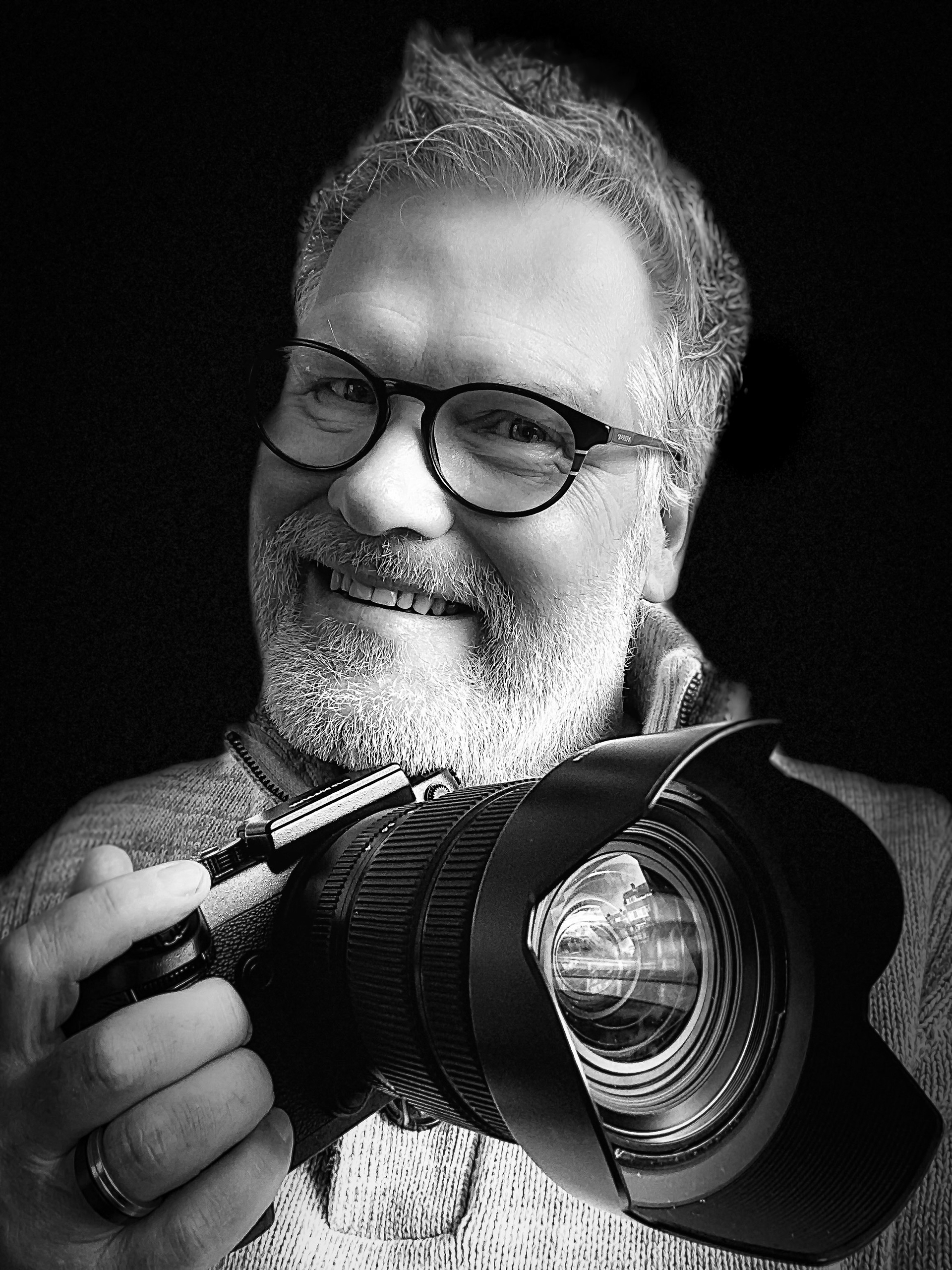 I am Eddy Westdijk, an enthusiastic amateur photographer from Driel (near Arnhem).
In recent years I have come to appreciate photographing landscapes and seascapes. Especially because I can completely relax and surrender to the silence of nature around me. That is really enjoying!
I'm a true self-taught and a perfectionist. Always looking for special compositions and the application of creative techniques. And besides land- and seascapes, I like to photograph people, buildings and modern architecture while walking through a city. And every now and then I do some macro photography.
In addition to my great passion for photography and my work as a civil-technical engineer, I enjoy traveling. I like to make a trip to a city as well as long journeys. My Fujifilm GFX system camera with lenses, tripod and Kase 150mm filter system always goes along during these trips to capture beautiful images creatively.
I live in the rural village of Driel, near Arnhem in the Netherlands, surrounded by a magnificent river landscape, the beautiful floodplain park Meinerswijk and a large weir and lock complex in the Rhine, a photographically very interesting and impressive technical work of art. 
That all gives me a lot of inspiration!