Series of three photos, each telling a short story. All photos taken in Amsterdam.
Fujifilm X100V, 23mm (35mm FF equivalent), Classic Chrome Film Simulation, without flash, edited in Lightroom
I think I'll Leave the Bike Alone...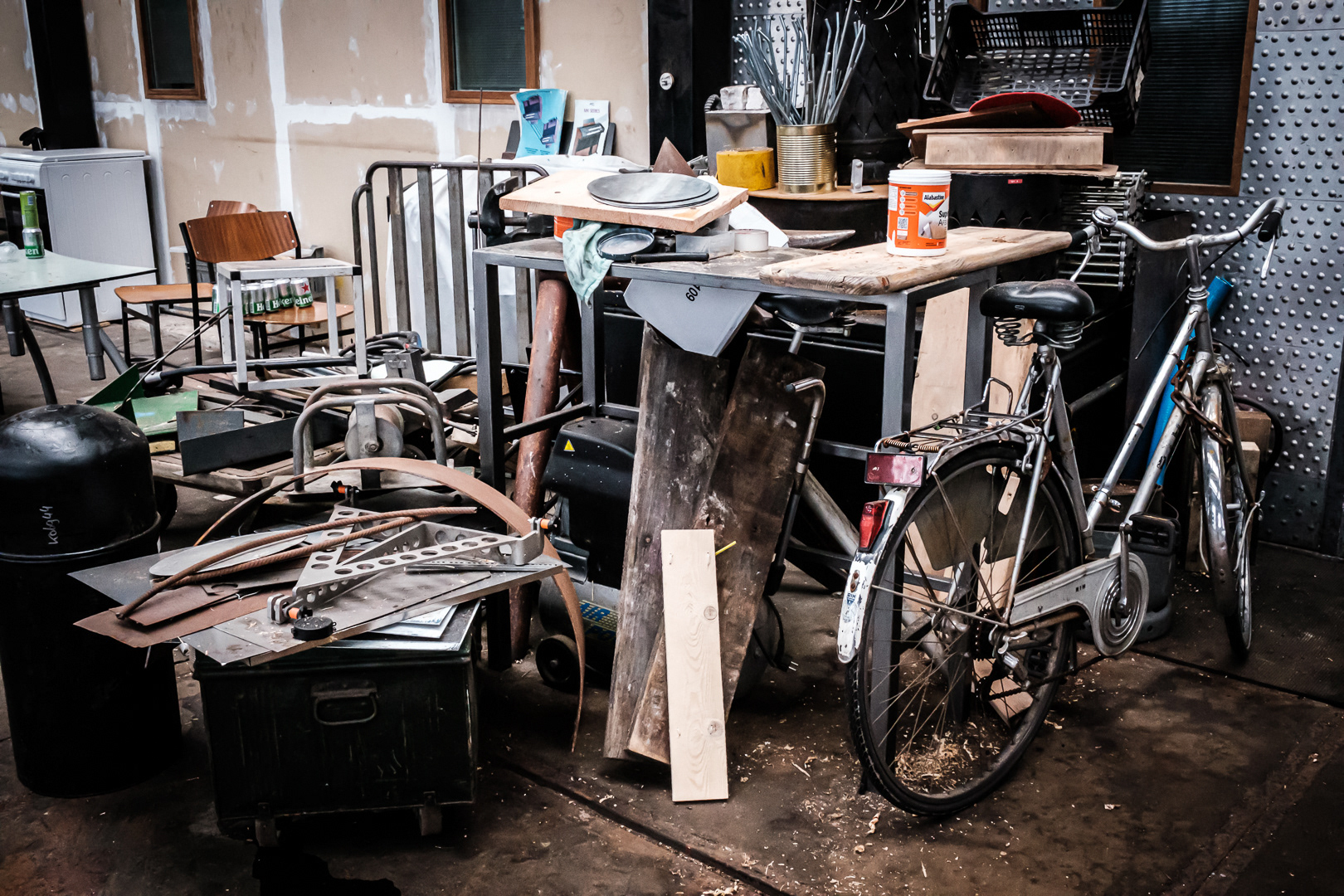 The Sluishuis... an Alien Spaceship?
Playing with Pigeons... and Suddenly they're Gone
Strange Amsterdam Creatures
Modern Amsterdam Architecture
We like Pigeons... Or Not?
Typical Amsterdam Scenery
A Red Coat in the Streets of Amsterdam