The Biesbosch Area, Werkendam
Sheep in the Biesbosch Area. Photo made with the Fujifilm X-H1 and the XF 55-200mm @200mm. 
The Biesbosch National Park is a very wetland nature and recreation area in the Netherlands with freshwater tides, creeks and willow flood forests. It consists of a number of river islands and sand and mud flats in the provinces of Noord-Brabant and Zuid-Holland
Safaripark Beekse Bergen, Hilvarenbeek
Two zebra's playing around with each other. Photos taken with the XF 100-400mm @400mm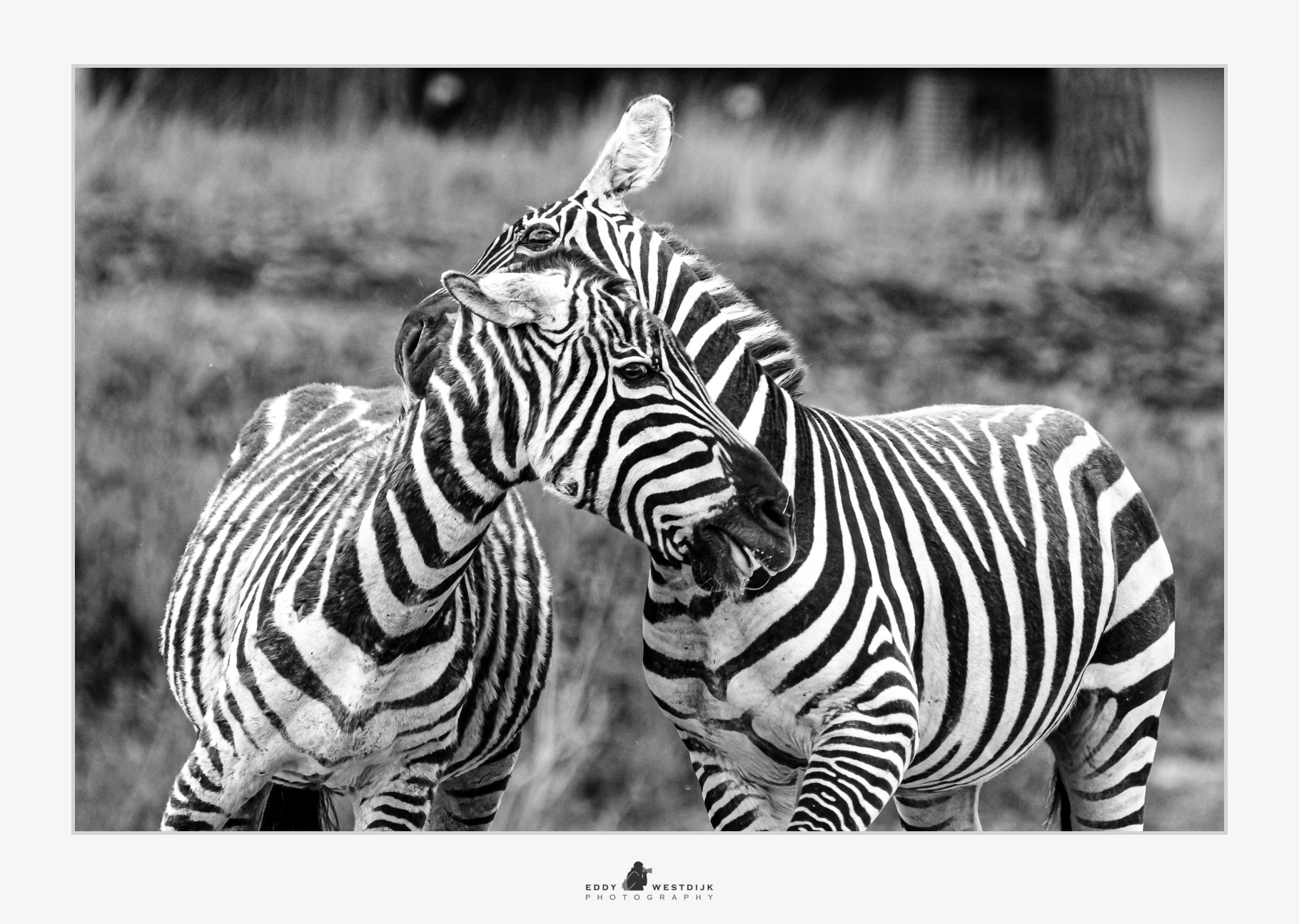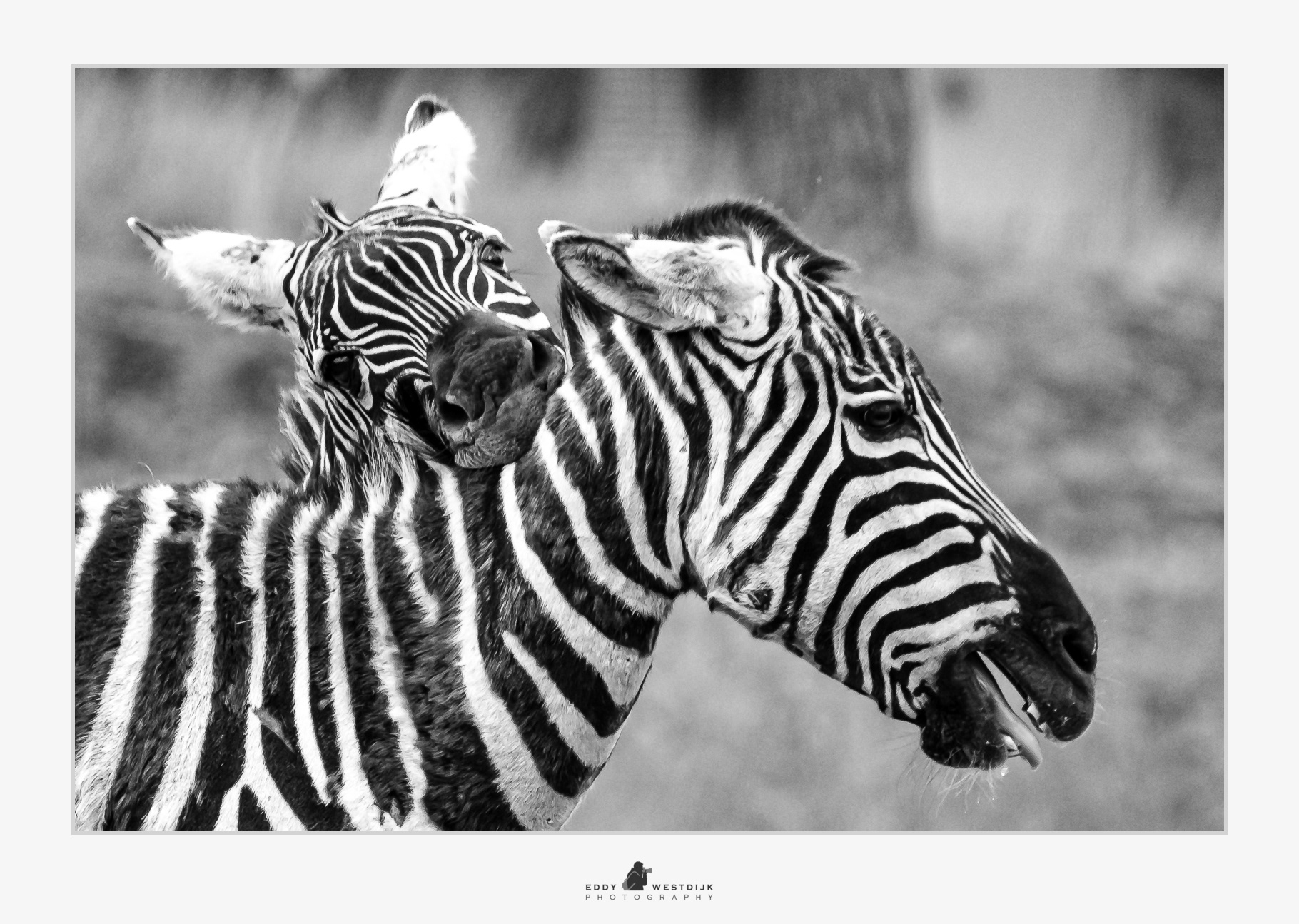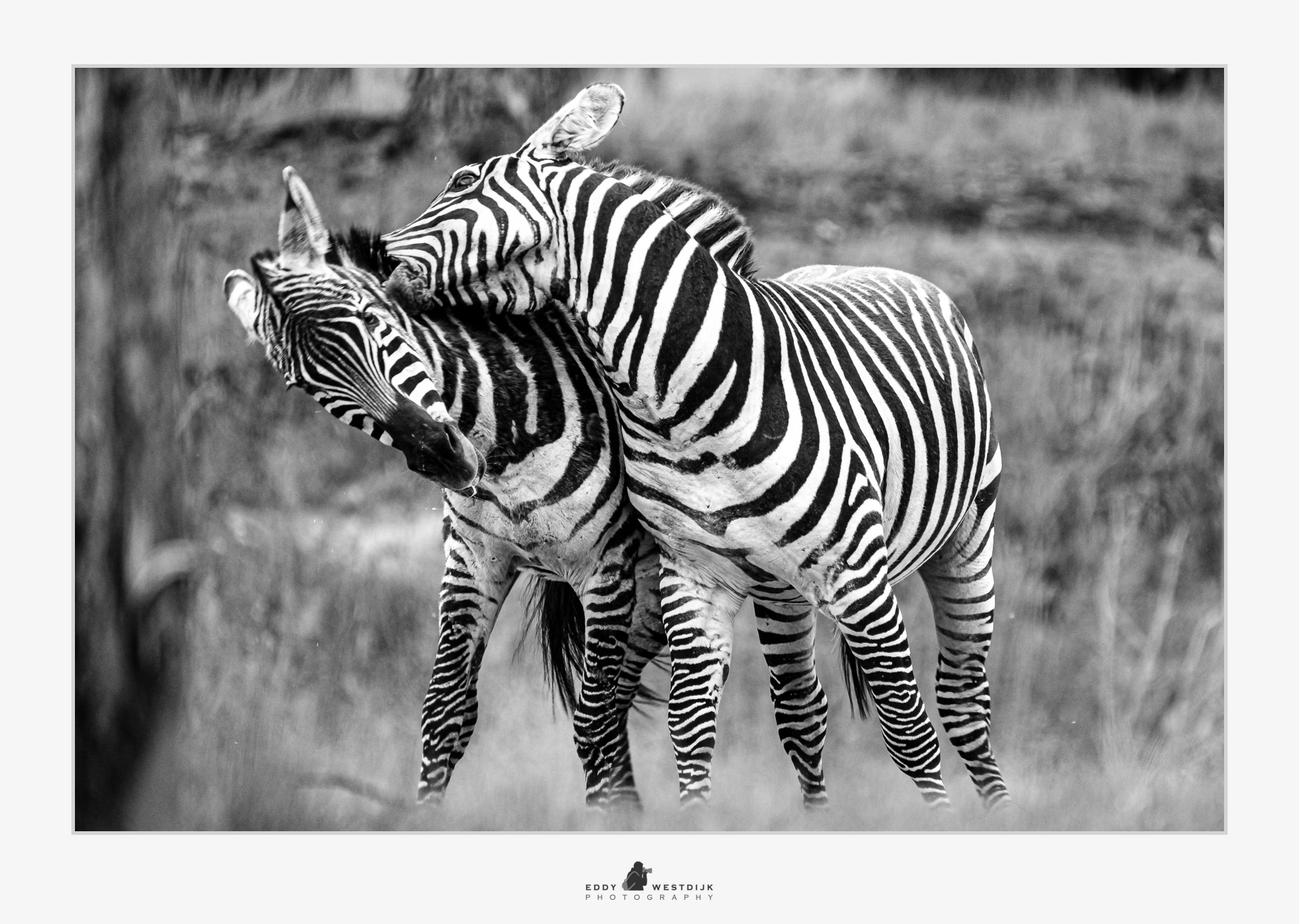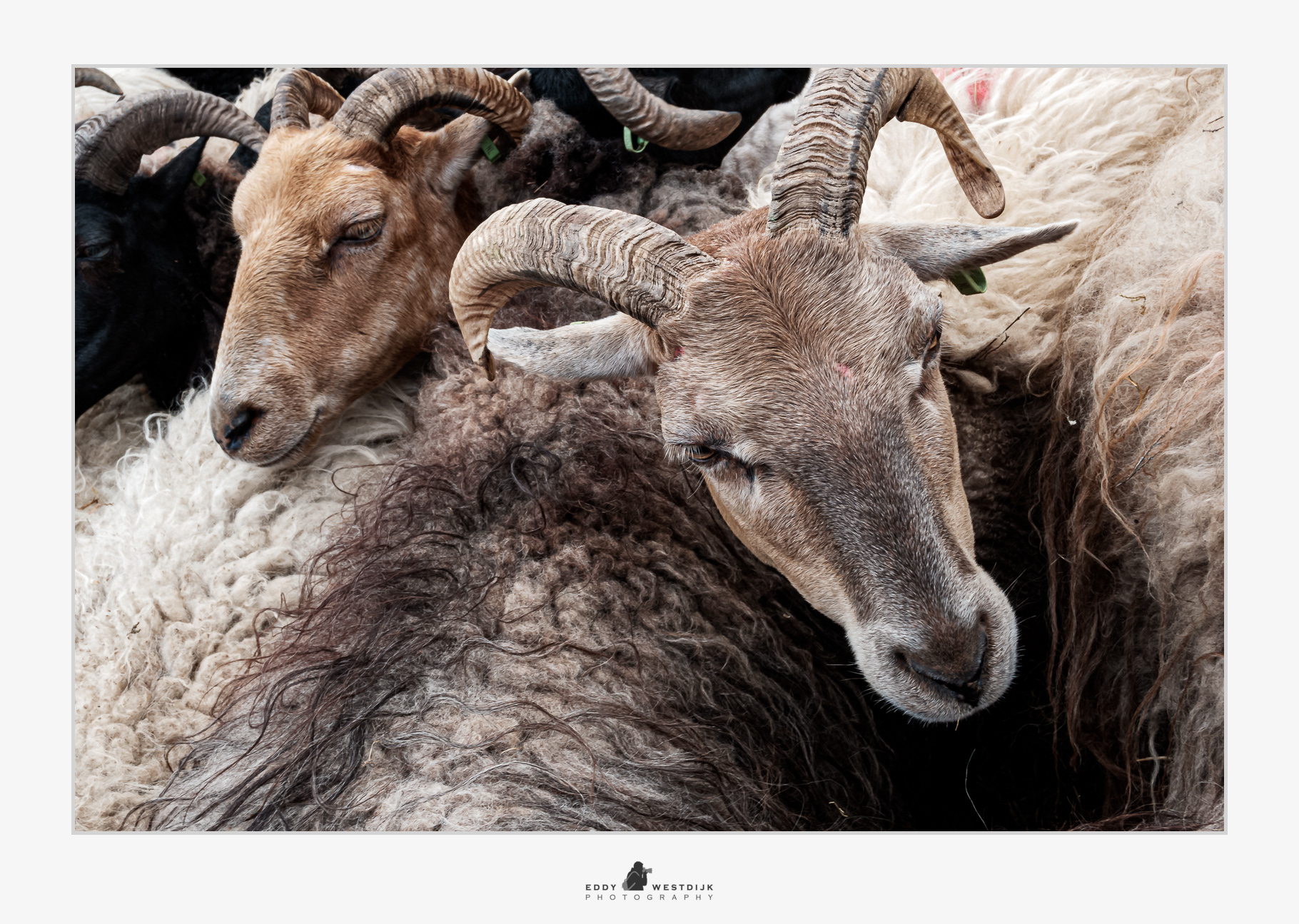 Meinerswijk, Arnhem
Konik horse and Galloway ox in 'high key'
The Arnhem polder landscape has a lot to offer when it comes to nature and cultural history. Water often plays a major role, for example in the Meinerswijk floodplain park where Konik horses and Galloway oxes walk around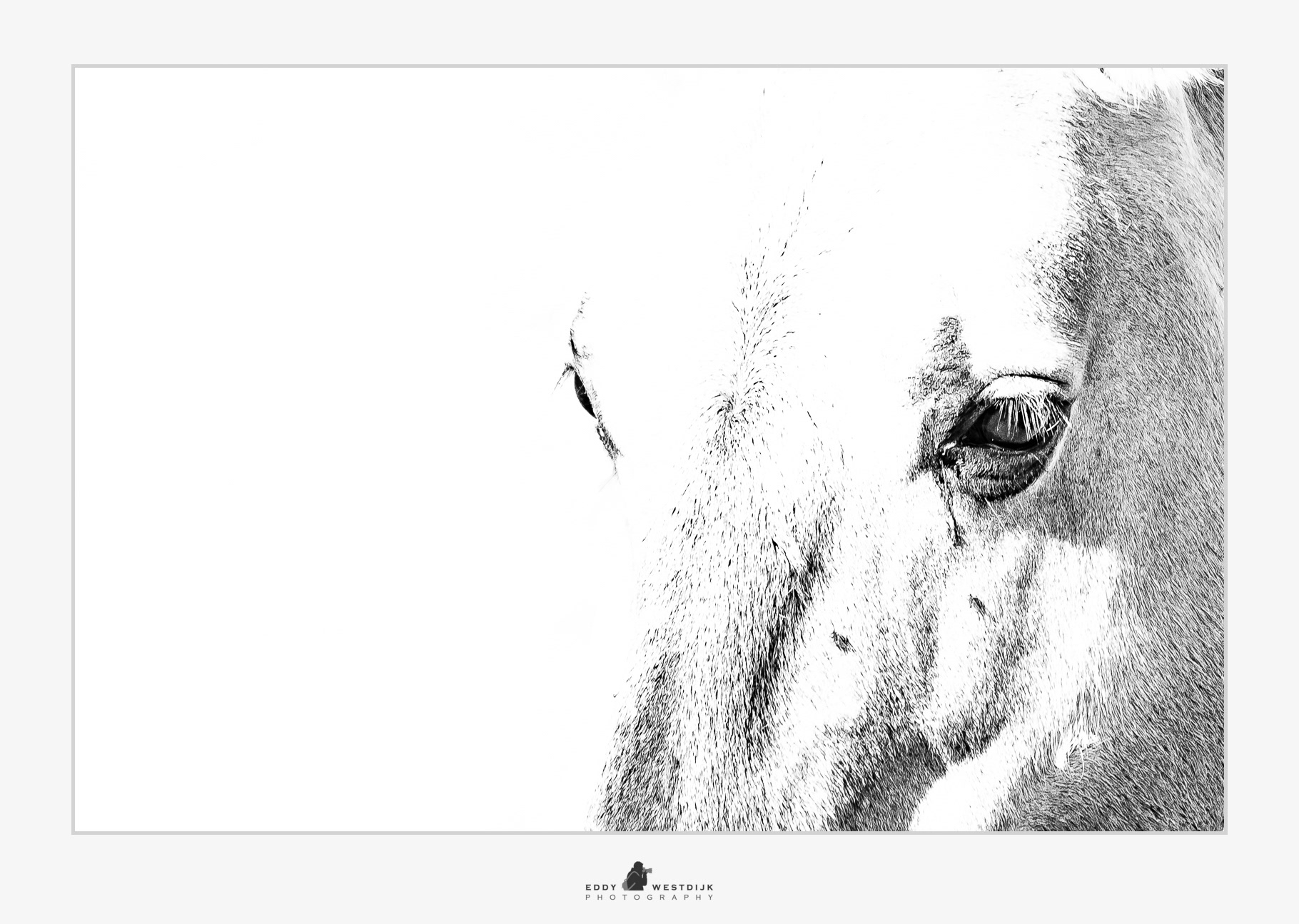 Apenheul Apeldoorn
Apeldoorn is known for its city parks and its 'green' character. 
The Apenheul is a zoo with monkeys on the outskirts of the Dutch city of Apeldoorn. More than 300 monkeys of around 35 different species that live in Africa, South America and Asia reside in the park. Many of the animals are not locked up in cages: mesh or bars are hardly visible. Some species roam freely among visitors. Others, such as gorillas, bonobos, and orangutans, live on large islands surrounded by canals. The spacious enclosures and the natural groups in which the animals are kept allow the animals to show much of their natural behavior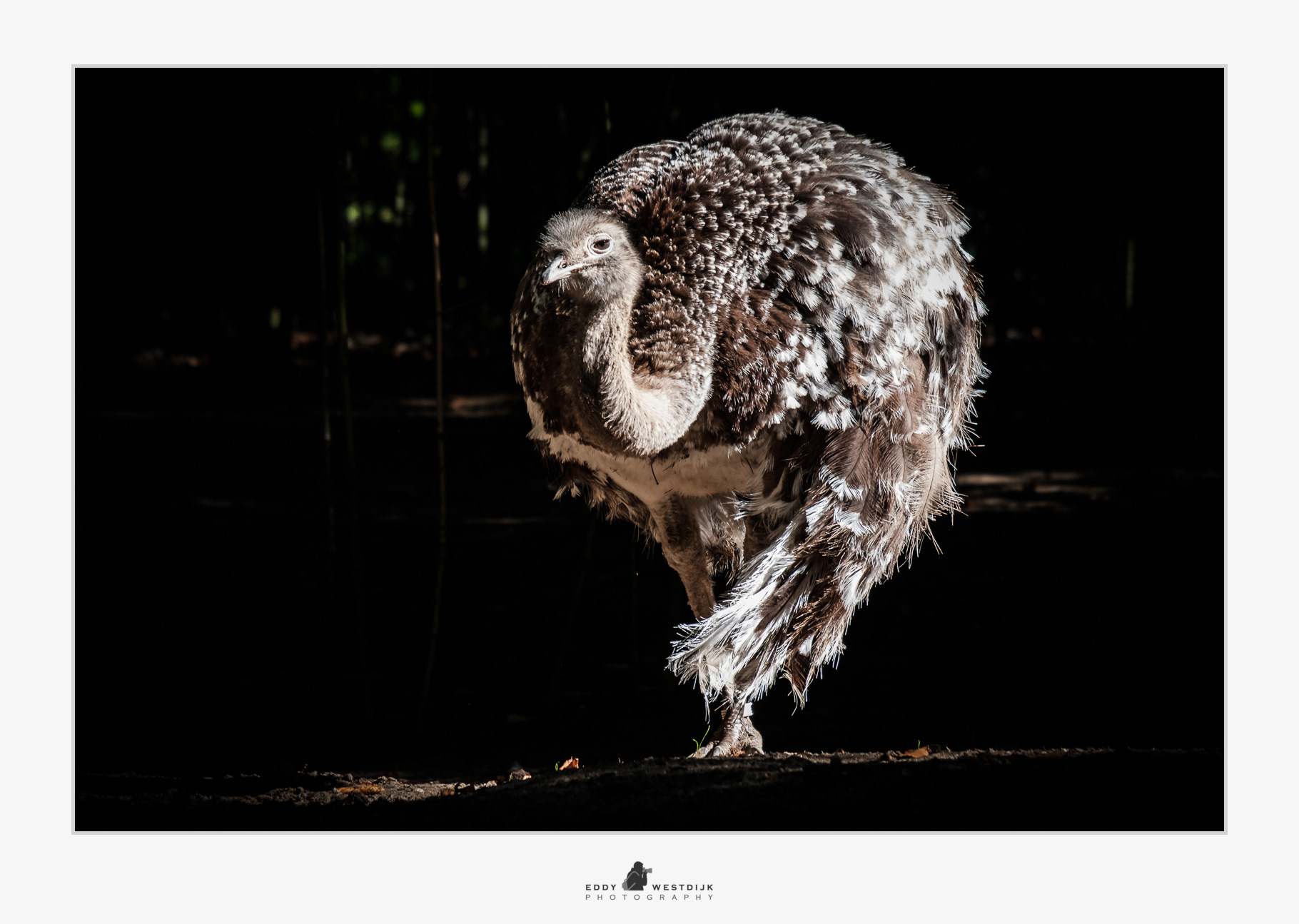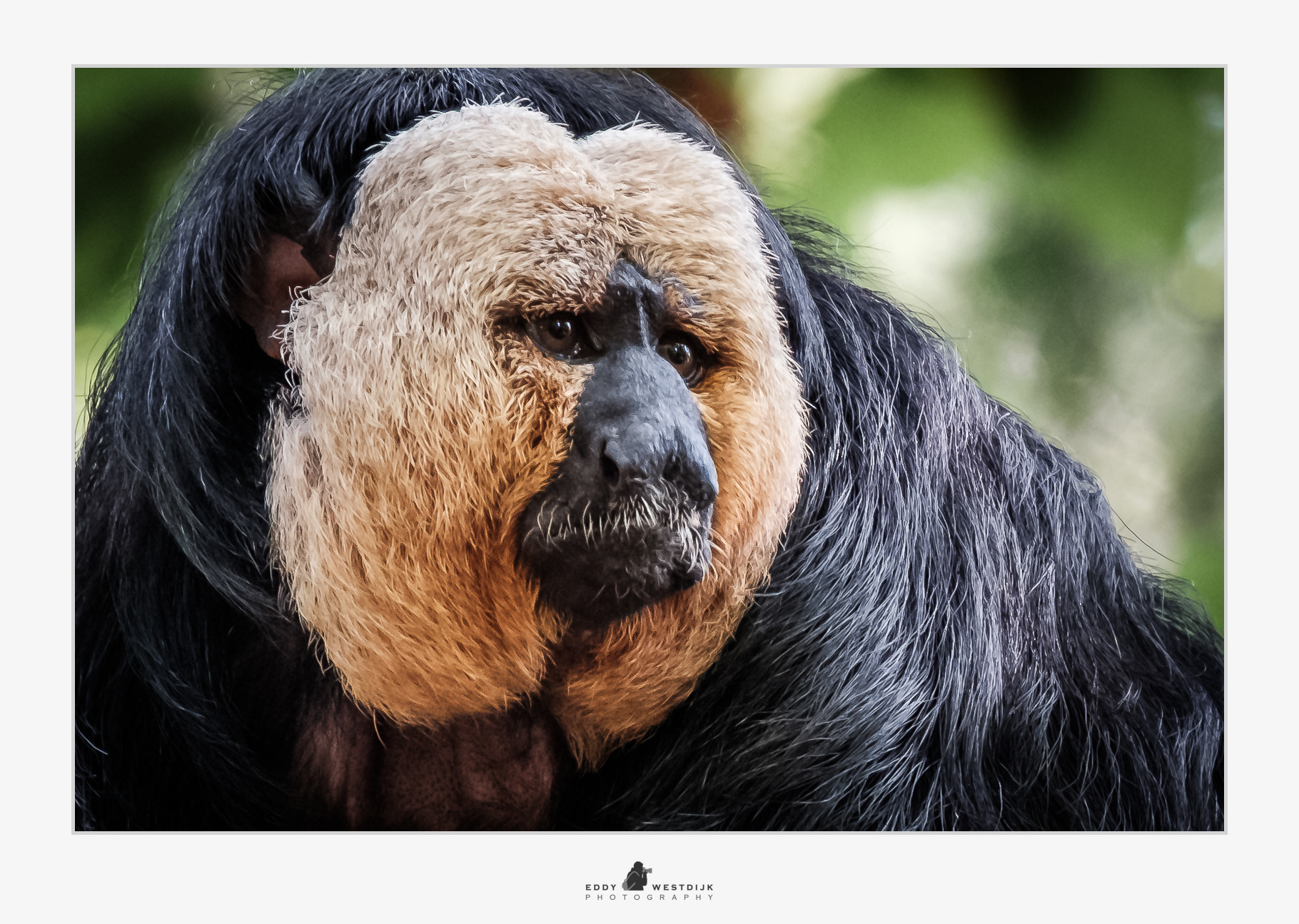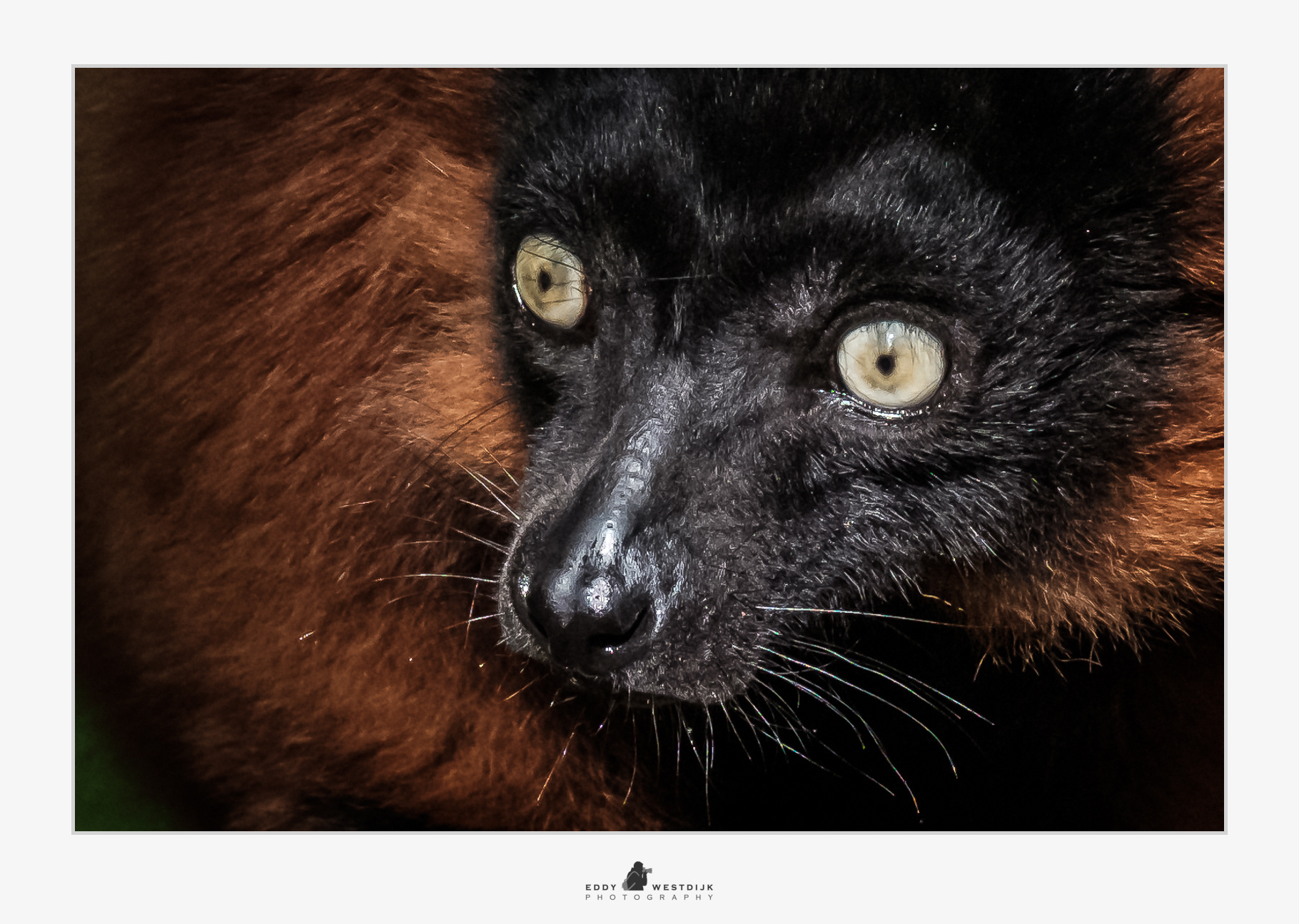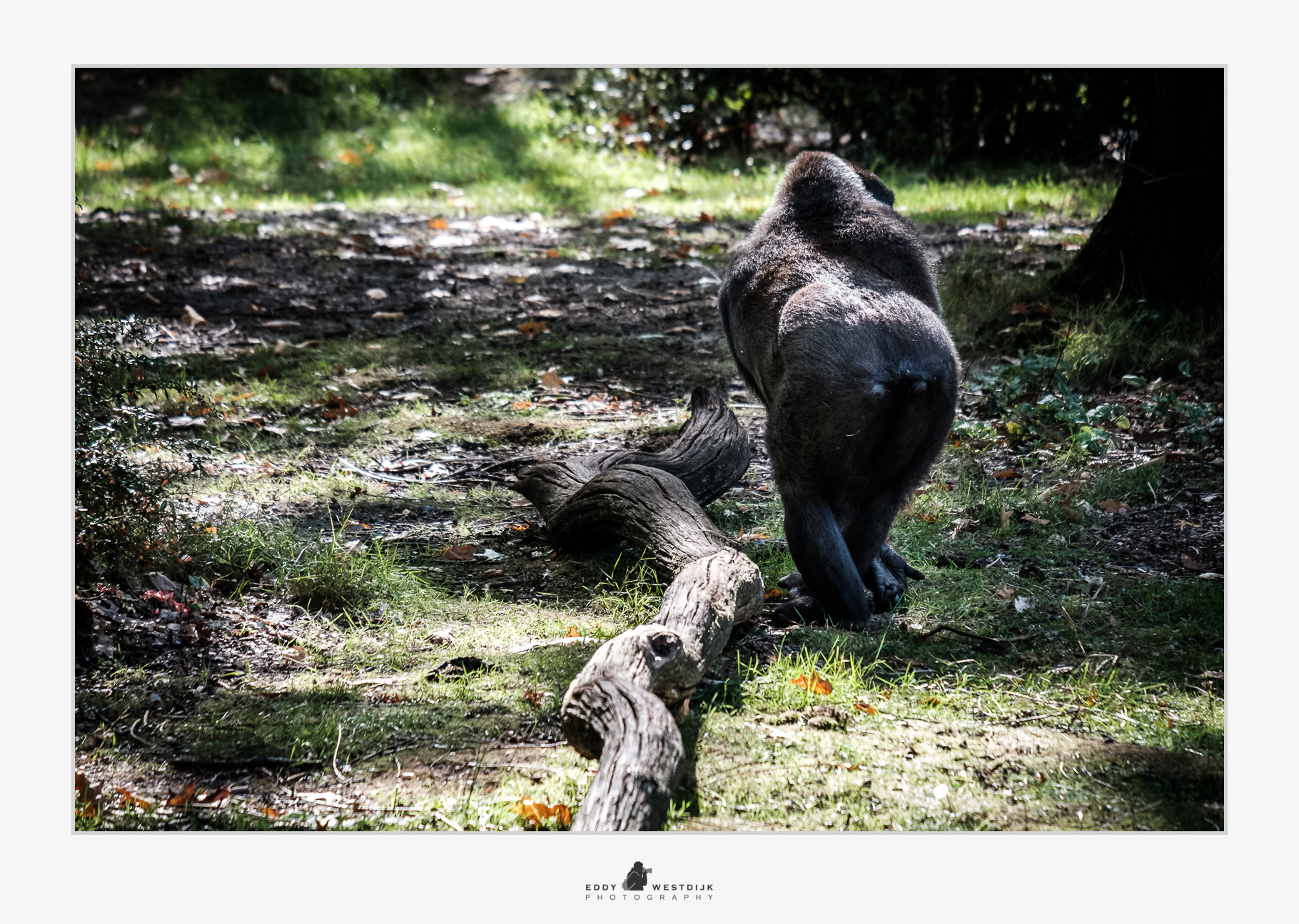 Reebok in De Wieden
De Wieden is a lake and marsh area in the municipality of Steenwijkerland in the Kop of the Dutch province of Overijssel. It is an excavated peat moor area. The Belterwijde and Beulakerwijde are two large peat lakes that are part of this nature reserve. Together with the Weerribben the National Park Weerribben-Wieden is about 9500 ha. Together, the two areas are one of the most important wetlands in Europe where, among other animals, reeboks live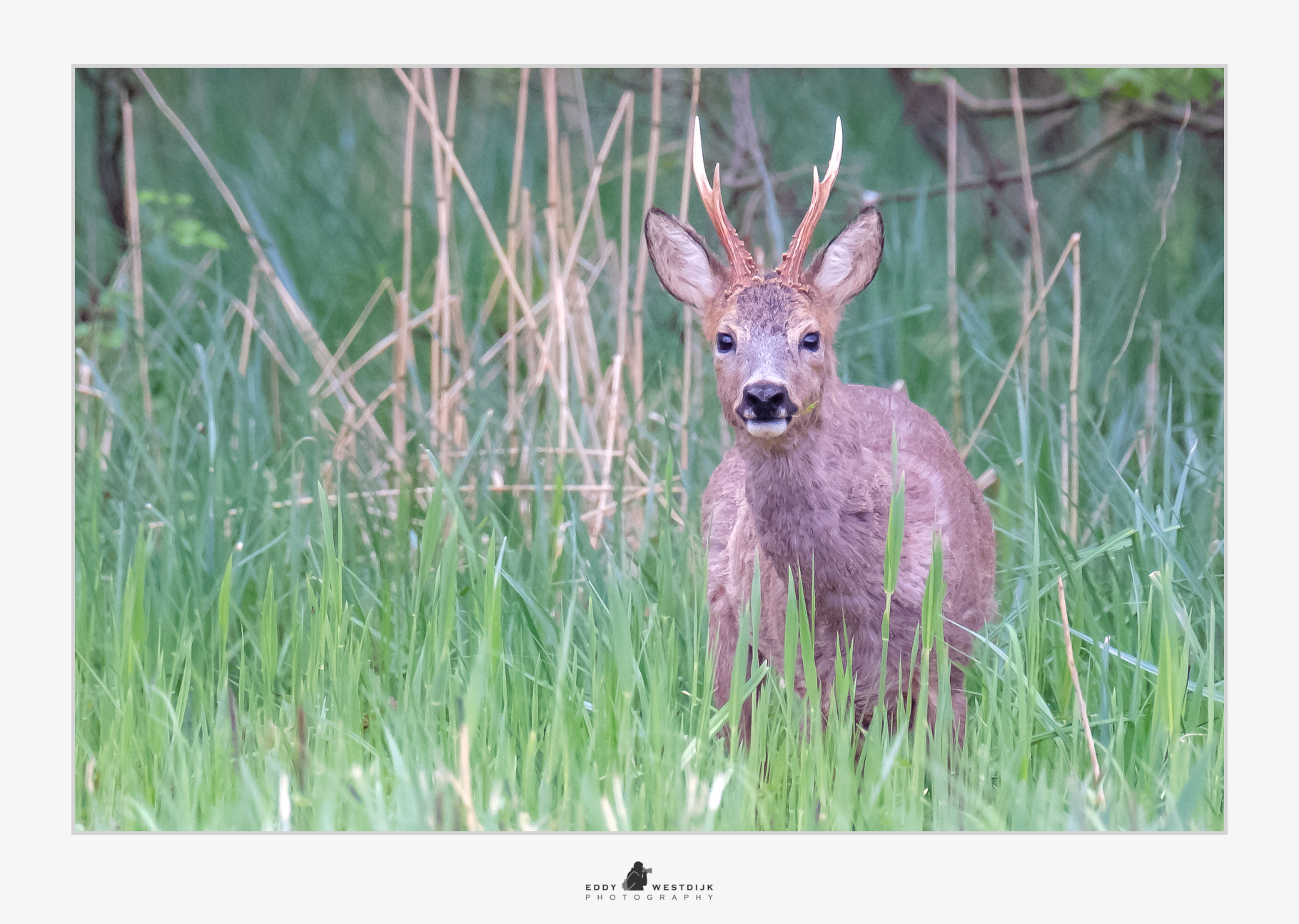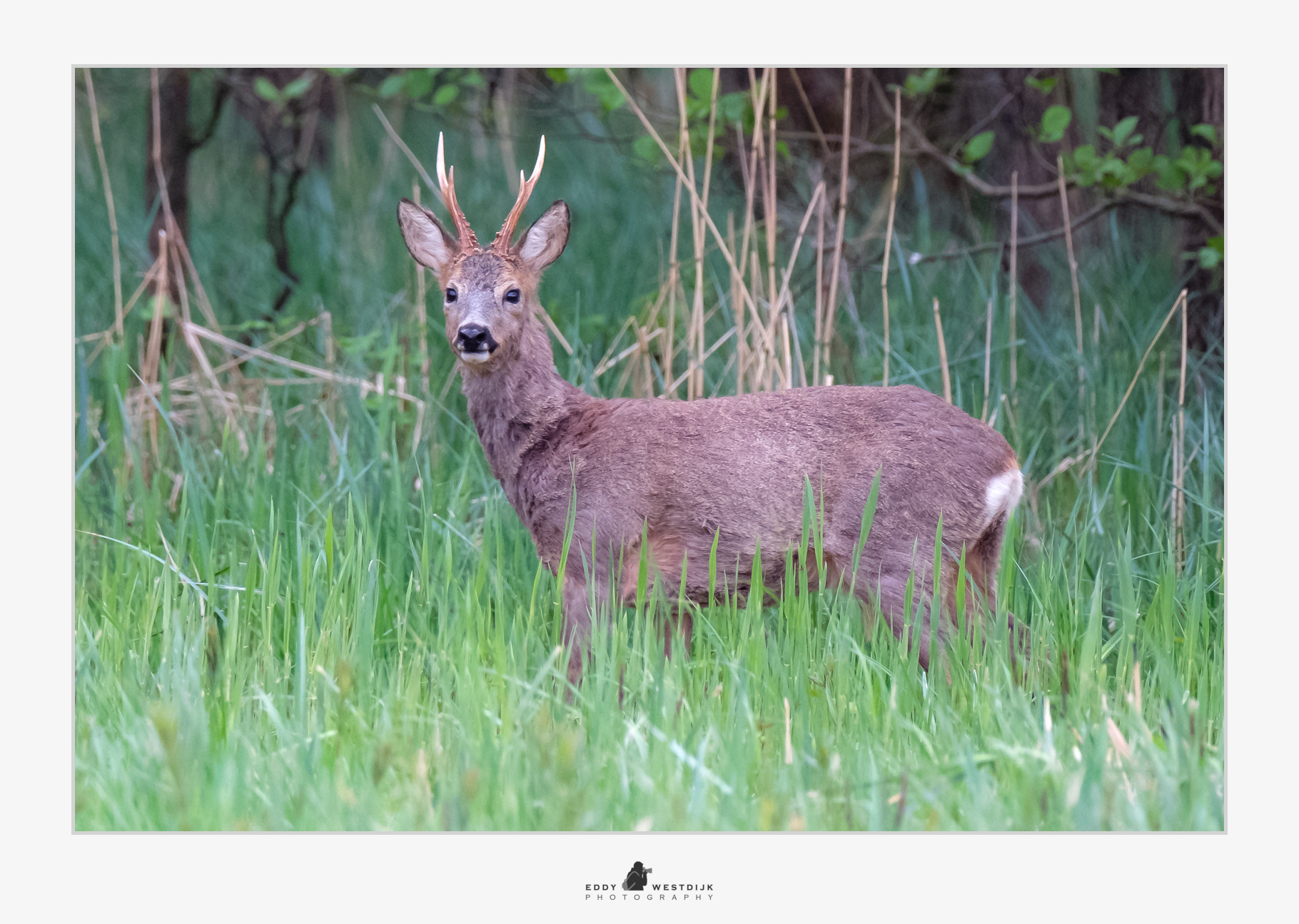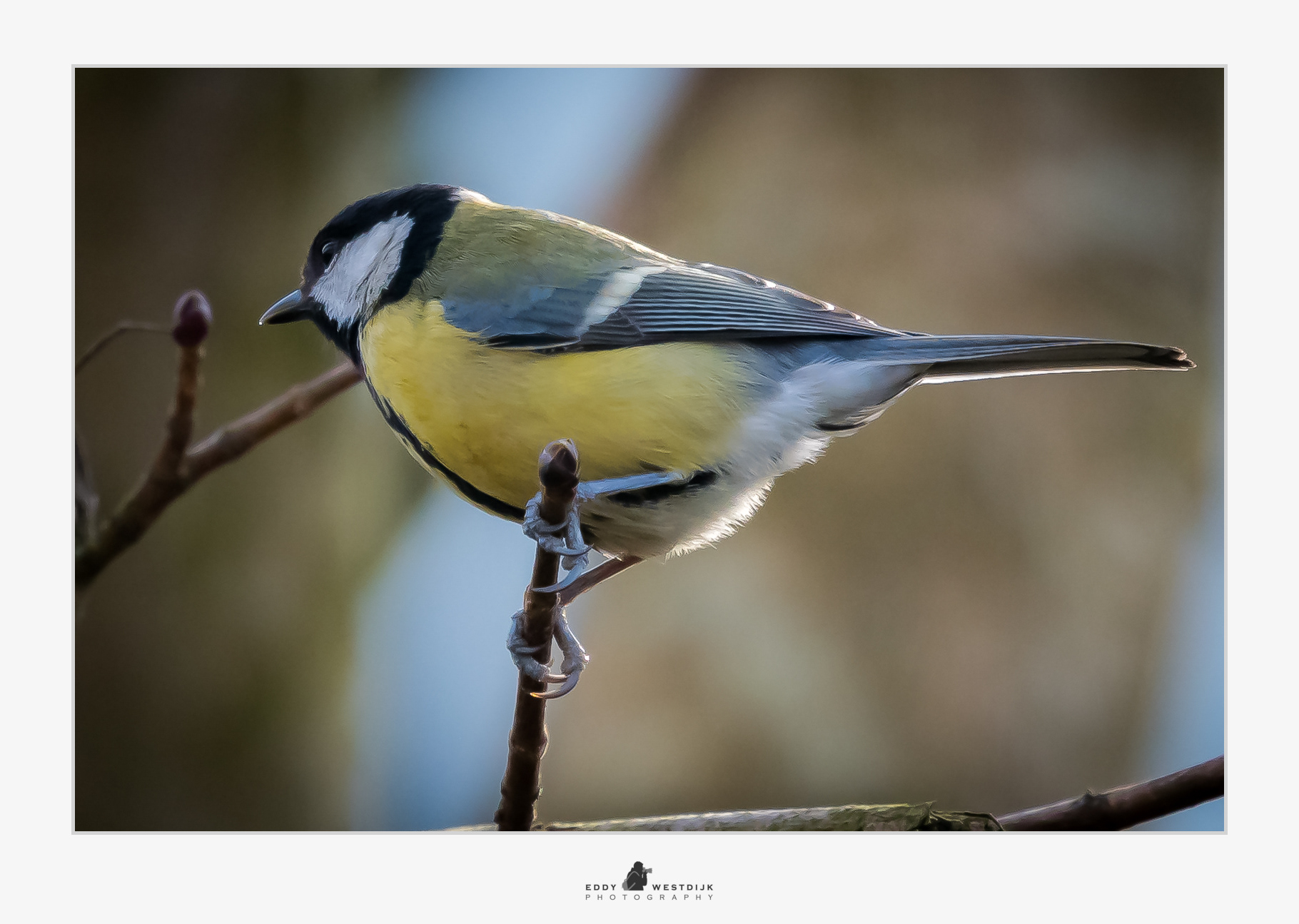 Konik horses
The konik is originally a wild or semi-wild horse breed in Poland and Belarus that is small in size and very austere. Koń is Polish for horse, konik (konjiek) for small horse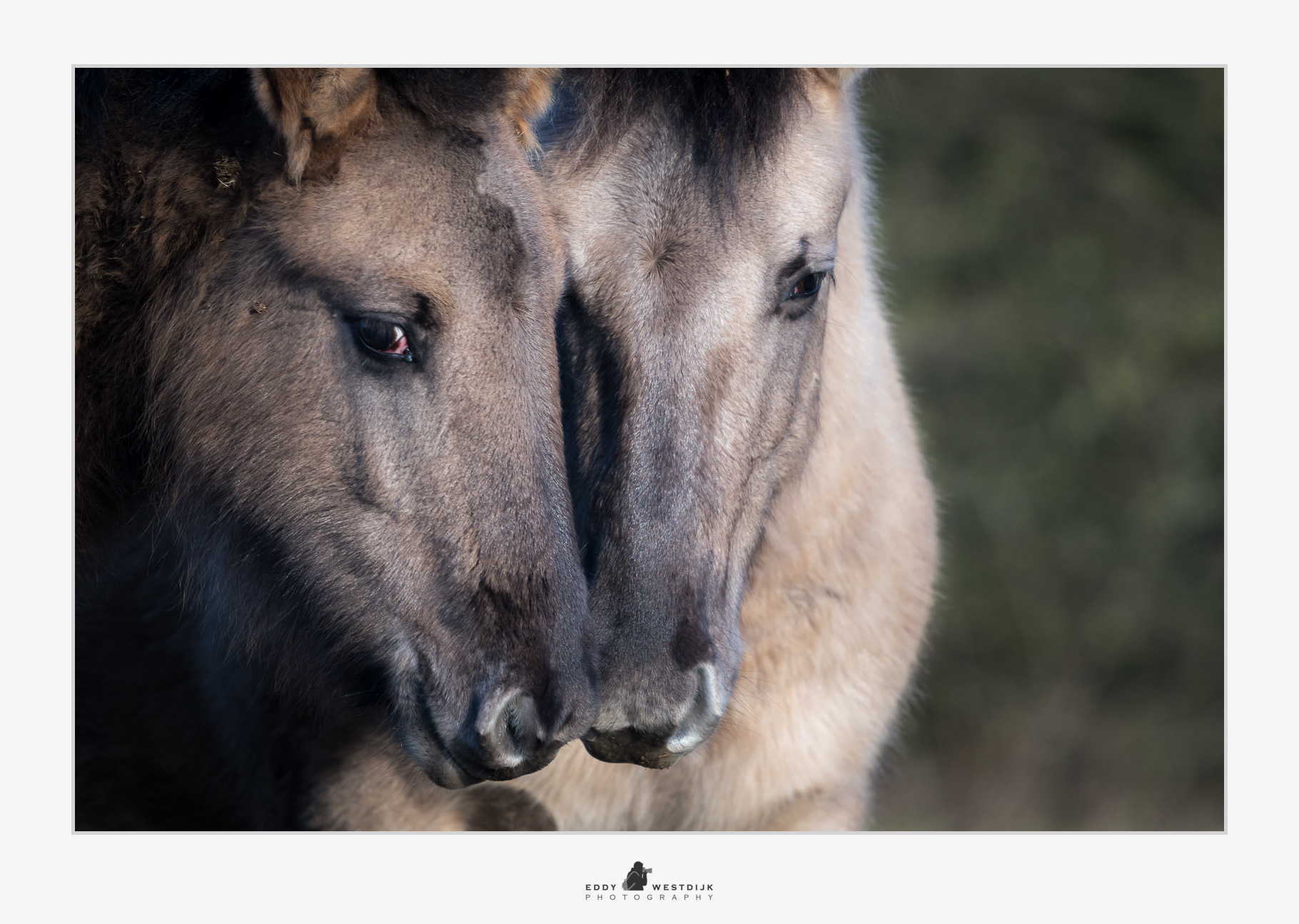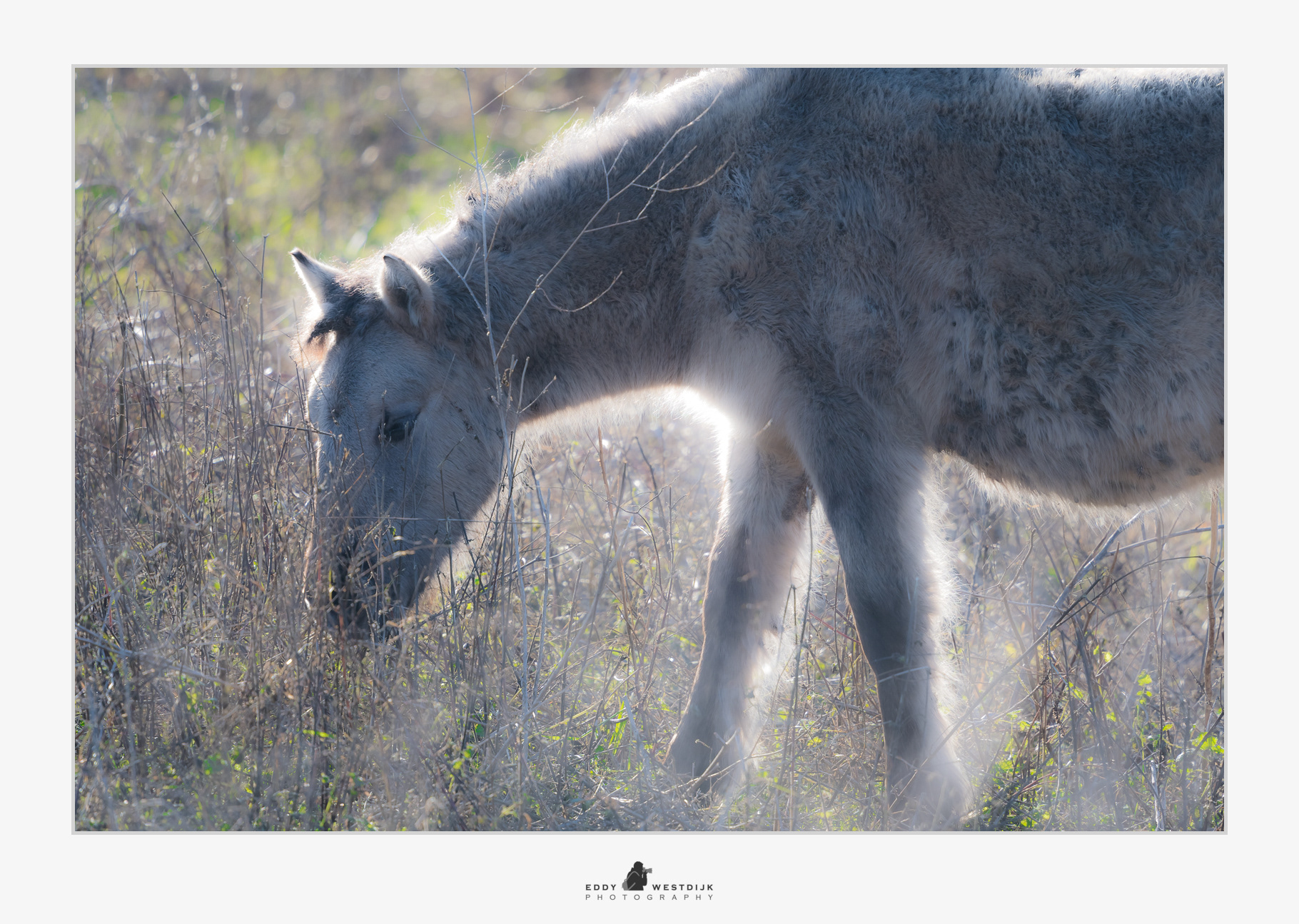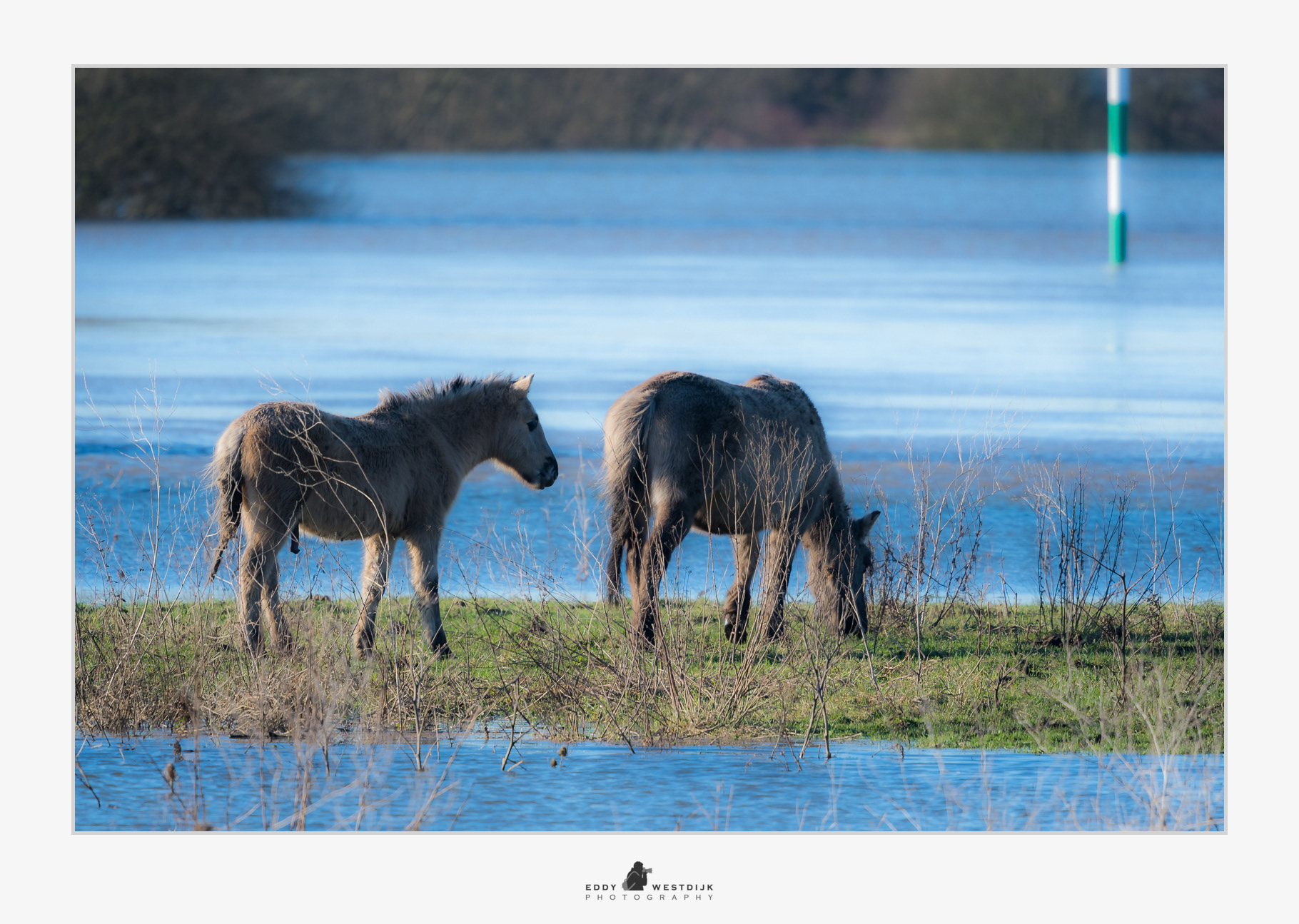 Watching... Sleeping... Catching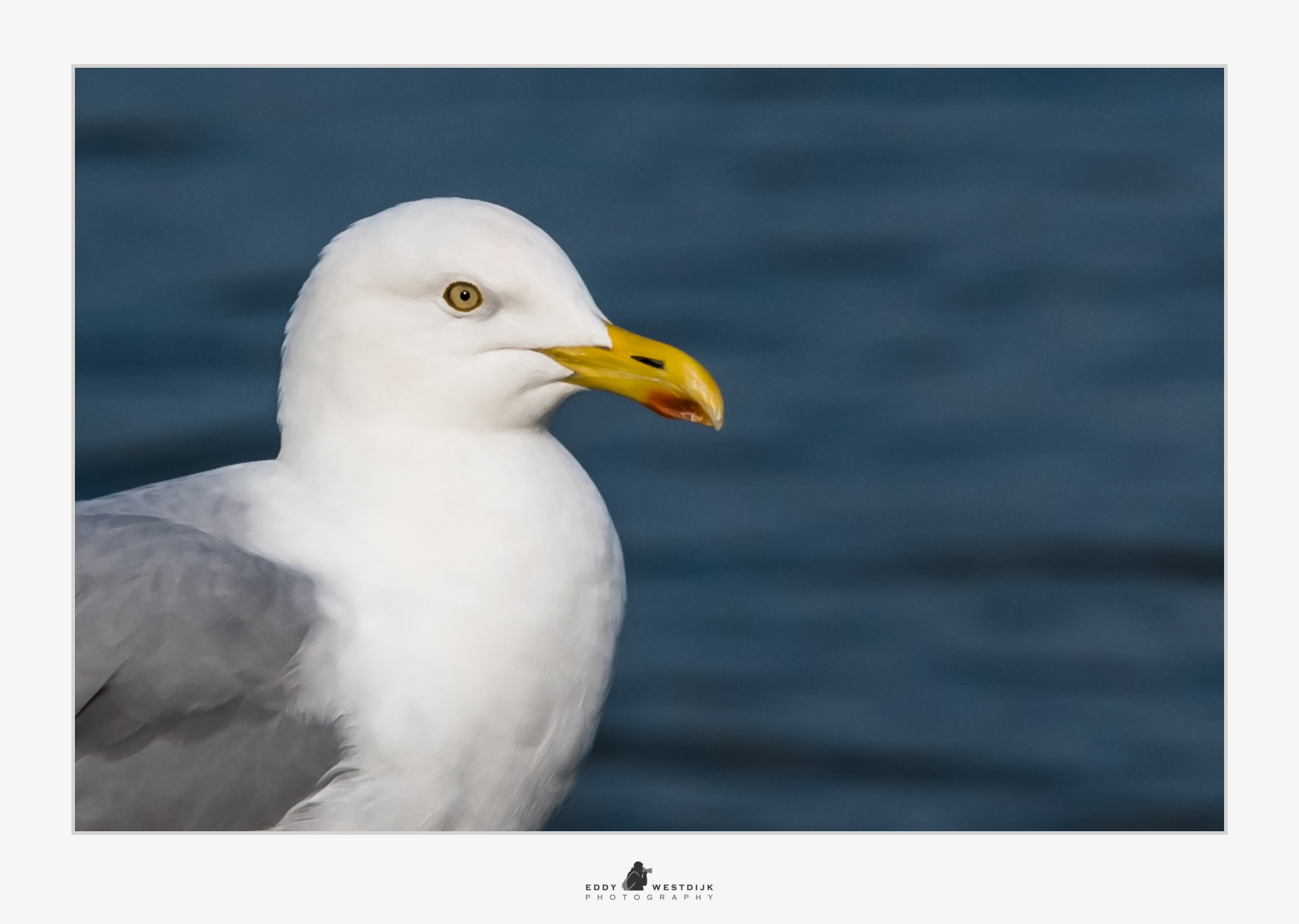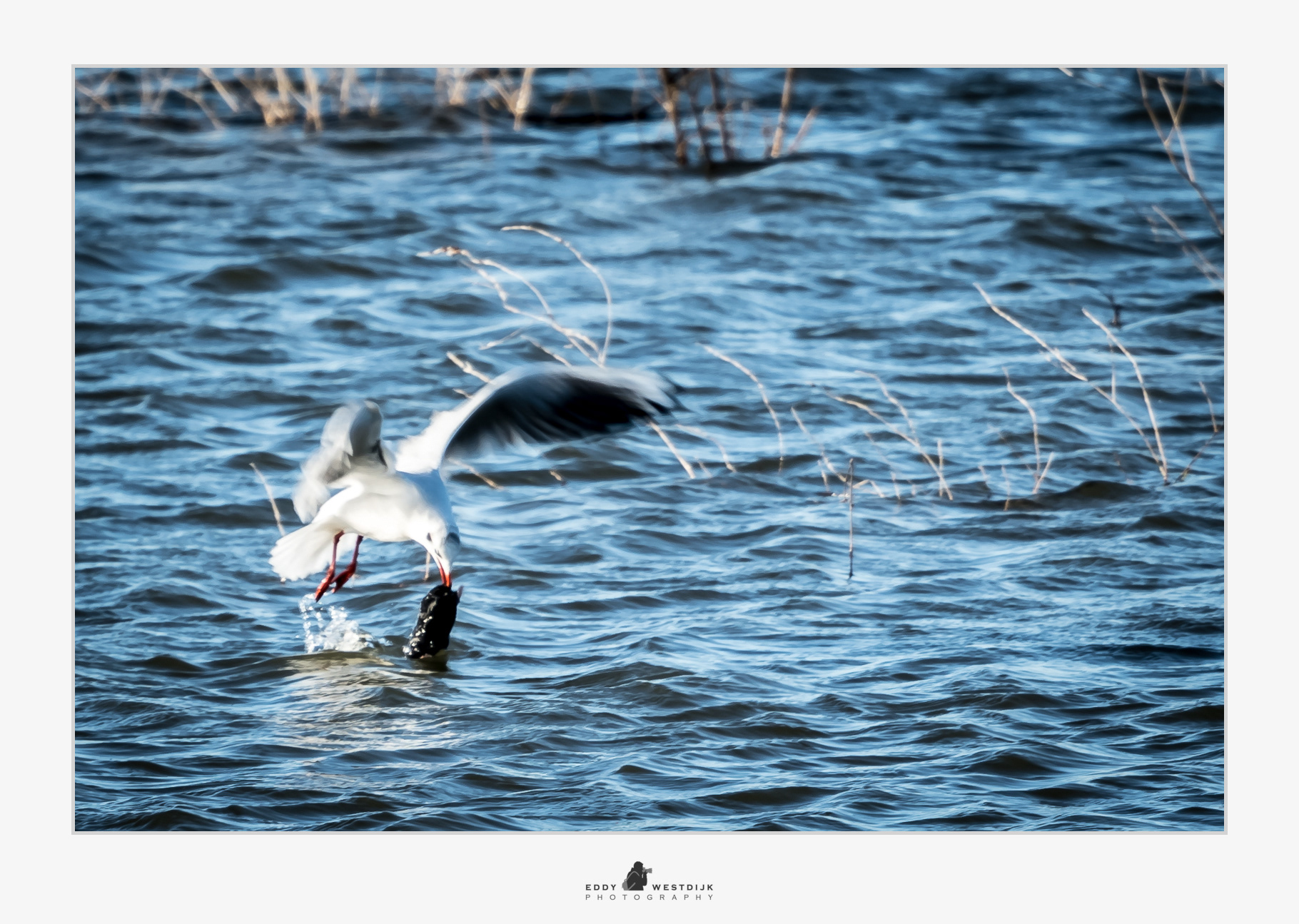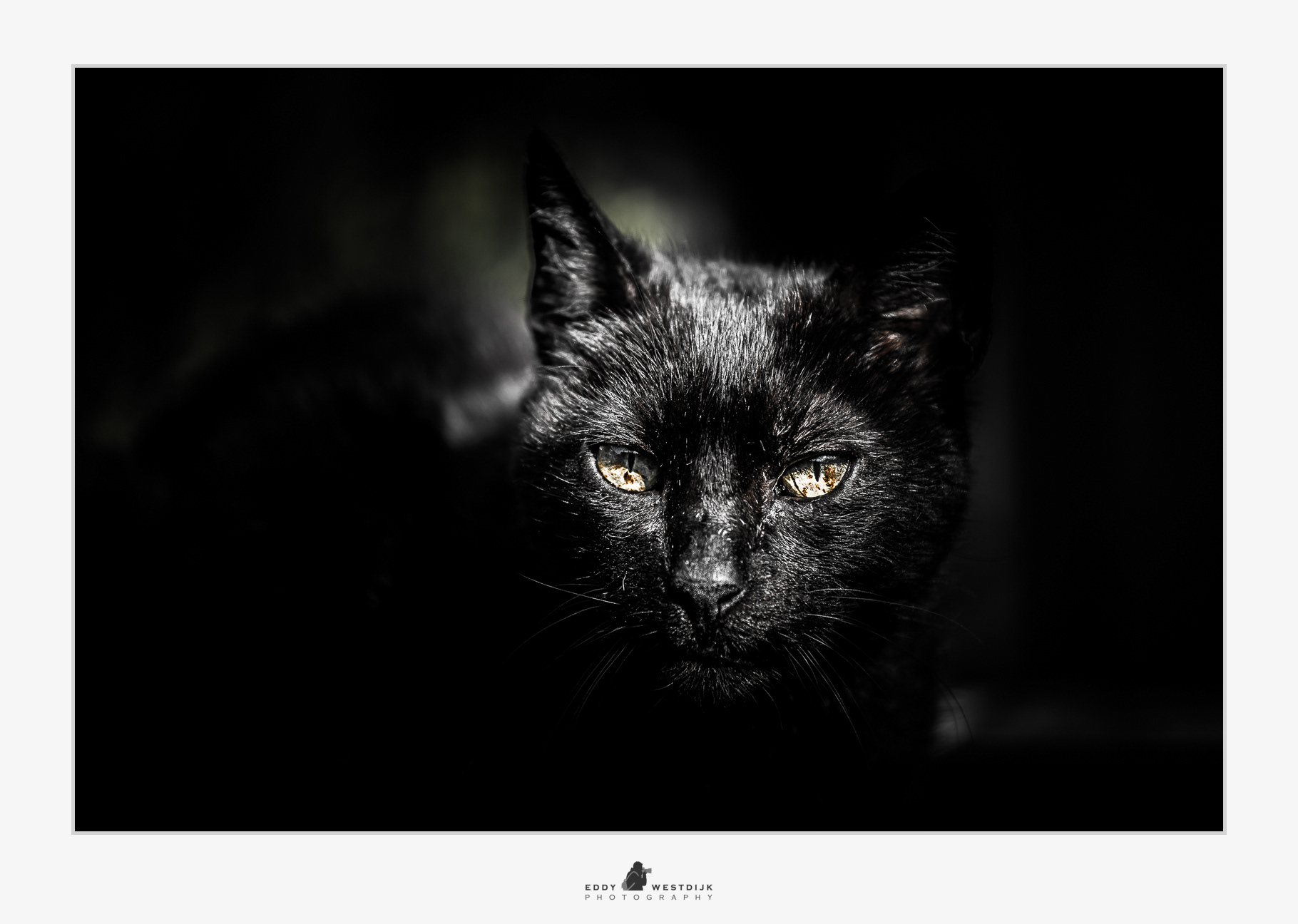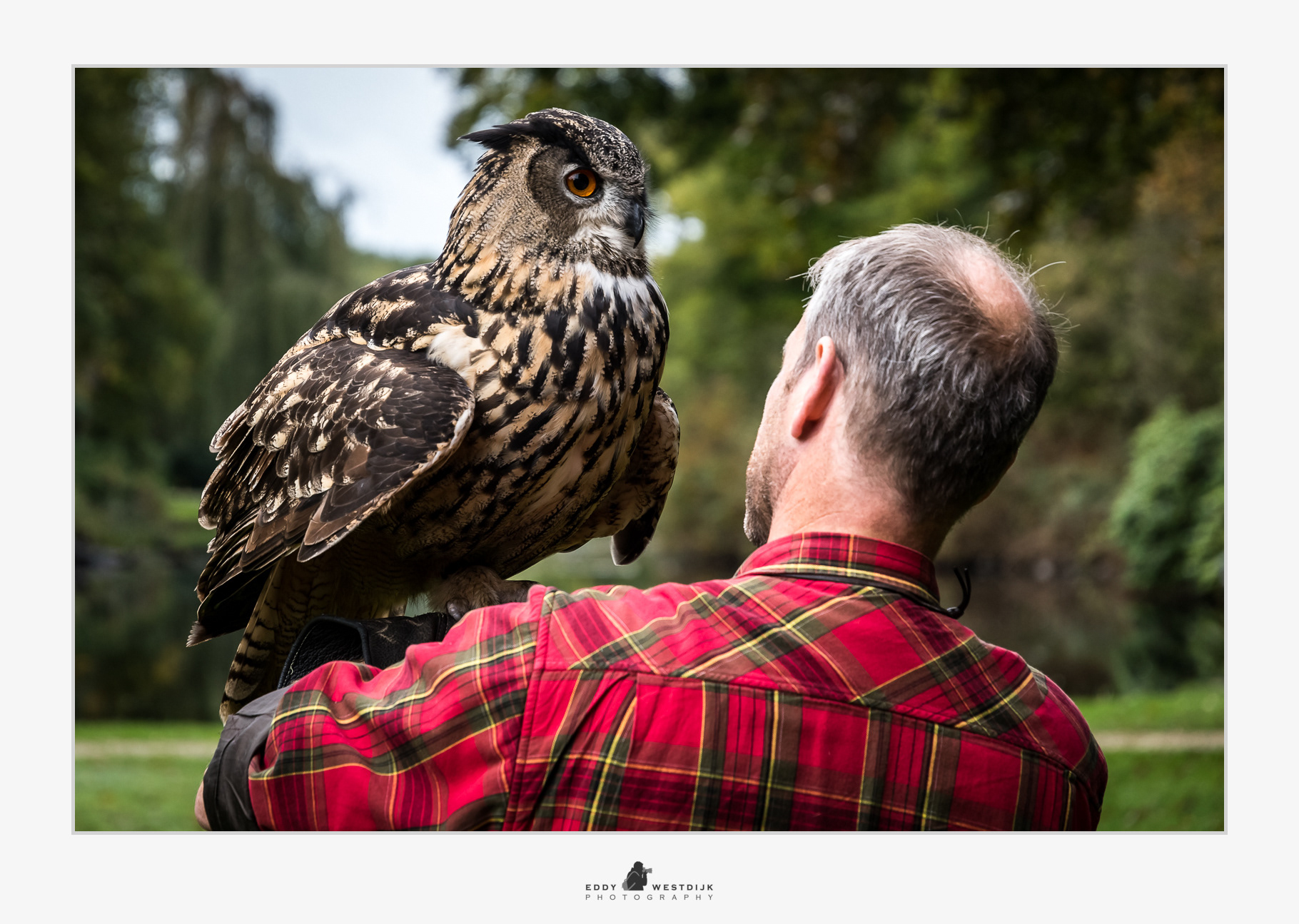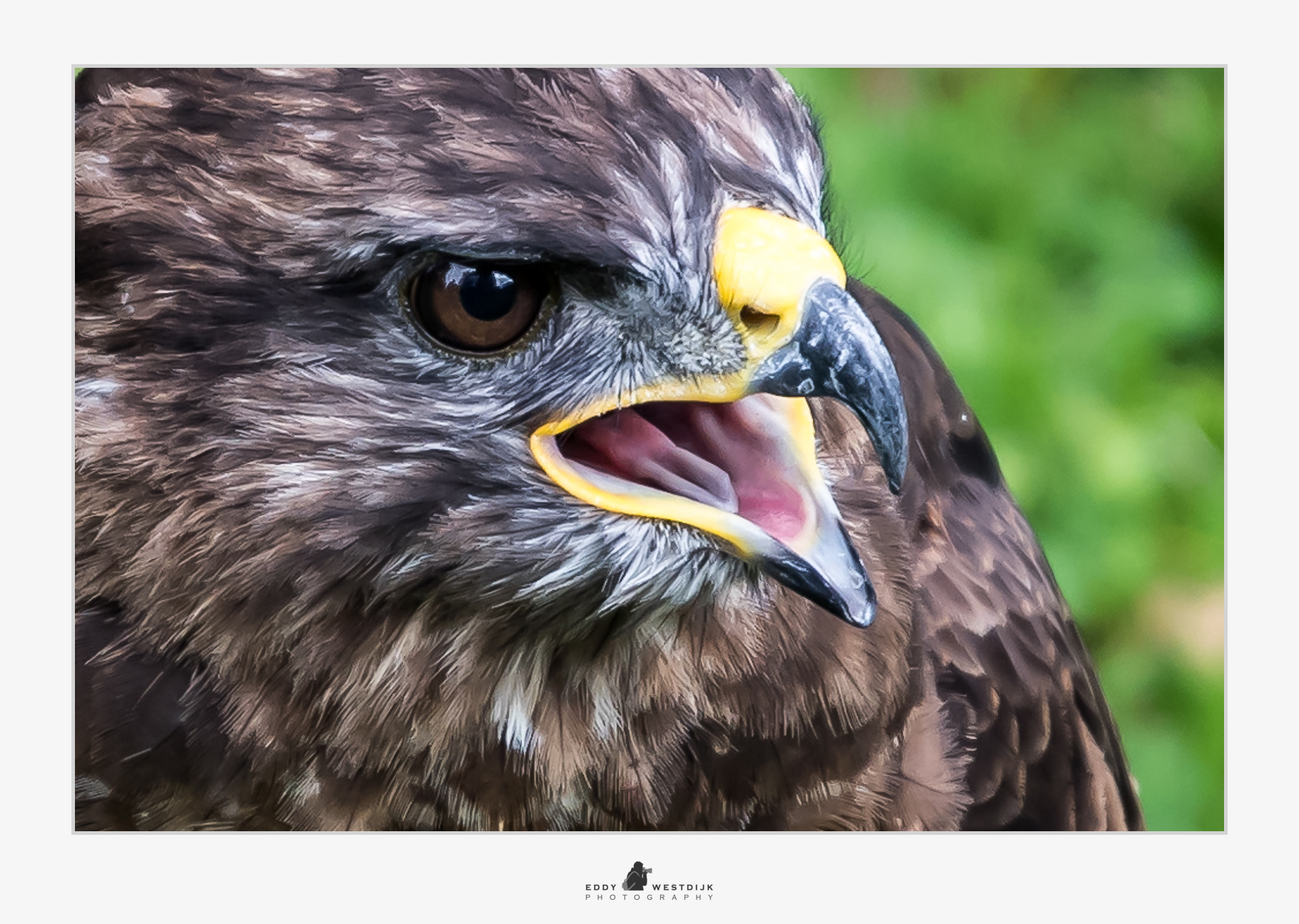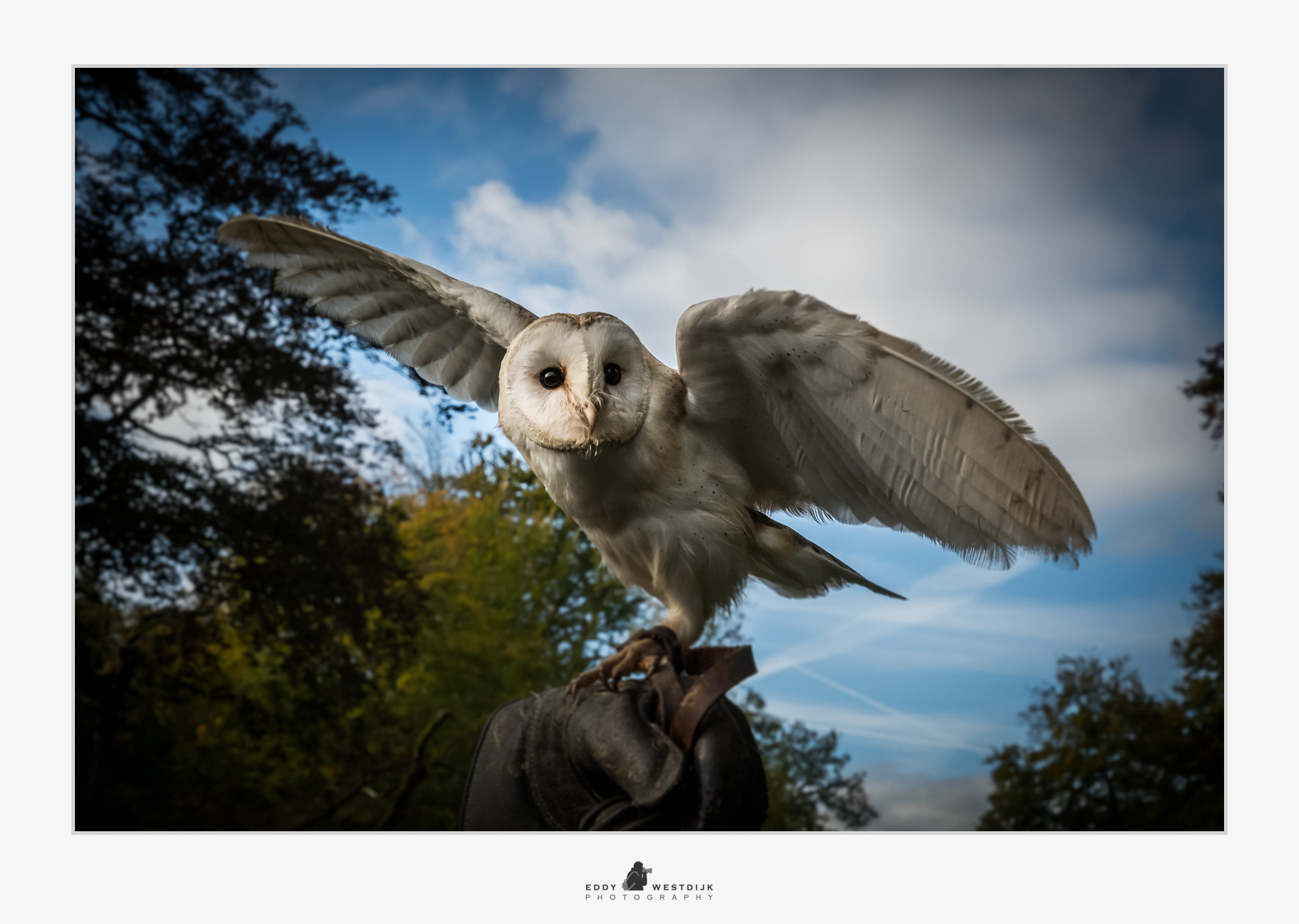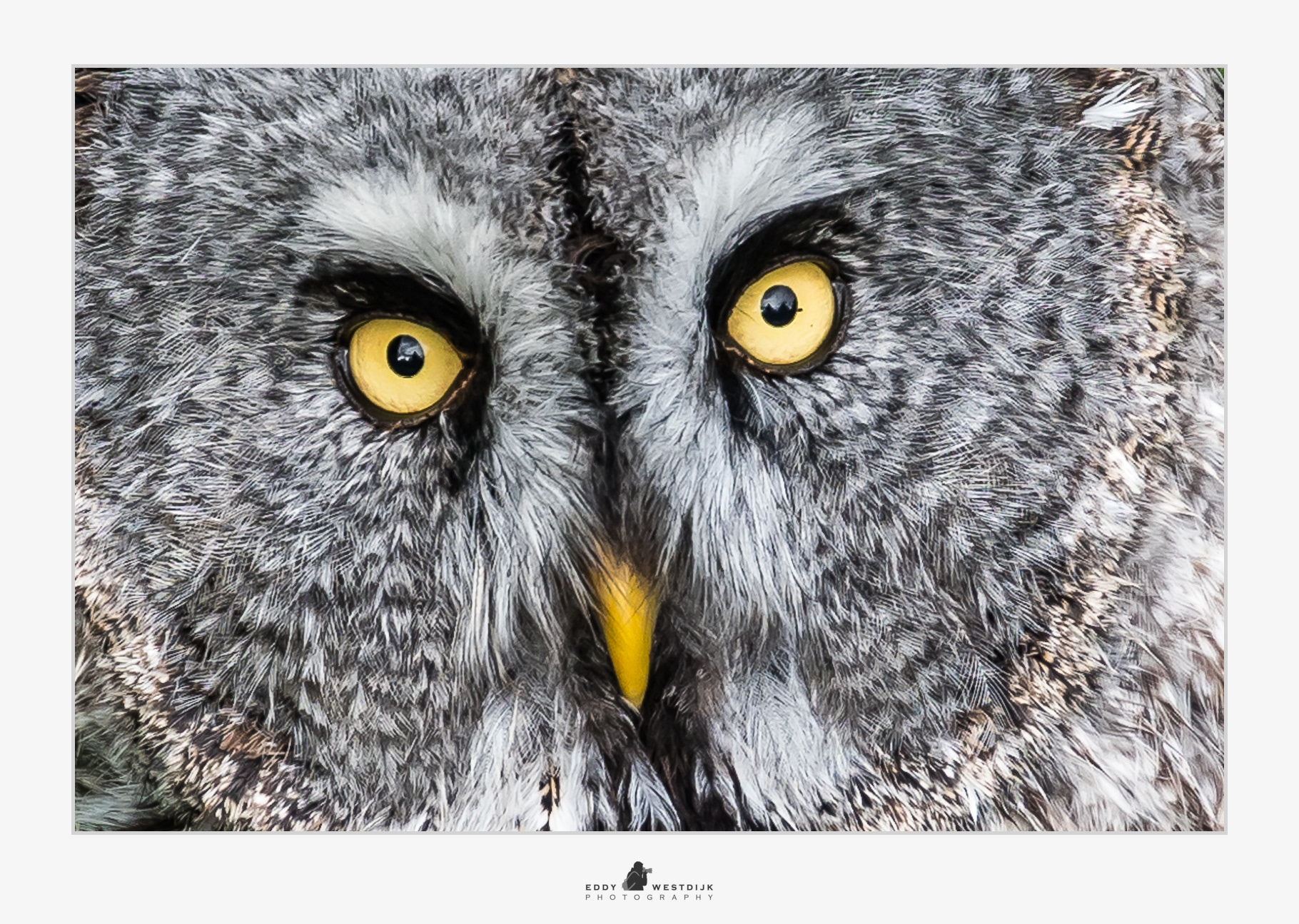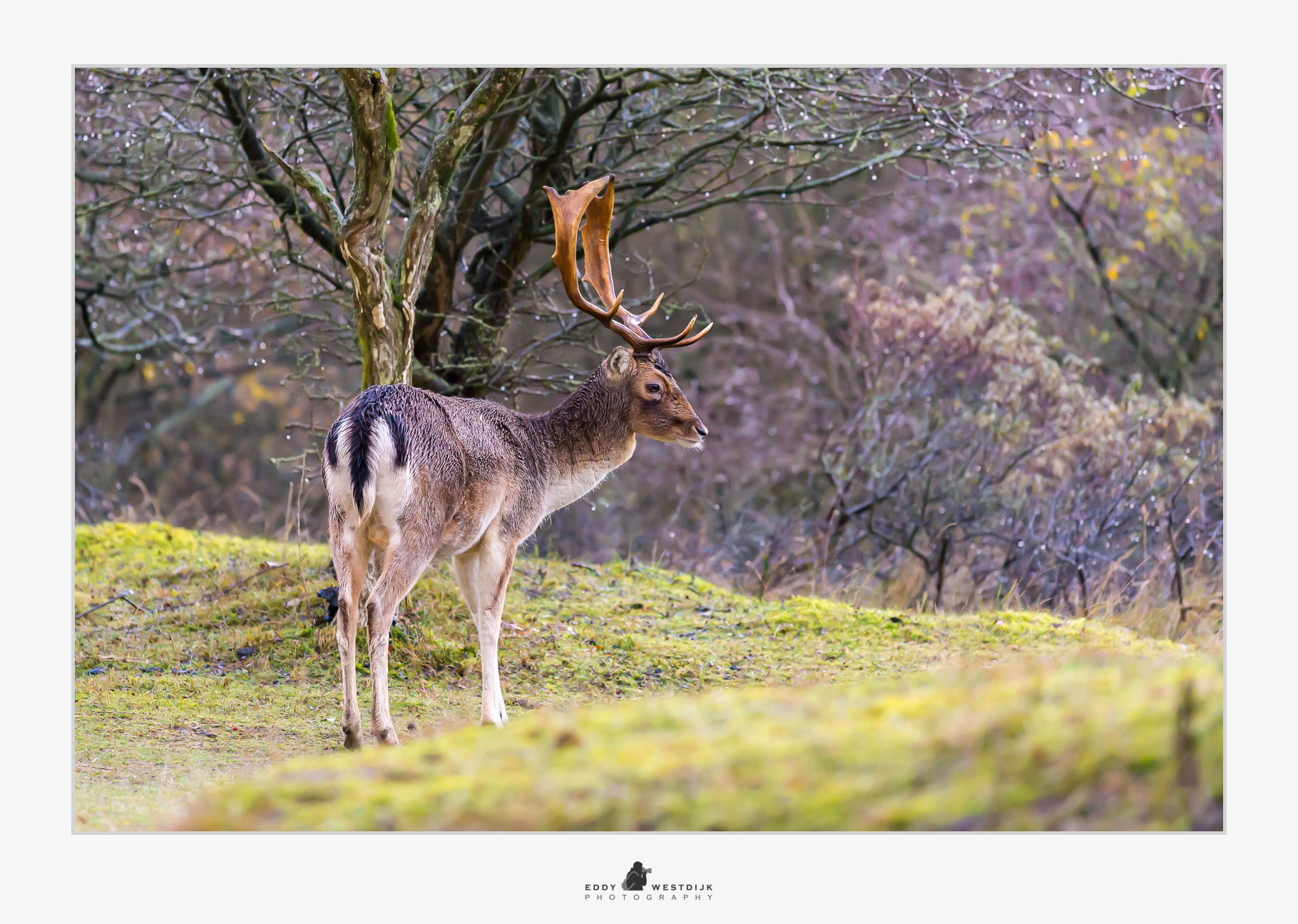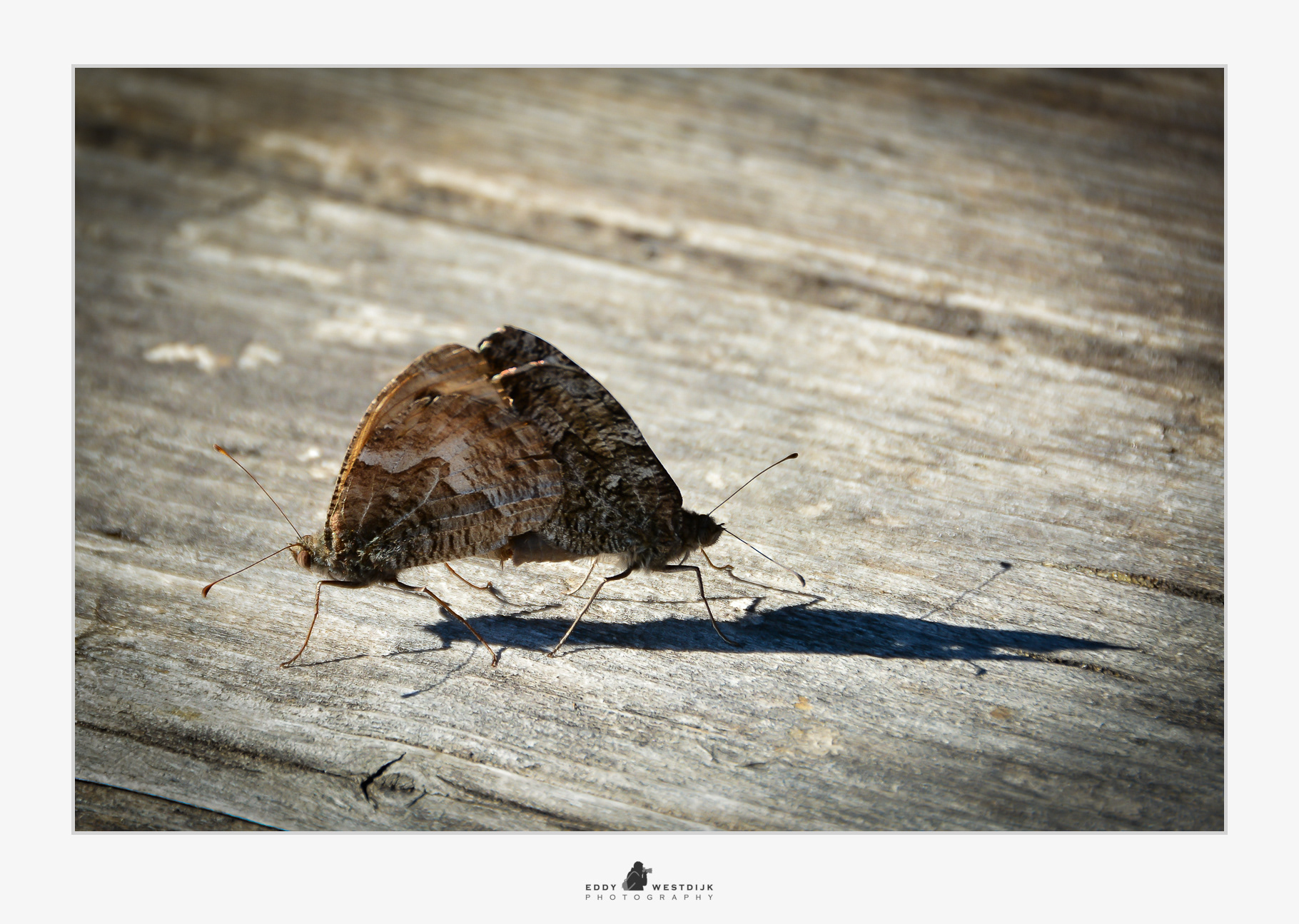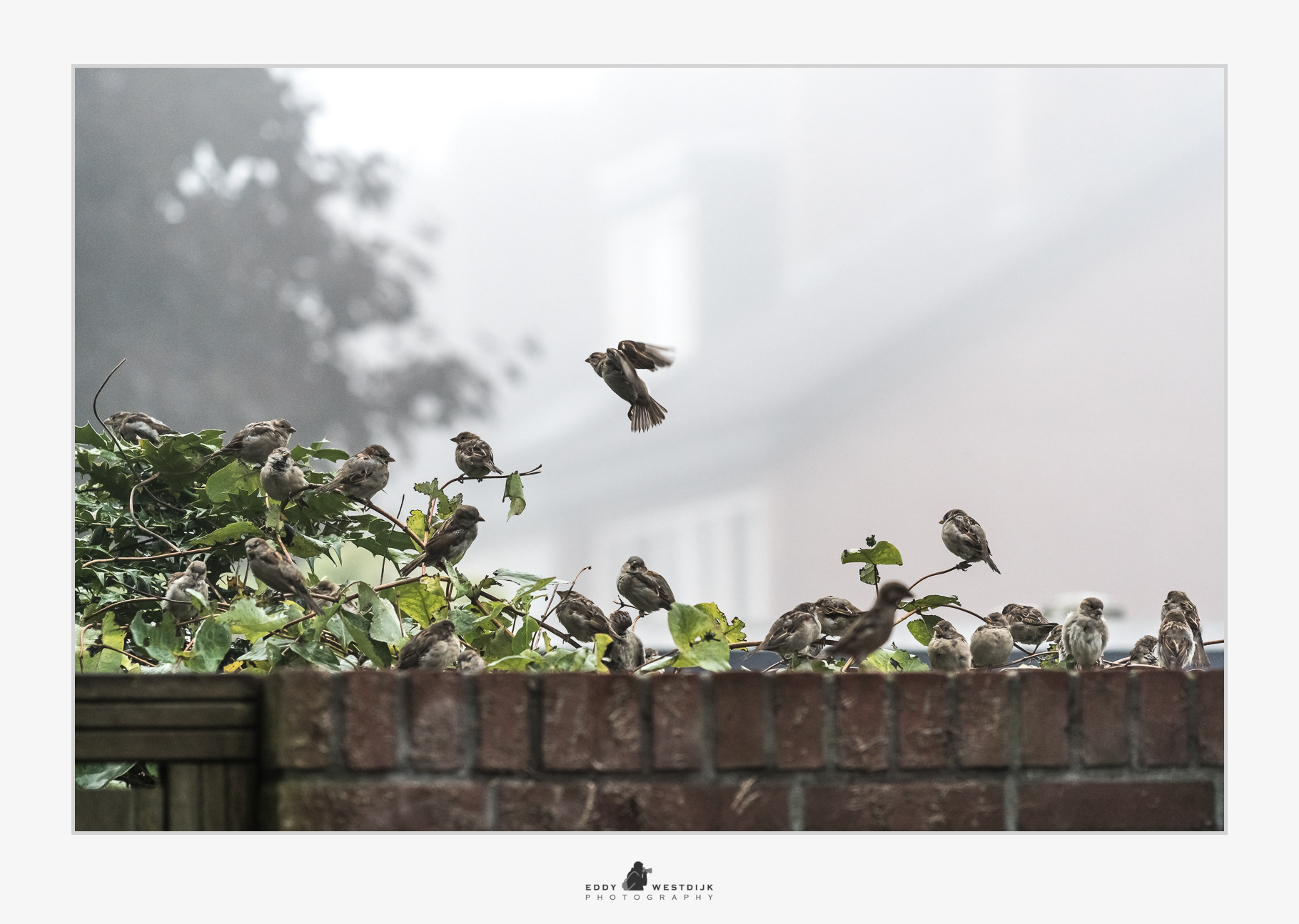 Birds at the beach in Hoek van Holland