'The Face of Nijmegen', a gigantic statue of a Roman mask. About 2000 years ago, such a combat mask protected the face of a Roman soldier.
The original mask was dredged in the river Waal and became the showpiece of Museum het Valkhof. Since April 2020, the mask has been on the new island Veur-Lent near Nijmegen, but now in giant format: 6 meters high, 5 meters wide and weighing 3.5 tons. 
'The Face of Nijmegen' was created by Andreas Hetfeld.
I made two different triptychs at different moments in time with a complete different look and feel...
Fujifilm X-H1 with XF 8-16mm and with CPL, ND and GND filters
9mm - f/16 - 1/13 sec - ISO 400
Classic Chrome Film Simulation

Fujifilm X-H1 with XF 16-55mm @17mm without filters
With Fuji Velvet Film Simulation


There's a staircase at the back of the iconic statue: this way you can see the city of Nijmegen through the eyes of the mask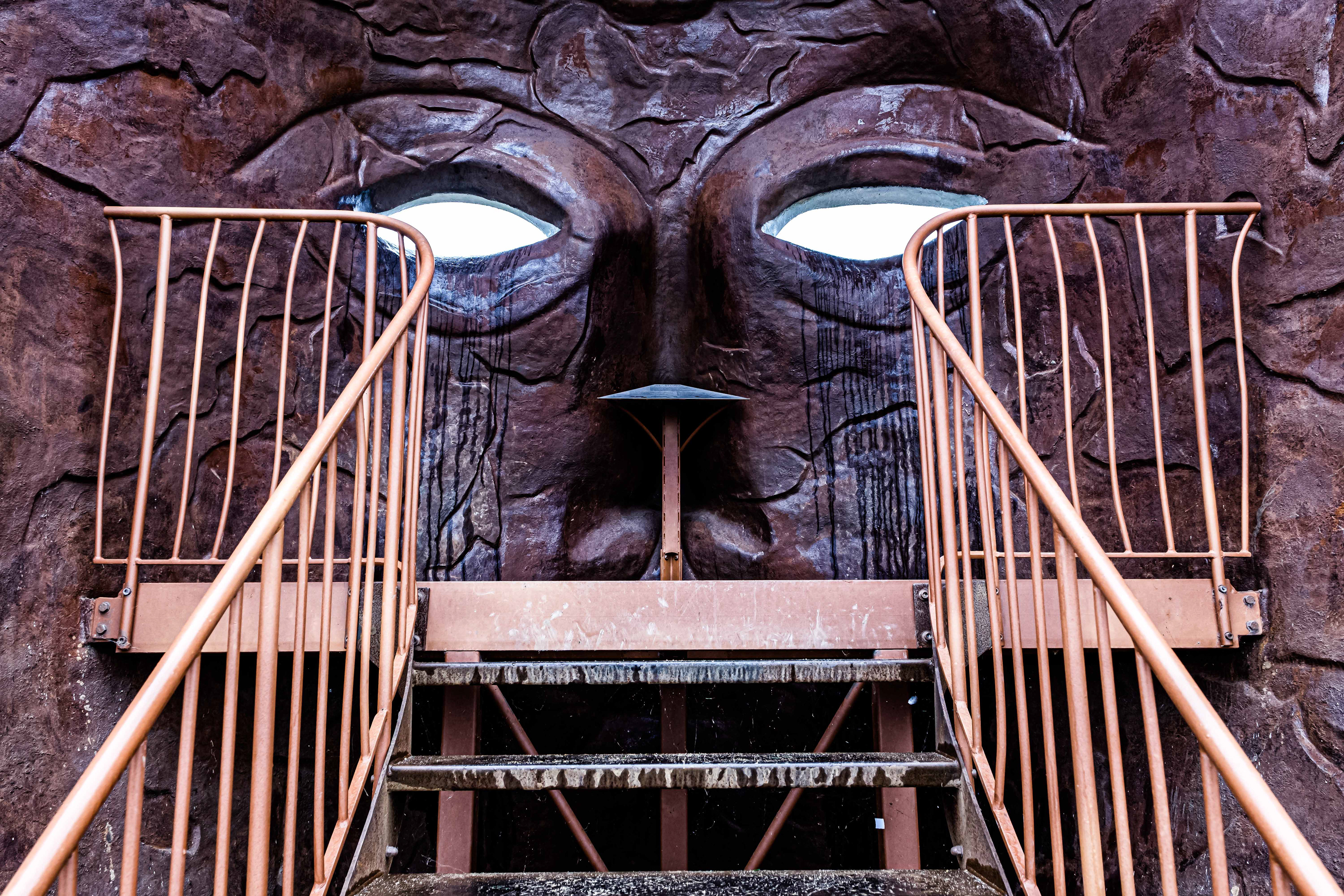 Three photos transformed with Photoshop in colorful twirls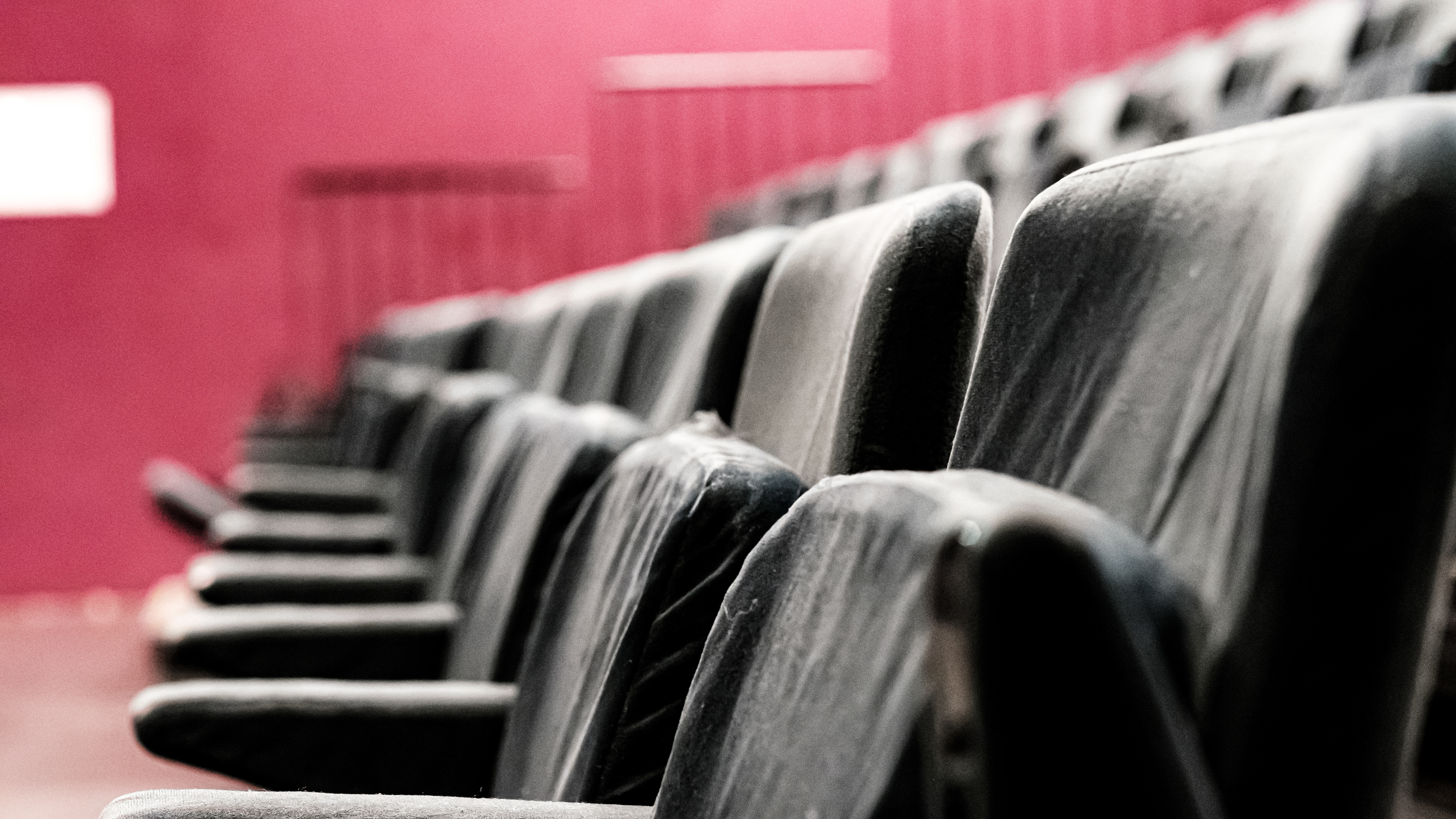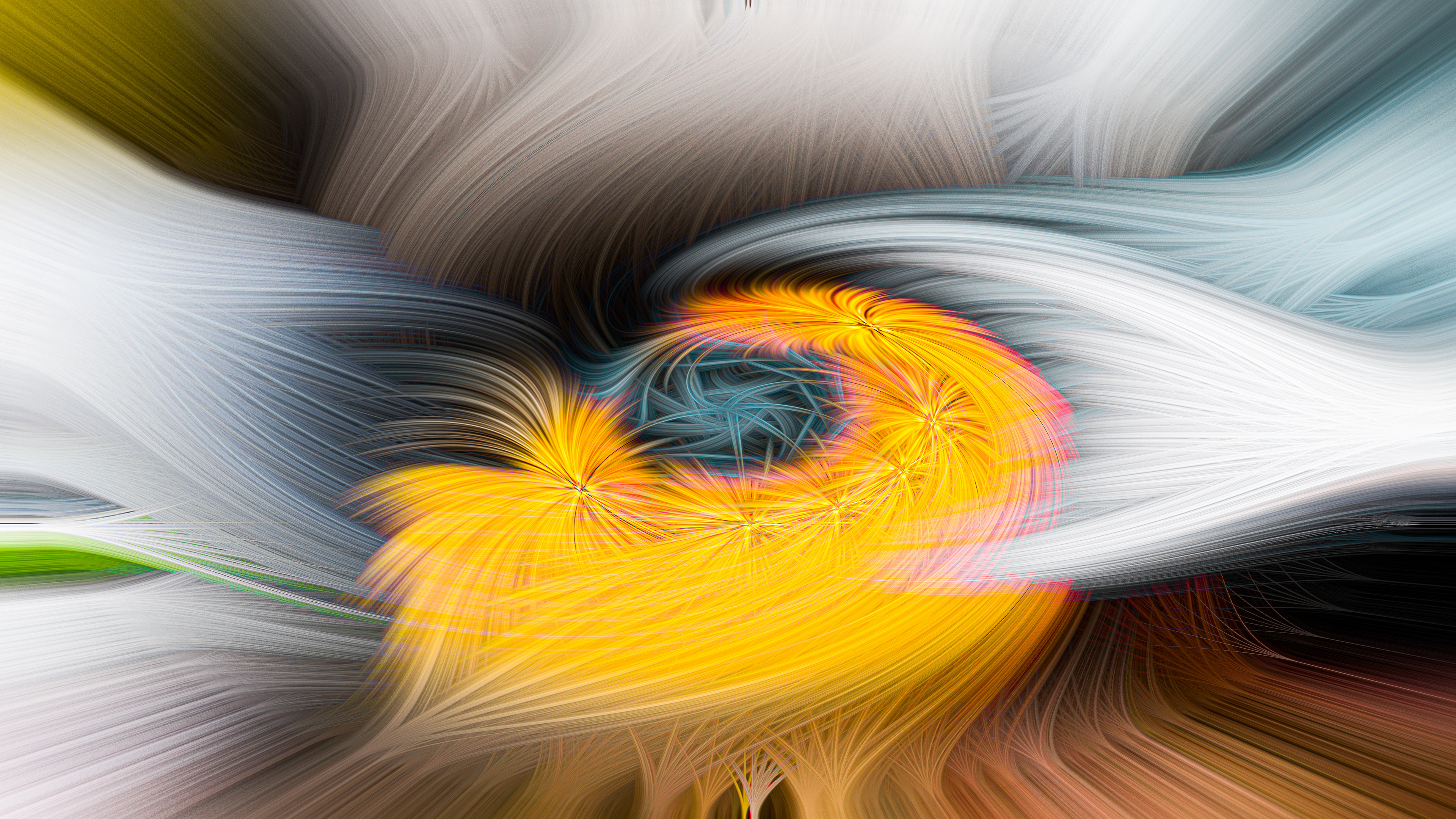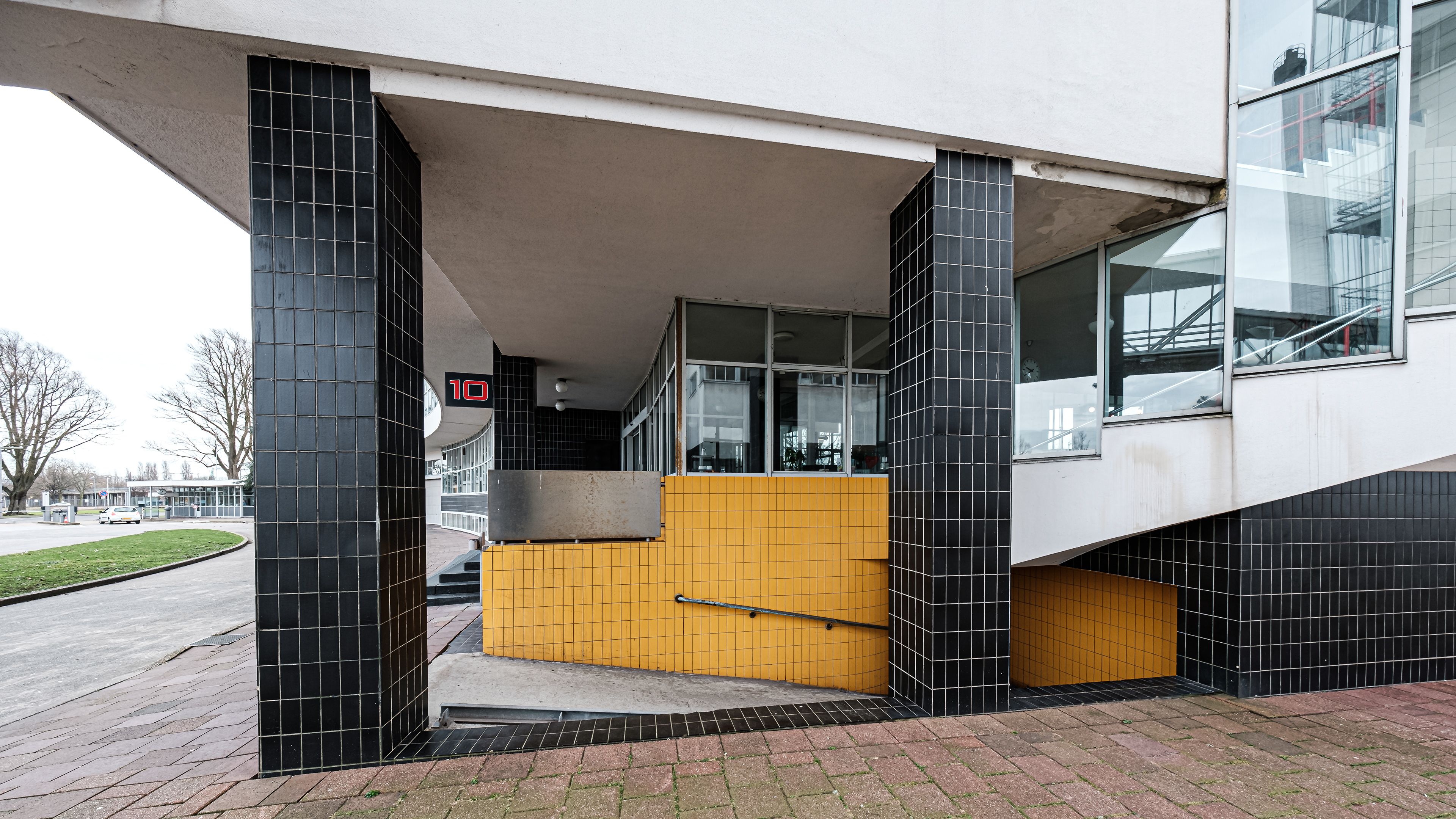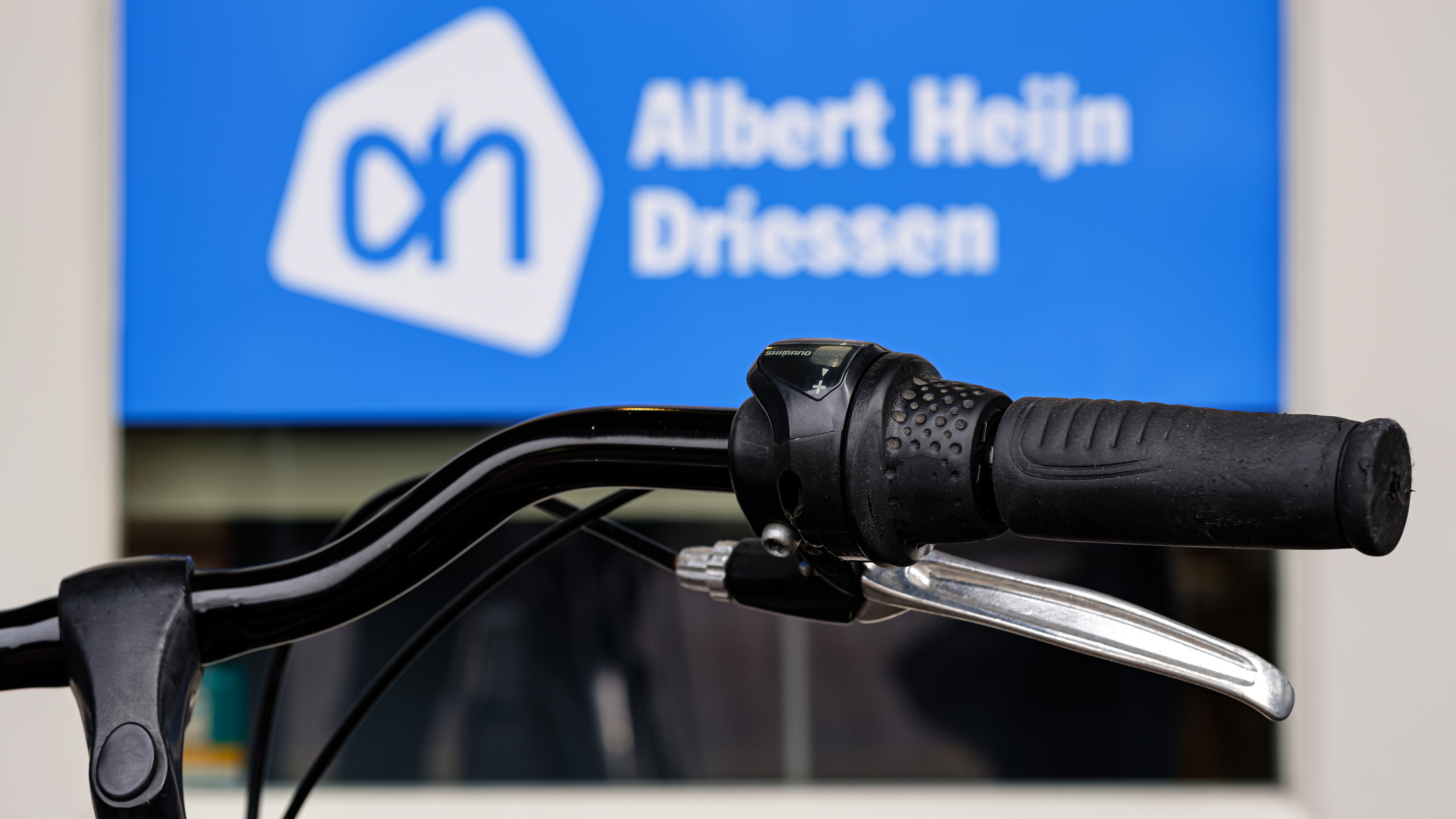 Macro-experiment with sheets of paper and red and blue lights. Photos made with the Fujifilm X-H1 and the Laowa 65mm f/2.8 2x Ultra-Macro lens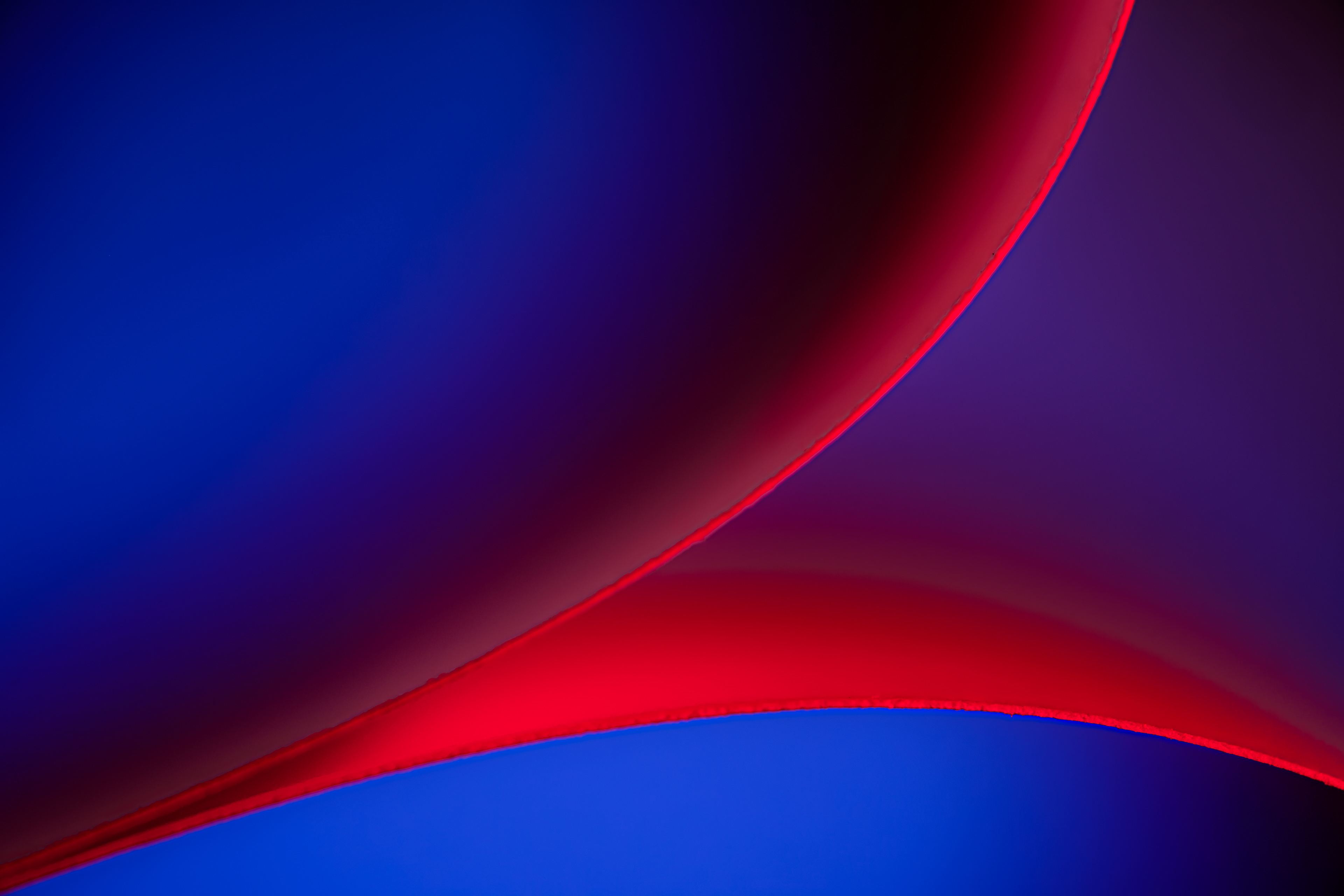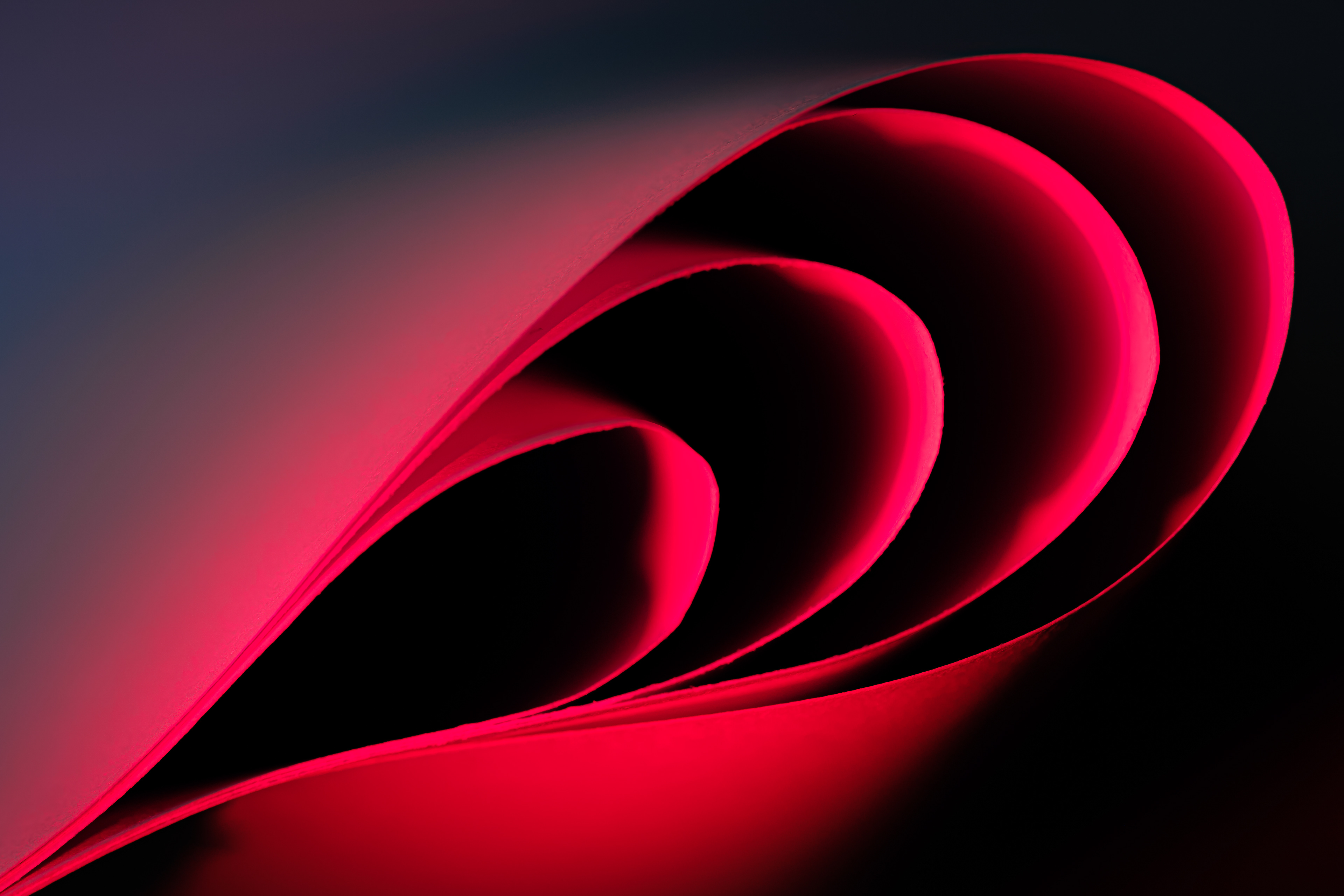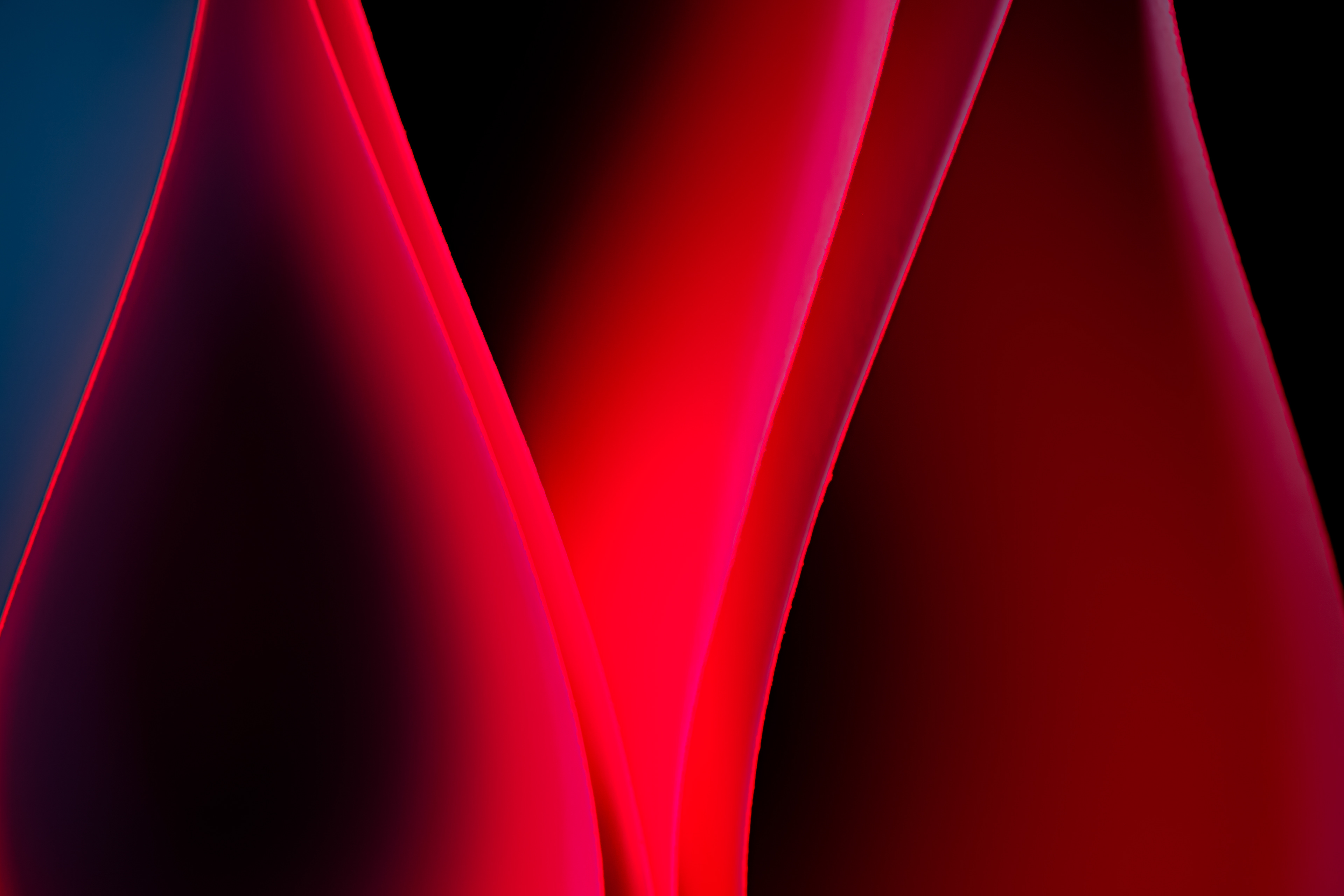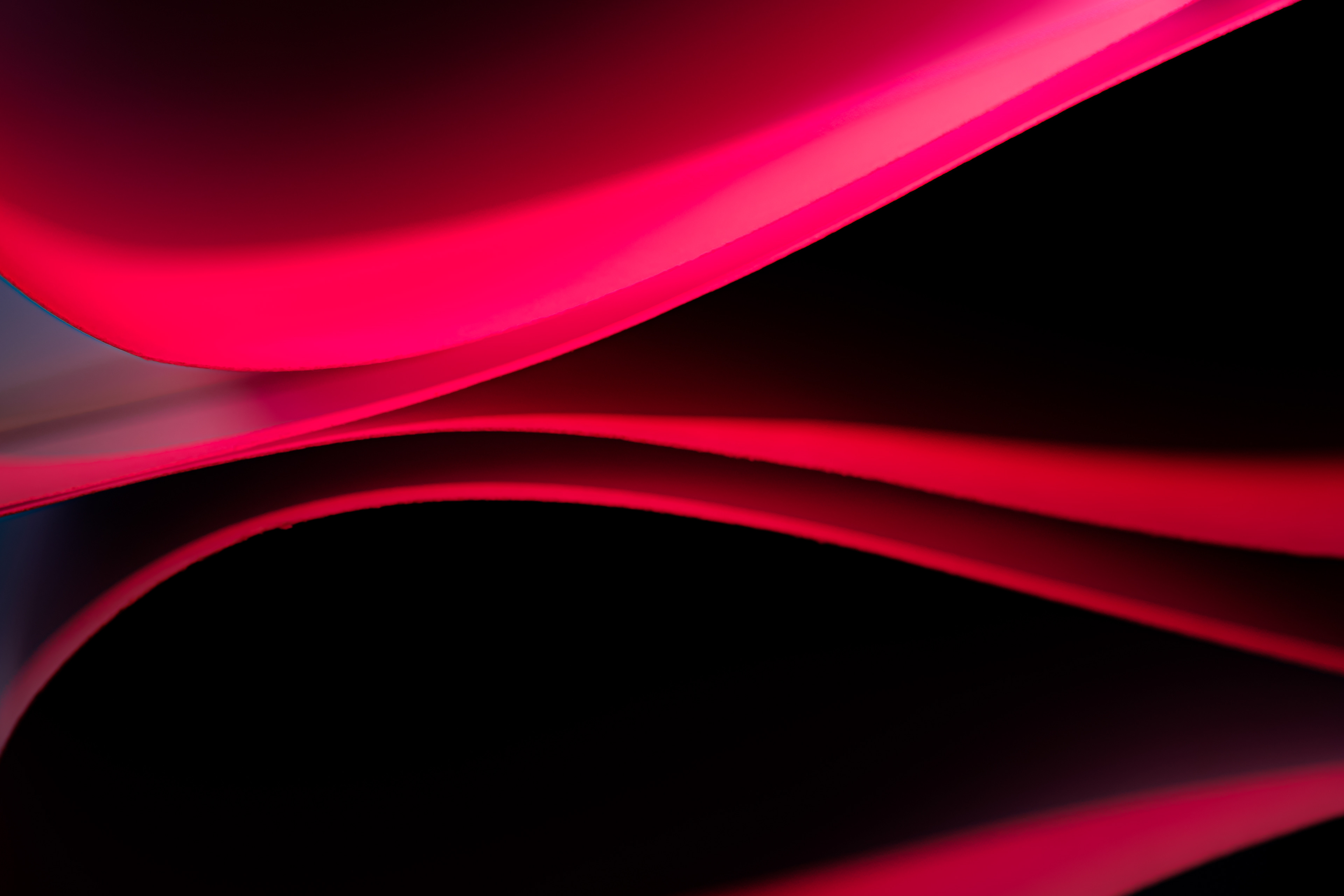 The NDSM site or simply NDSM is a neighborhood in Amsterdam-Noord on the former site of the NDSM yard. The four dug docks on the northwestern part of the NDSM were commissioned in 1987. Later, the vacant buildings on the southeastern part of the NDSM site were squatted. From this developed one of the Amsterdam 'breeding grounds', affordable living and working spaces for artists, craftsmen and supporting businesses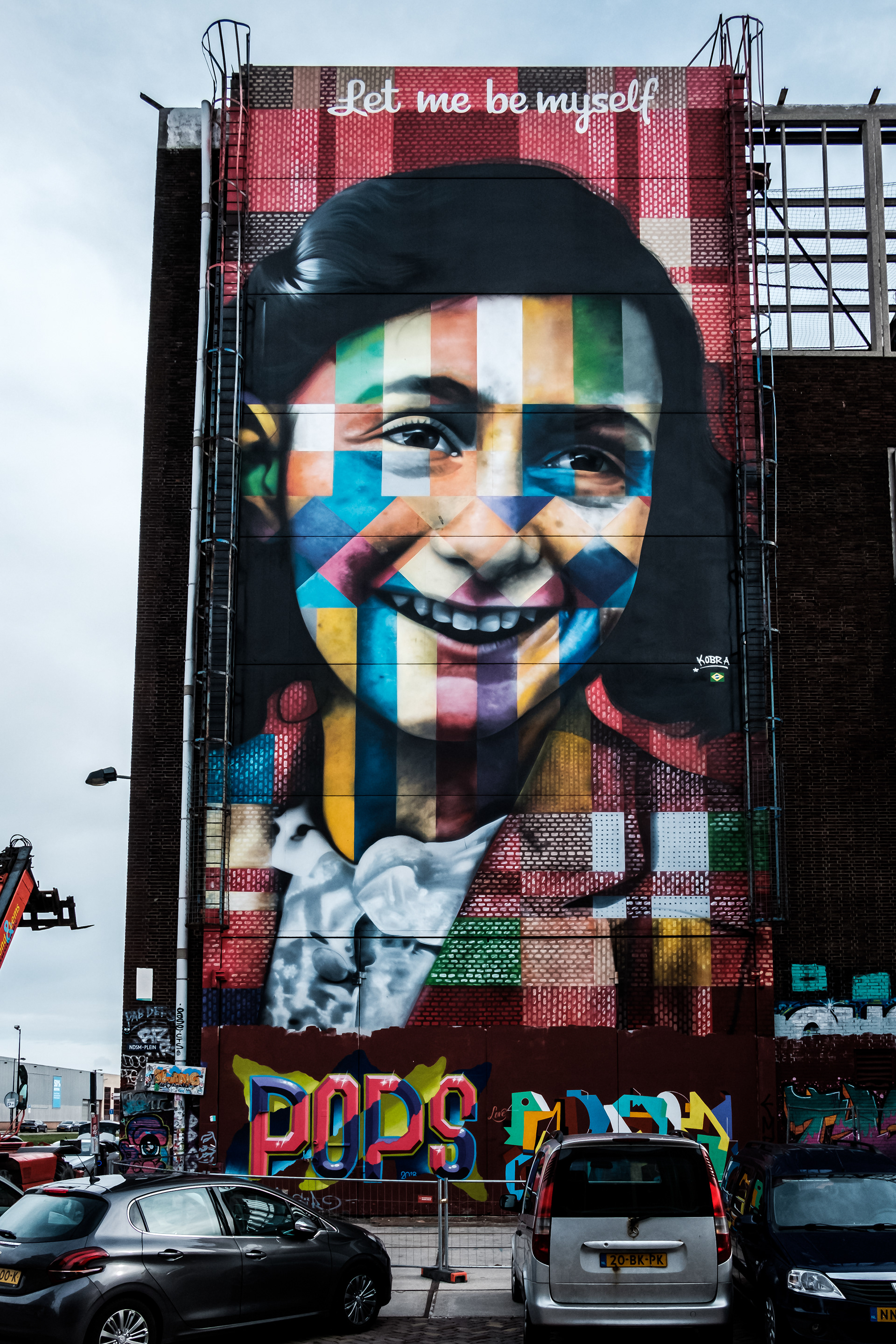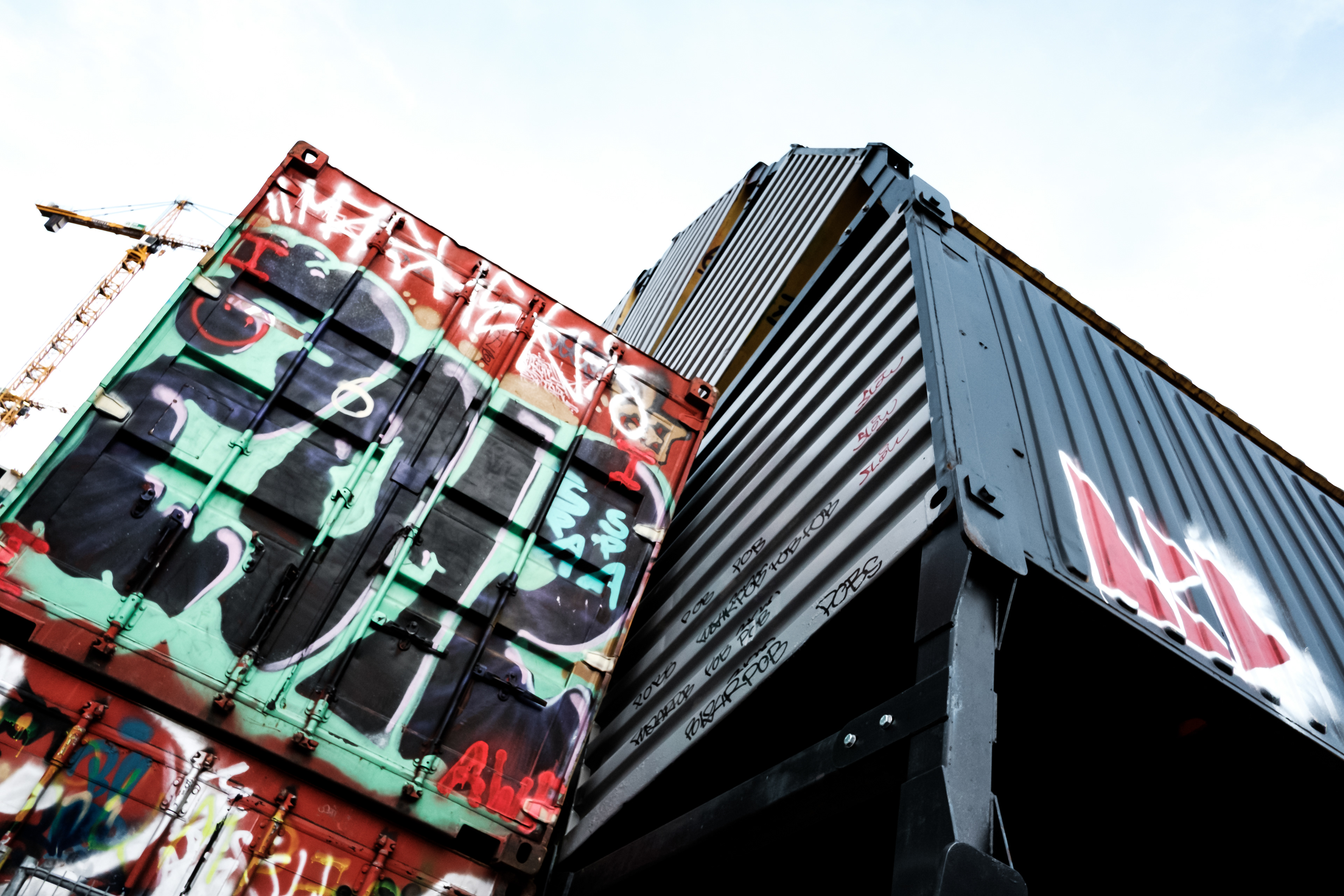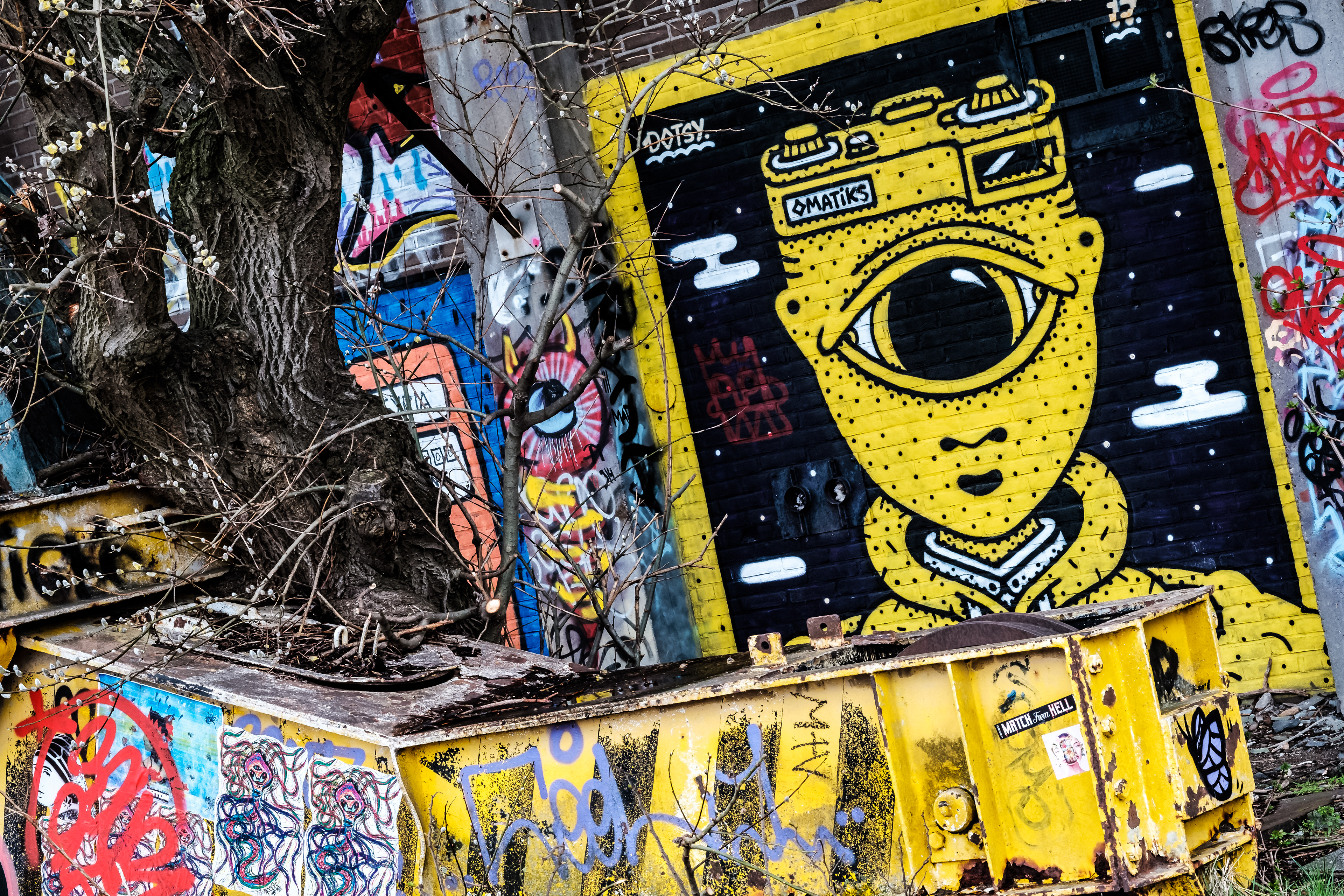 Art in the CODA museum, Apeldoorn 
CODA is a cultural center in the Dutch city of Apeldoorn that houses a public library, archive and museum. CODA is an acronym derived from Cultuur Onder Dak Apeldoorn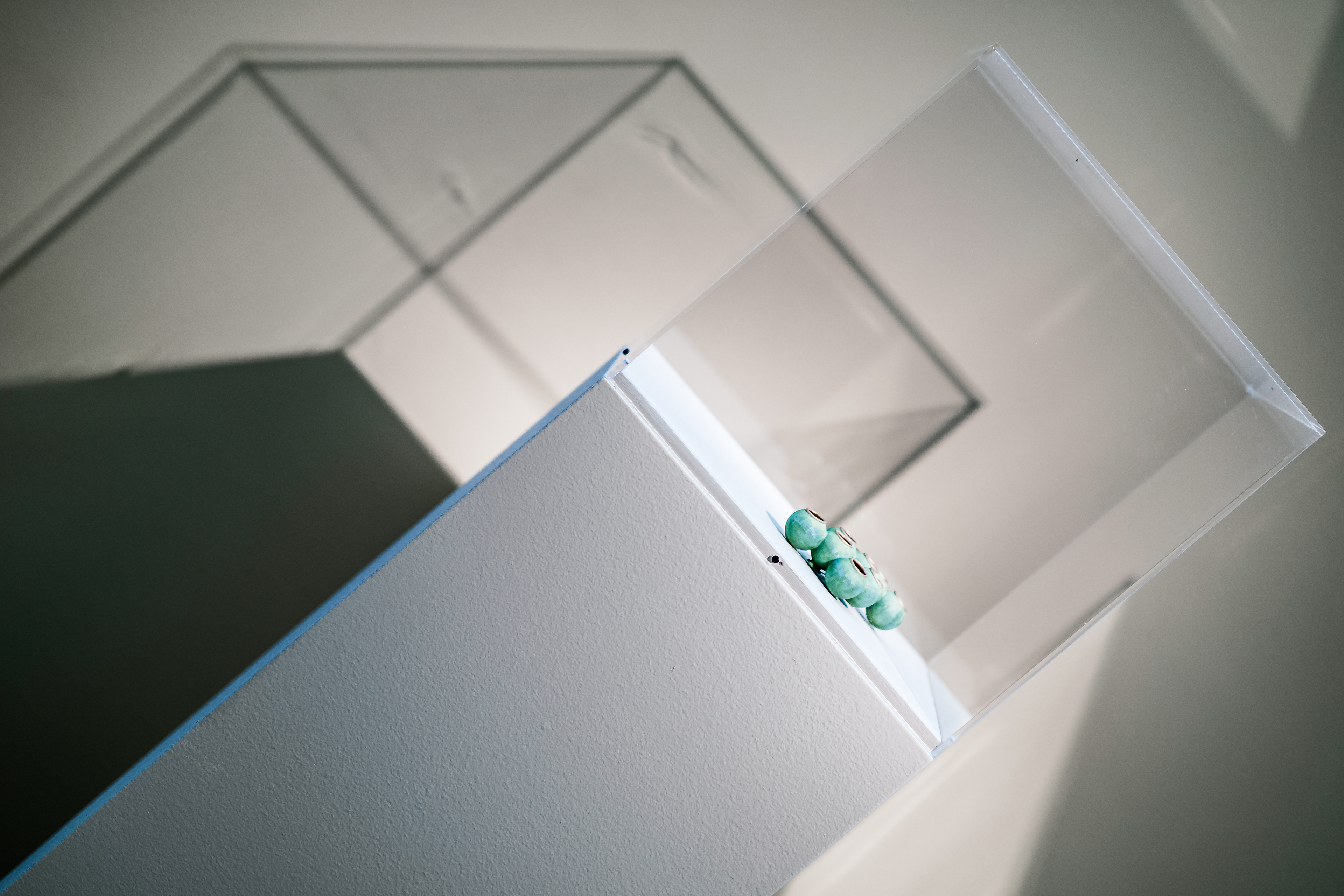 Black and White by nature
My contribution to the 'black and white by nature' project of photoclub Focel for the 'RDF 2019' contest of the Dutch Fotobond. The third photo with the traffic pole is selected for the contest. 'Black and White by nature' means that a subject is photographed that naturally contains black and white or is popularly regarded as black and white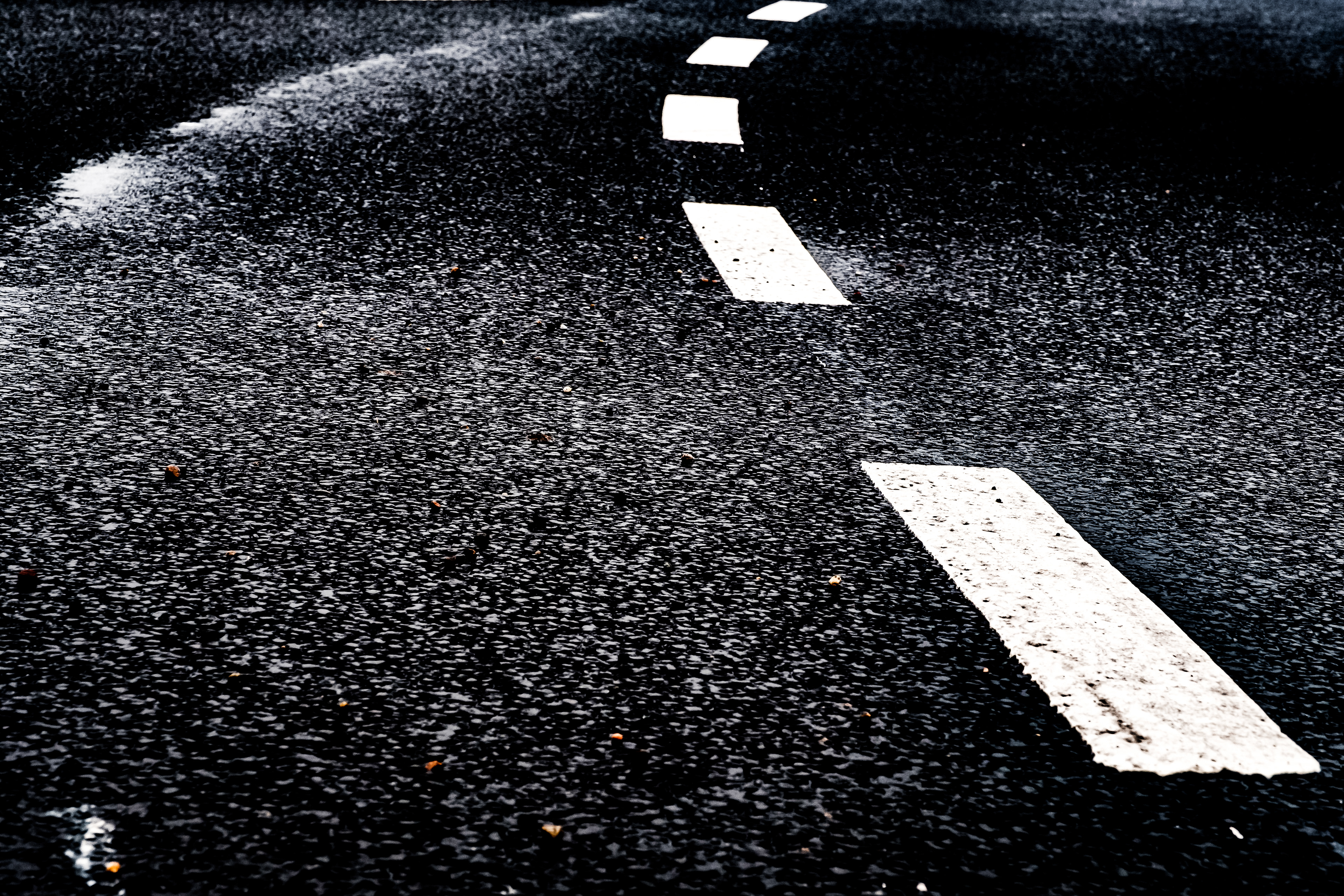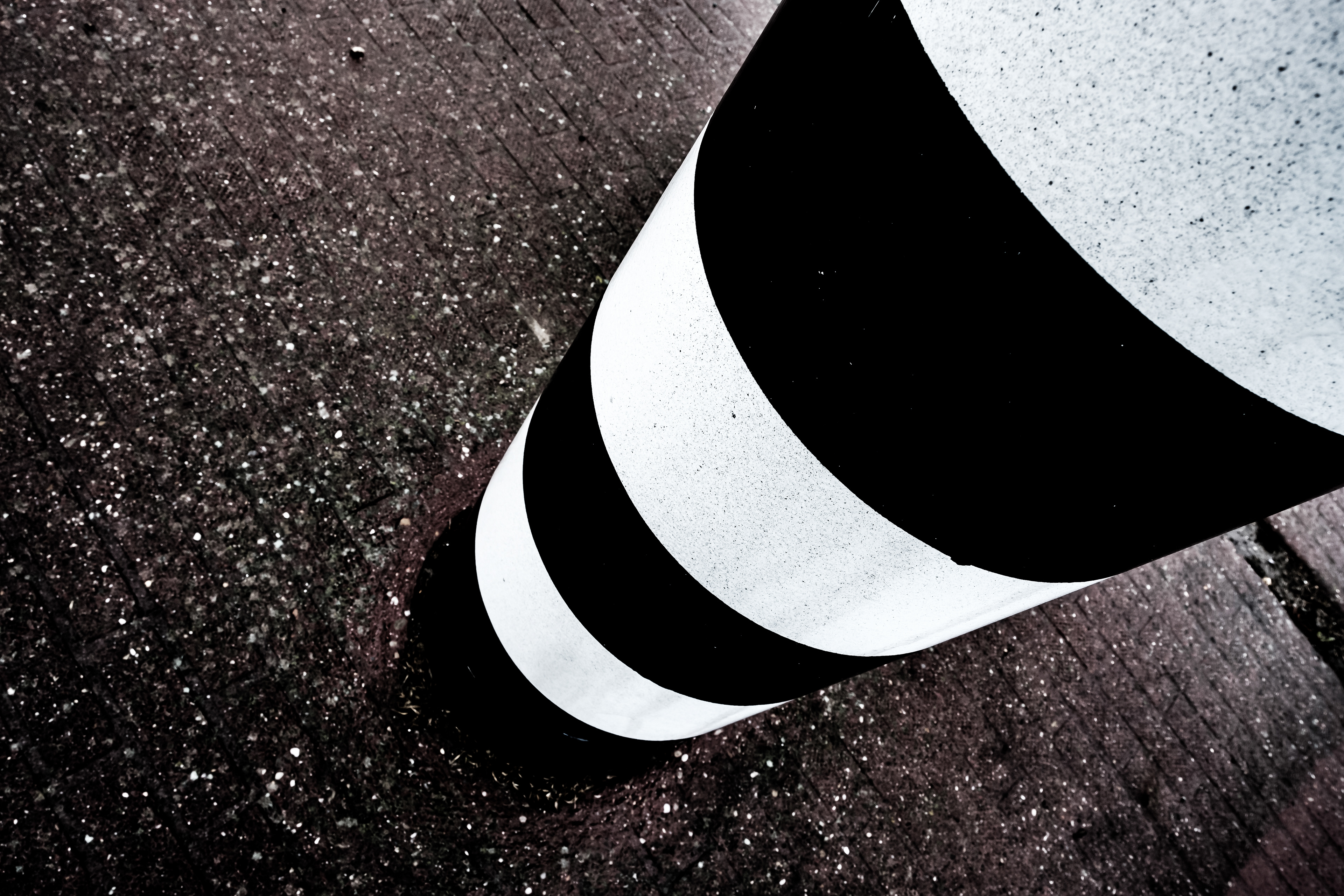 Photos made with a Lensbaby Composer Pro II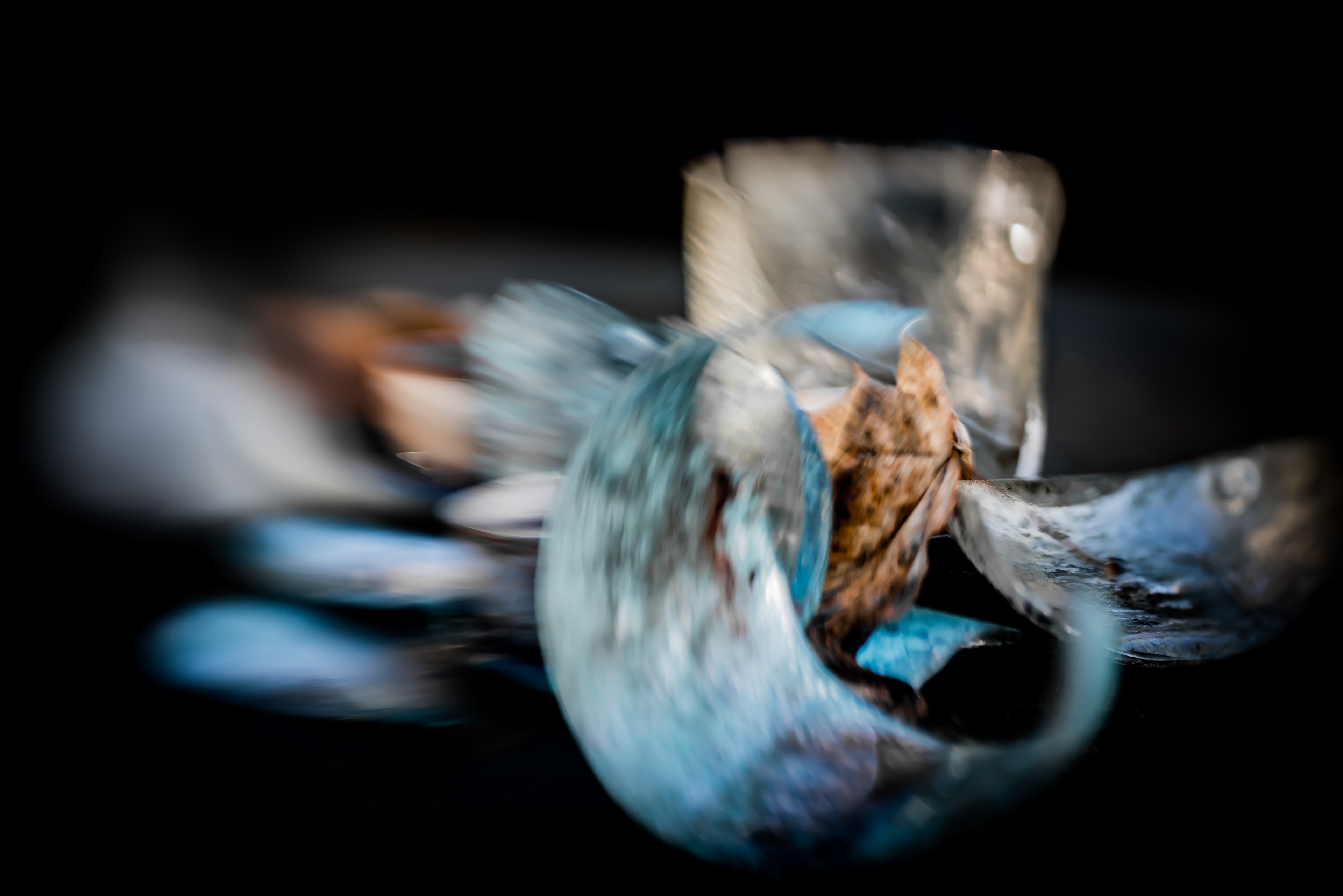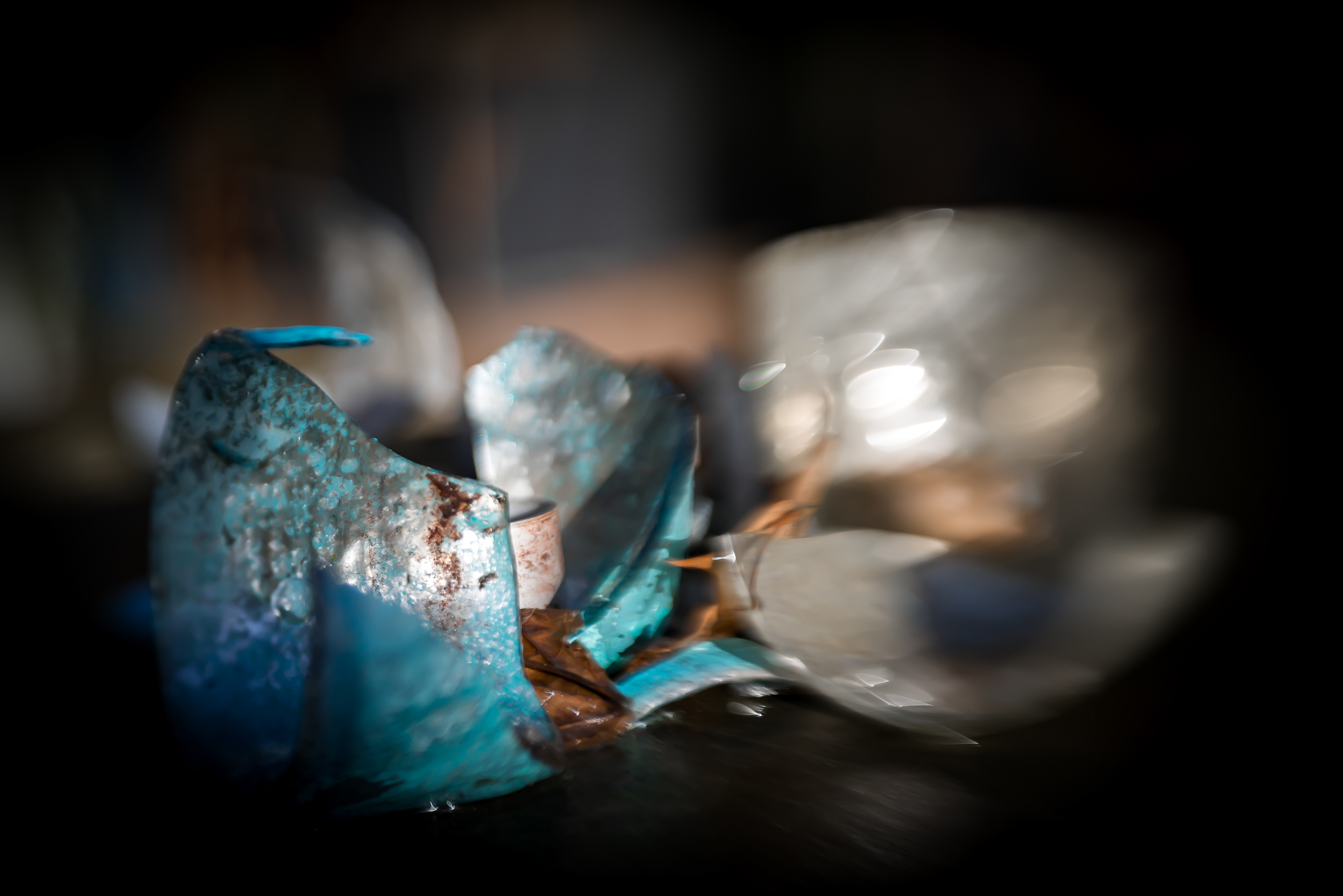 GLOW, Light Art Festival, Eindhoven, November 2018
GLOW Eindhoven is a free light art festival where artists and designers from home and abroad show light art and design applications in public spaces that have come about through the use of new media technologies, such as computers, sensors, animations, but also more familiar projection techniques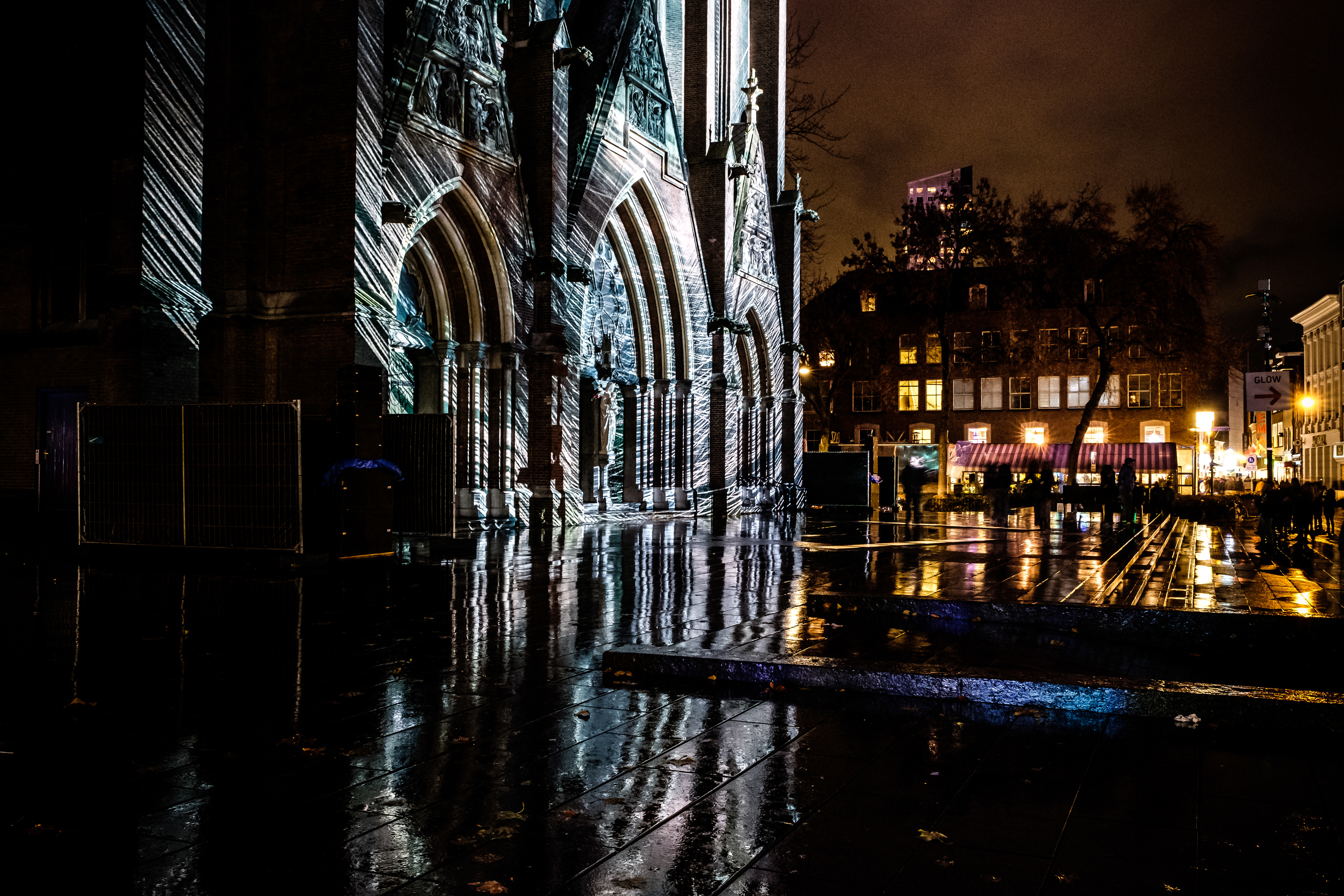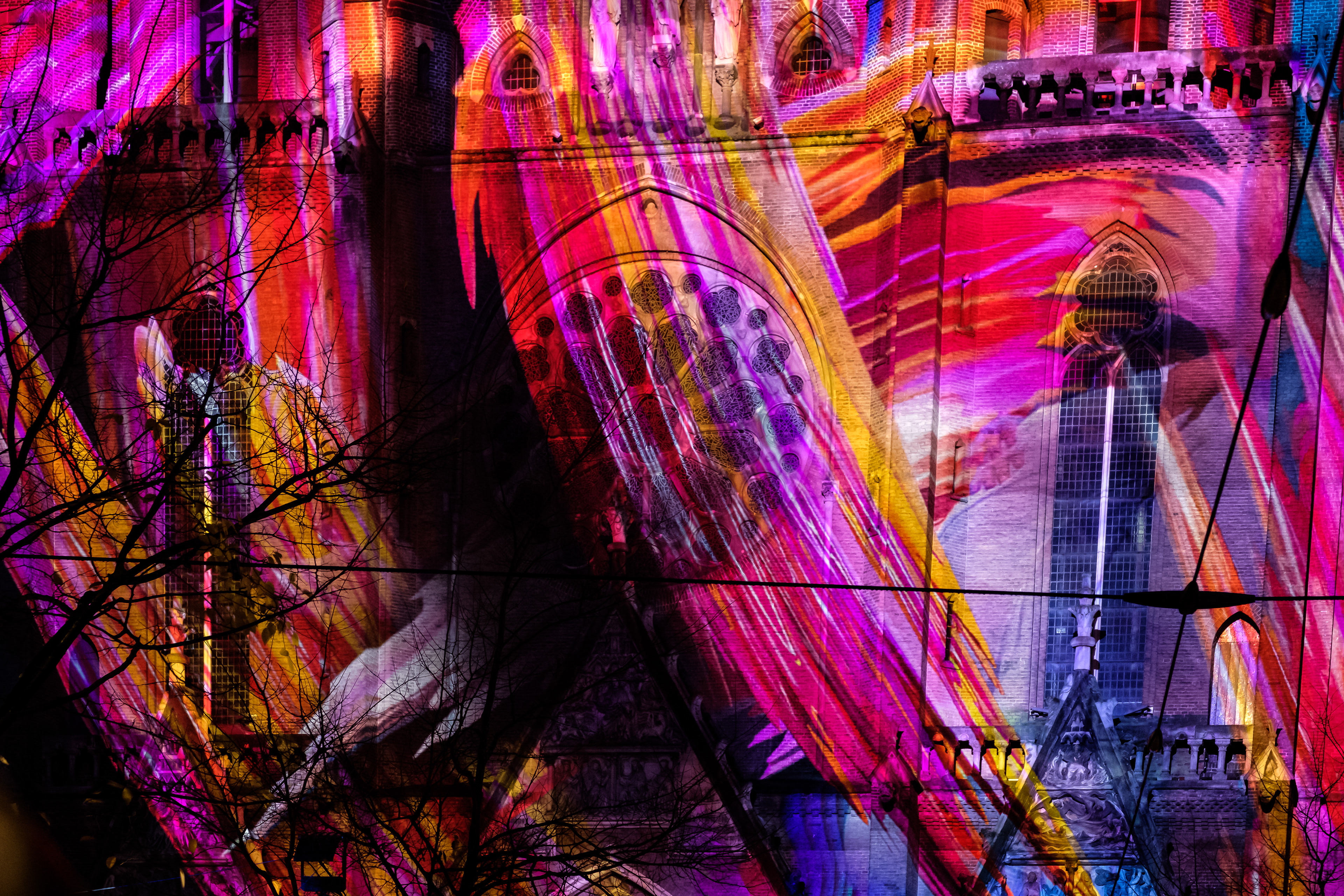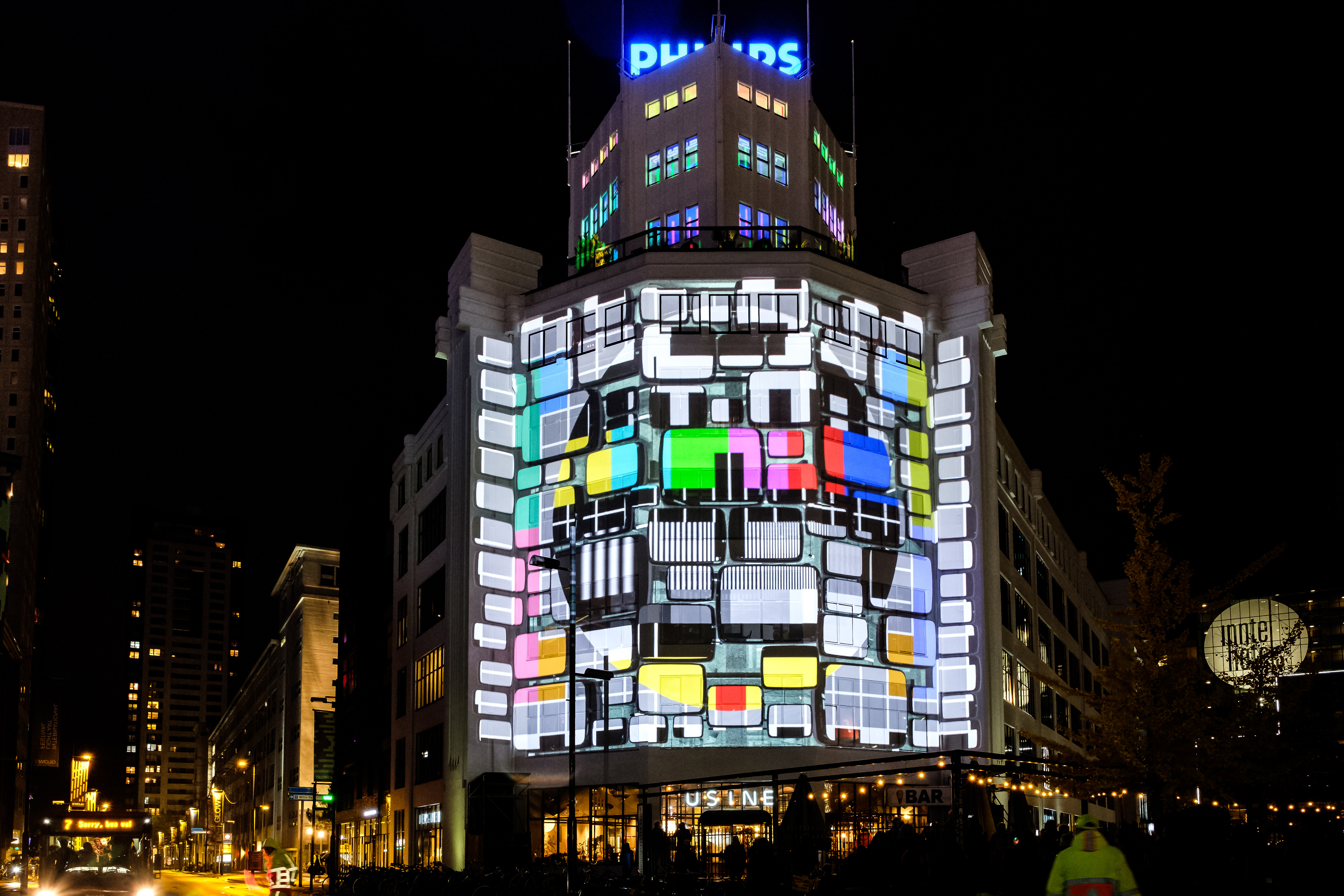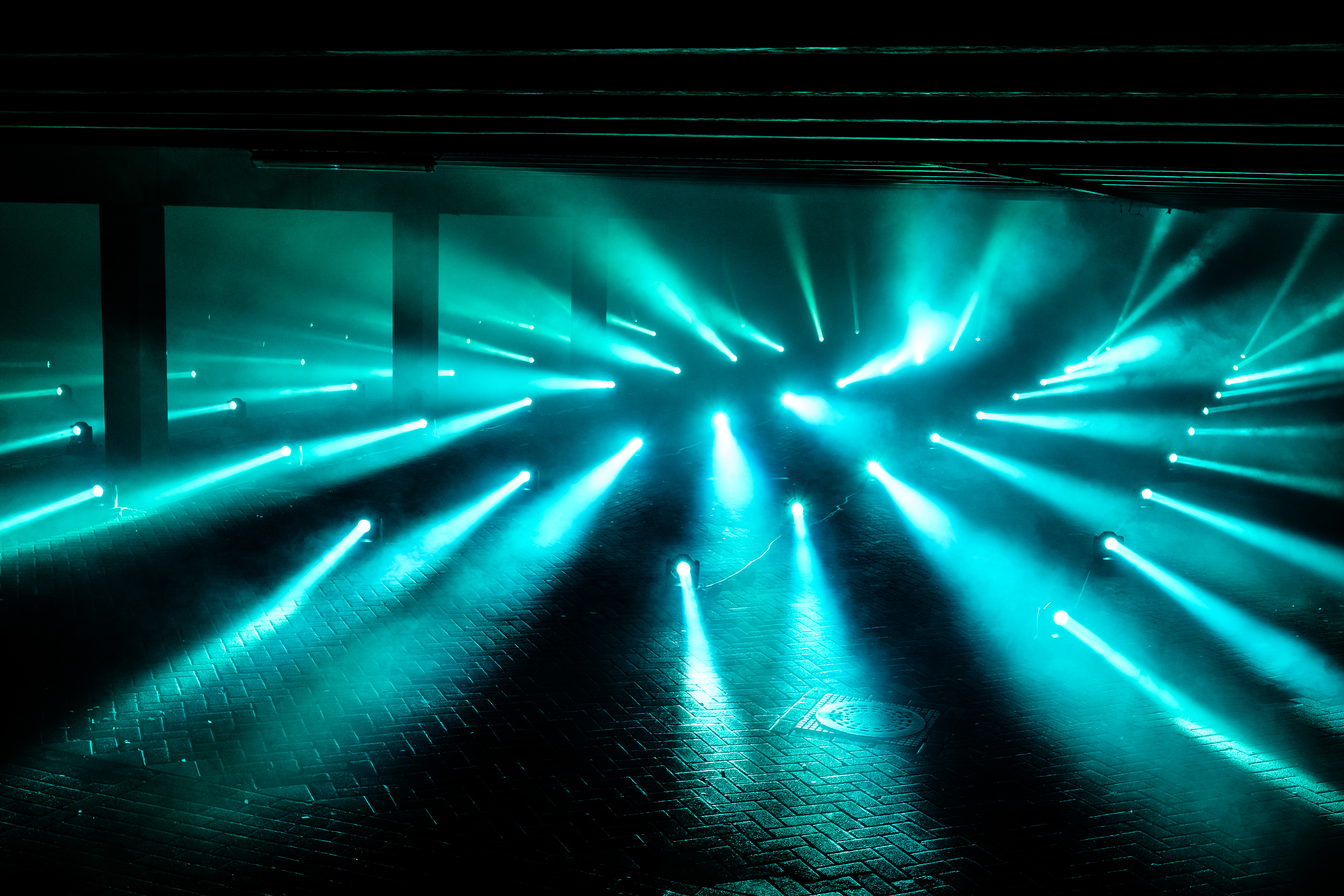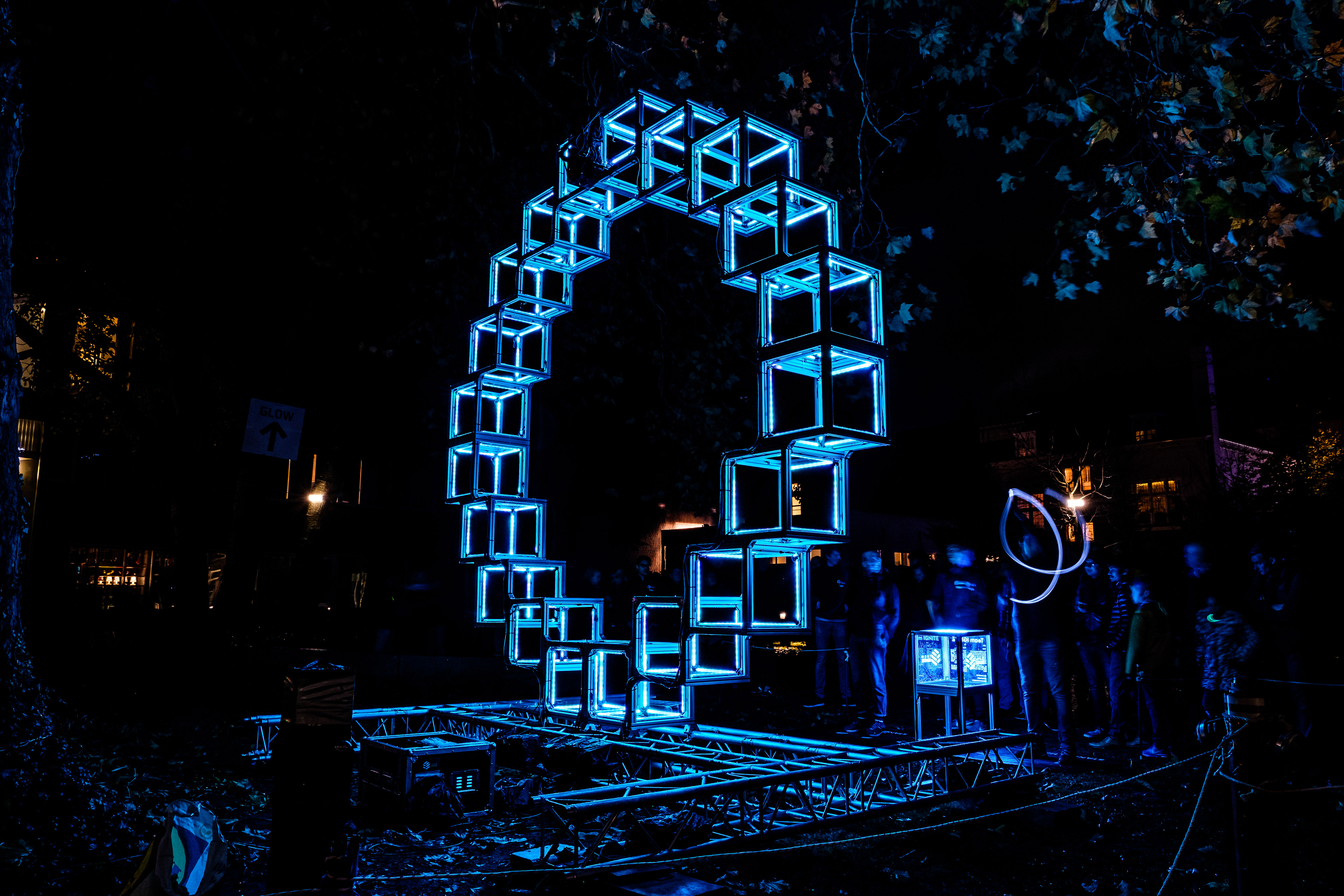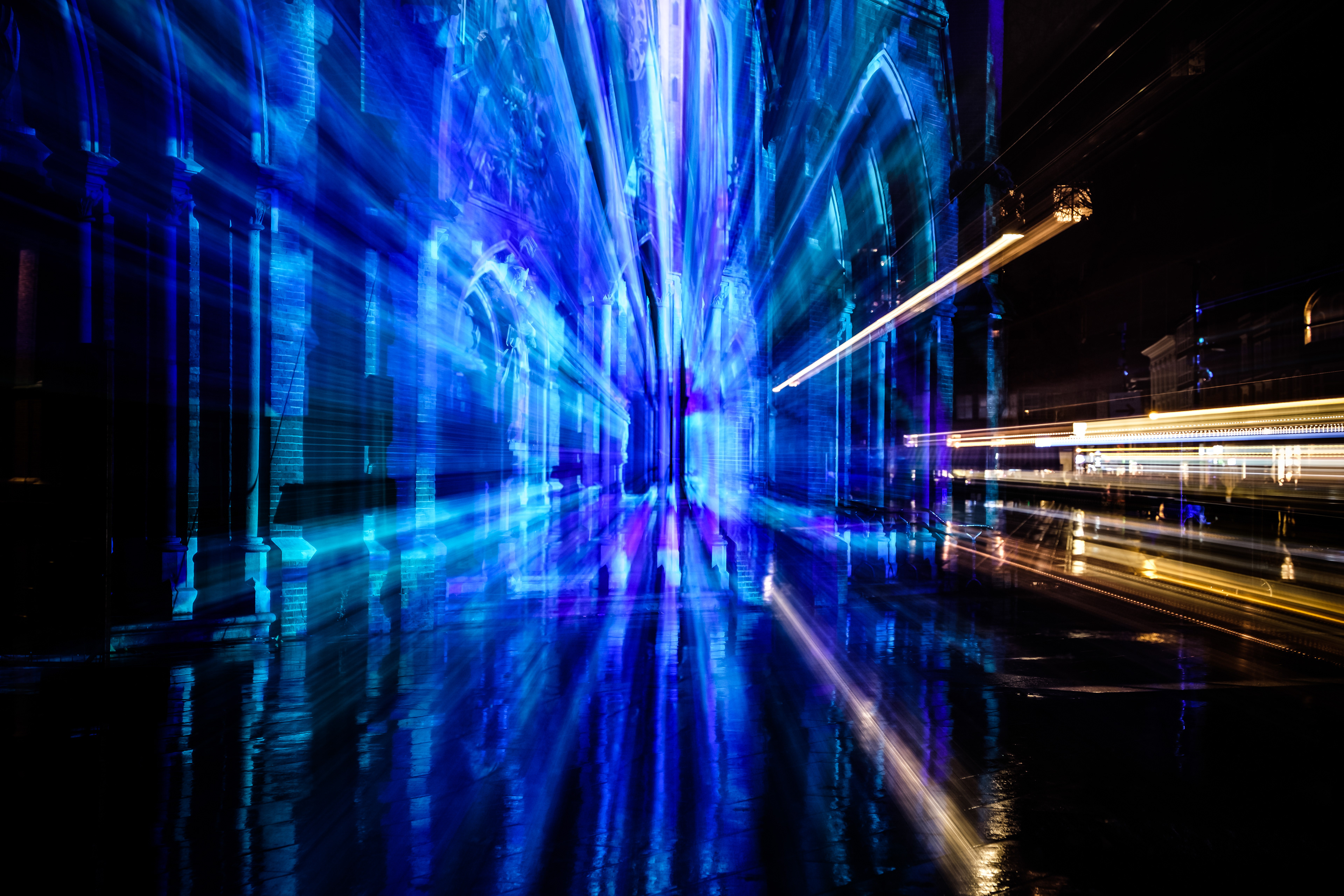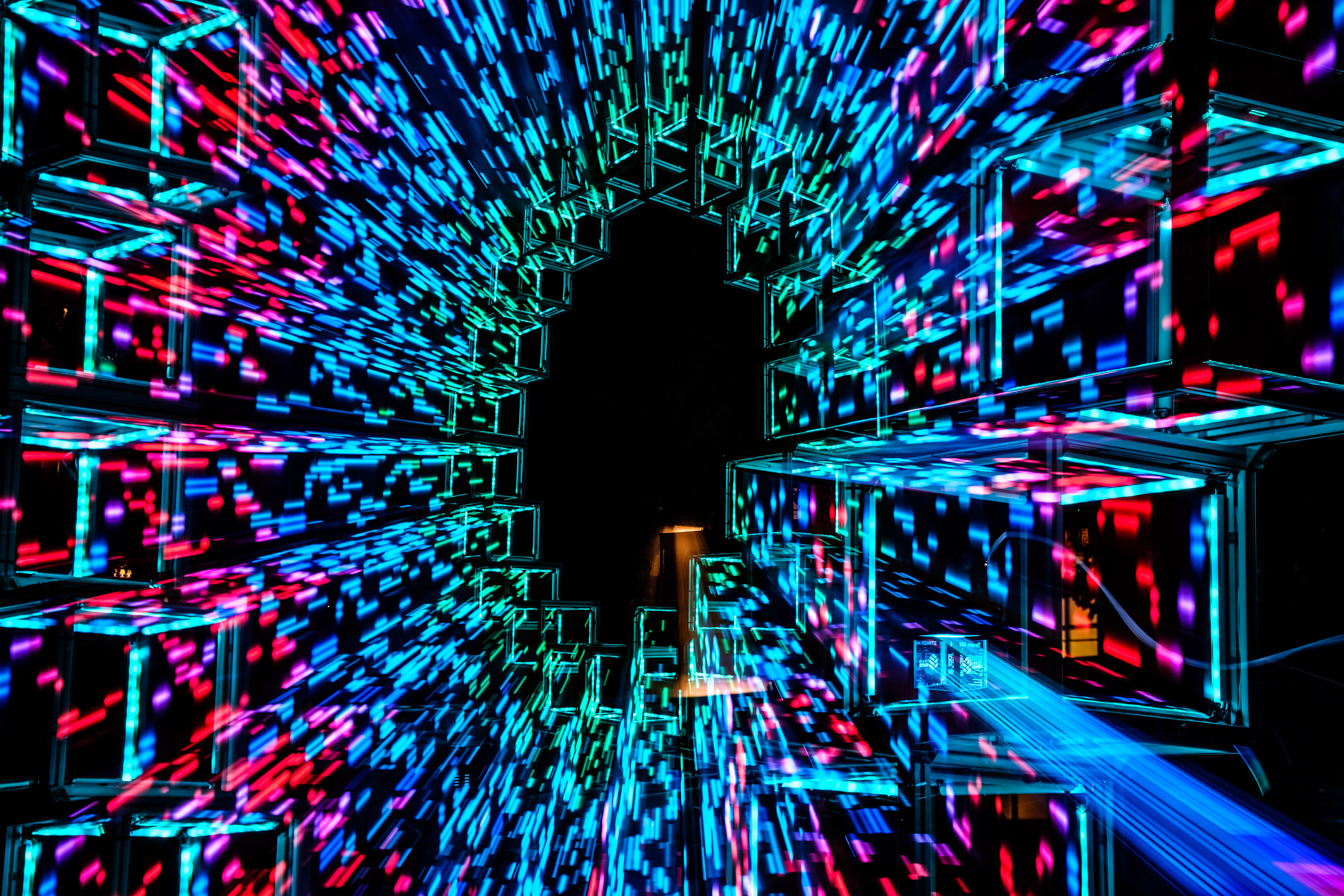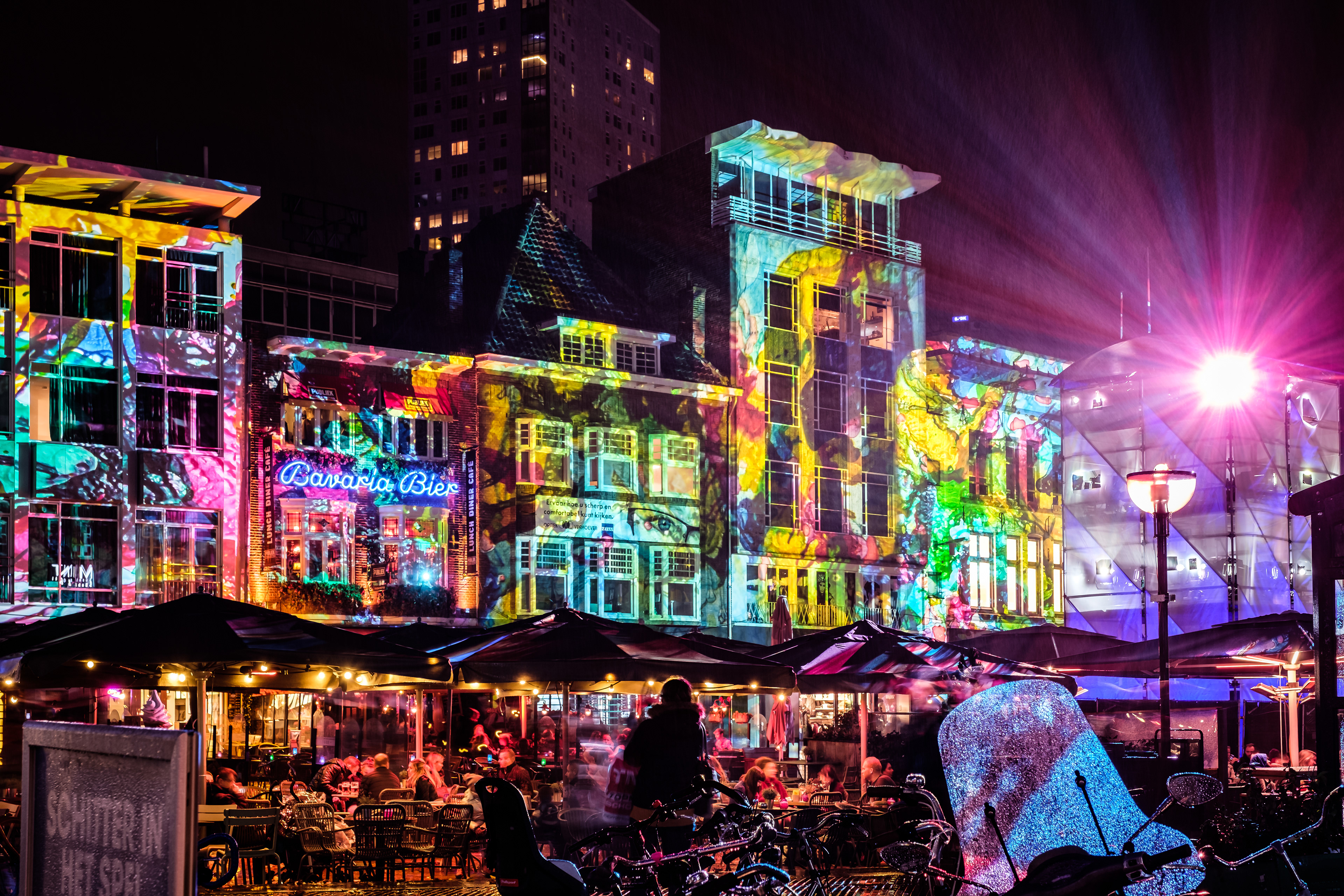 Three giants in Leeuwarden
(the Diver, the Girl and Xolo, the dog)
The world-famous production of Royal de Luxe in the European Capital of Culture. Over the course of three days, these towering giants walked the streets of Leeuwarden and provide an unforgettable experience with their show in 2018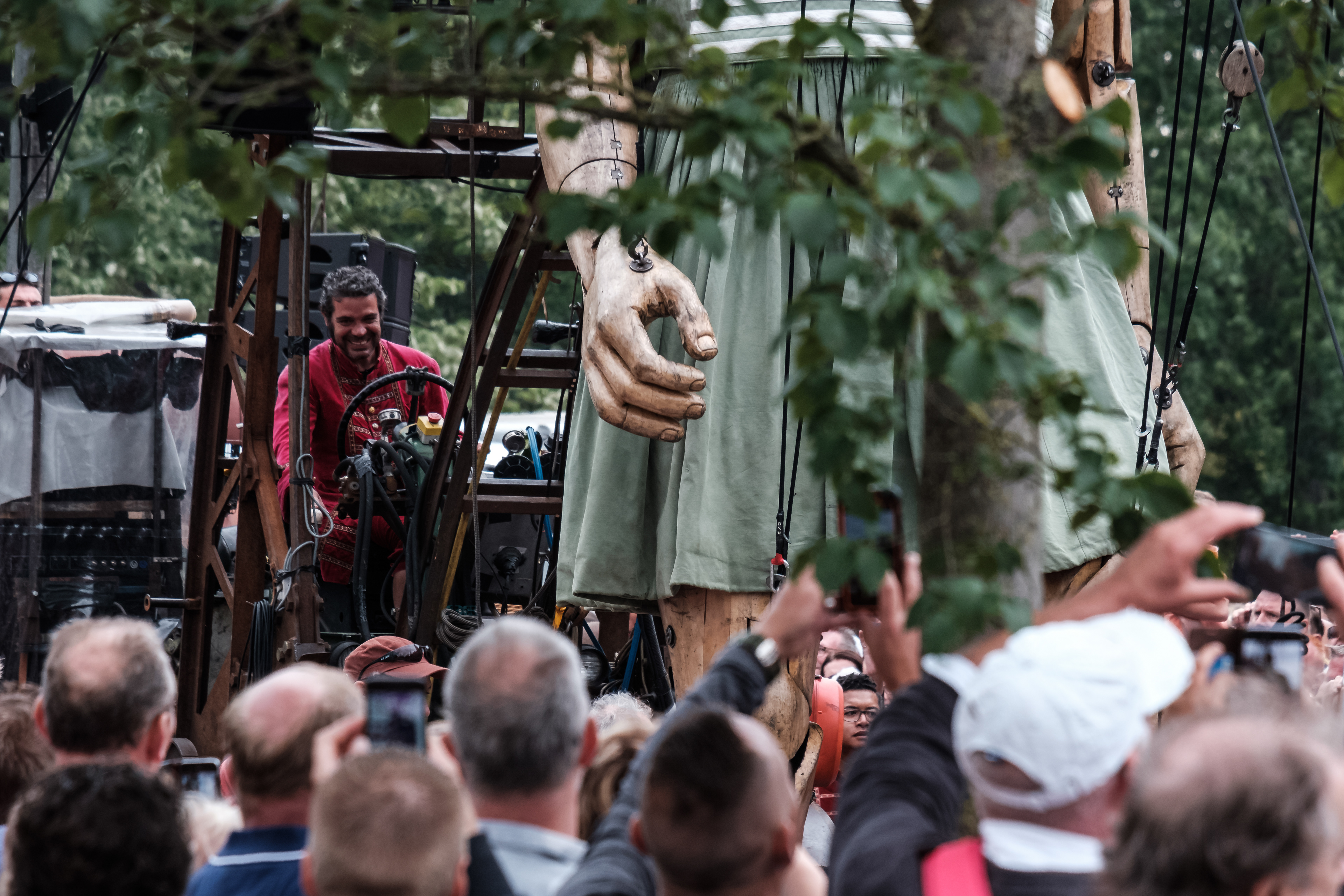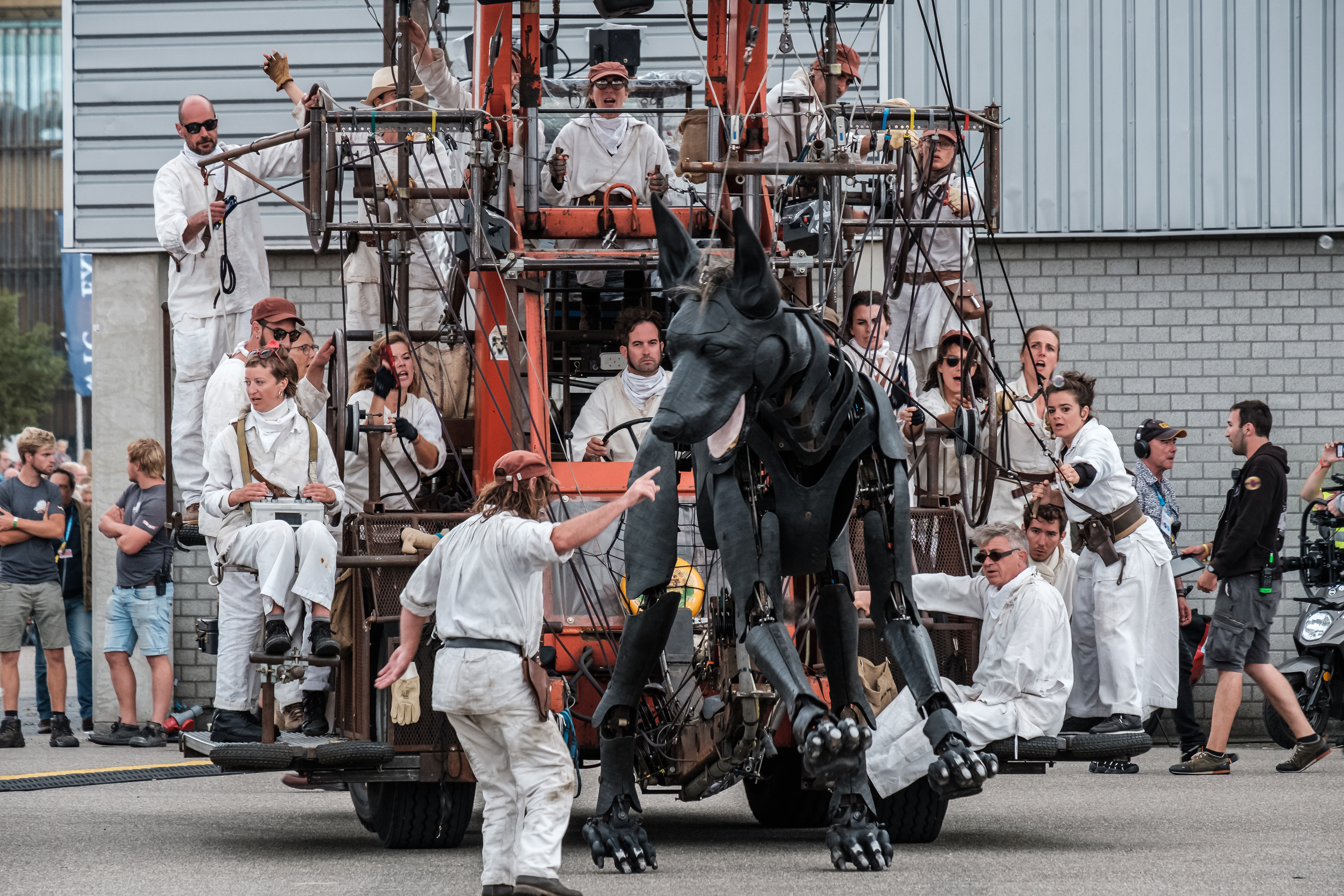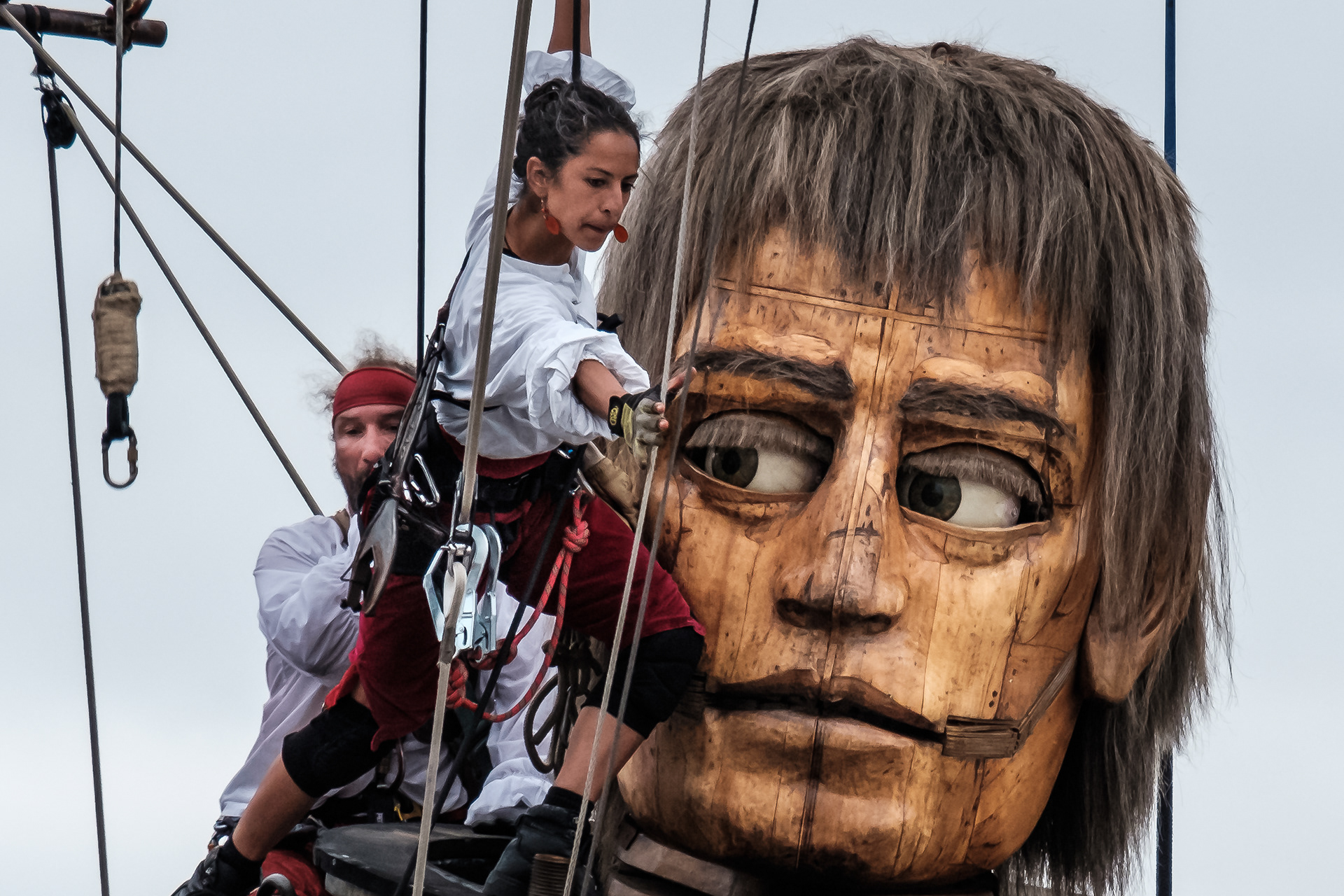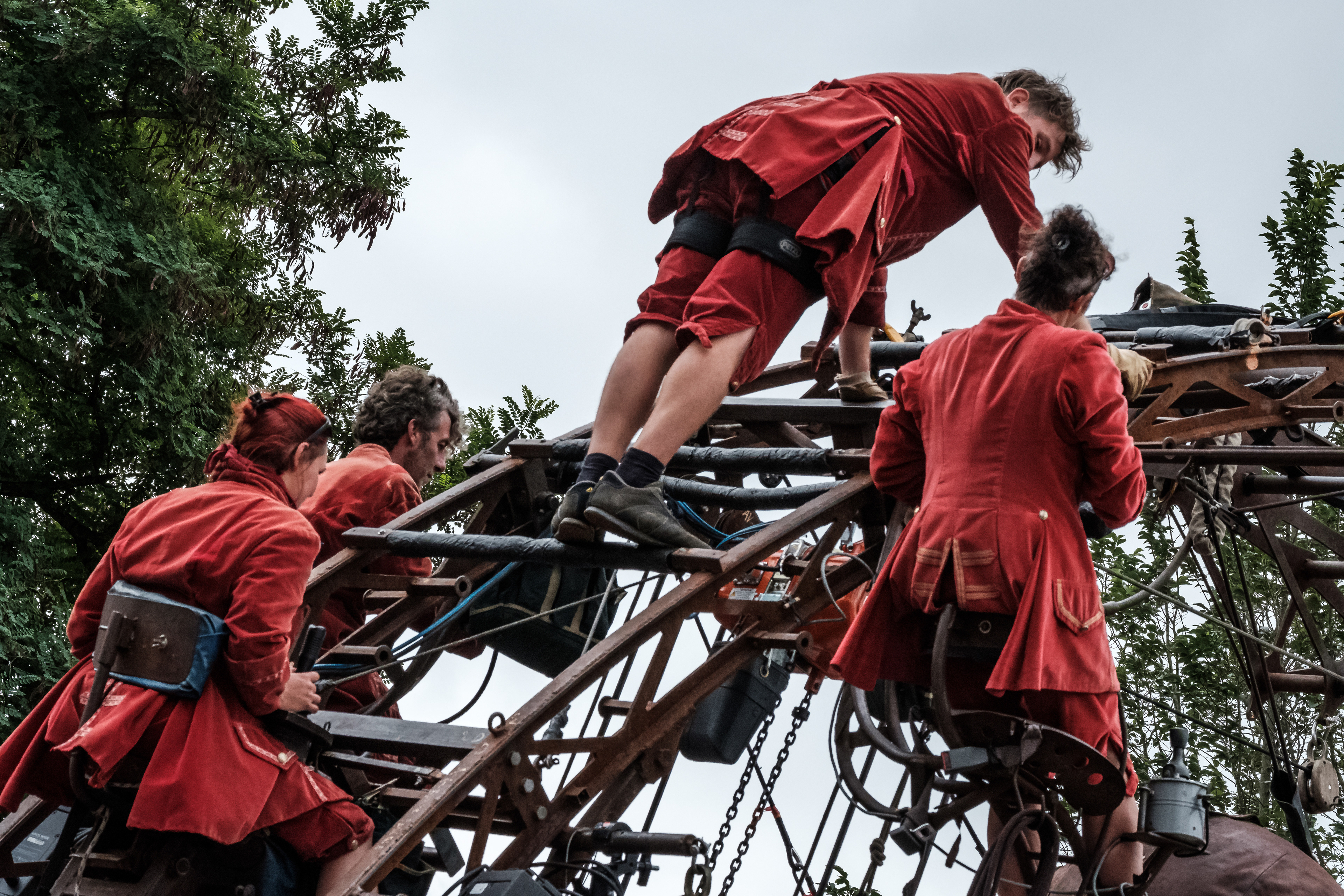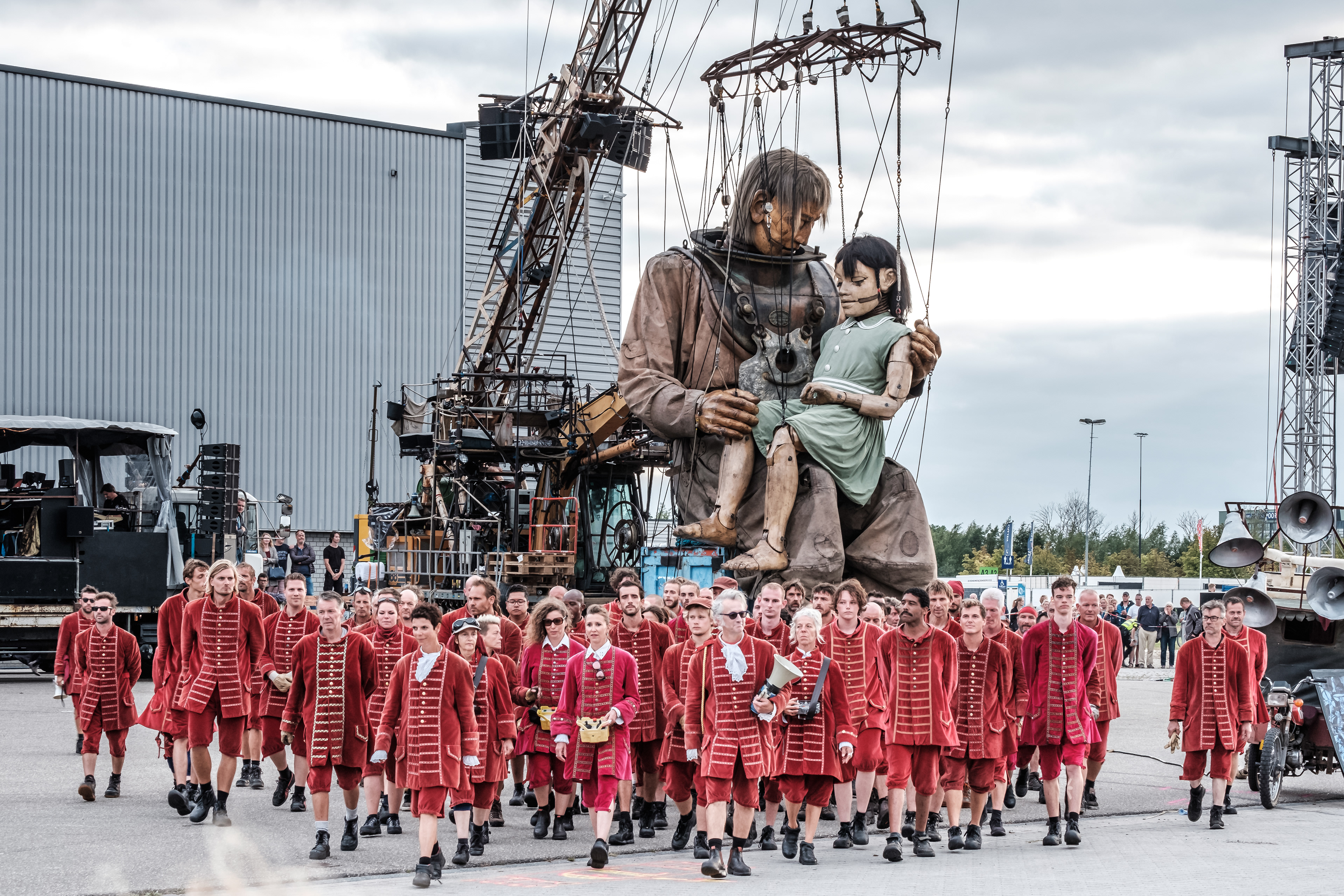 Africa by Light, Beekse Bergen, Hilvarenbeek
In the months of December / January the Safaripark Beekse Bergen organizes the 'Africa by Light' event, where visitors discover the most extraordinary light objects along a walking route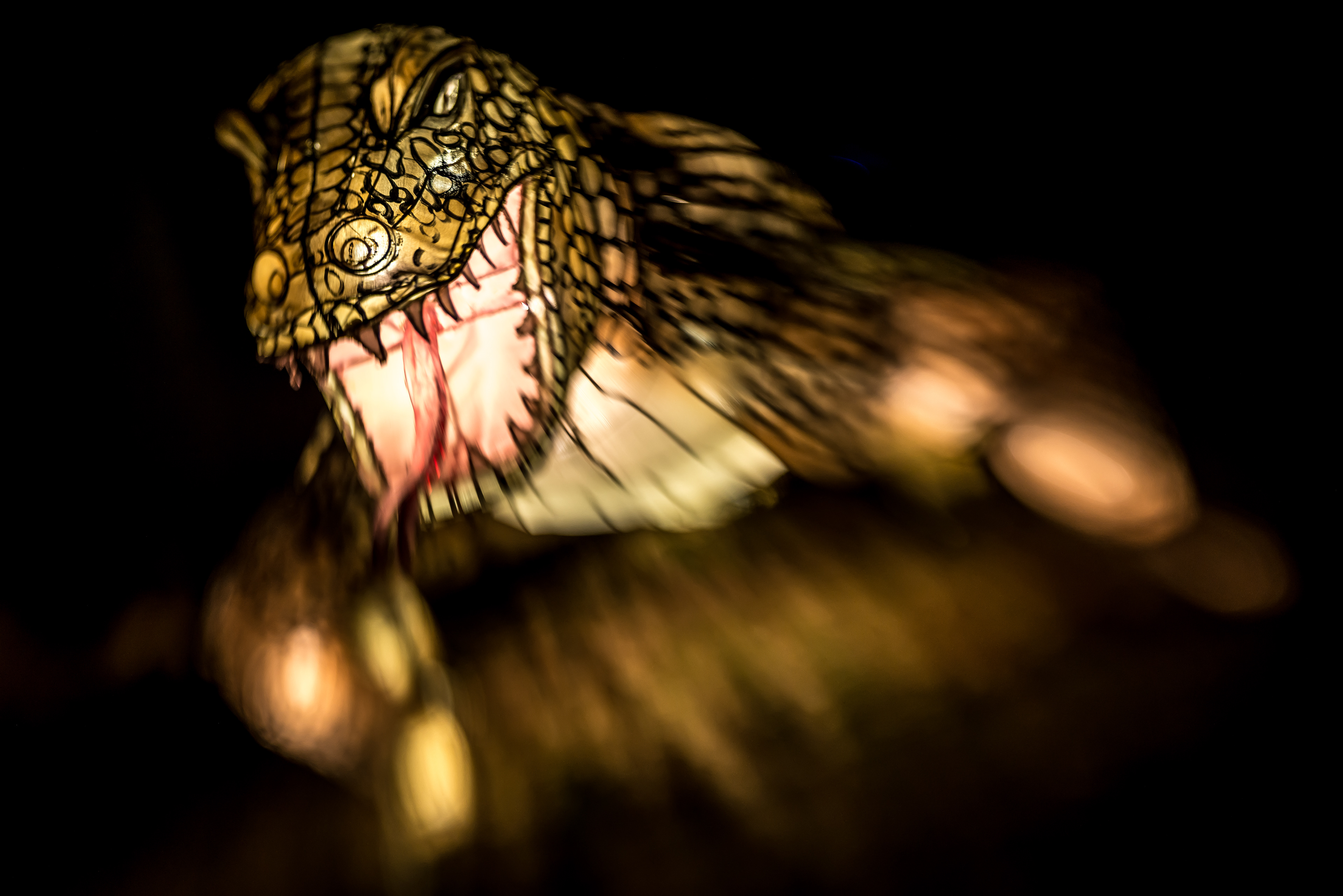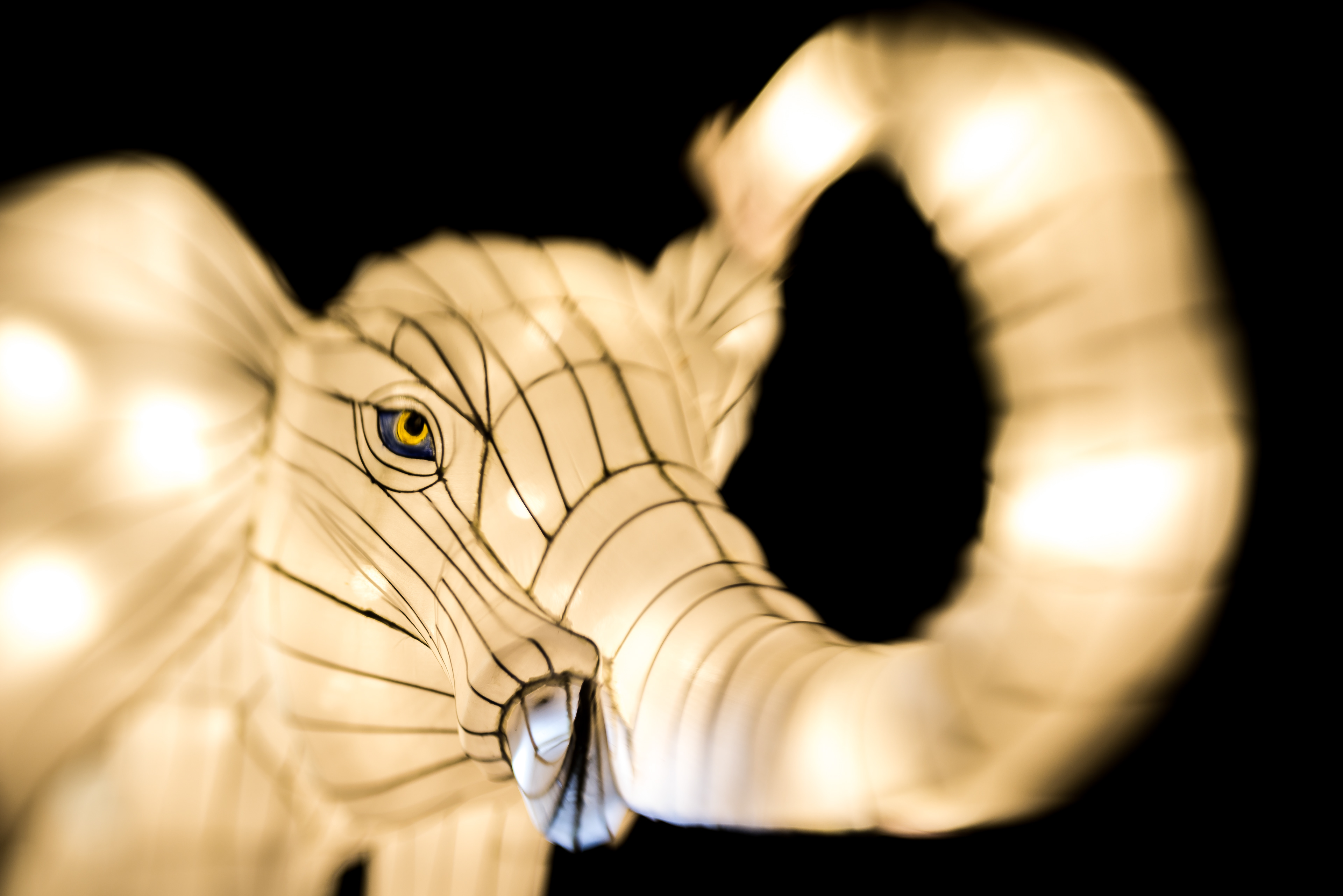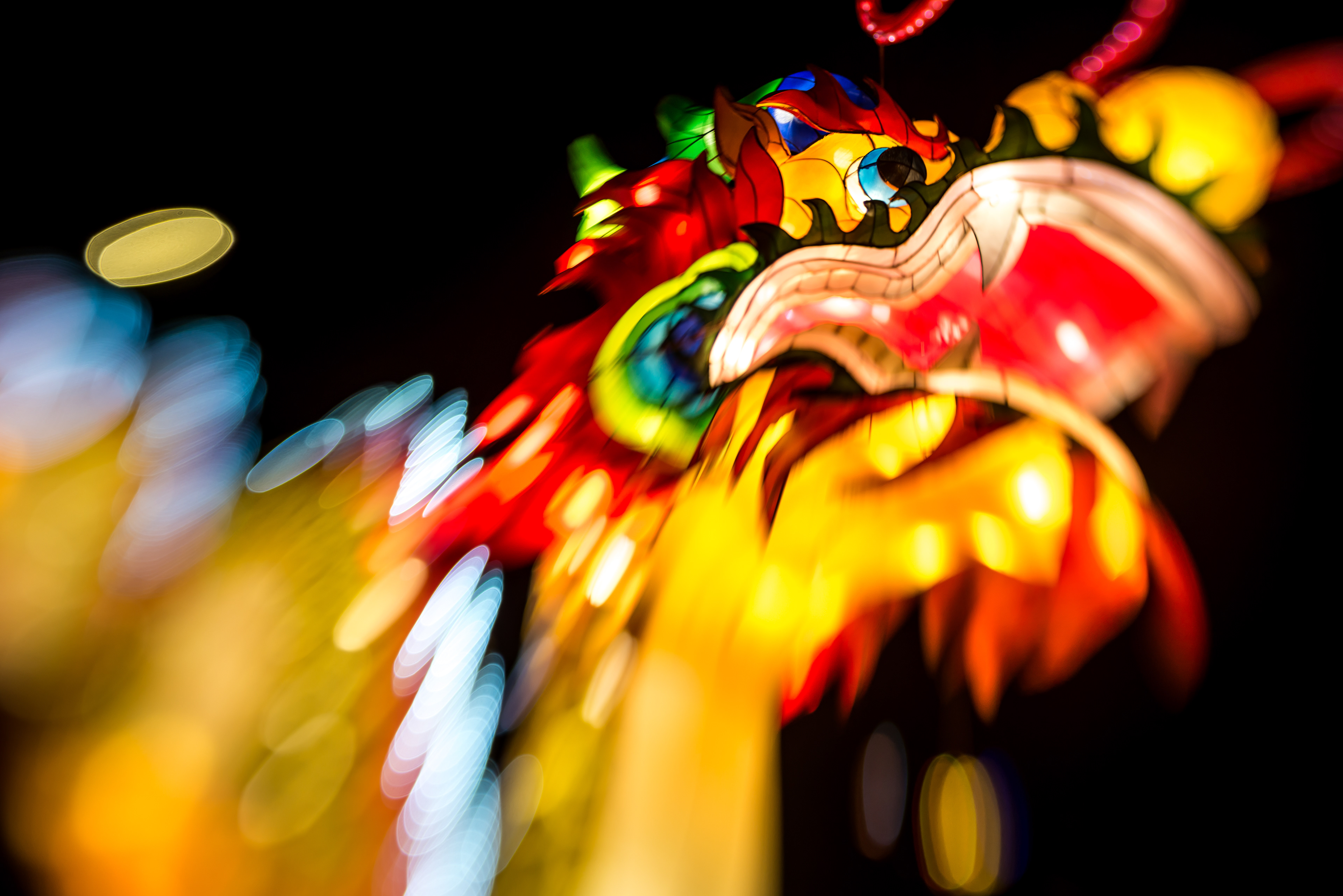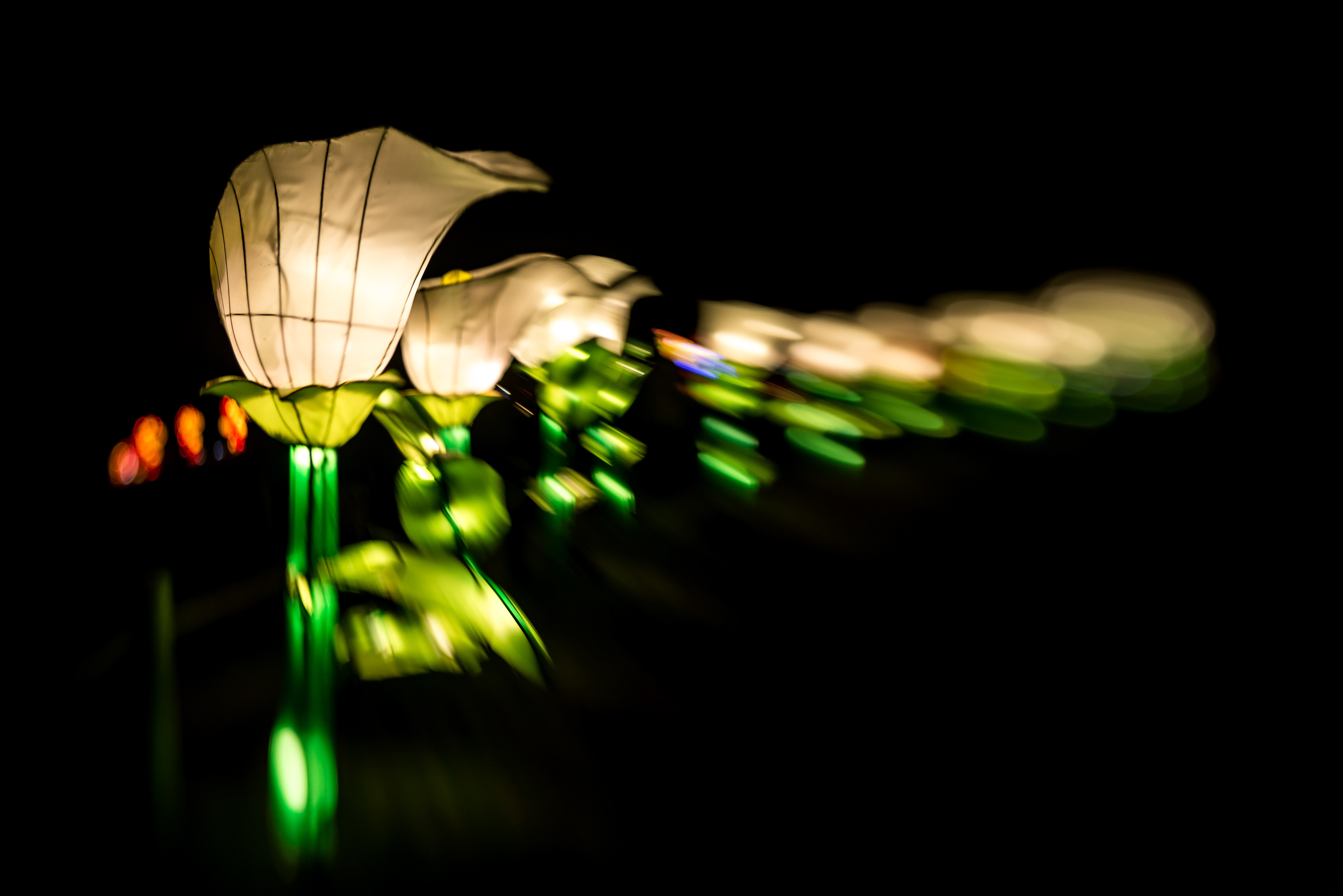 Art in Museum Voorlinden, Wassenaar
Museum Voorlinden is a Dutch private museum for modern and contemporary art at the Landgoed Voorlinden in Wassenaar in South Holland. 
Michelle in front of an artwork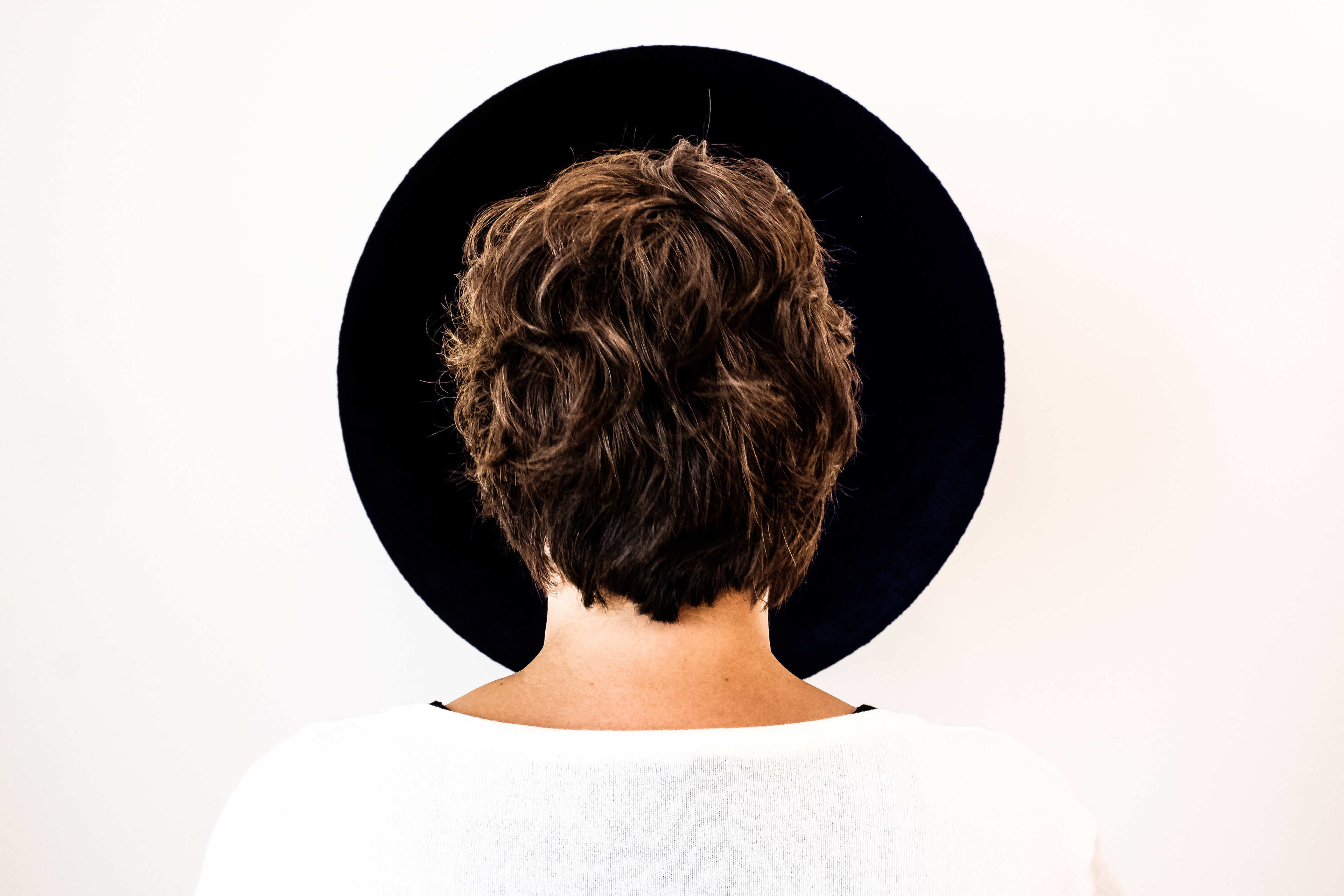 Some photos of artworks in the Museum Voorlinden, Wassenaar

Ron Mueck (Couple under an umbrella, Naked woman)
Richard Serra (Open ended), Song Dong (Through the wall), James Turrel (Skyspace)
Wayne Thiebaud (Smoking Cigar), Maurizio Cattelan (without title)
Leandro Erlich (Swimming Pool)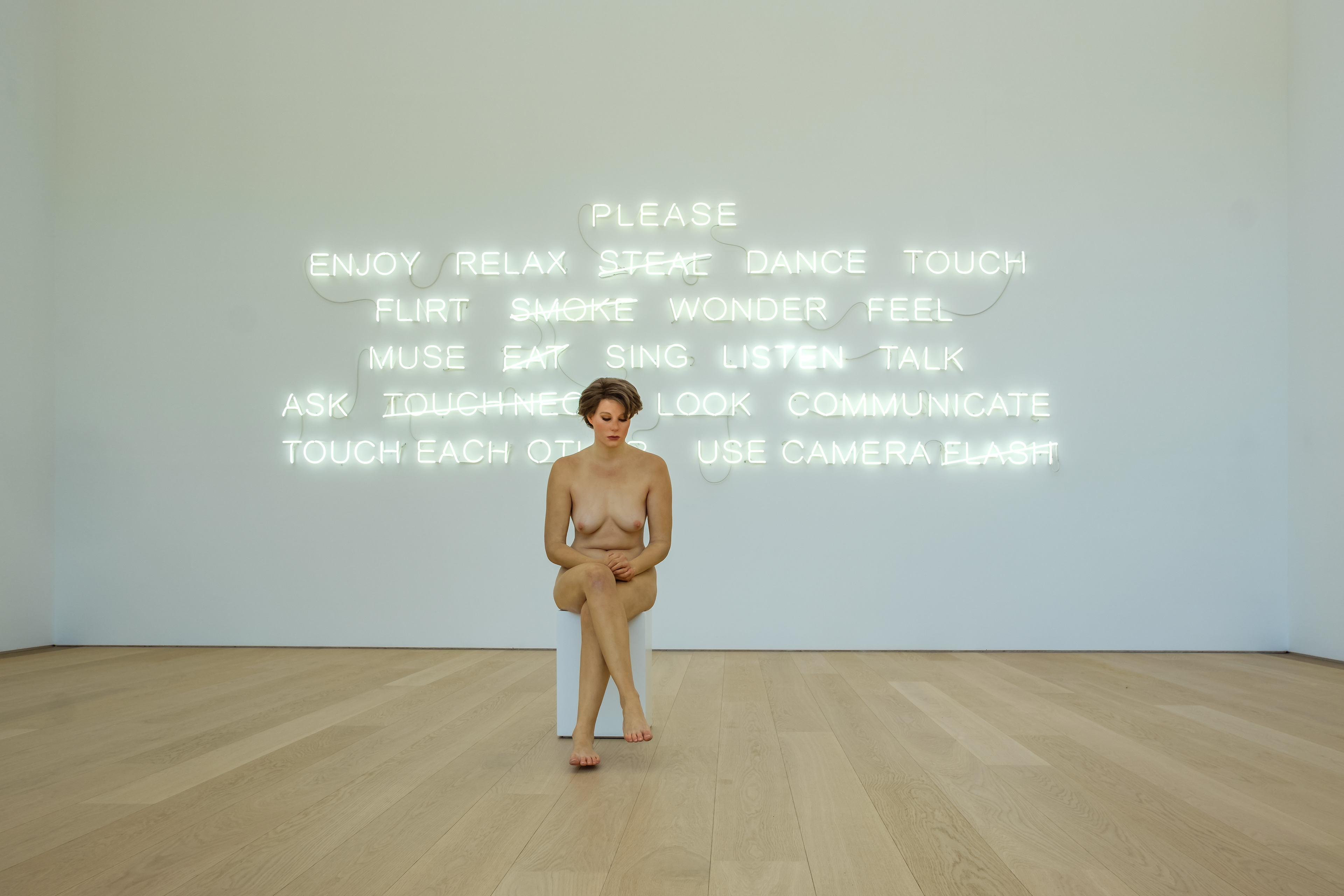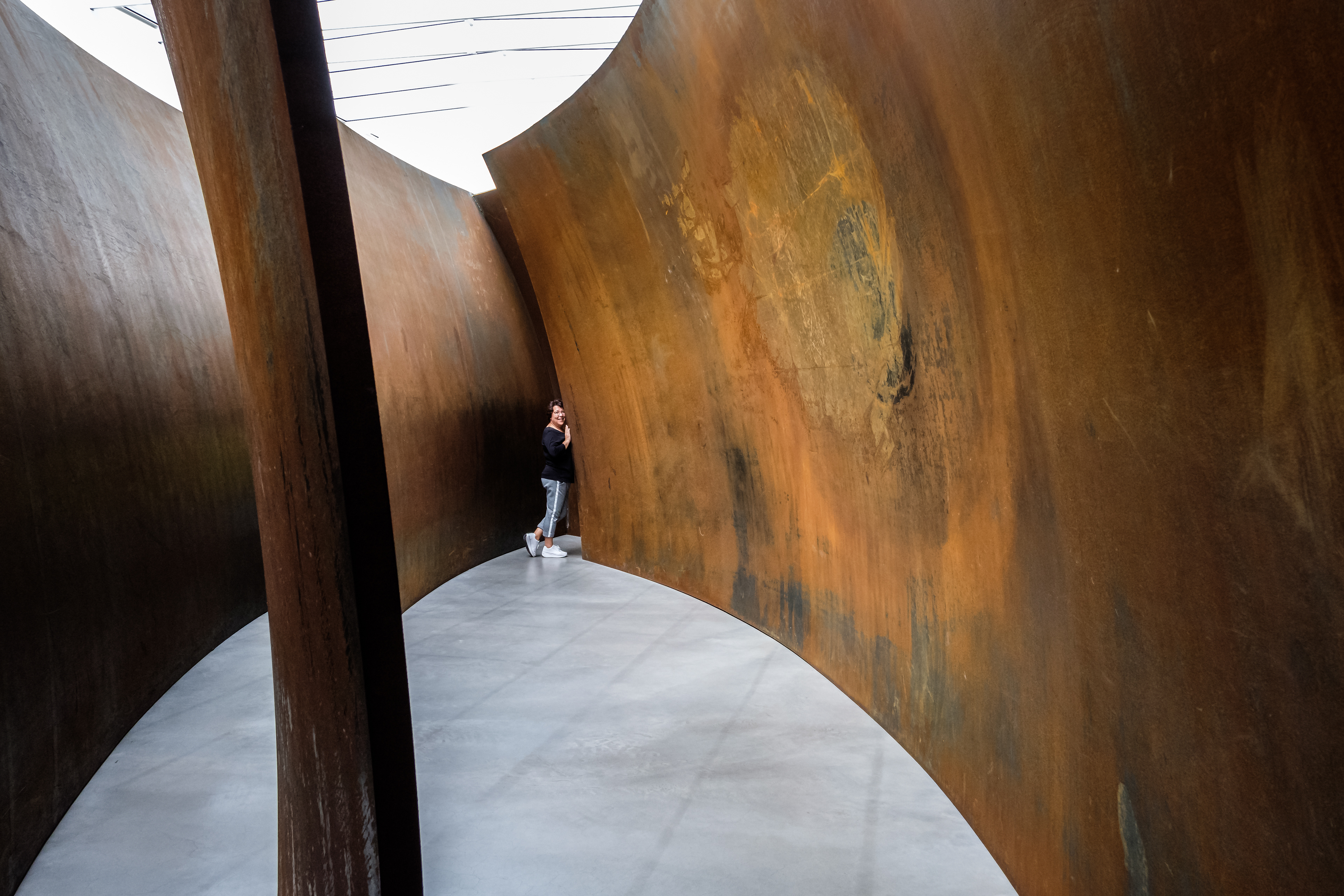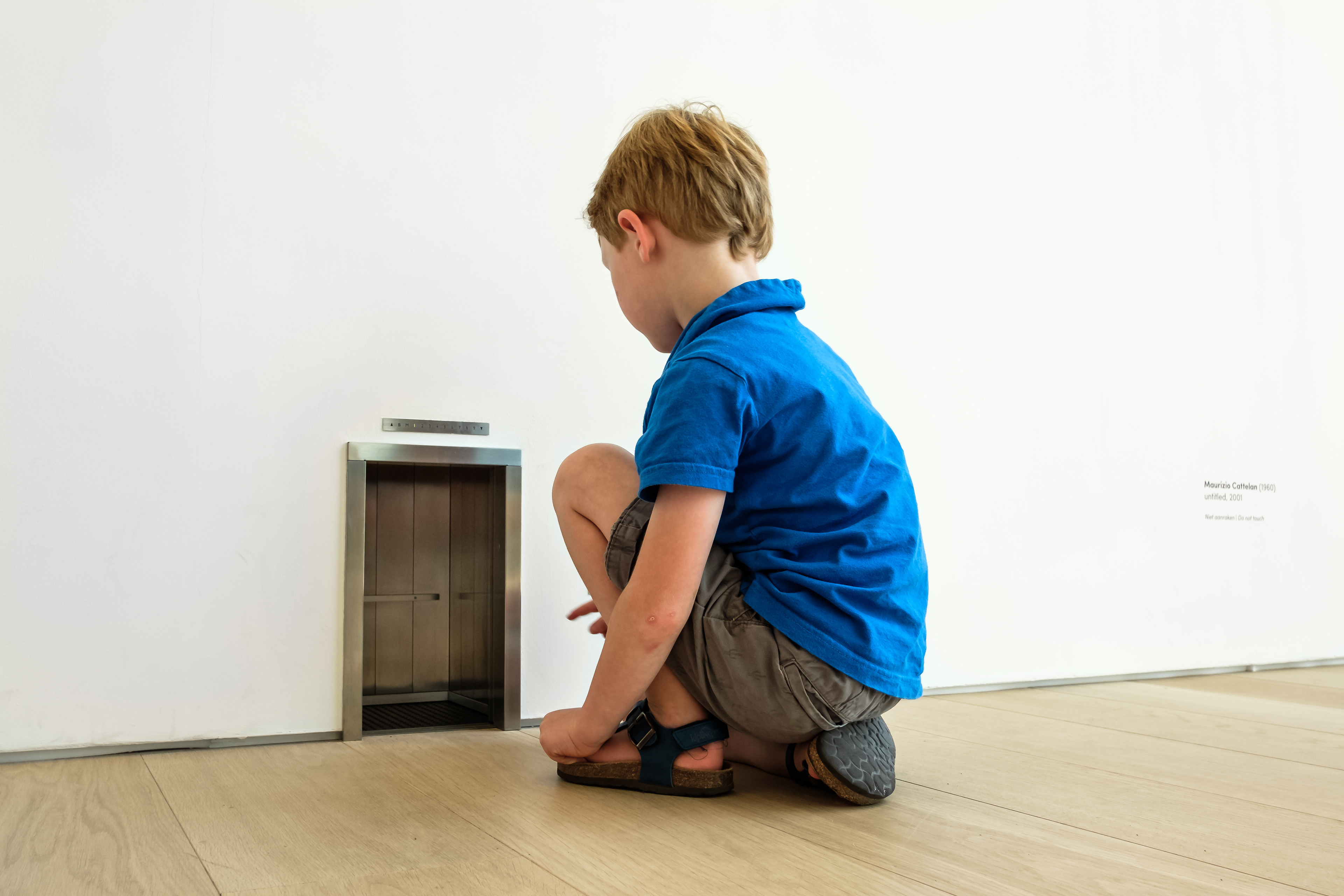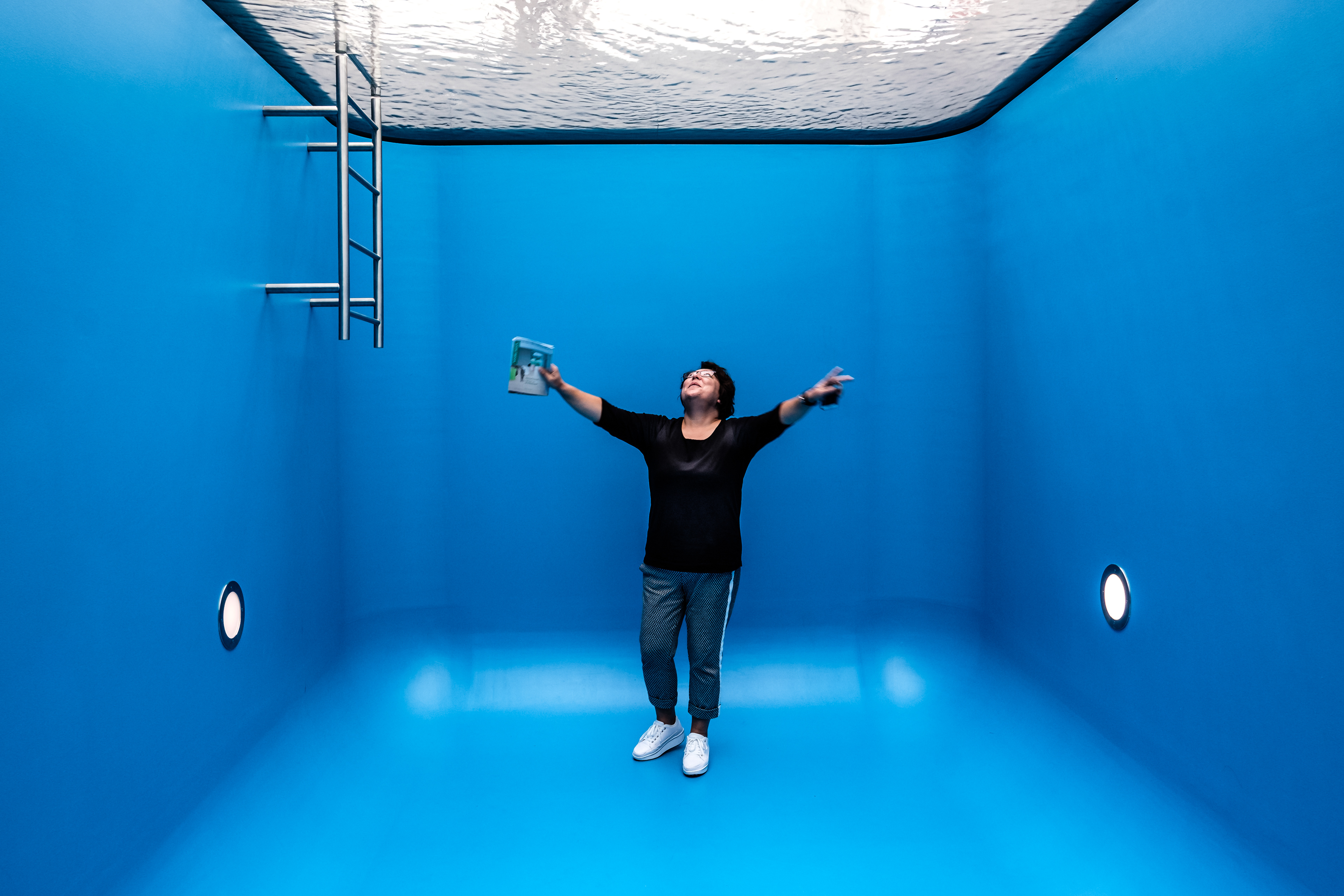 Times Square, Manhattan, New York City
Times Square is a major commercial intersection, tourist destination, entertainment center and neighborhood in the Midtown Manhattan section of New York City at the junction of Broadway and Seventh Avenue. It stretches from West 42nd to West 47th Streets. Brightly adorned with billboards and advertisements, Times Square is sometimes referred to as "The Crossroads of the World"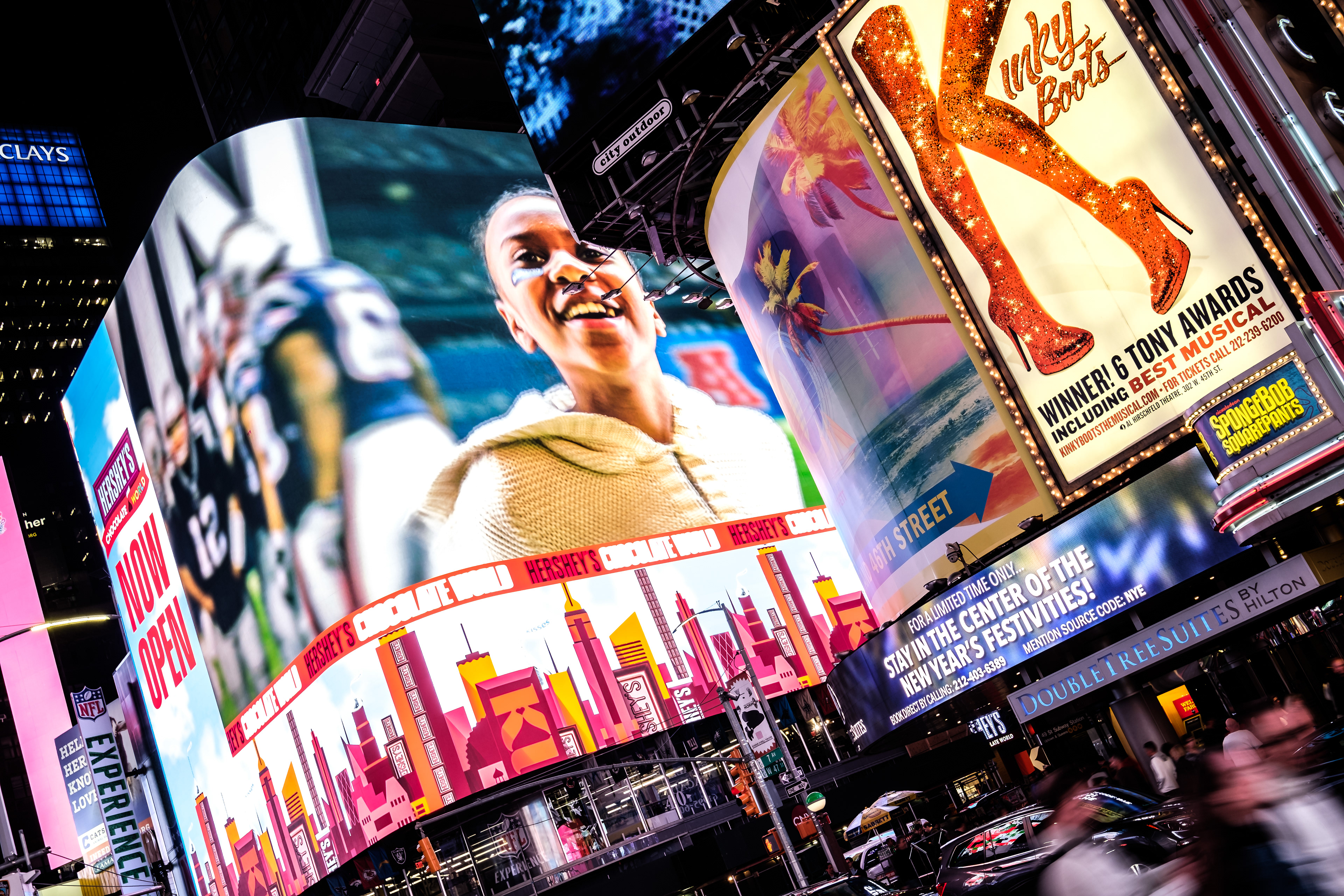 Audi TTW (Through The Window)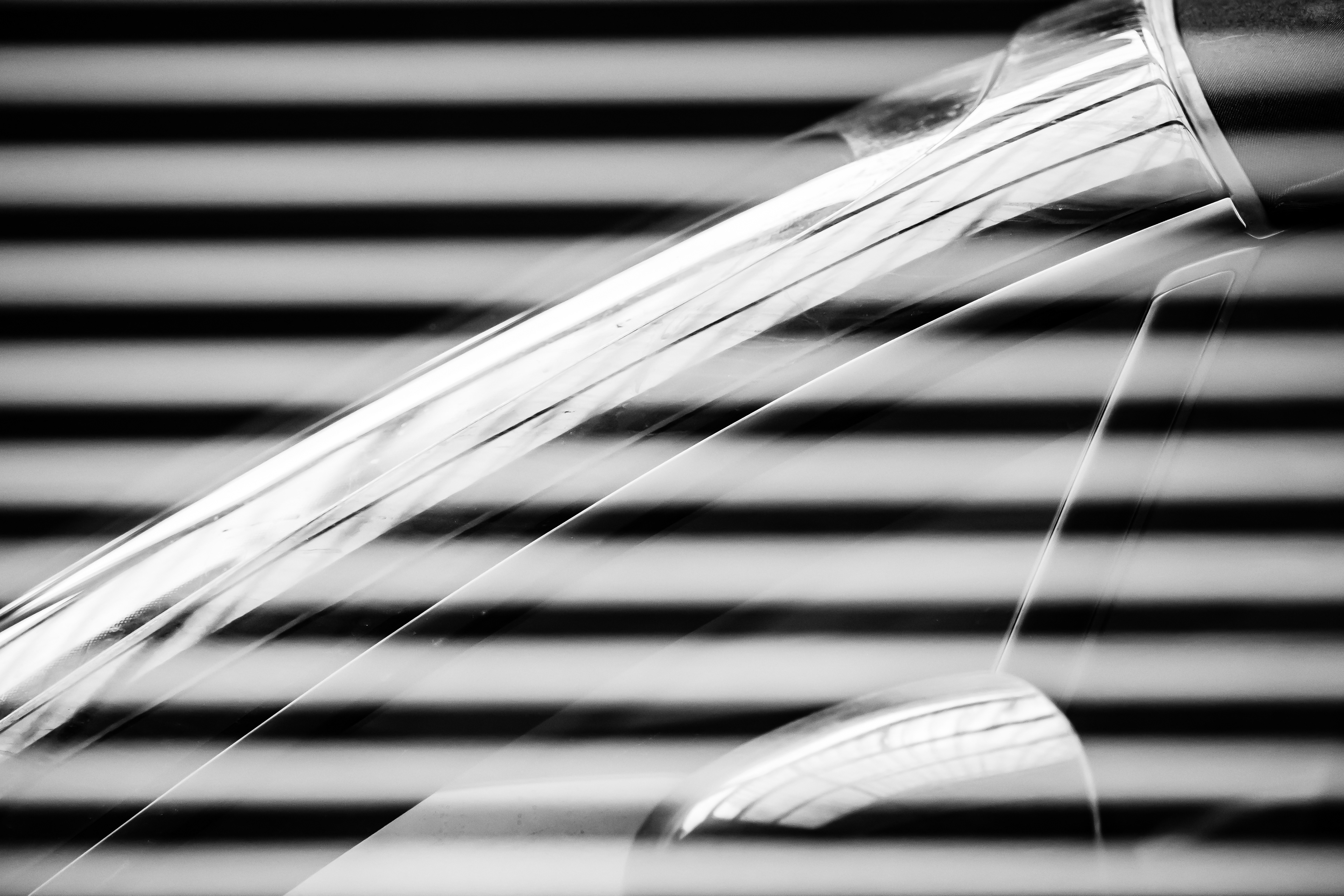 A beautiful ceramic sculpture made by Else Leuijerink (Doorwerth)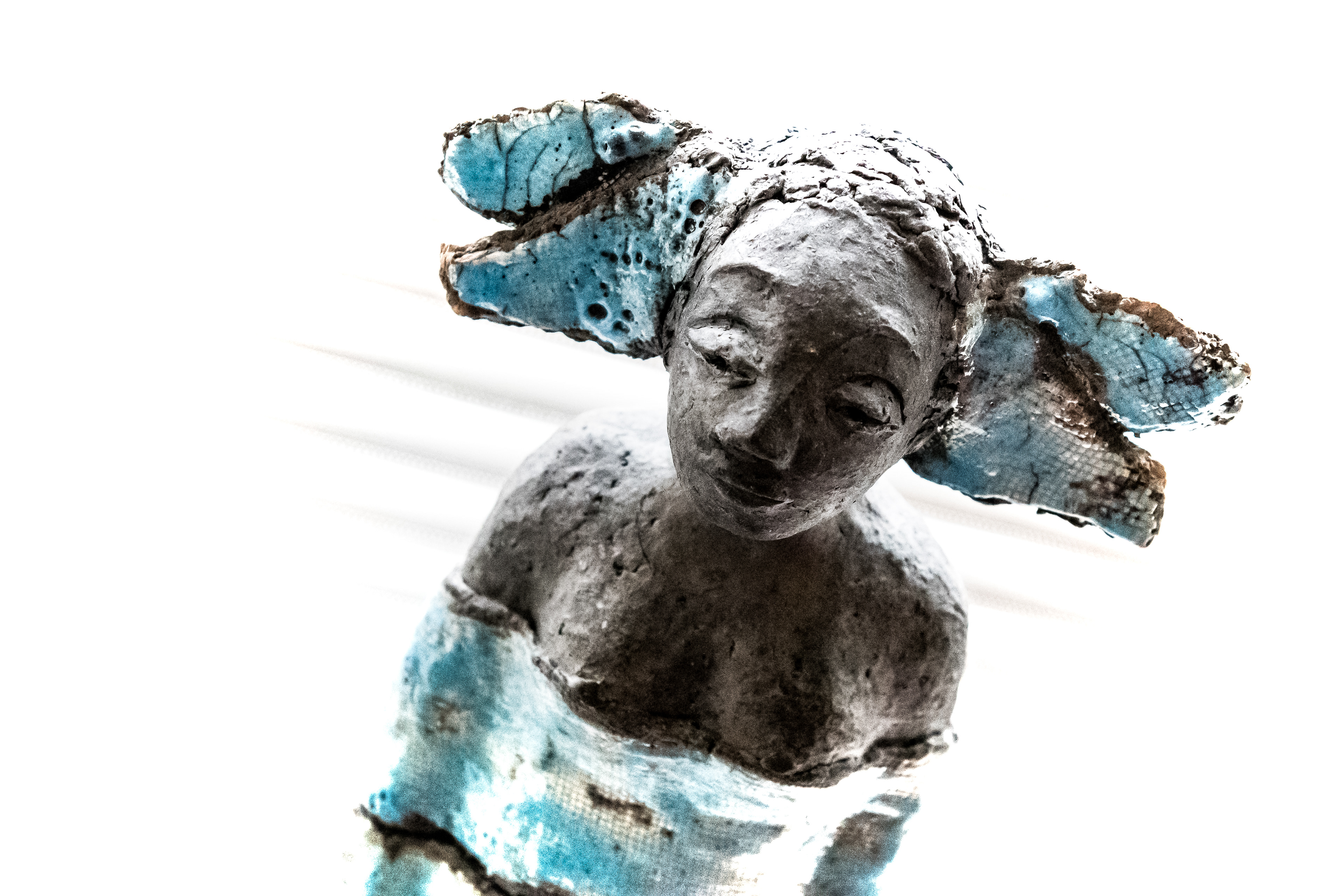 Exhibited in the Nijenhuis Castle in Heino  (which is together with Museum de Fundatie part of the Hannema-de Stuers foundation)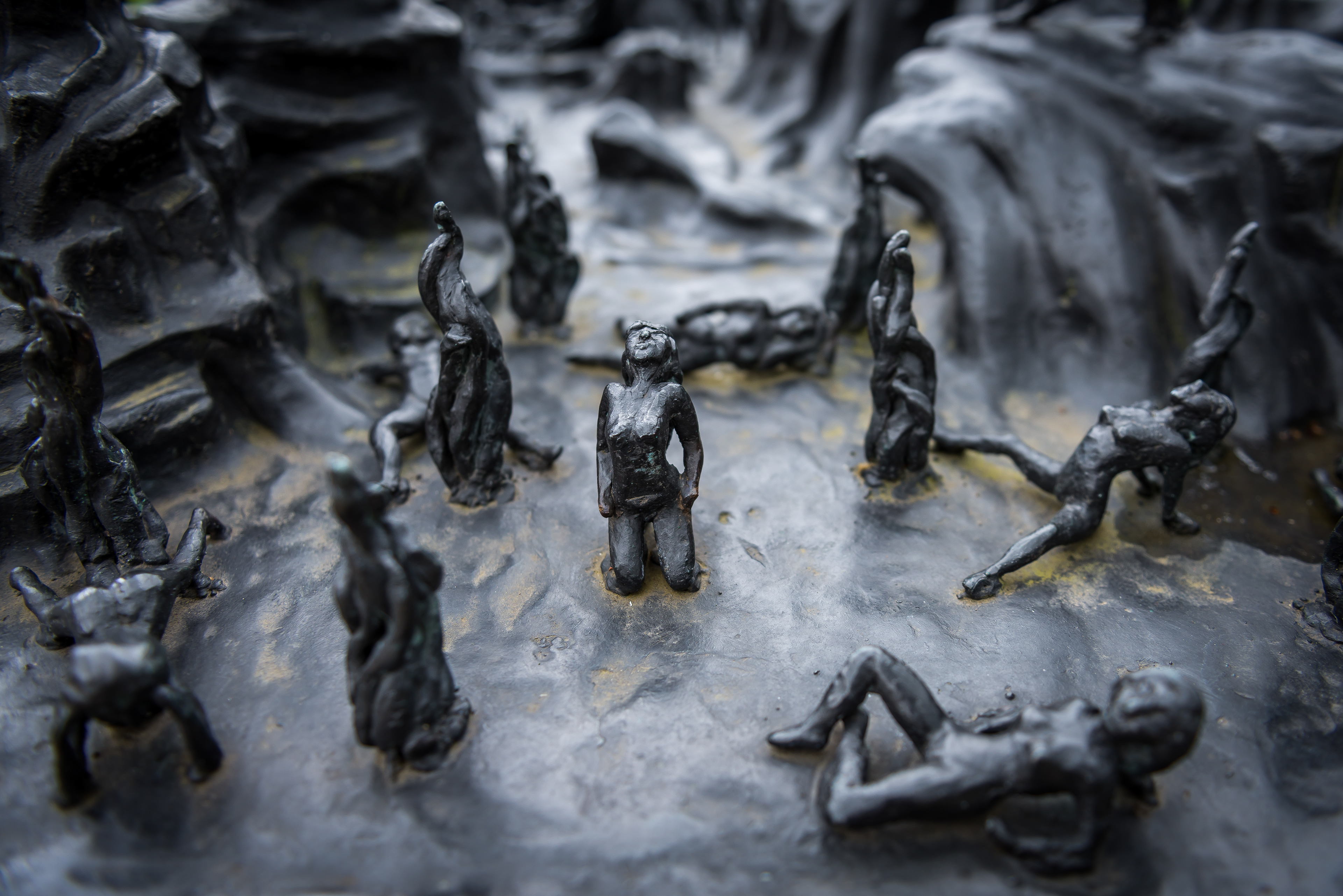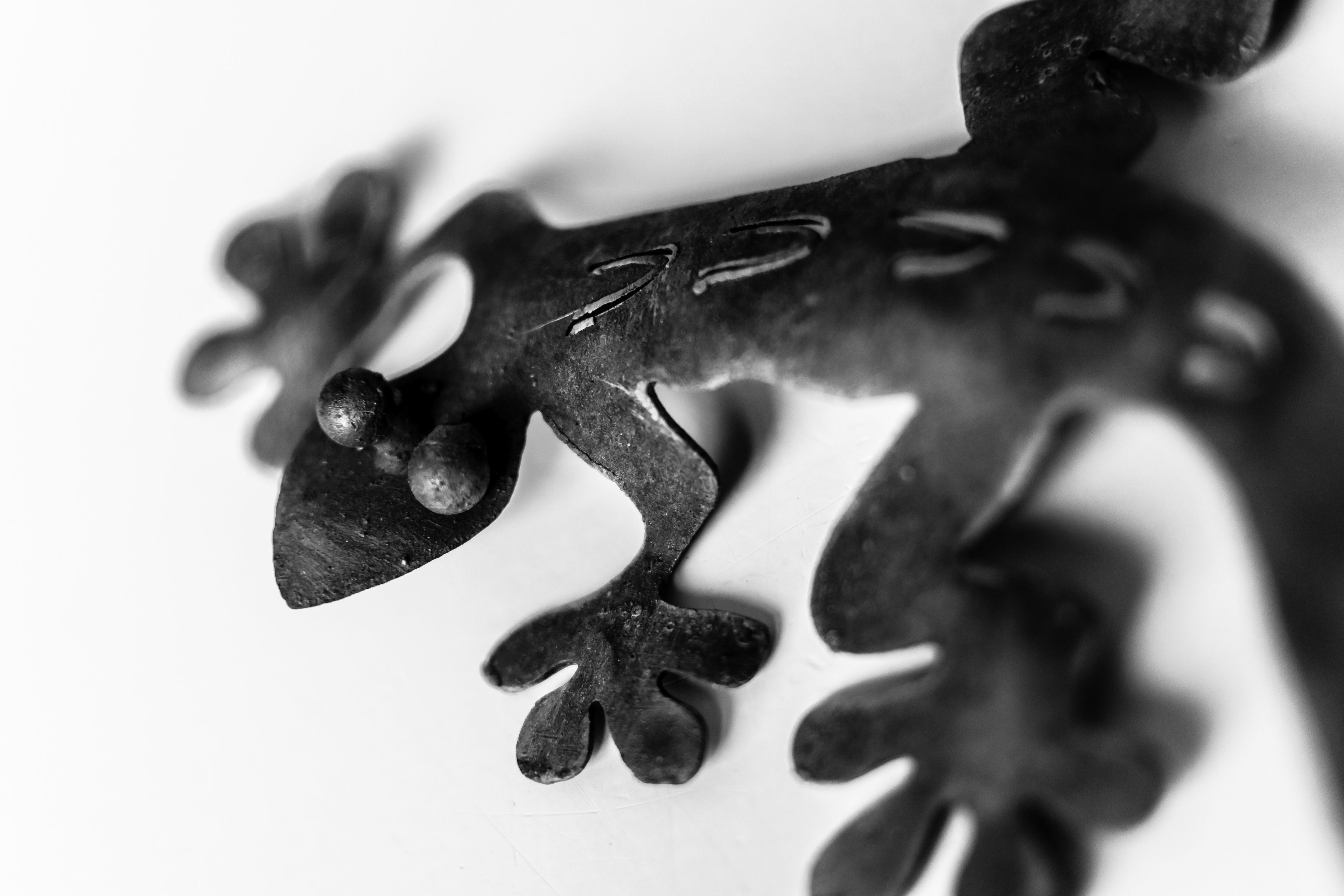 Body and Soul in Museum Beelden aan Zee by Zhang Dali
Zhang Dali is a Chinese performance artist, graffiti artist and sculptor. One of his works is the sculpture group on the photos below of 18 images of naked, ordinary Chinese, carved in the finest marble. Zhang Dali is one of China's most important sculptors and an important figure in the Chinese art world. The well-known artist is above all a champion of humanity and compassion in the hard life of millions of Chinese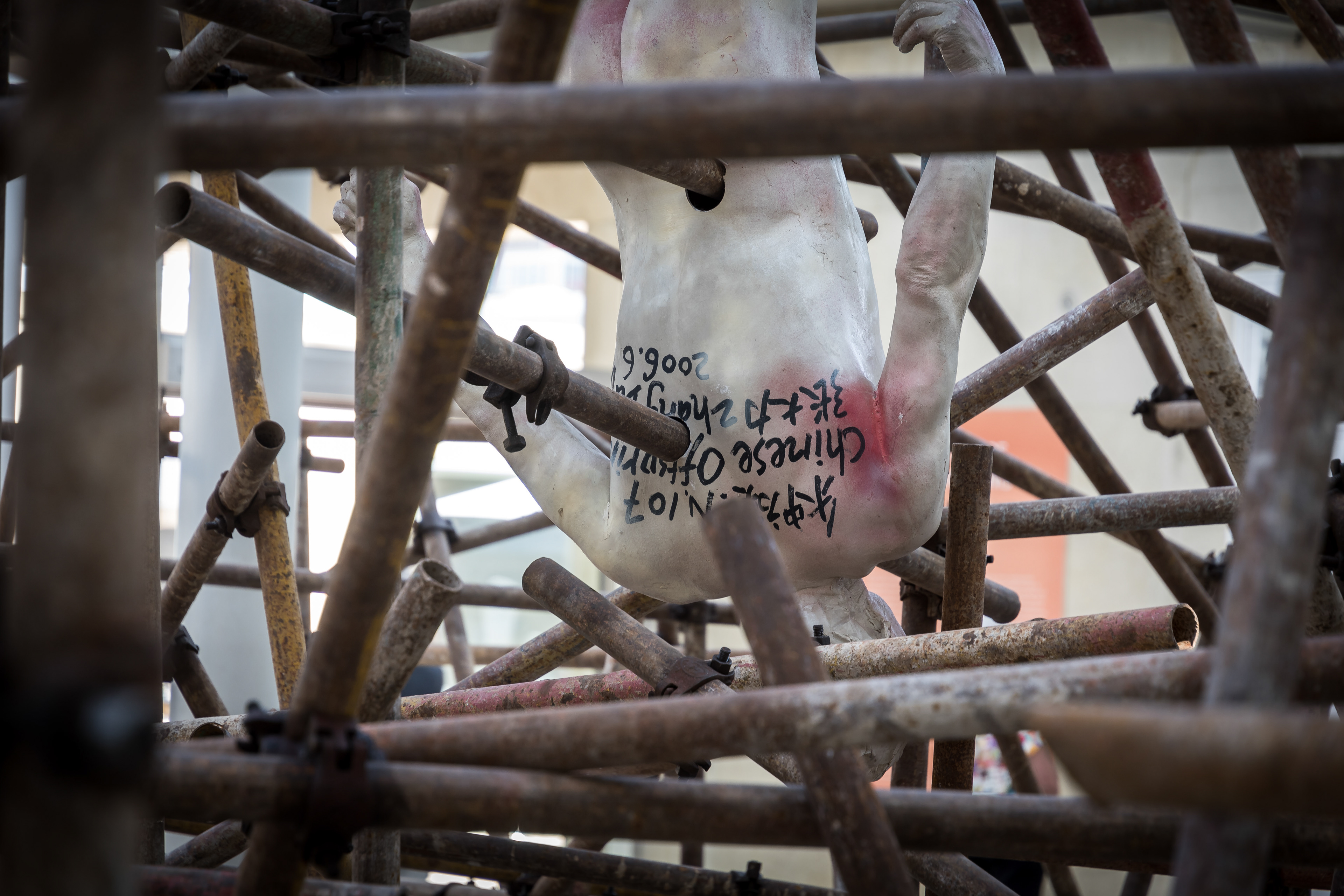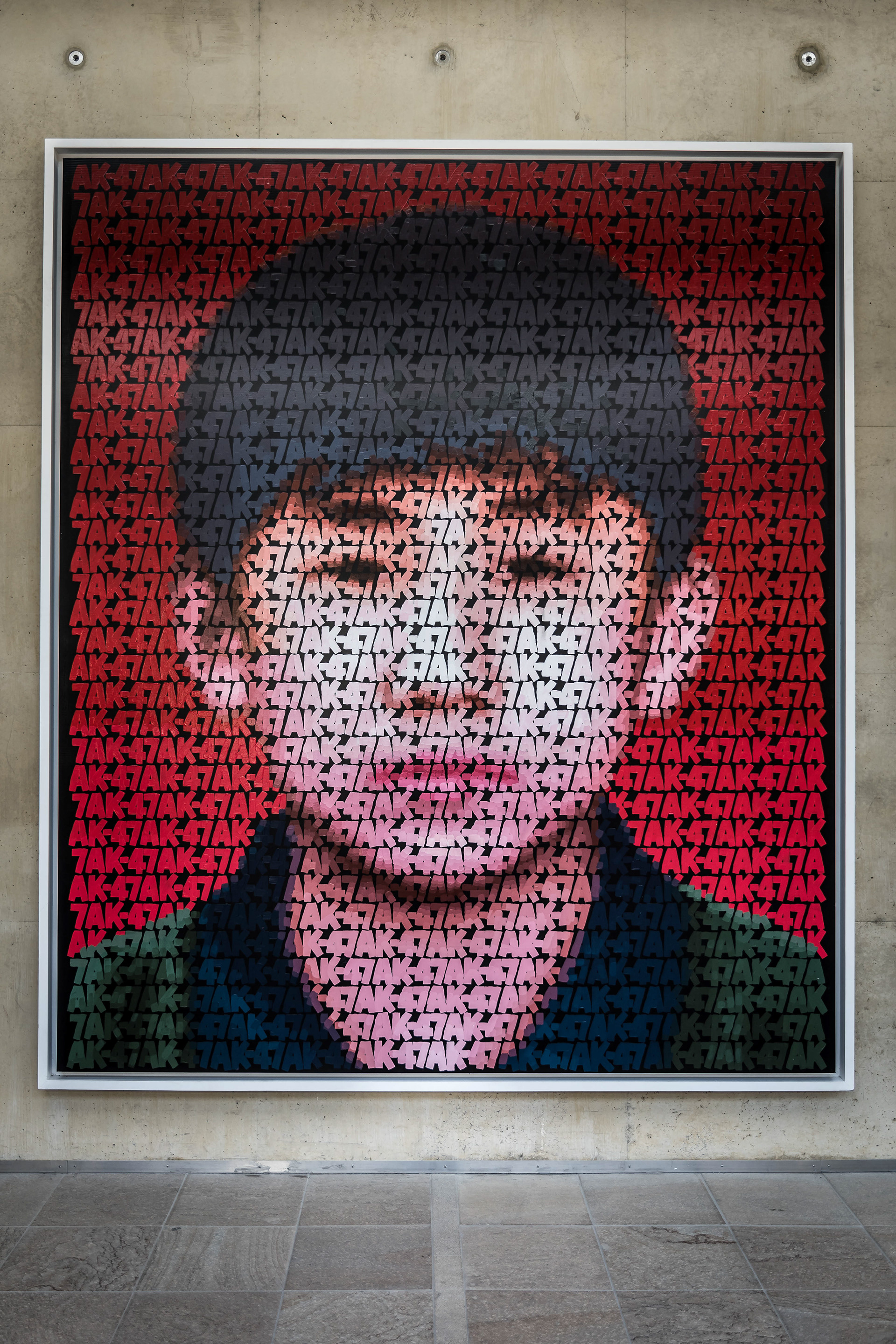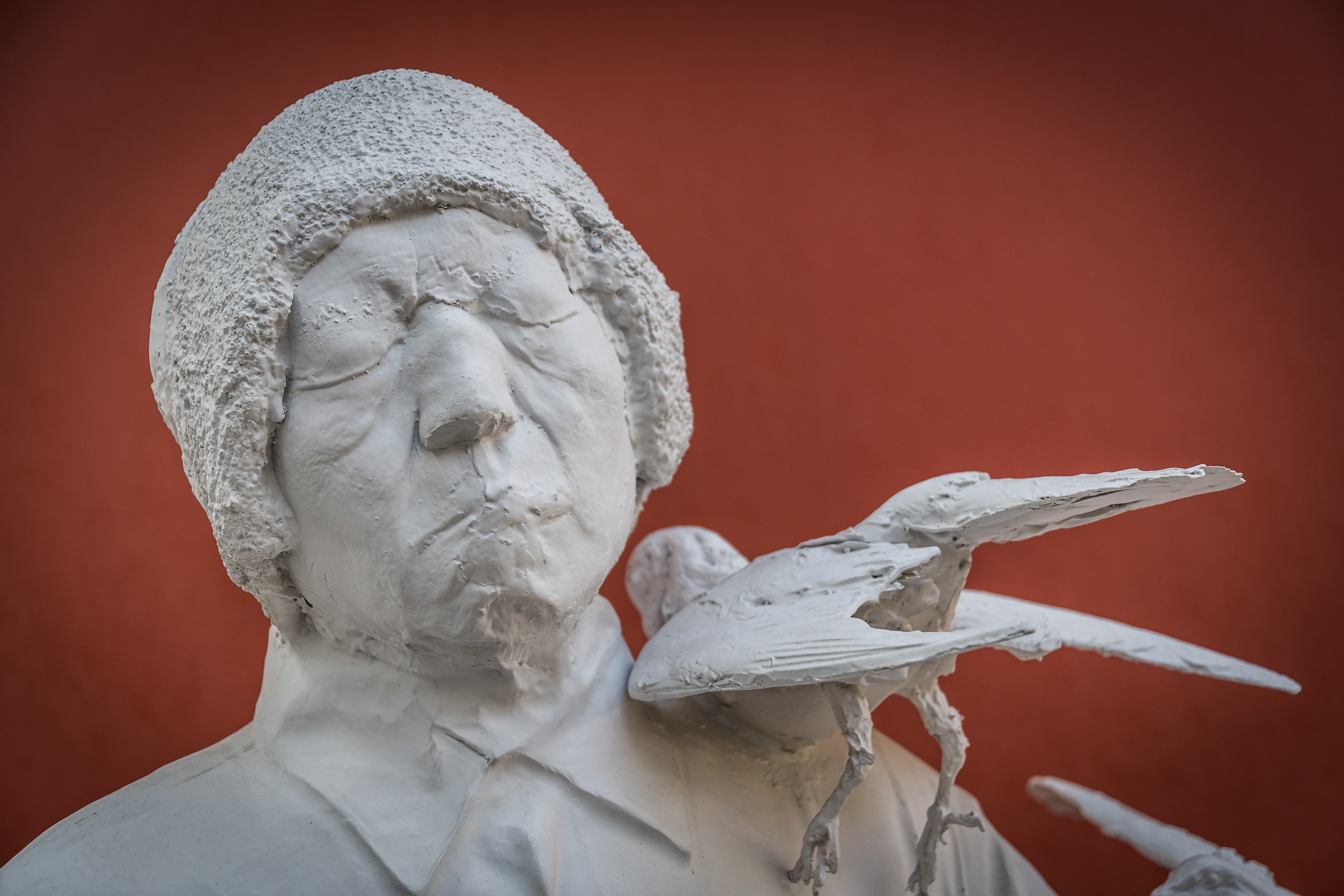 Museum Rob Scholte, Den Helder
Rob Scholte is an image maker. He organizes and places images - from the mass media, from his own extensive archive - in a new context, with which he gives those images a new meaning. In his works one often finds contradictions that are 'overcome' in their new context. 
In 2013 a museum dedicated to him was opened with limited resources in the former Main Post Office in Den Helder, a design by architect Jo Kruger from 1967. The museum was initially regarded as an asset to Den Helder, but after a few years the municipality demanded the building back to sell it. In October 2017, the judge ruled in summary proceedings that the museum could continue to exist for the time being. In April 2018, however, the museum was evicted following a decision on appeal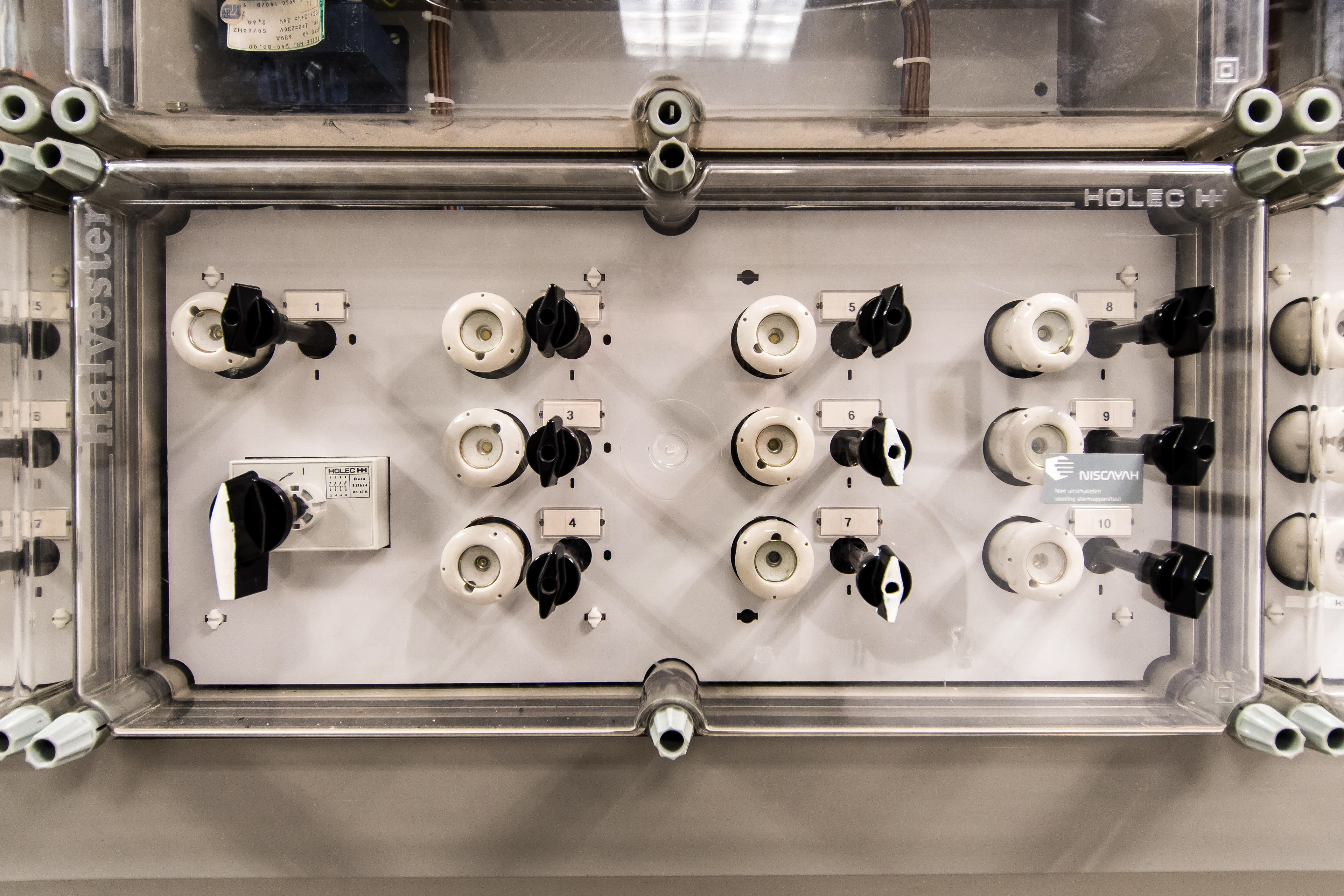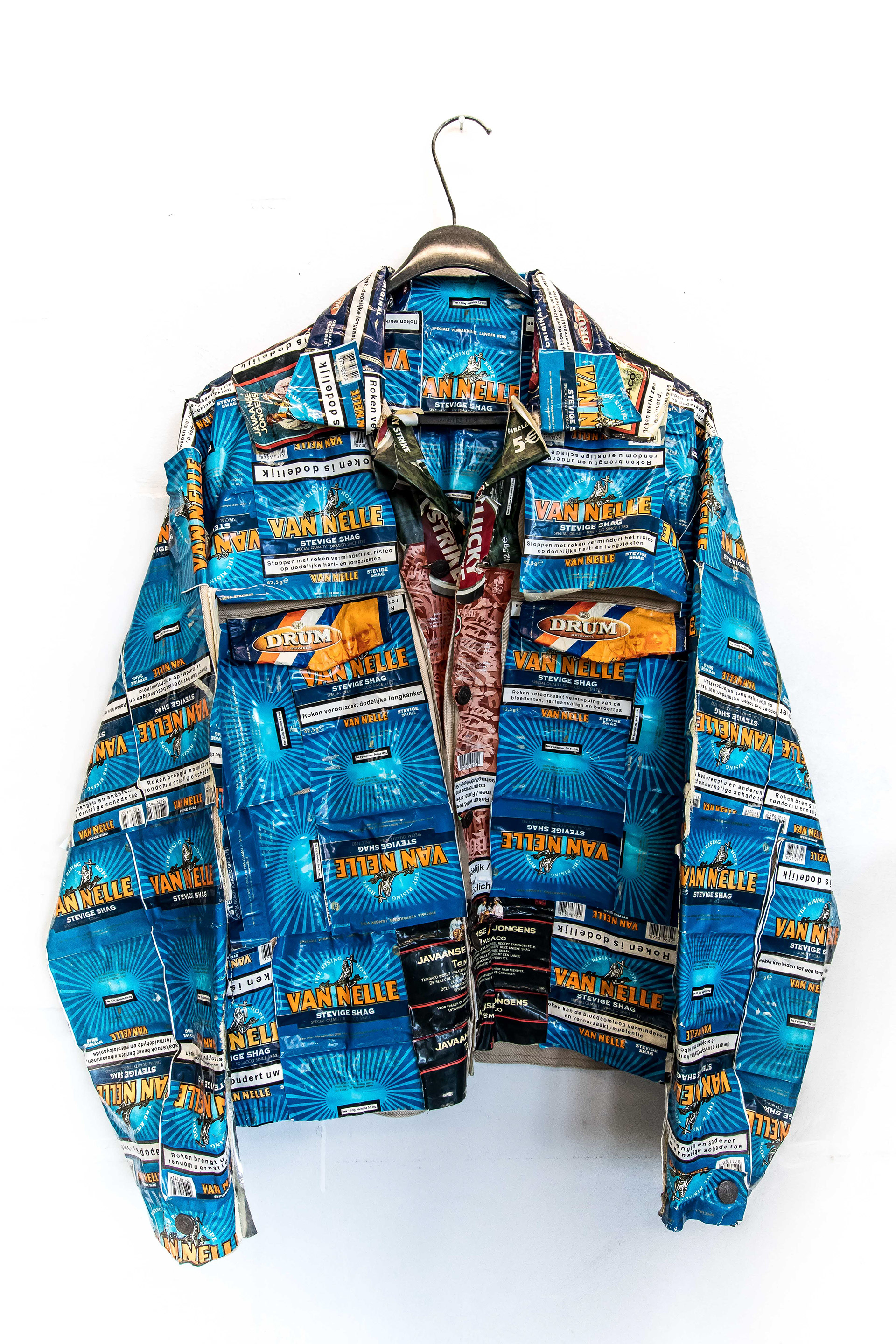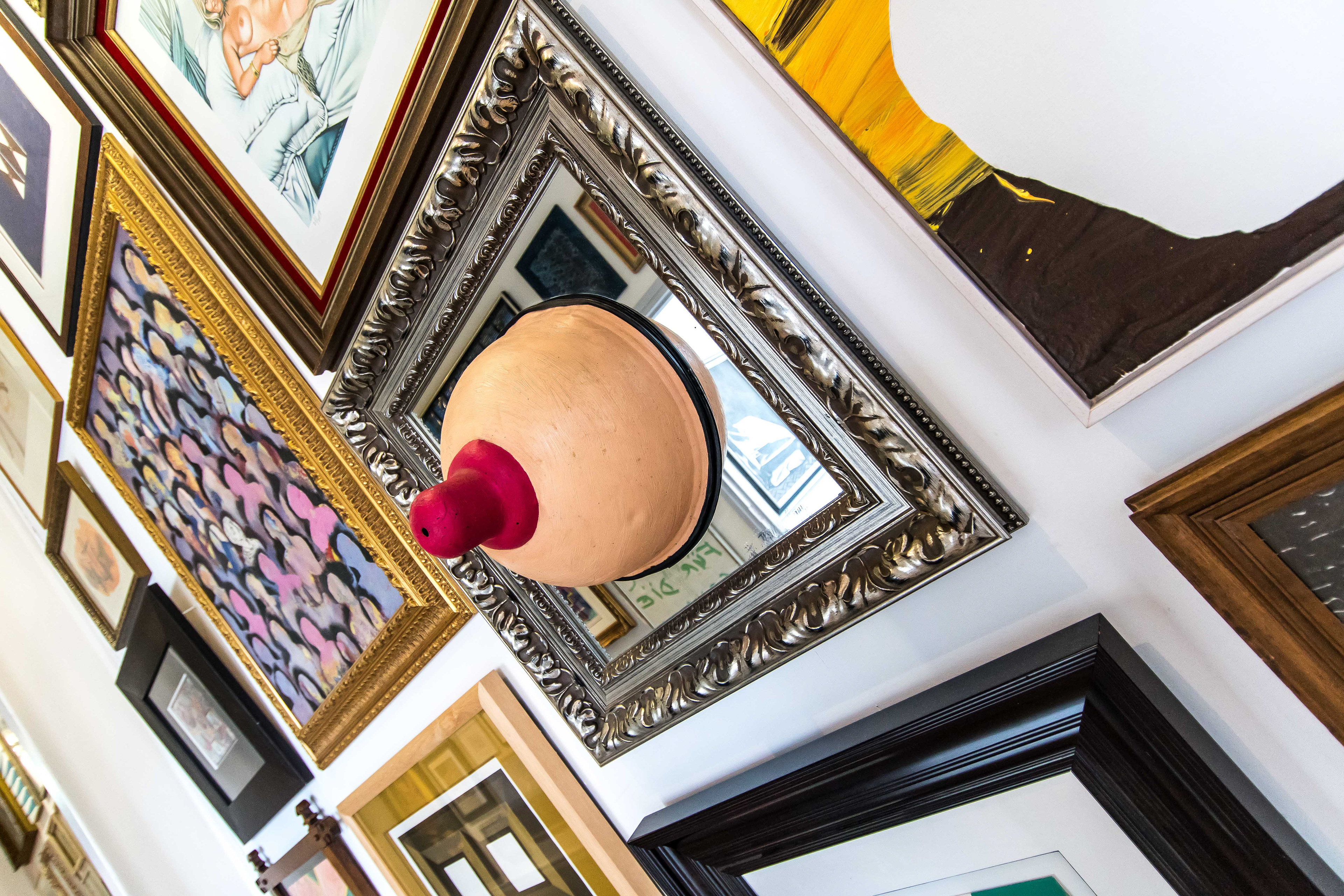 A triptych of the Game of Go
Go is an abstract strategy board game for two players, in which the aim is to surround more territory than the opponent. The game was invented in ancient China more than 2,500 years ago, and is therefore believed to be the oldest board game to be played nowadays

Beautiful large tattoo by Miryam Lumpini. The tattoo shows the head of a white tiger and is made on the left-thigh of Anneli, my daughter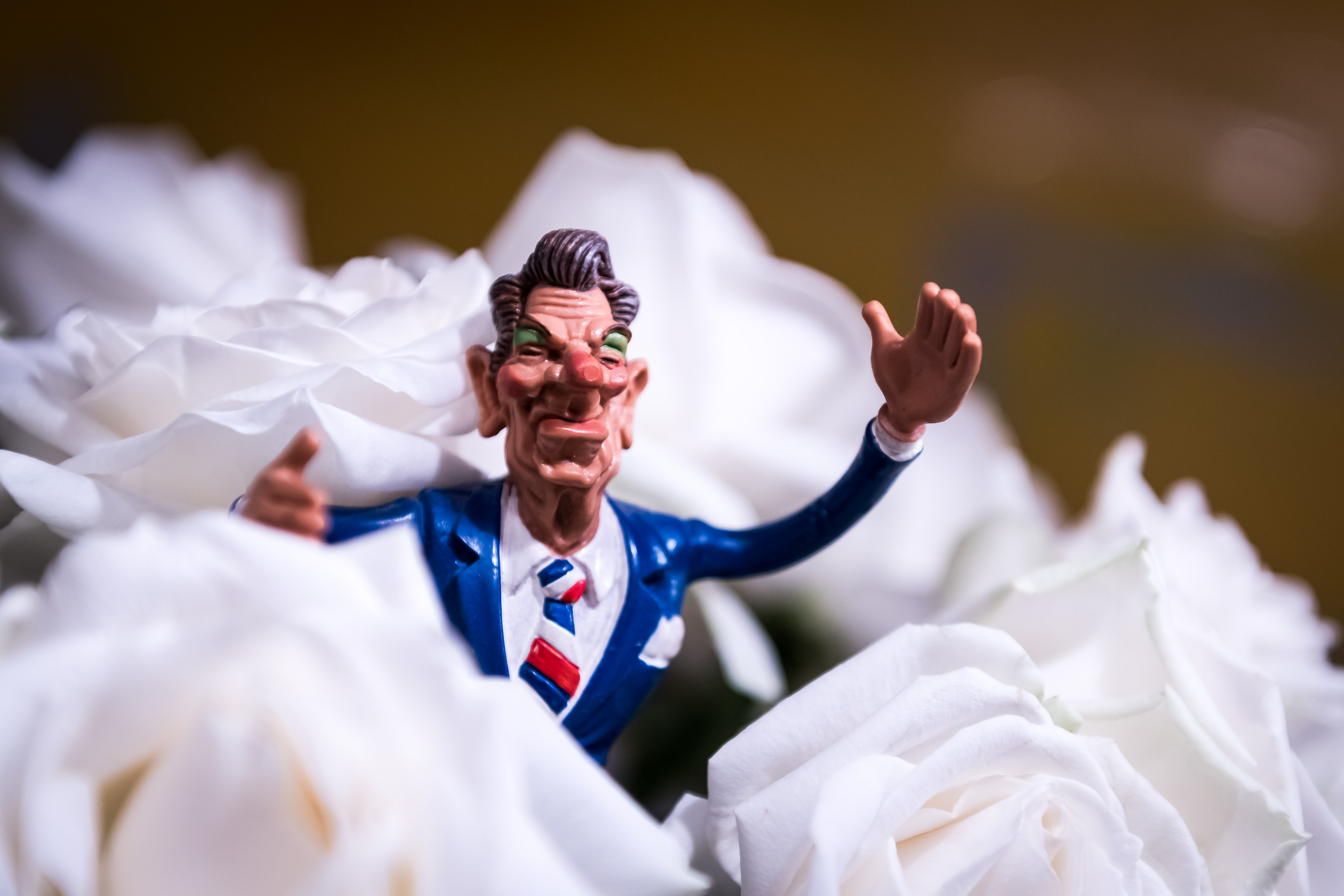 Details of a female Buddha. I made a little Black and White study with my 40mm macro-lens from a little statue of a female Buddha from Thailand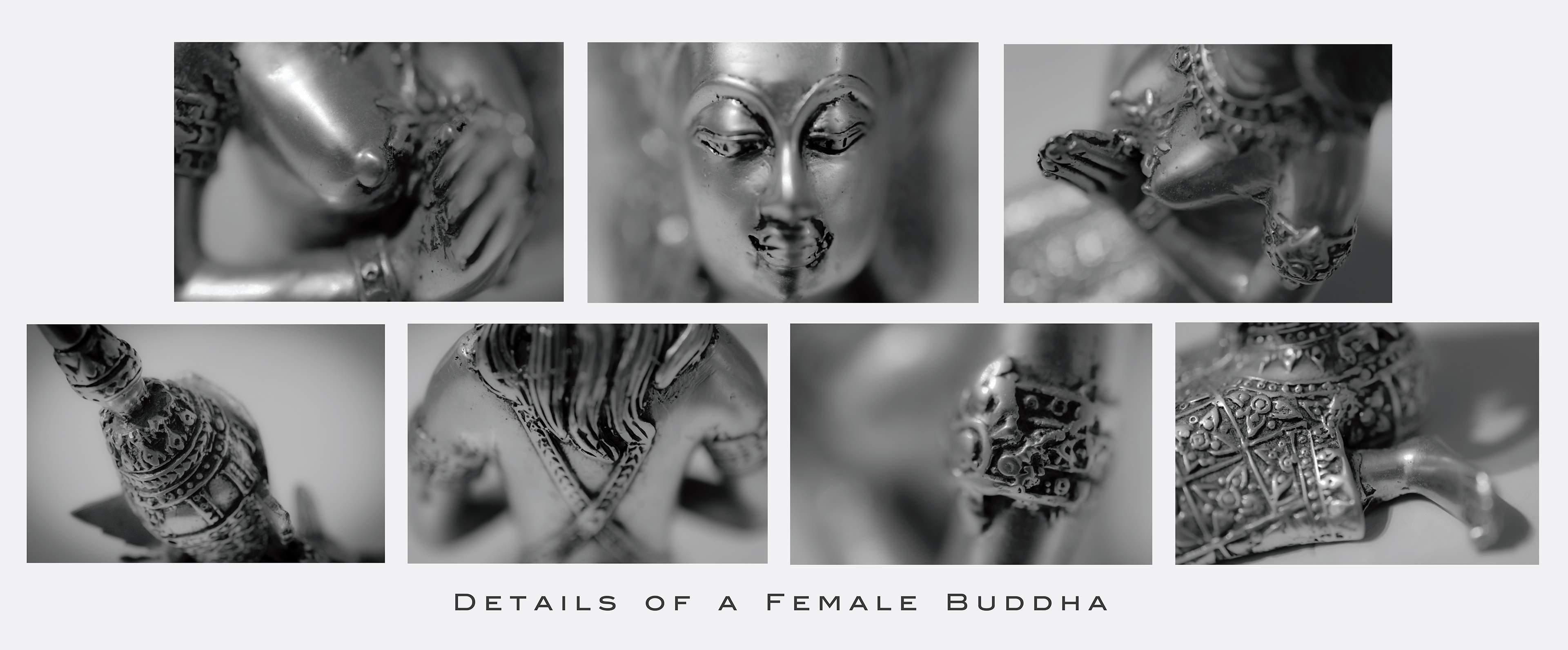 The Amsterdam Light Festival is an annual light festival since 2012 in the center of Amsterdam. It takes place in the months of December and January. During the festival period, light artworks and installations designed by contemporary (international) artists, designers and architects were exhibited in the city specifically for the occasion