Arnhem City in the evening. Photo shot with panning technique. With the Fujifilm X-H1and the super wide angle zoom XF 8-16mm @16mm, ISO 1600, f/4.0 and 1/4 sec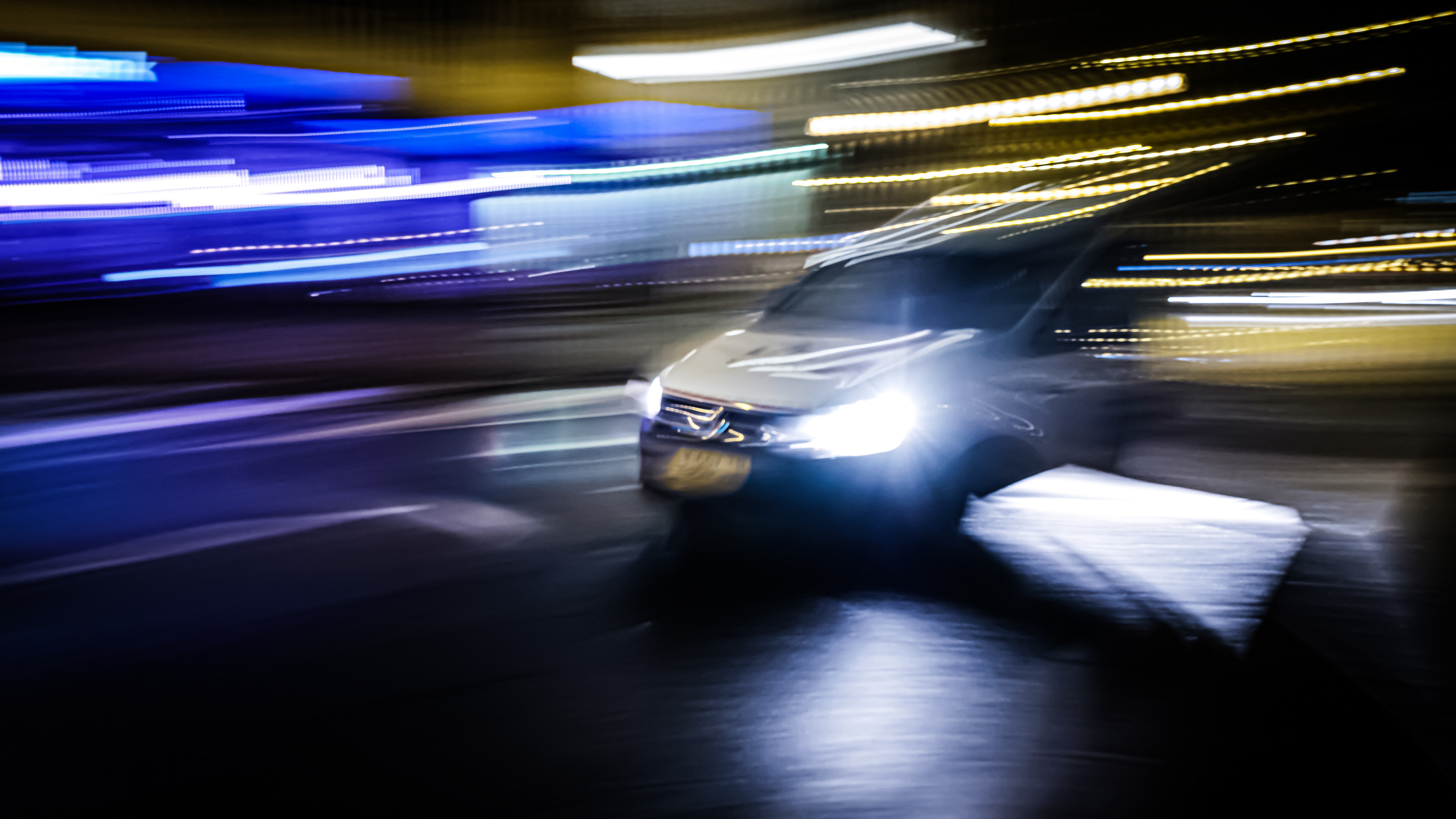 The Wadden Sea is so beautiful! I captured the mudflats at Moddergat with intentional camera movements: playing with horizontal and vertical movements and zooming while capturing

Two photos of the weir in Driel, early in the morning (double exposure)
Driel is located southwest of Arnhem on the southern Rhine bank. A point of interest is the weir / dam complex in the Rhine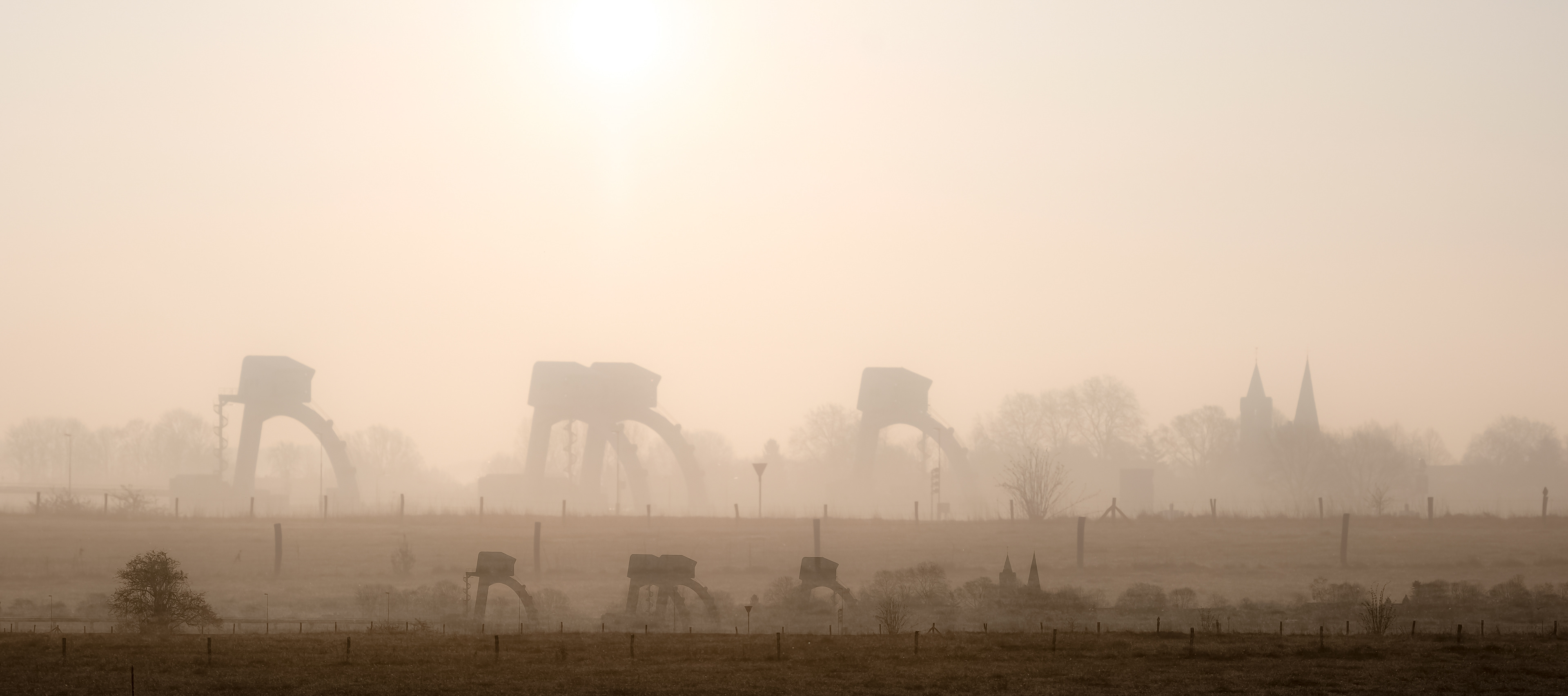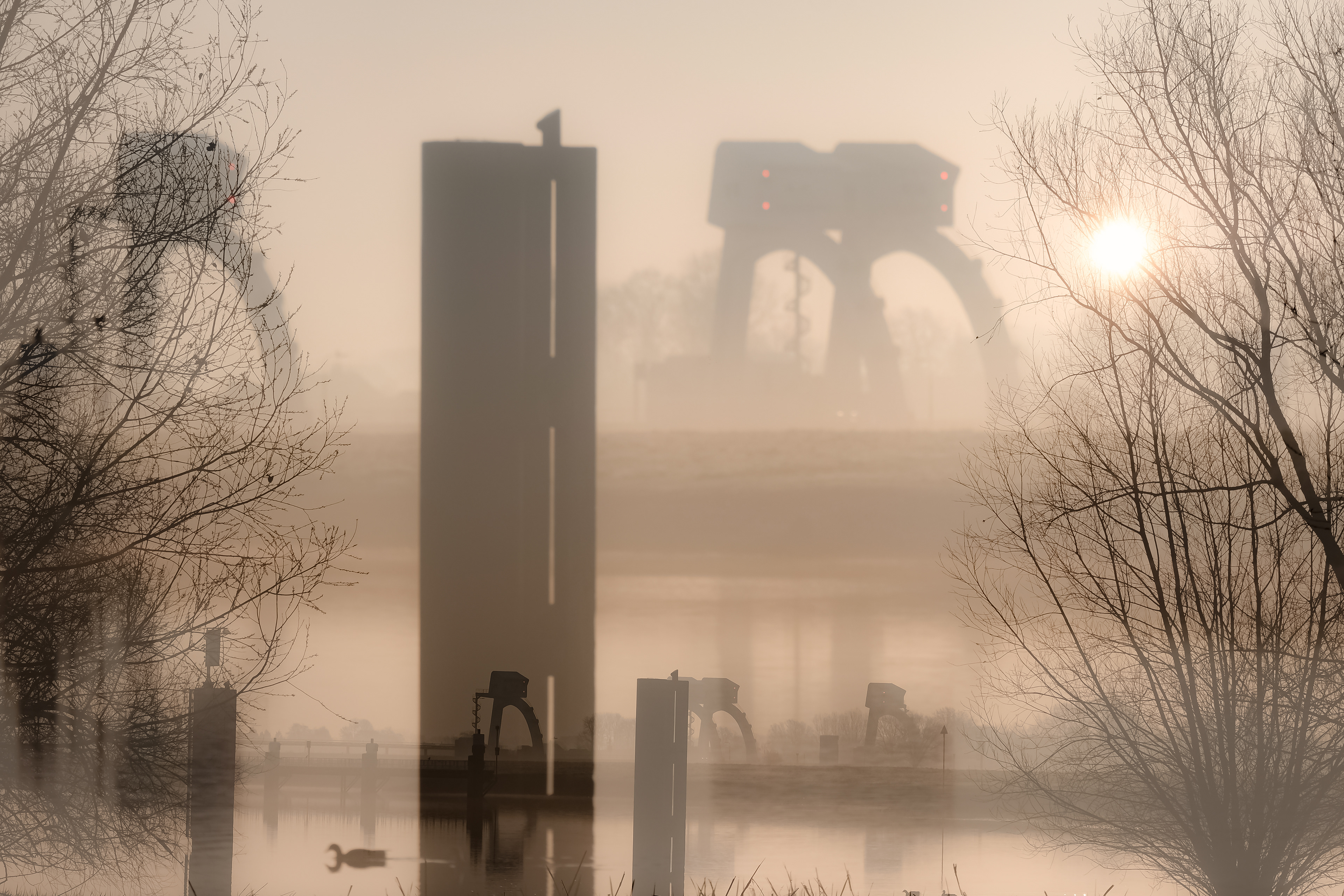 Glow, Light Art Festival, Eindhoven, 2018
GLOW Eindhoven is a free light art festival where artists and designers from home and abroad show light art and design applications in public spaces that have come about through the use of new media technologies, such as computers, sensors, animations, but also more familiar projection techniques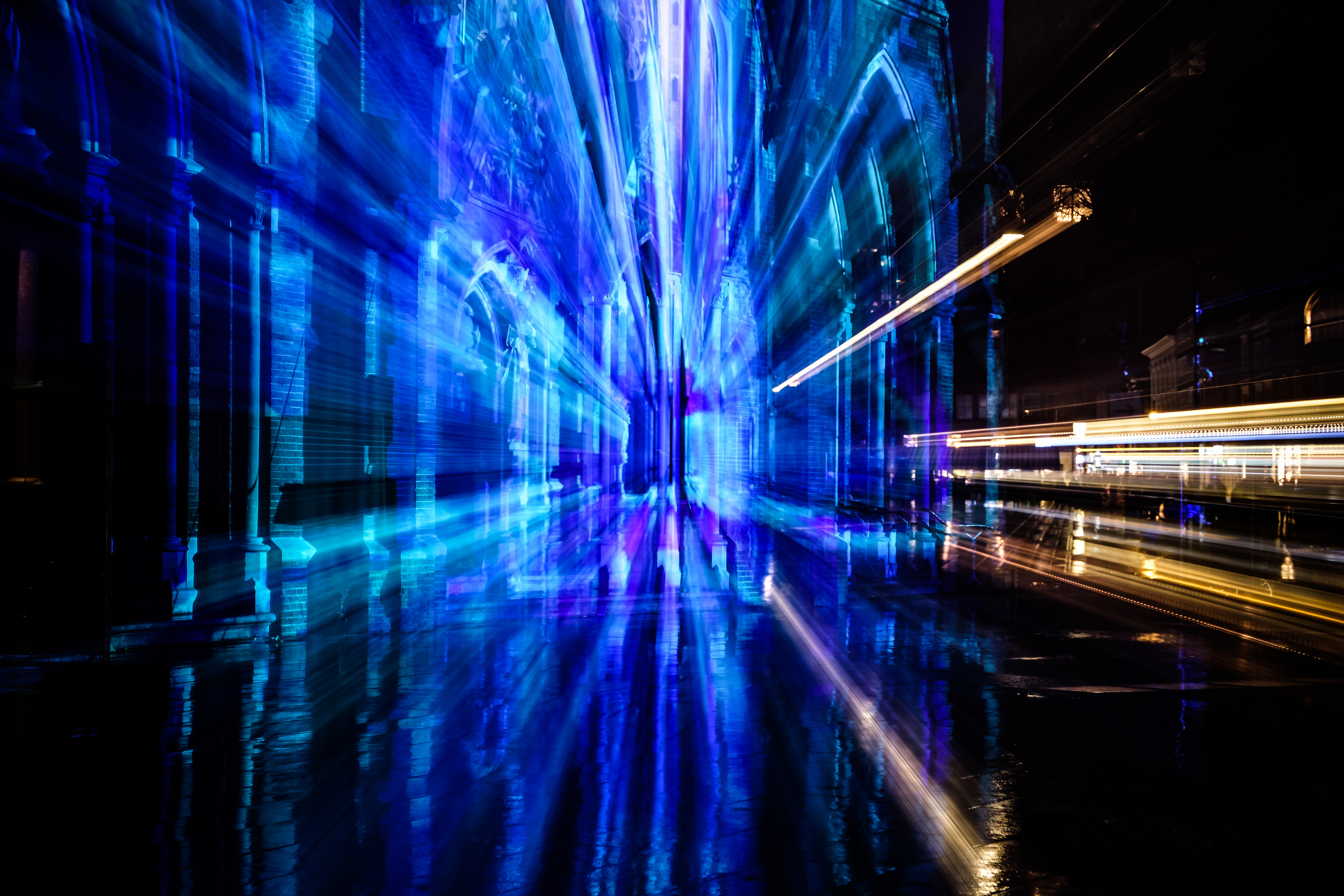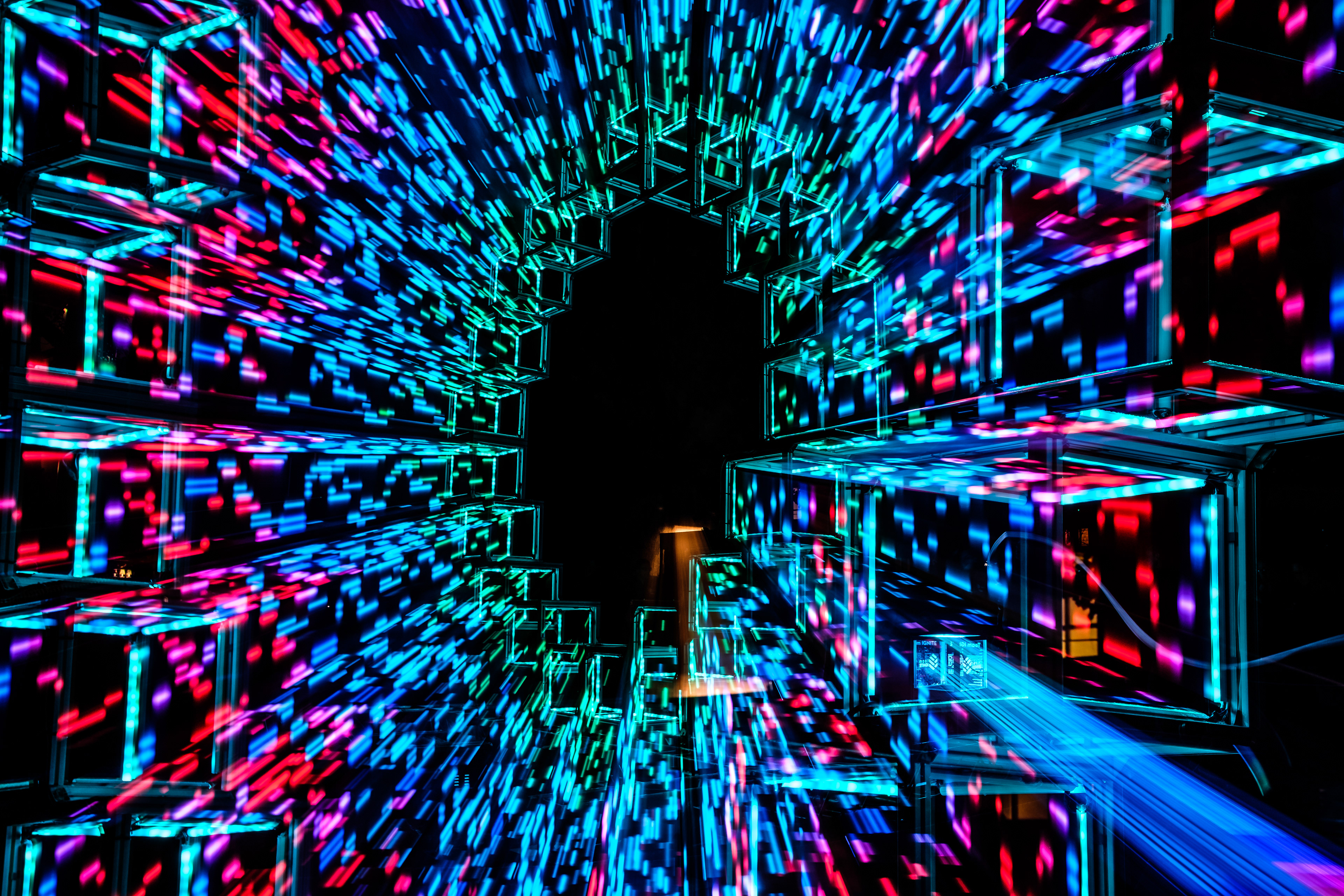 World Championship Inline Skating, July 2018
The World Championship was organized by the city of Arnhem, the capital of the province of Gelderland. 
This is one of the ten nominated photos for the 2018 Sportphoto of Arnhem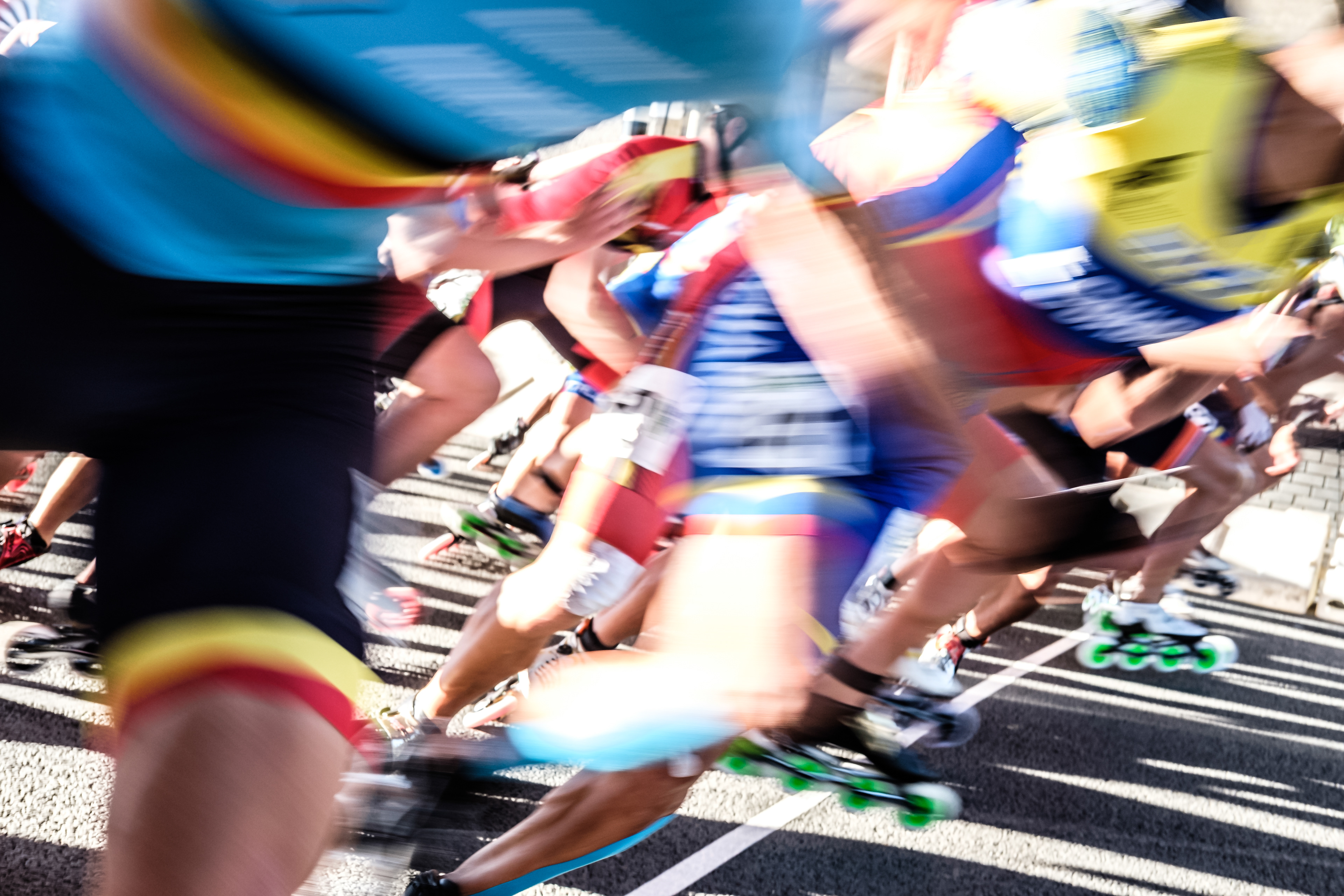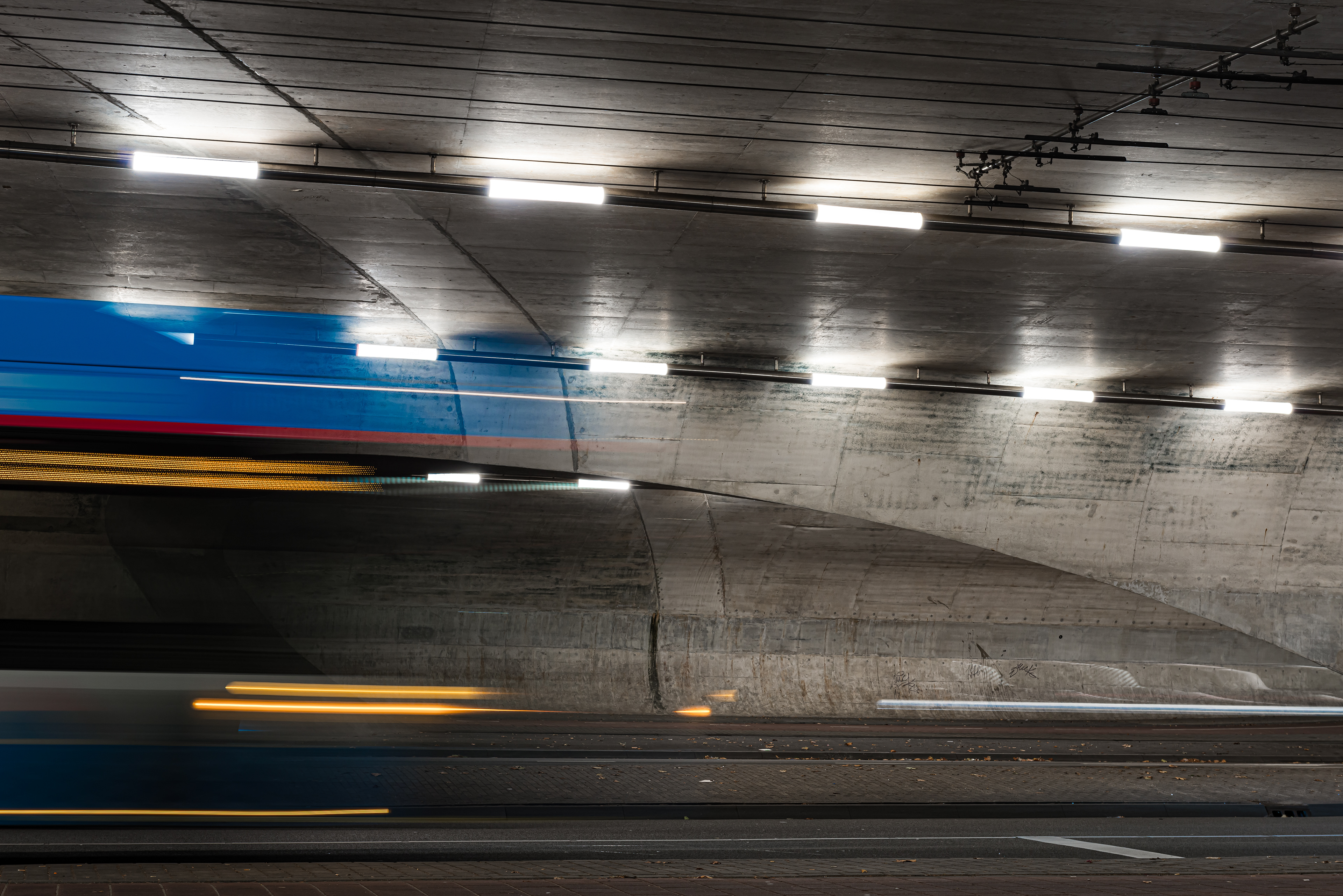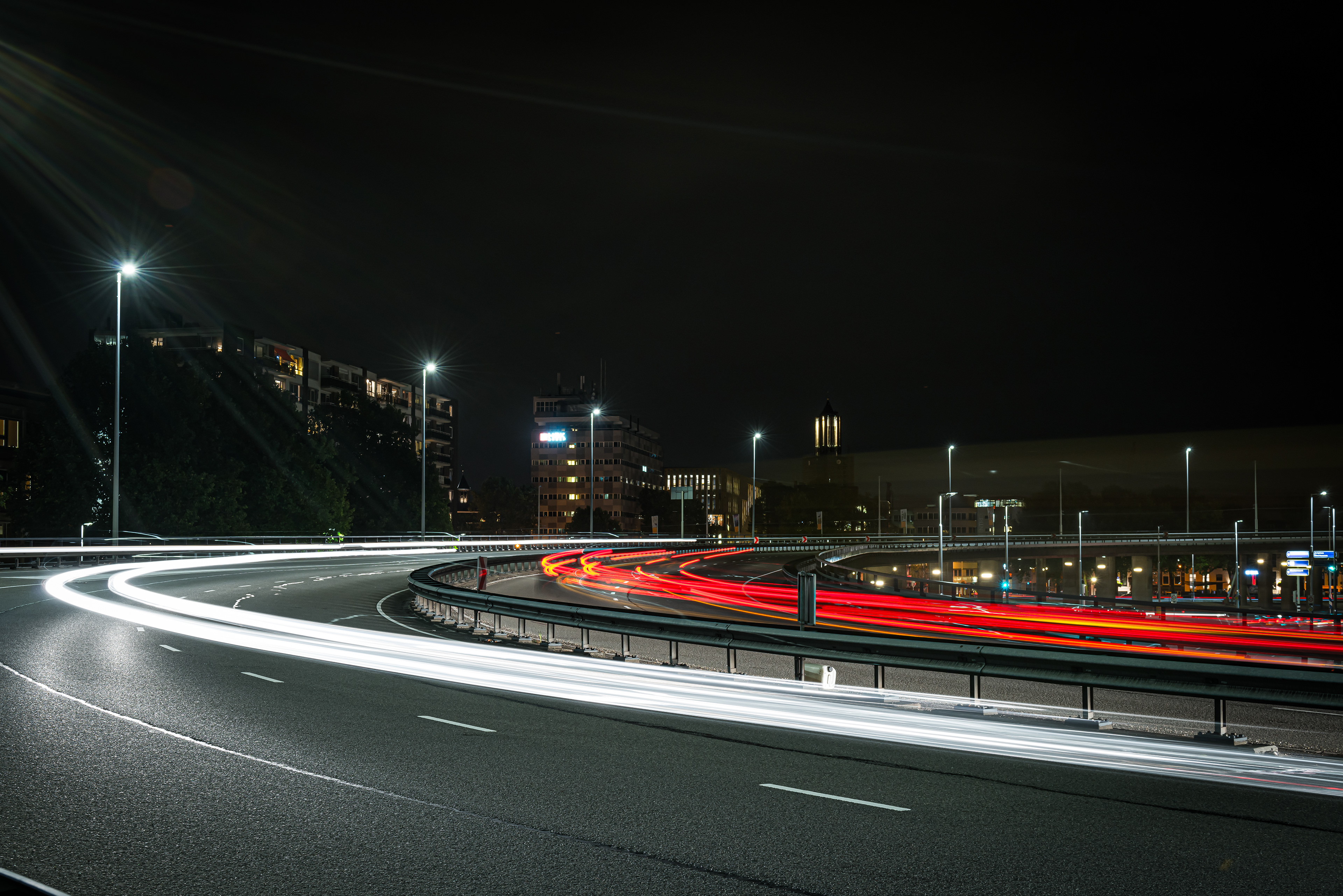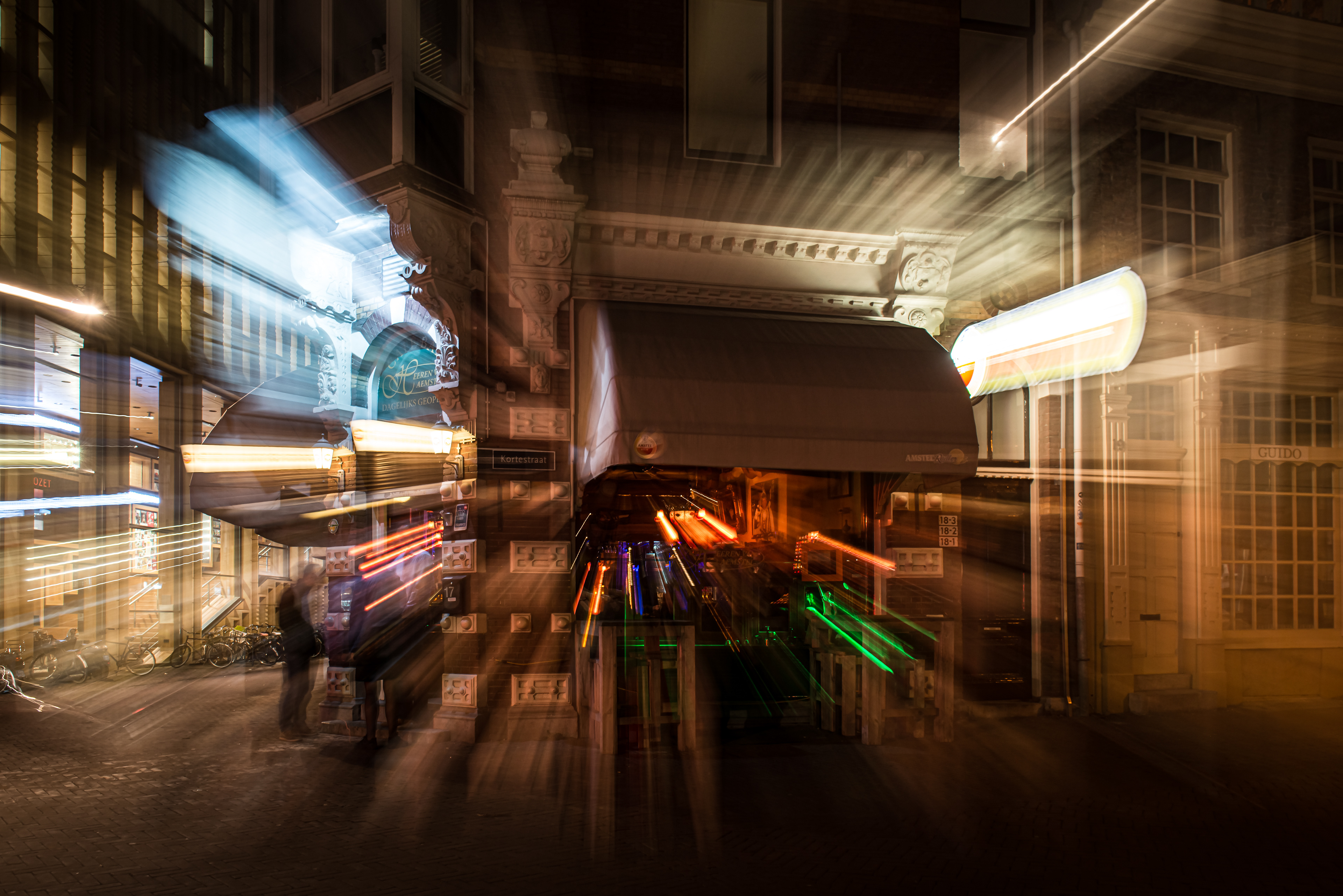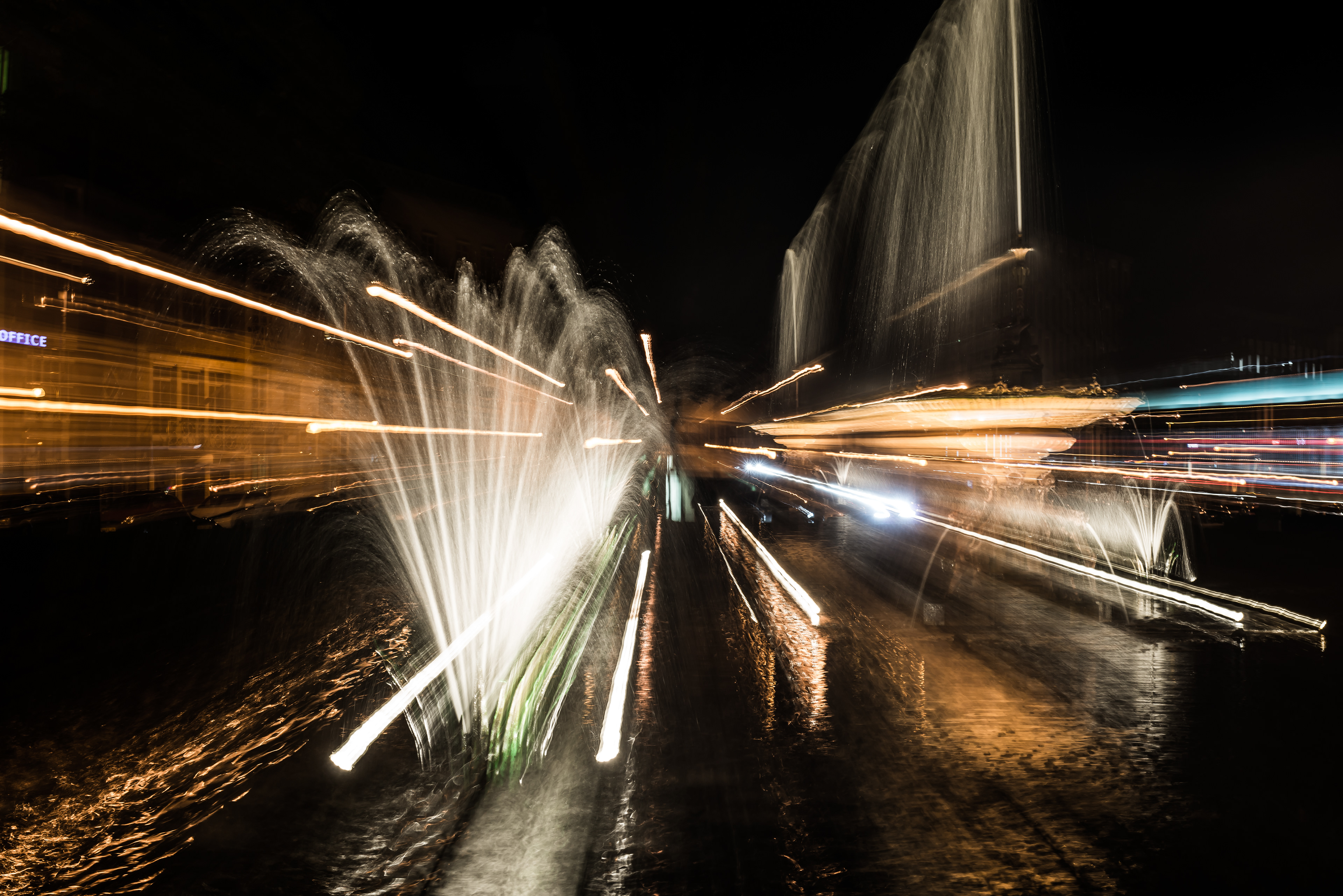 Times Square is a major commercial intersection, tourist destination, entertainment center and neighborhood in the Midtown Manhattan section of New York City at the junction of Broadway and Seventh Avenue. Brightly adorned with billboards and advertisements, Times Square is sometimes referred to as "The Crossroads of the World". And with a lot of yellow cabs!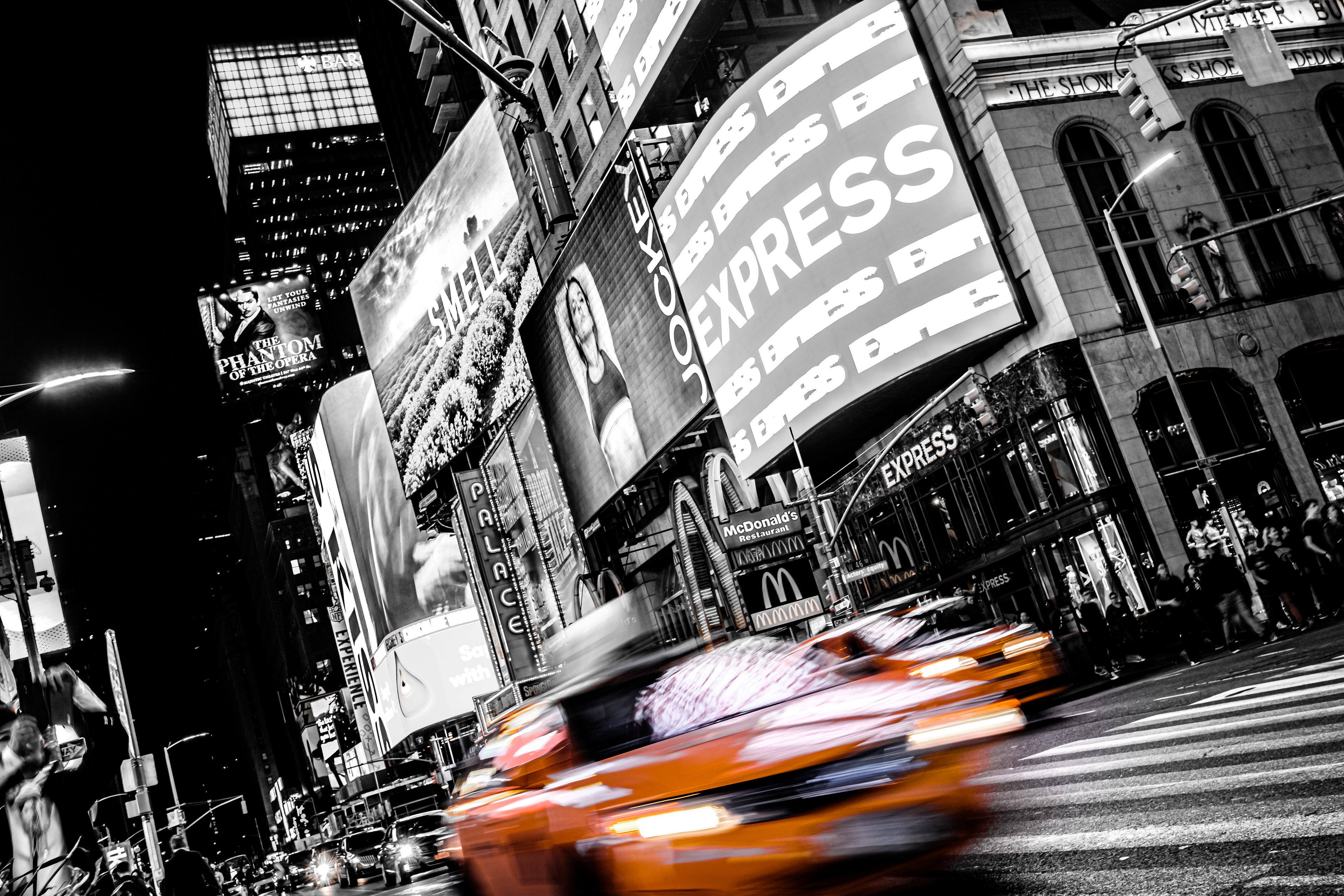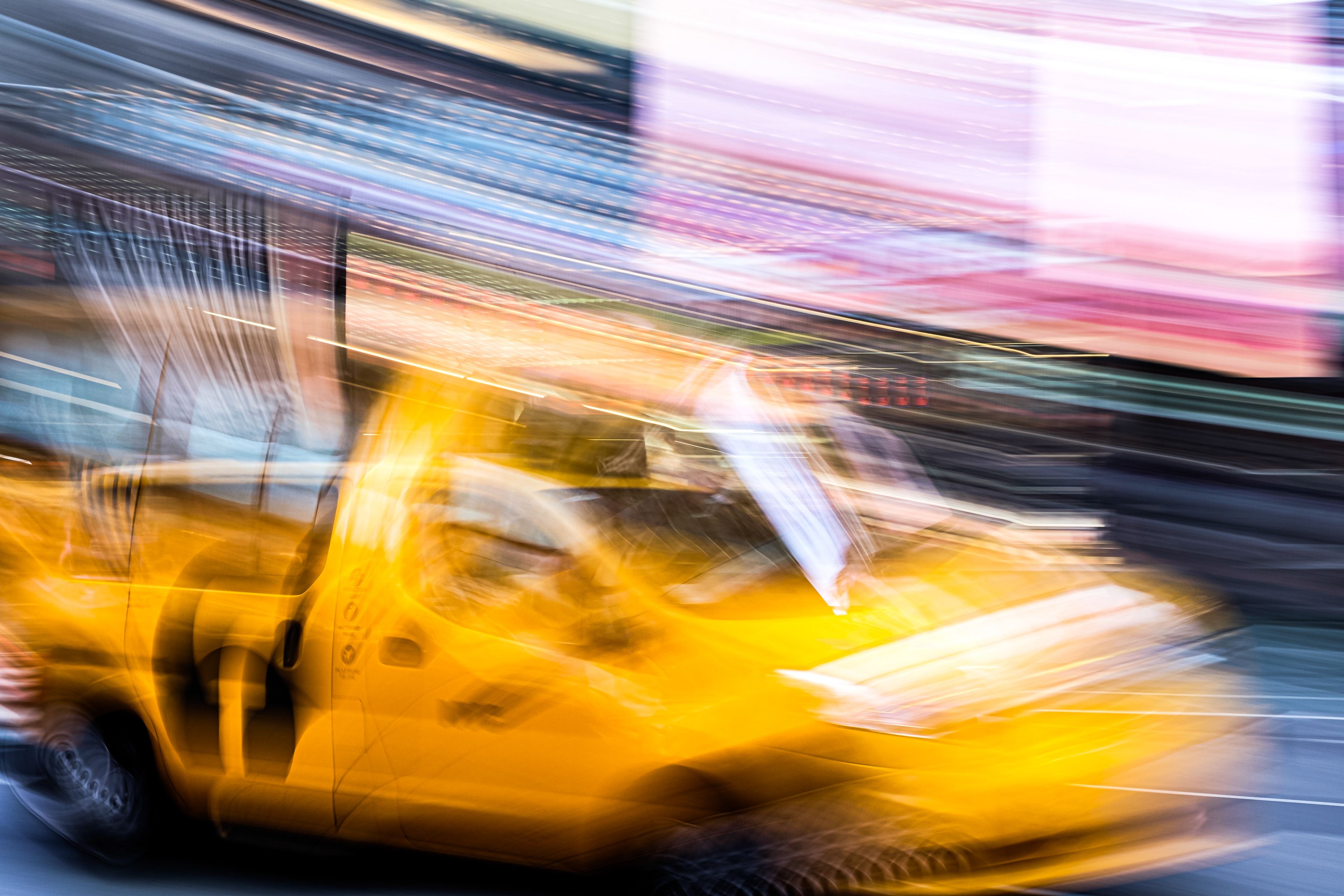 Freedom Tower and Westfield Shopping Center in multiple exposure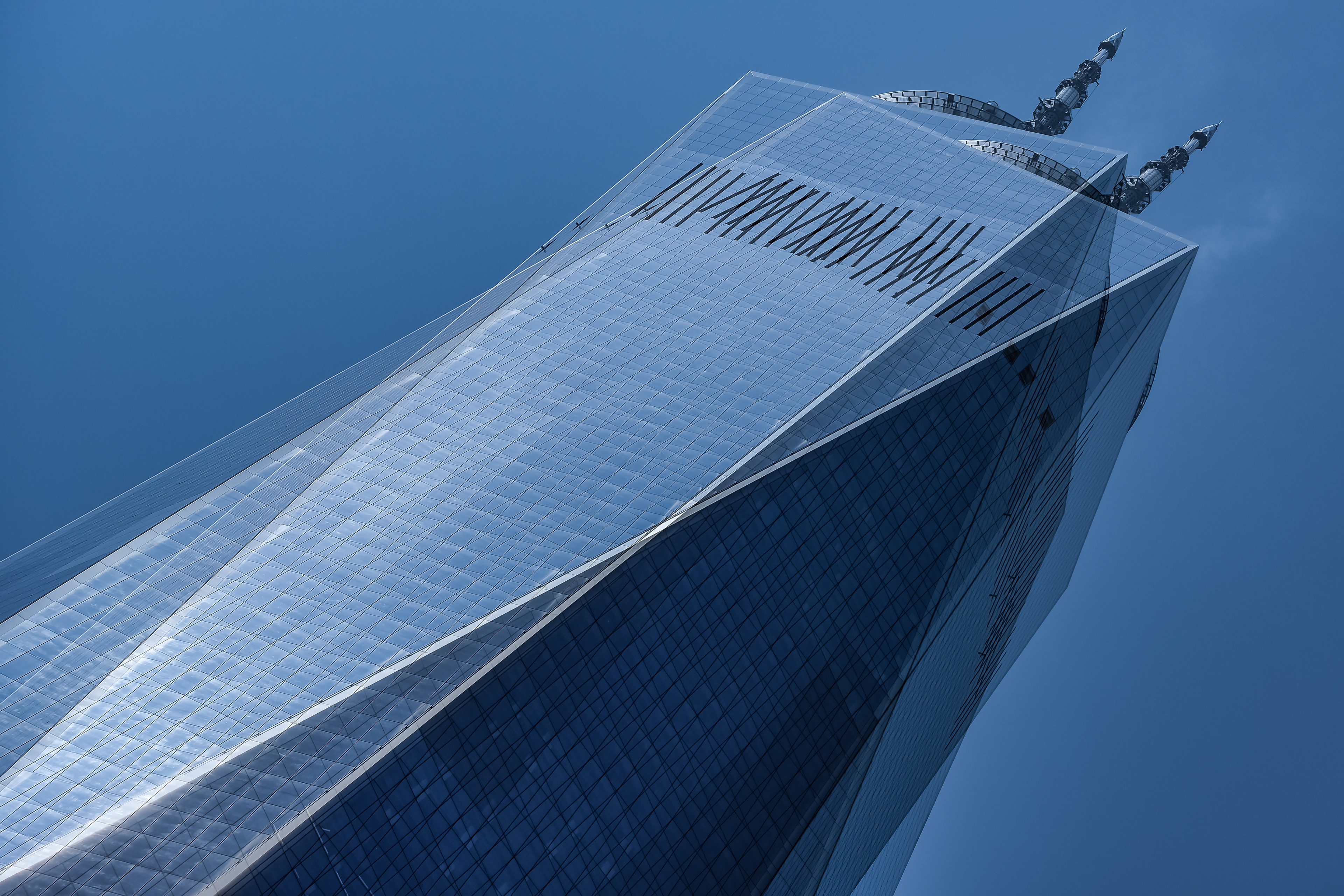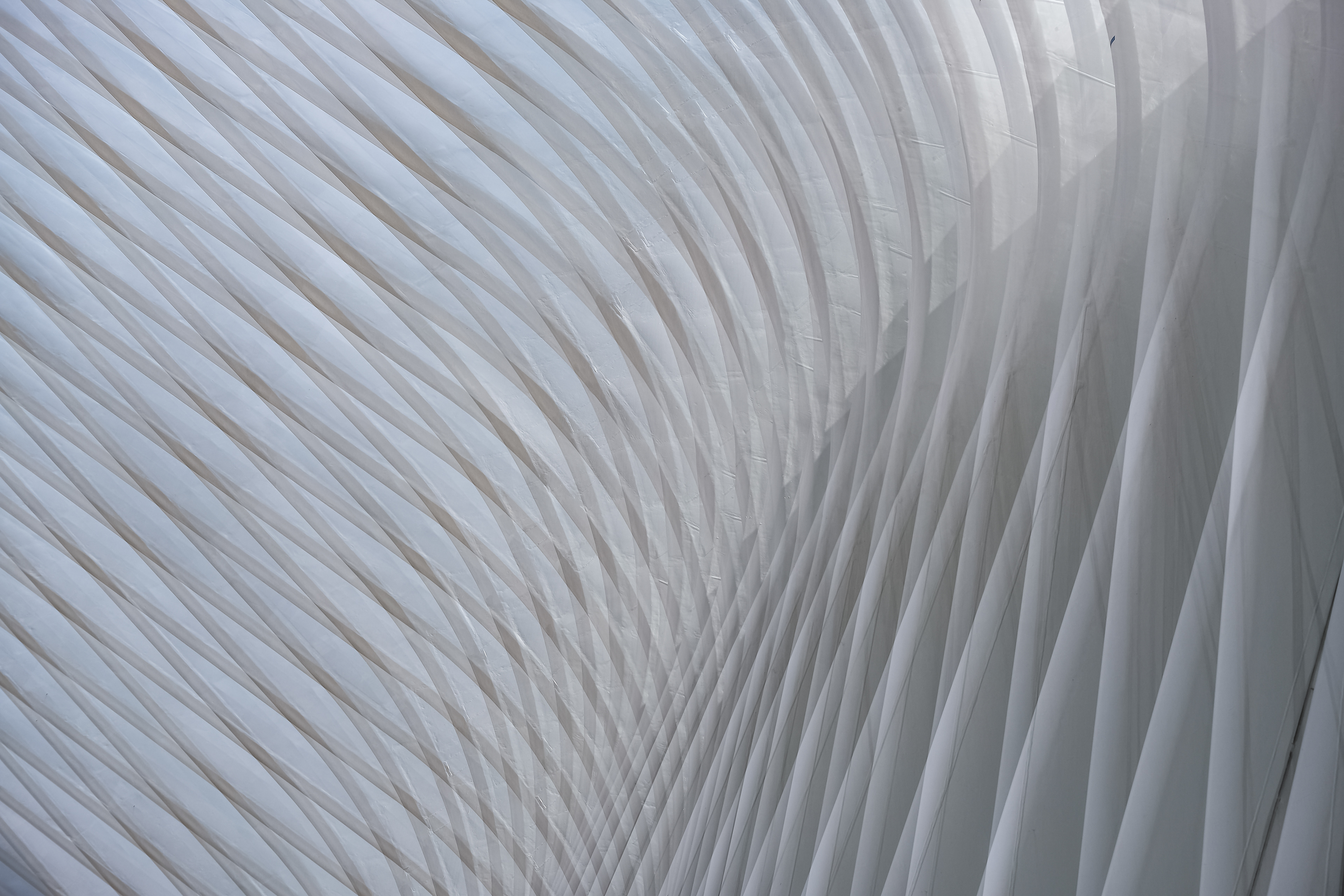 Moving Rotterdam in multiple exposure
The photos show the building called 'Rotterdam' and the Erasmus bridge
De 'Rotterdam' is a building on the Wilhelmina Pier in Rotterdam designed by Rem Koolhaas. The complex was completed at the end of 2013. On November 21, 2013, the largest user, the municipality of Rotterdam, received the key. It's one of the largest buildings in the Netherlands.
The Erasmus Bridge is next to the Willems Bridge the second bridge over the Nieuwe Maas in the center of Rotterdam and is named after the Dutch priest and humanist Erasmus. The bridge connects the Kop van Zuid district with the center on the north side of the river. The bridge was designed by Ben van Berkel (UNStudio) and delivered in 1996. The 284 meter long cable-stayed bridge has a 139 meter high asymmetrical steel pylon. The bridge owes this to the nickname 'The Swan'

Moving people near Amsterdam Central Station
Amsterdam Central Station is the central station of the Dutch capital Amsterdam. Amsterdam Central has around 160,000 boarders and departors every day, making it the busiest station in the Netherlands after Utrecht Central Station. Travelers can use trains, subways, trams, buses and ferries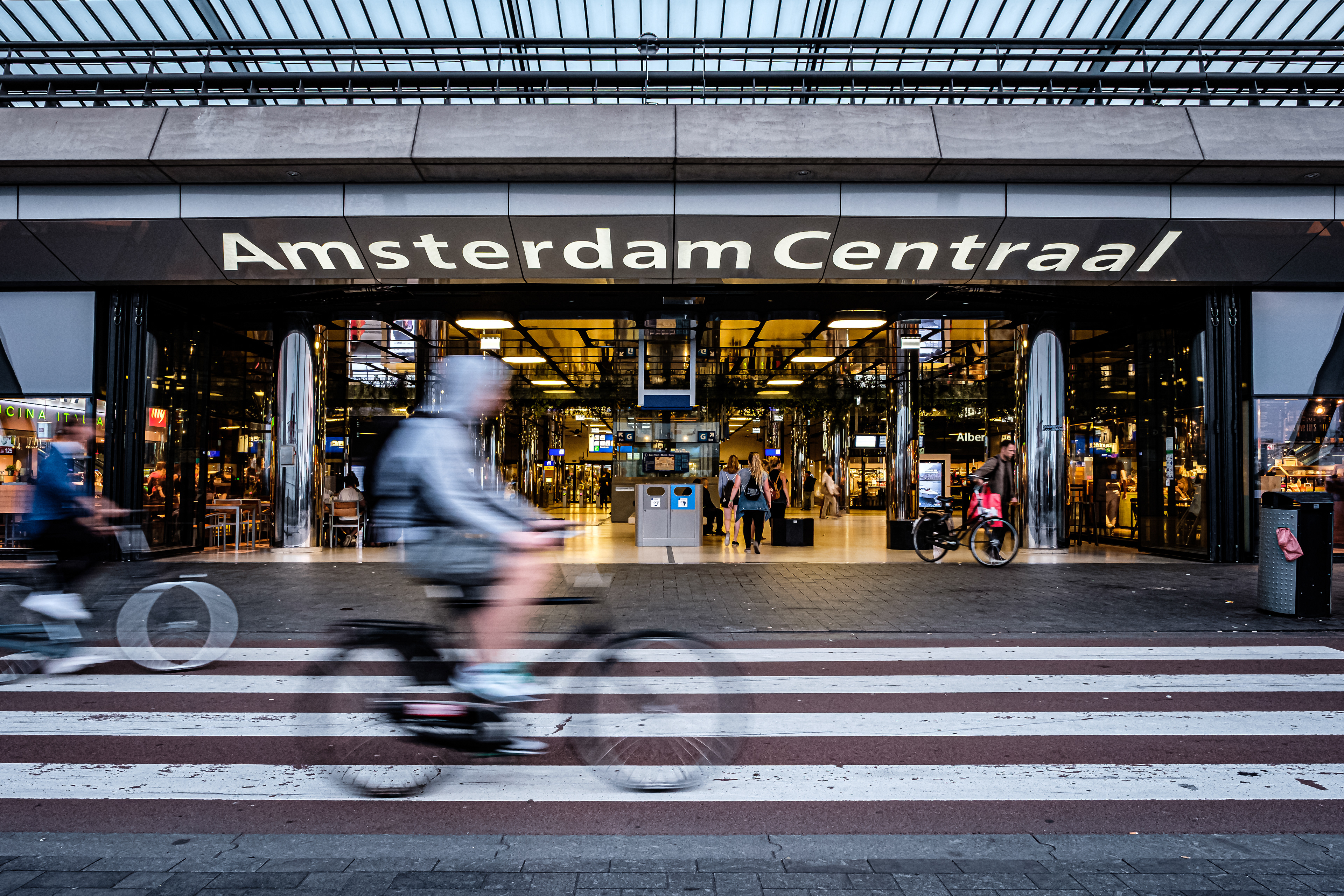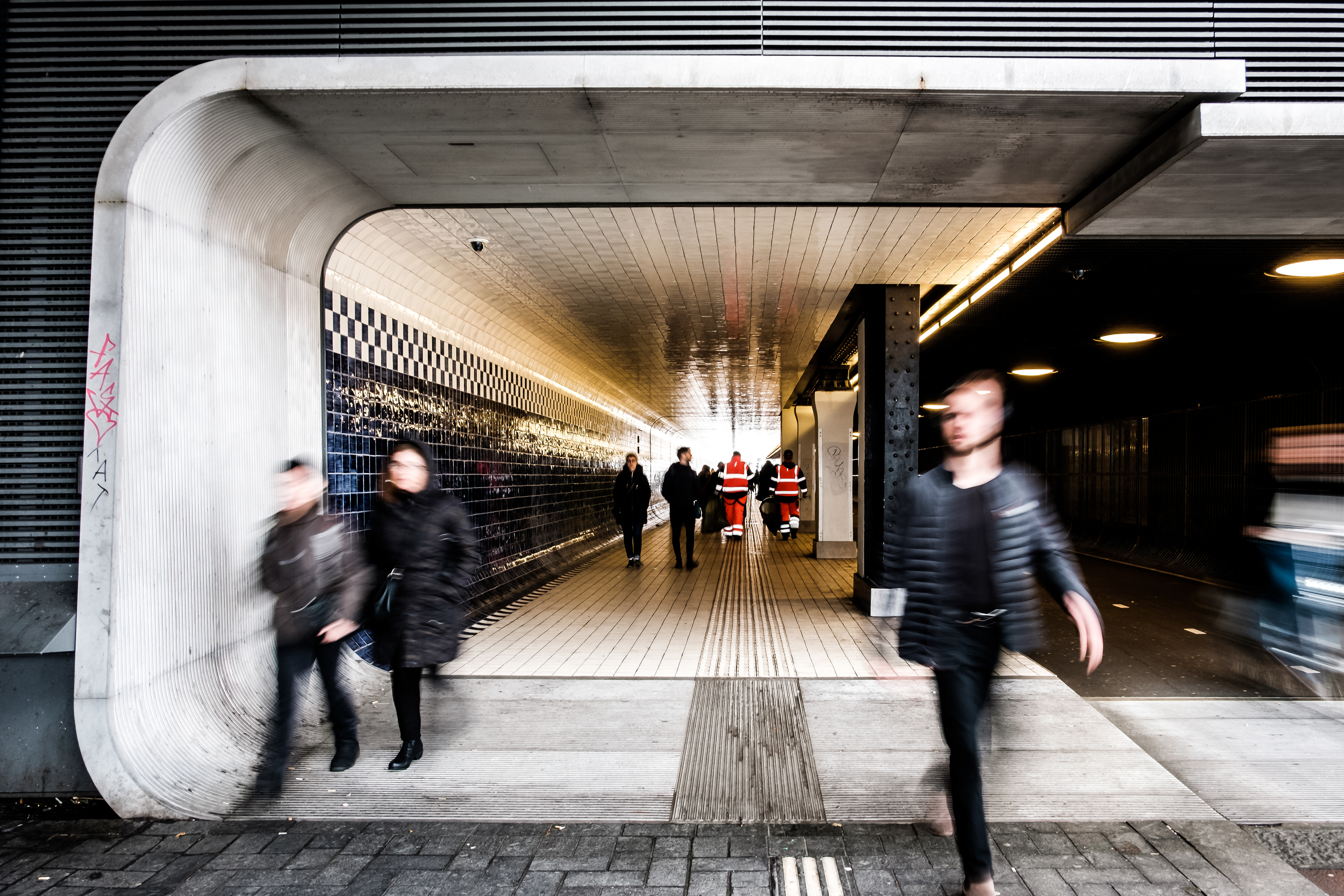 The Amsterdam Light Festival is an annual light festival since 2012 in the center of Amsterdam. It takes place in the months of December and January. During the festival period, light artworks and installations designed by contemporary (international) artists, designers and architects were exhibited in the city specifically for the occasion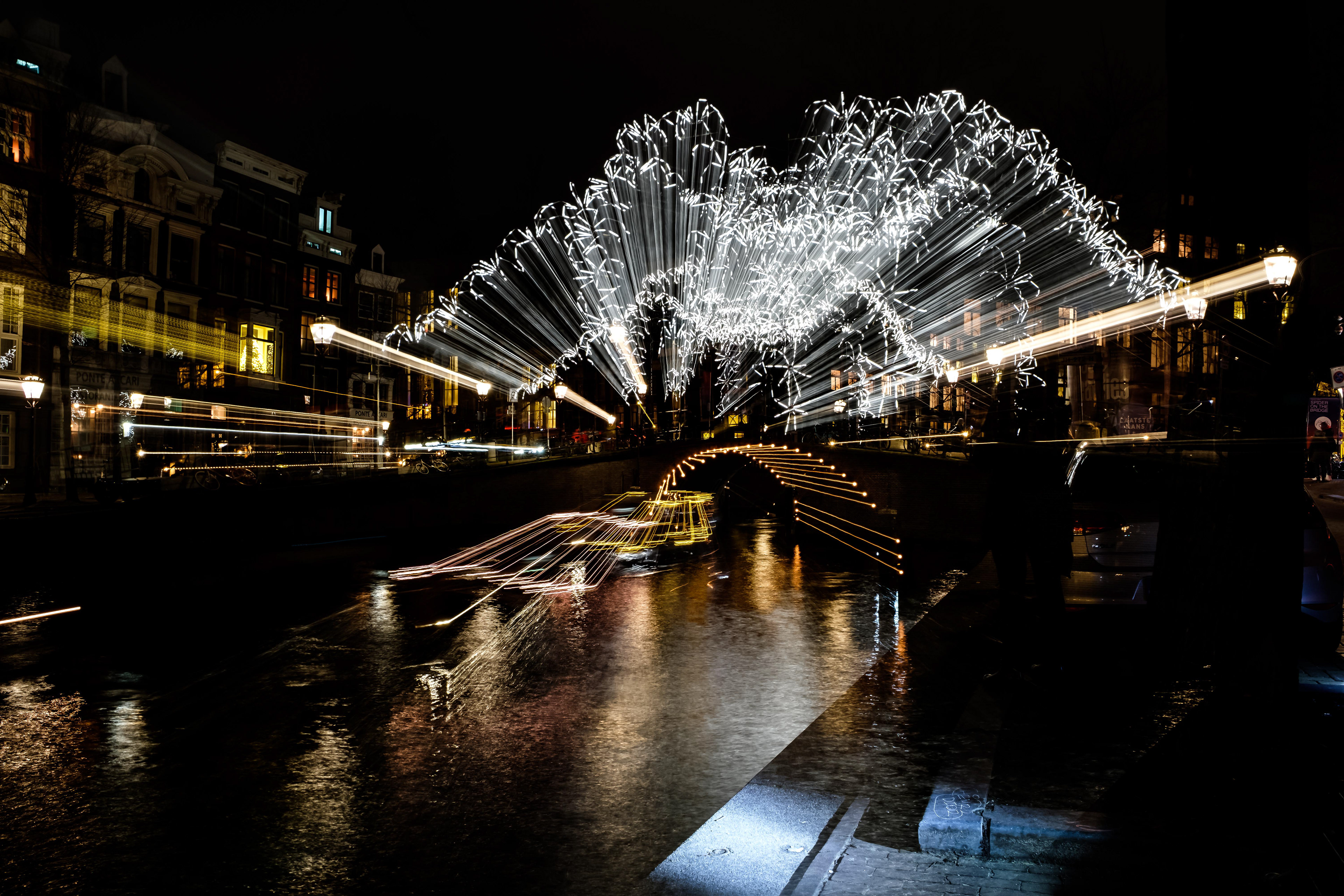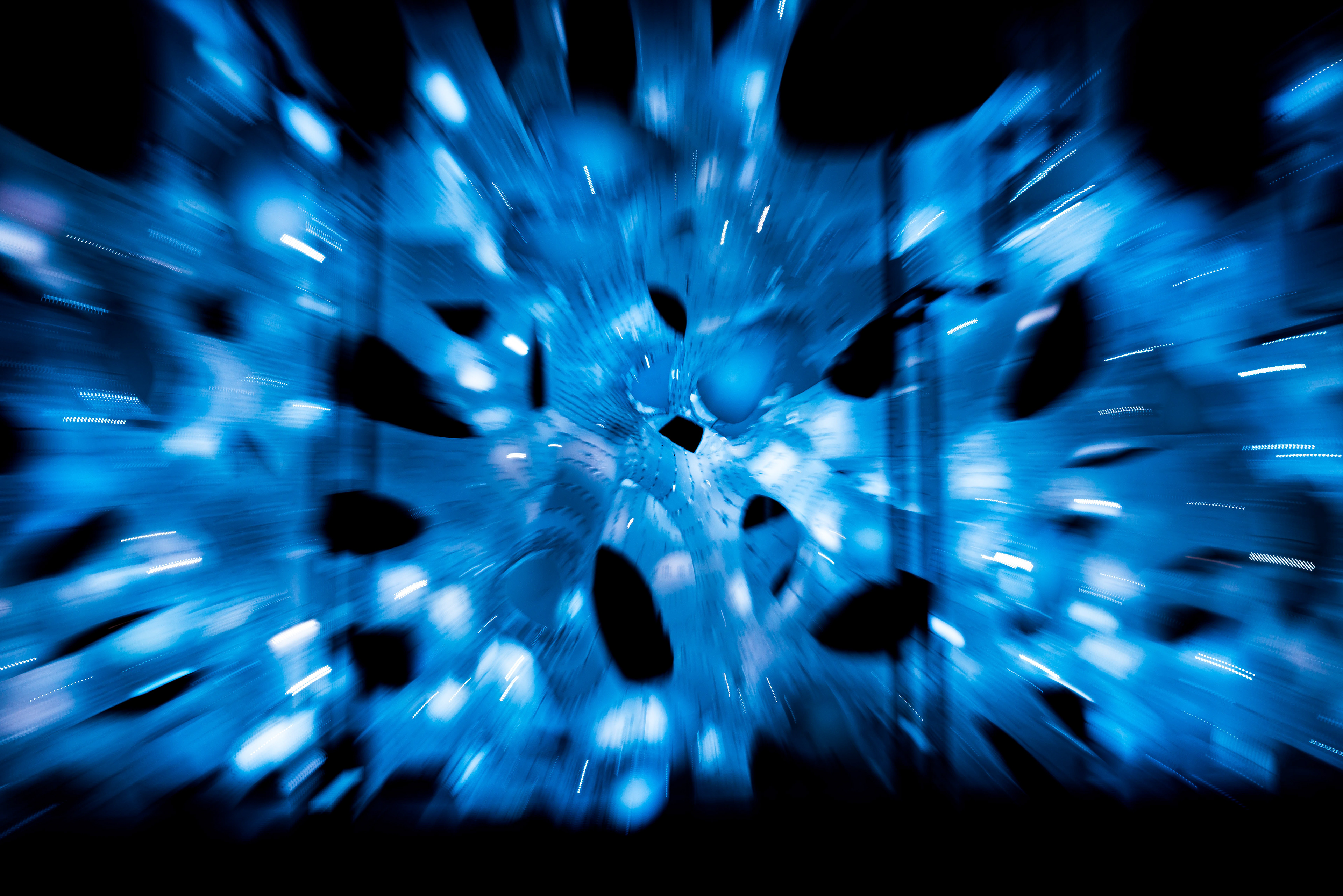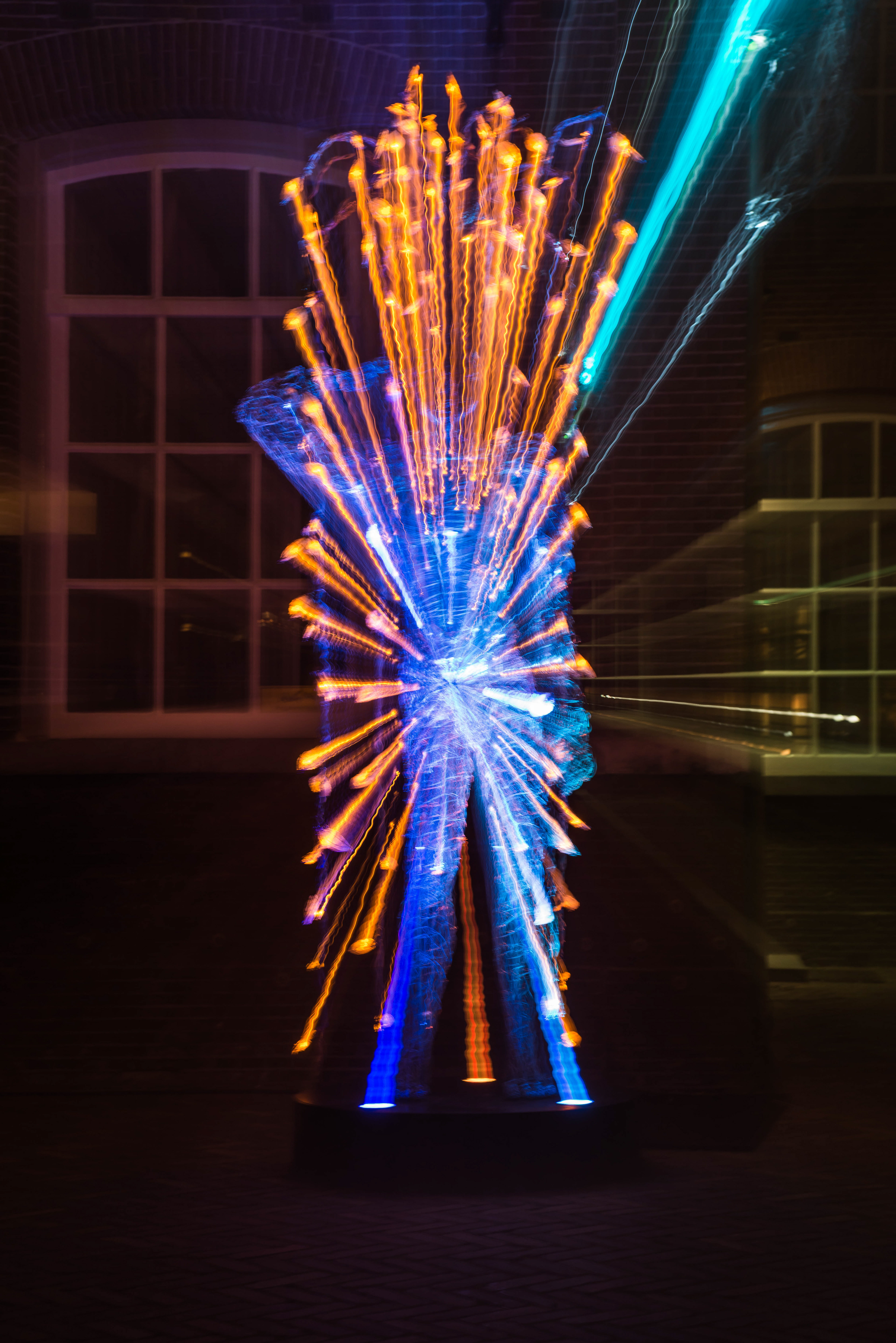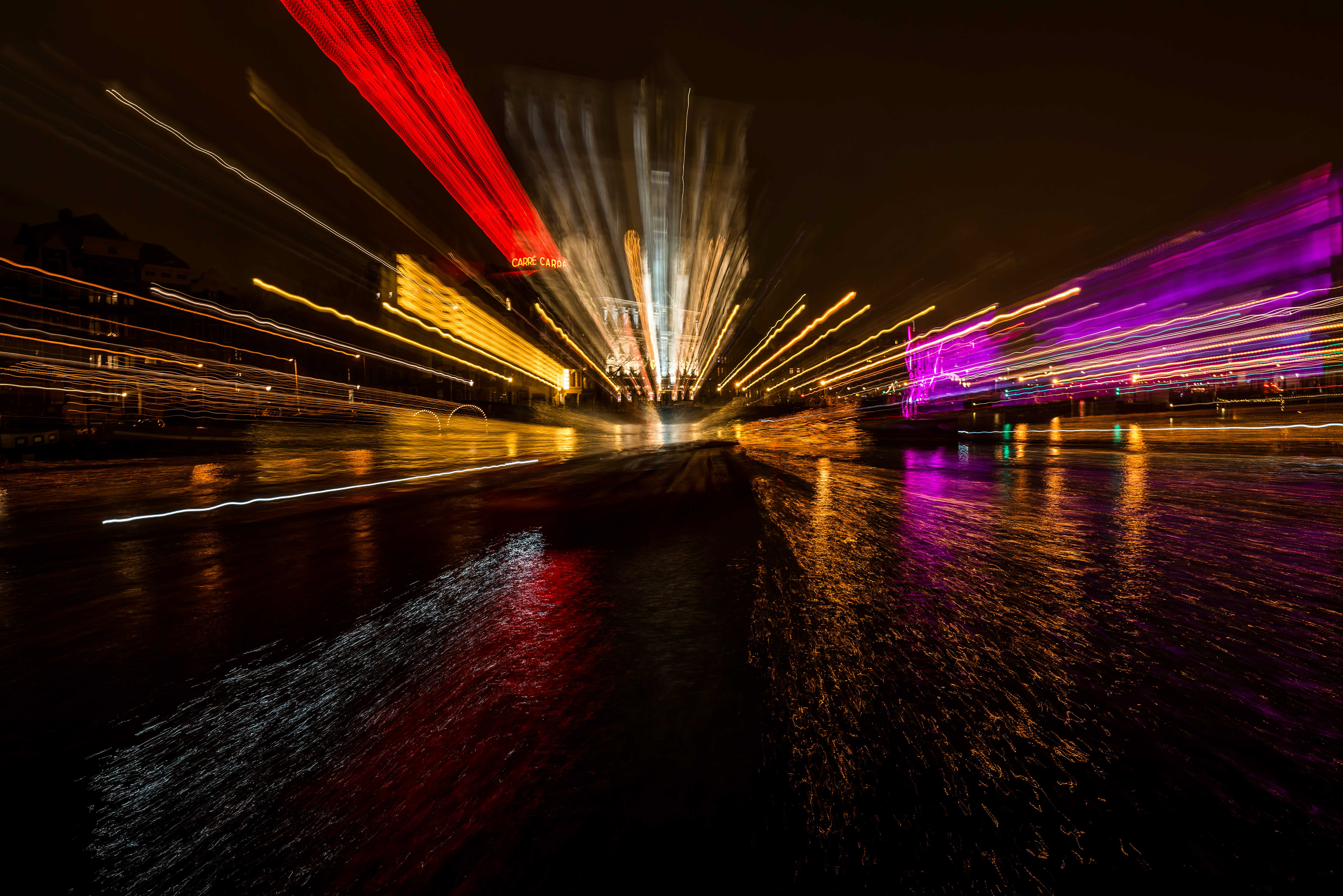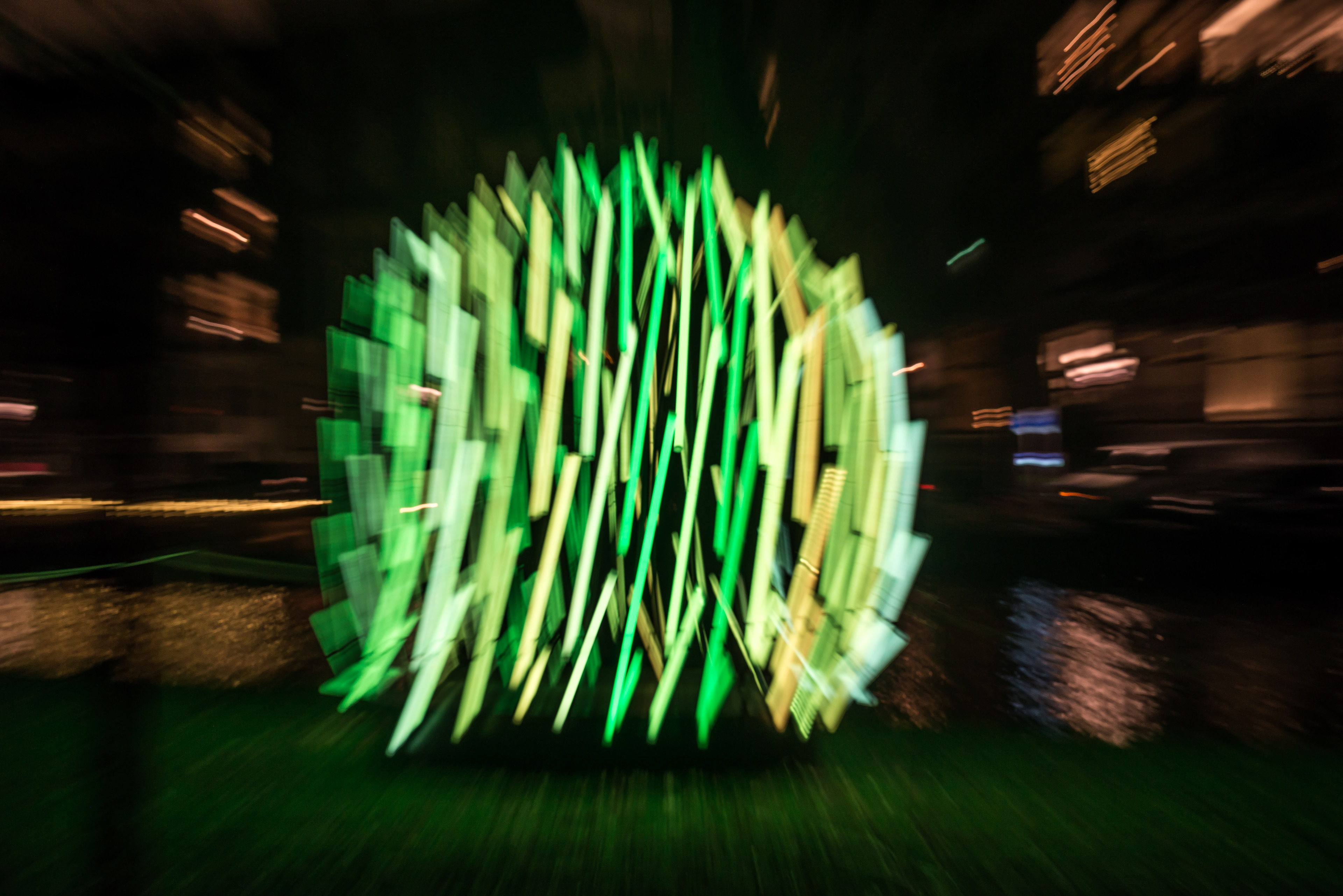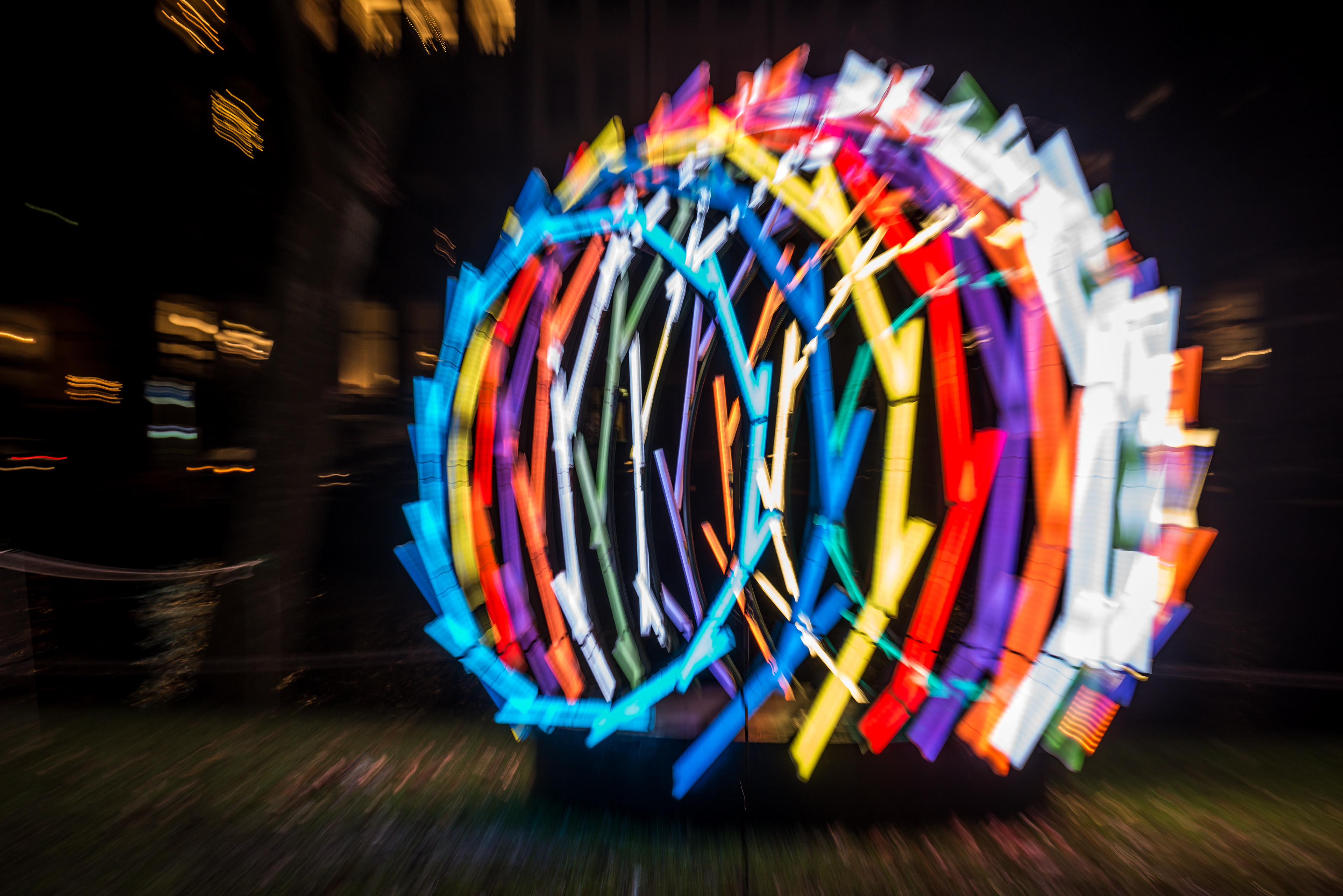 Christmas, photo made with a moving zoom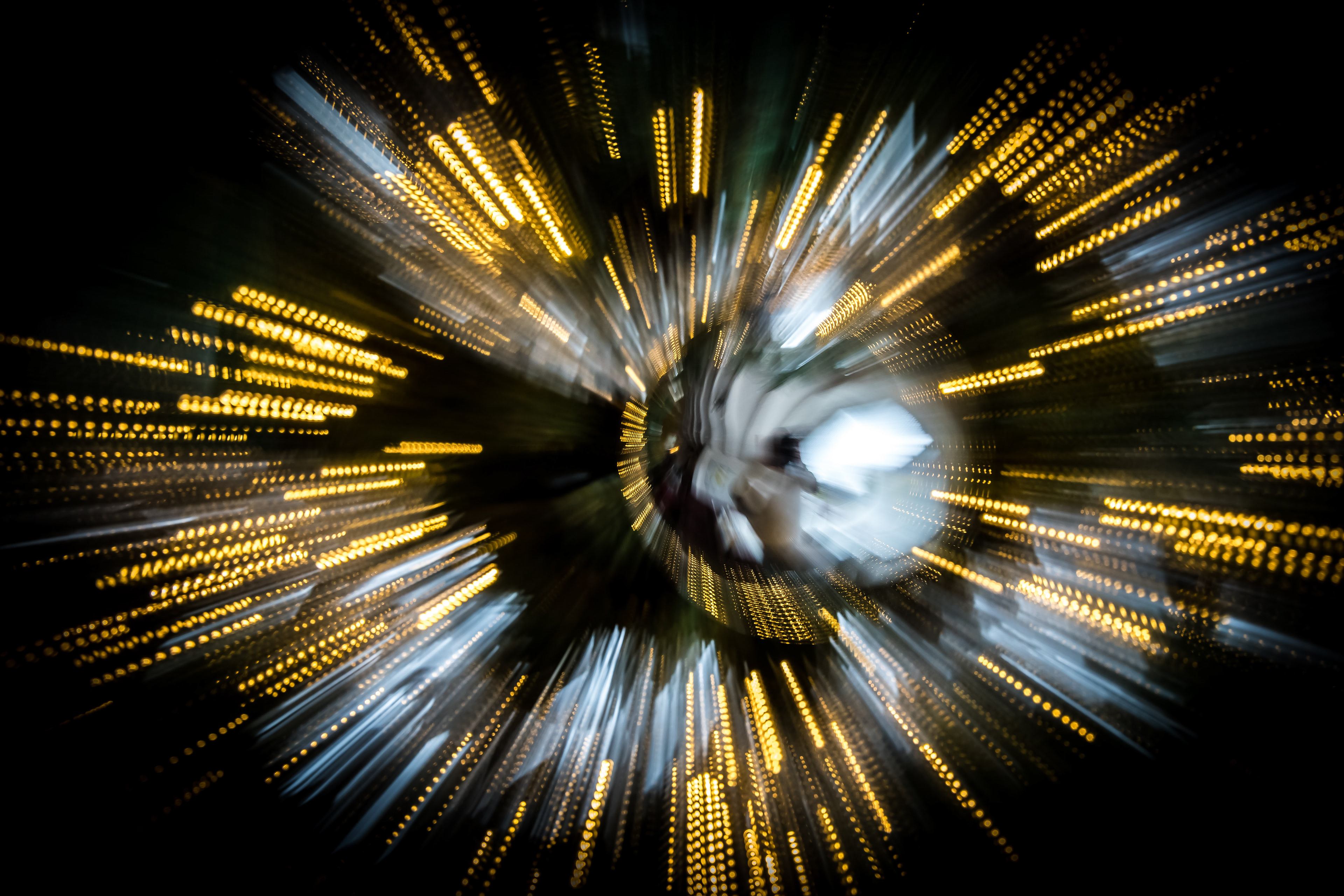 Autumn in Teutoburg Forest
Photos made with vertical movement and rotation.
The Teutoburger forest is a mountain range that rises from the lowest point at Bevergern to the highest point at Horn-Bad Meinberg. The mountains are about 105 km long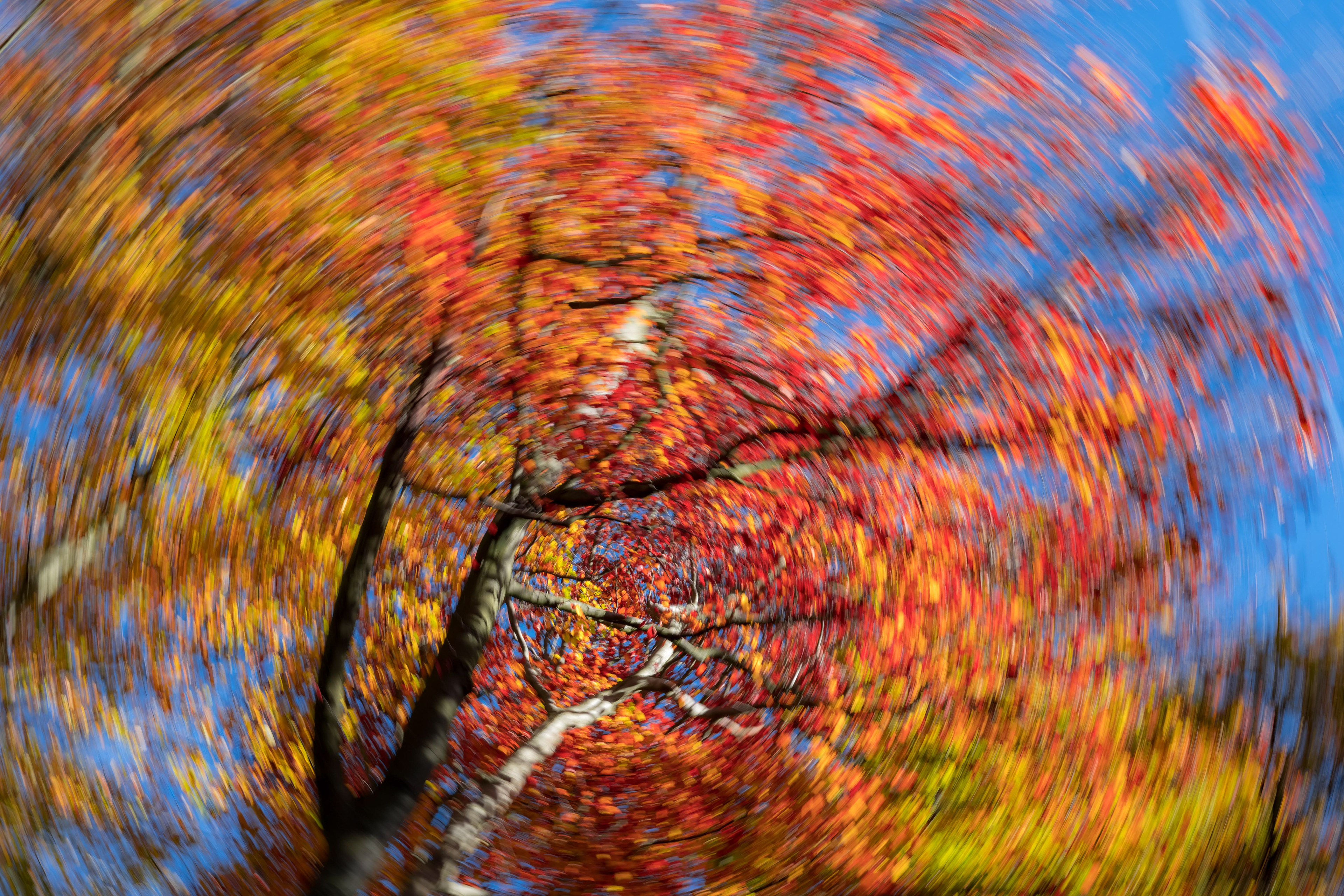 All kinds of moving, rotating and multiple exposure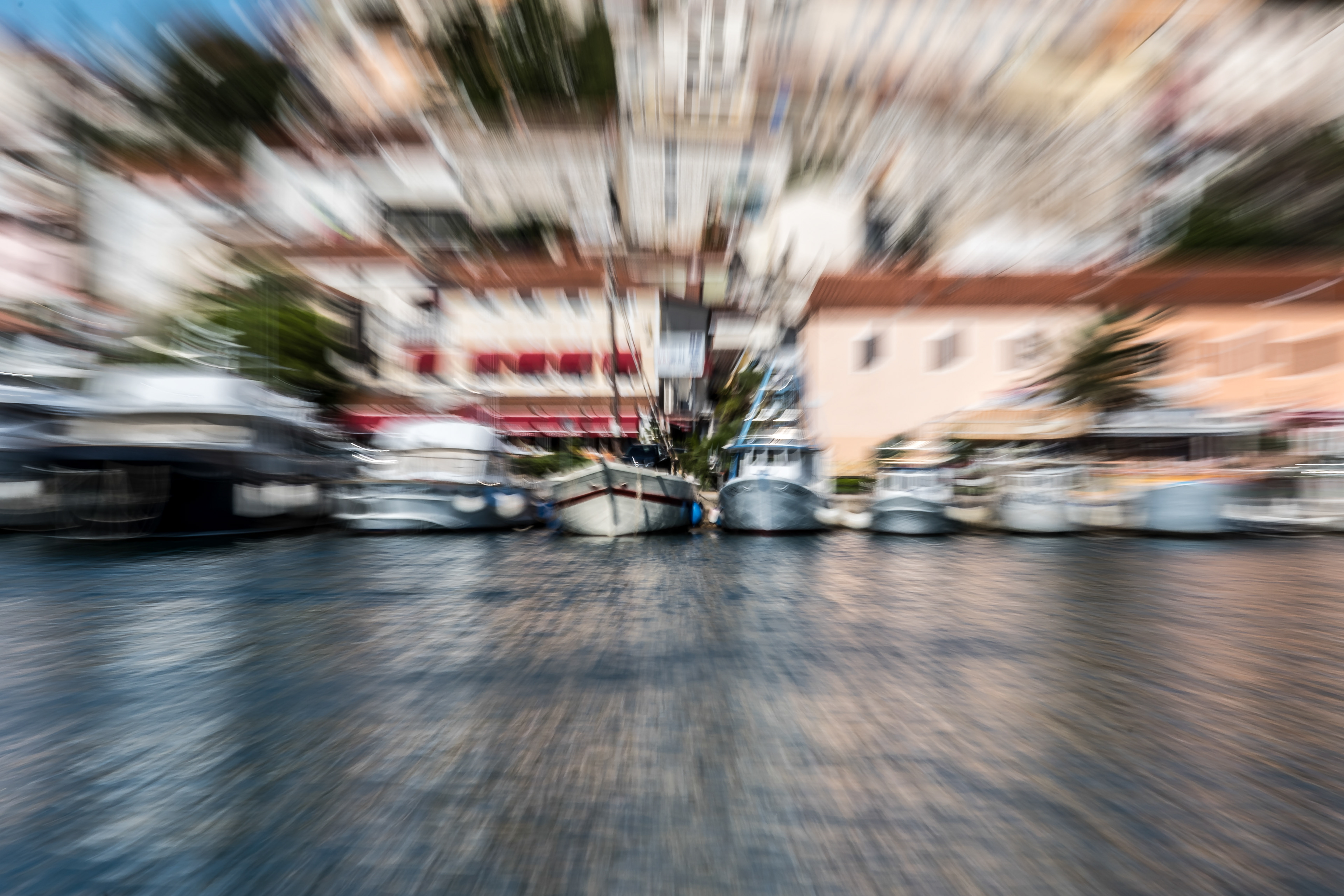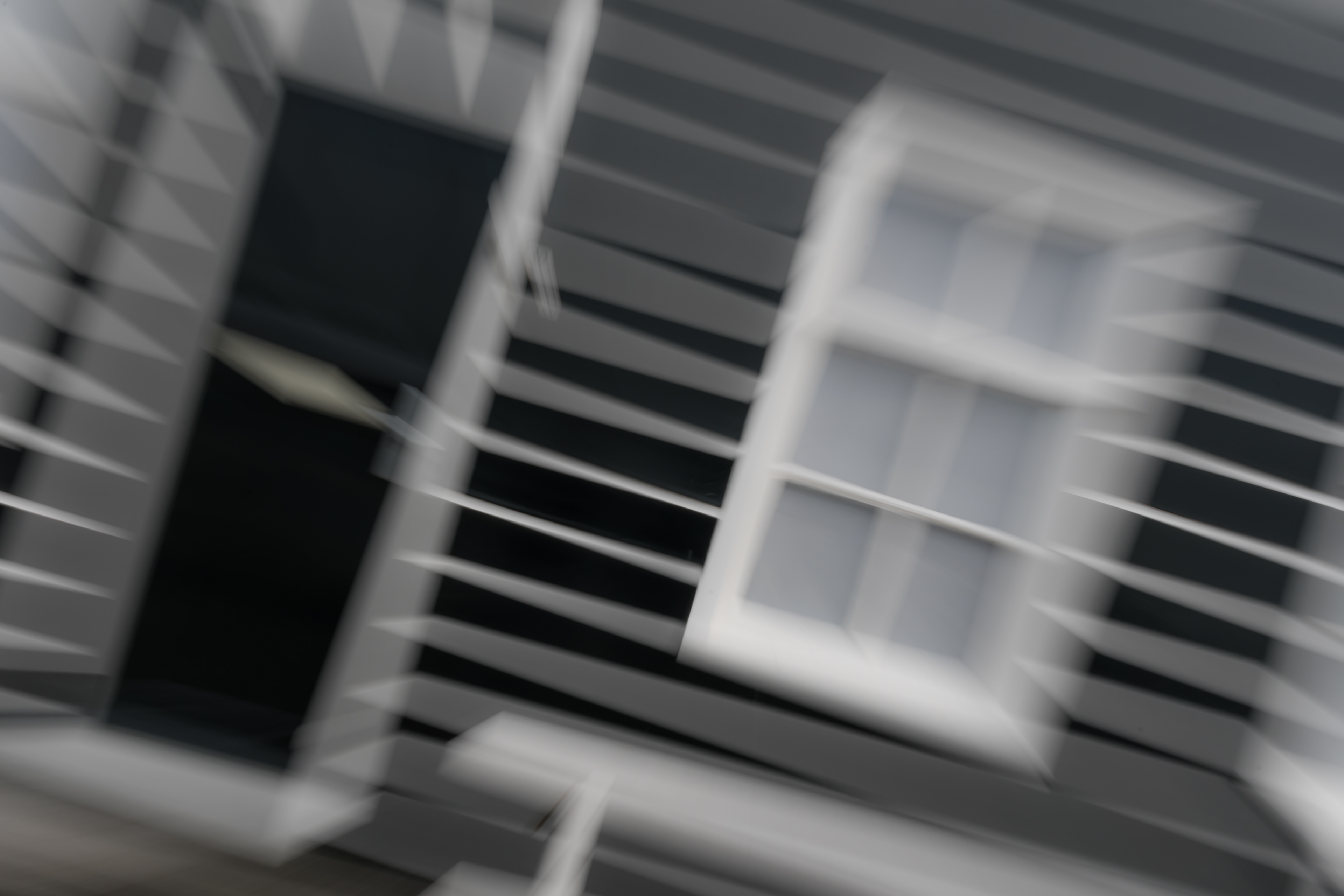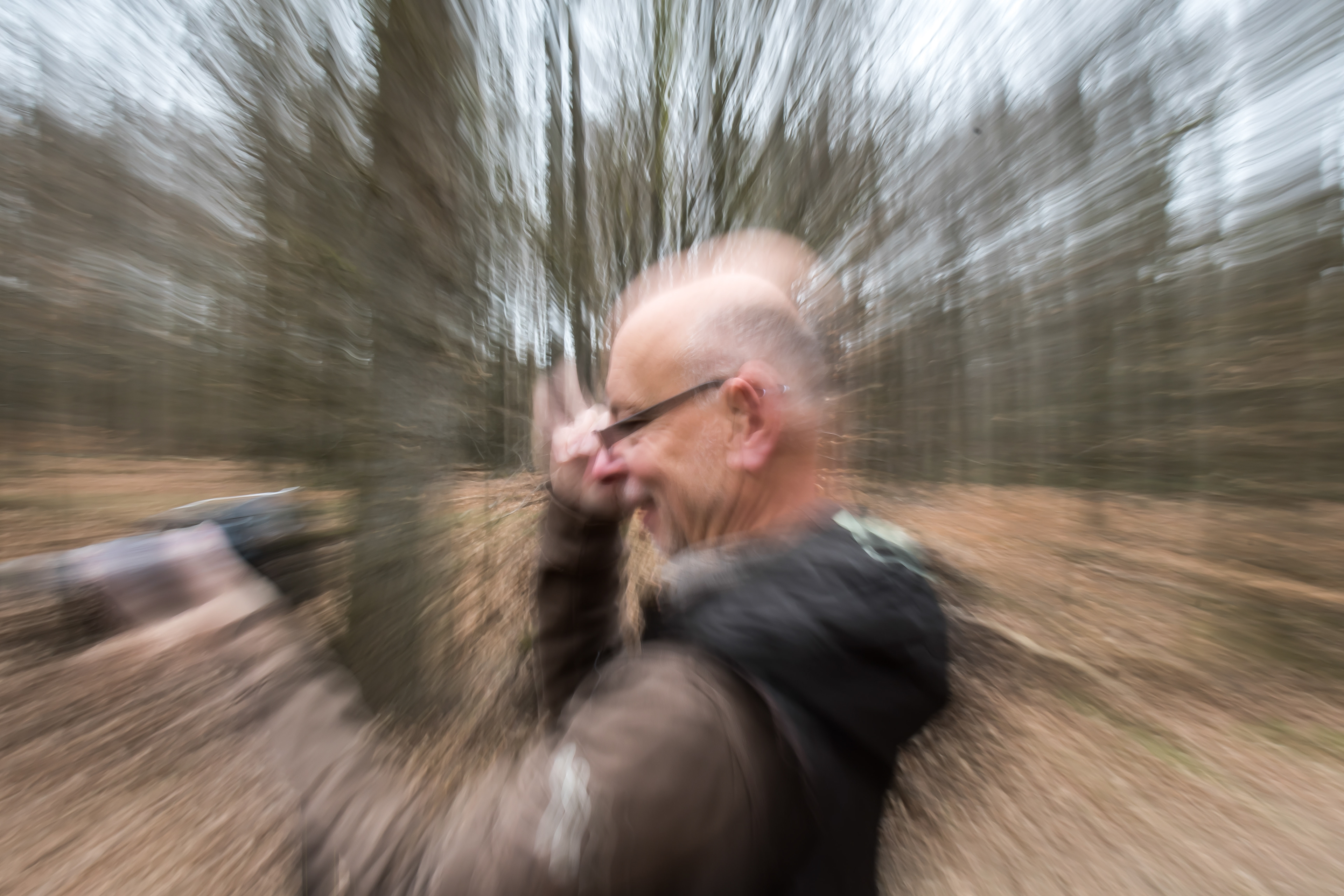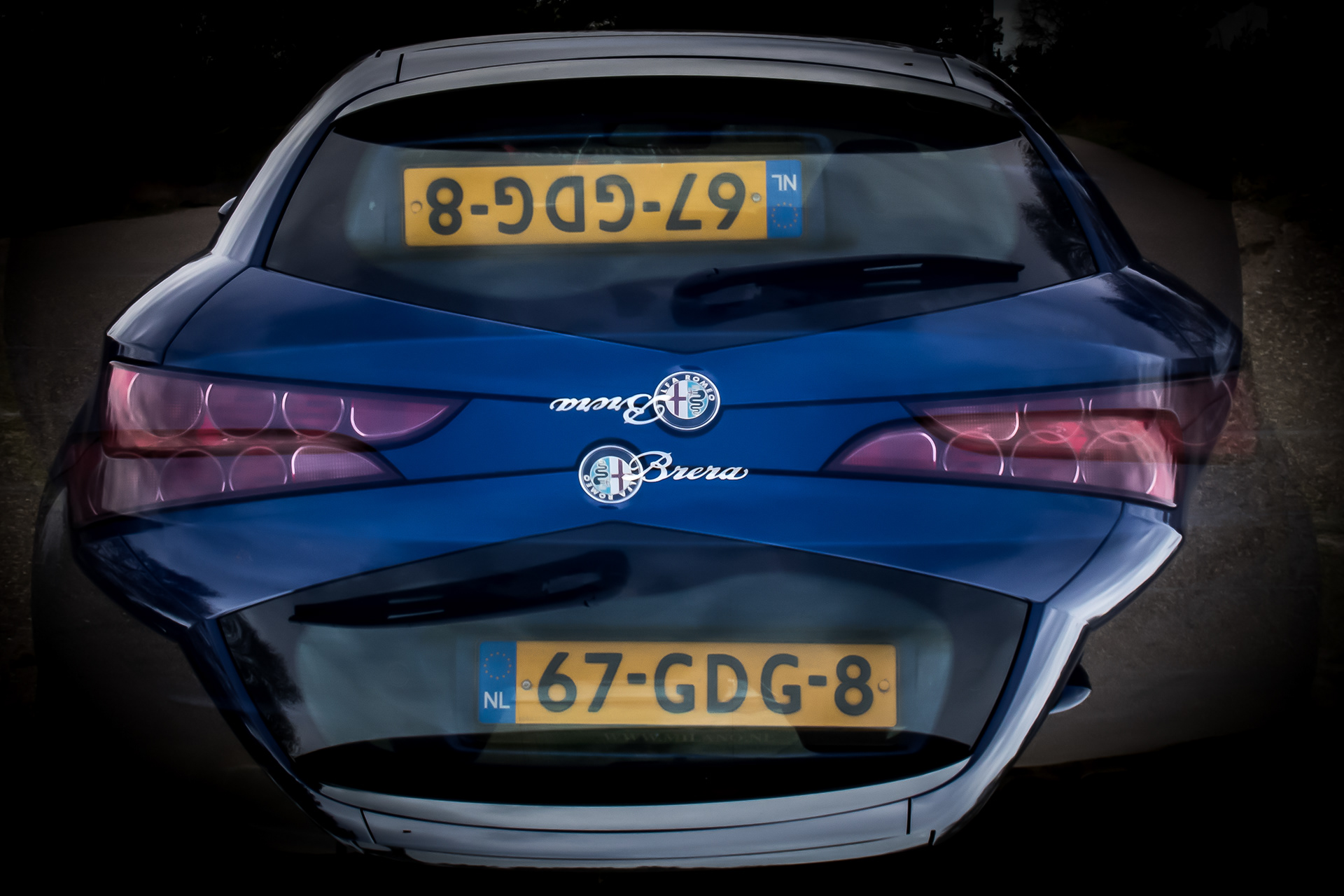 Photos made with a moving zoom from the northern part of Nijmegen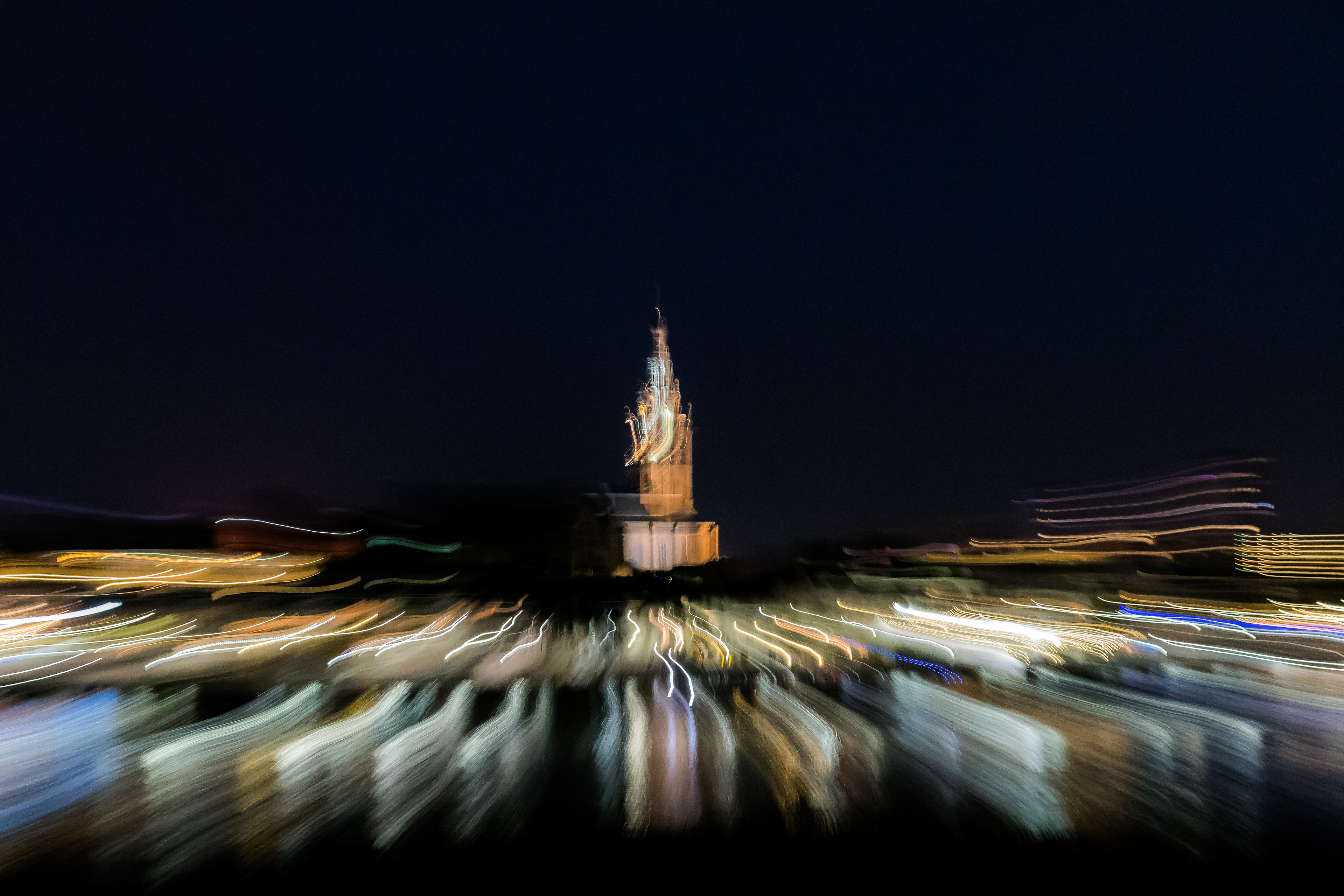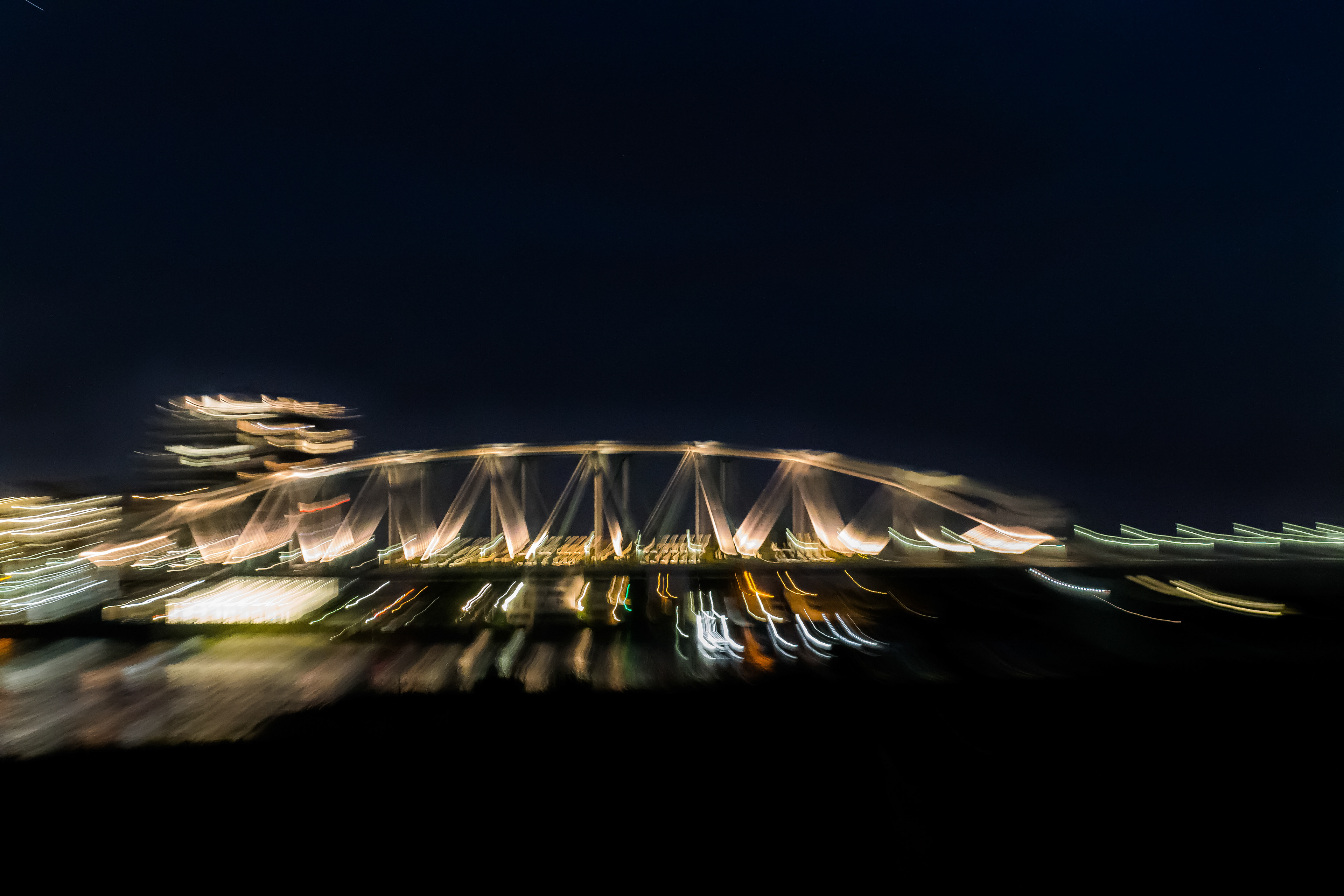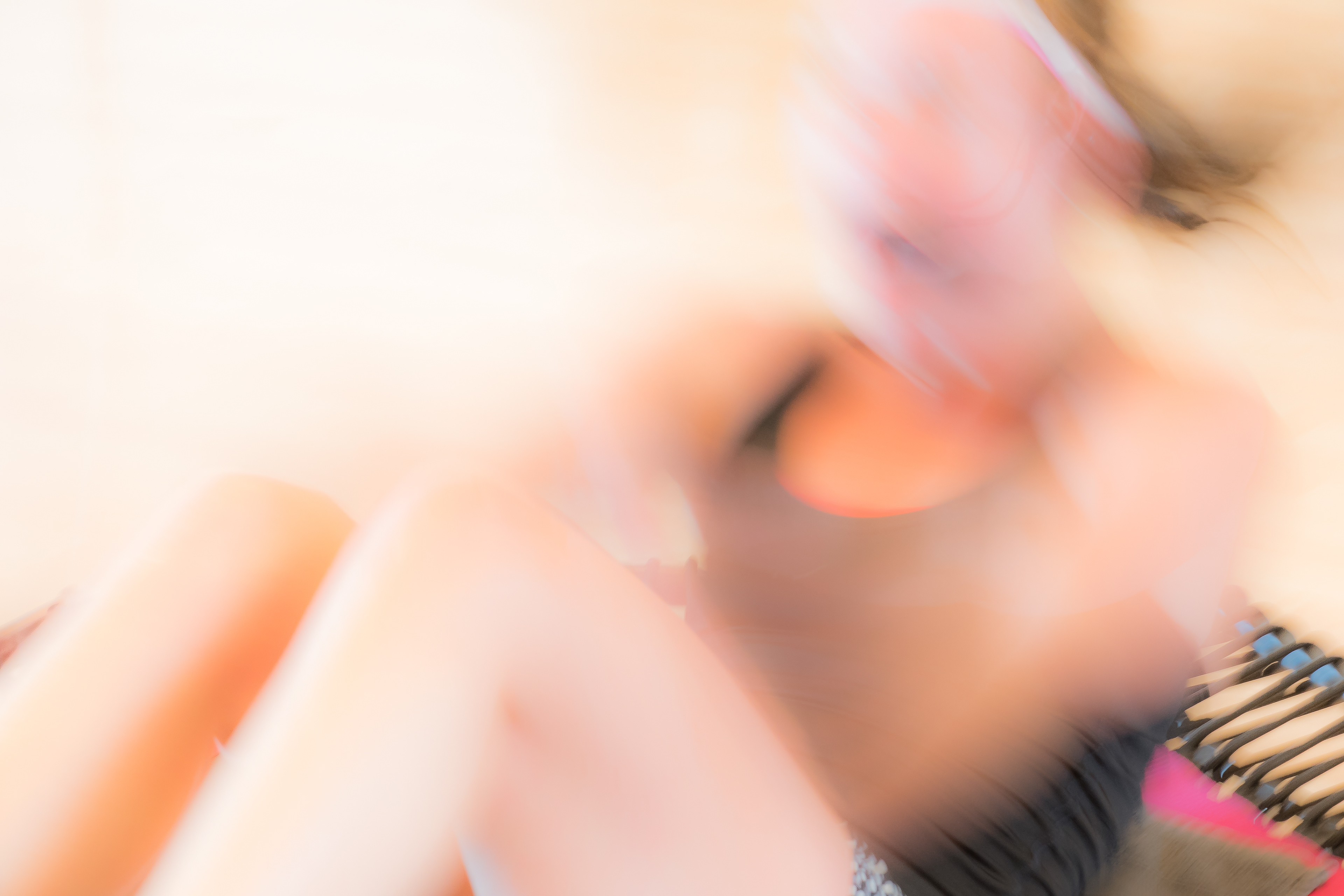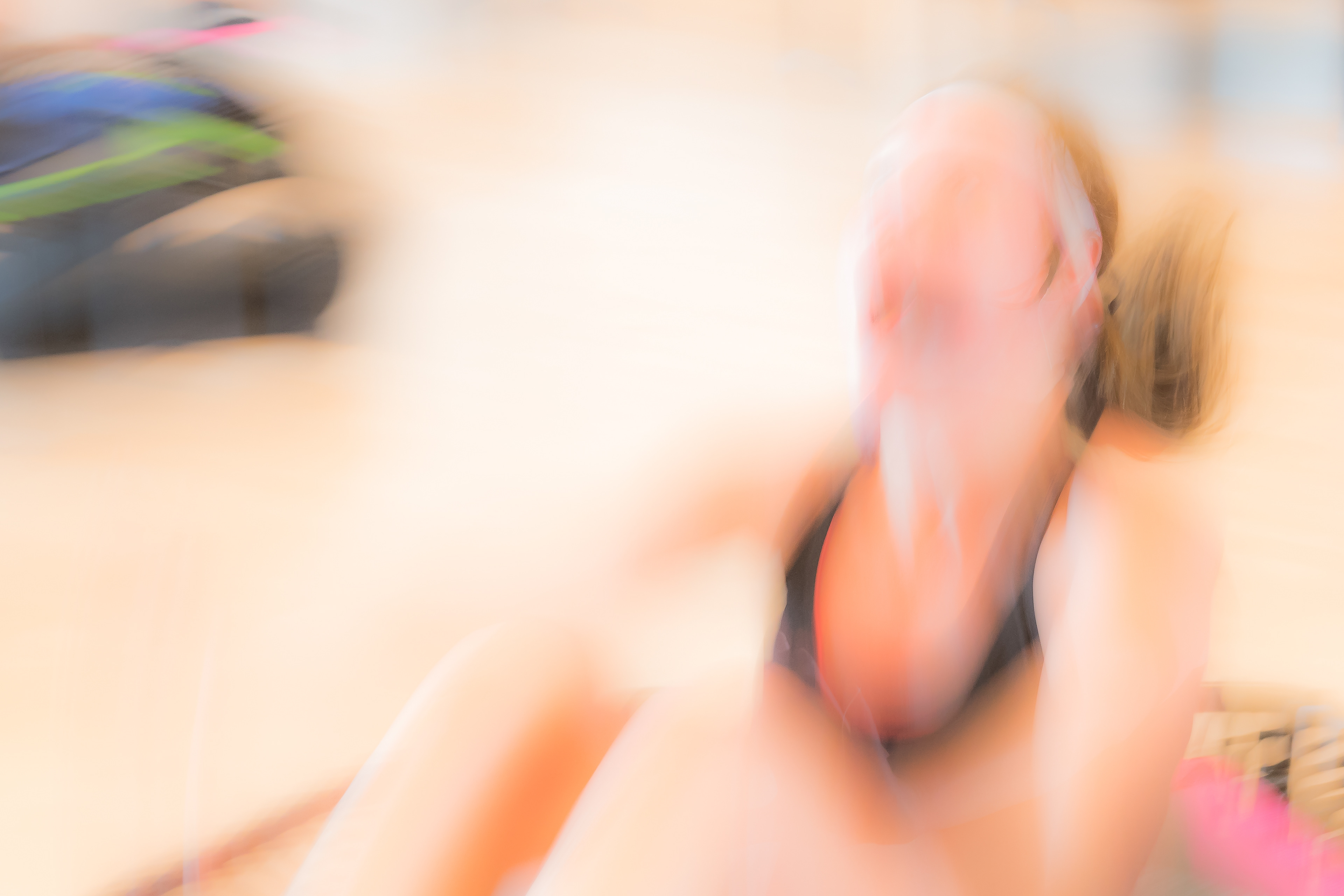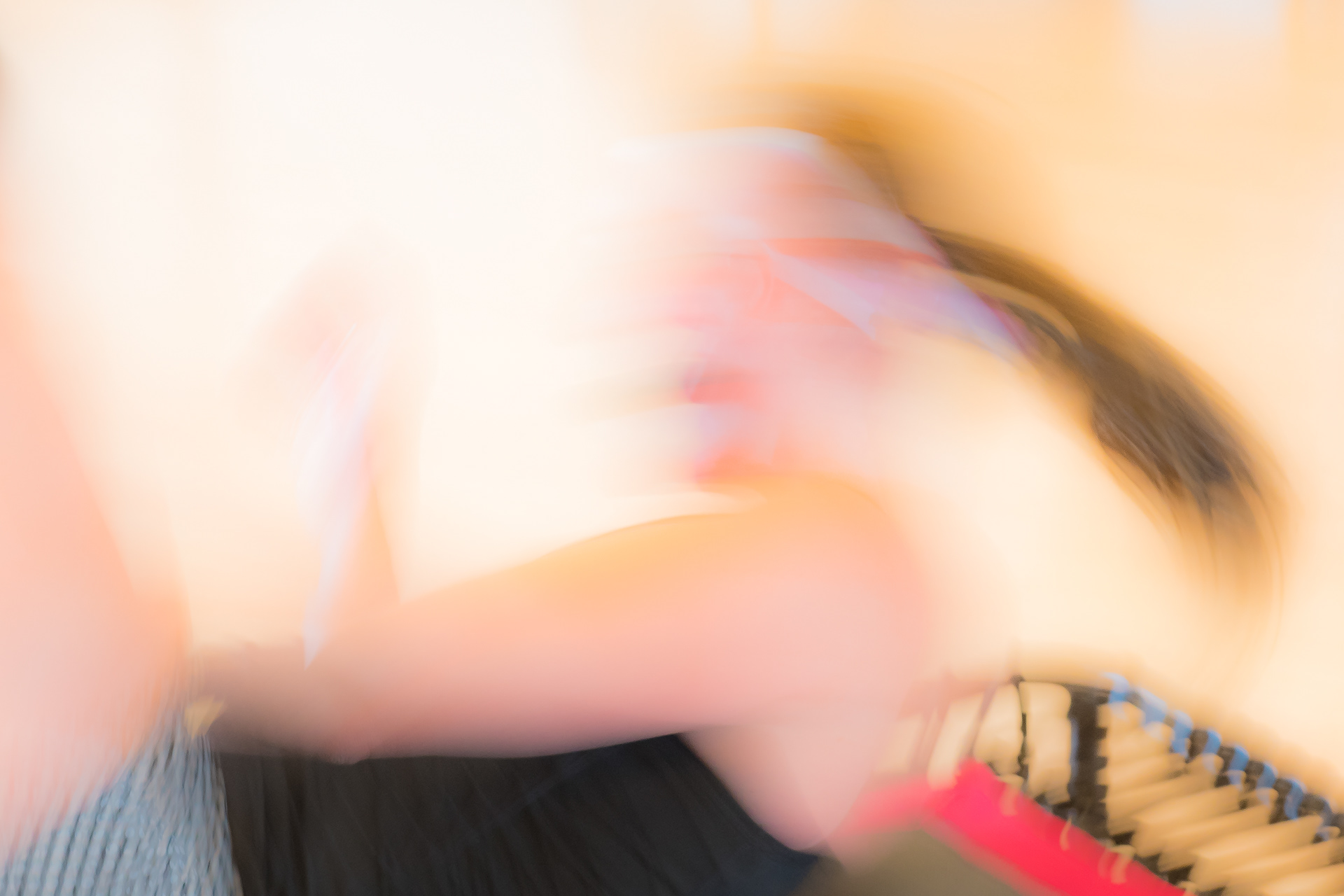 Photos made by all kinds of moving, rotating and multiple exposure.
The Veluwe is a predominantly wooded region in the Dutch province of Gelderland. It measures around 1000 km². Overall, the region is enclosed between the IJsseldal, the Veluwerandmeren, the Nederrijn and the Gelderse Vallei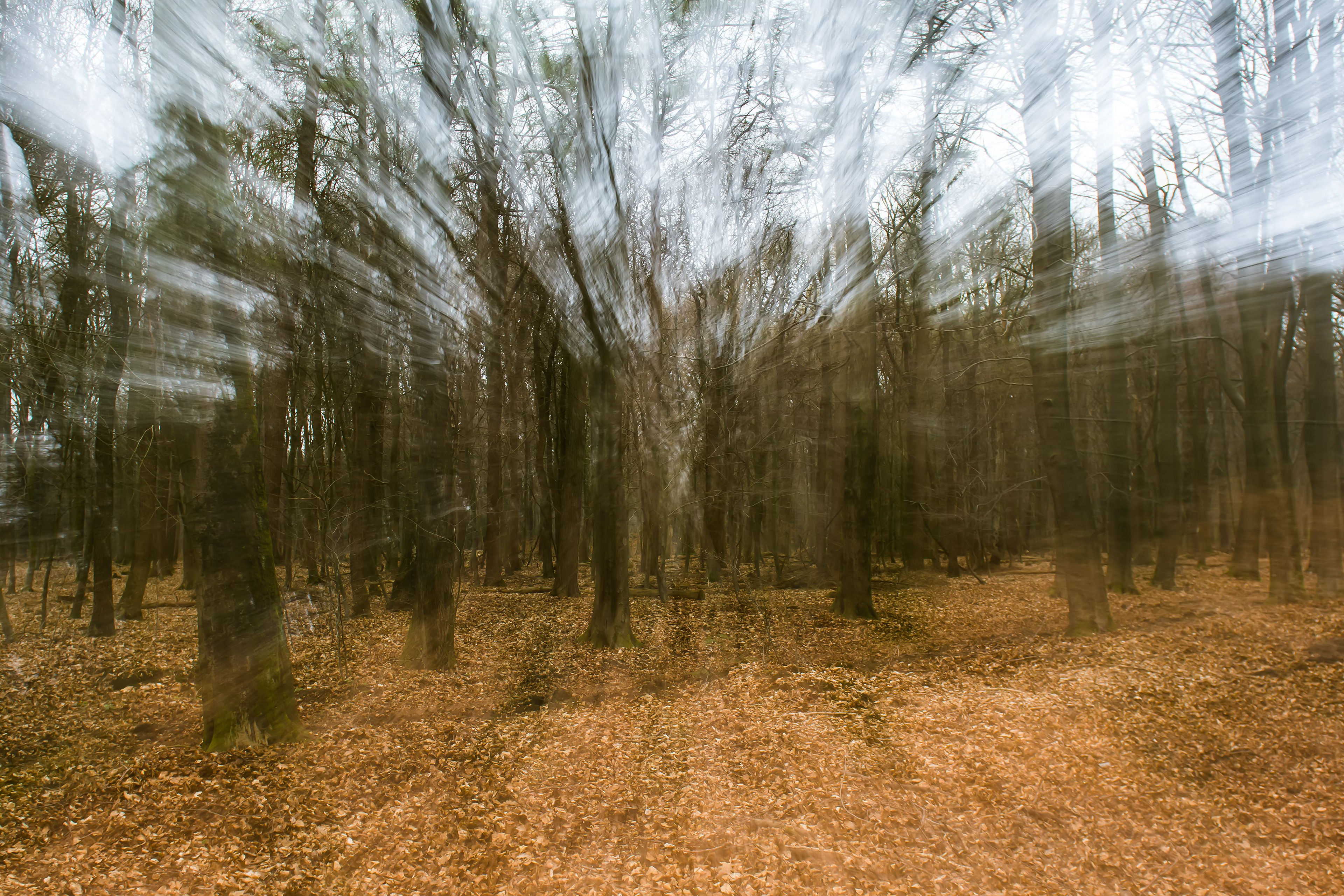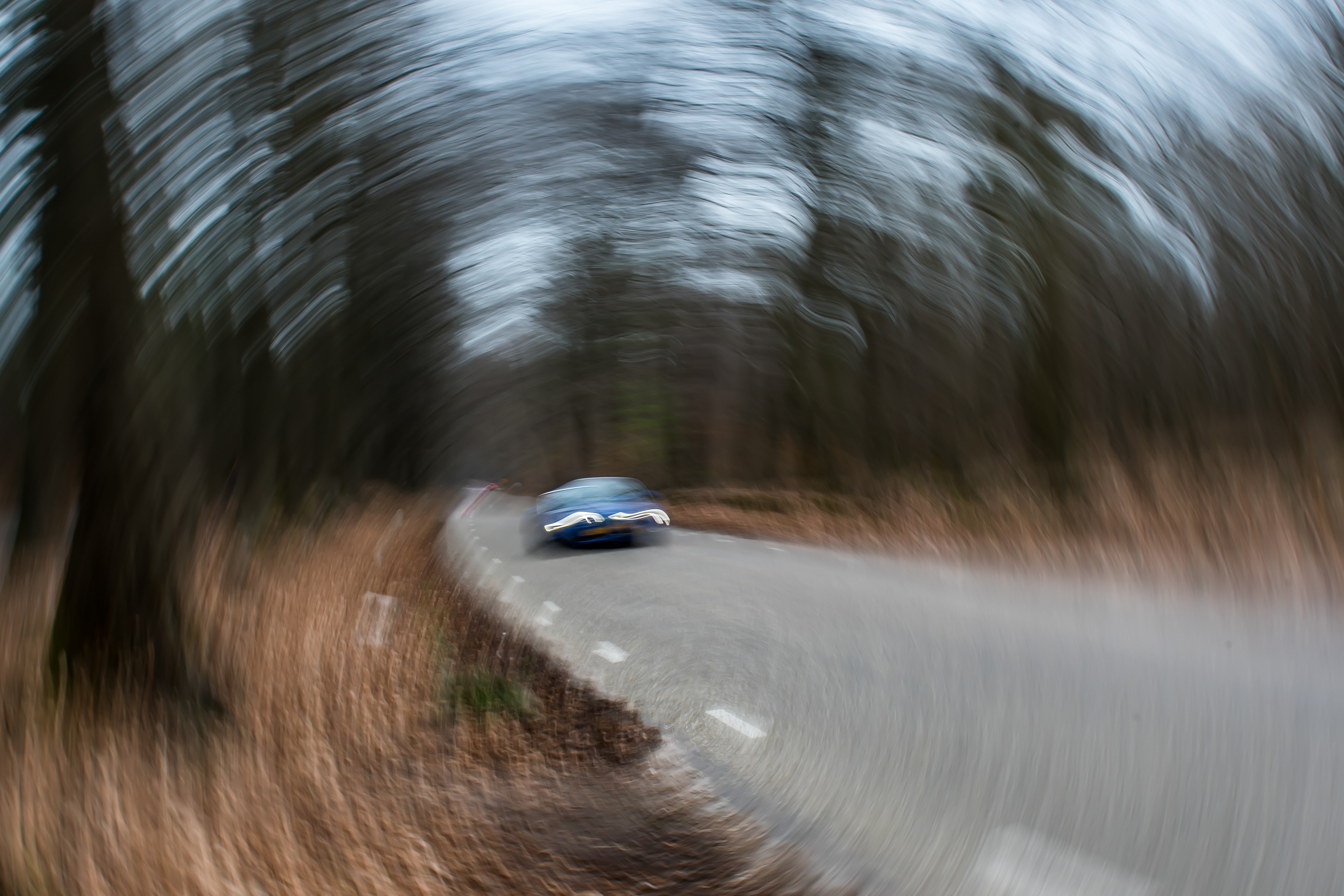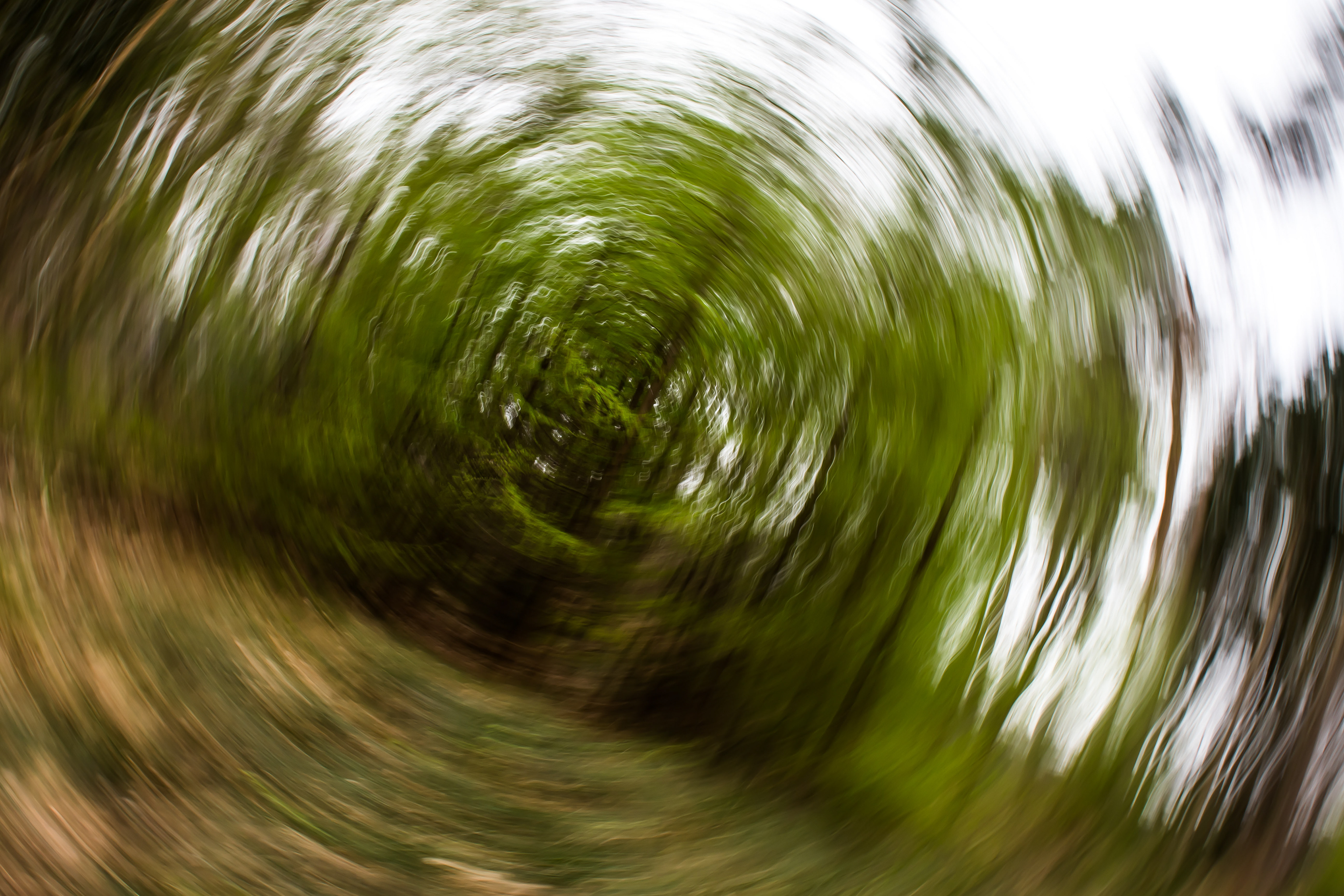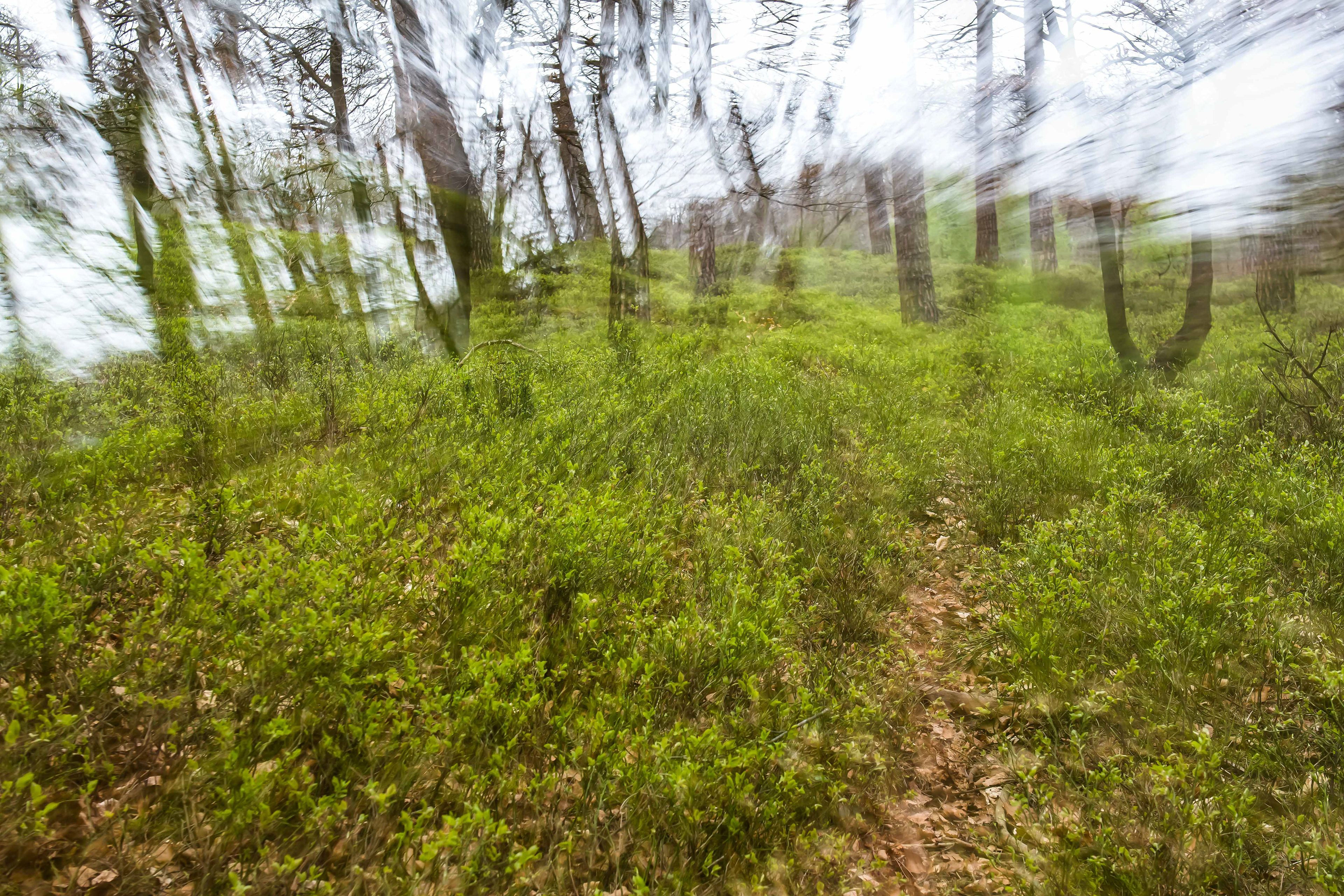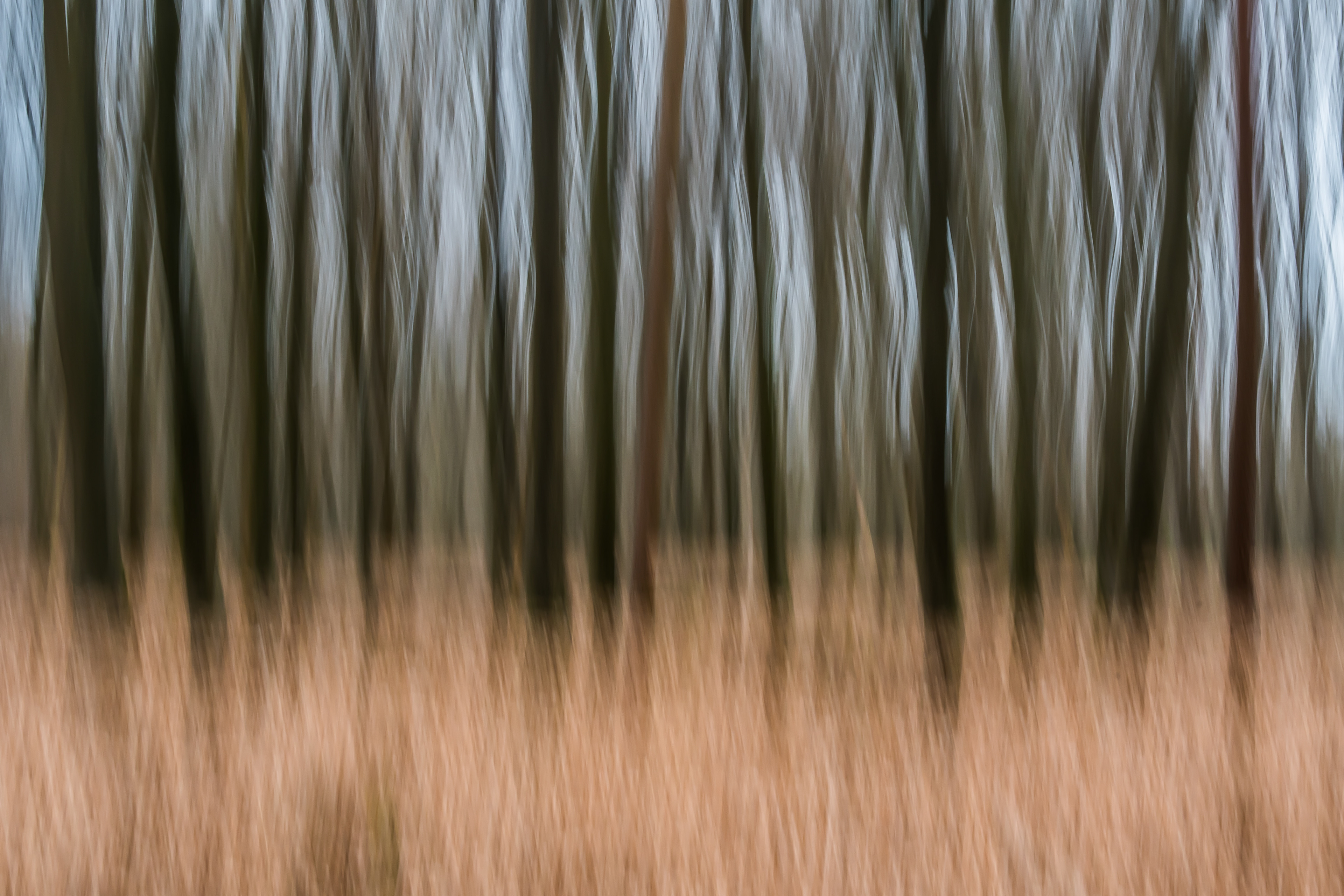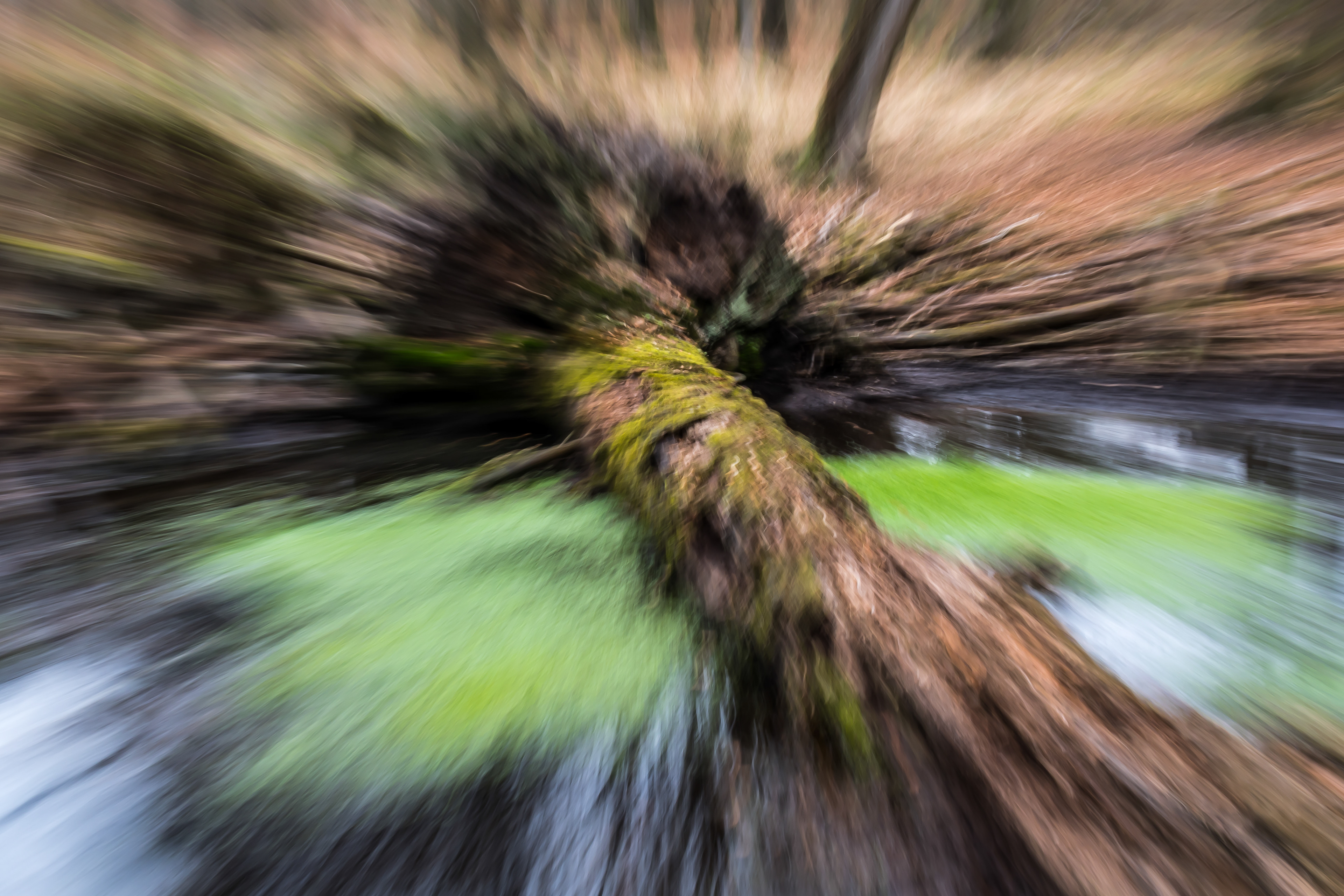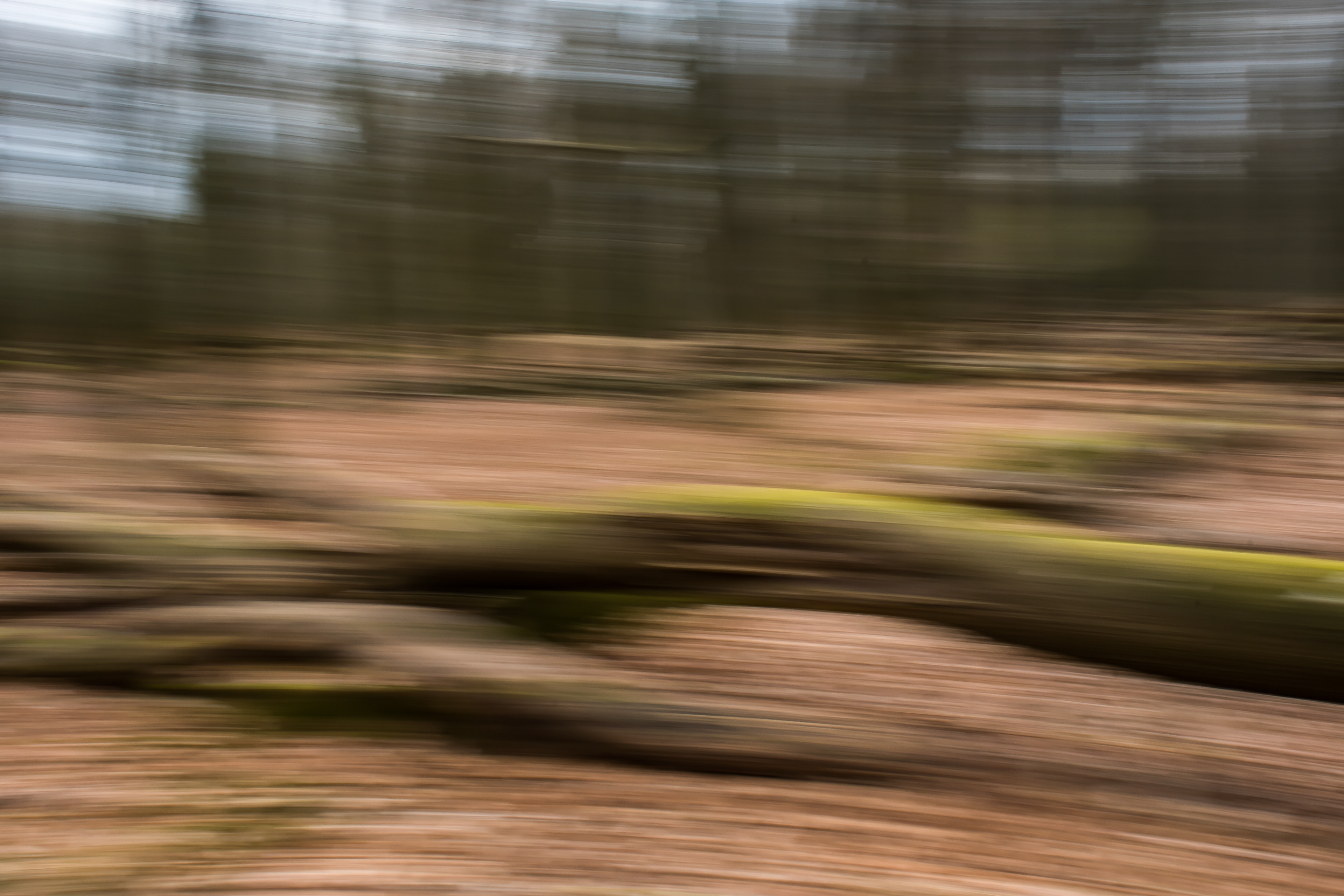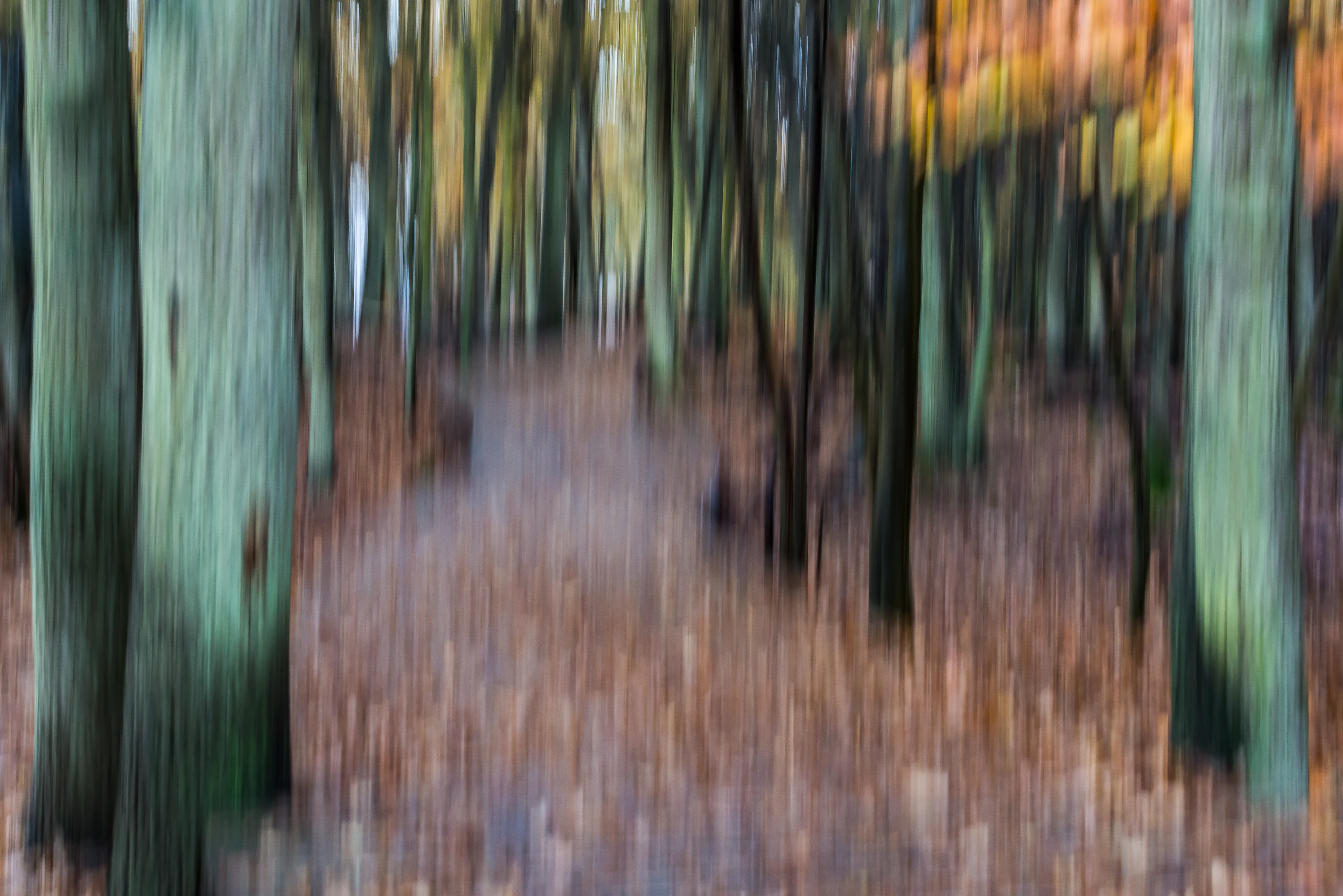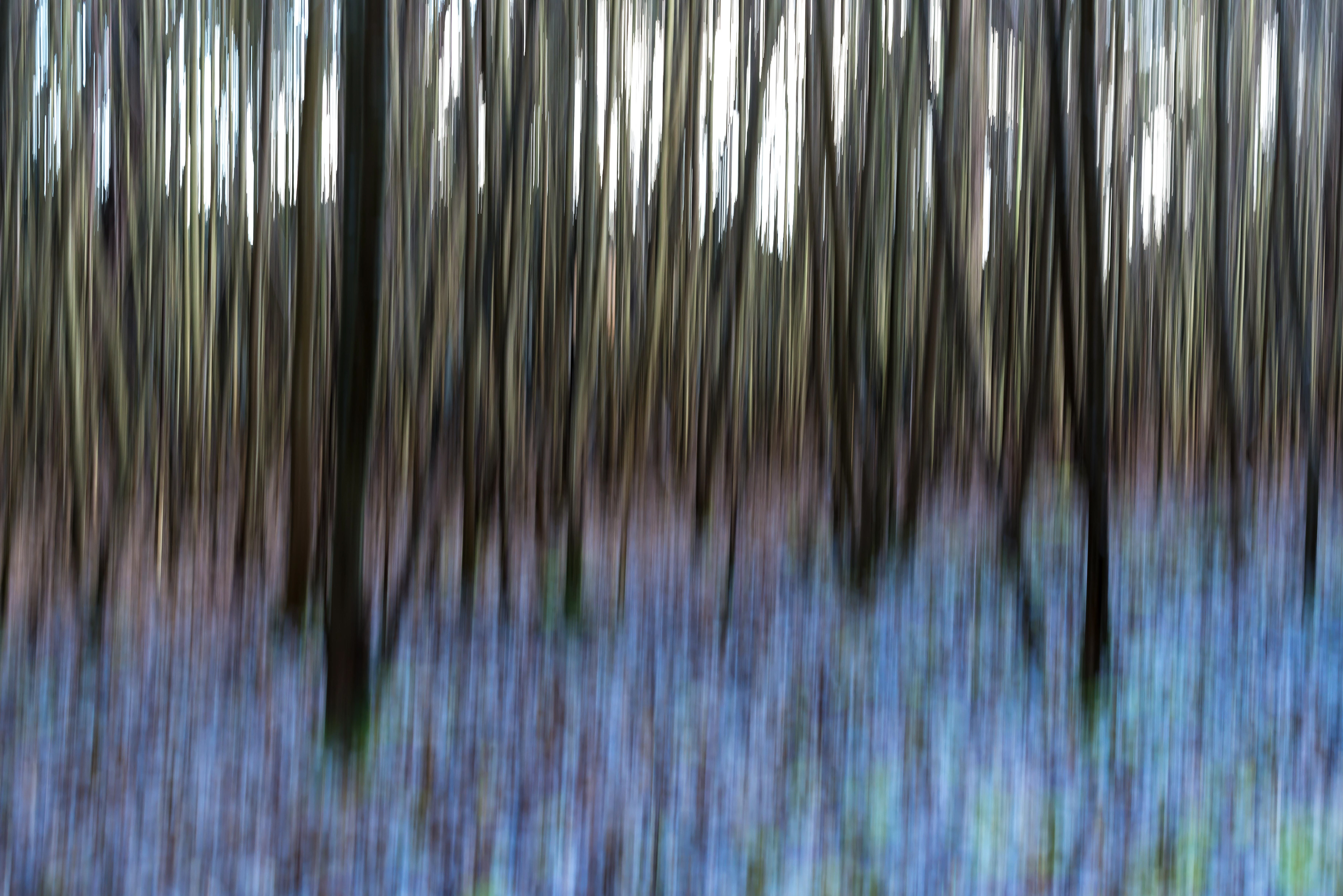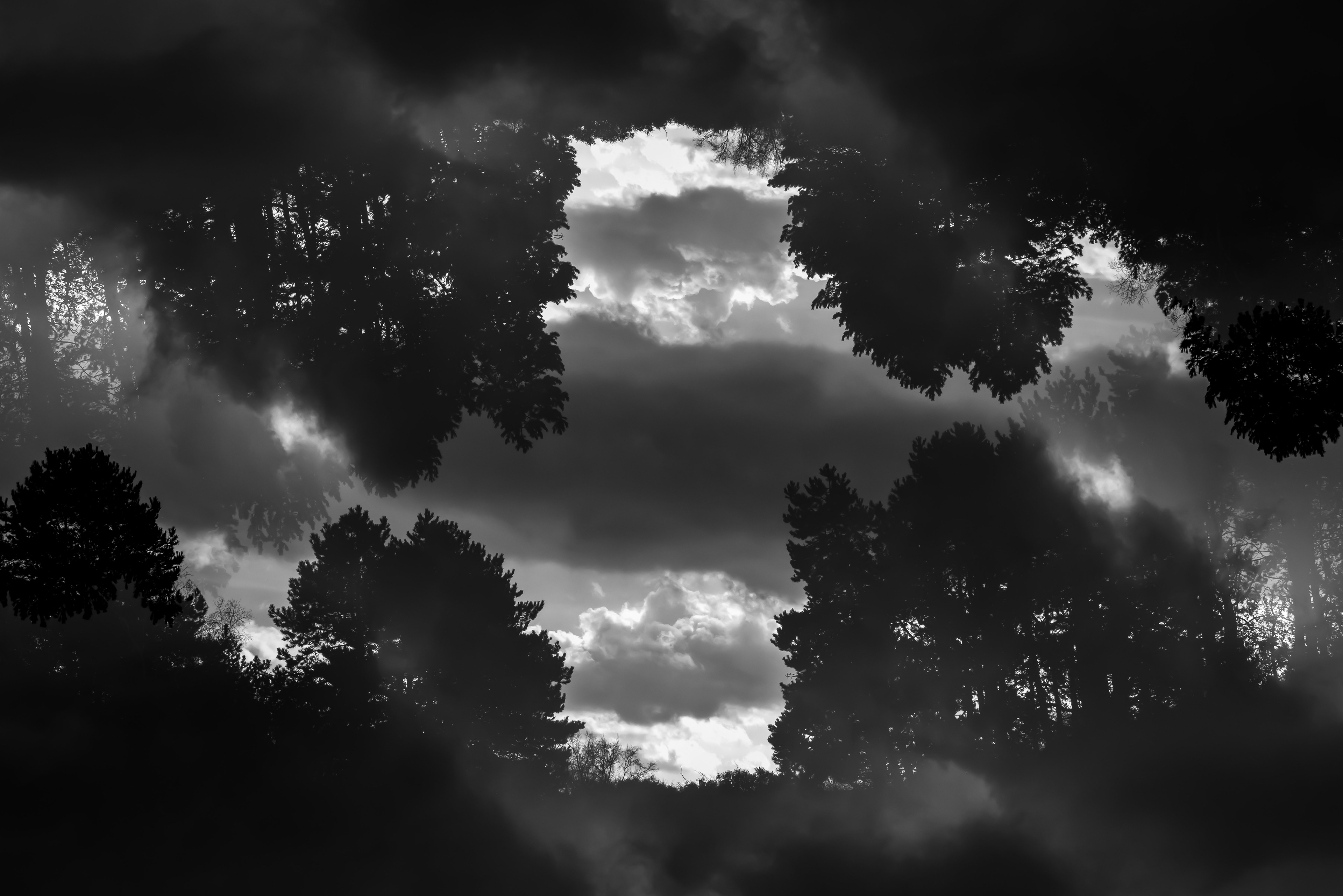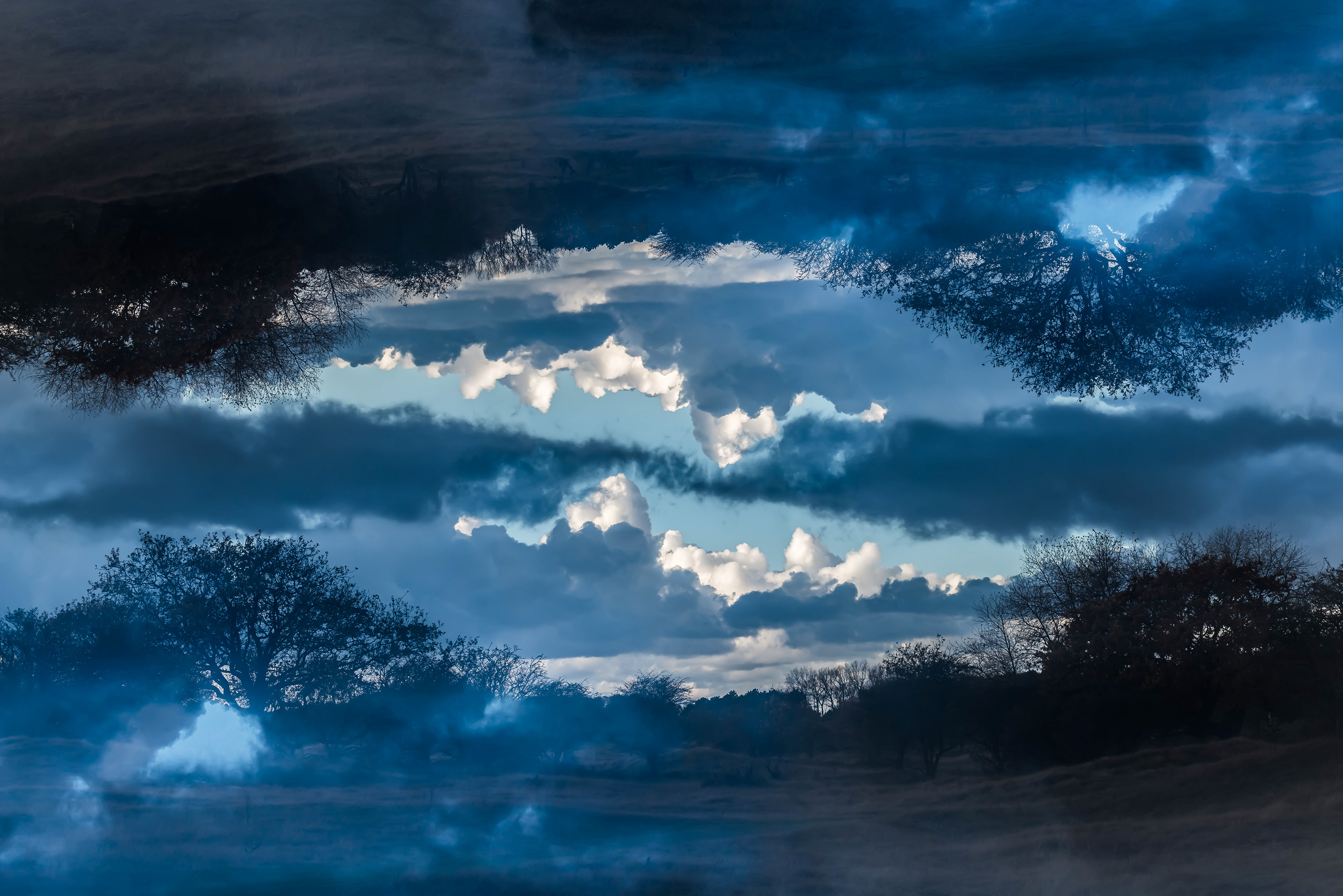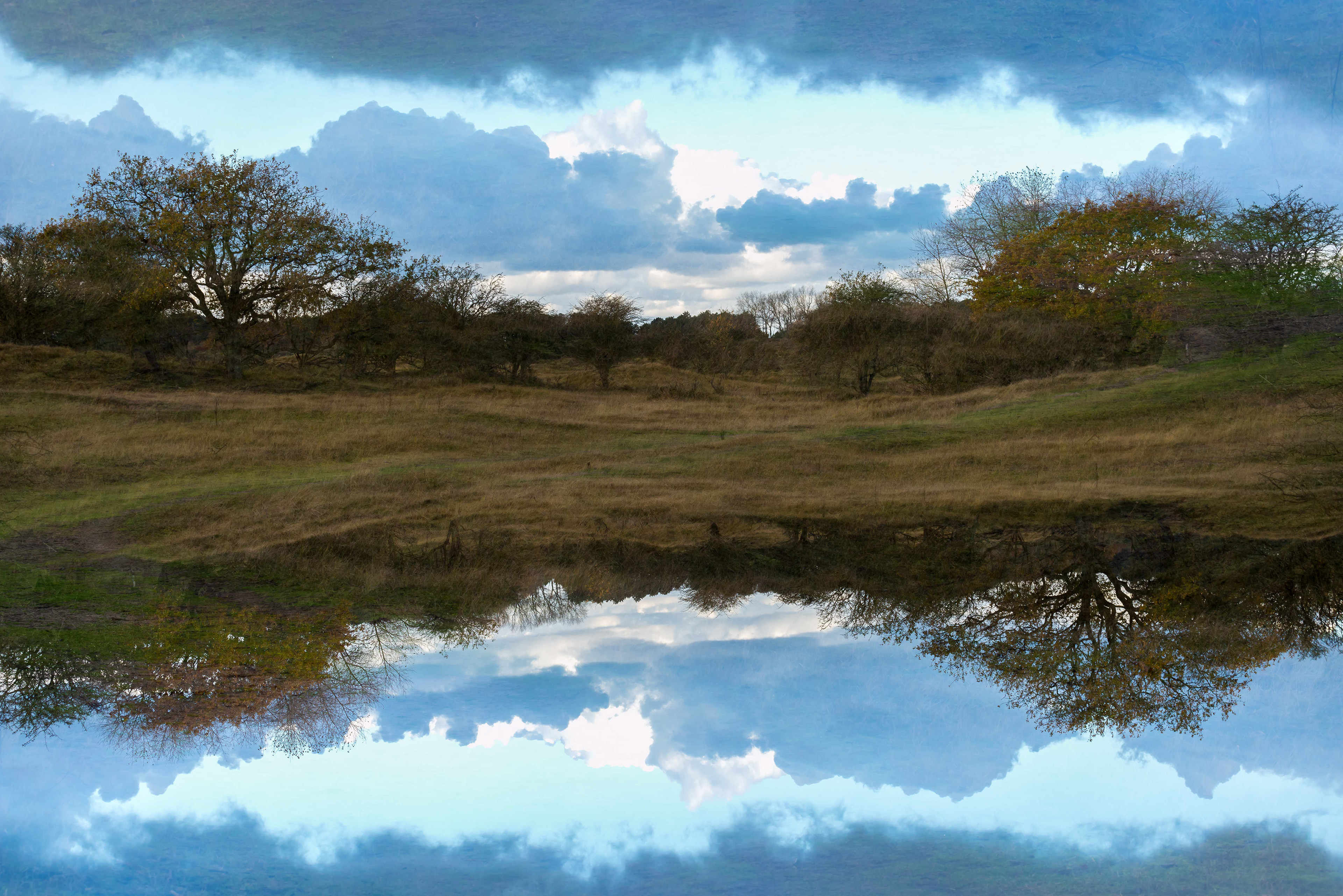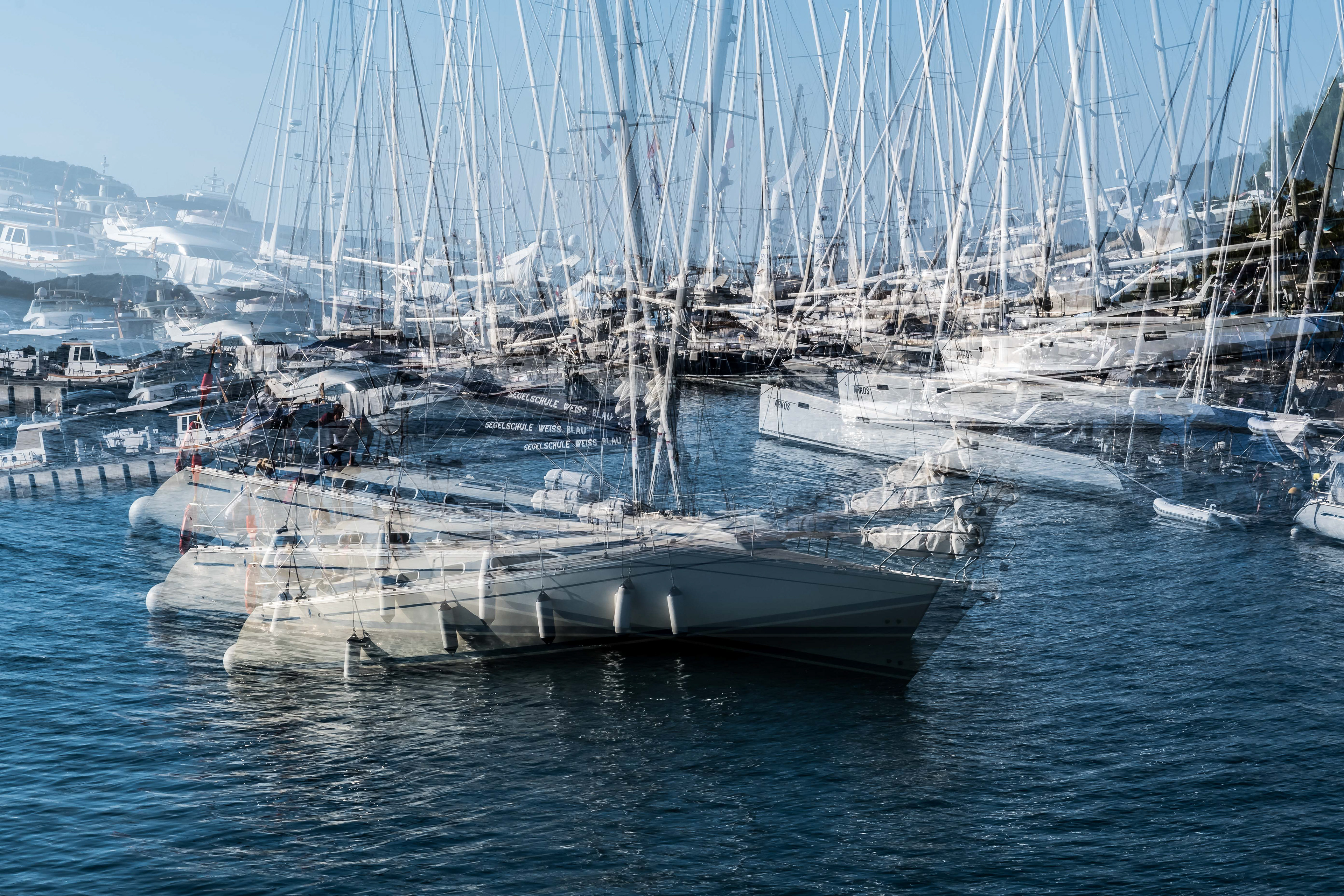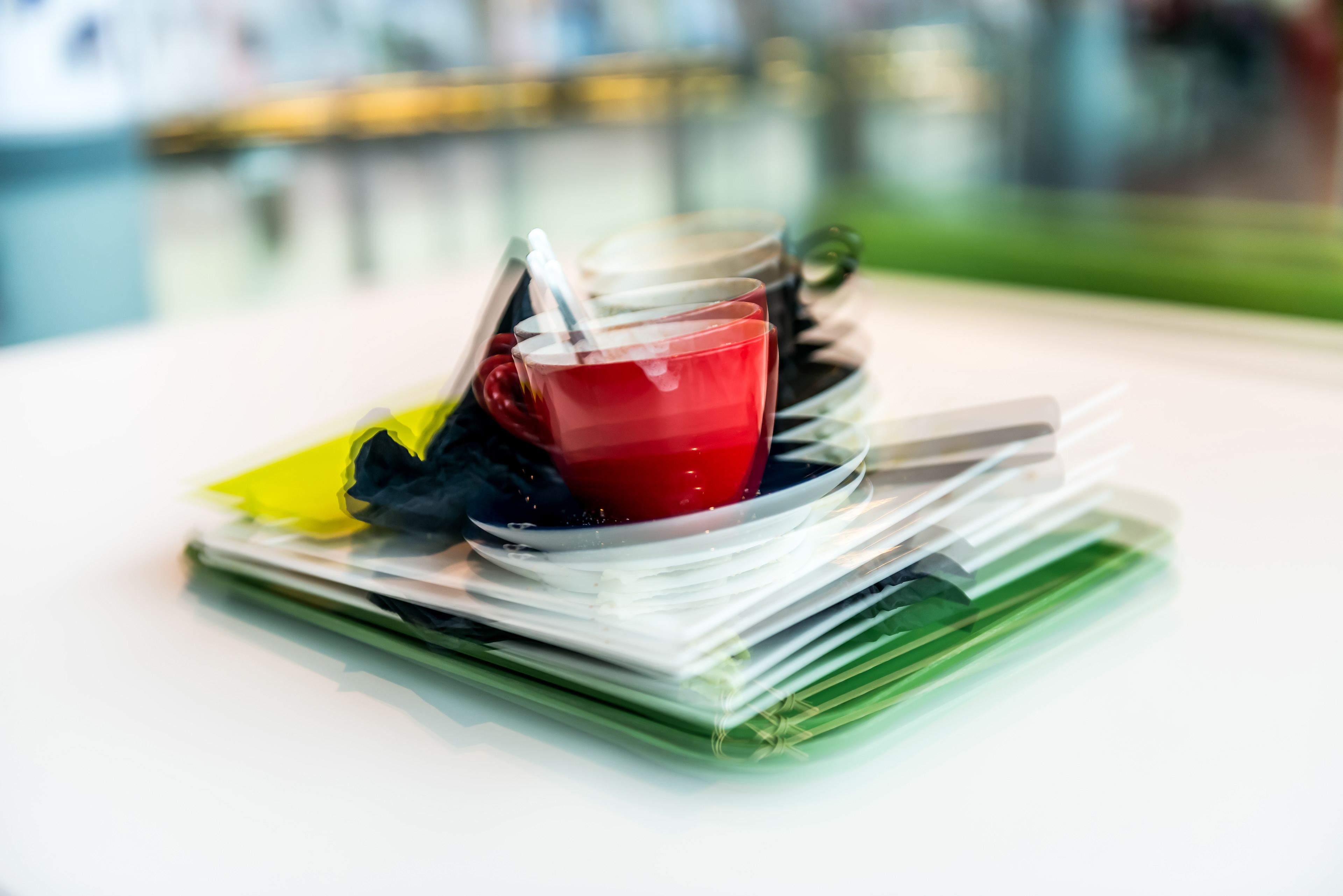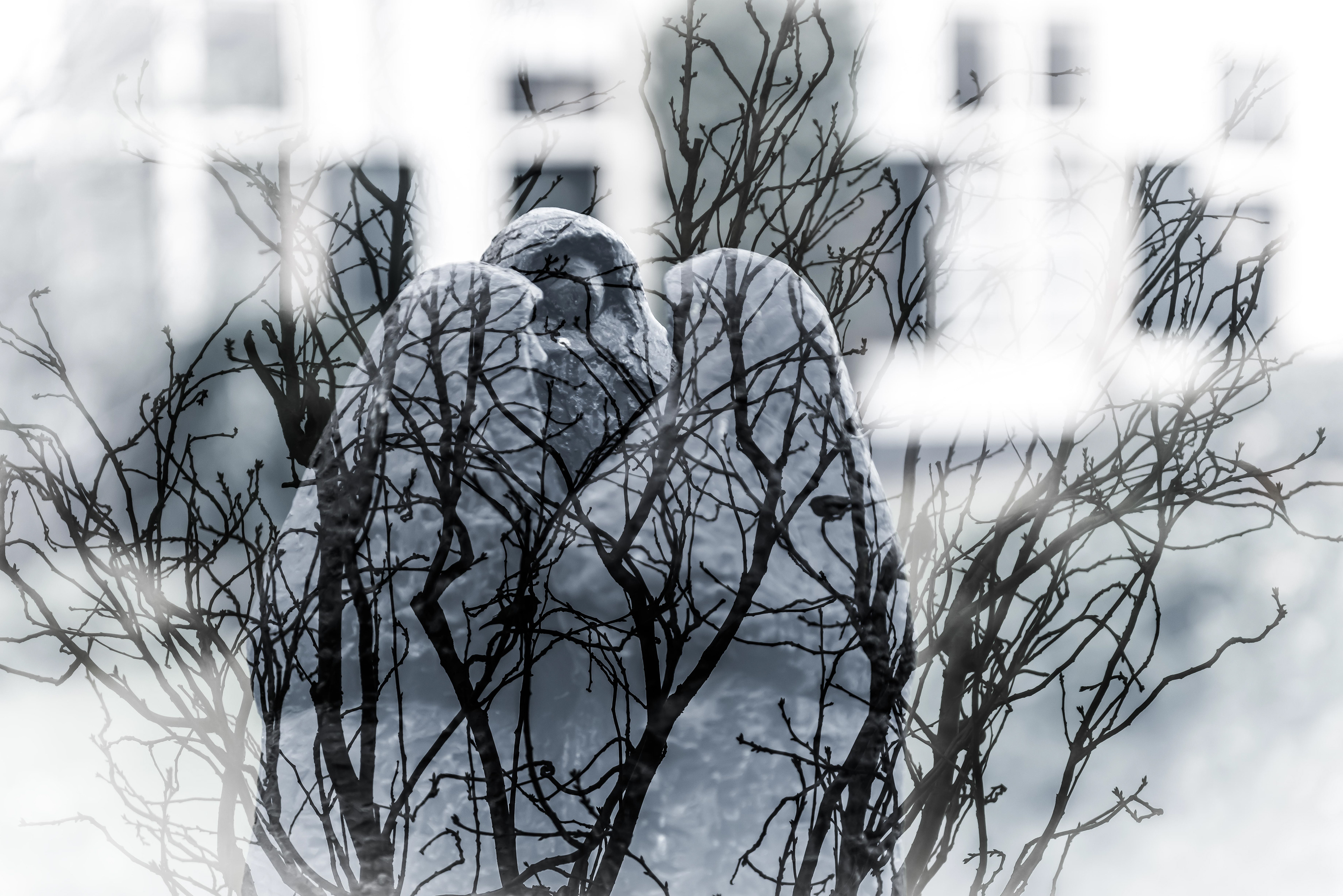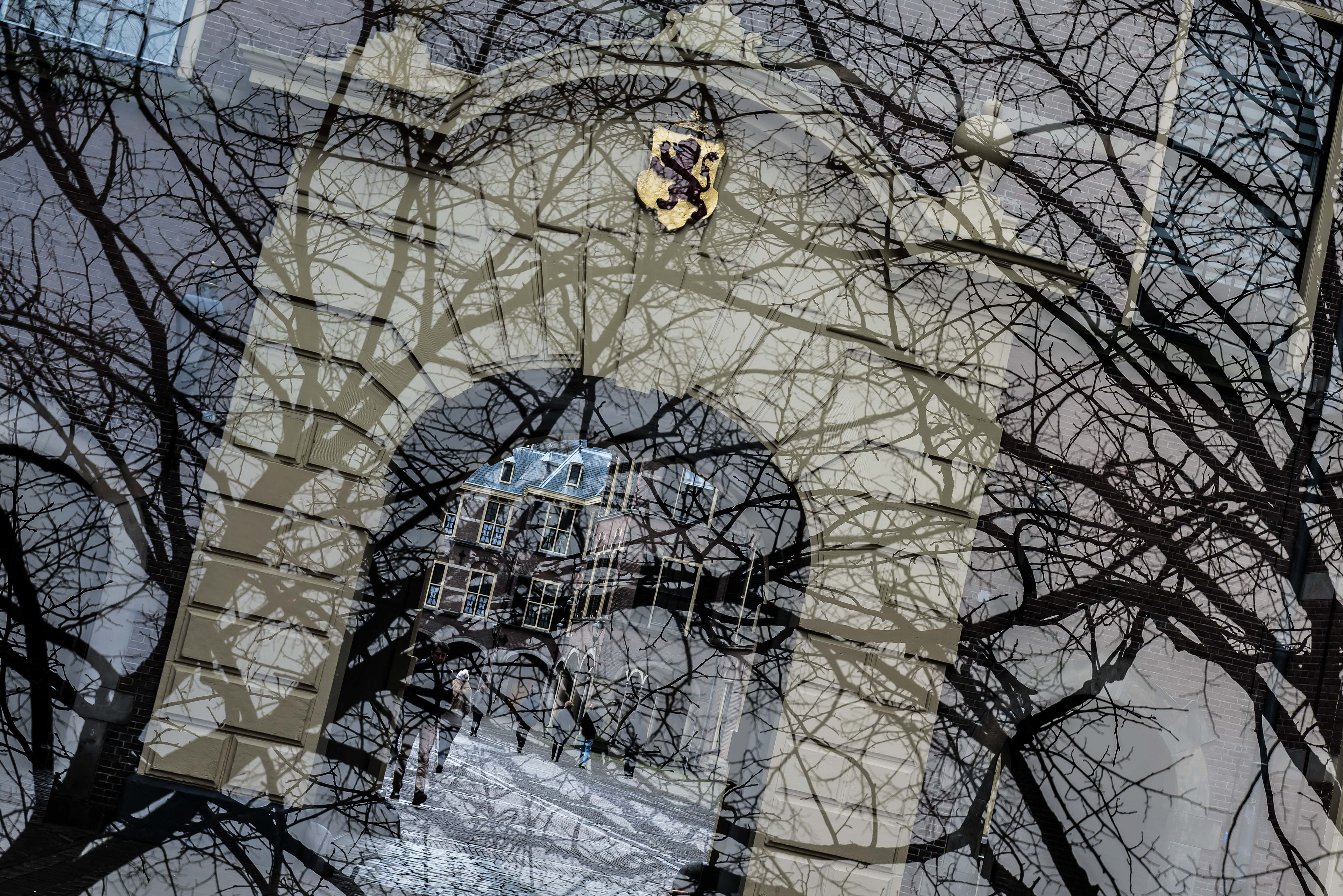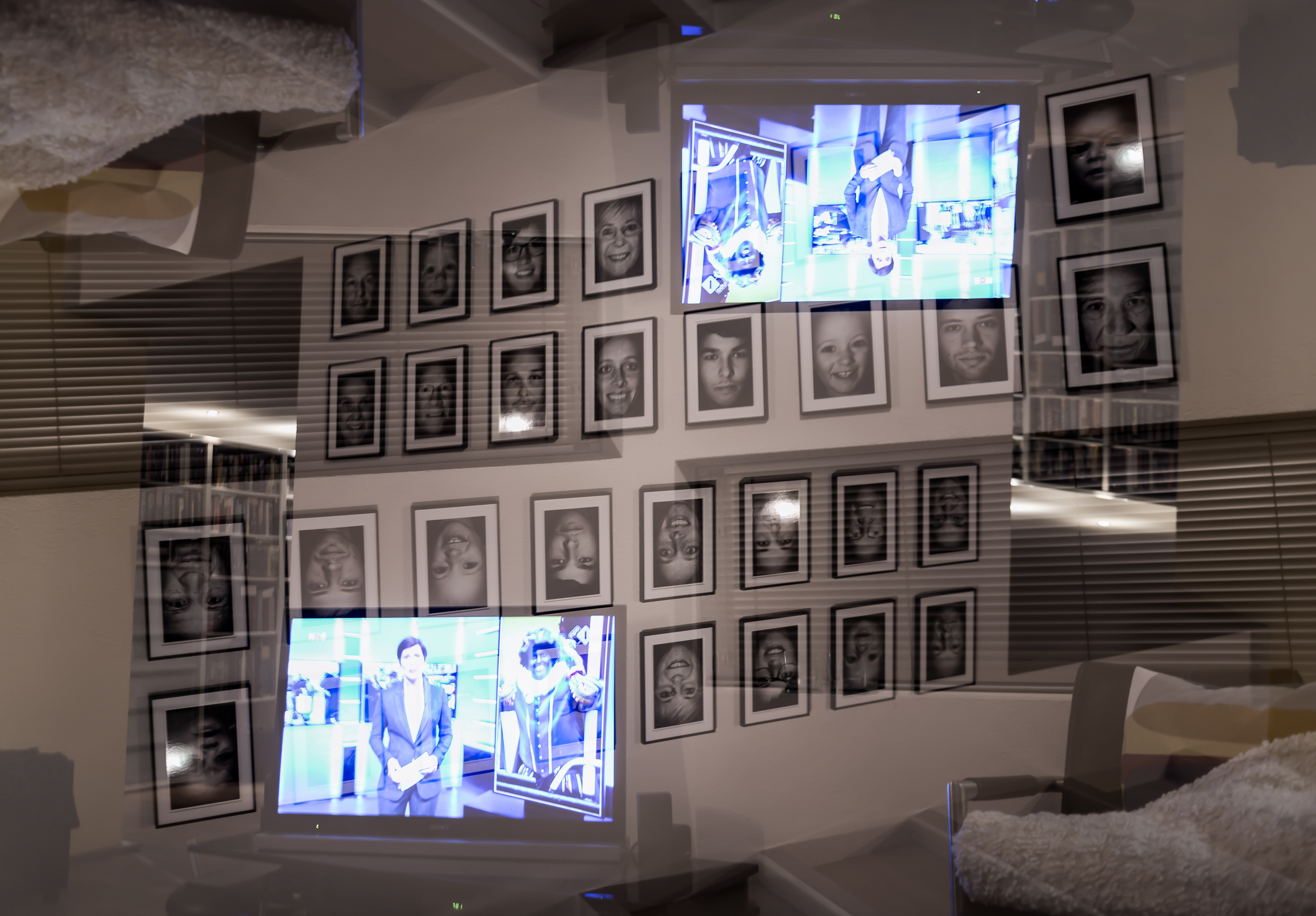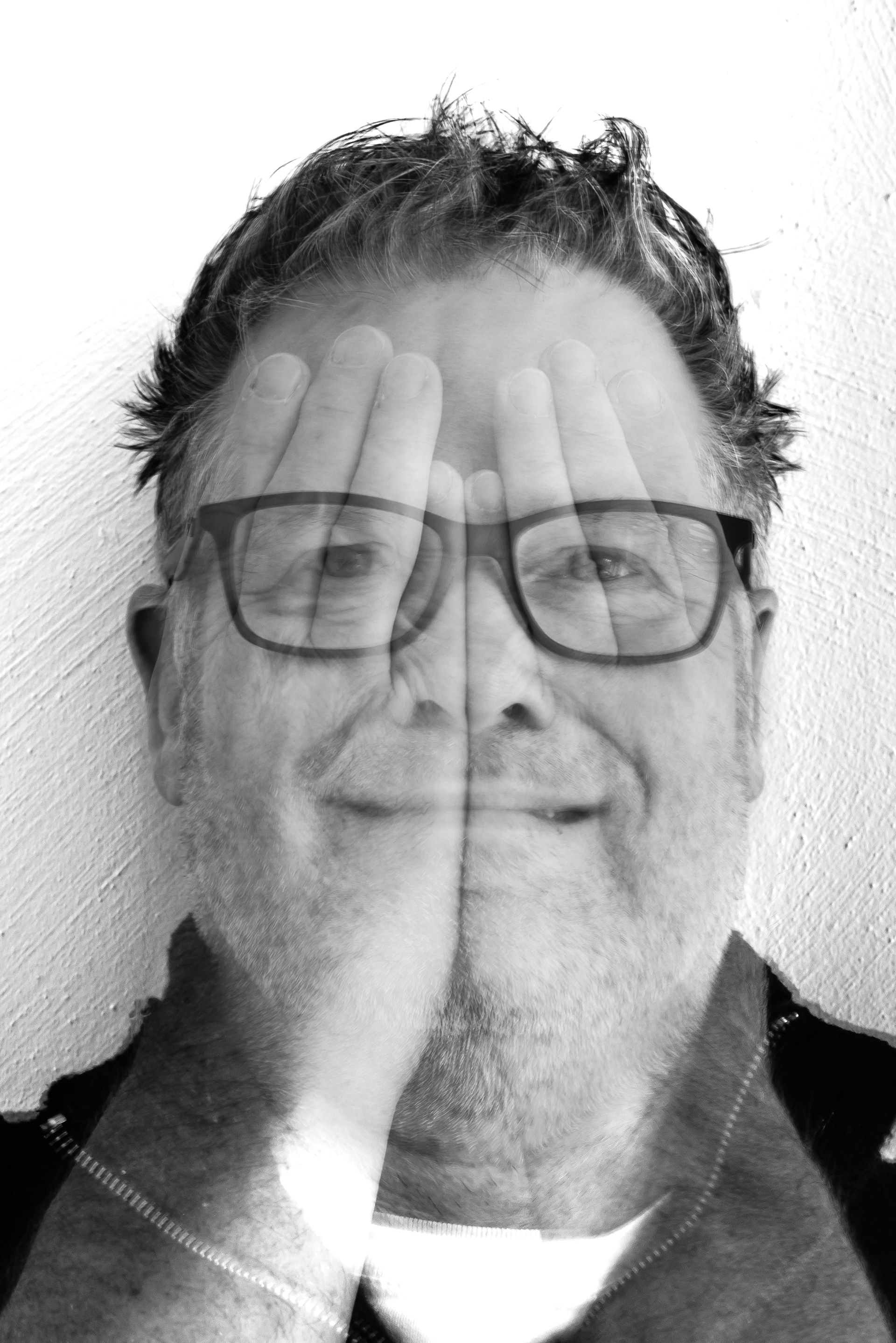 Nature in multiple exposure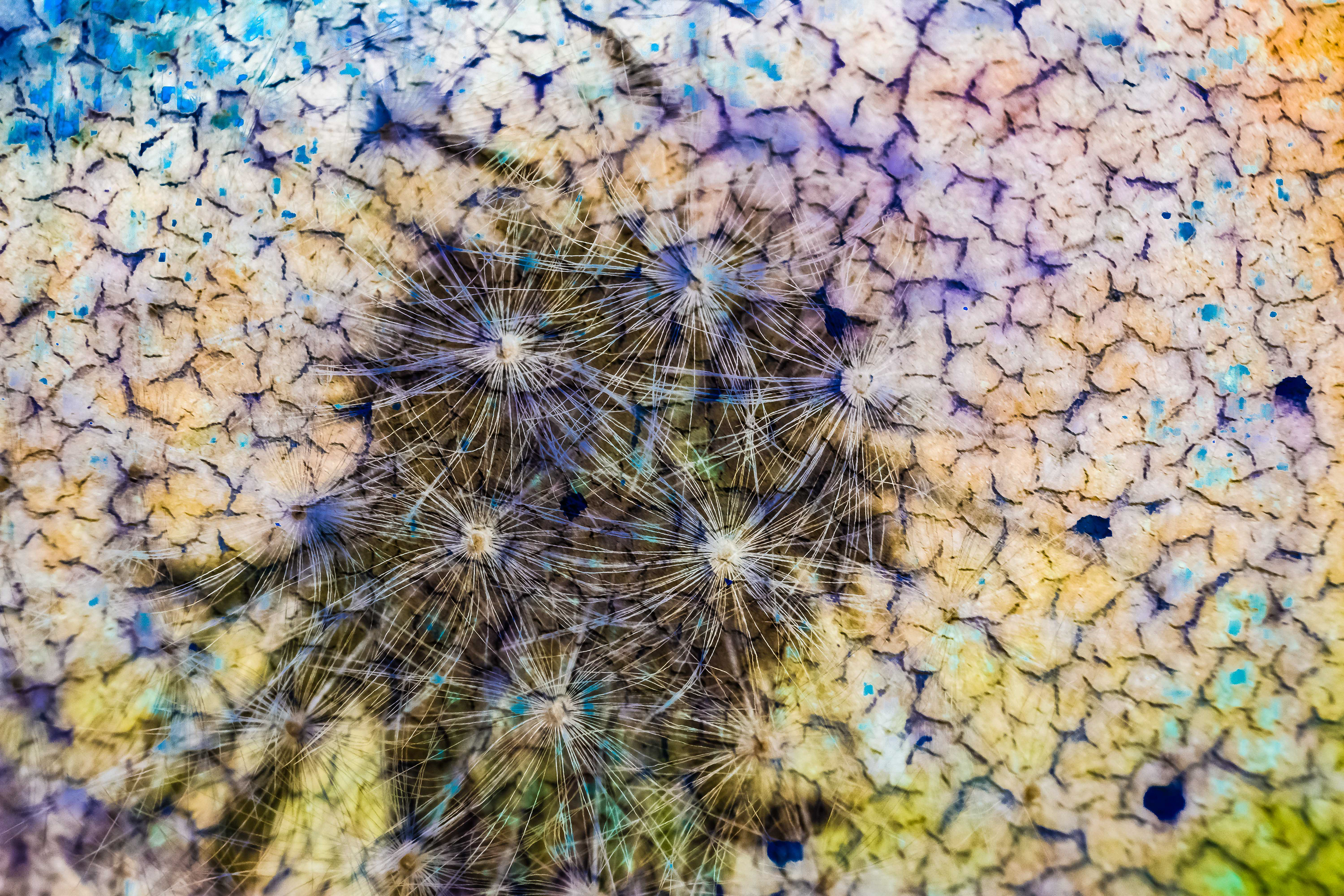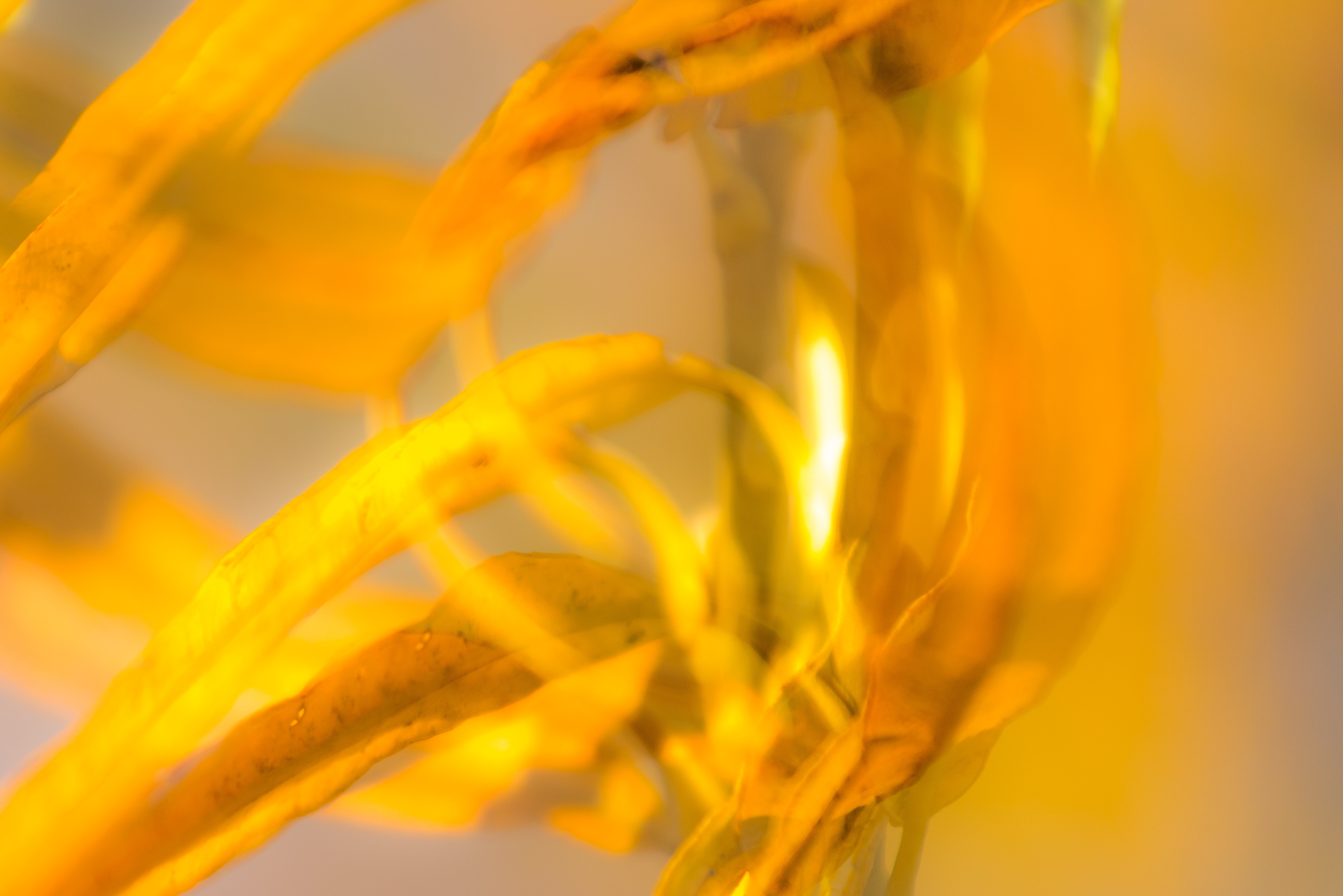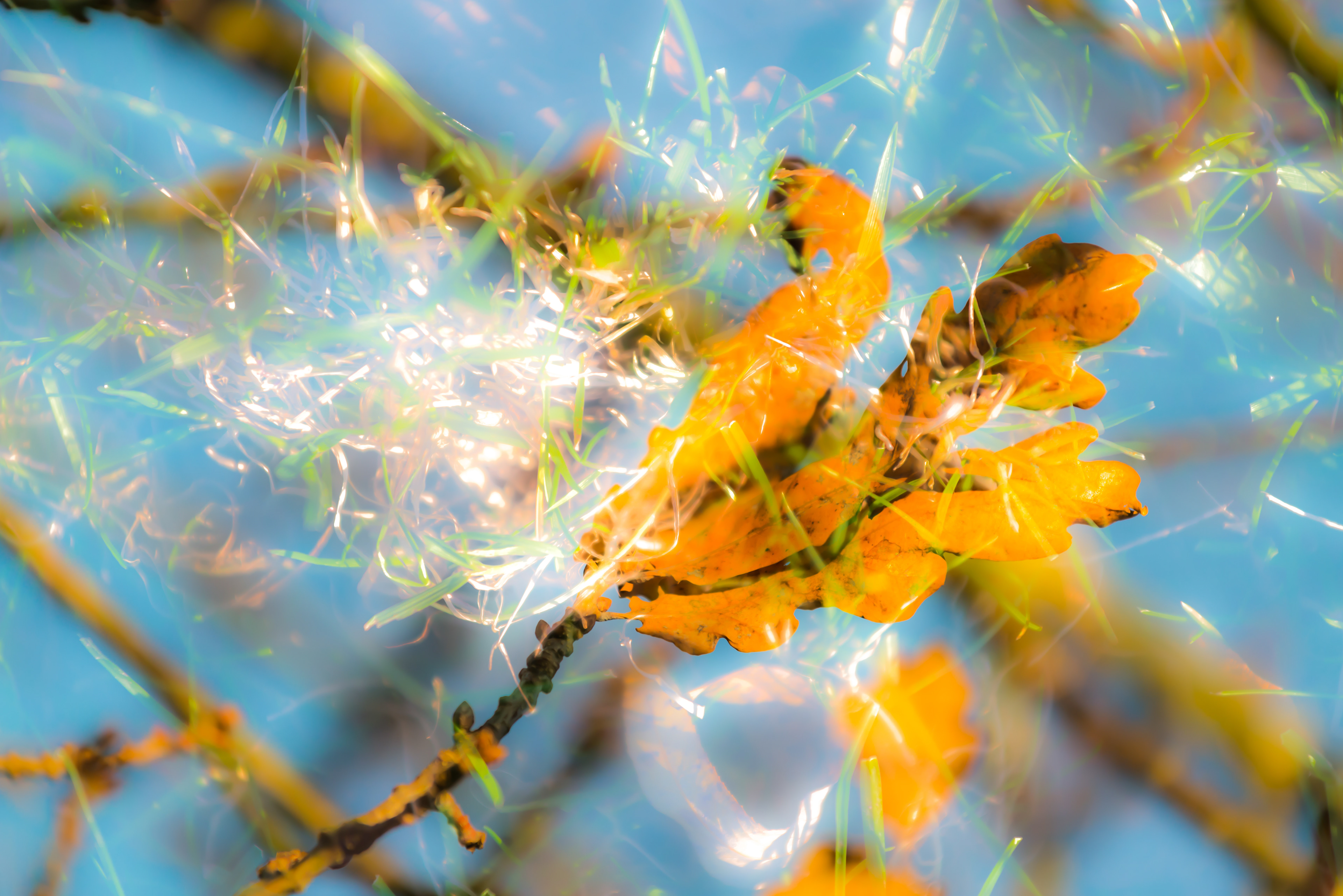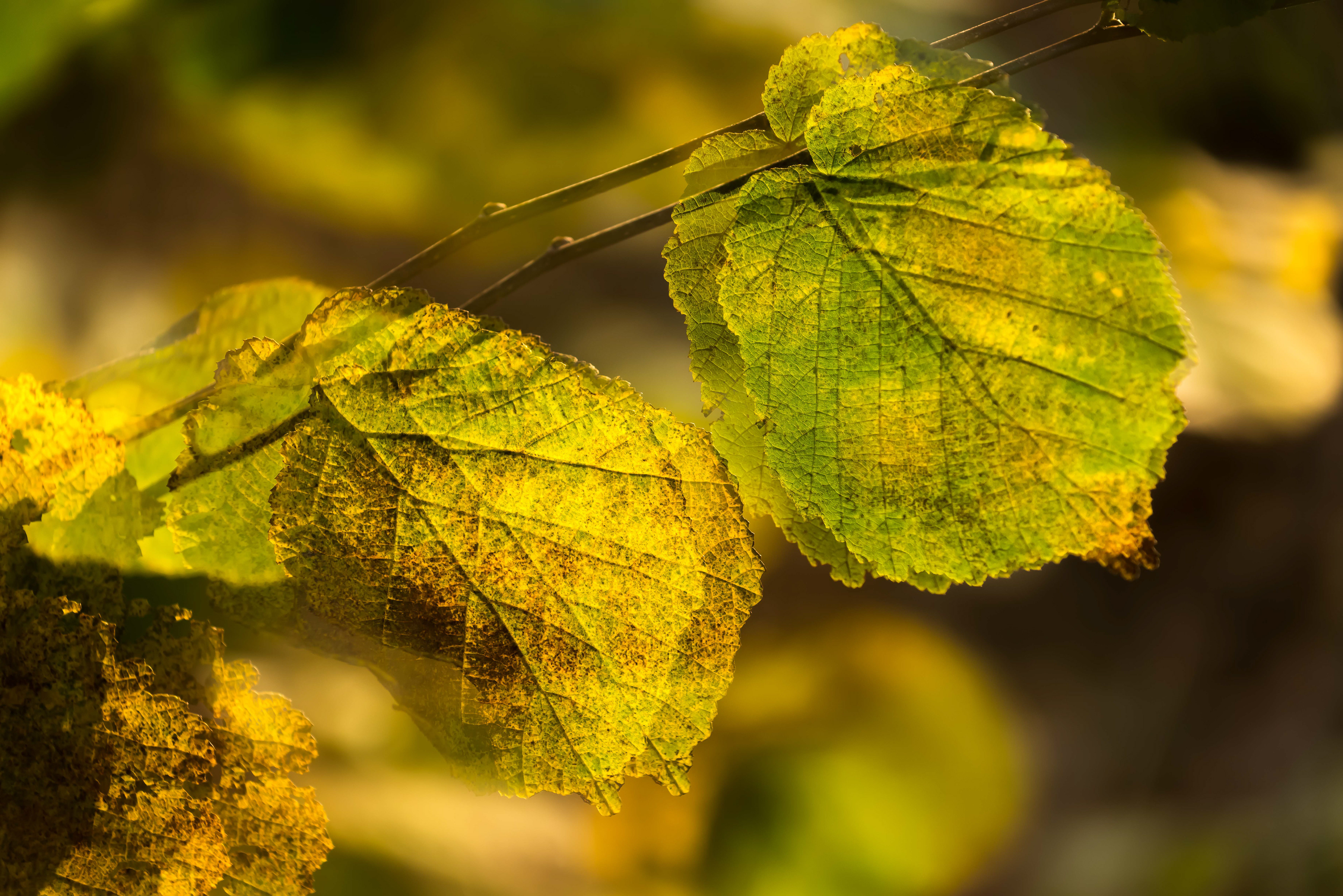 Car wash in multiple exposure