An artistic impression of the beautiful forest in Sellingen. 
Photos taken with the standard zoom lens 16-55mm. Focal lengths from 25mm to 45mm. Shutter speeds 1/60 sec and 1/4 sec (with IBIS). The last photo made with ICM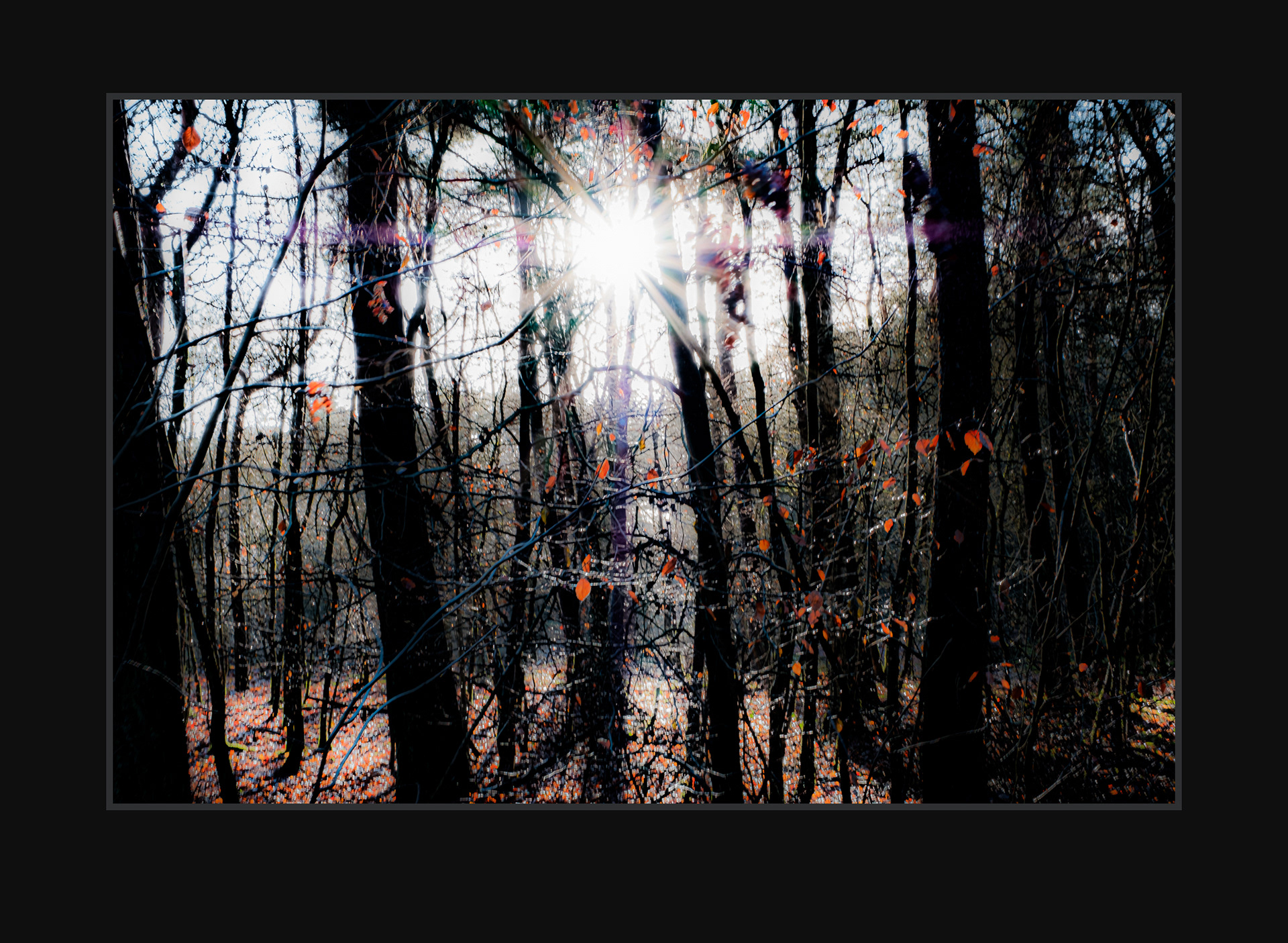 Early in the morning on a Sunday in June I made some photos in the beautiful Oisterwijkse Vennen and Forest, together with the travel companions of the upcoming Iceland photo tour with Marcel van Balkom. Enjoyed the silence and the environment. Here a photo of a nice tree. Made with the super wide-angle zoom 8-16mm
Two finished tulips exposed in three photographs. Combined in a triptych. I made the three photos with the help of a photo studio box. The middle photo is a double exposure to create a nice background.
Photos taken with the 60mm Macro lens

Macro-experiment with seeds of a dandelion, some waterdrops and colored lights. 
Photos made with my 65mm 2x Ultra-Macro lens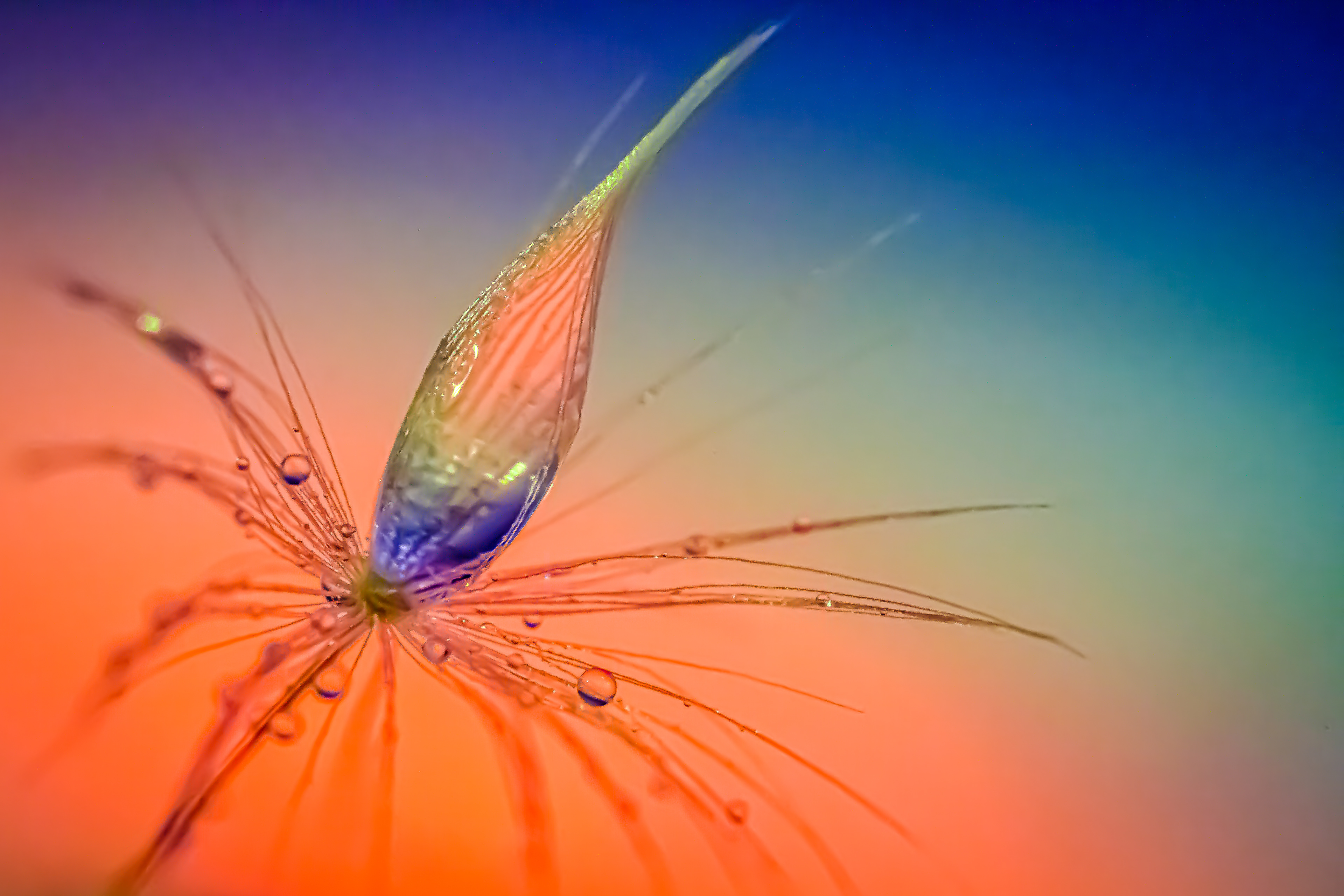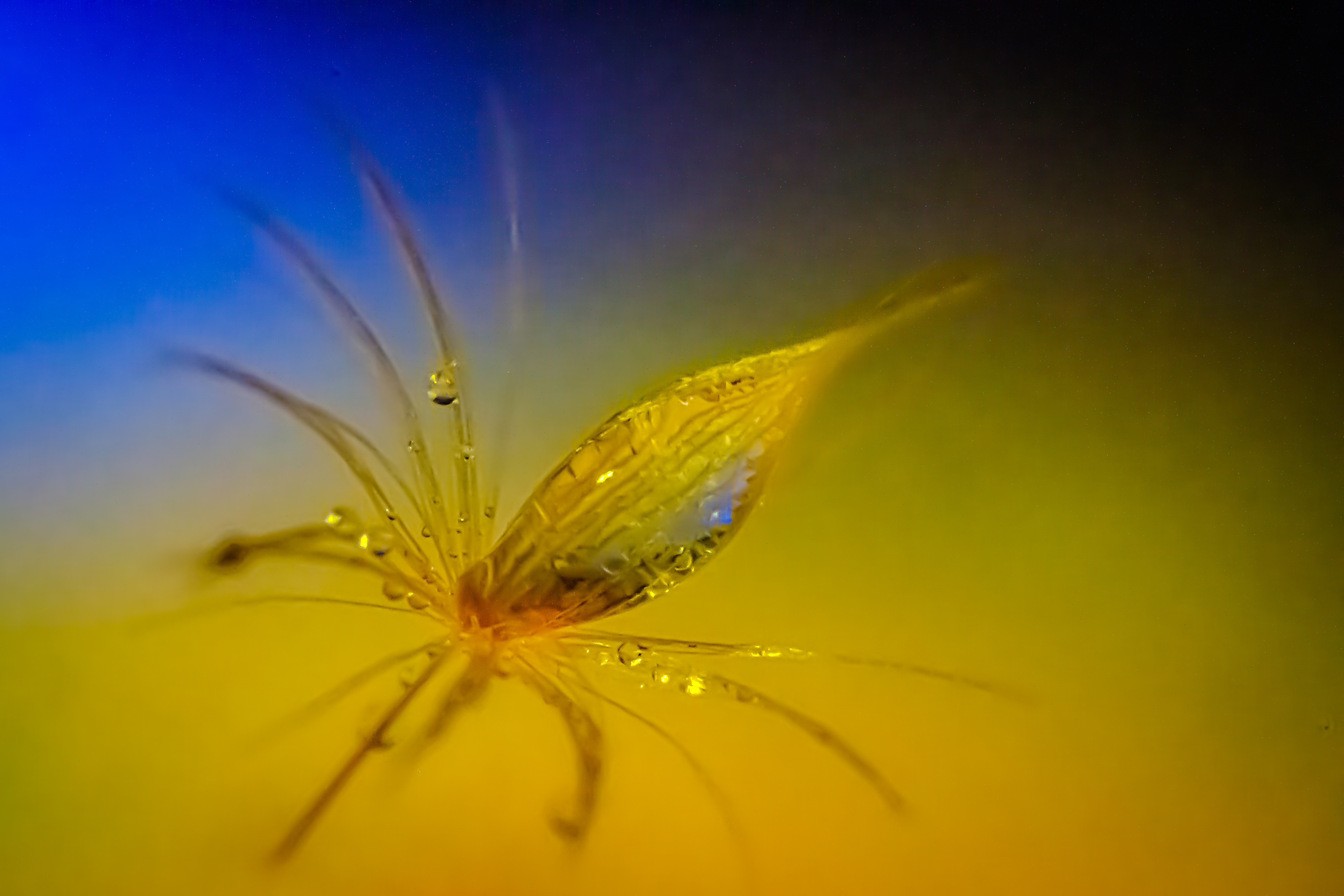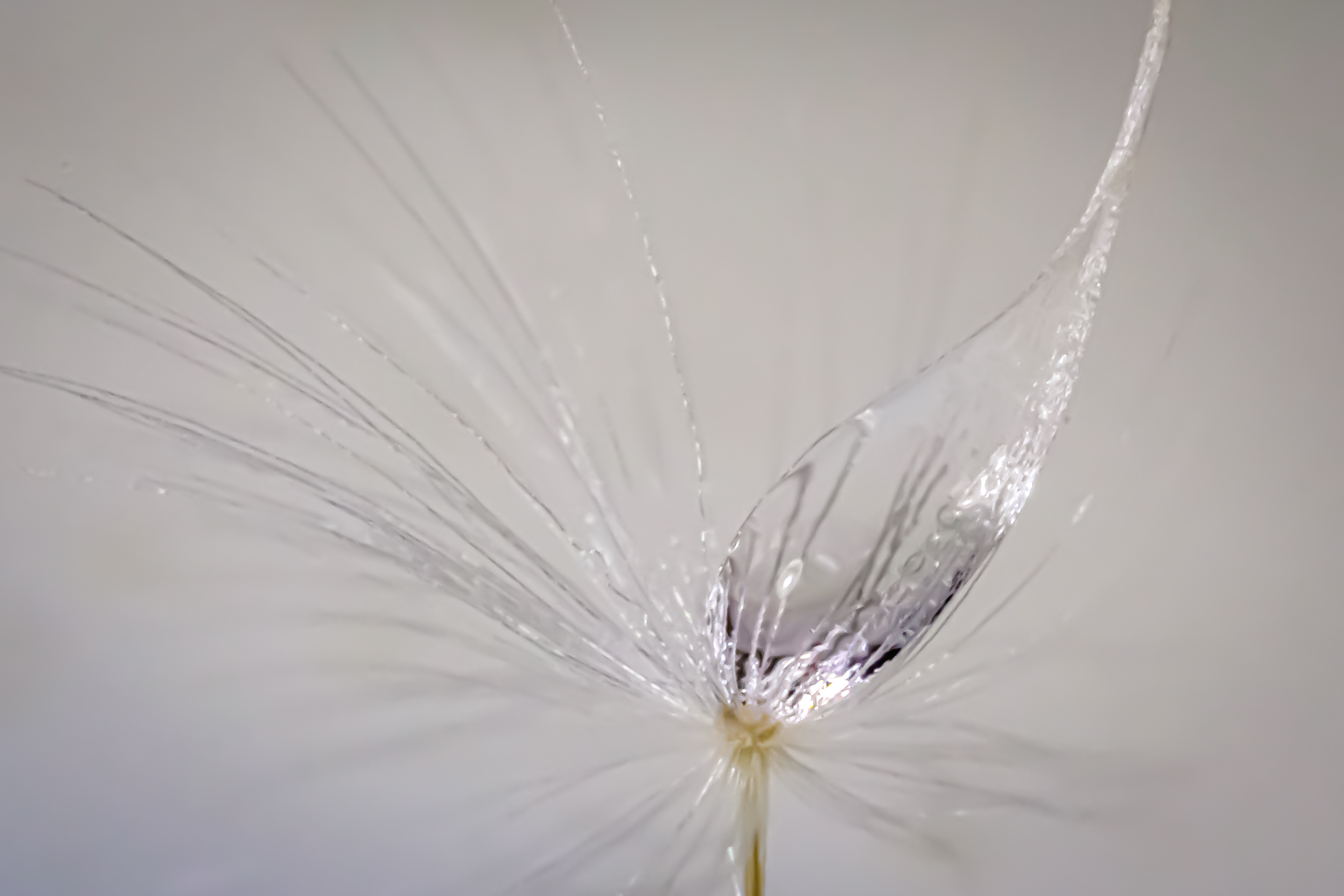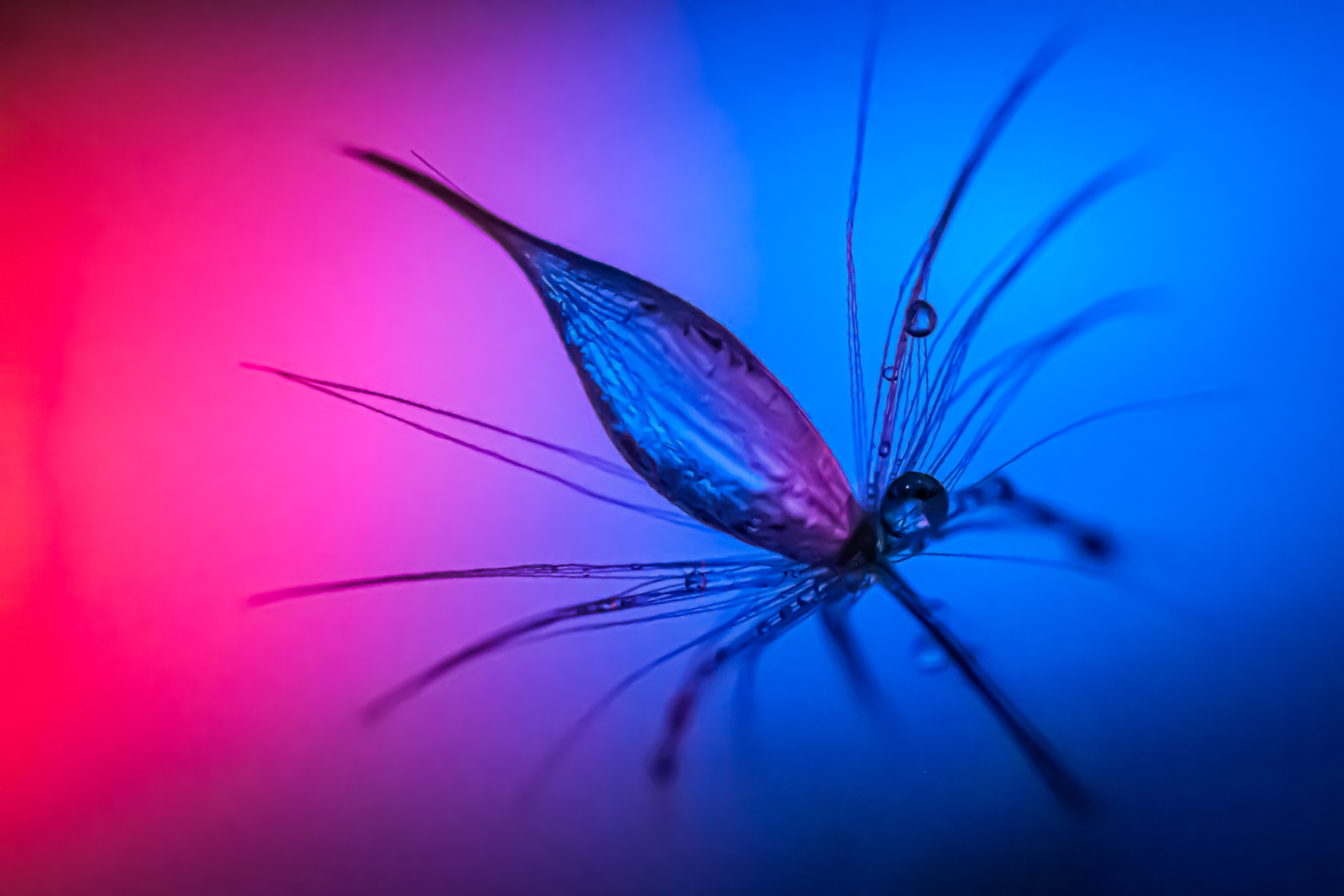 March 2020: spring is in the air
Photos made with my 65mm 2x Ultra-Macro lens

Water drops in Ultra Macro
I recently had the opportunity to review the new Laowa 65mm f/2.8 2x Ultra-Macro lens. A special lens because of the maximum magnification factor of 2:1. I 'attacked' a rose, a lily, a green leaf and a gerbera with a water spray. And tried to capture the water drops in detail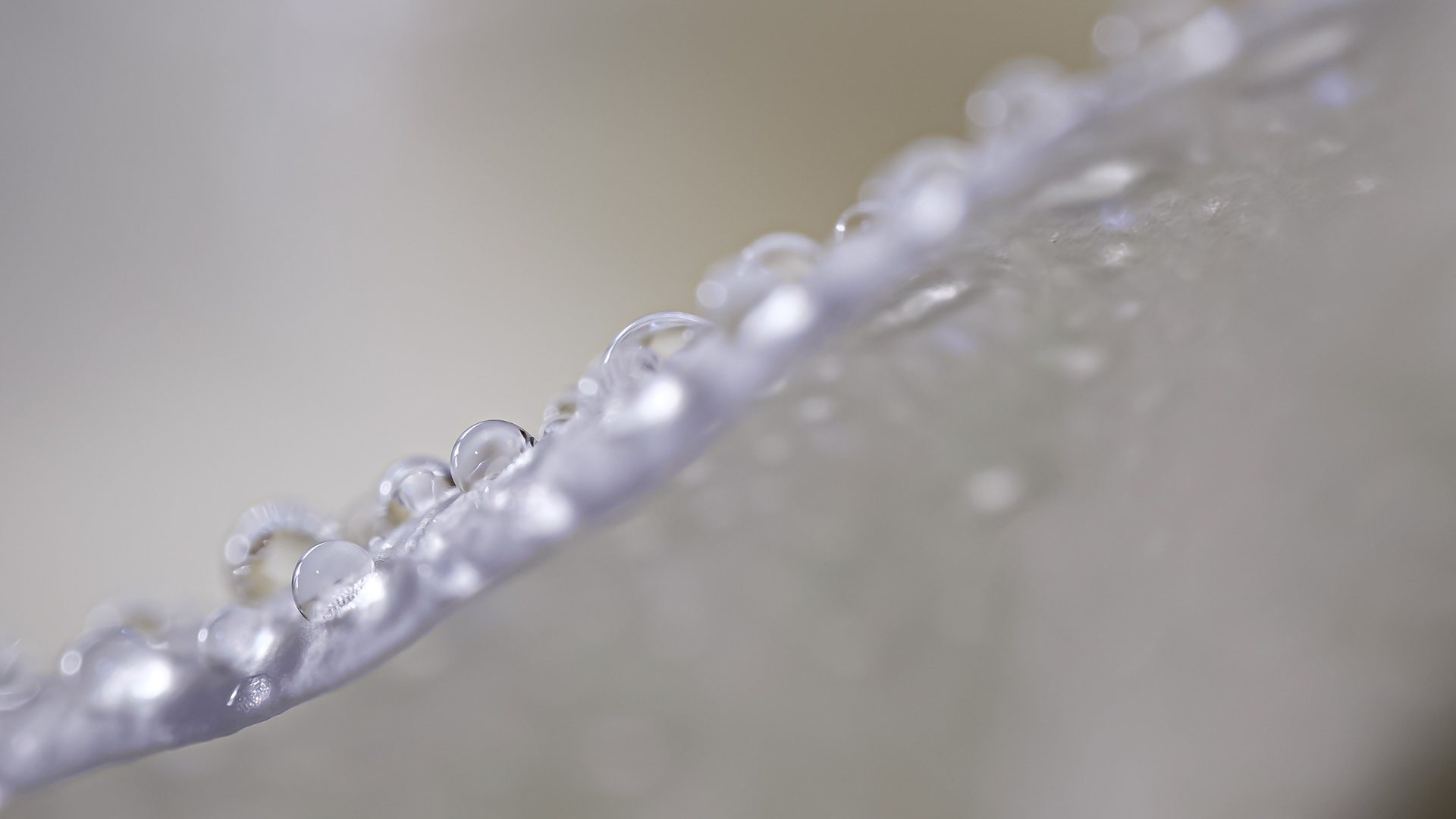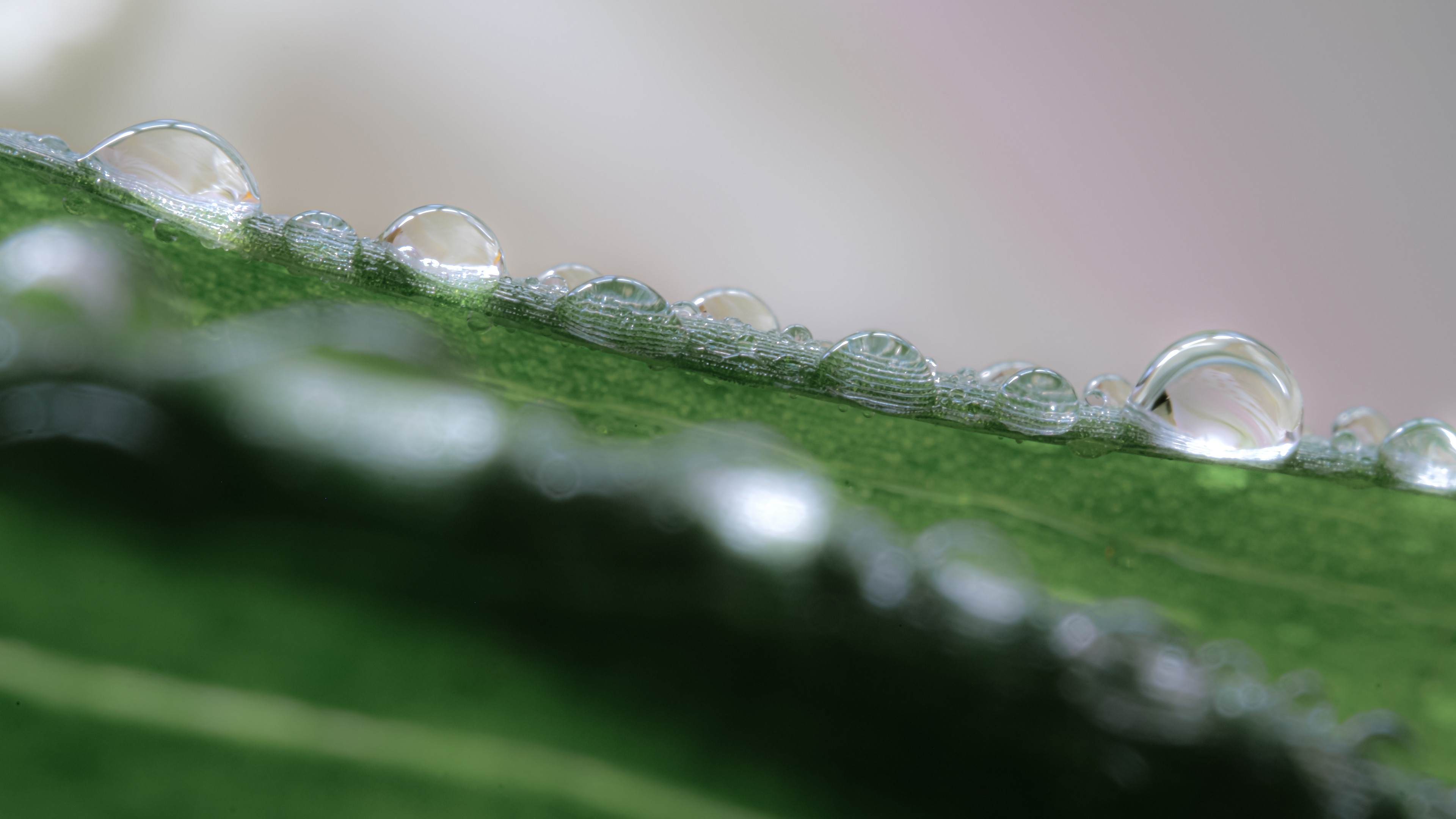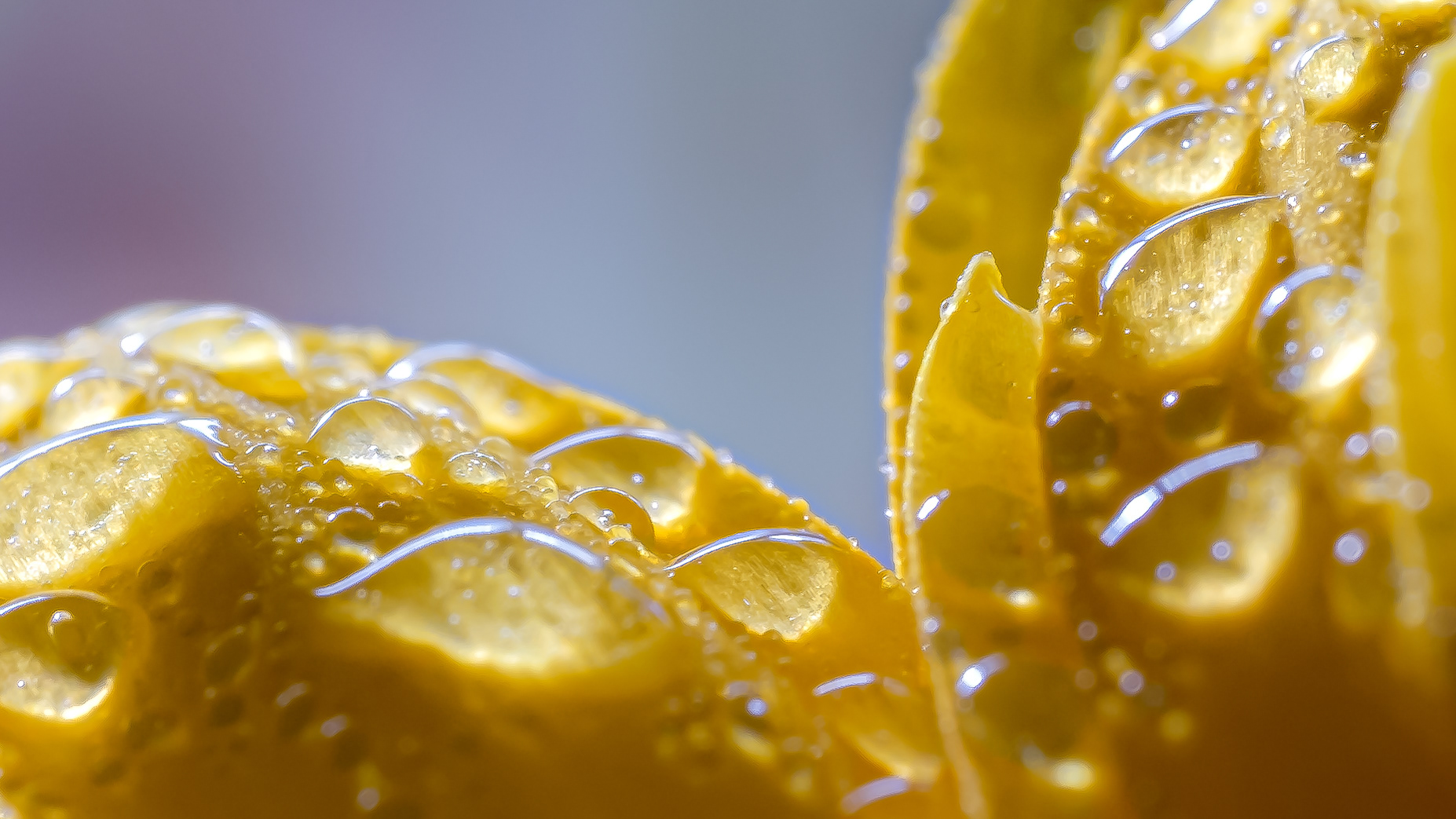 Autumn in Teutoburg Forest
Photos made with vertical movement and rotation.
The Teutoburger forest is a mountain range that rises from the lowest point at Bevergern to the highest point at Horn-Bad Meinberg. The mountains are about 105 km long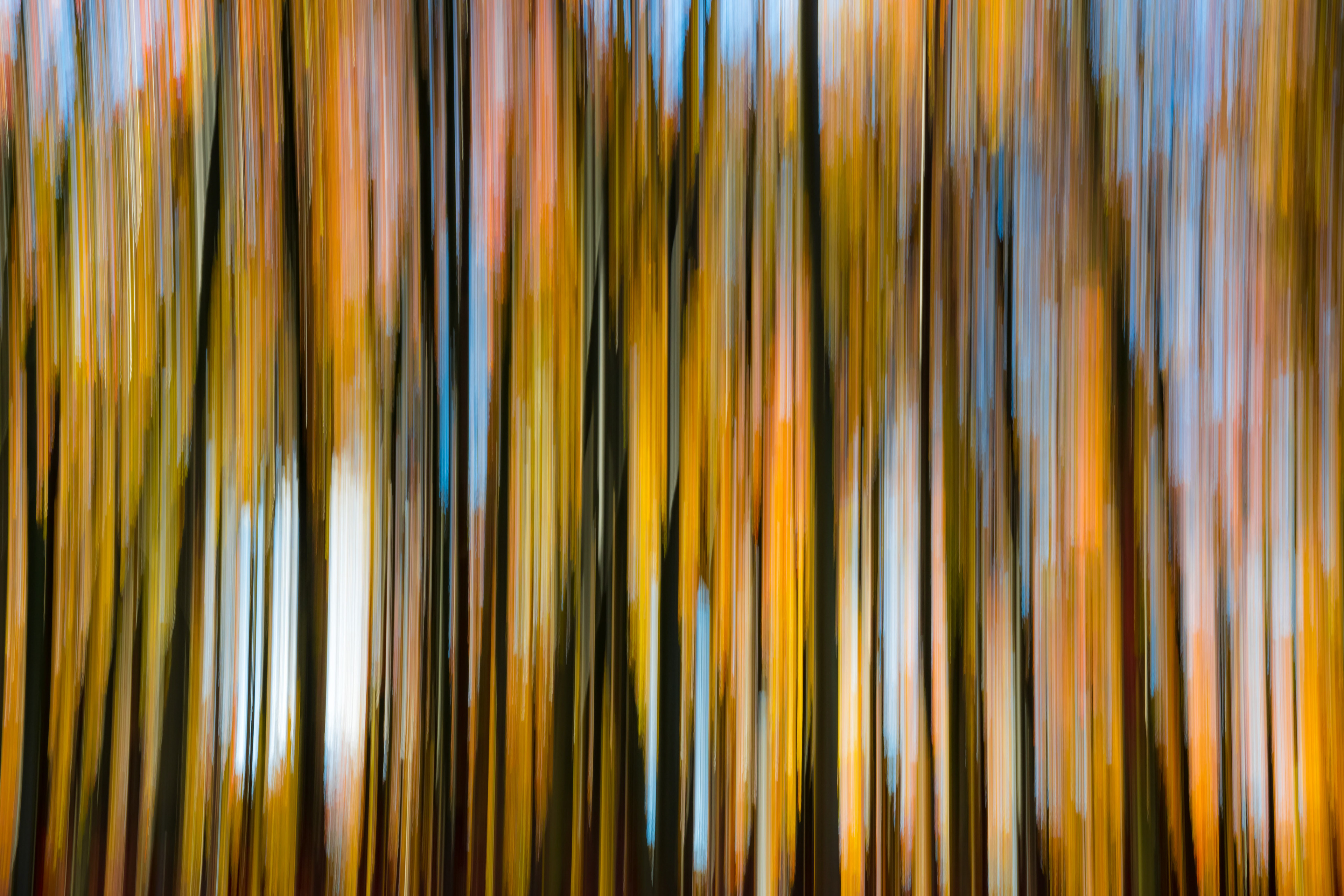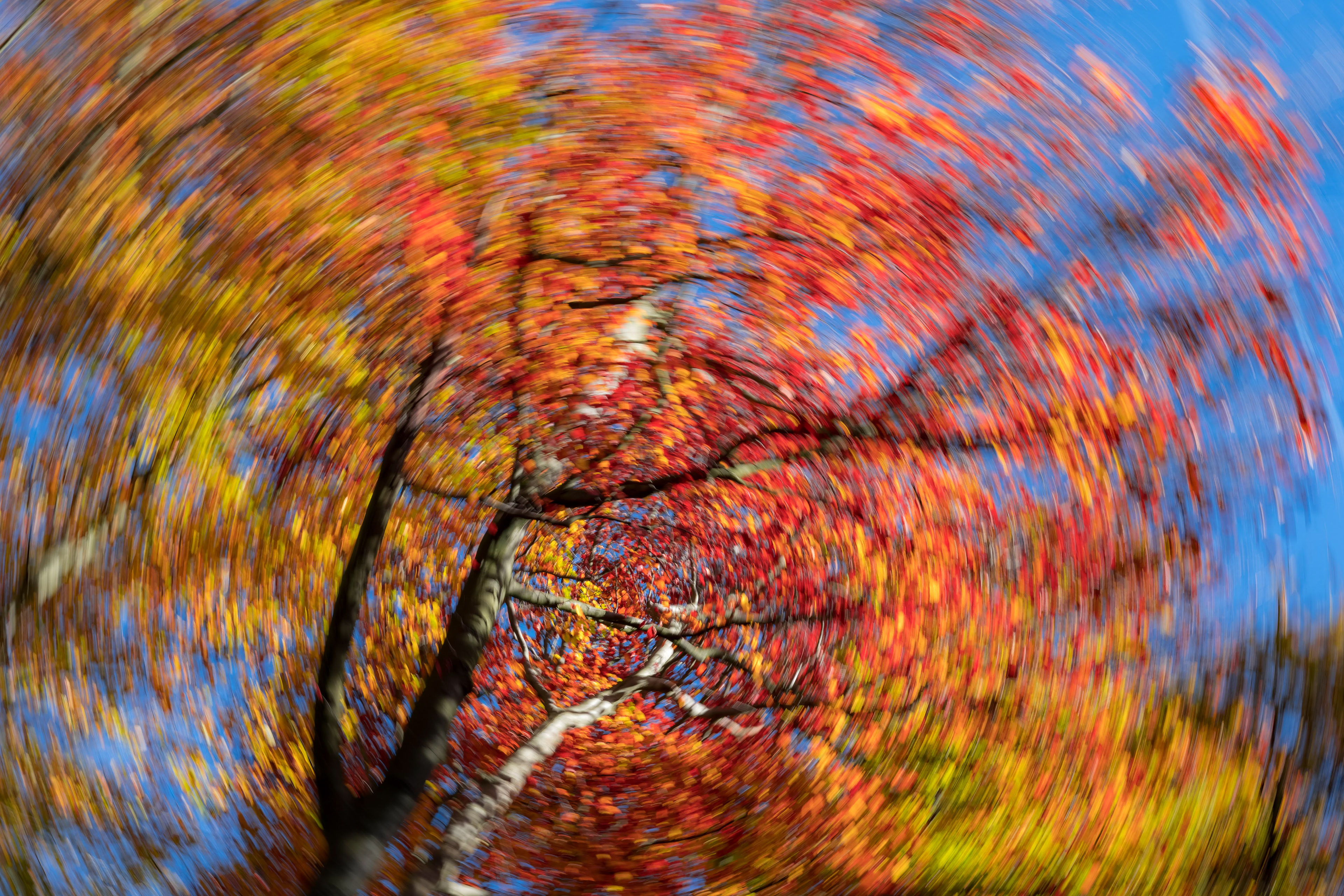 Autumn in Mariëndaal in Arnhem
with two very small mushrooms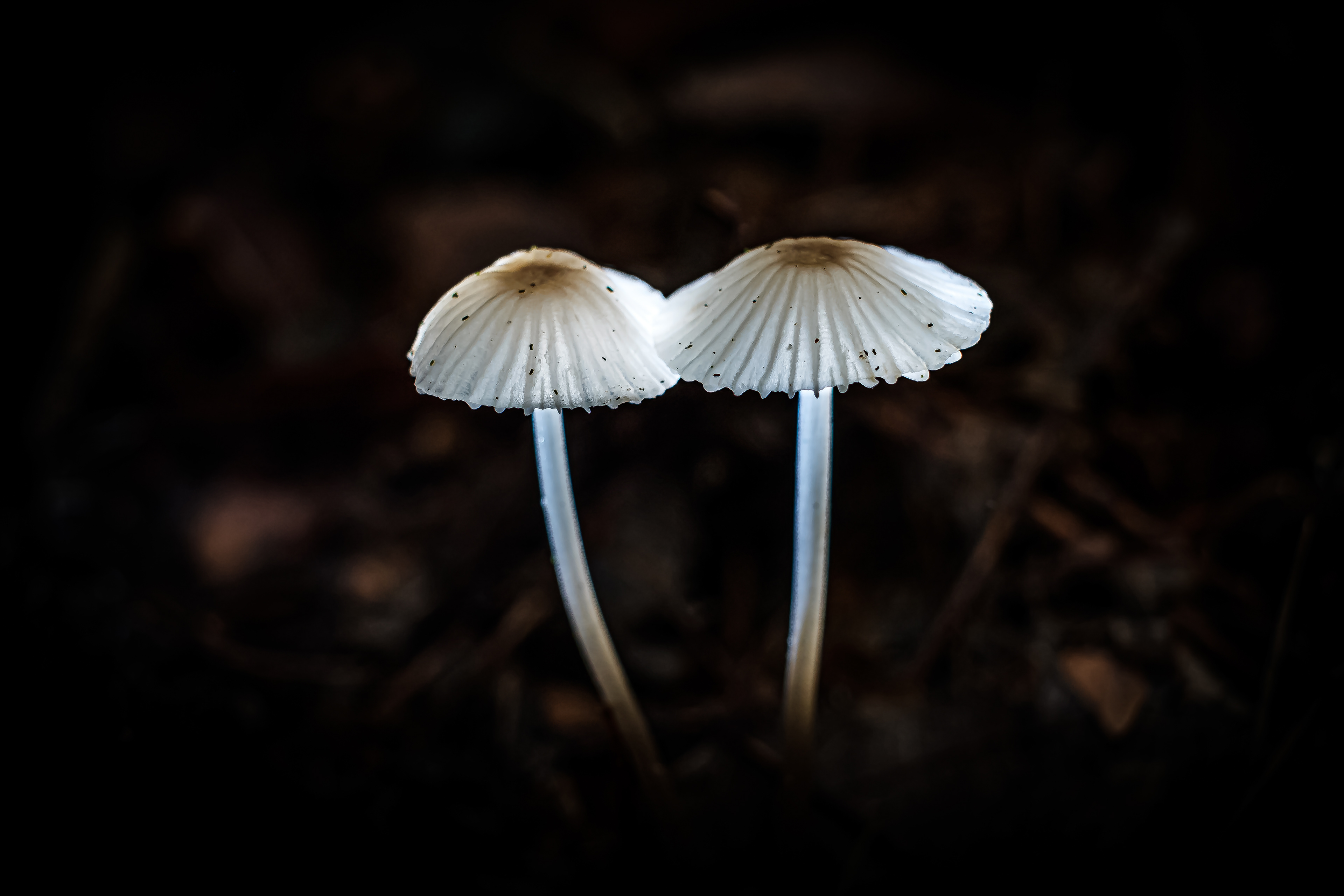 The Arnhem polder landscape has a lot to offer when it comes to nature and cultural history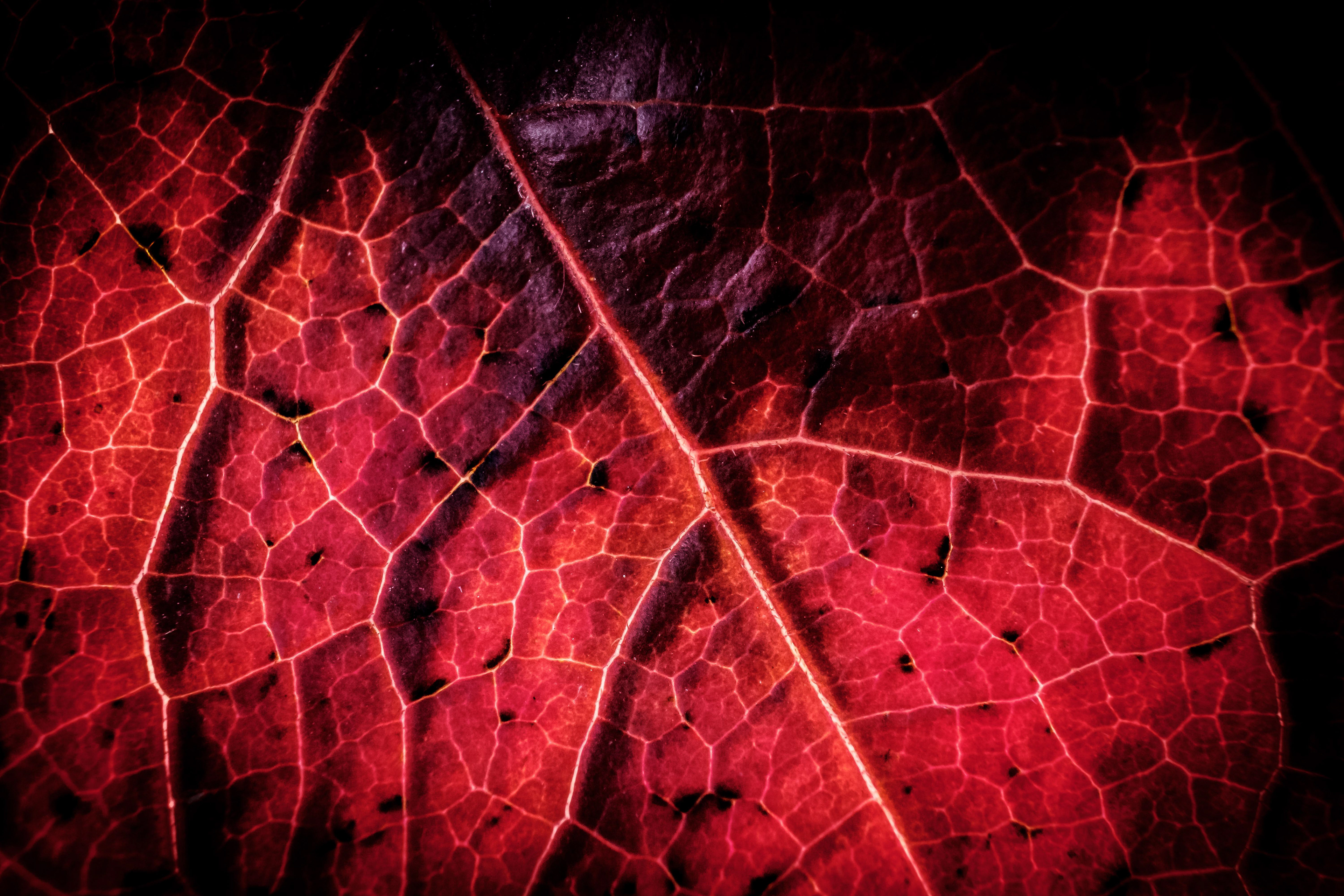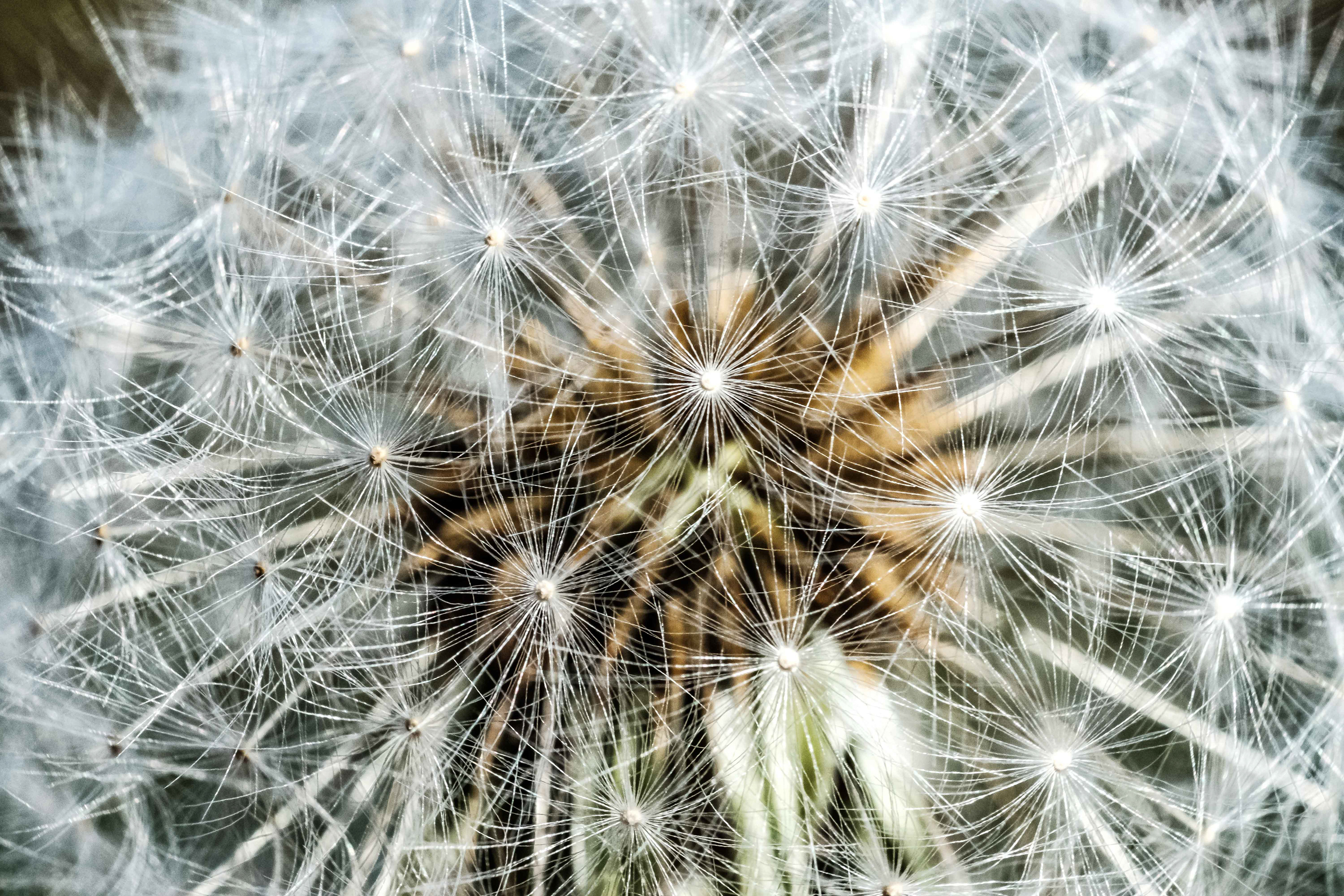 with little mushrooms in my garden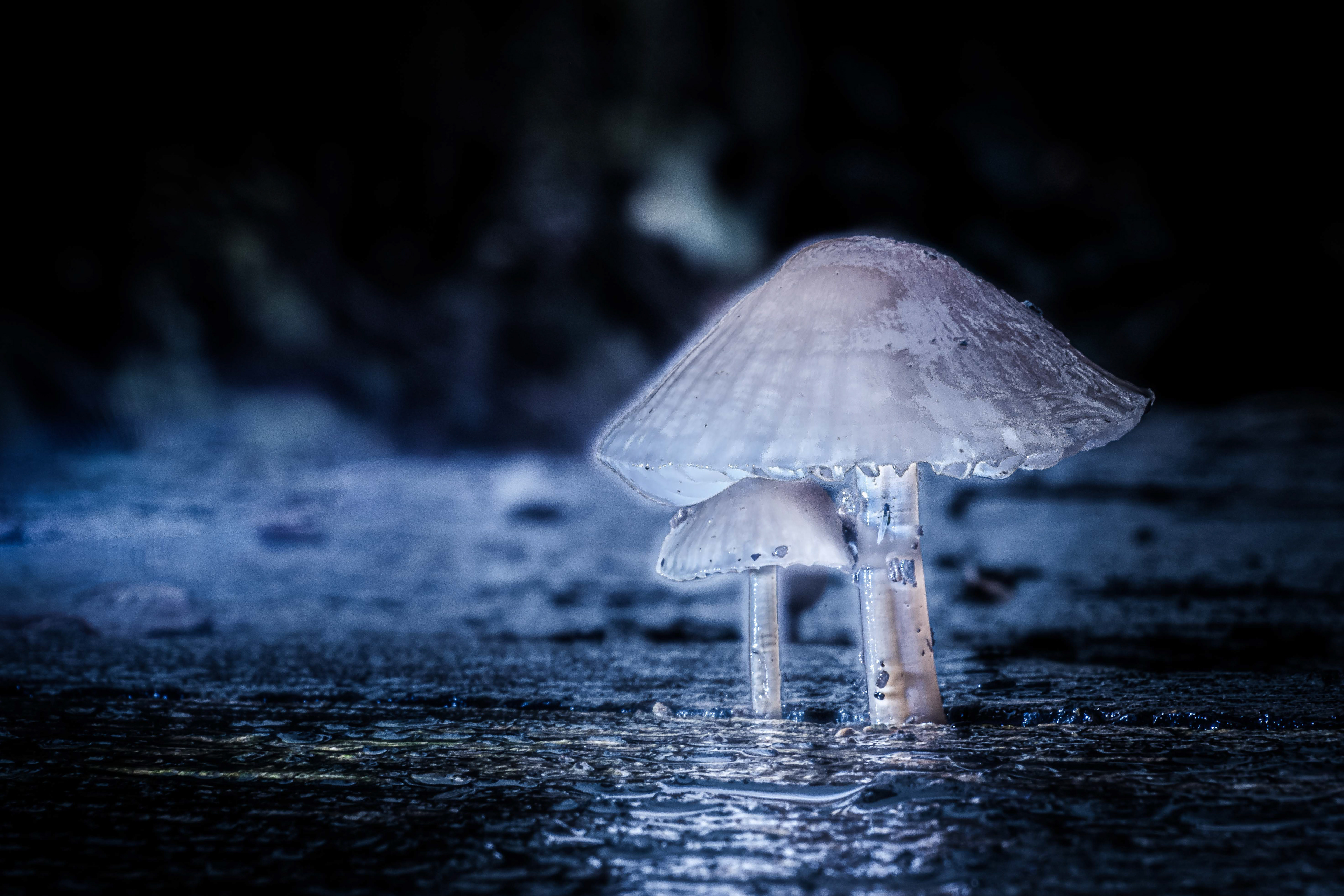 Nature in multiple exposure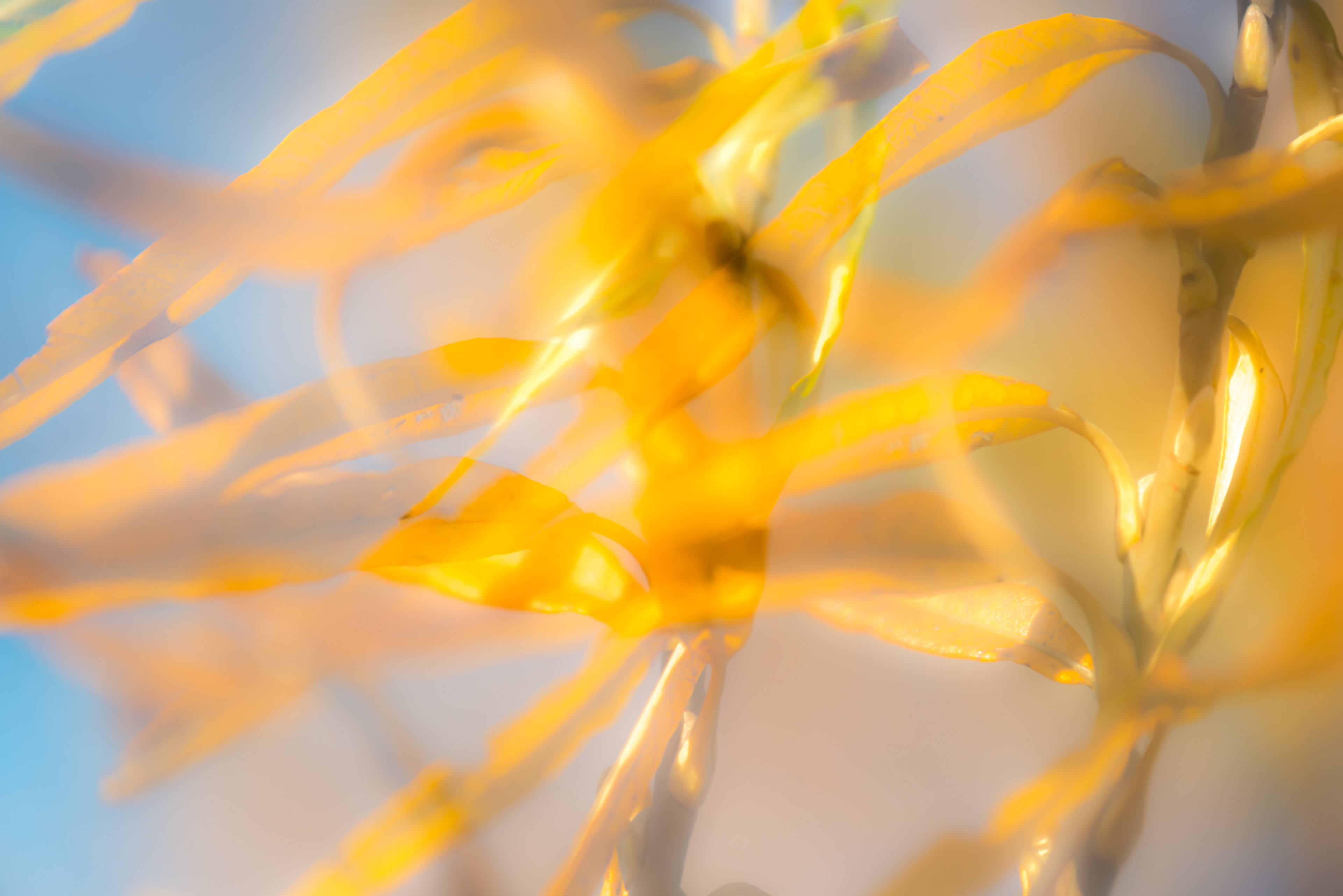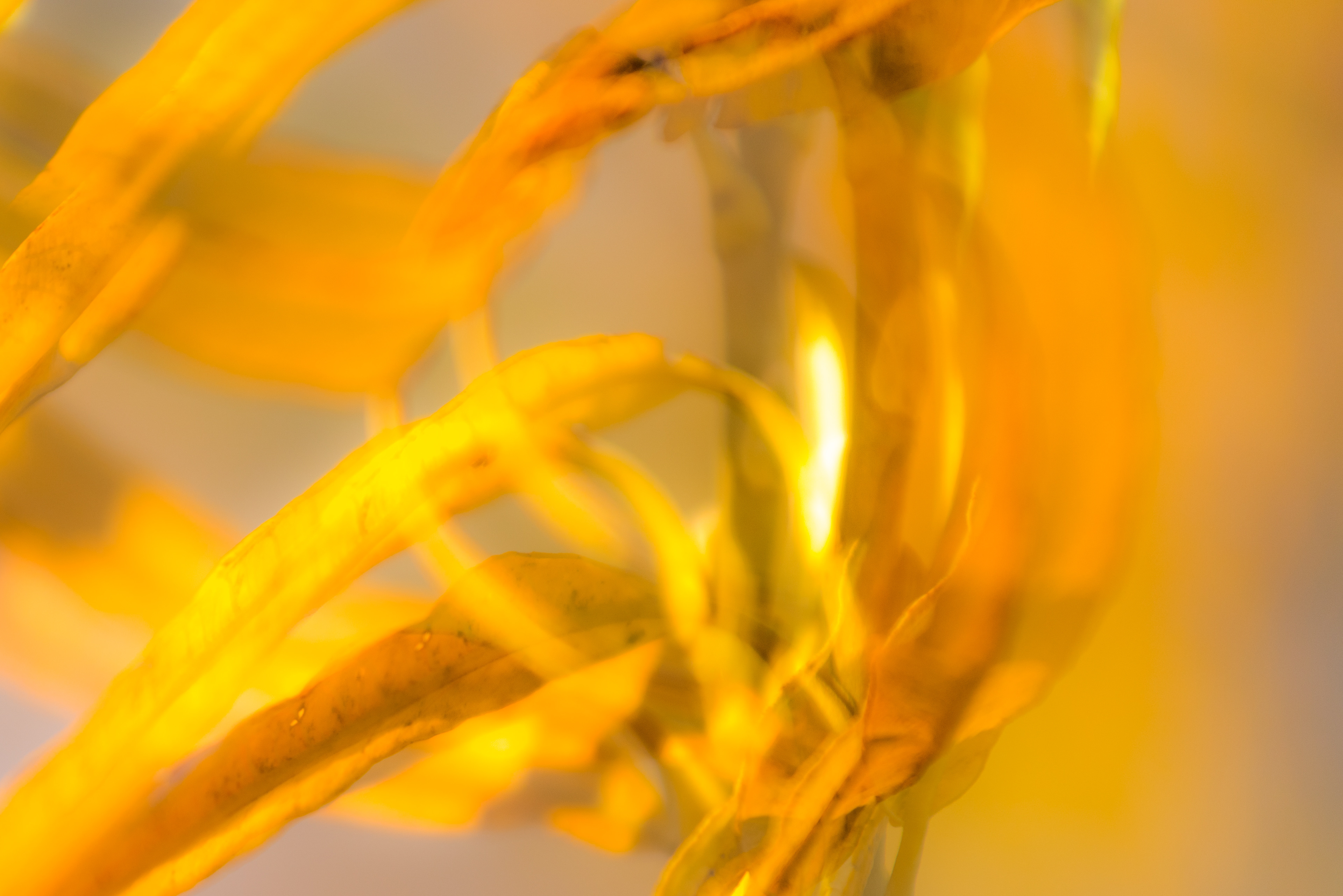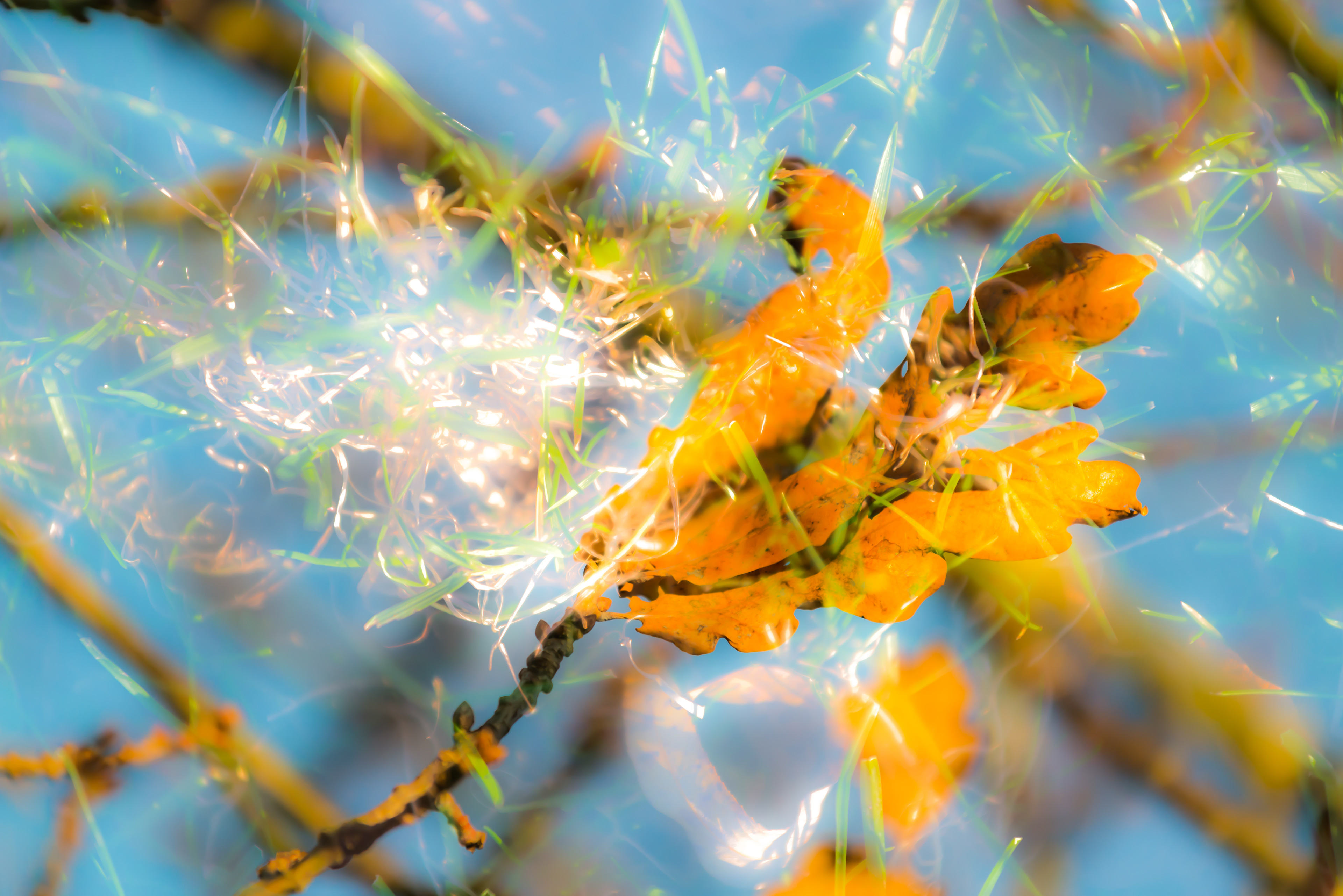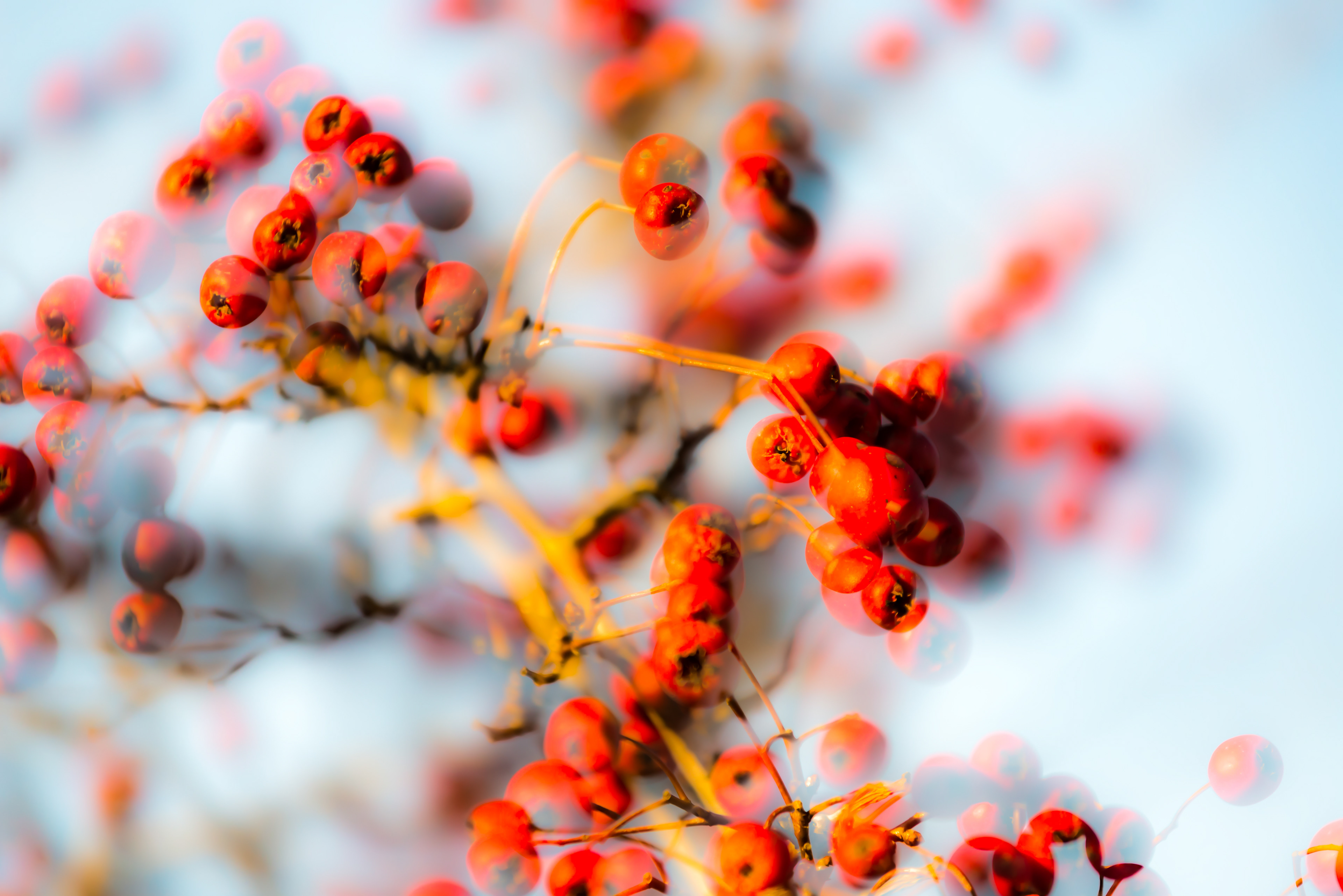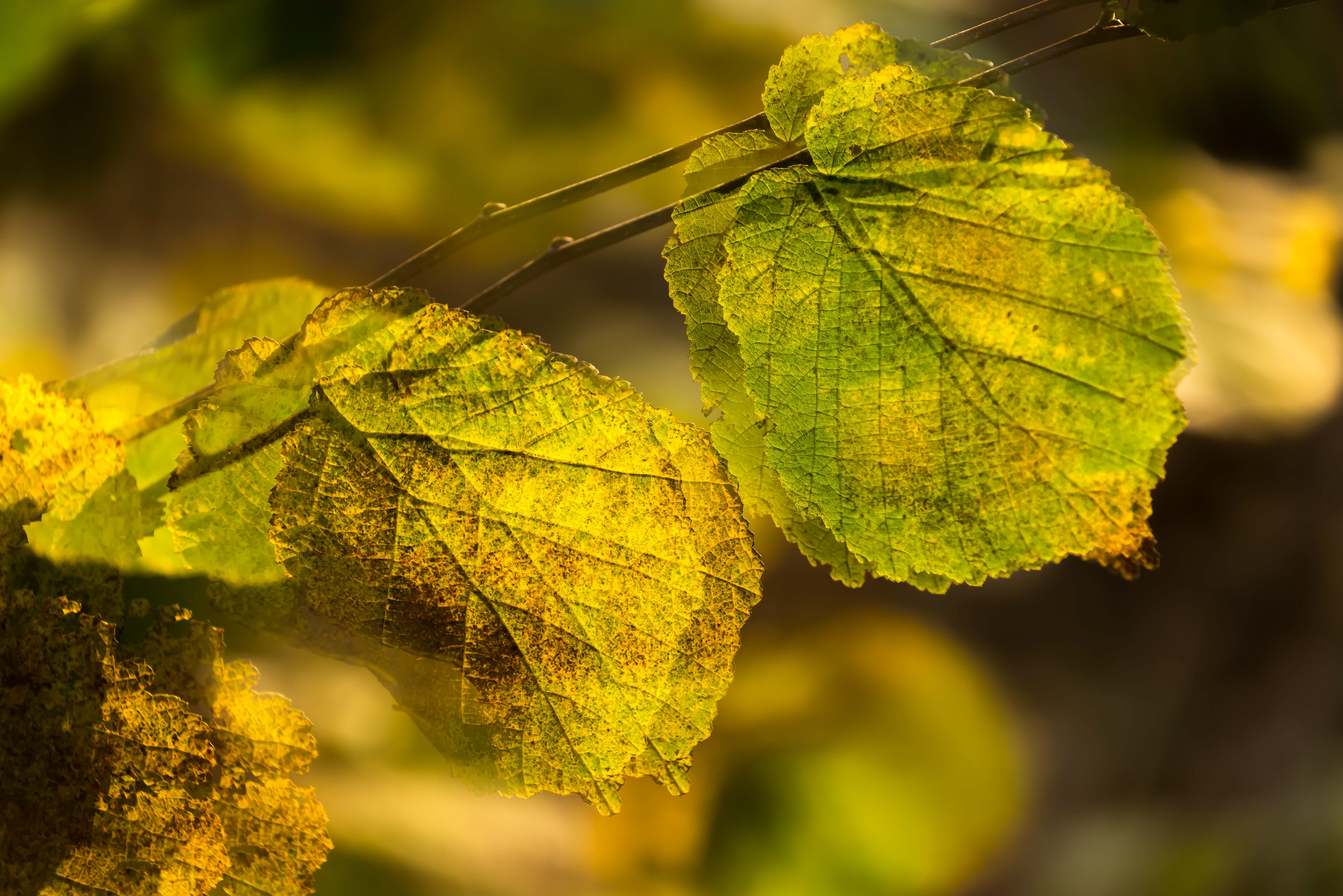 Made in-camera with my Fujifilm X-H1 and with the help of my iPhone as a mirror. No Photoshop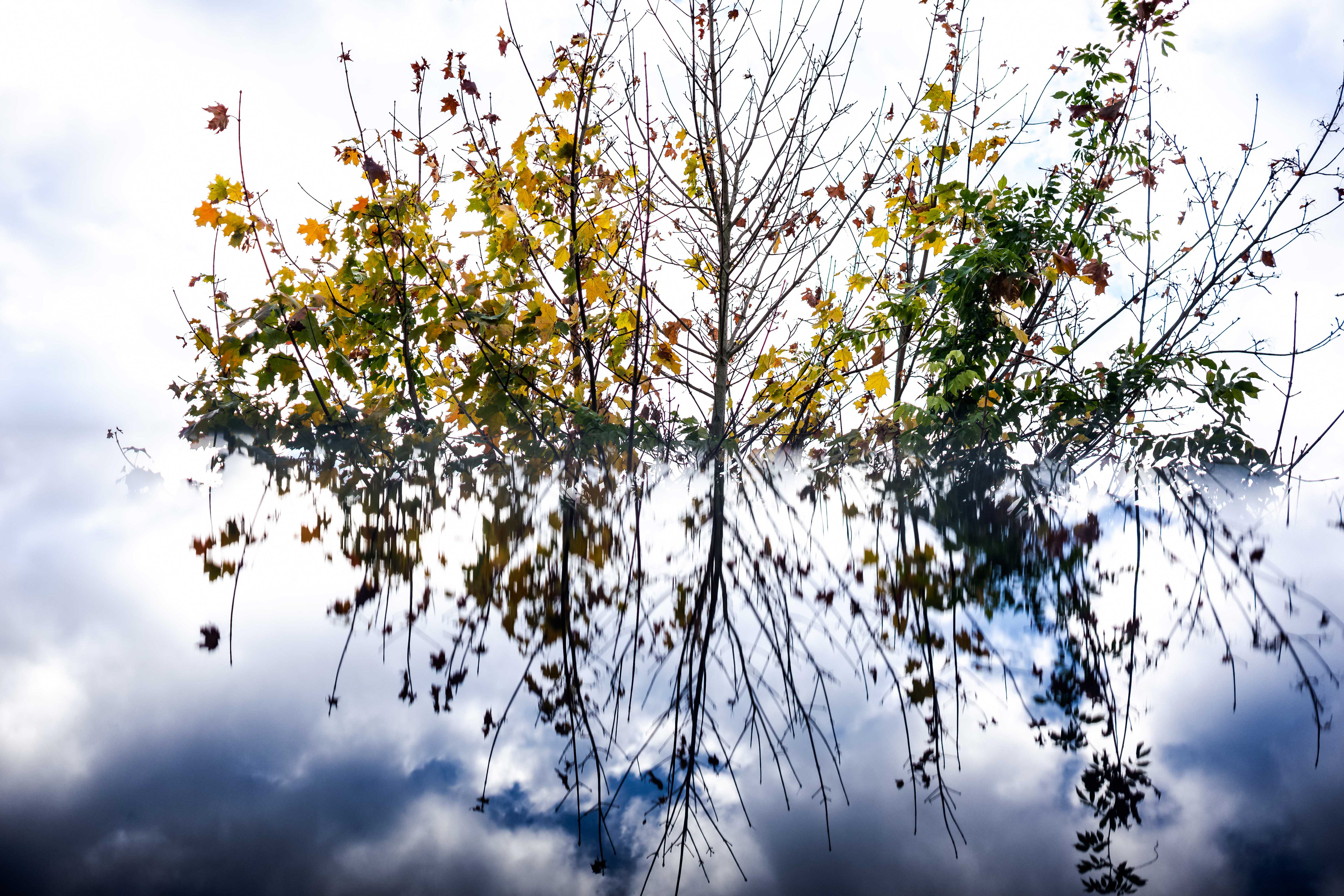 Photos made with the Lensbaby Composer Pro II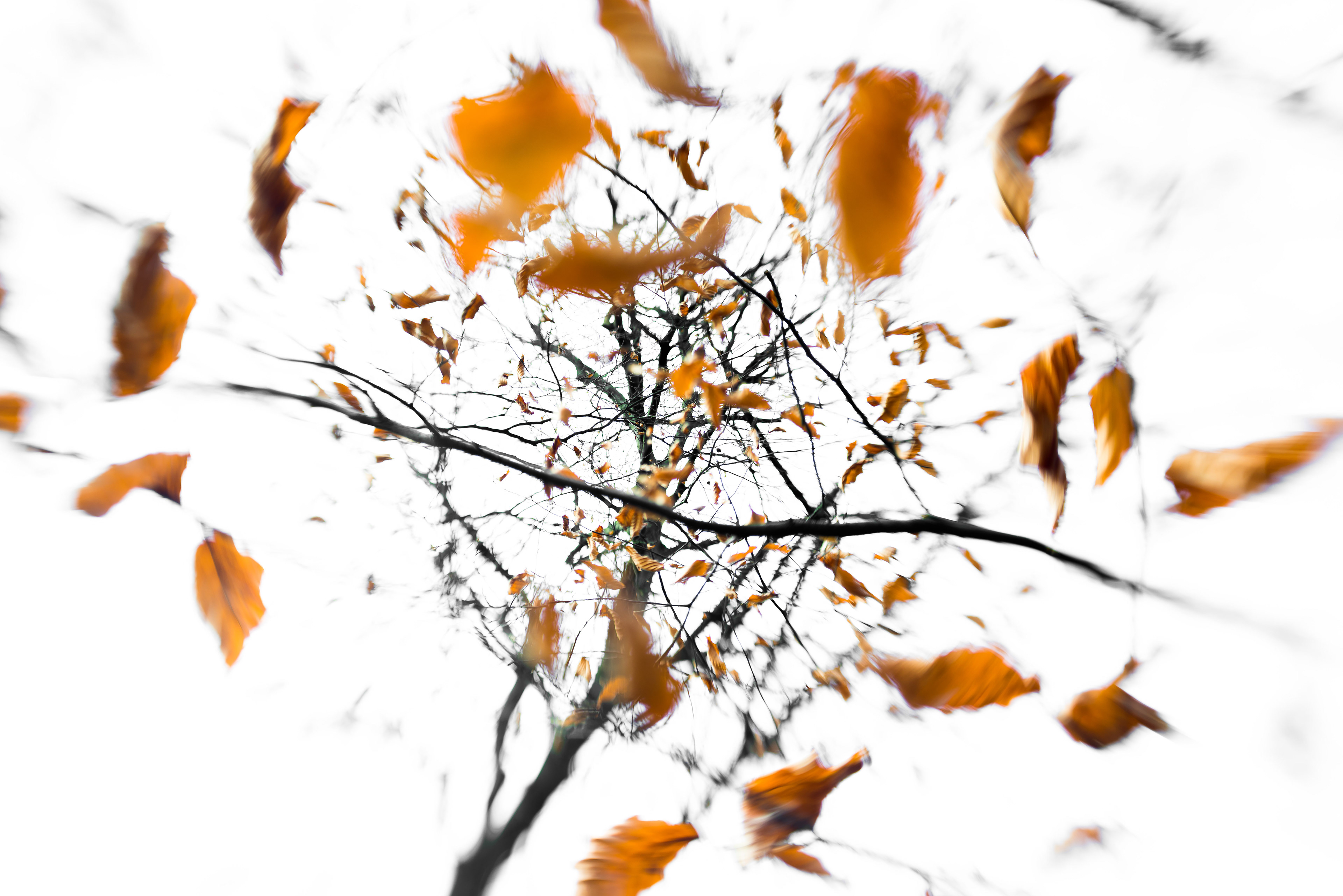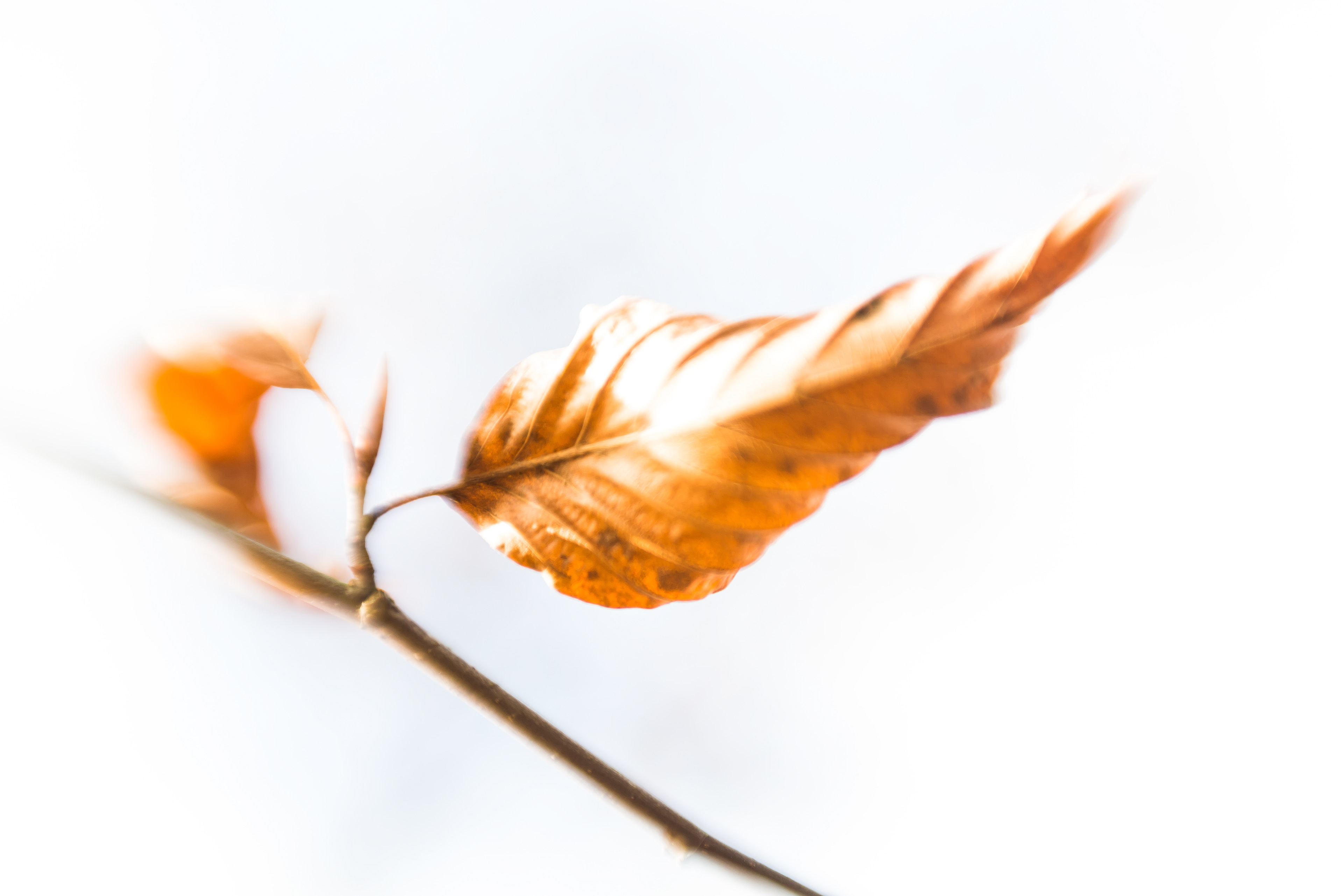 Nature in Hoekelum Estate in Ede
Hoekelum is a castle and estate between Ede and Bennekom, in the Dutch province of Gelderland. The area of the estate owned by Gelders Landscape is 112 hectares. A park has been created around the mansion in the style of, among others, Johan David Zocher. A stream has been created through the park with winding paths and straight forest lanes.
I found these autumn scenes in the verge of these paths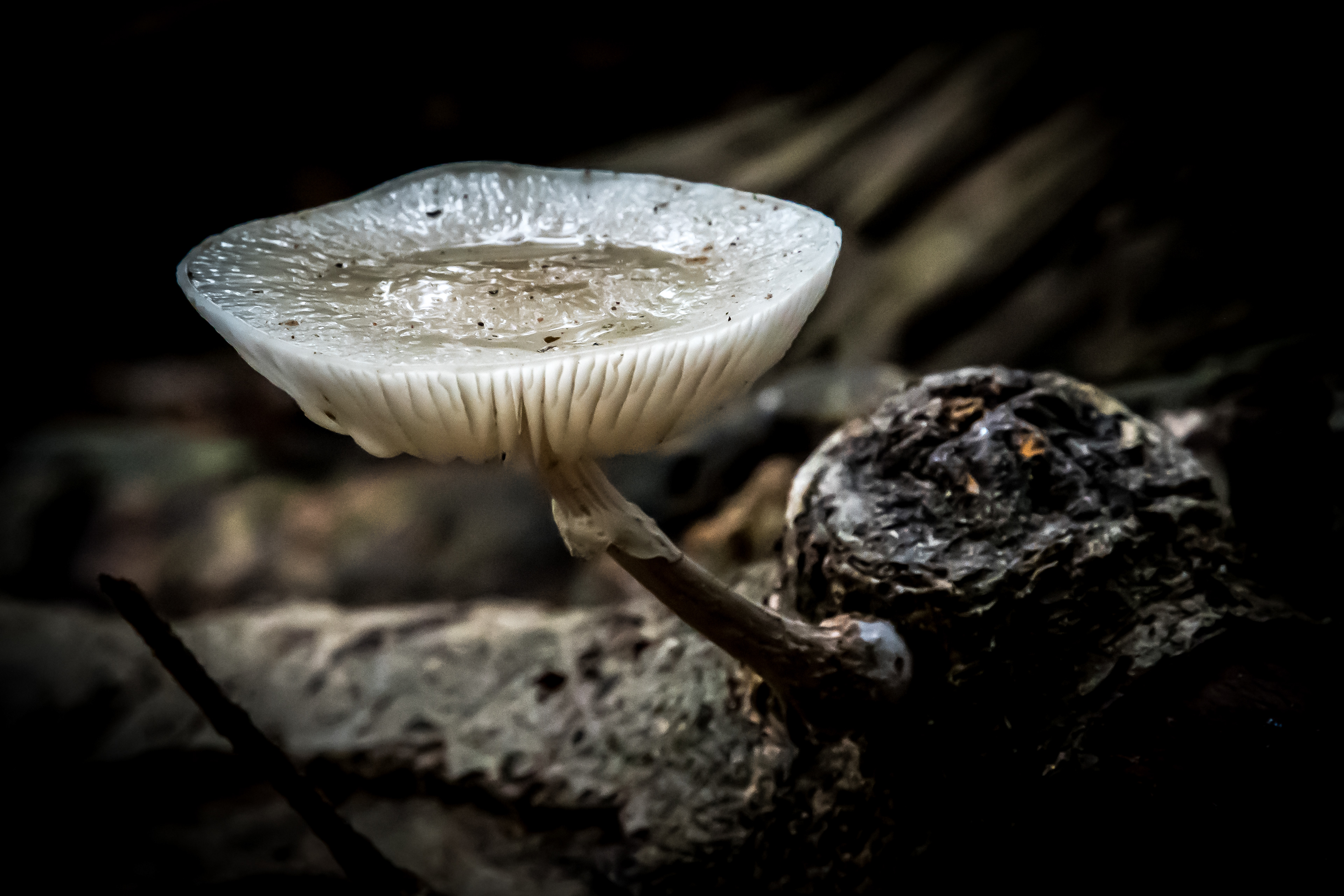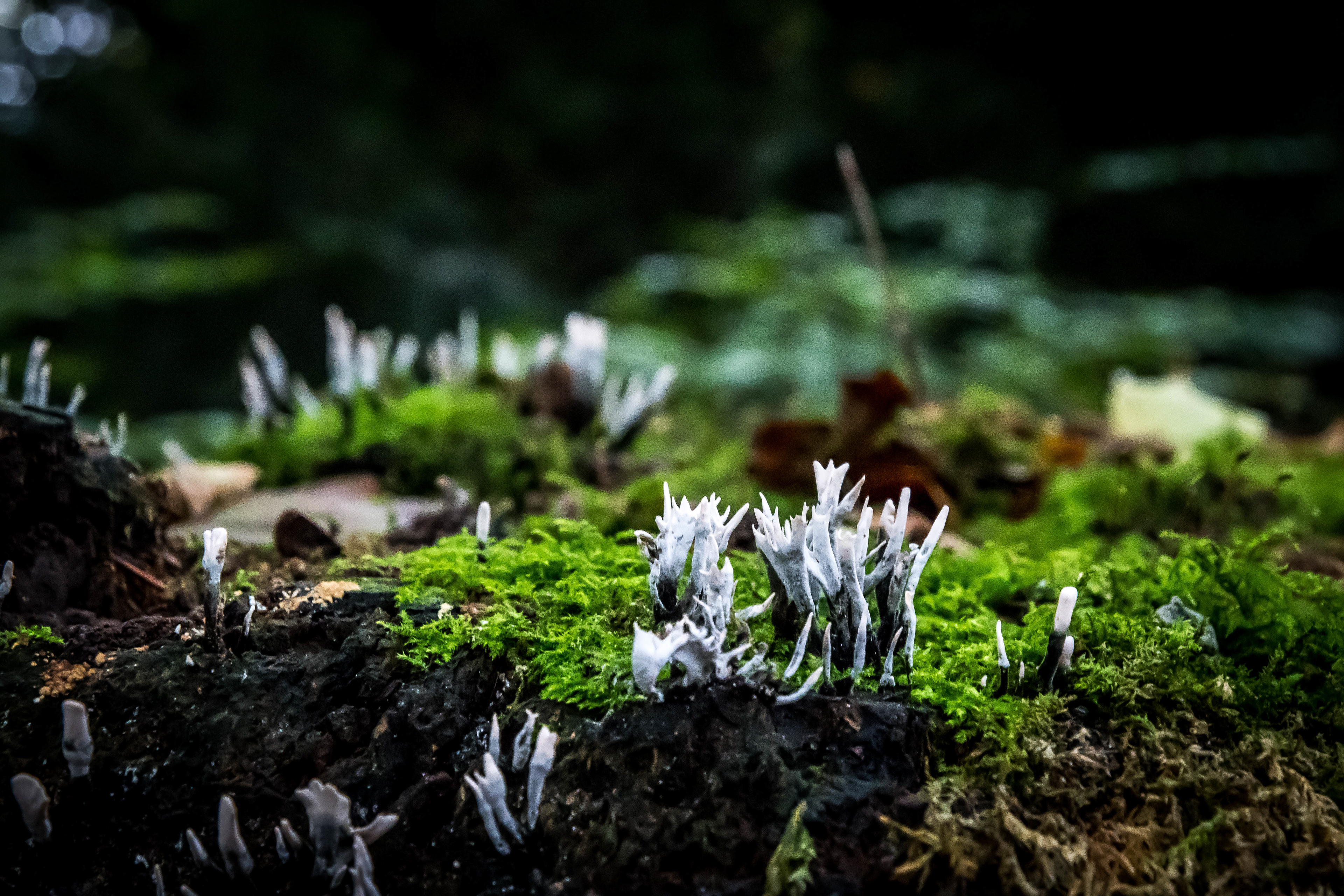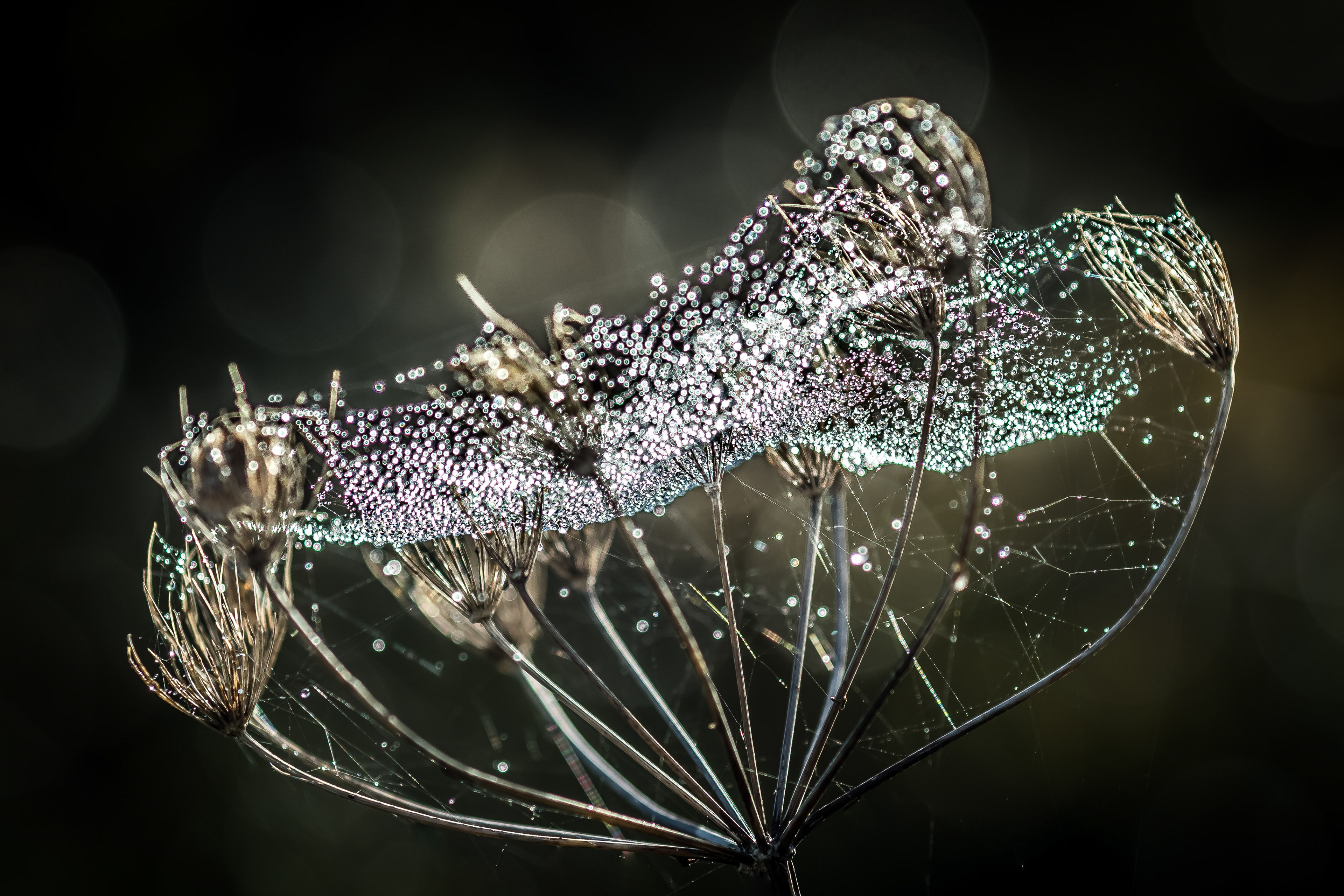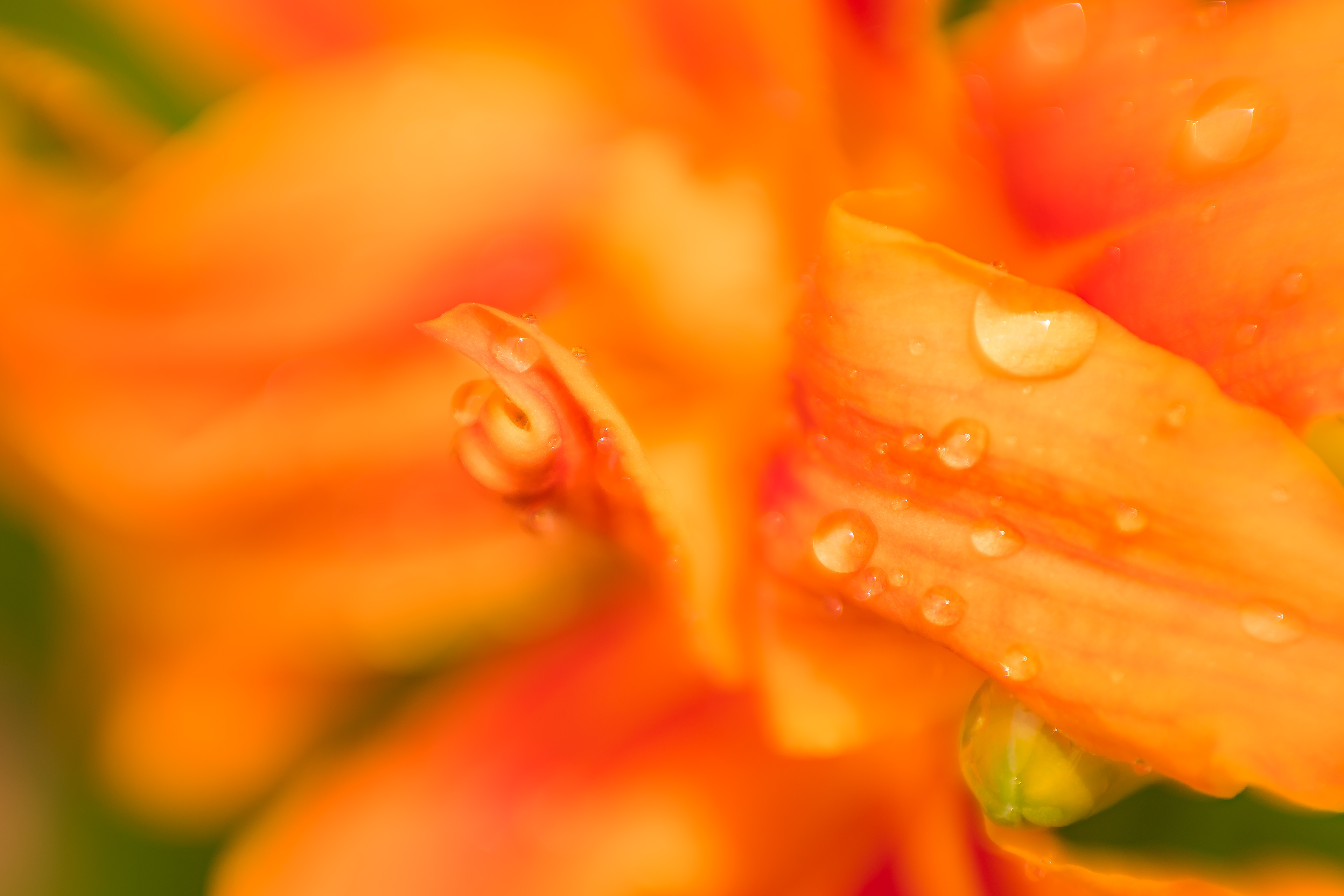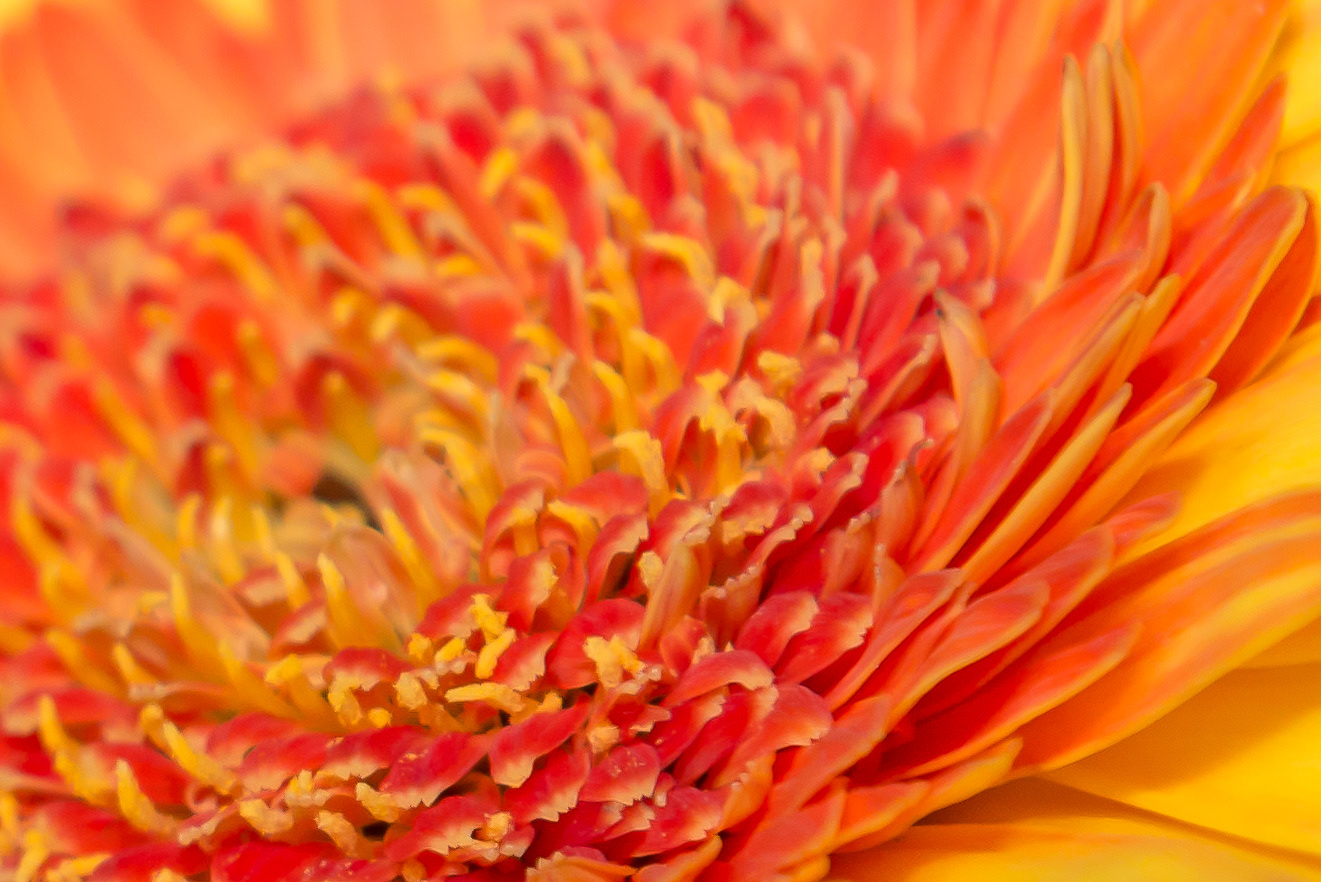 Photos made with the Lensbaby Composer Pro II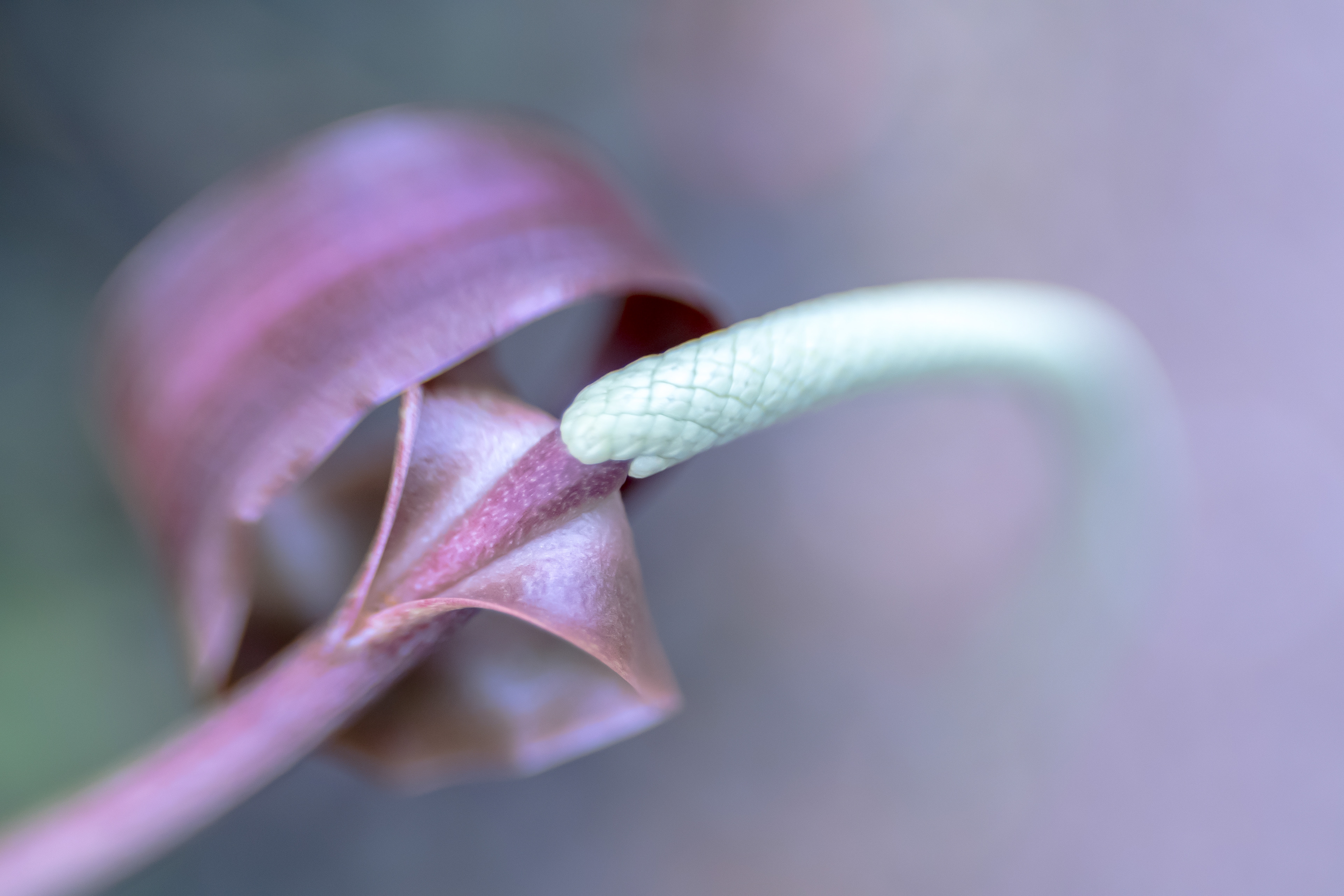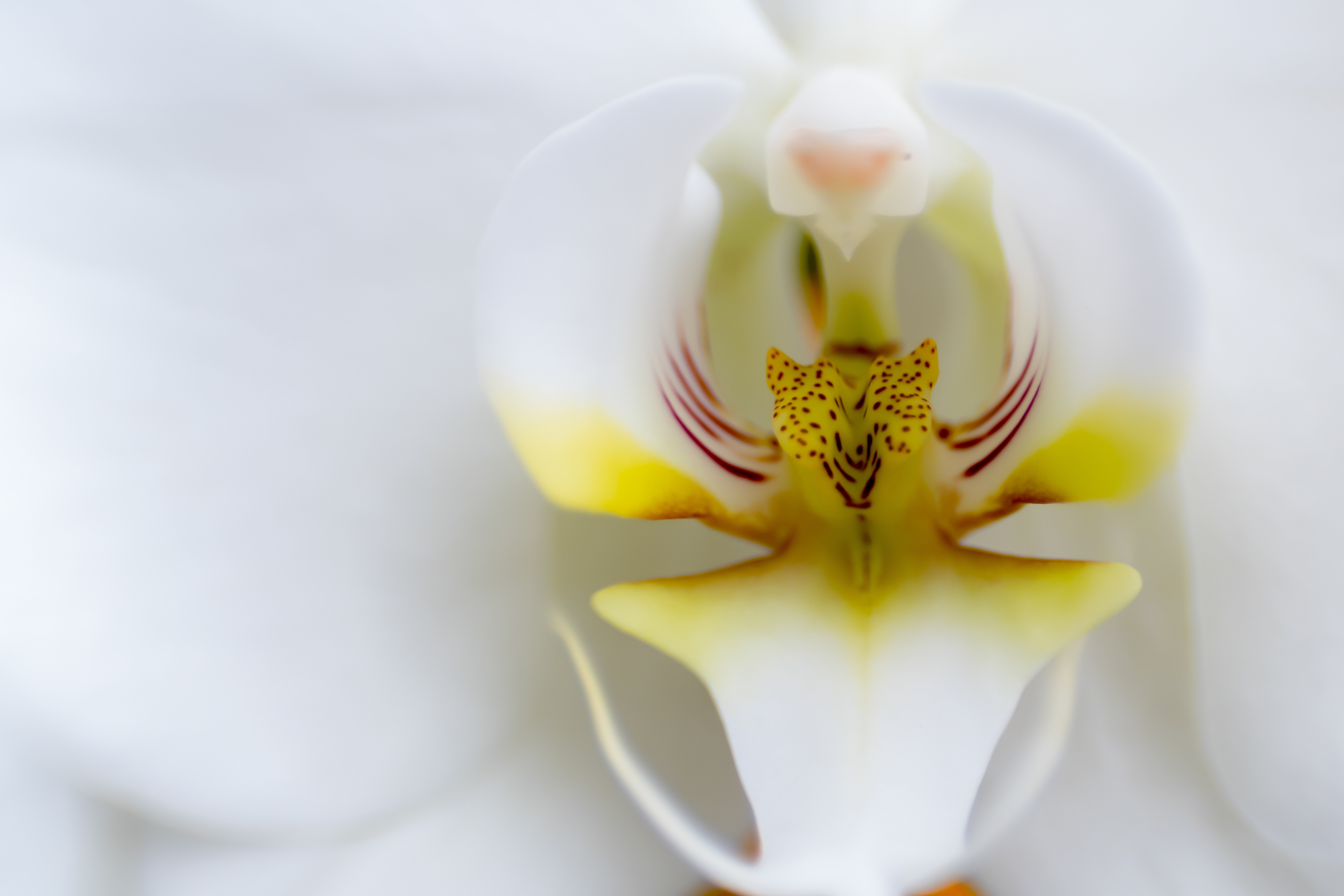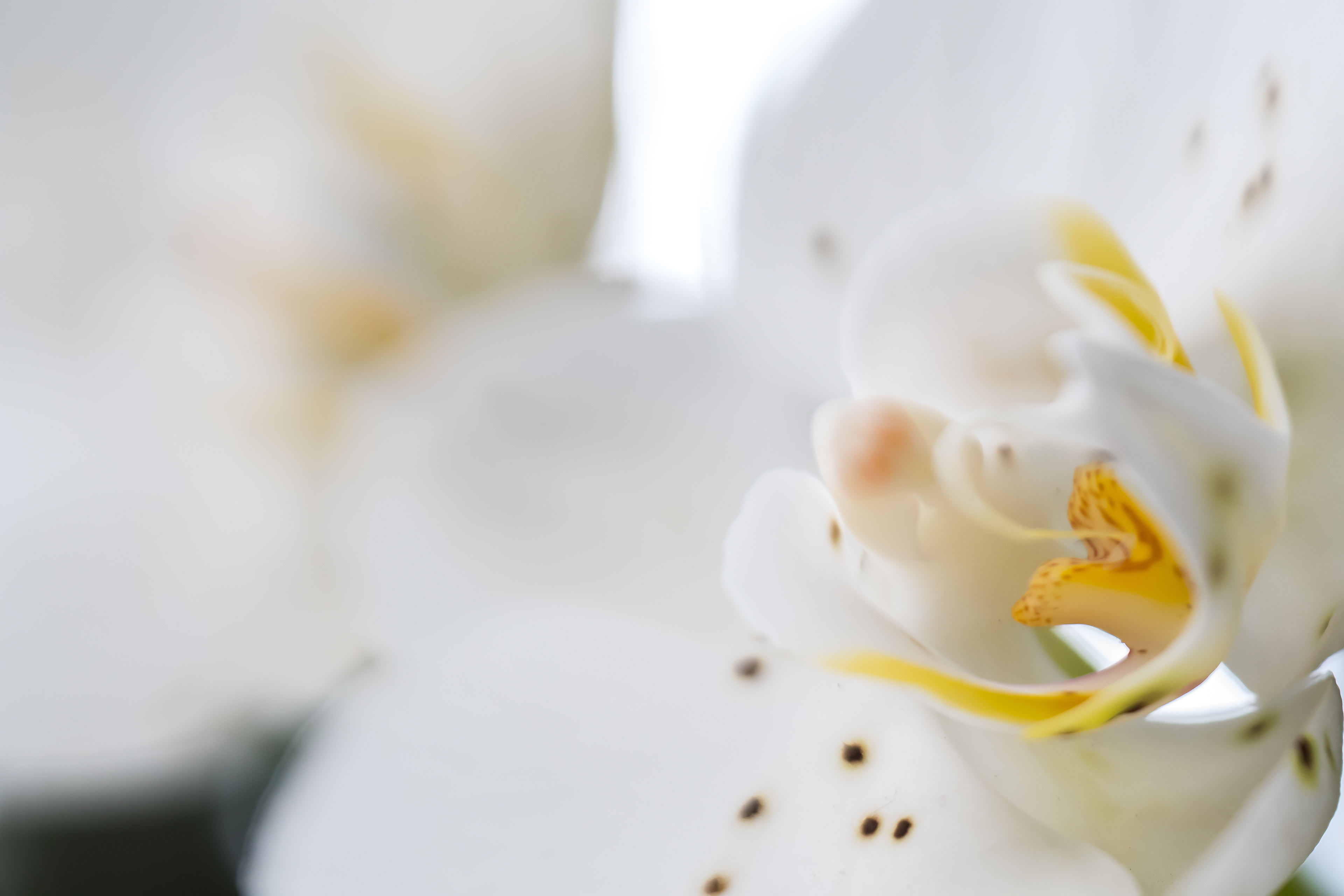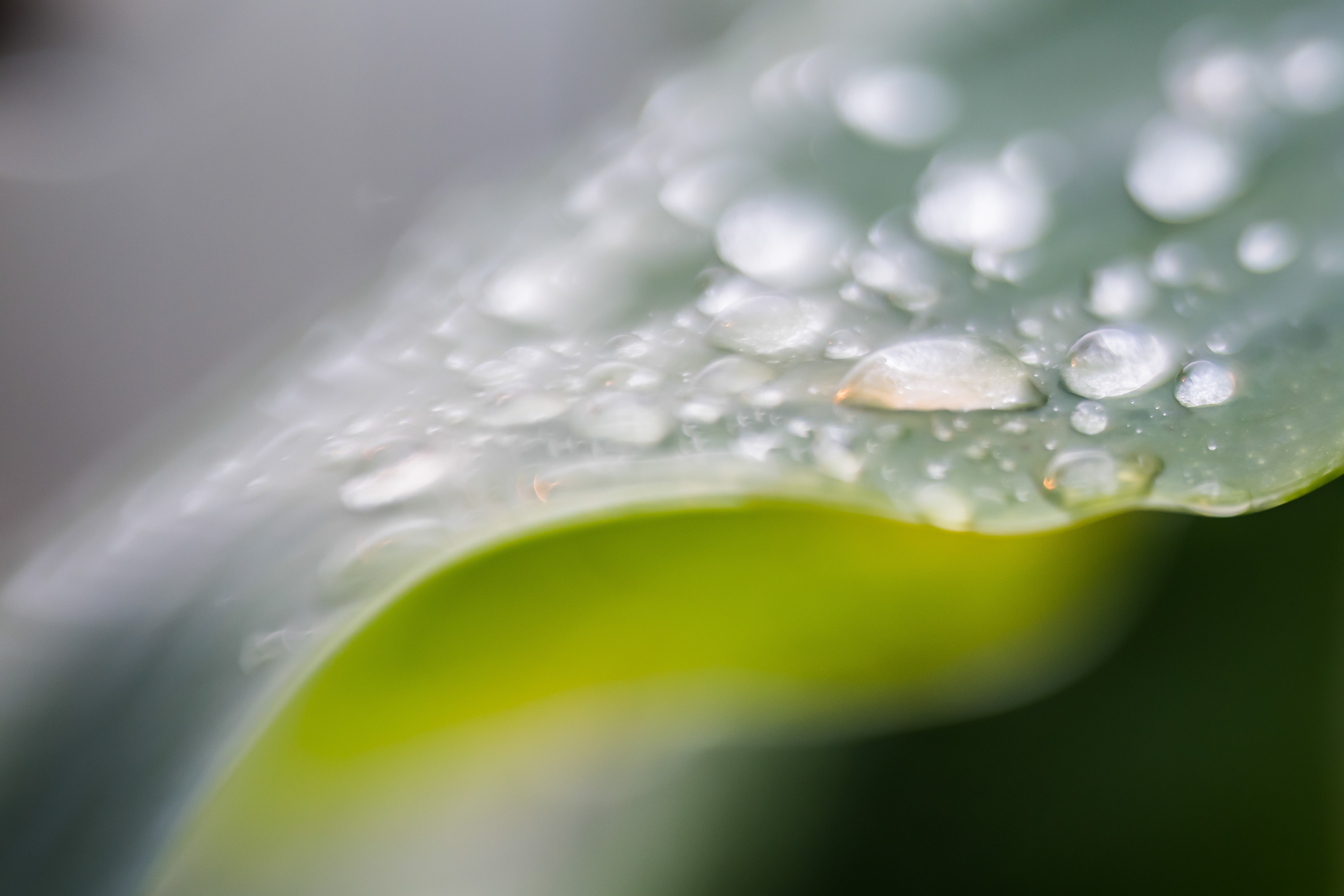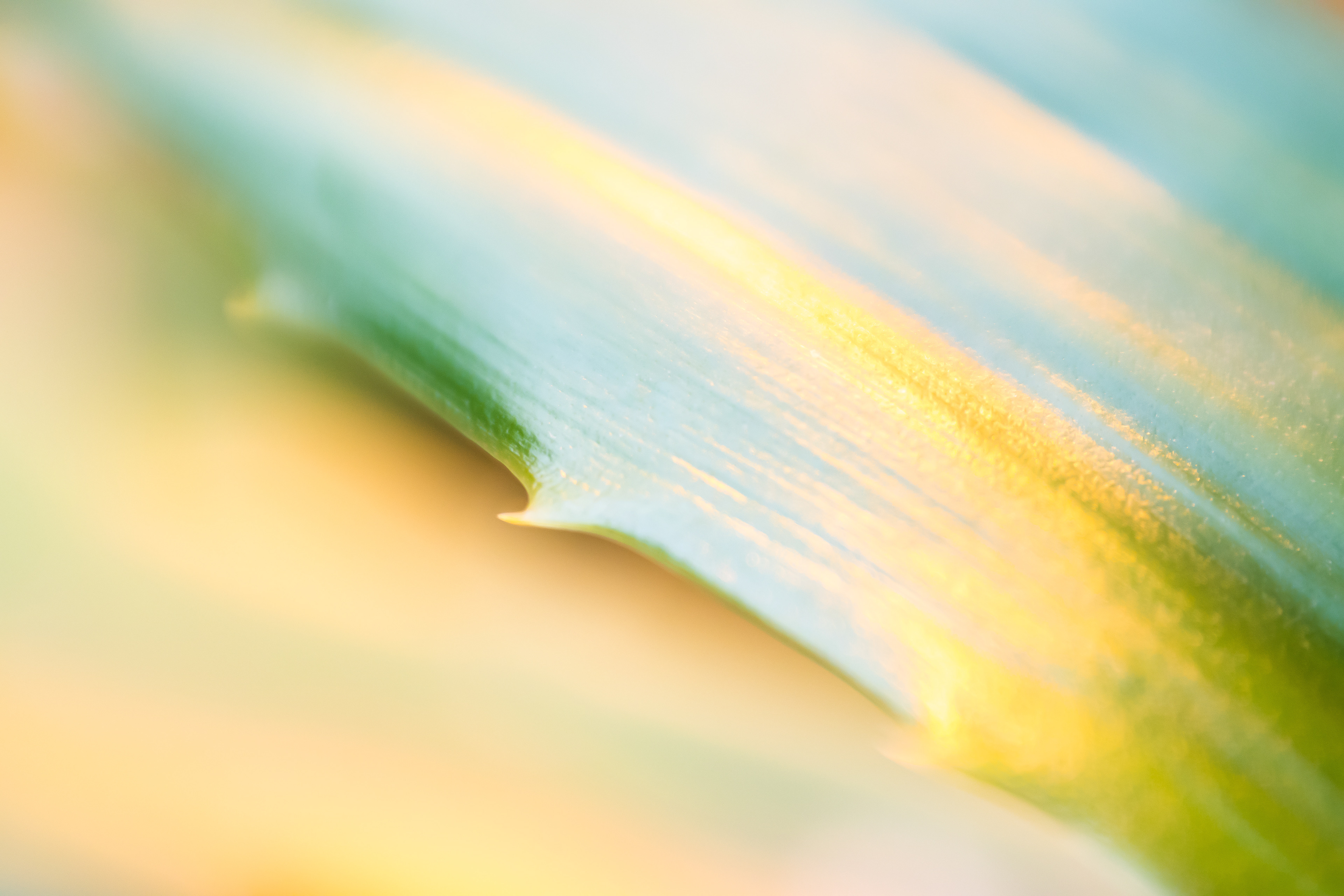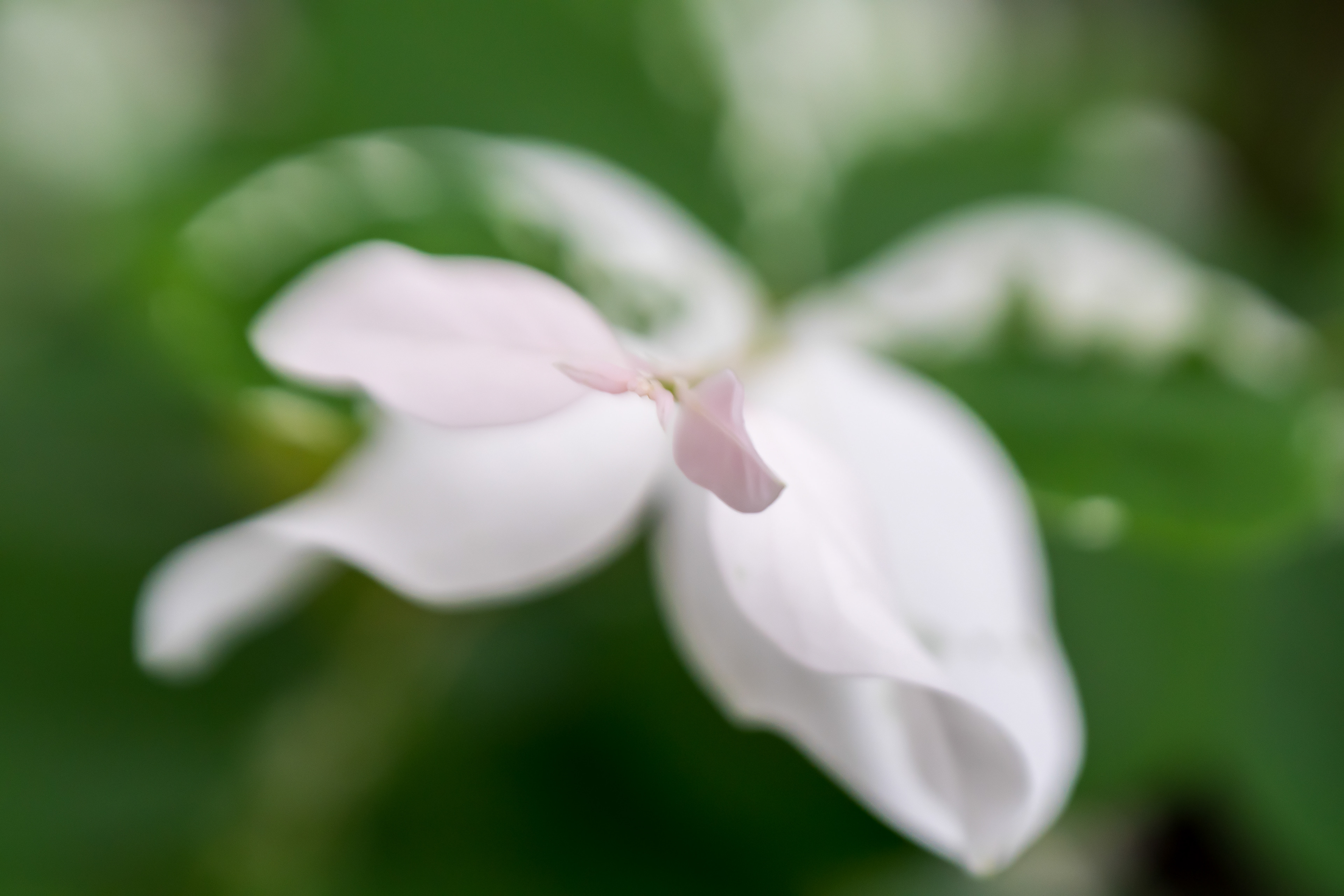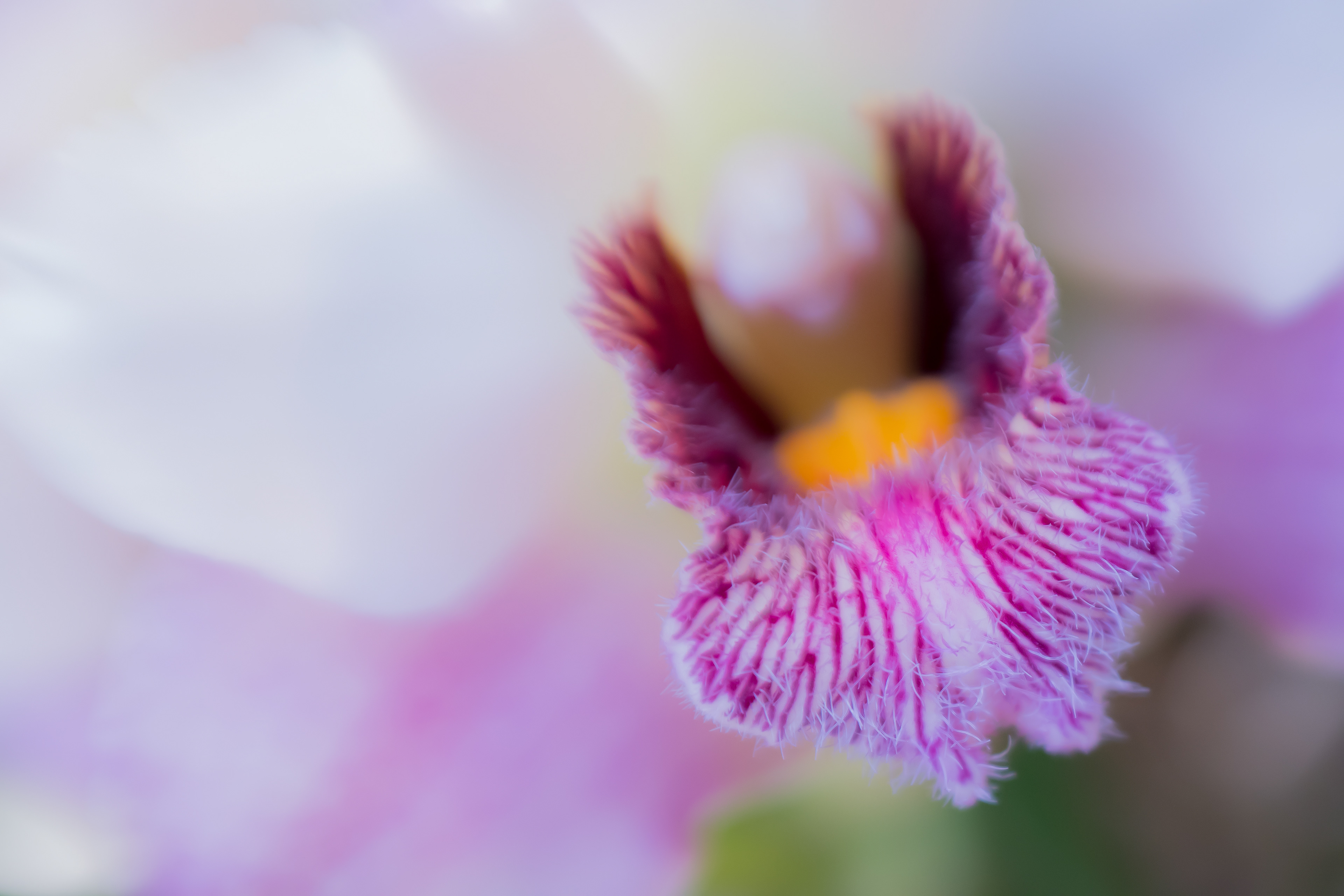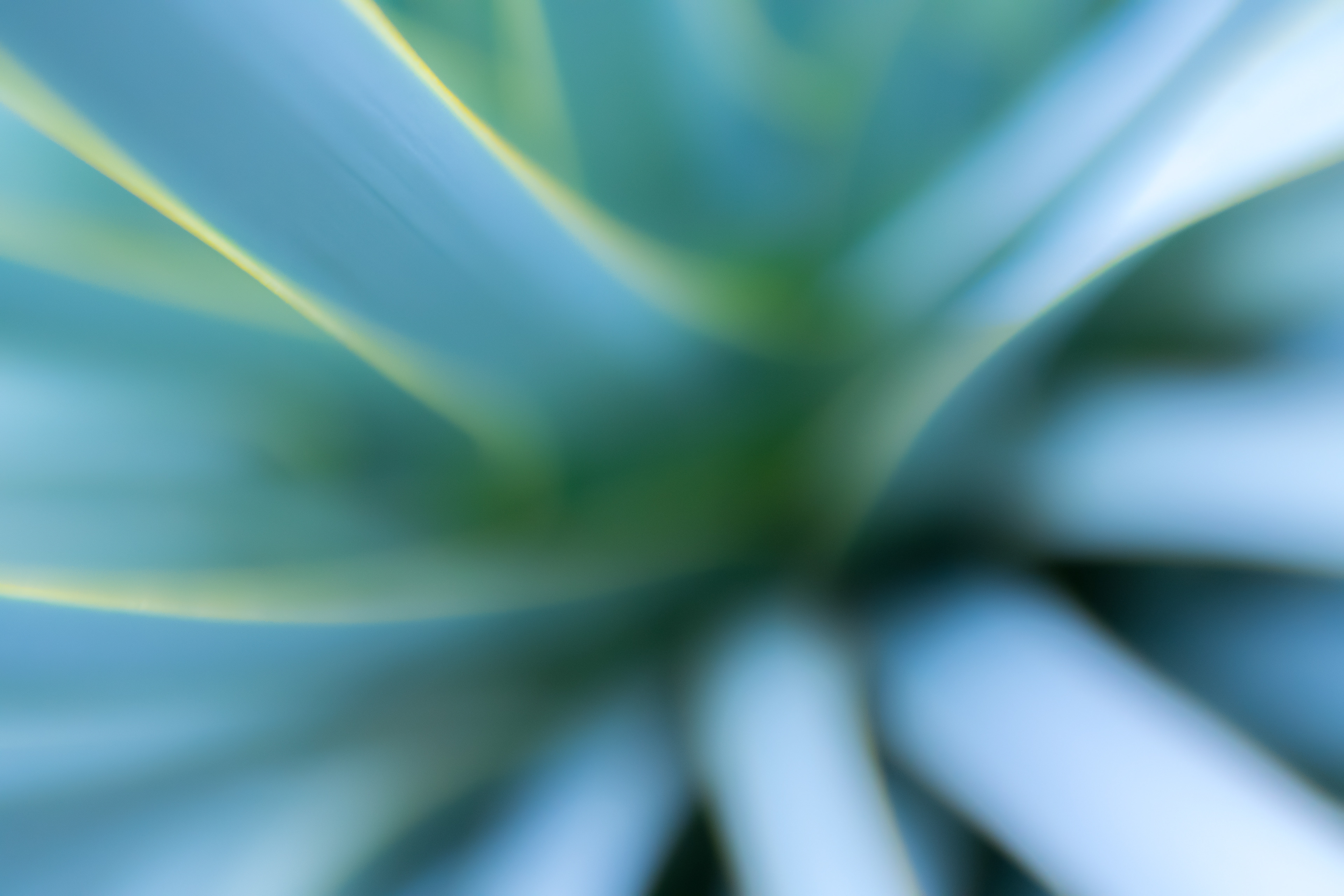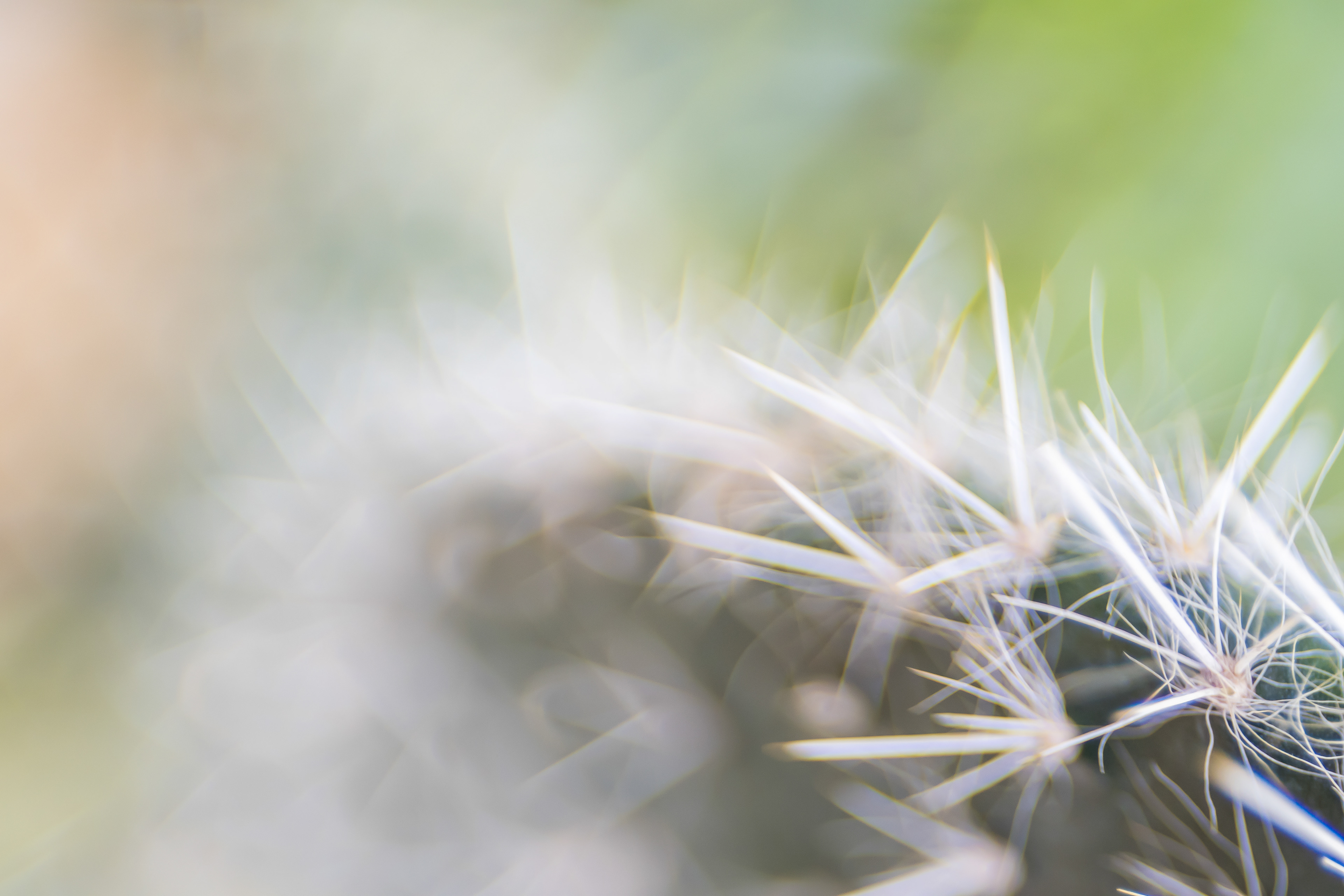 Mushrooms in Warnsborn, Arnhem
Warnsborn is an estate located northwest of Arnhem. It is located between the N224 (Amsterdamseweg), the Schelmseweg and the Bakenbergseweg / Kemperbergweg. It is owned by Het Geldersch Landschap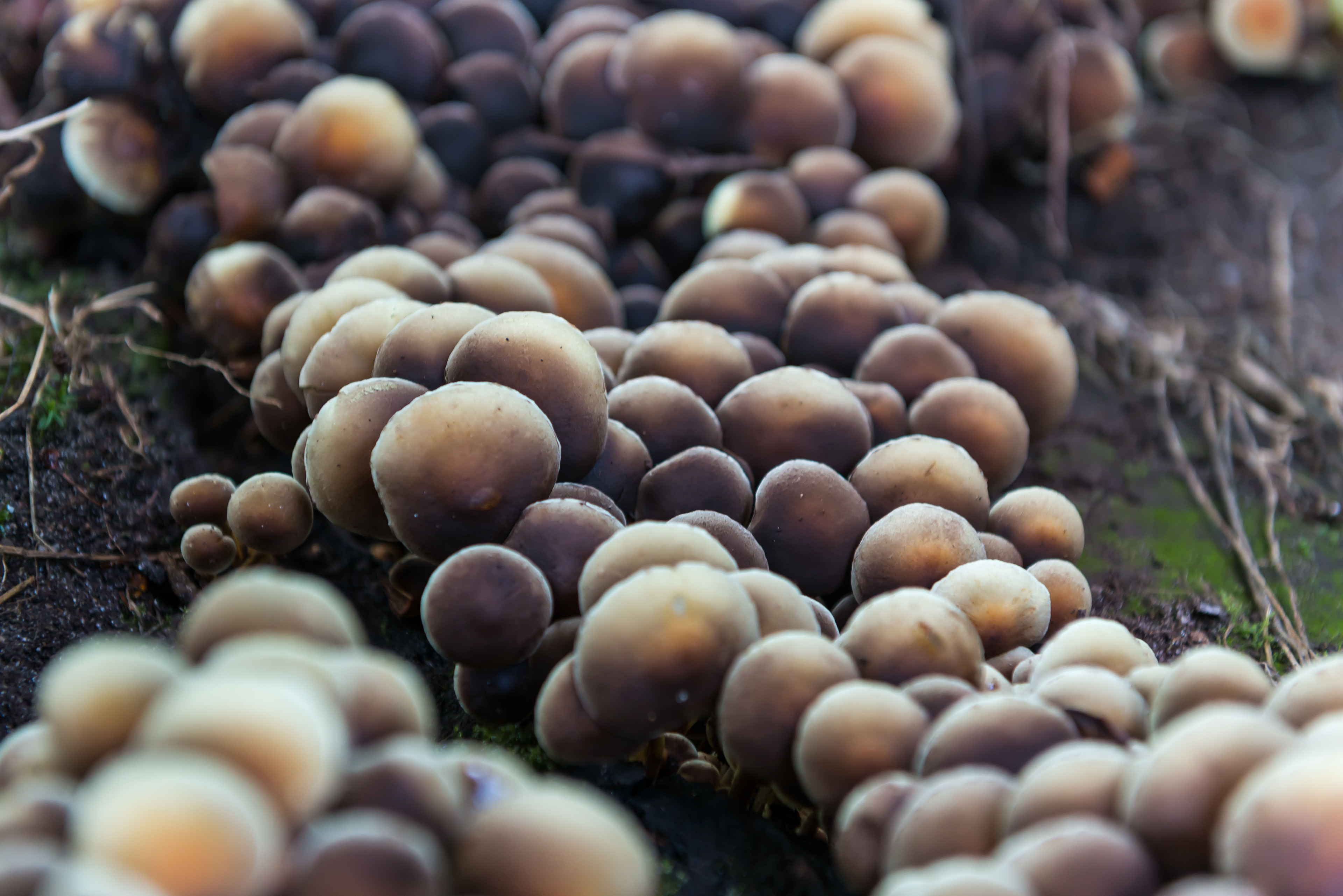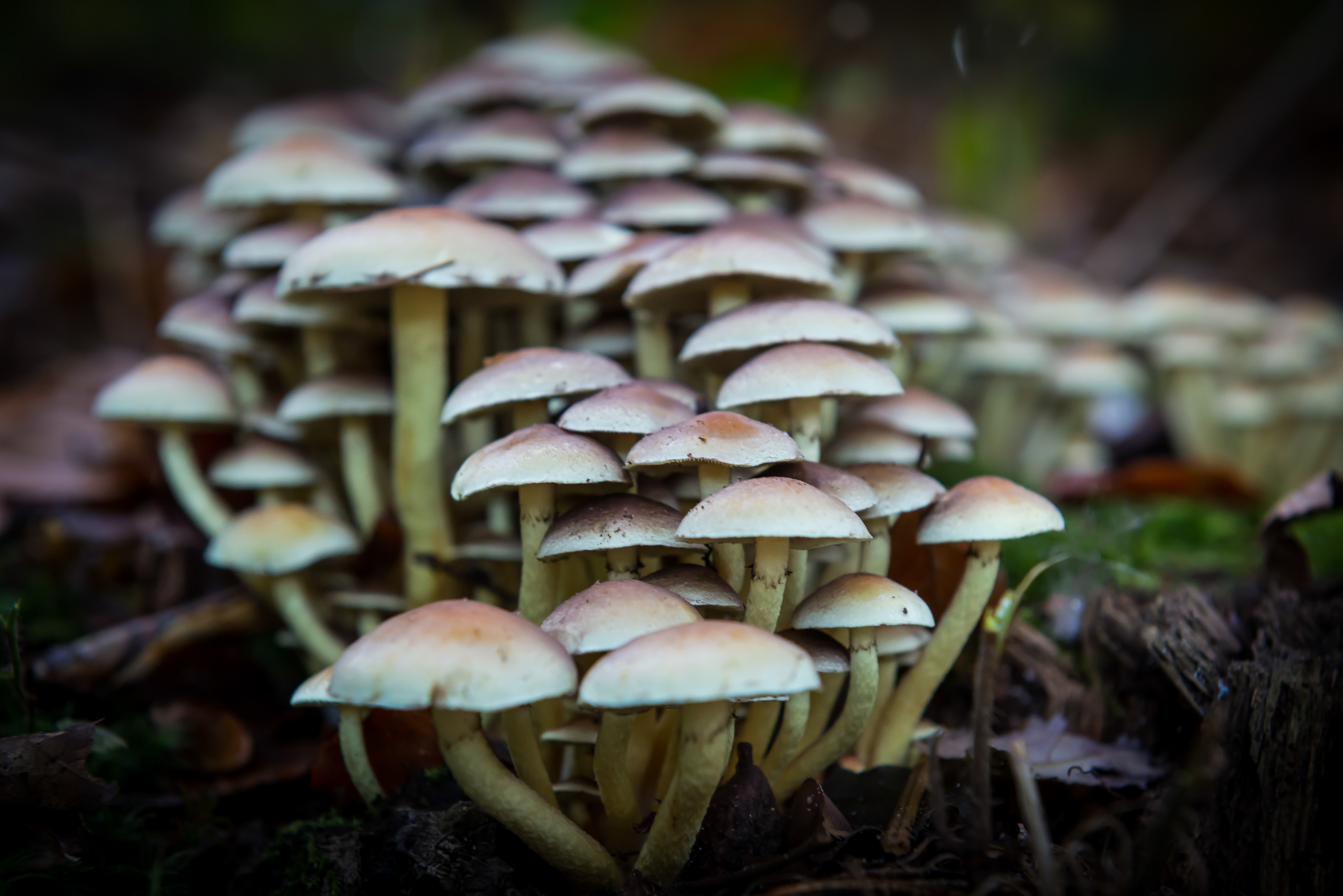 The Veluwe is a predominantly wooded region in the Dutch province of Gelderland. It measures around 1000 km². Overall, the region is enclosed between the IJsseldal, the Veluwerandmeren, the Nederrijn and the Gelderse Vallei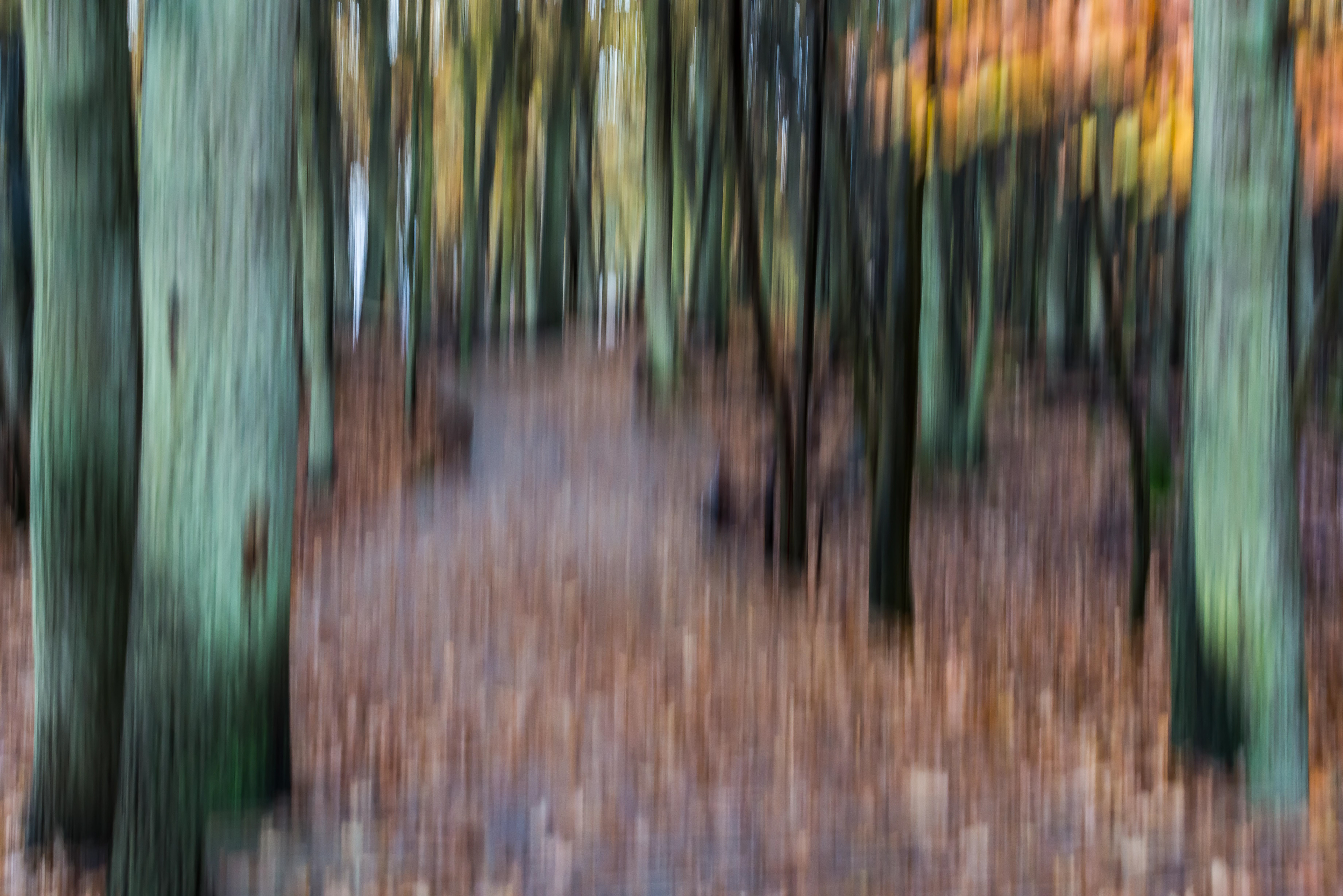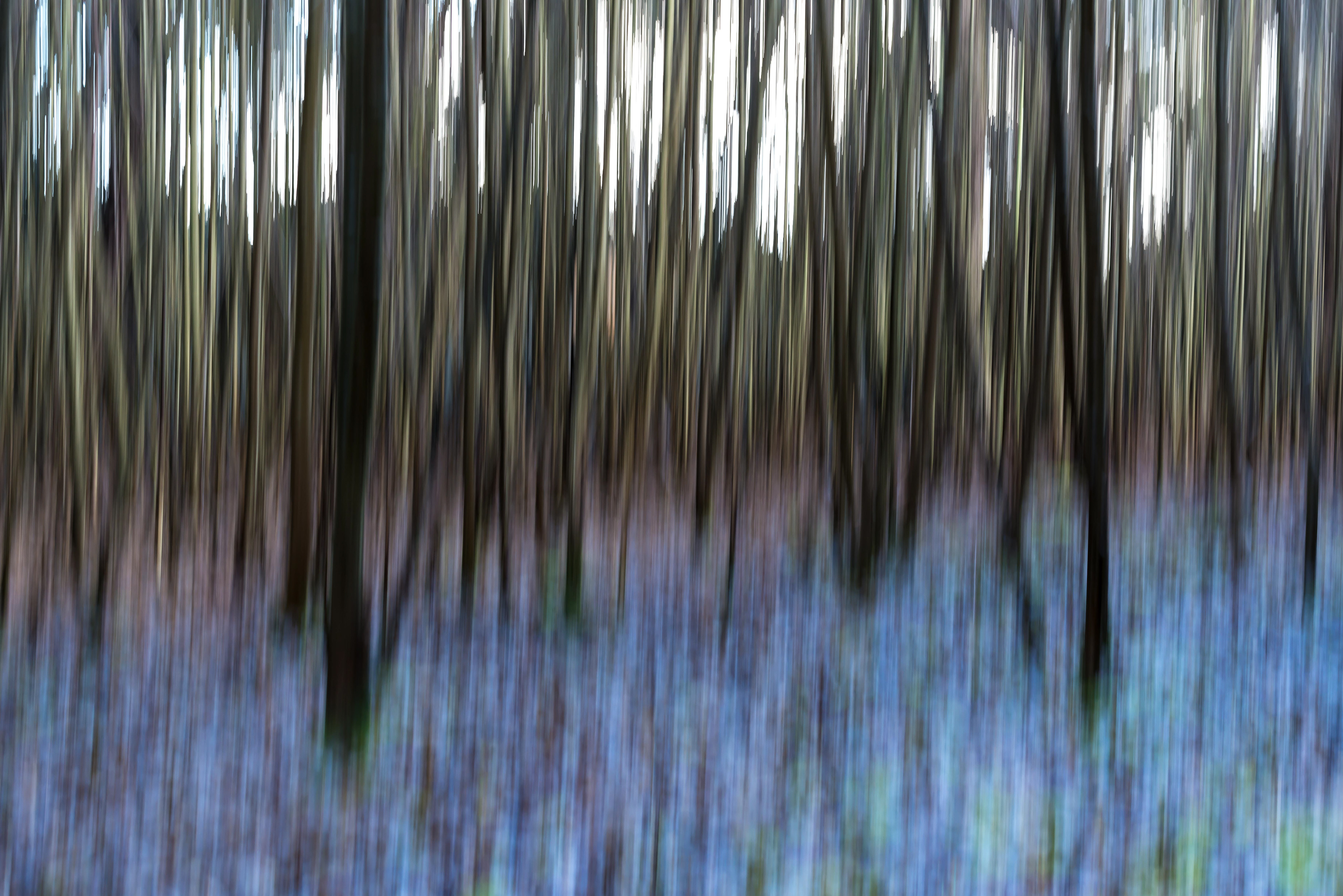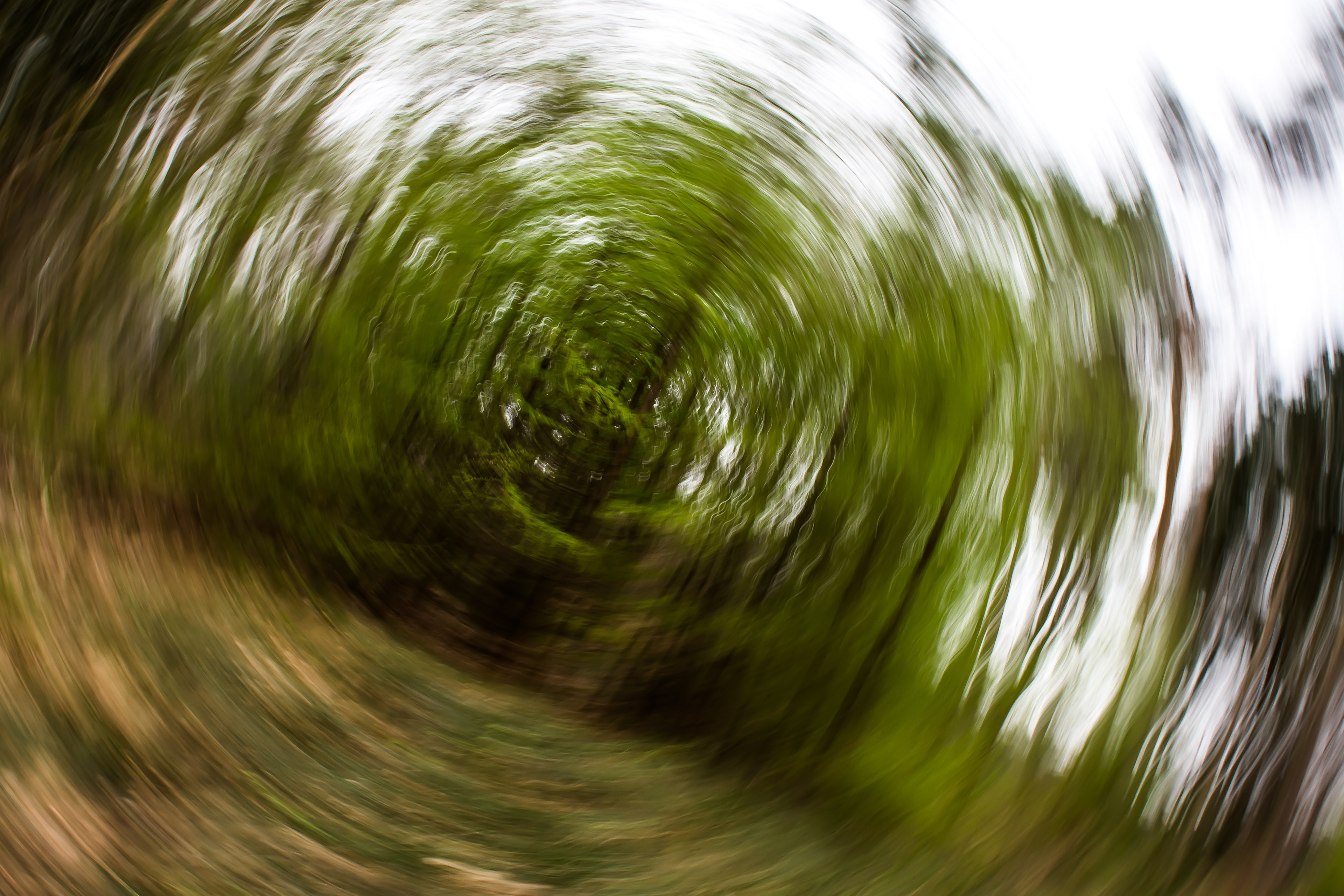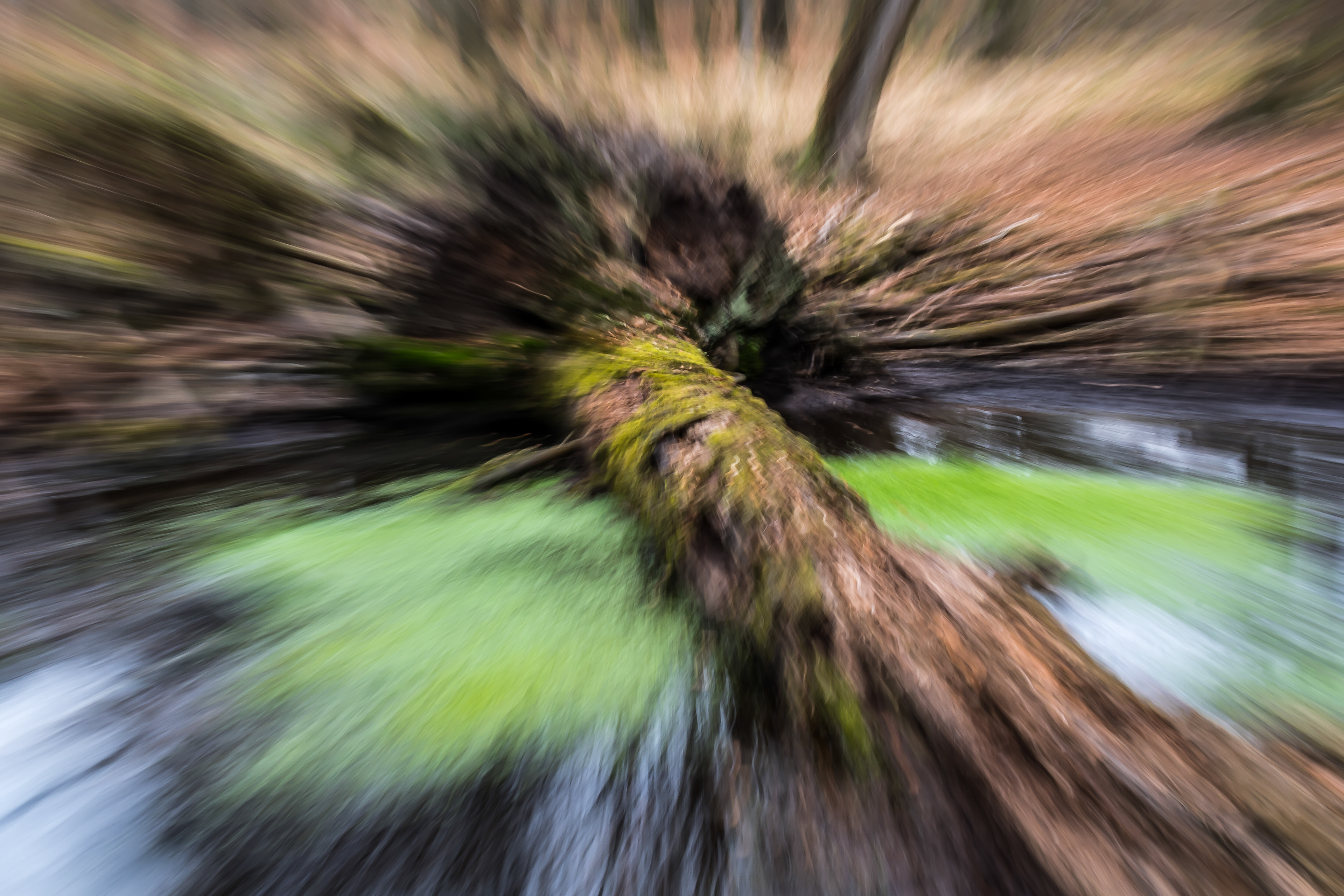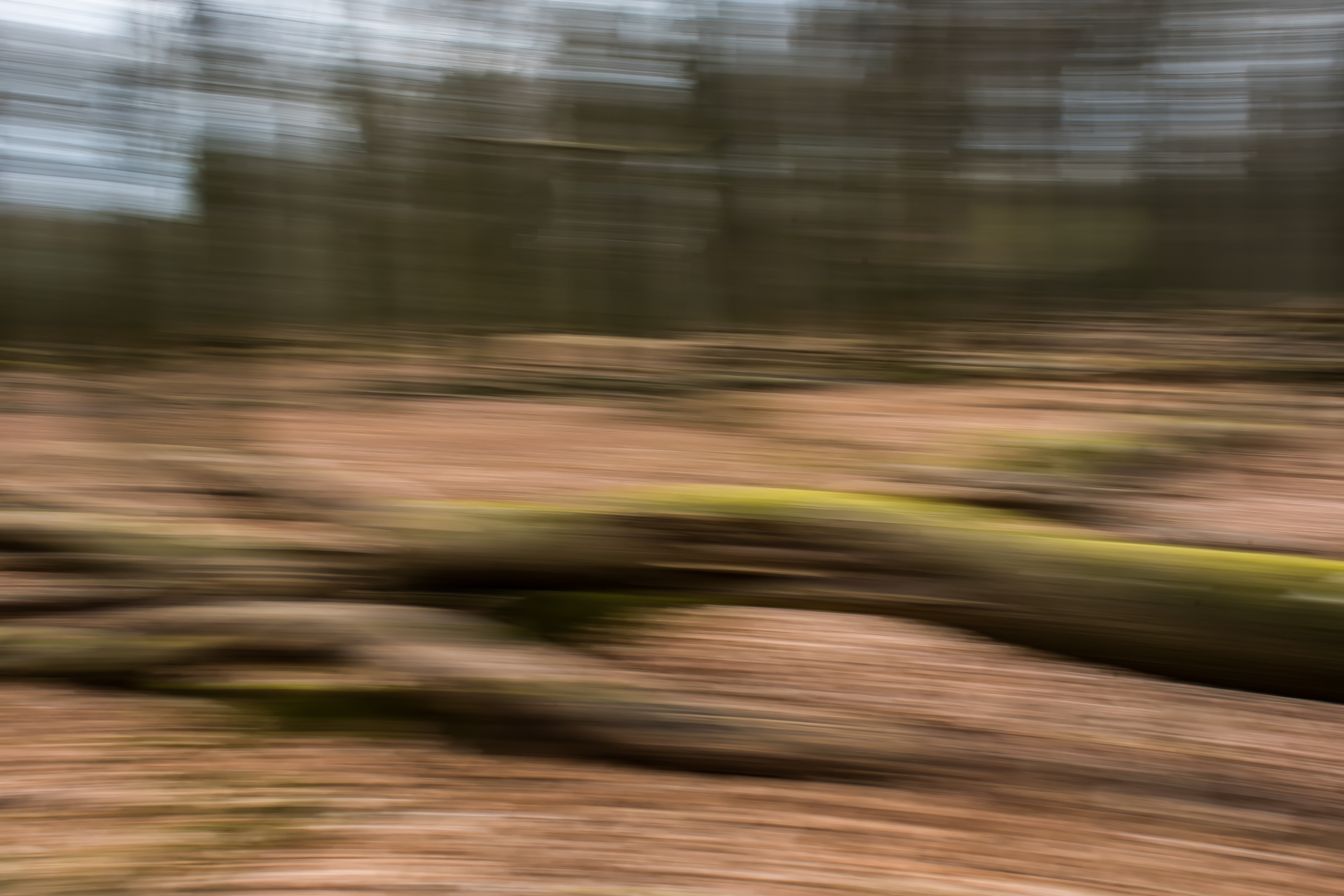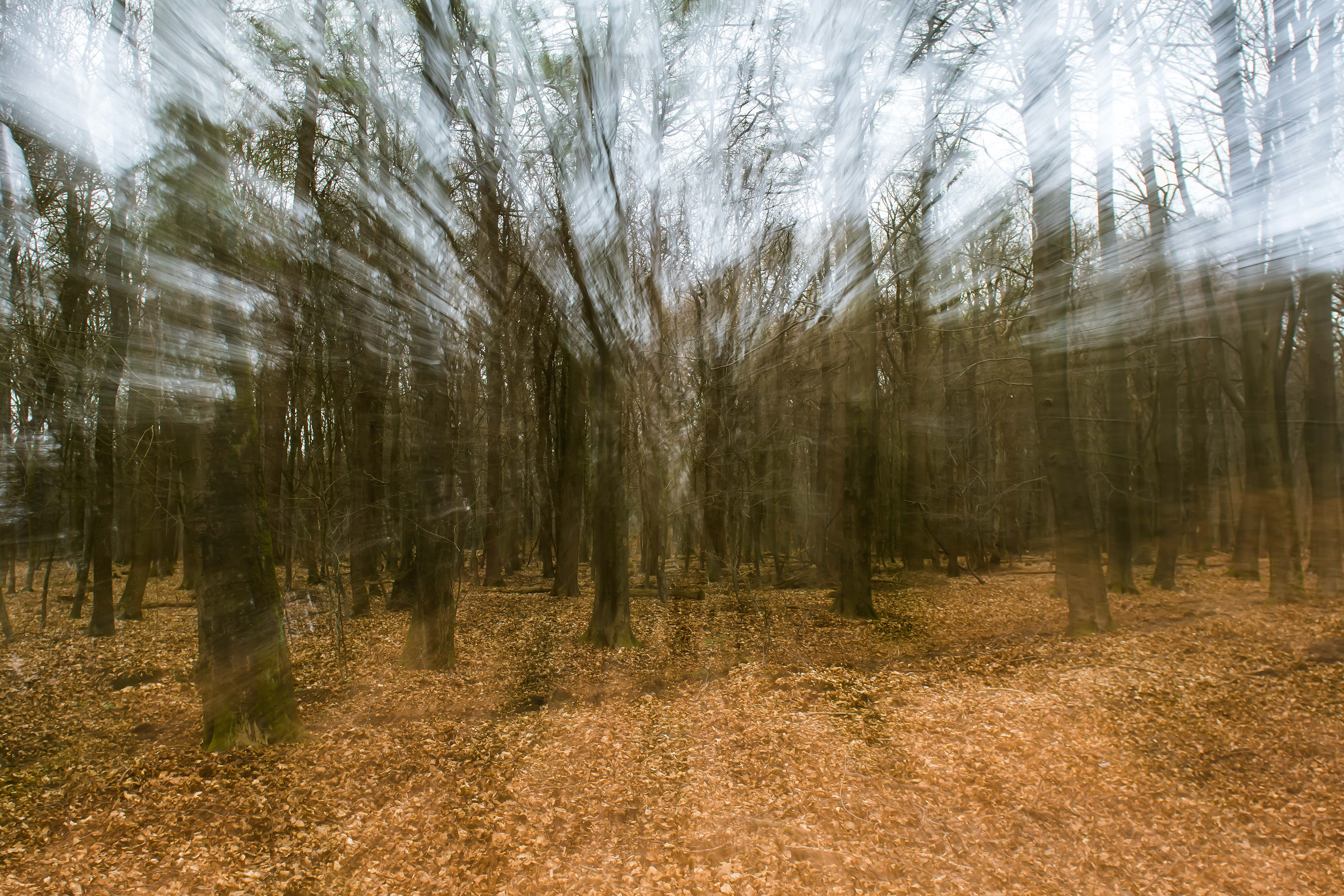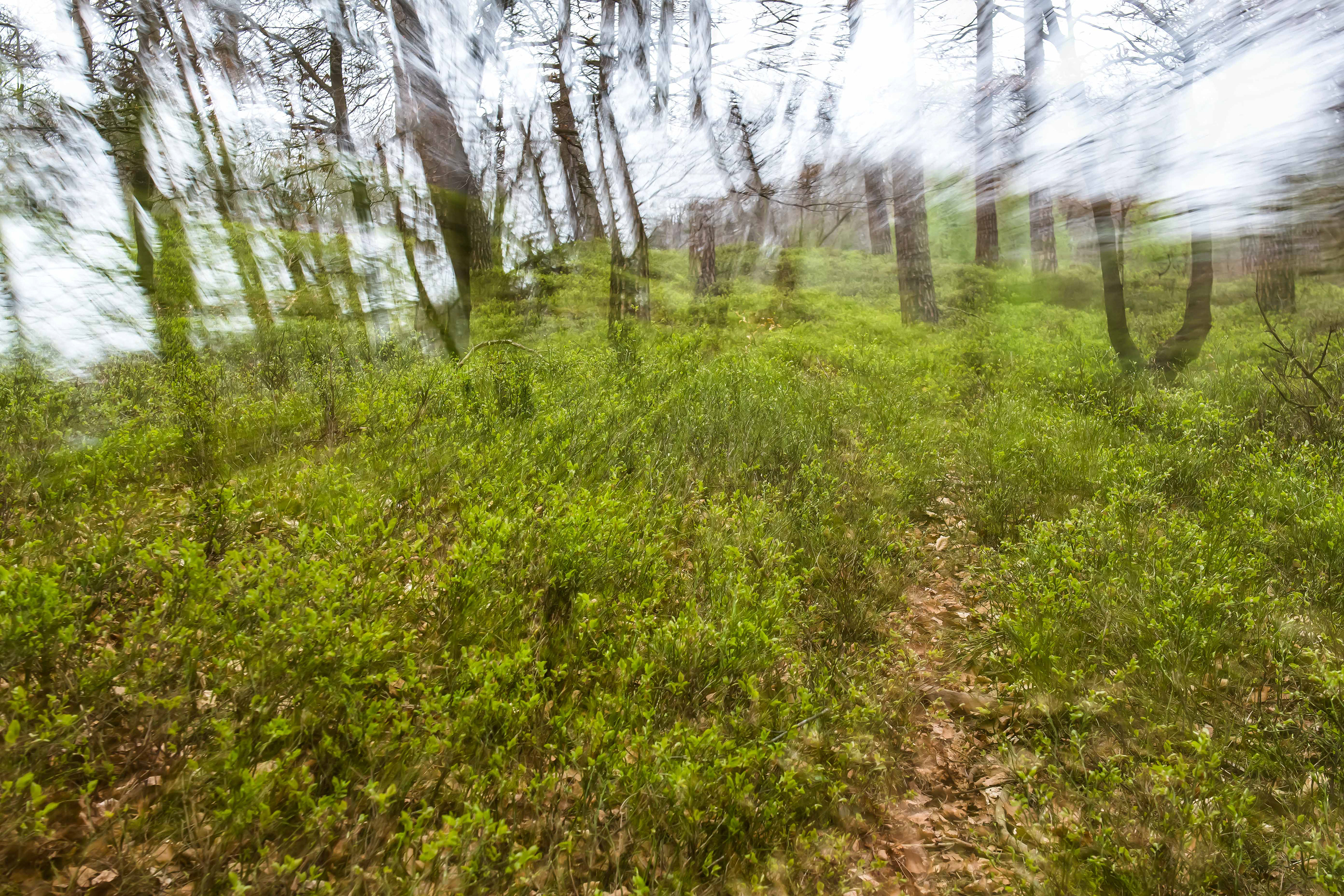 Spring is in the air: tulips