March 2020: things will get better
Photo made with the Fujifilm X-H1 and the Laowa 65mm f/2.8 2x Ultra-Macro lens

Water drops in Ultra Macro
I recently had the opportunity to review the new Laowa 65mm f/2.8 2x Ultra-Macro lens. A special lens because of the maximum magnification factor of 2:1. I 'attacked' a rose, a lily, a green leaf and a gerbera with a water spray. And tried to capture the water drops in detail.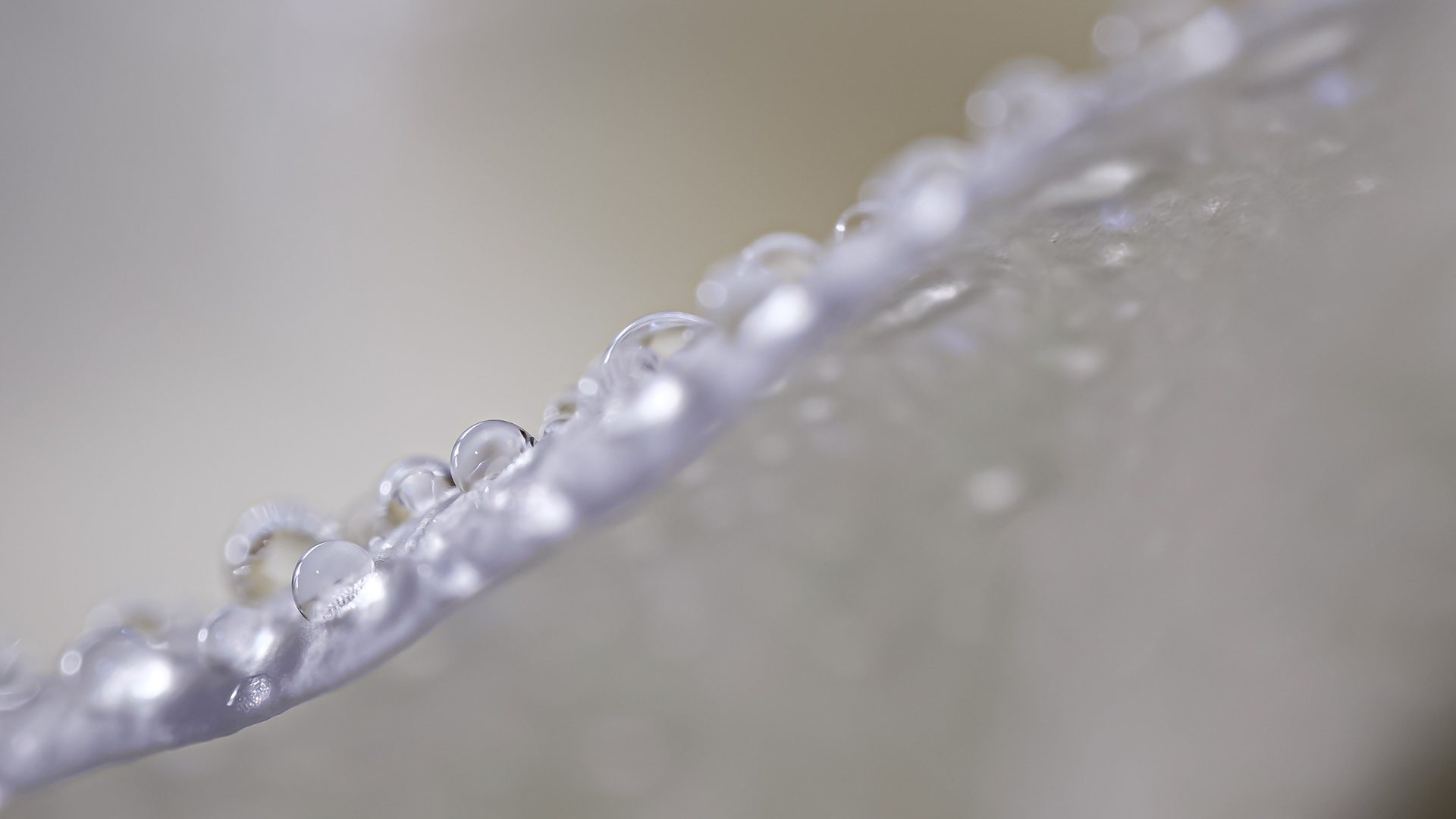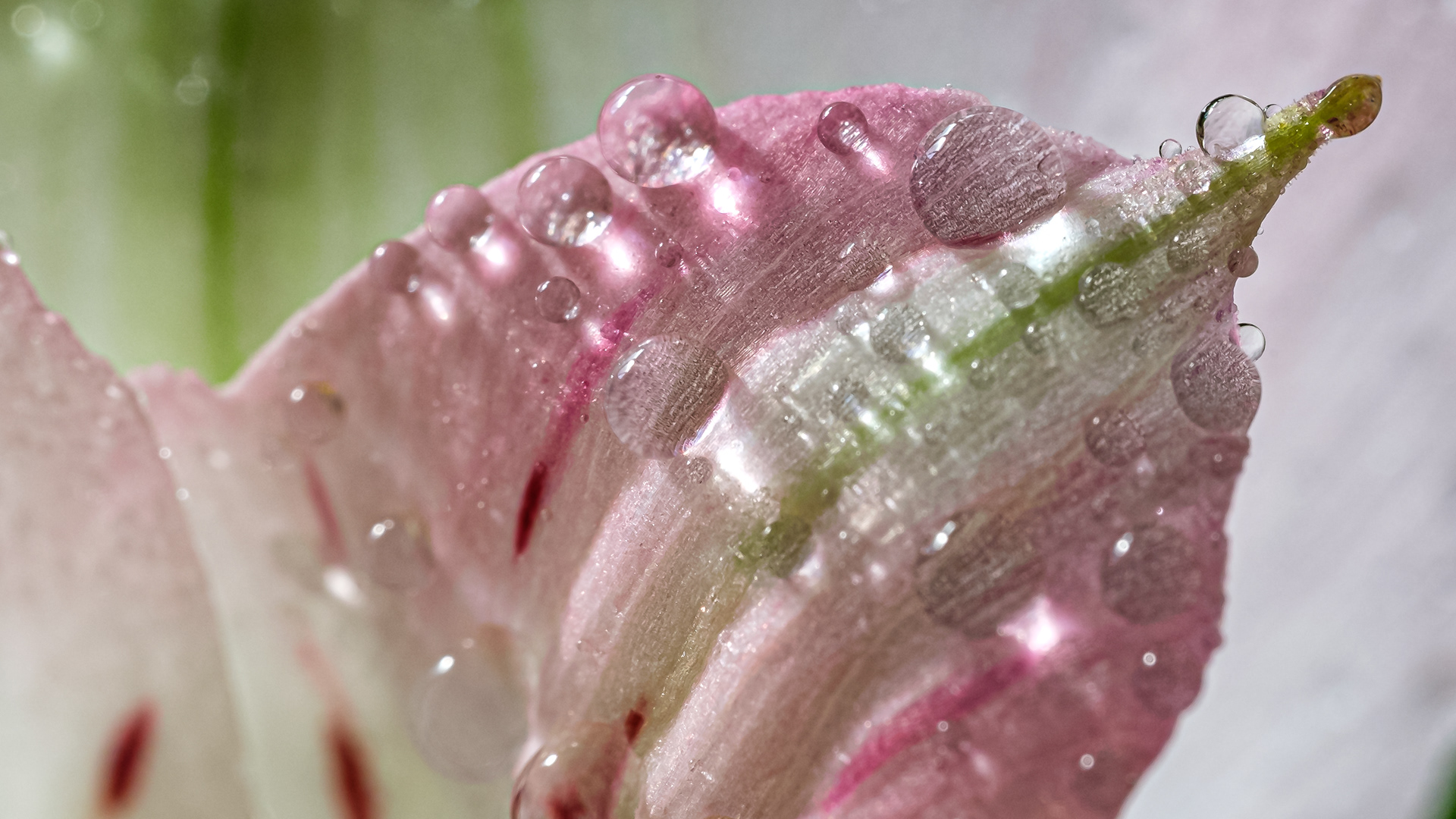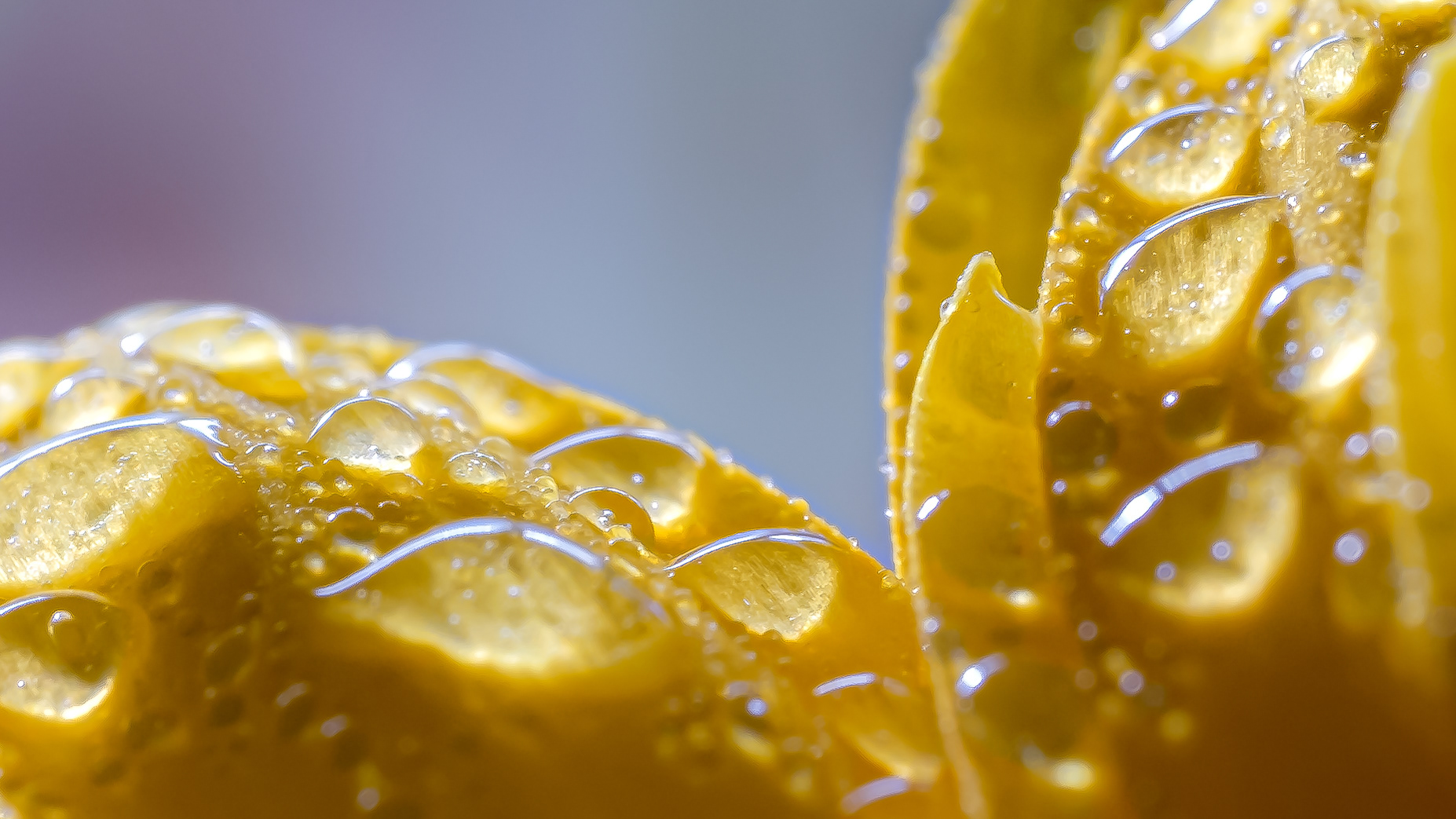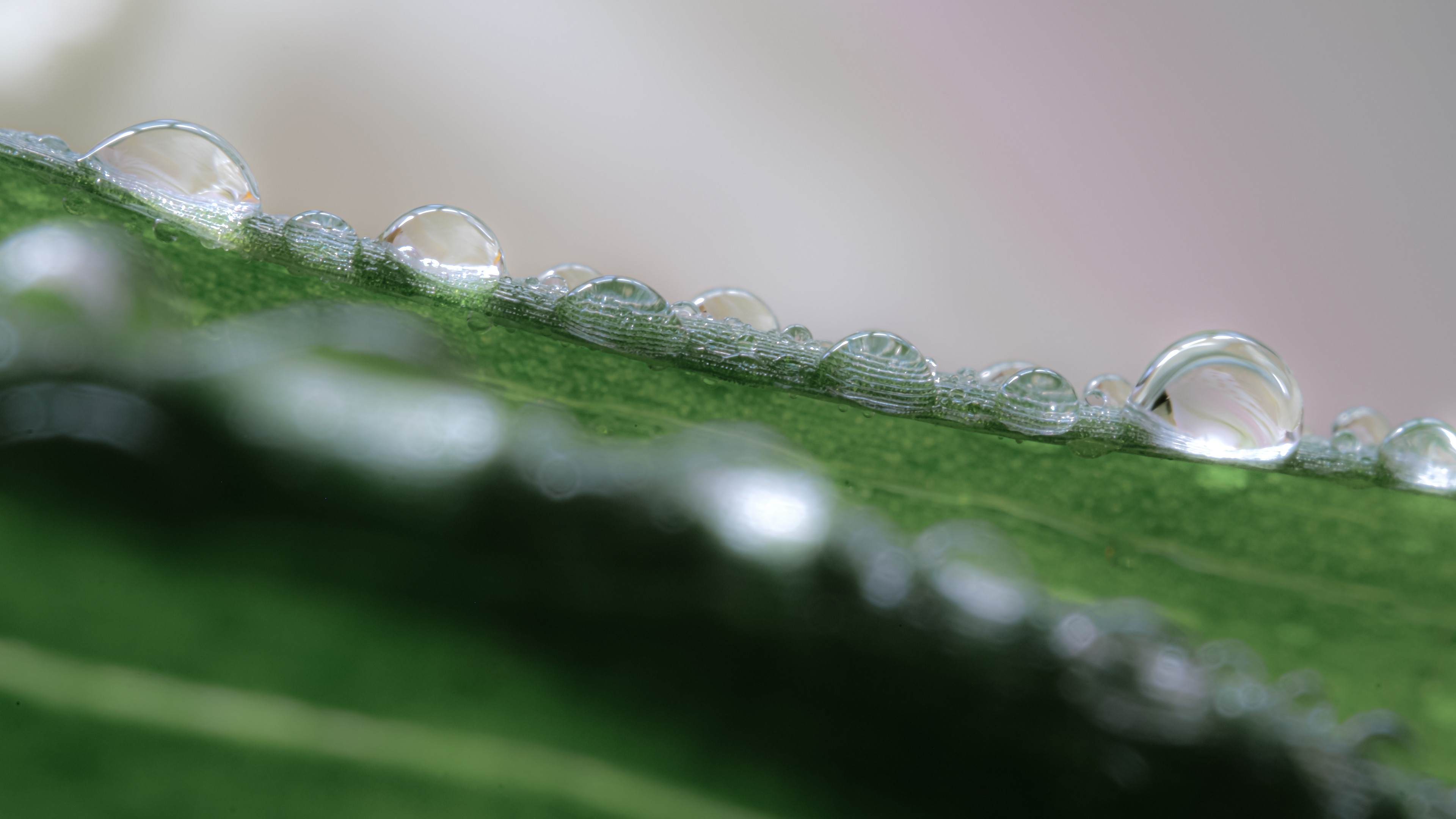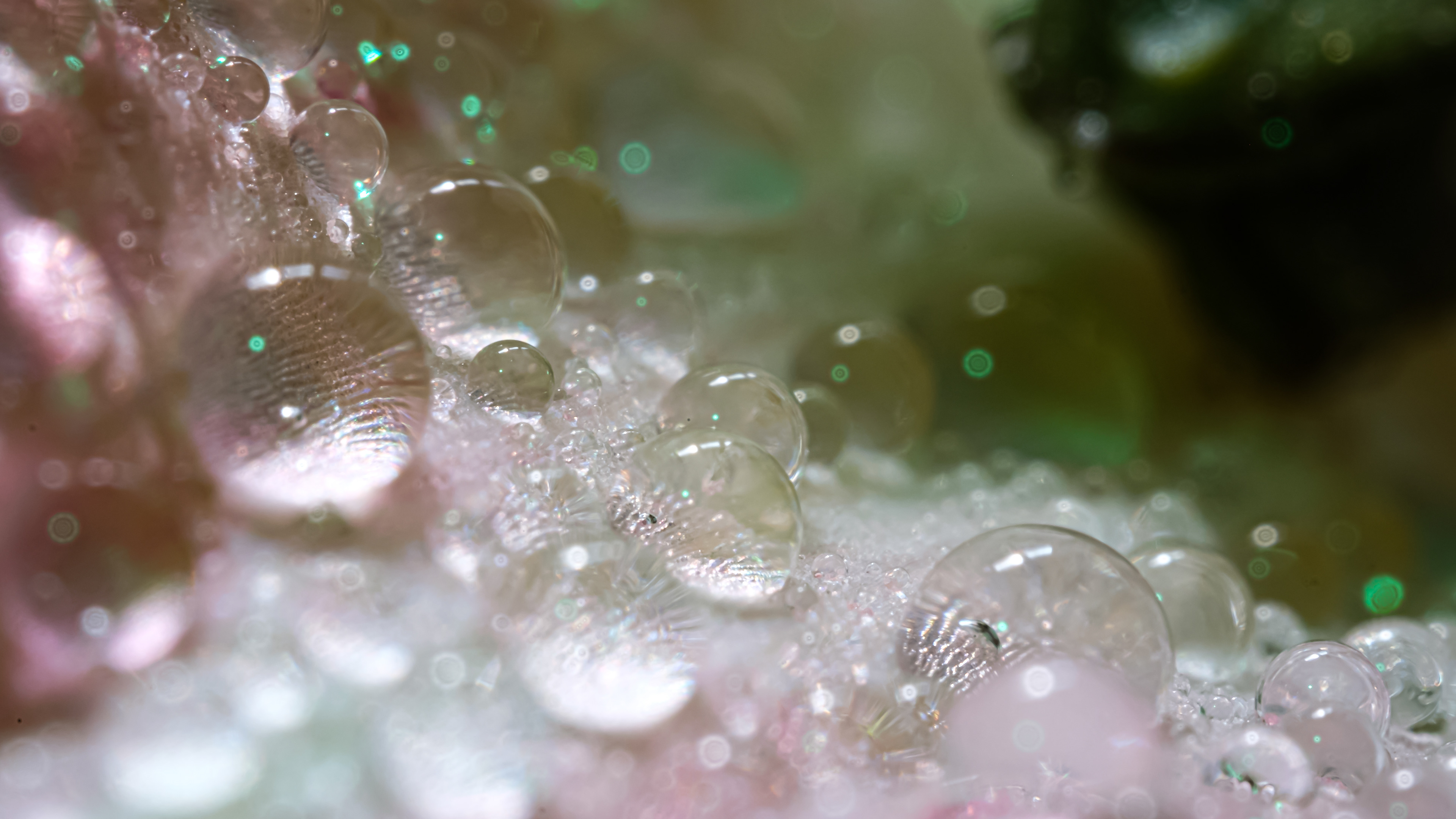 Autumn in Mariëndaal in Arnhem
with two very small mushrooms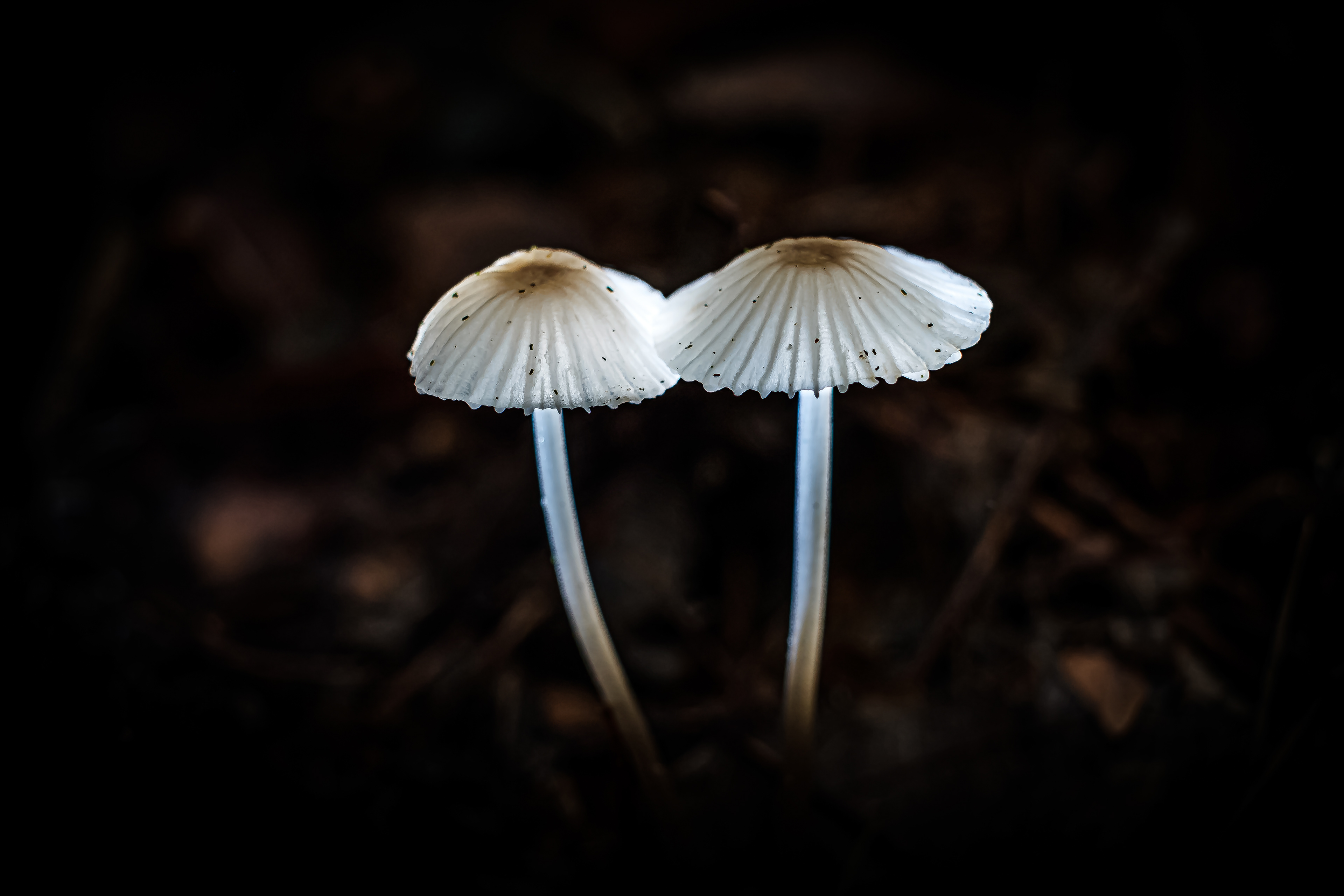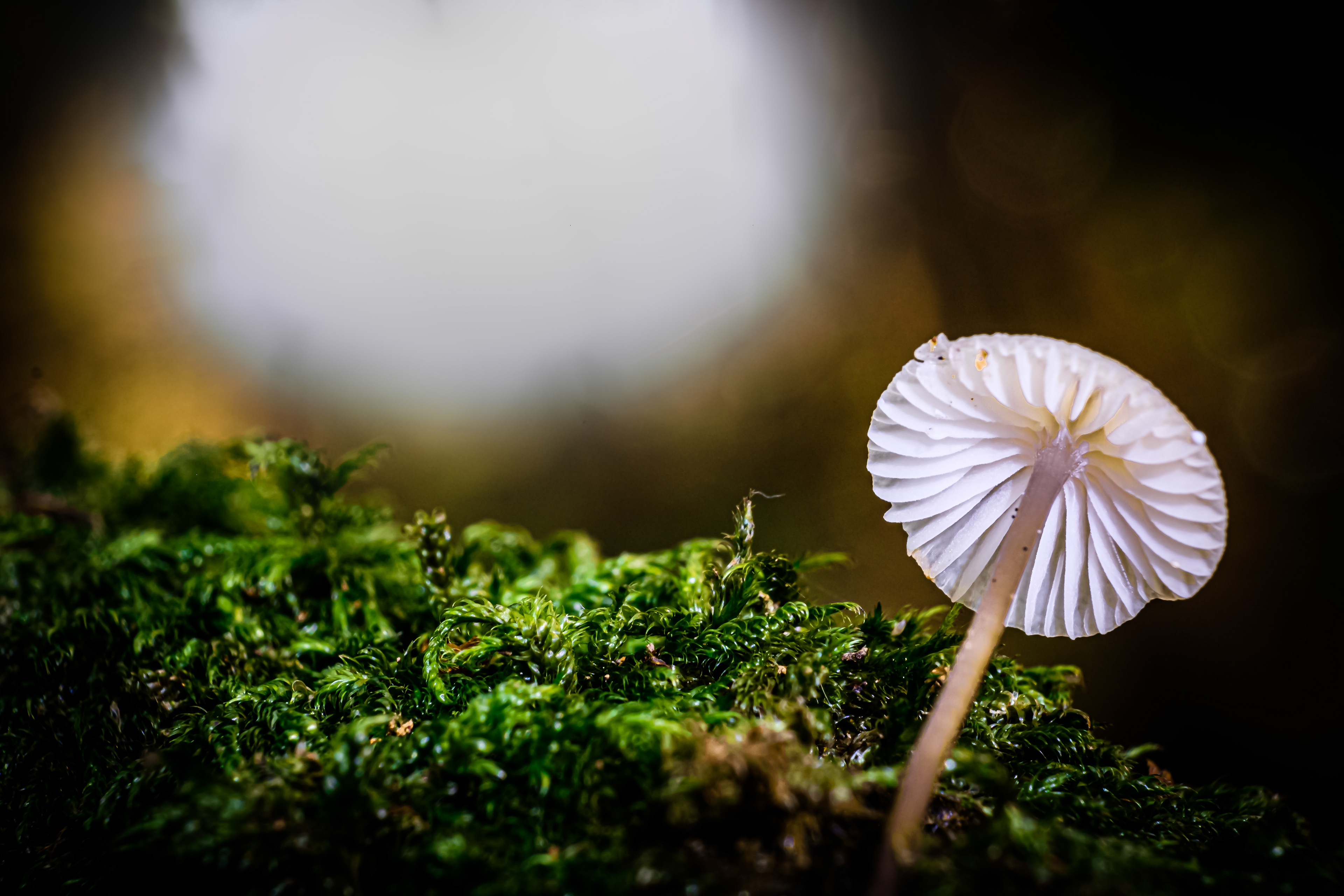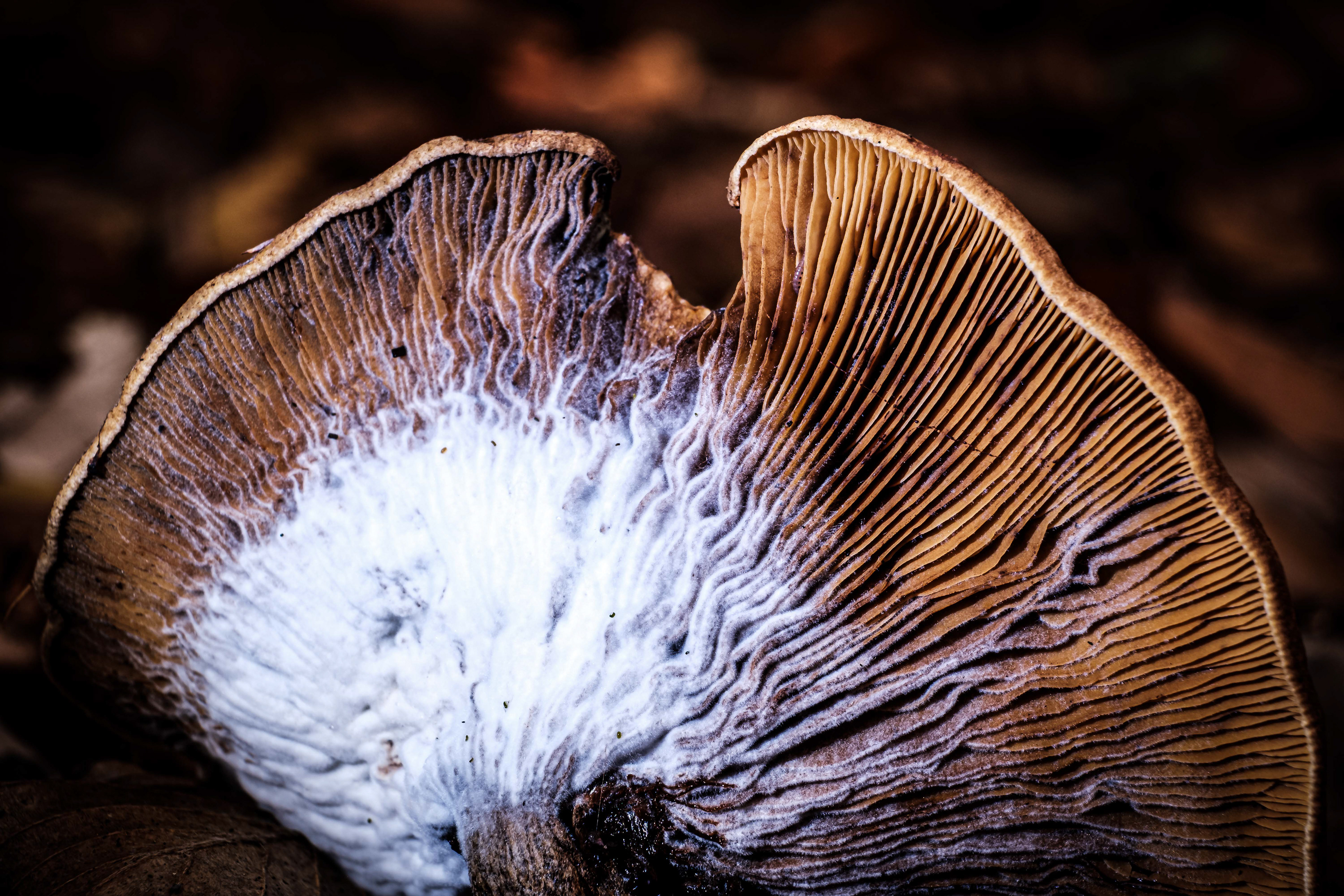 Meinerswijk, Arnhem
The Arnhem polder landscape has a lot to offer when it comes to nature and cultural history. Water often plays a major role, for example in the Meinerswijk floodplain park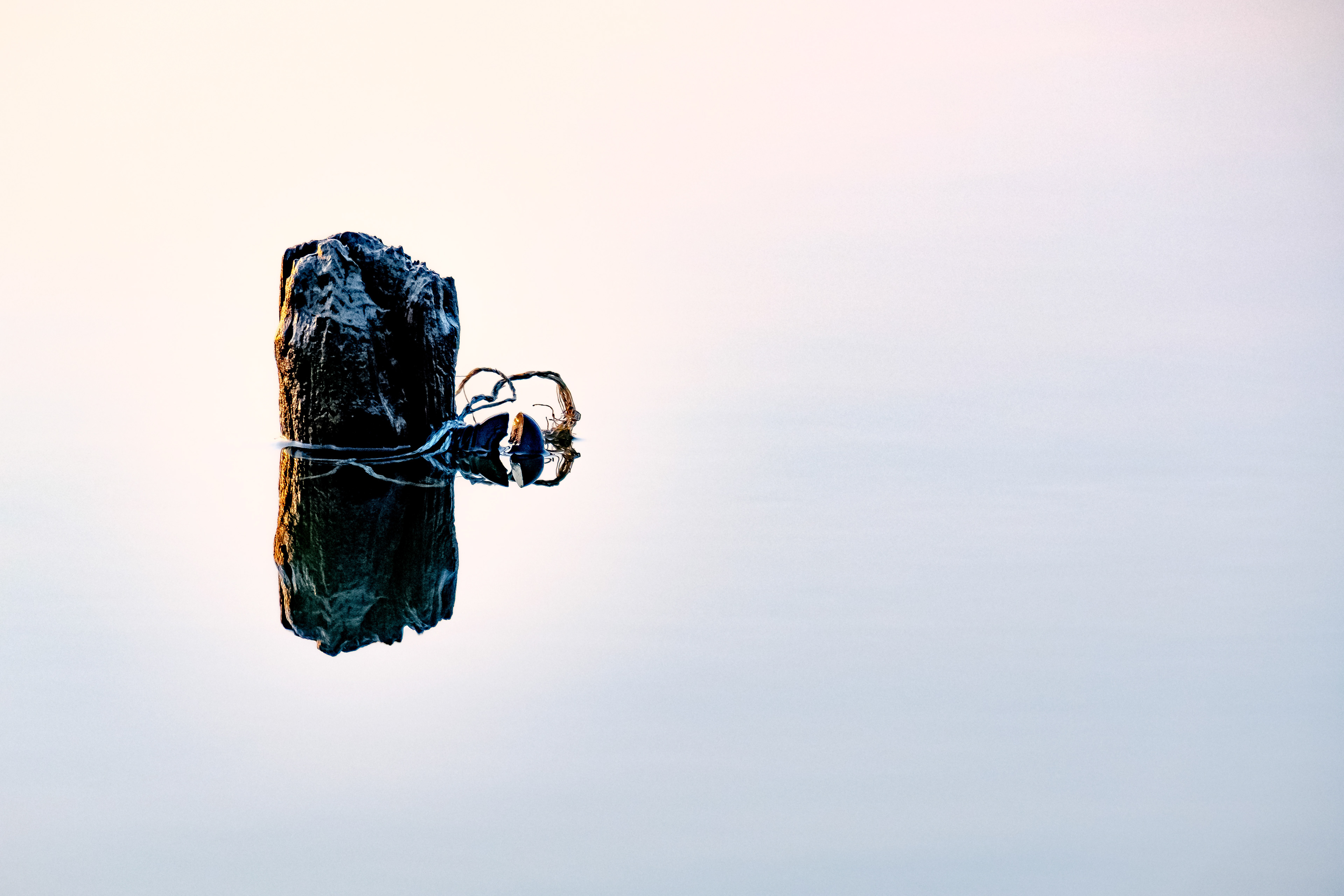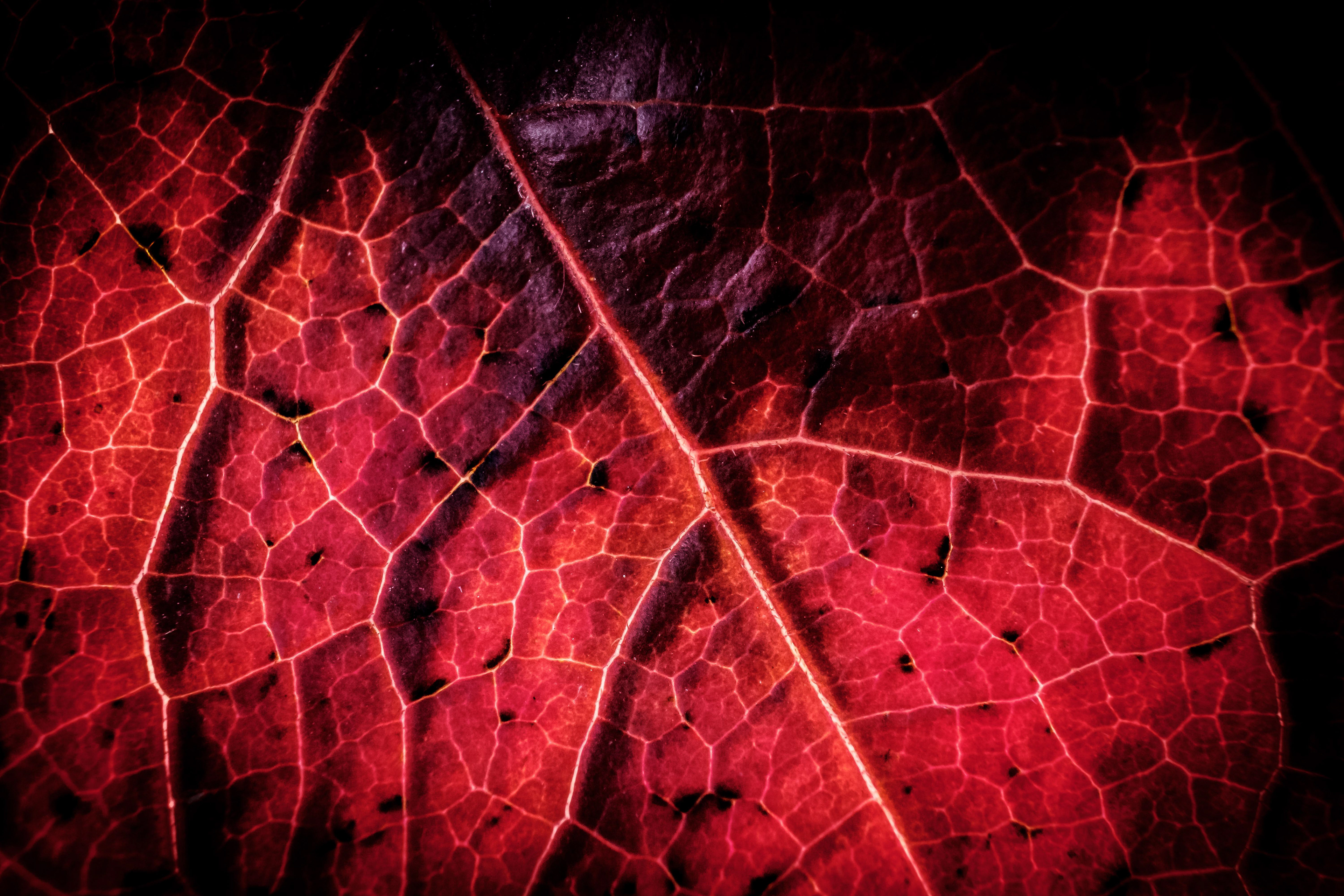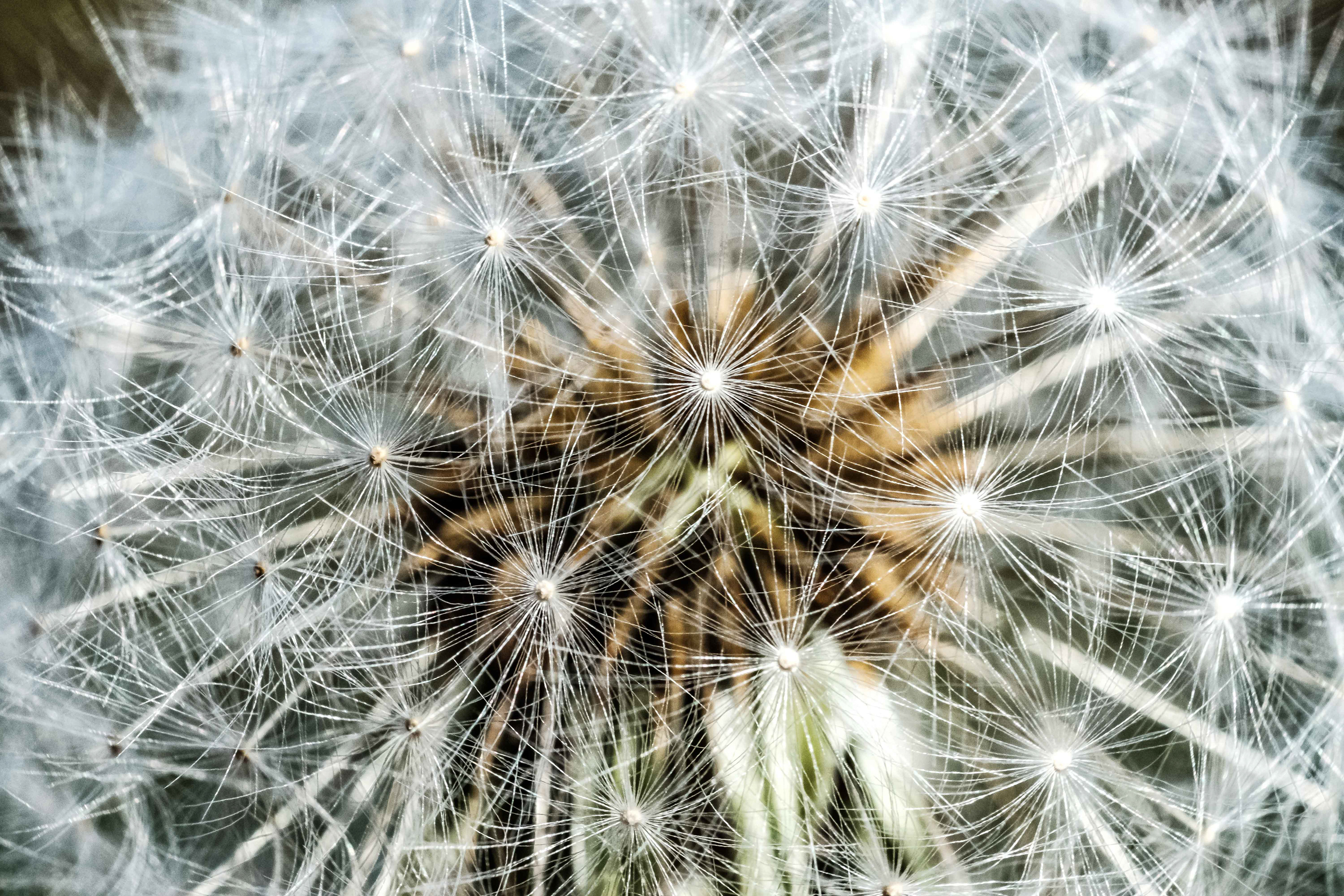 GLOW in the DARK
with little mushrooms in my garden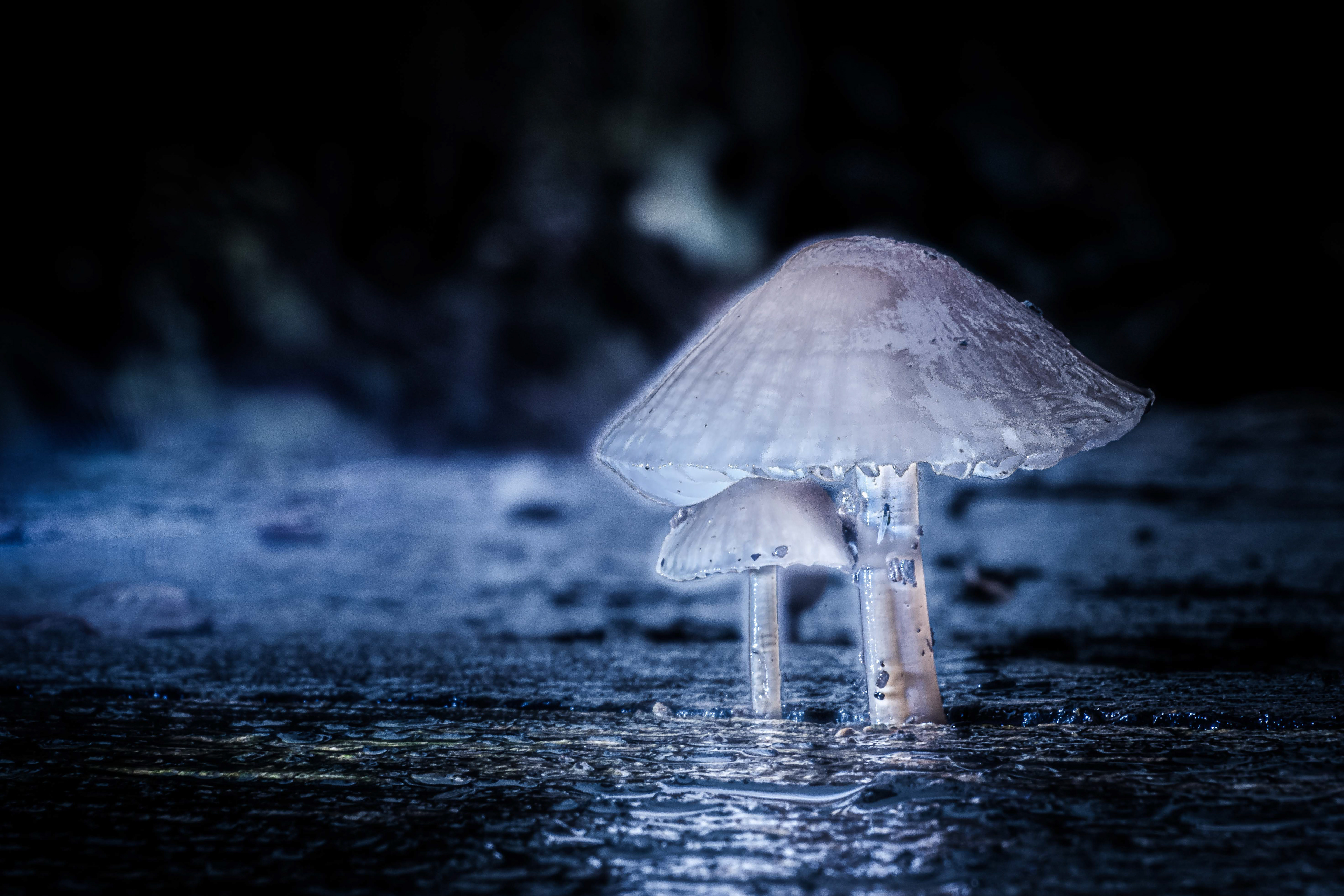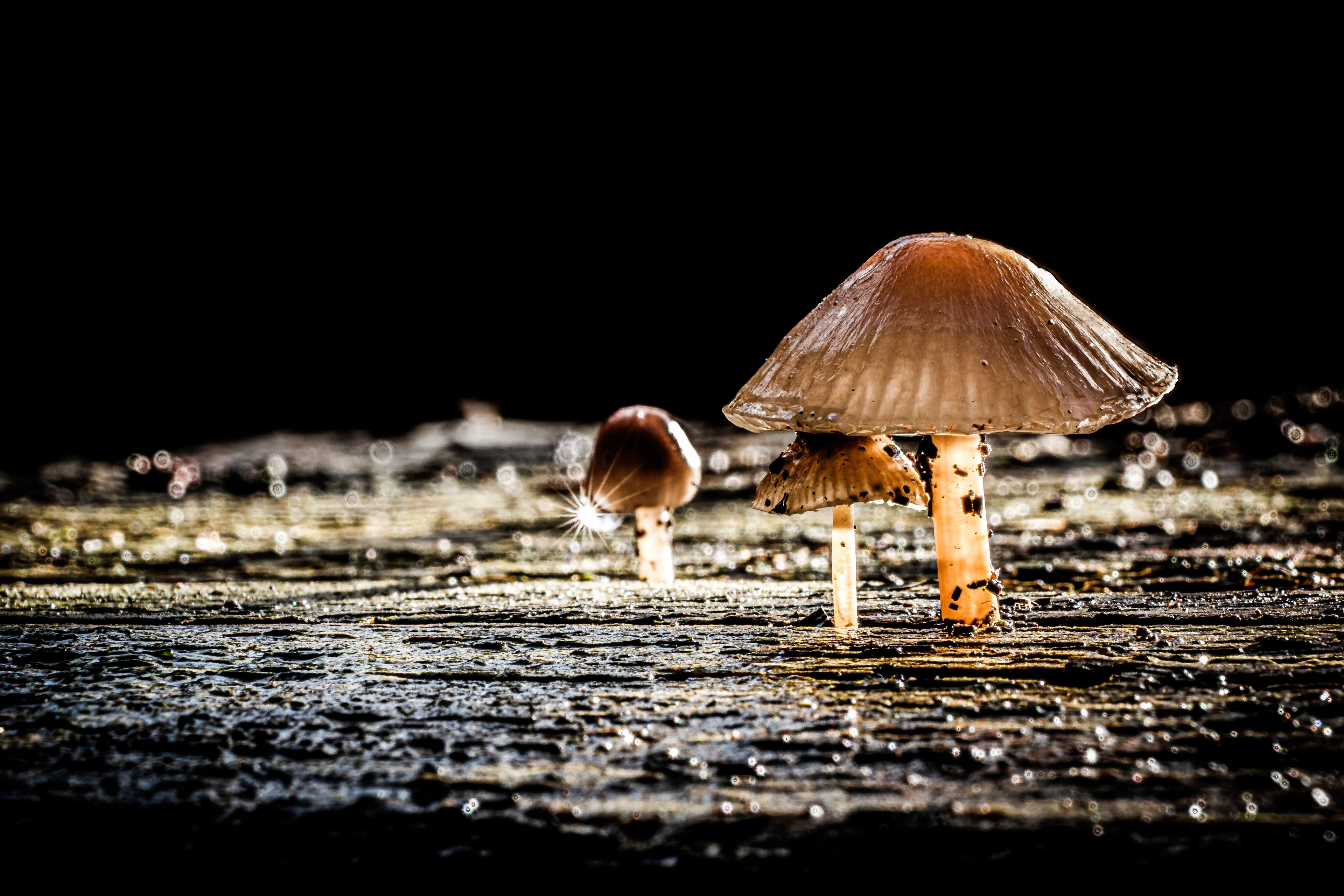 Reflection
Made in-camera with my Fujifilm X-H1 and with the help of my iPhone as a mirror. No Photoshop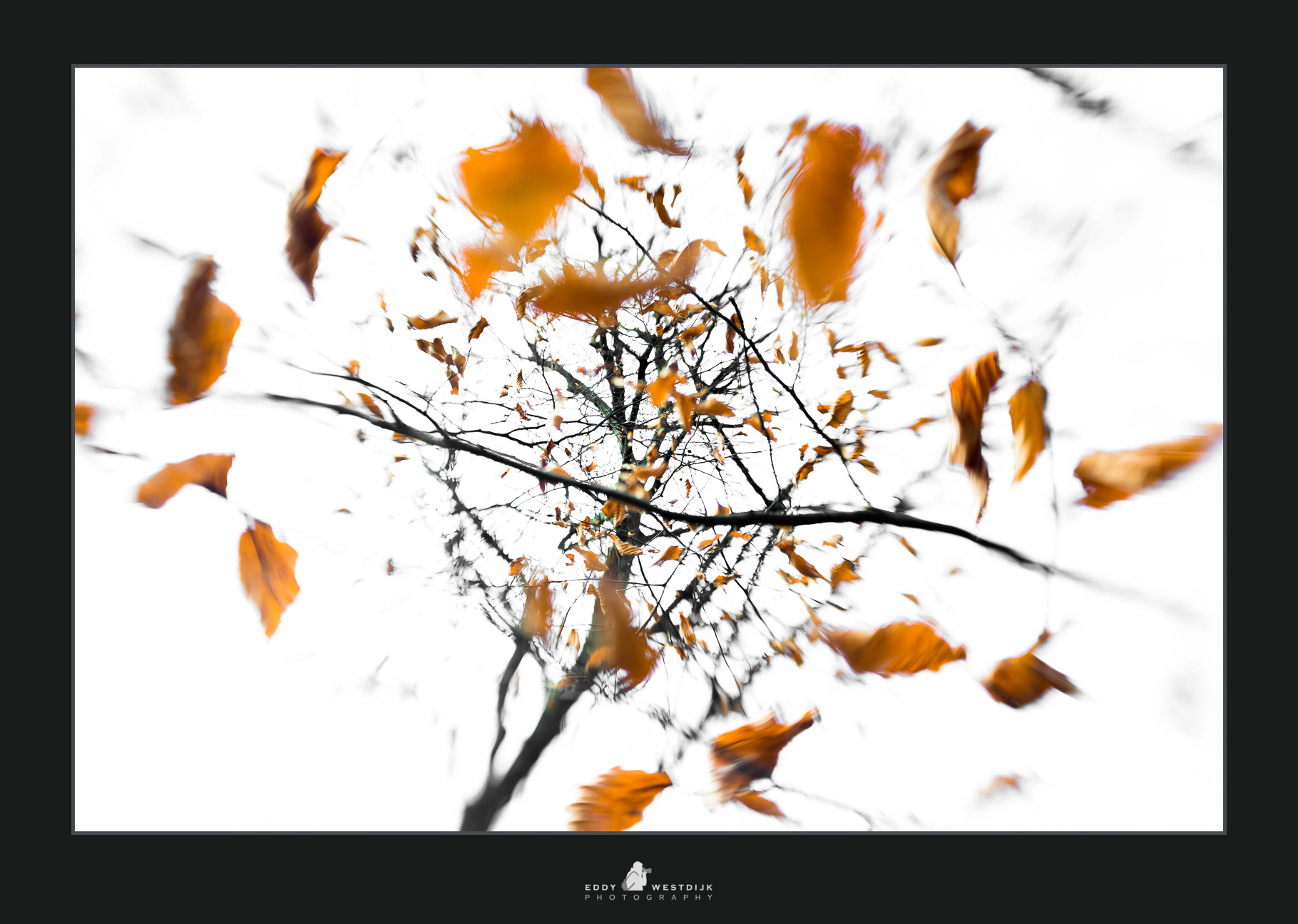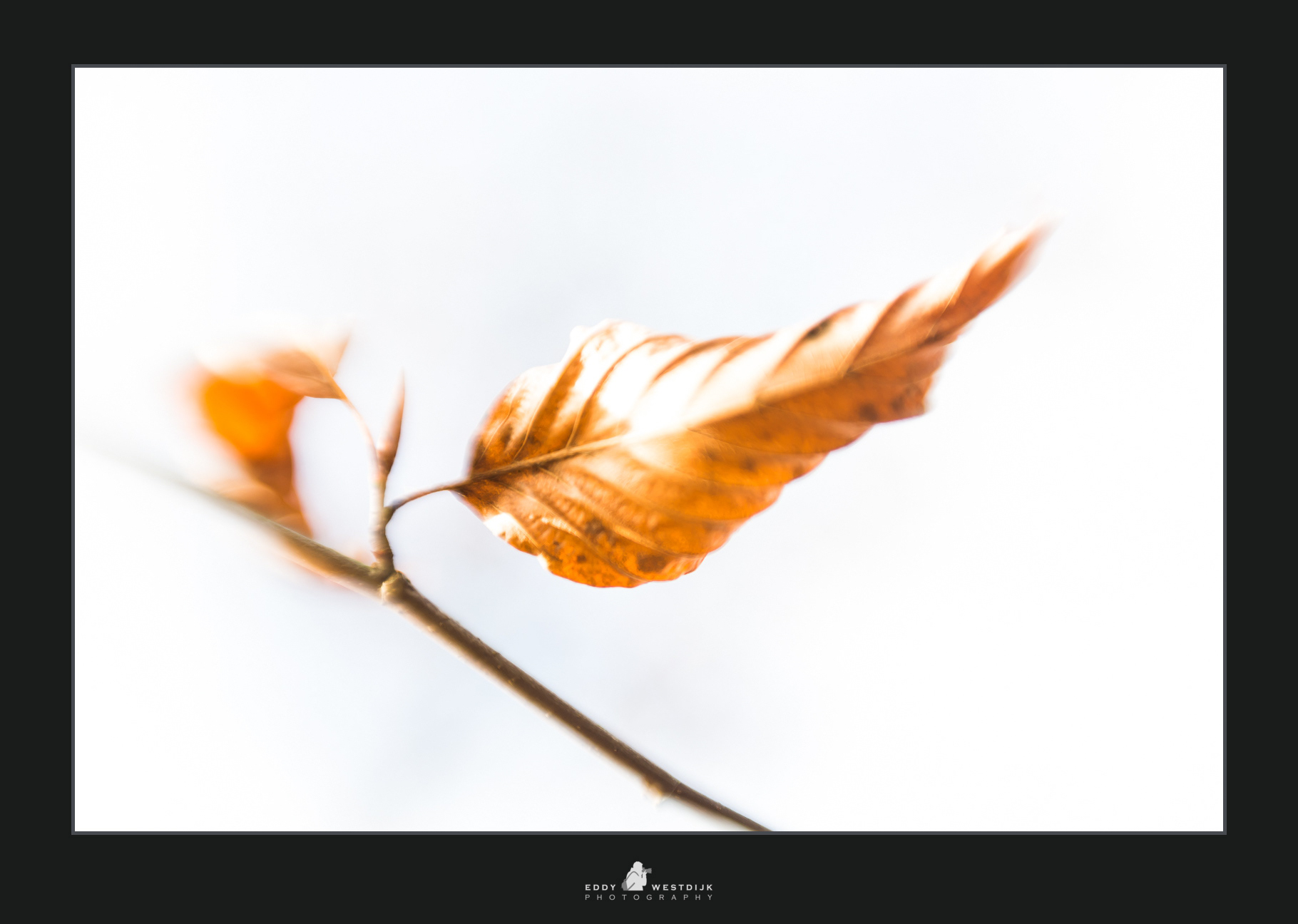 Hoekelum Estate in Ede
Hoekelum is a castle and estate between Ede and Bennekom, in the Dutch province of Gelderland. The area of the estate owned by Gelders Landscape is 112 hectares. A park has been created around the mansion in the style of, among others, Johan David Zocher. A stream has been created through the park with winding paths and straight forest lanes.
I found these autumn scenes in the verge of these paths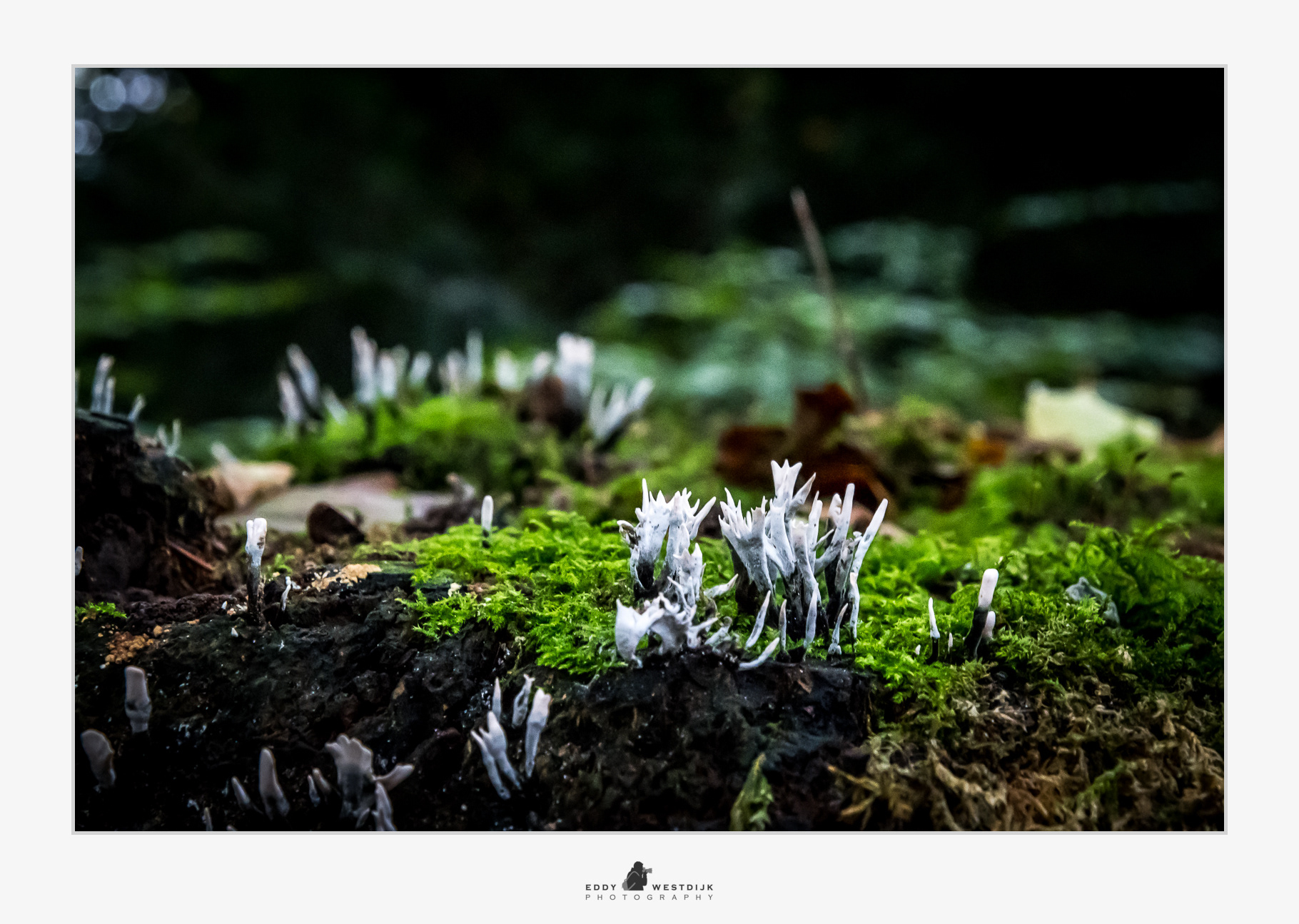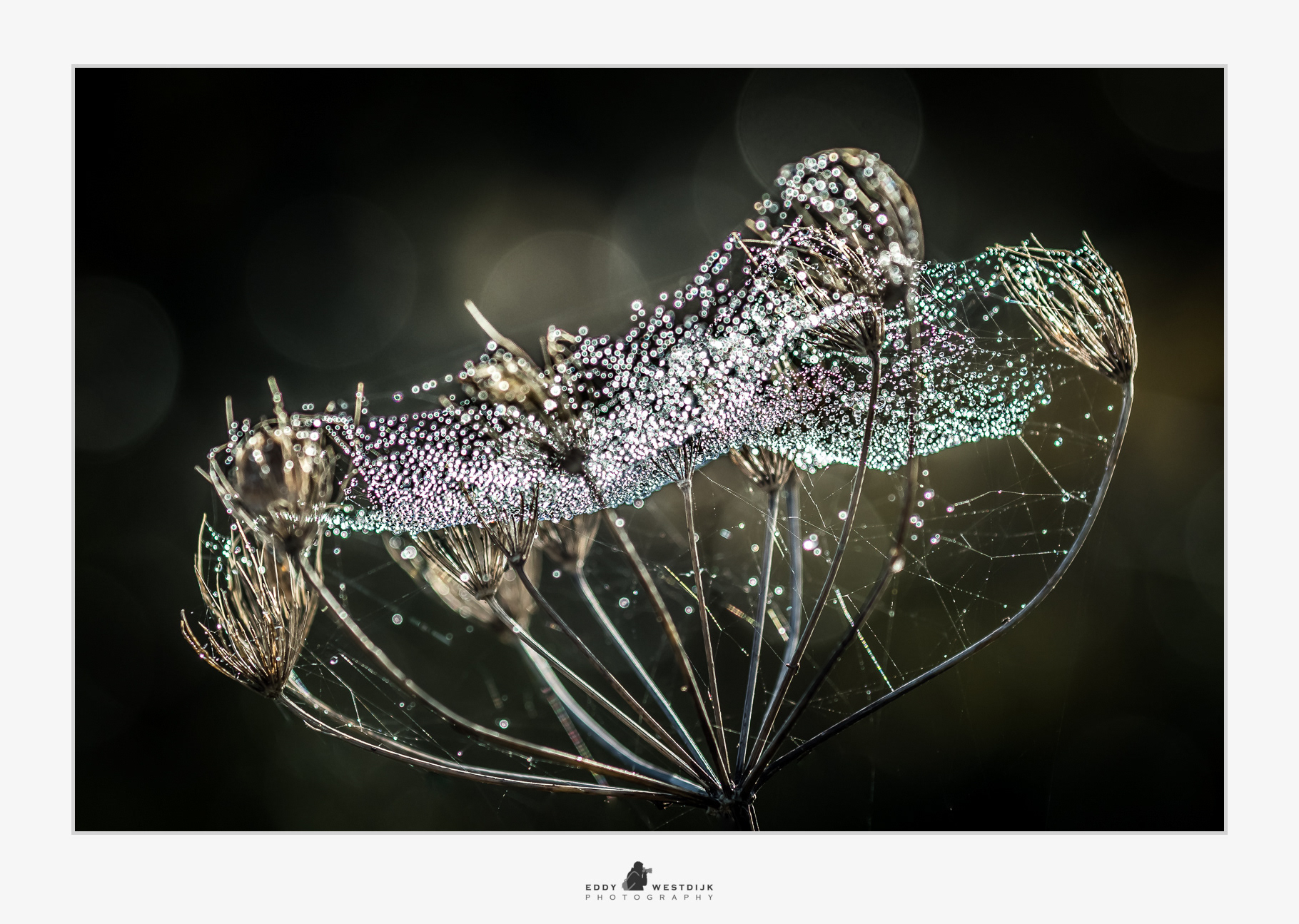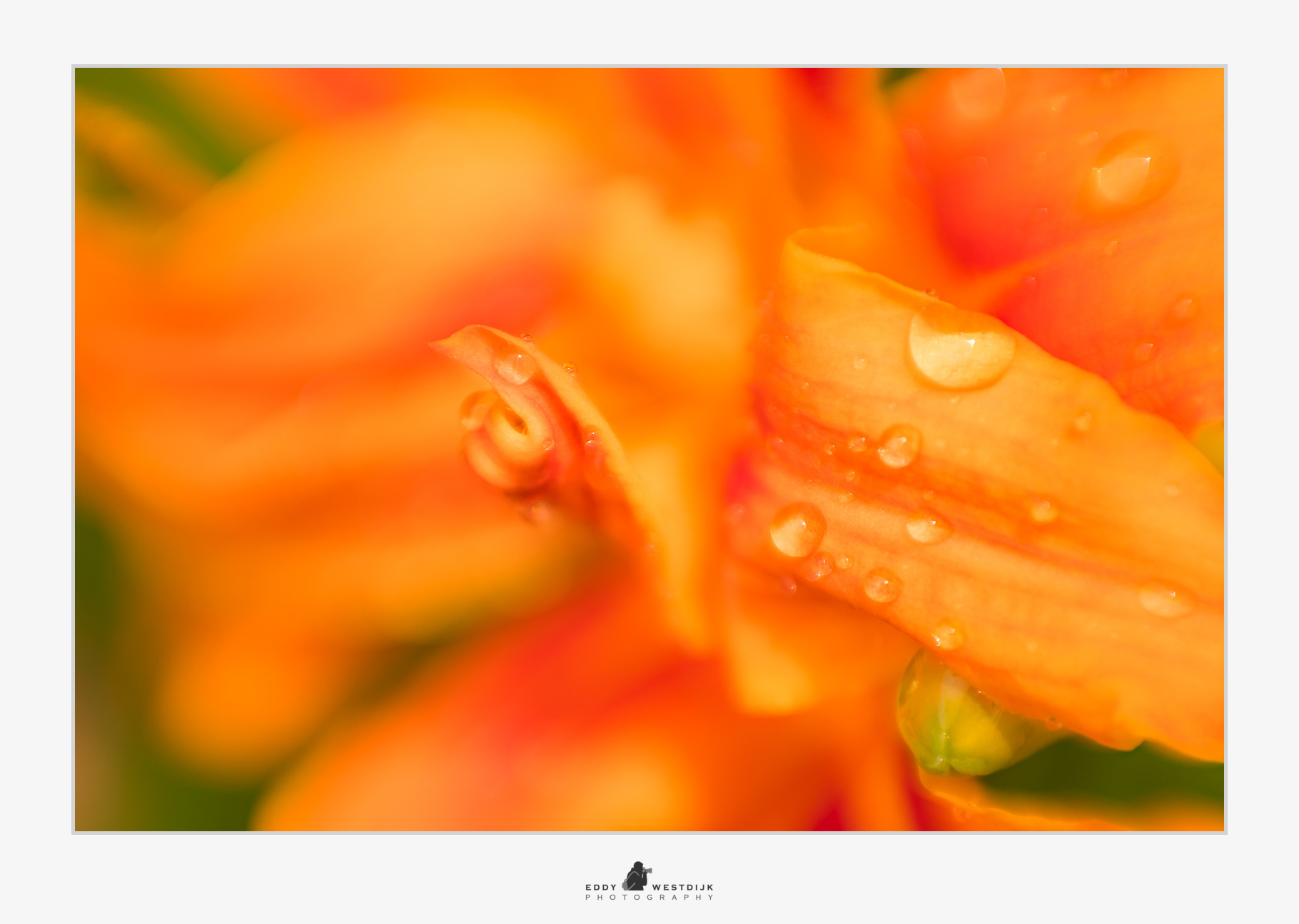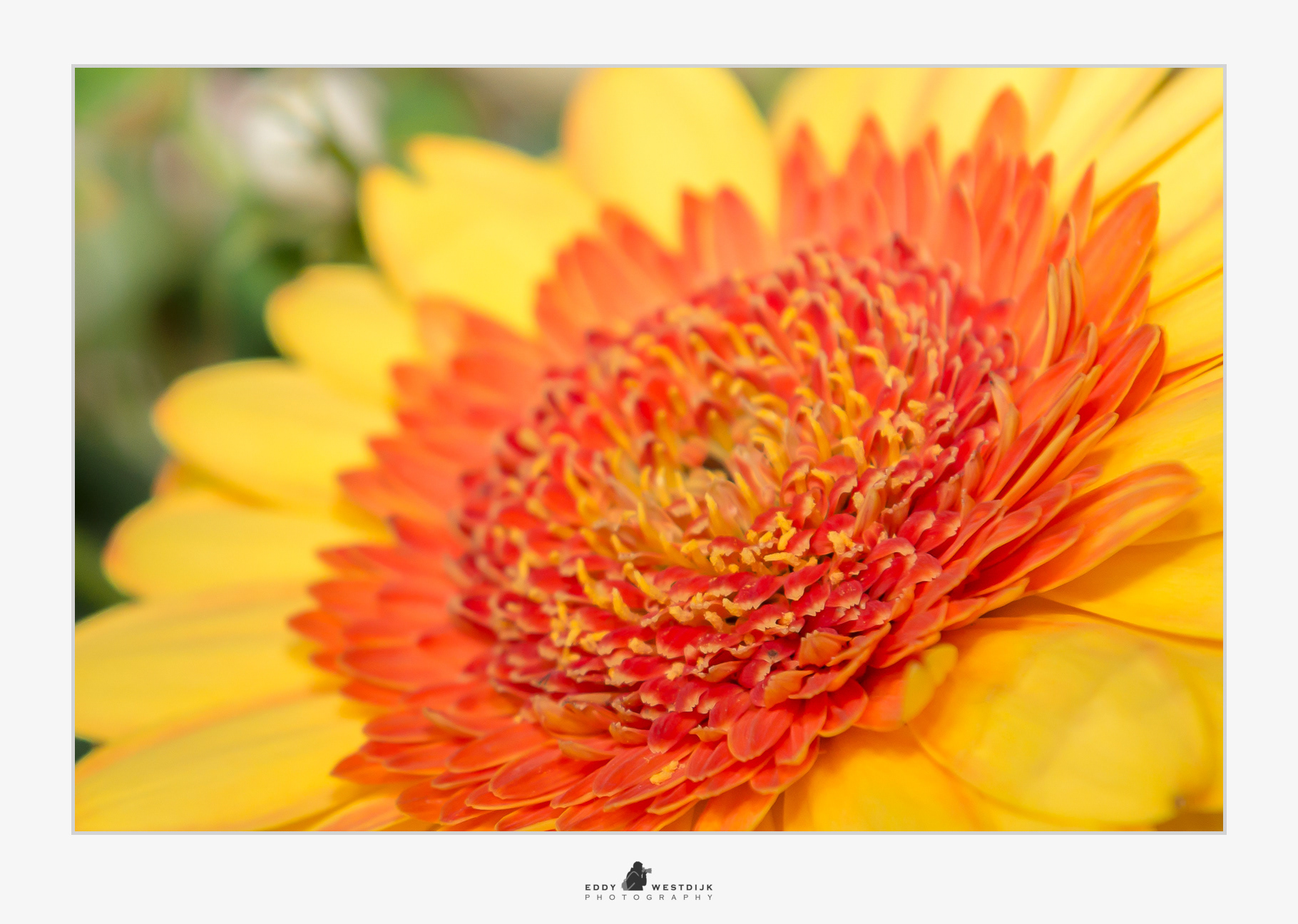 Photos made with a Lensbaby Composer Pro II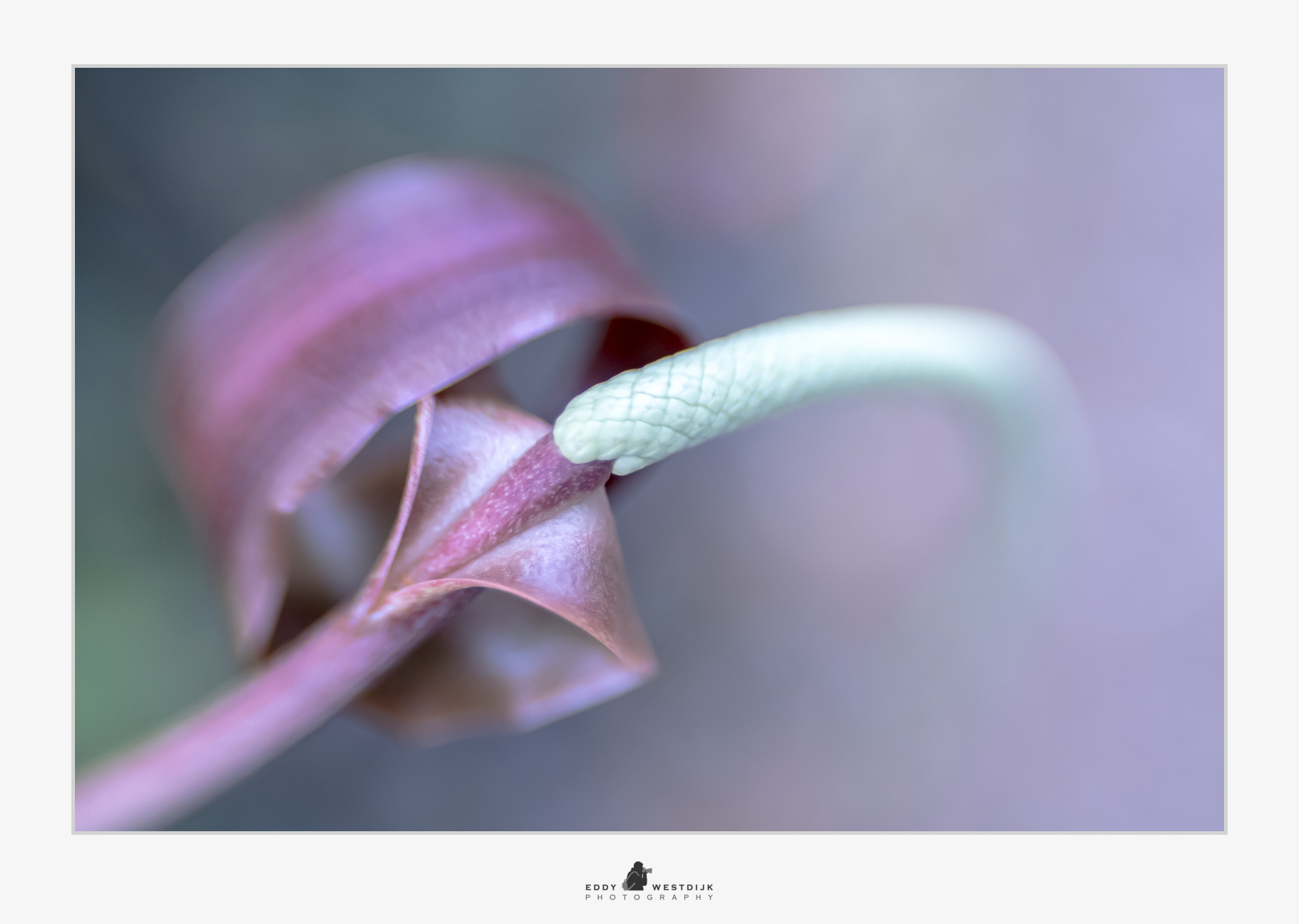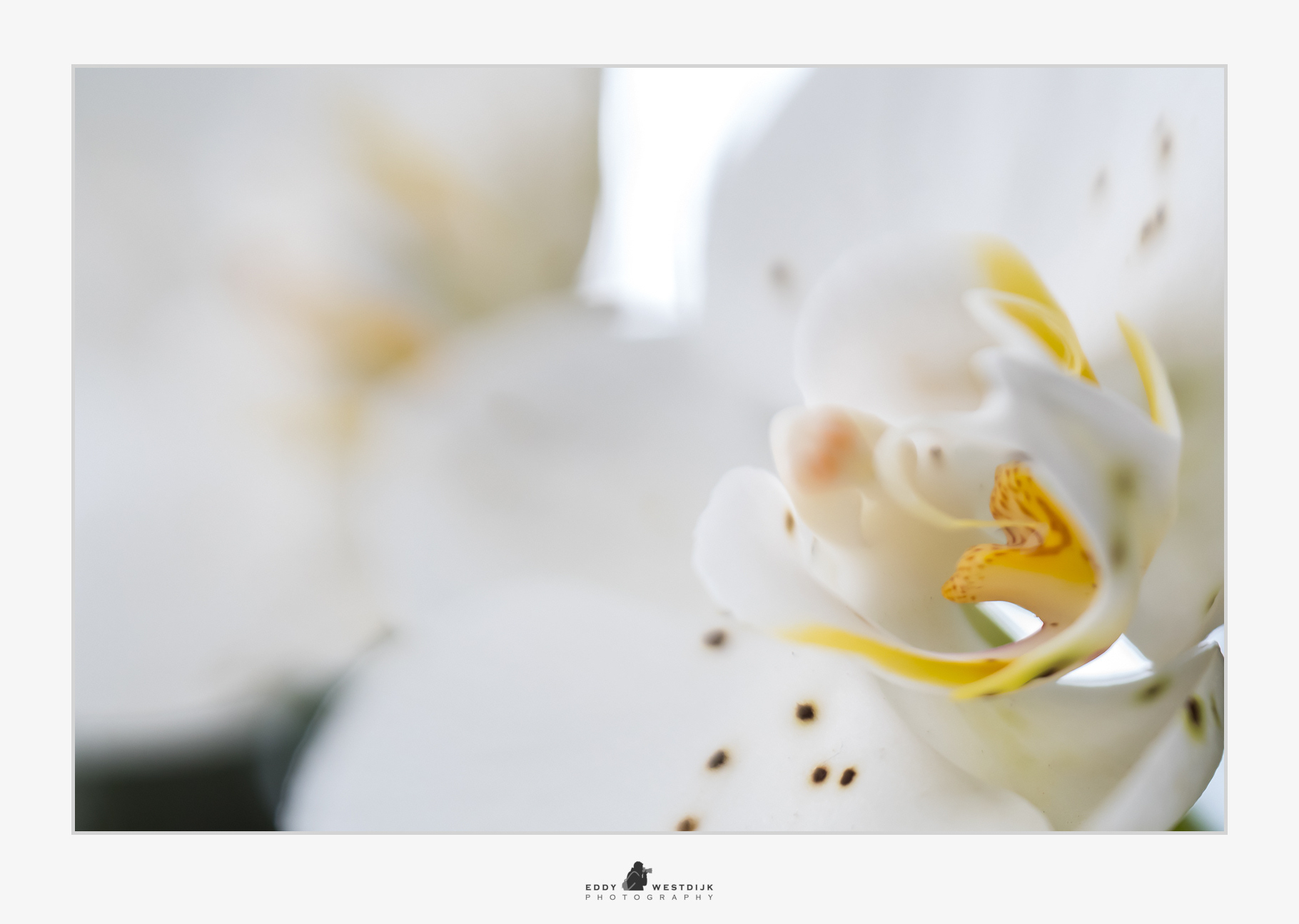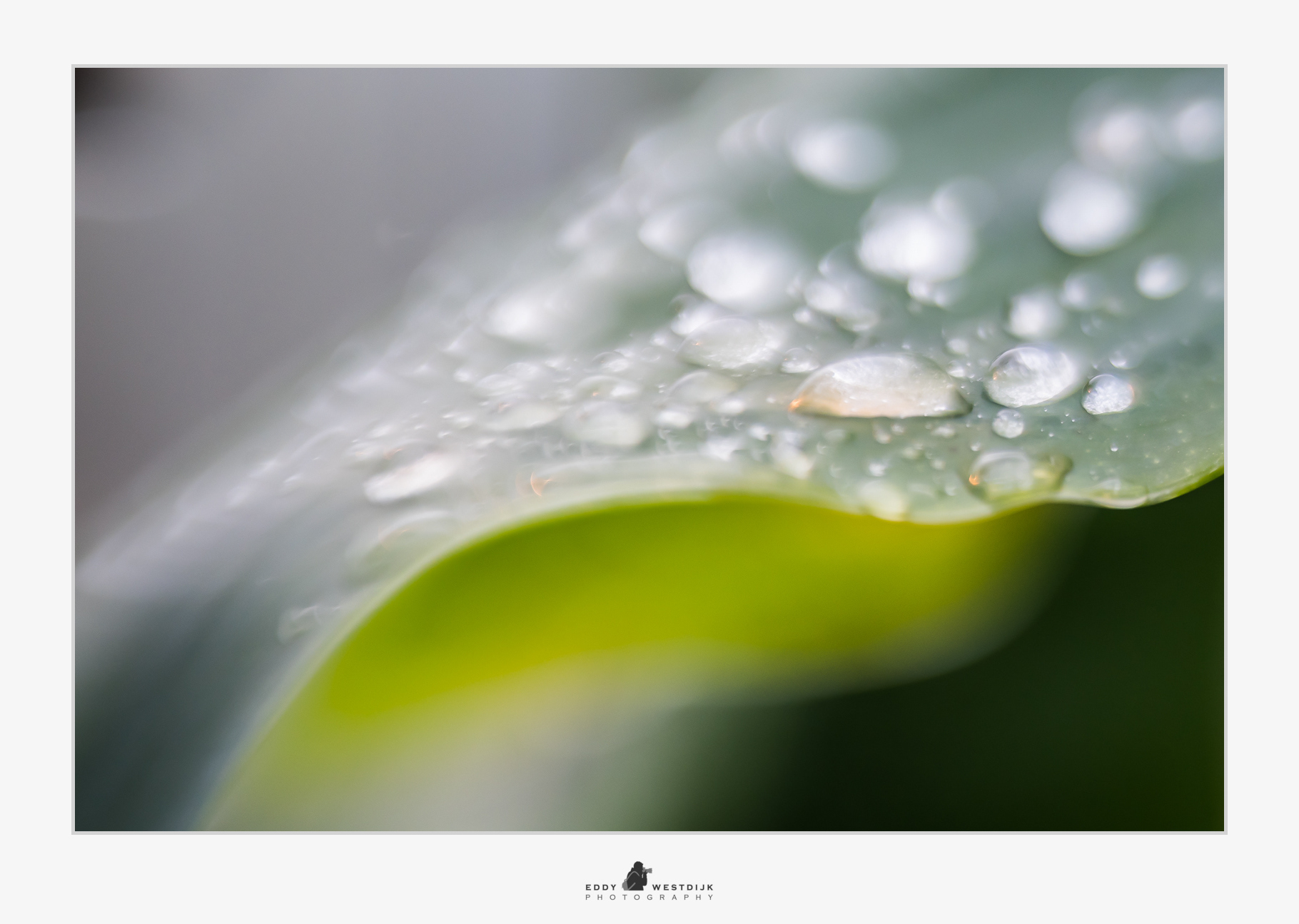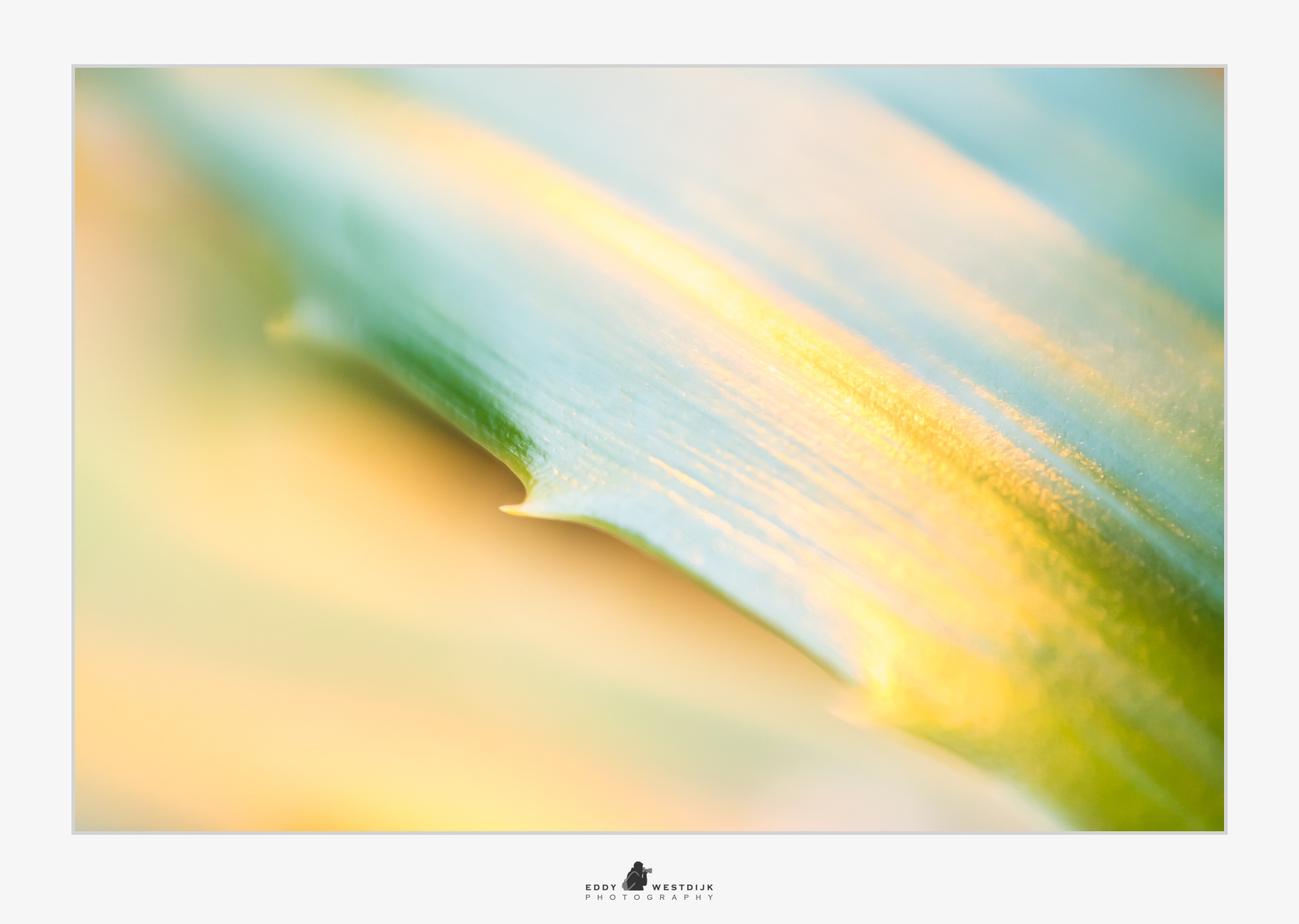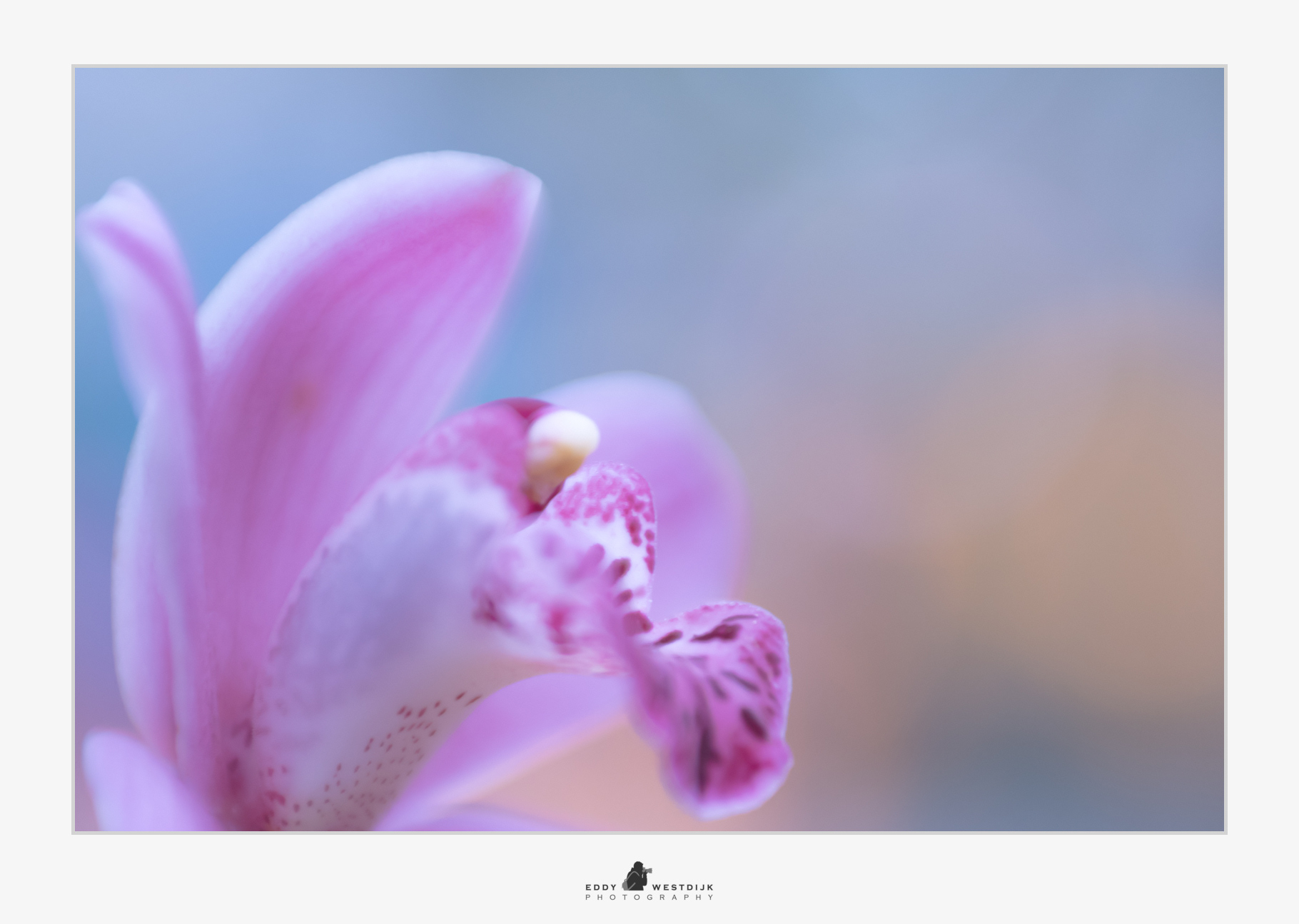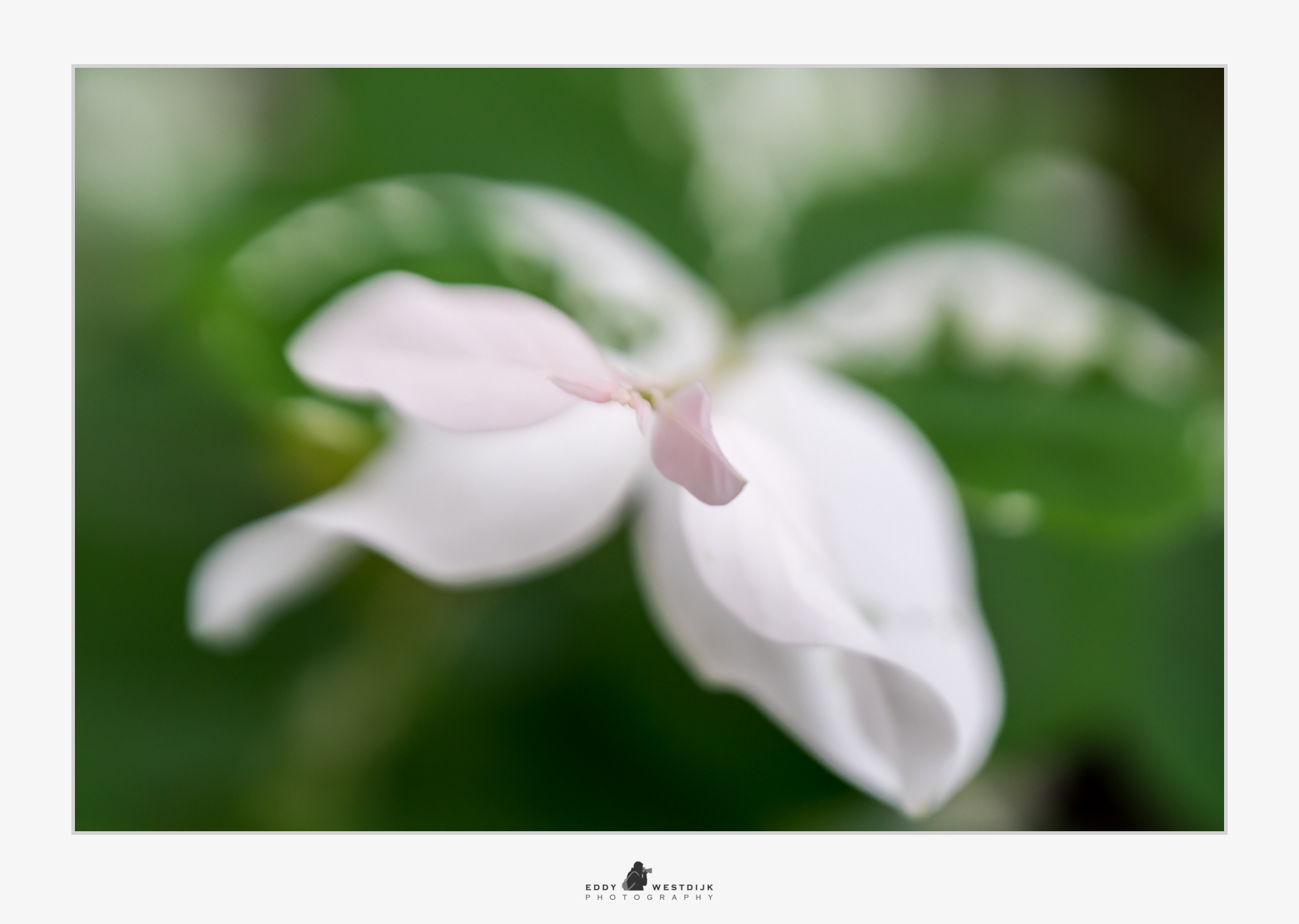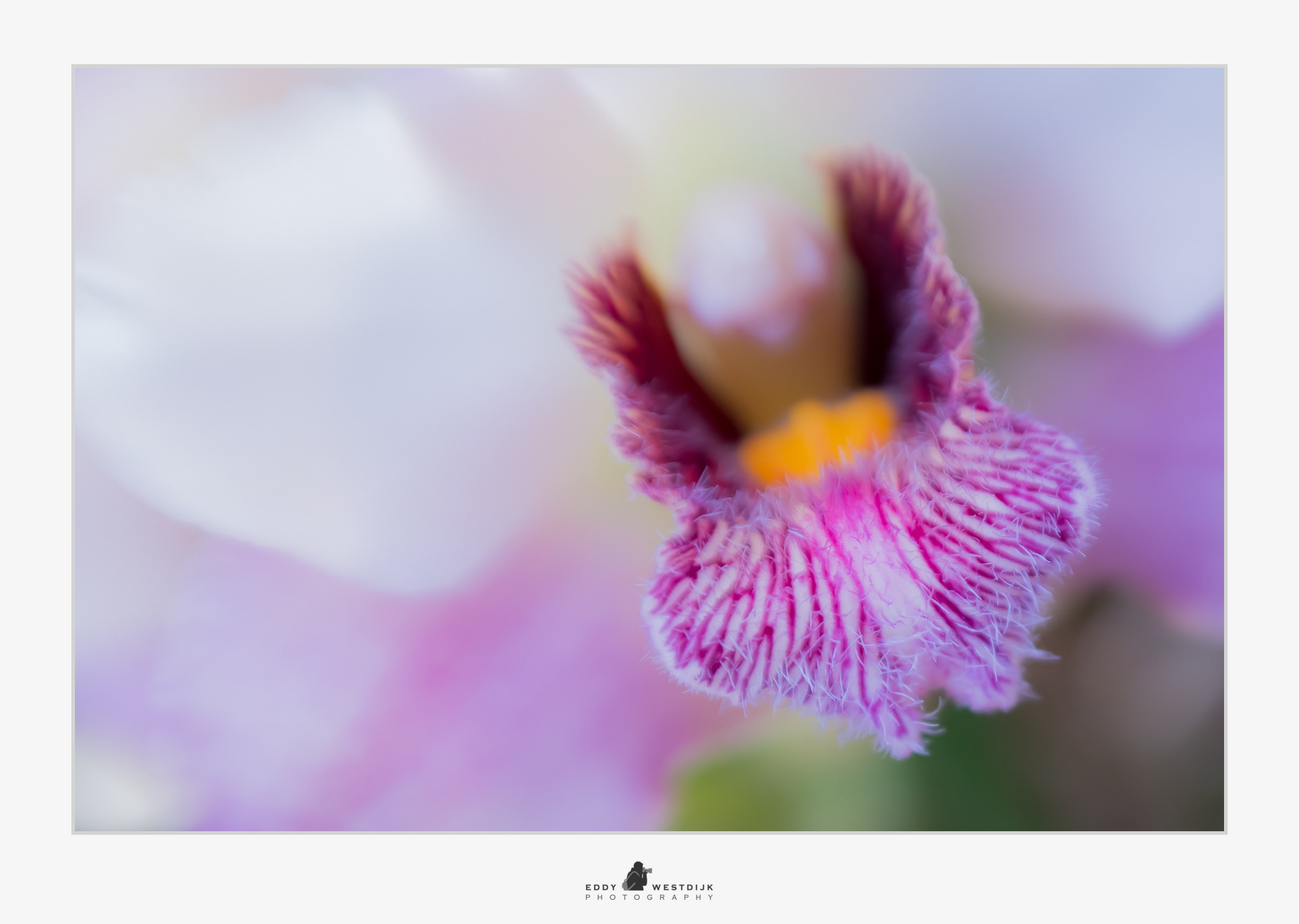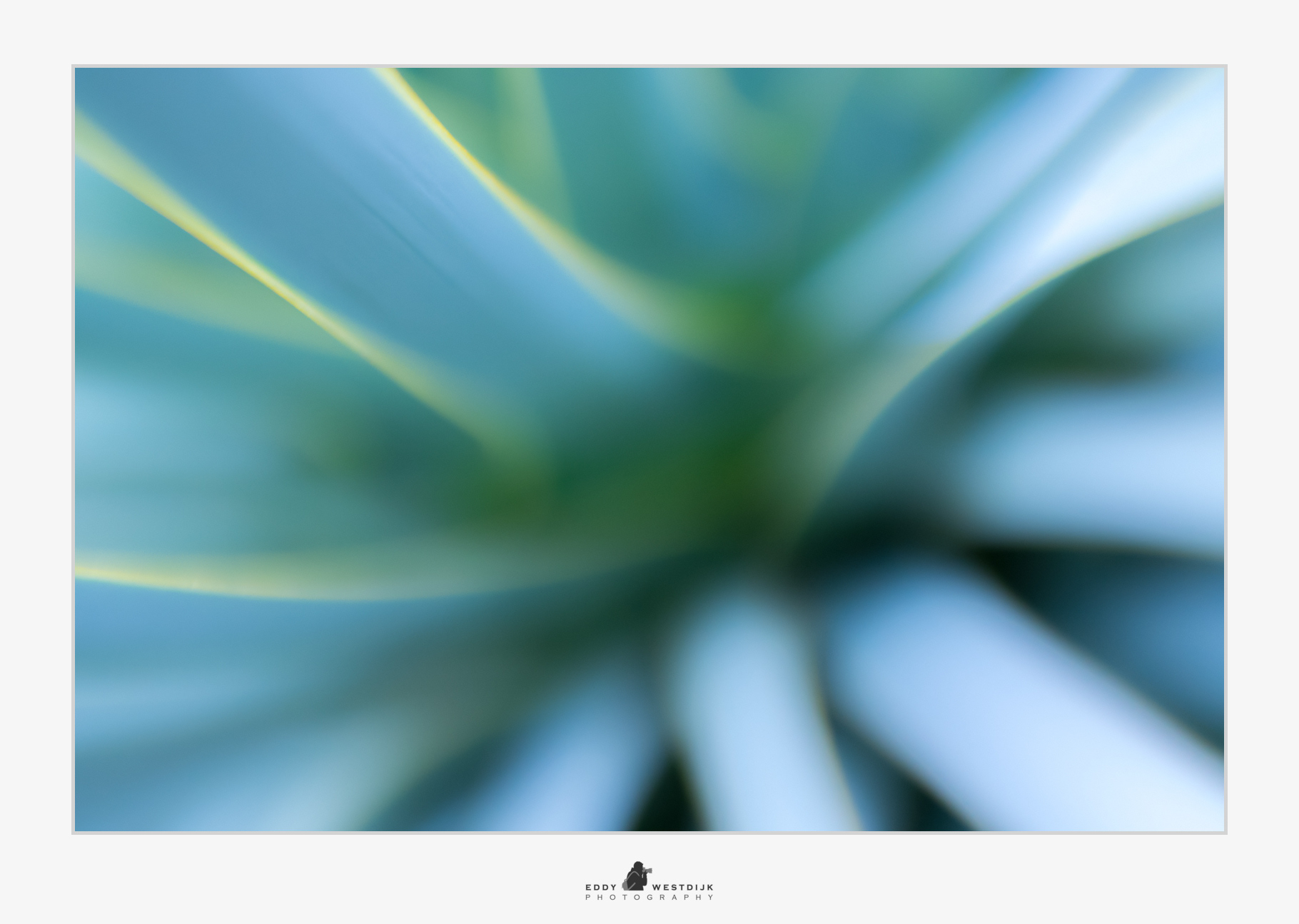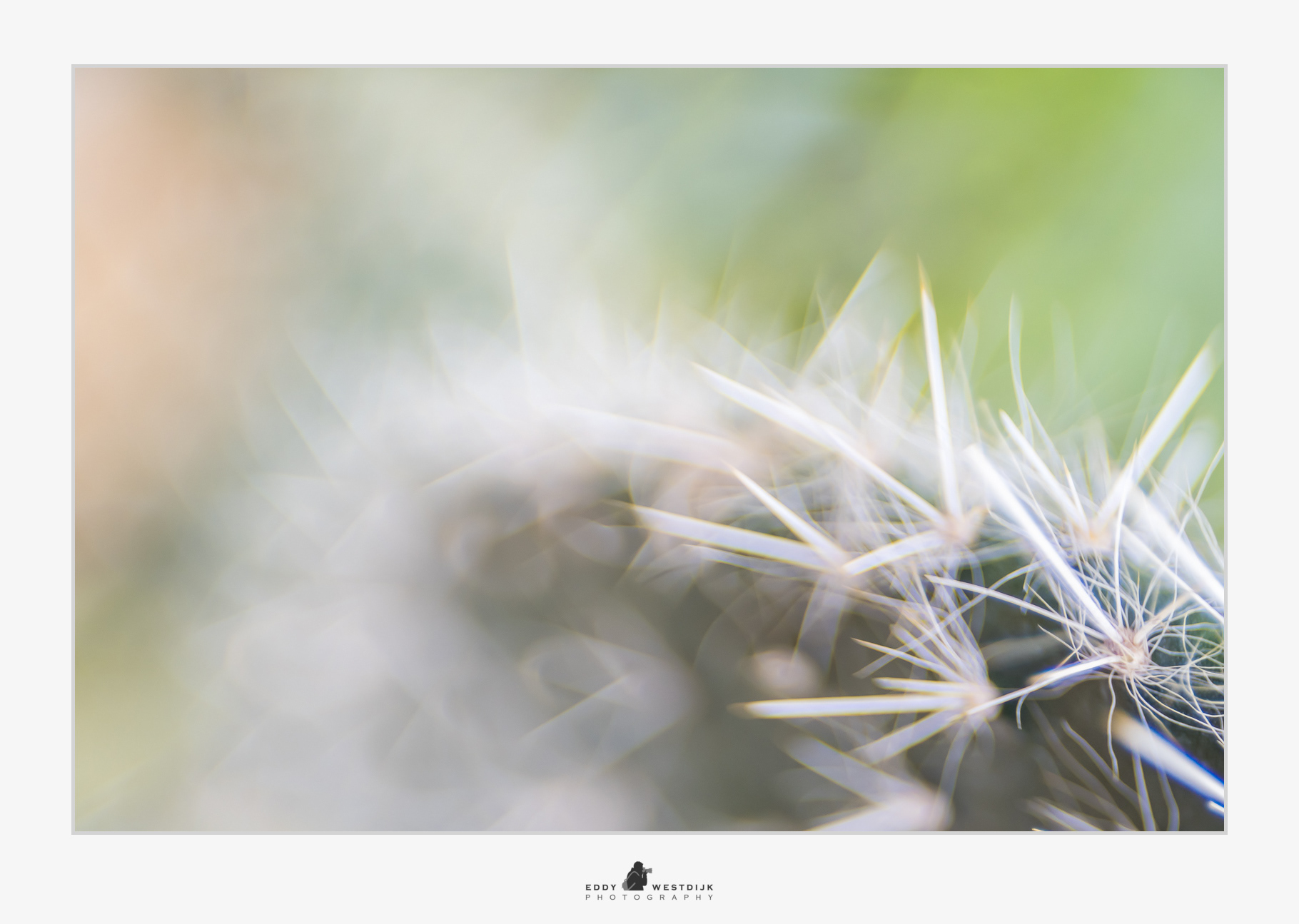 Mushrooms in Warnsborn, Arnhem
Warnsborn is an estate located northwest of Arnhem. It is located between the N224 (Amsterdamseweg), the Schelmseweg and the Bakenbergseweg / Kemperbergweg. It is owned by Het Geldersch Landschap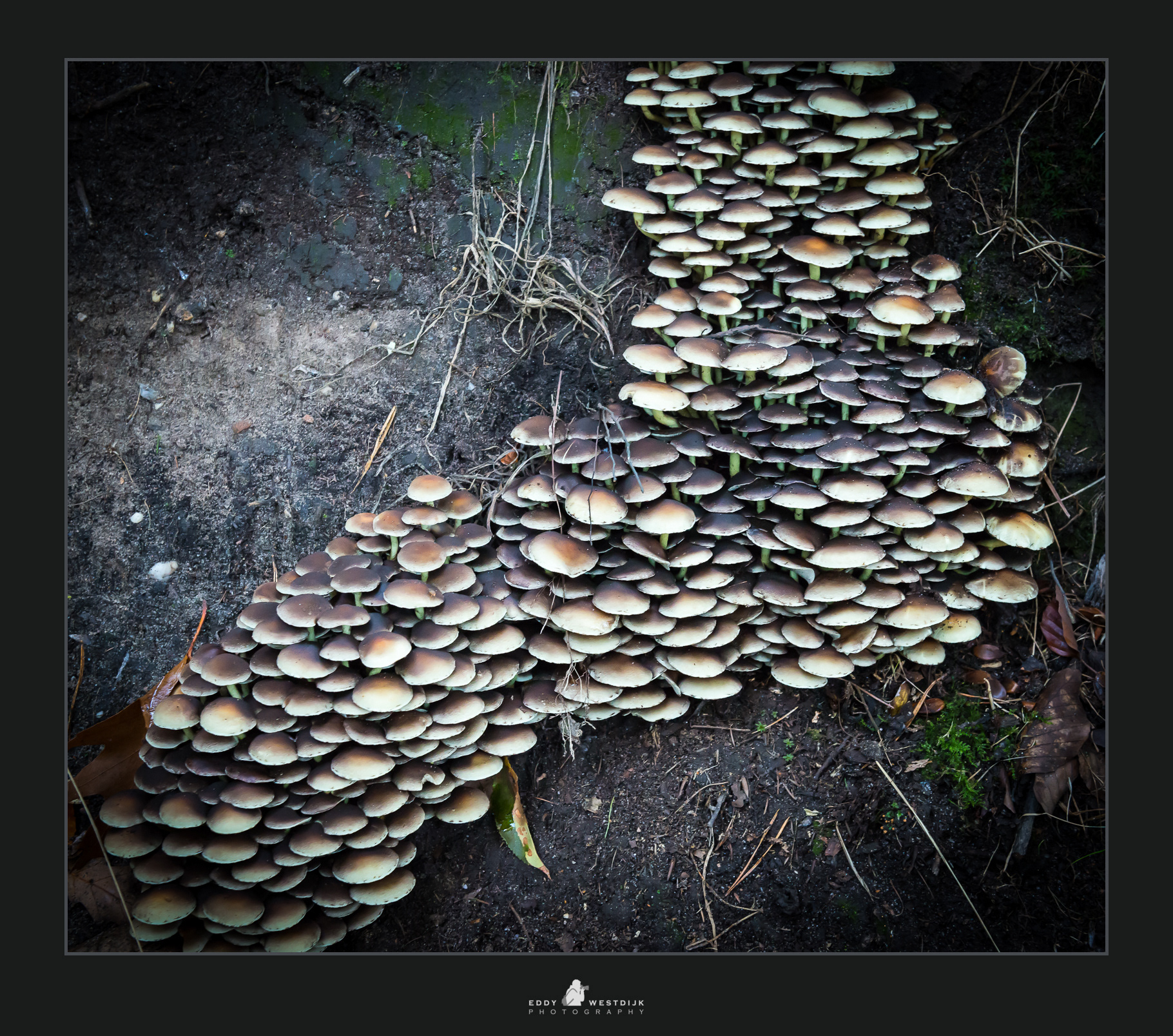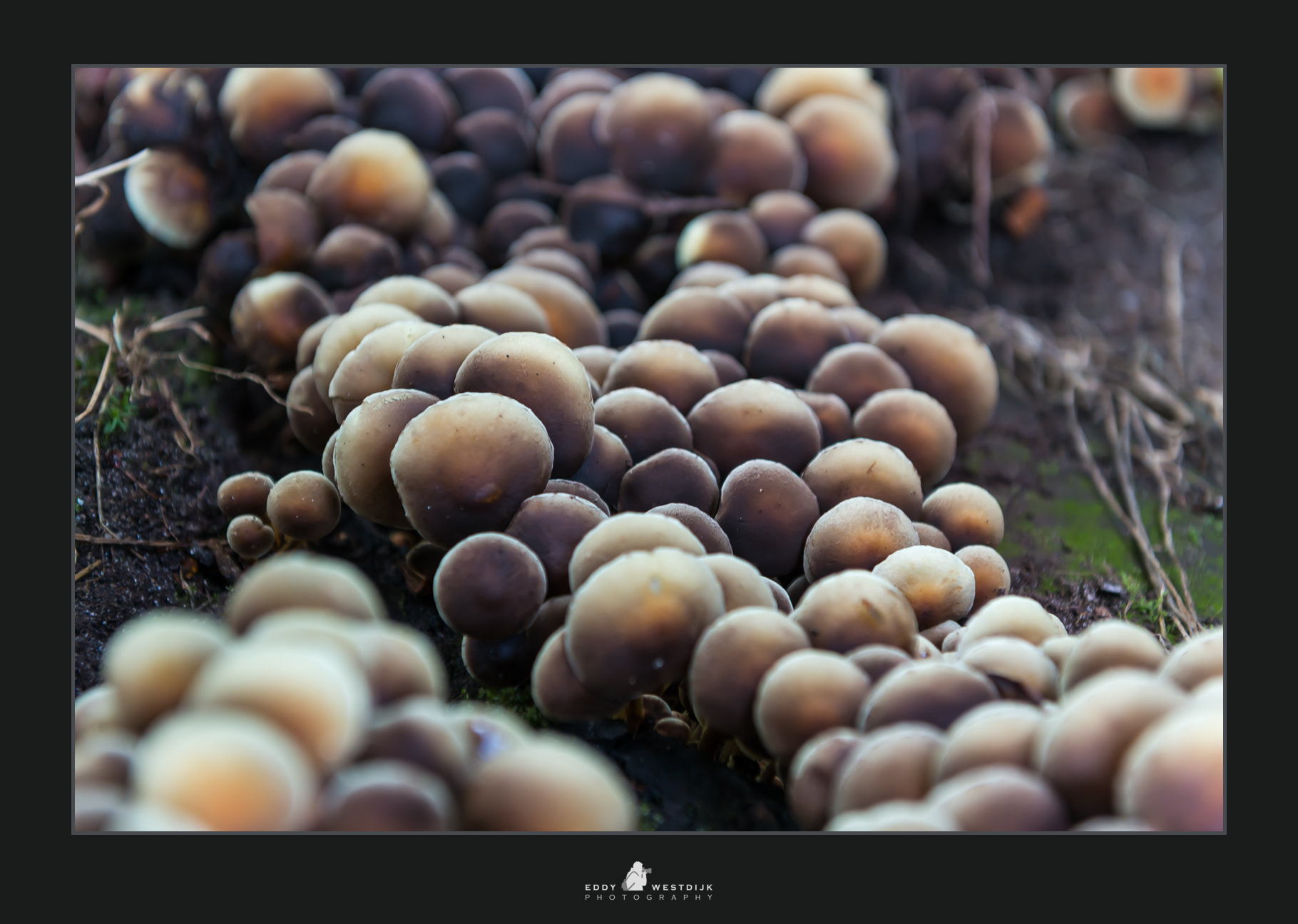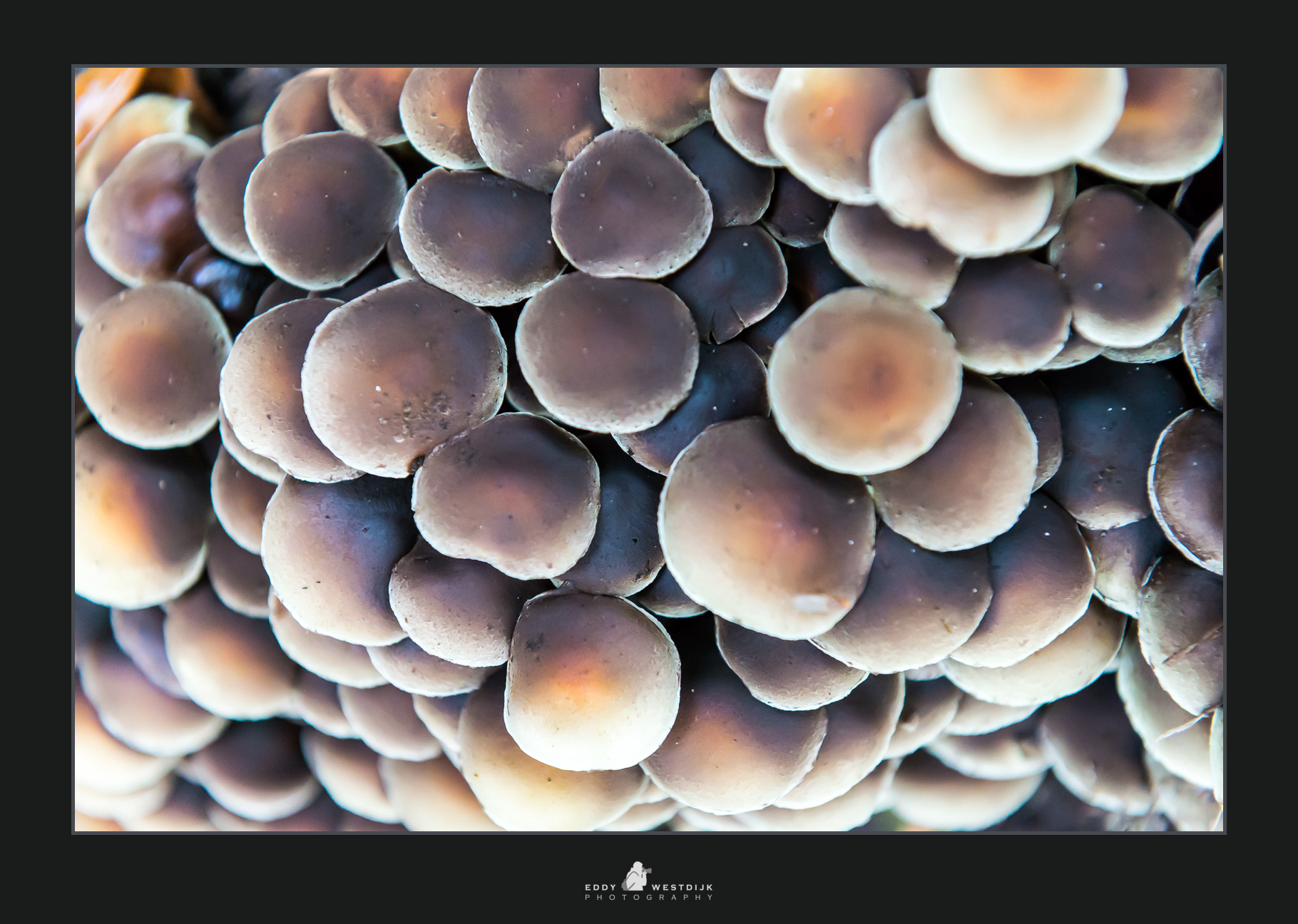 Veluwe
The Veluwe is a predominantly wooded region in the Dutch province of Gelderland and a former quarter of the Duchy of Gelre. The Veluwe measures around 1000 km². In contrast to the old quarter, the Veluwe has no clearly defined fixed boundaries. Overall, the region is enclosed between the IJsseldal, the Veluwerandmeren, the Nederrijn and the Gelderse Vallei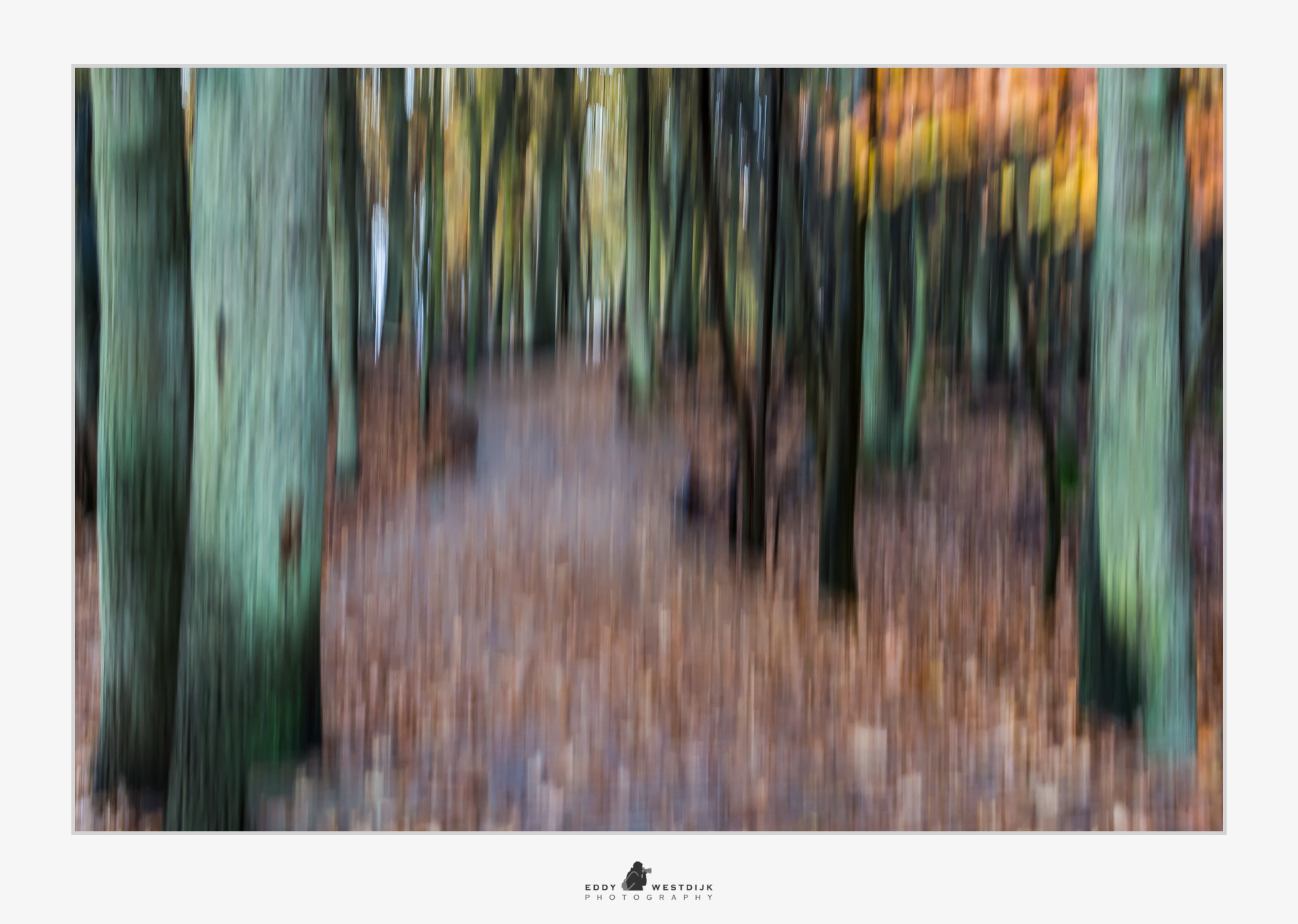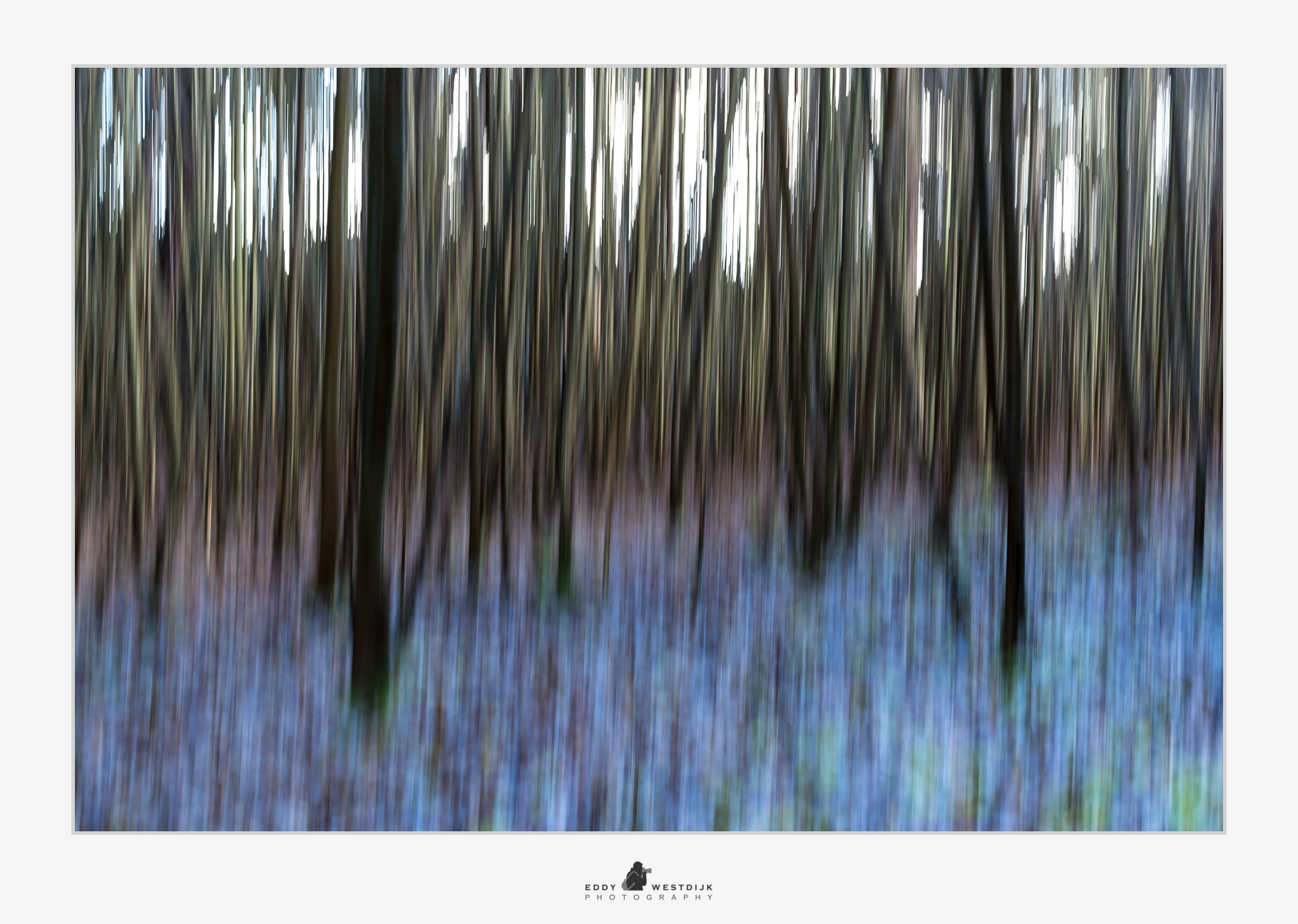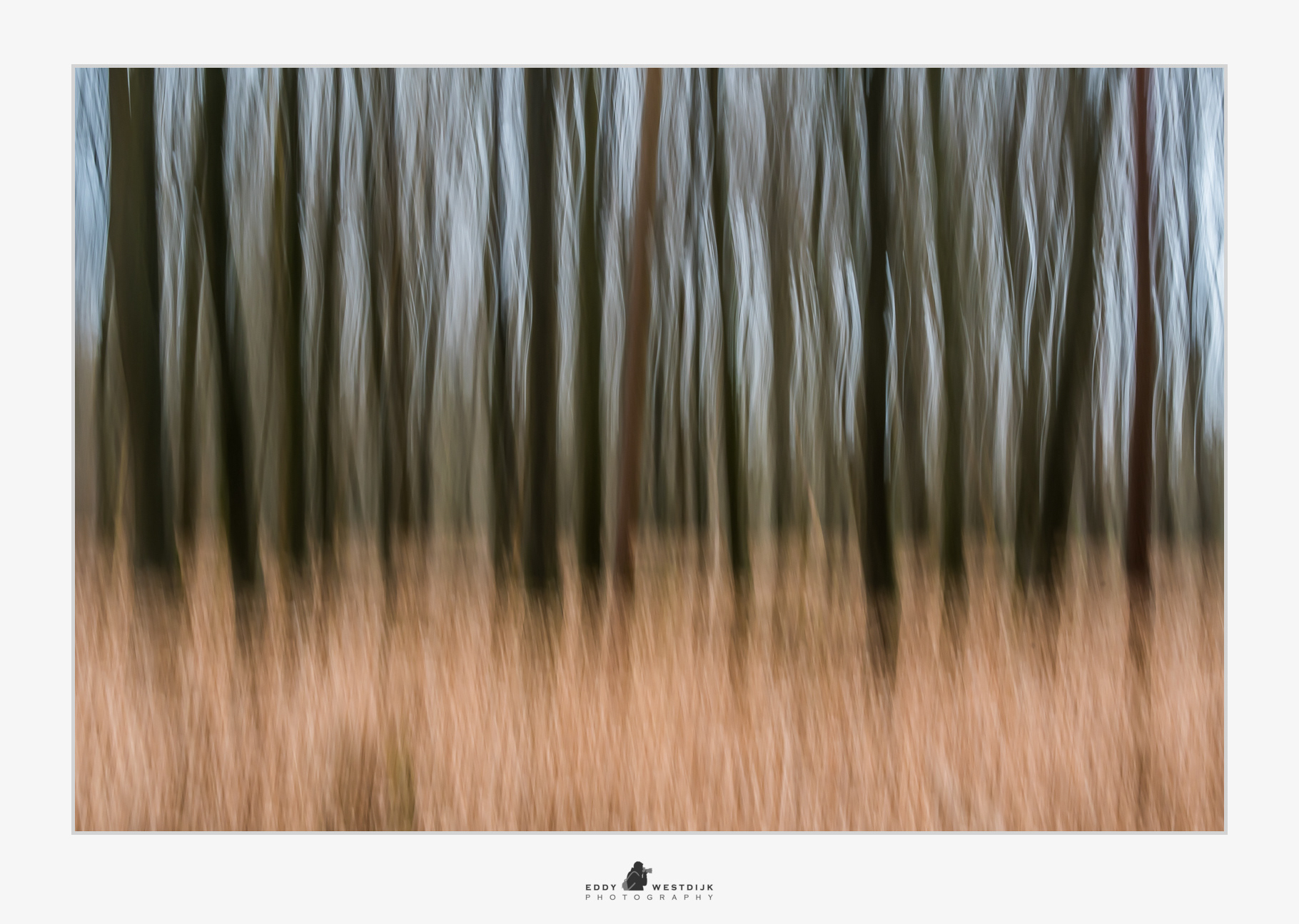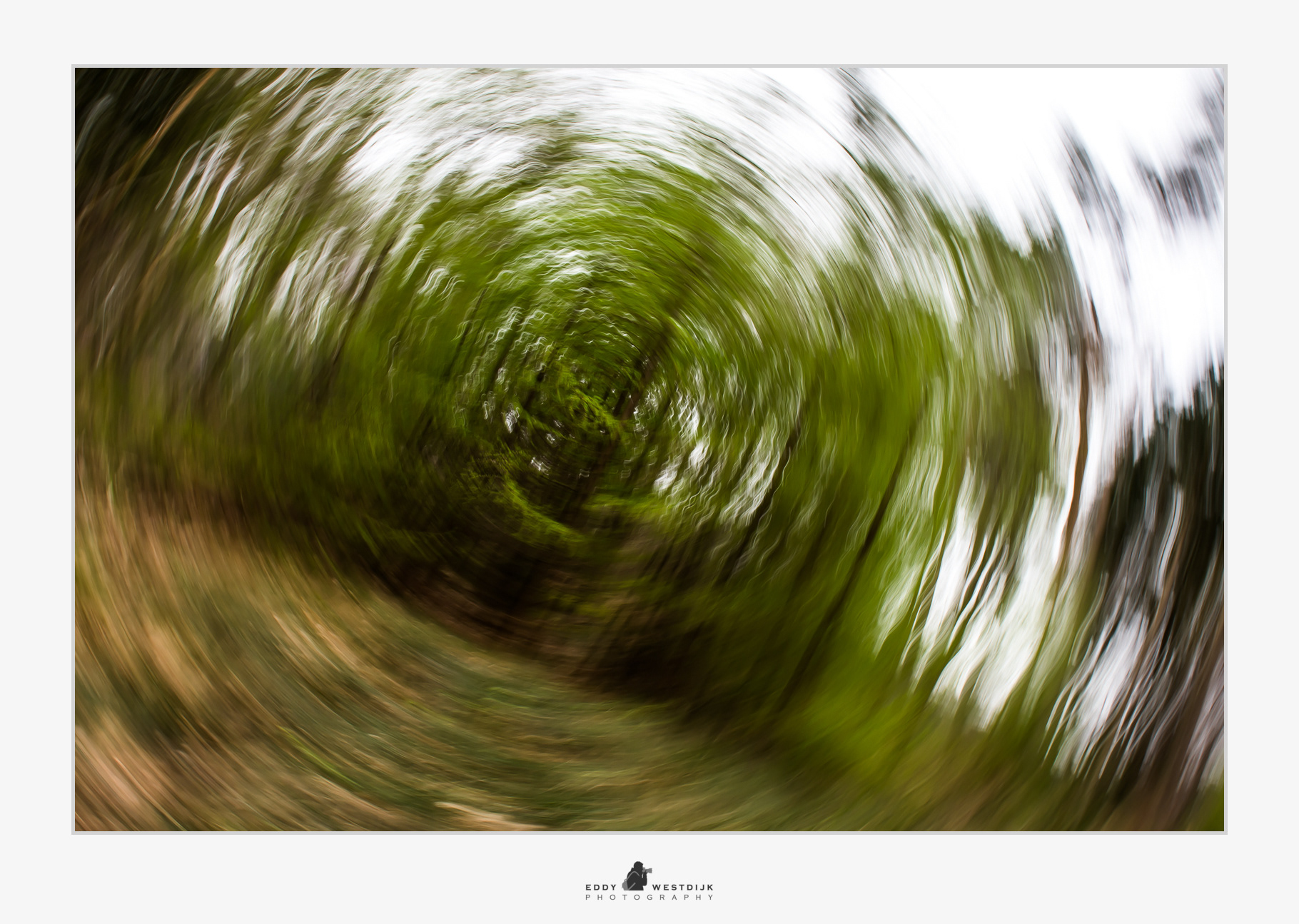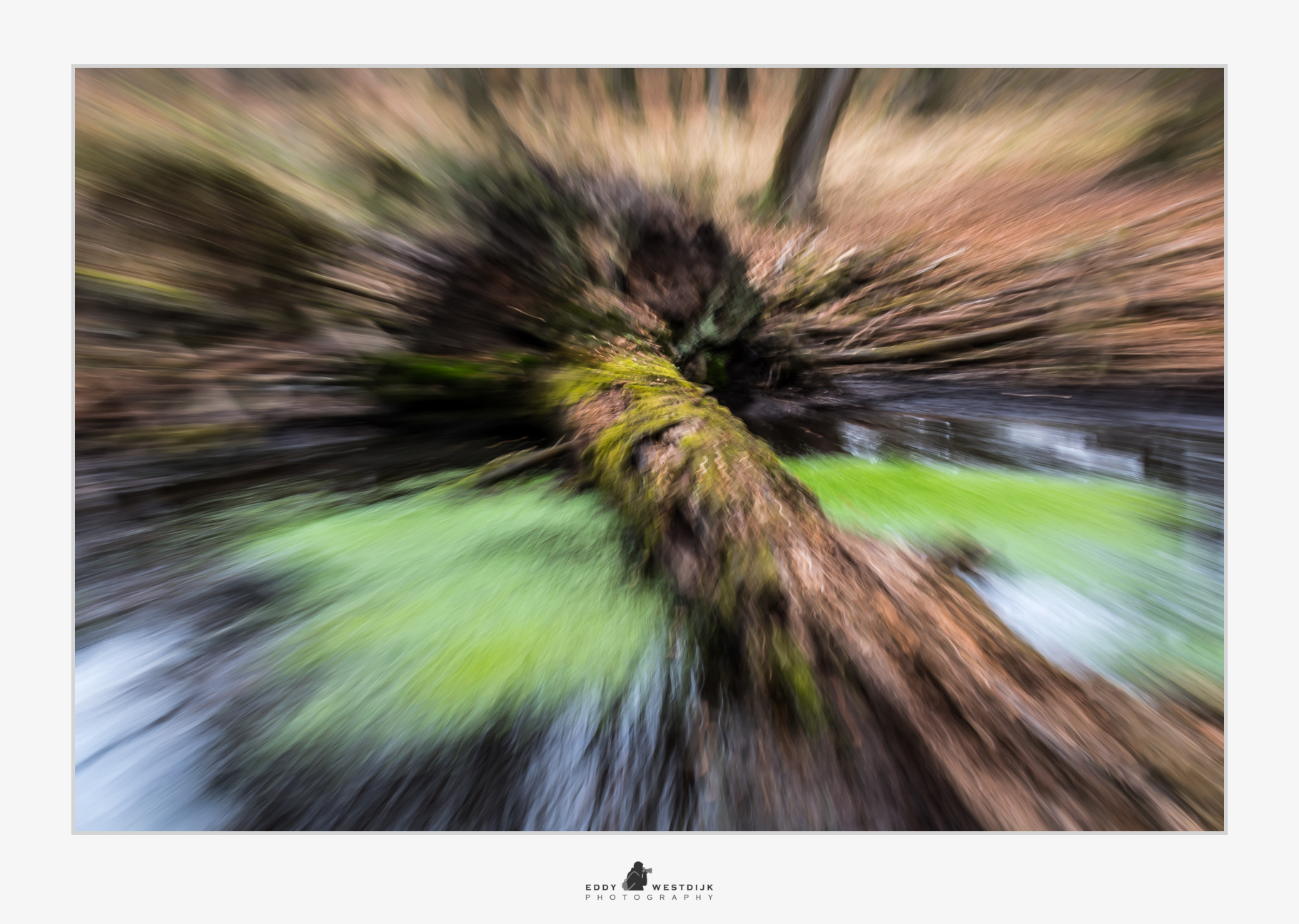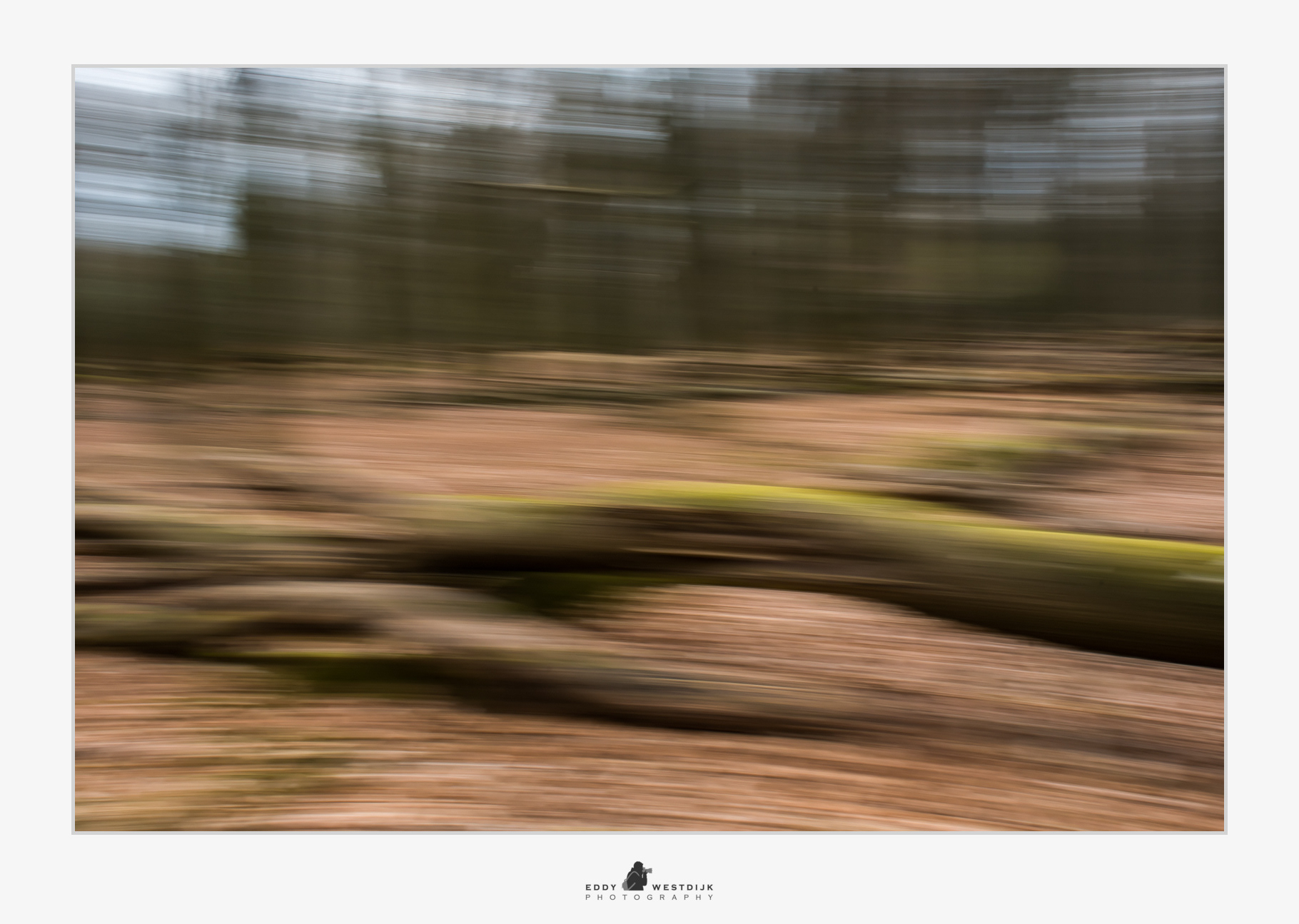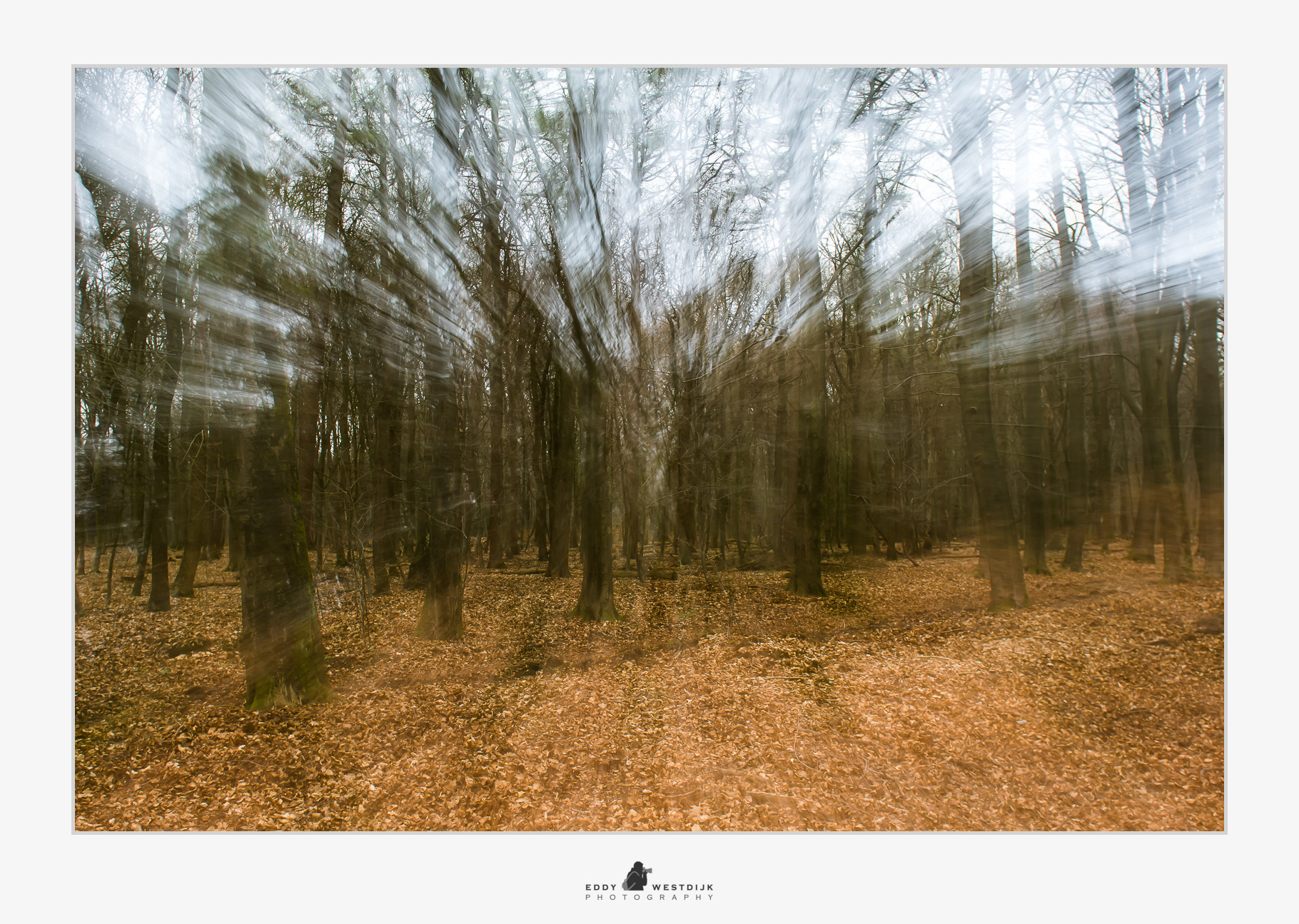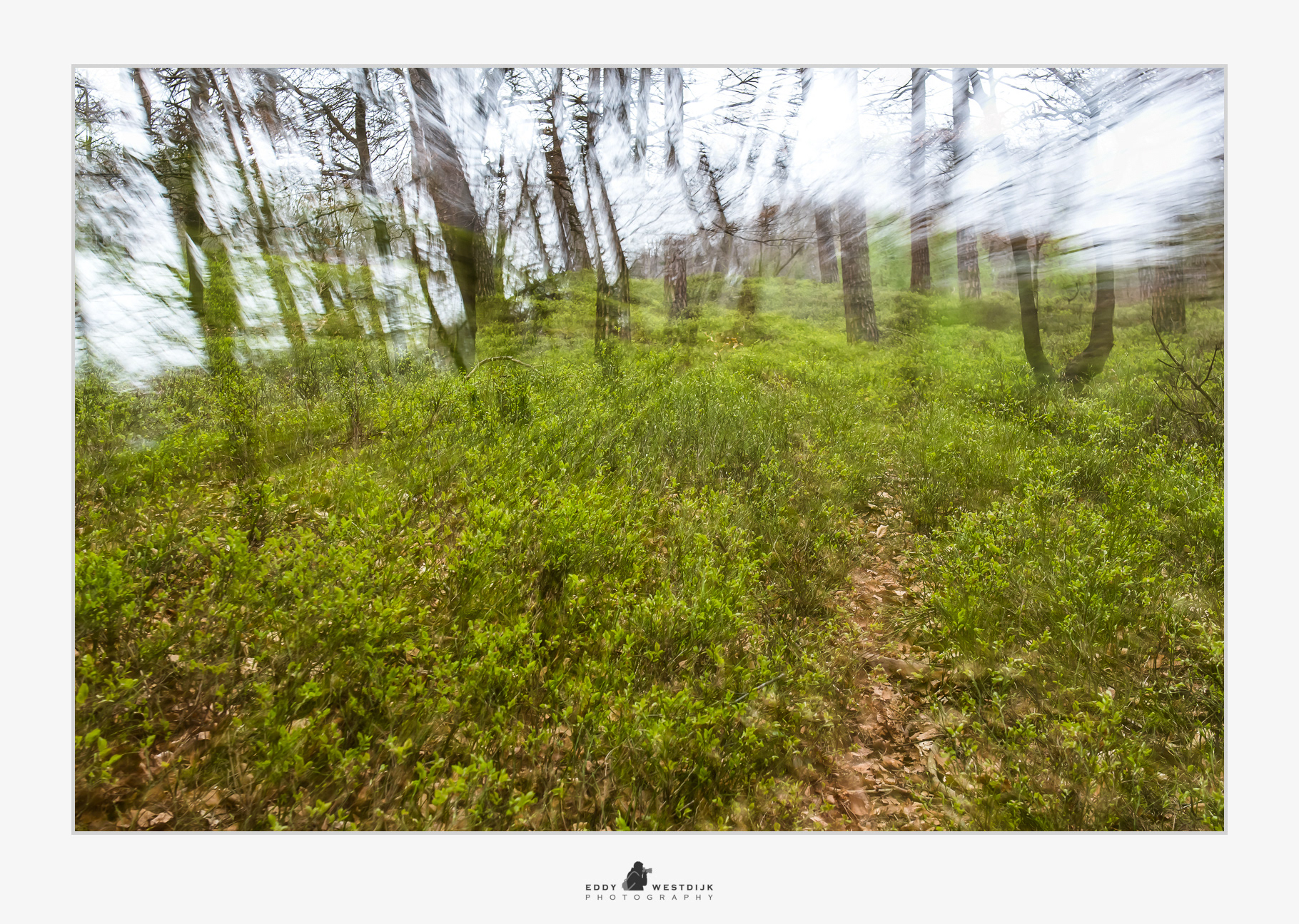 Spring is in the air: tulips in 'high key'