Travel by the Water Taxi in Rotterdam
A water taxi is a taxi vehicle for transporting people by water. Such forms of transport are found on quays that are better, faster and cheaper to reach by water than by land

Amsterdam Central Station
Amsterdam Central Station is the central station of the Dutch capital Amsterdam. It was built between 1881 and 1889 to a design by P.J.H. Cuypers, A.L. van Gendt (station building) and L.J. Eijmer (station cover). Amsterdam Central has around 160,000 boarders and departors every day, making it the busiest station in the Netherlands after Utrecht Central Station. Travelers can use trains, subways, trams, buses and ferries. Many of them arrive by bicycle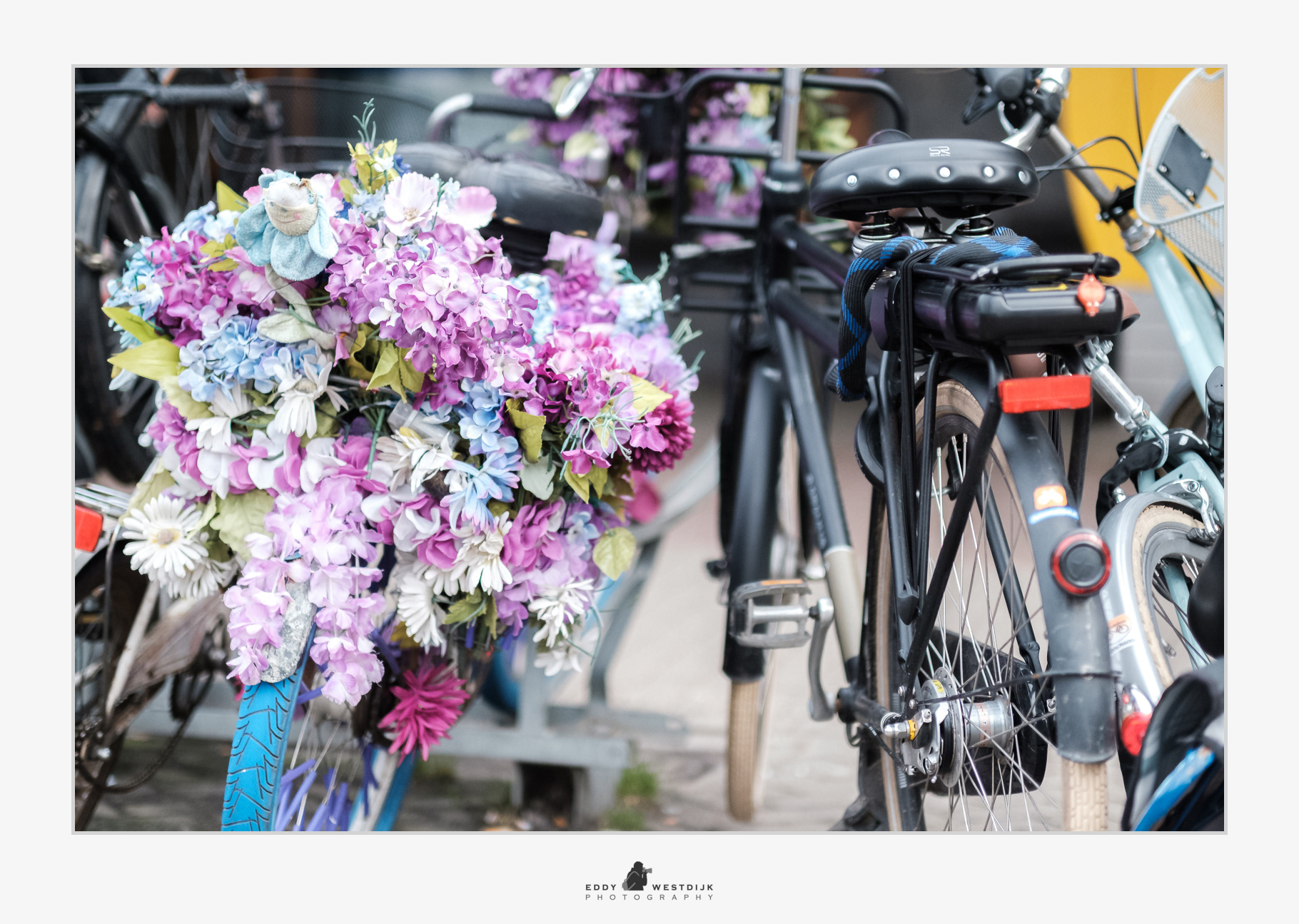 Concours d'Elegance, Apeldoorn, June 2018
The location for the Concours d'Elegance was Paleis Het Loo in Apeldoorn. It is the largest classic event in the Netherlands
Photos from Cadillac, Alfa Romeo and Packard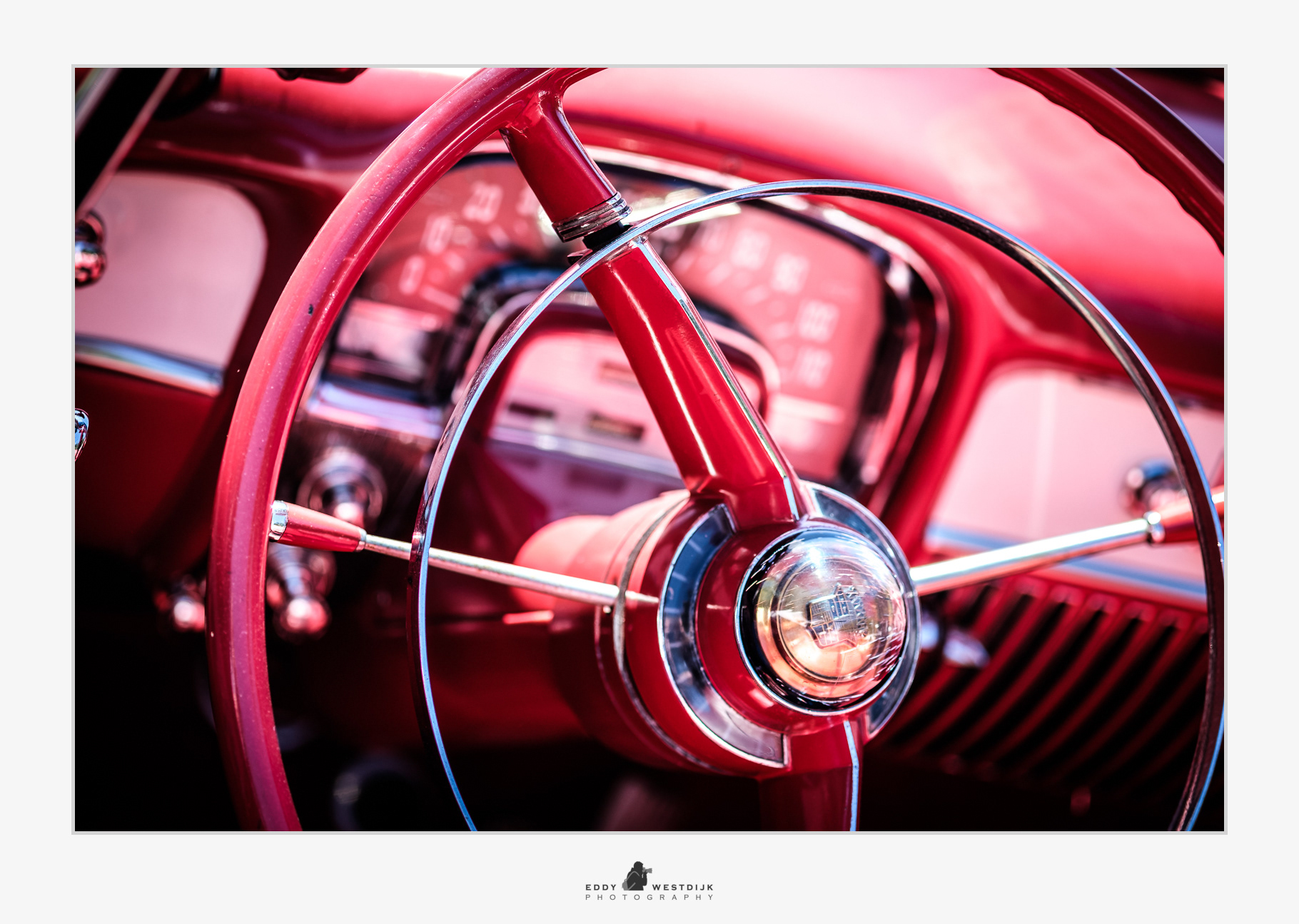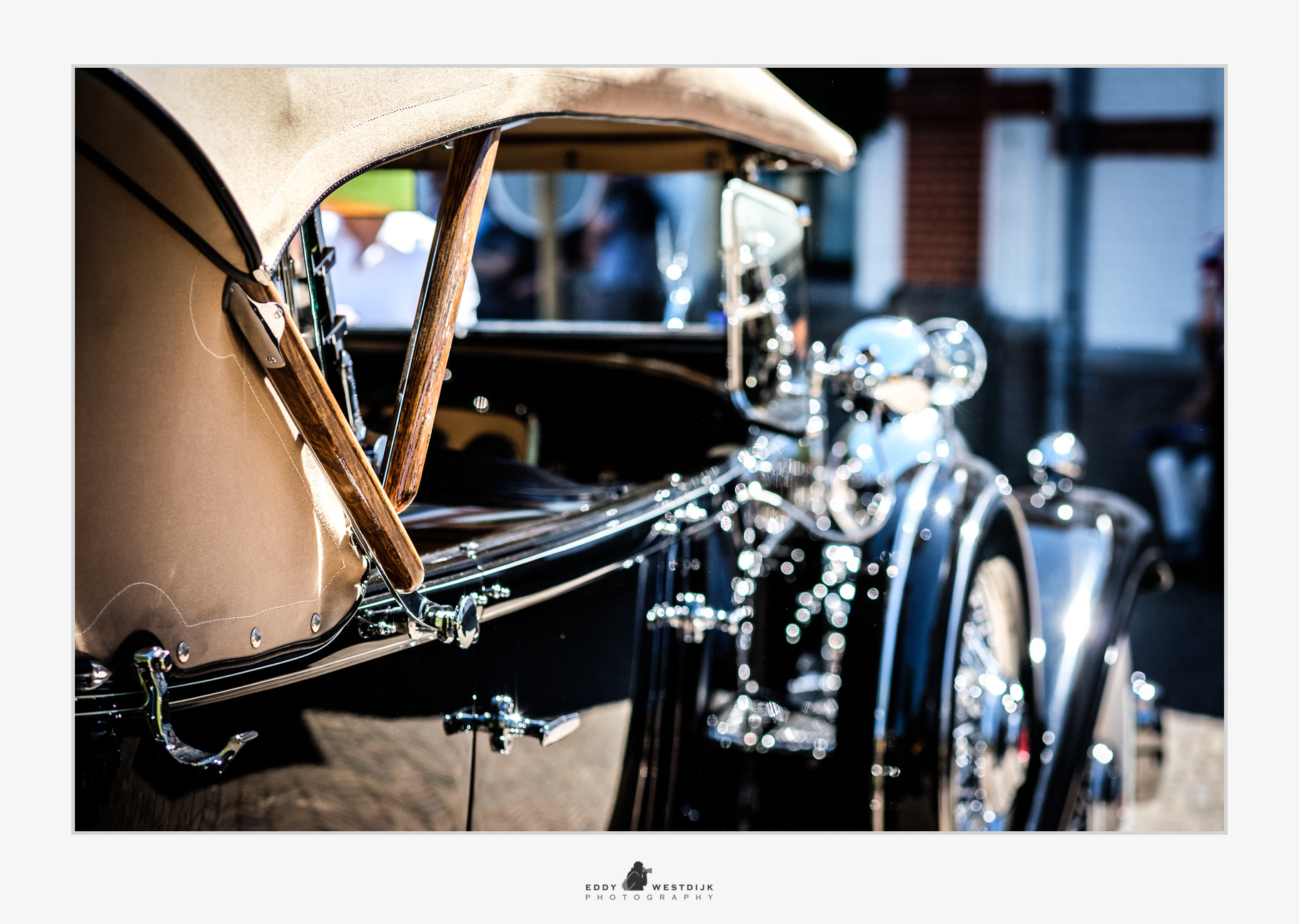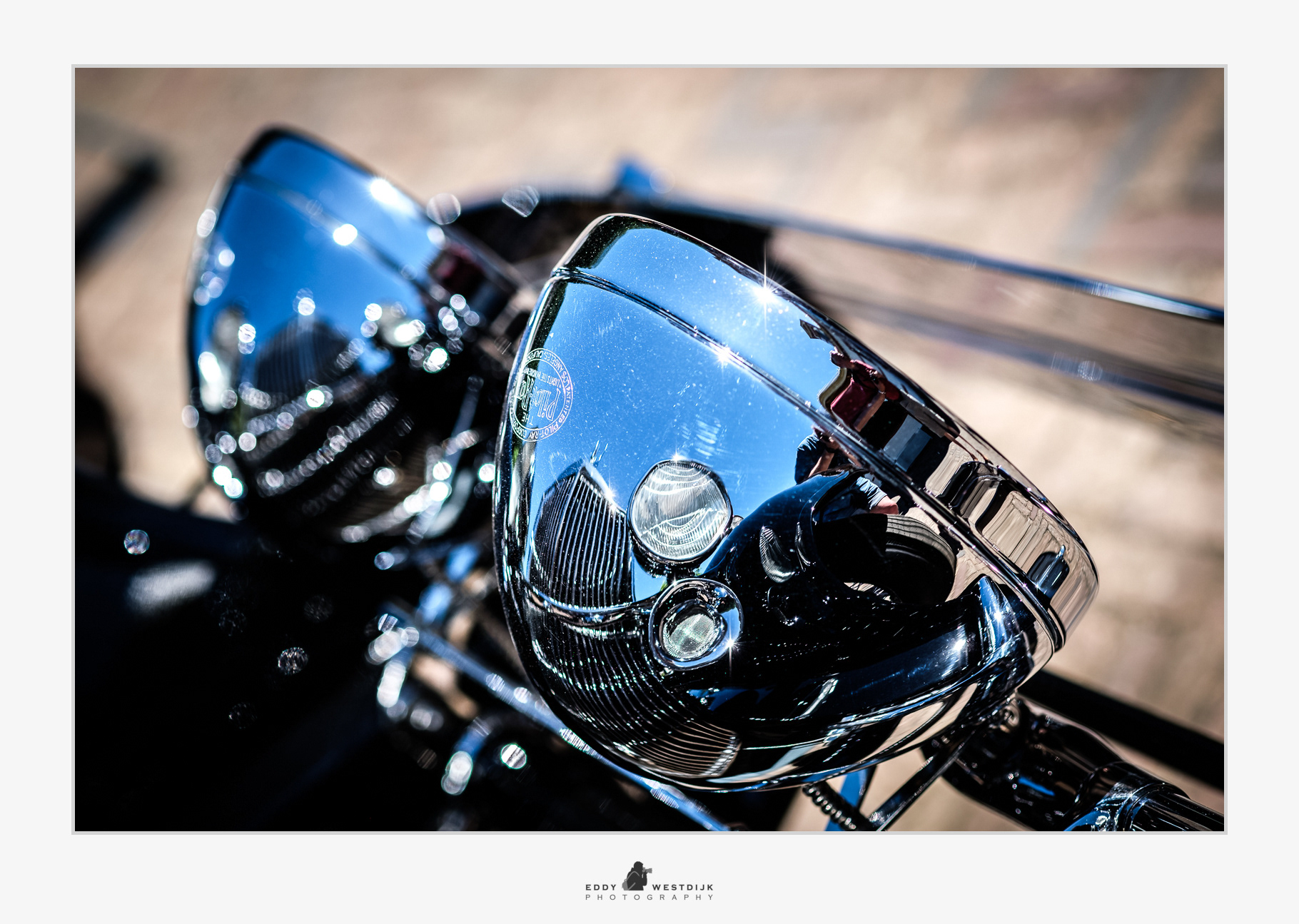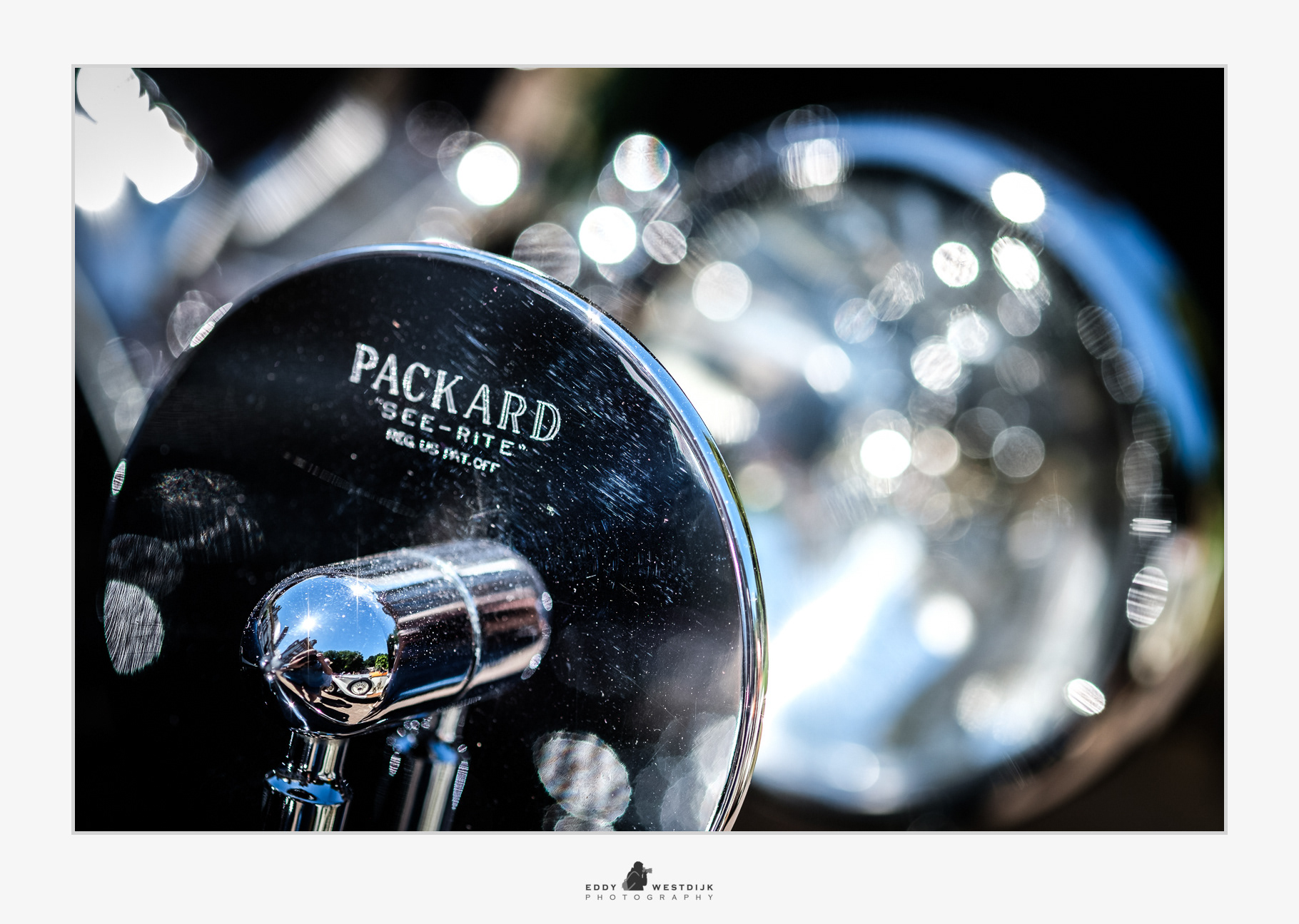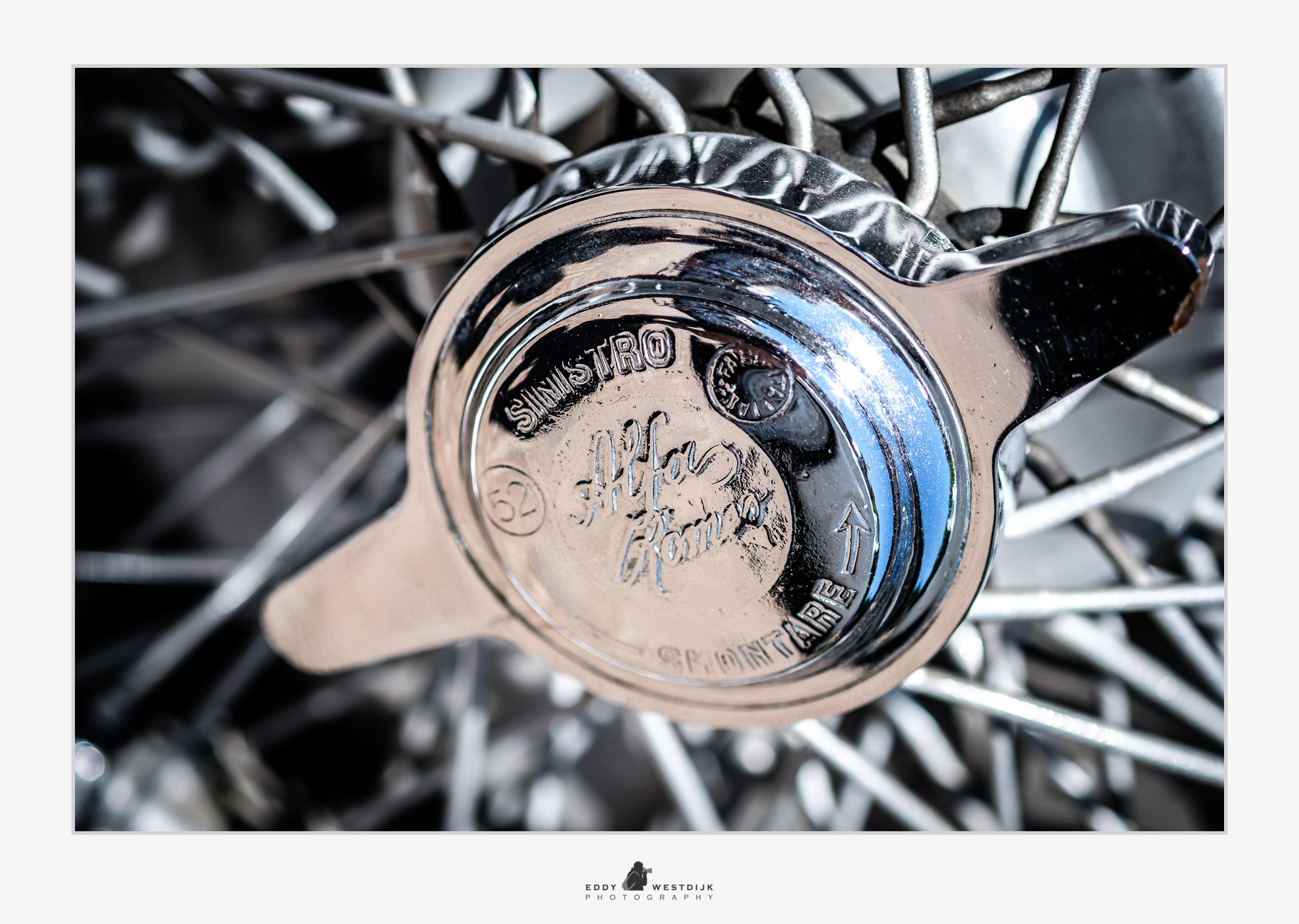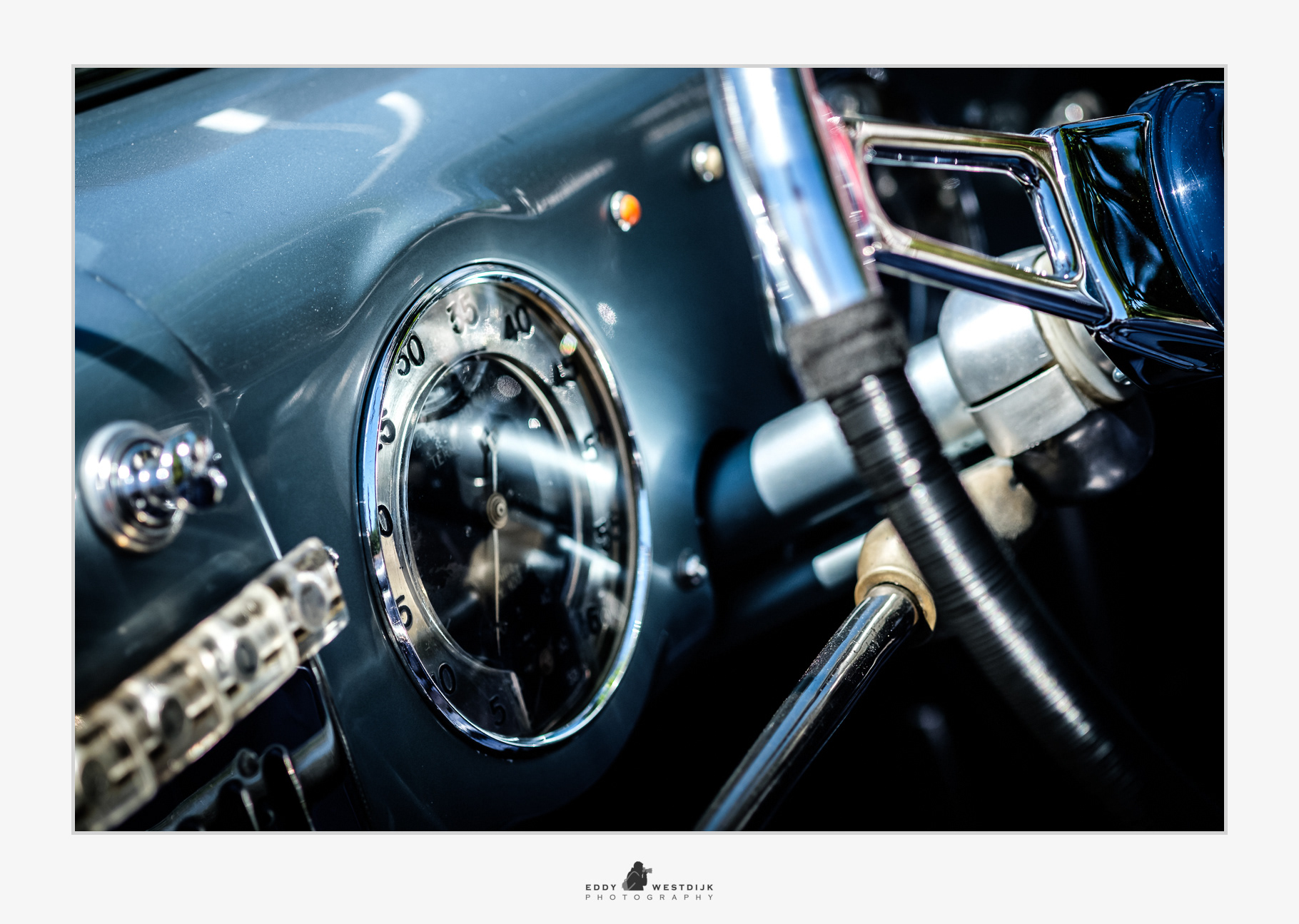 Yellow and Black
Manhattan, New York City
The island of Manhattan is 21.5 km long and 3.7 km wide (at its widest point). Manhattan is known for its skyscrapers, the wide avenues, the many yellow taxis and the Wall Street financial center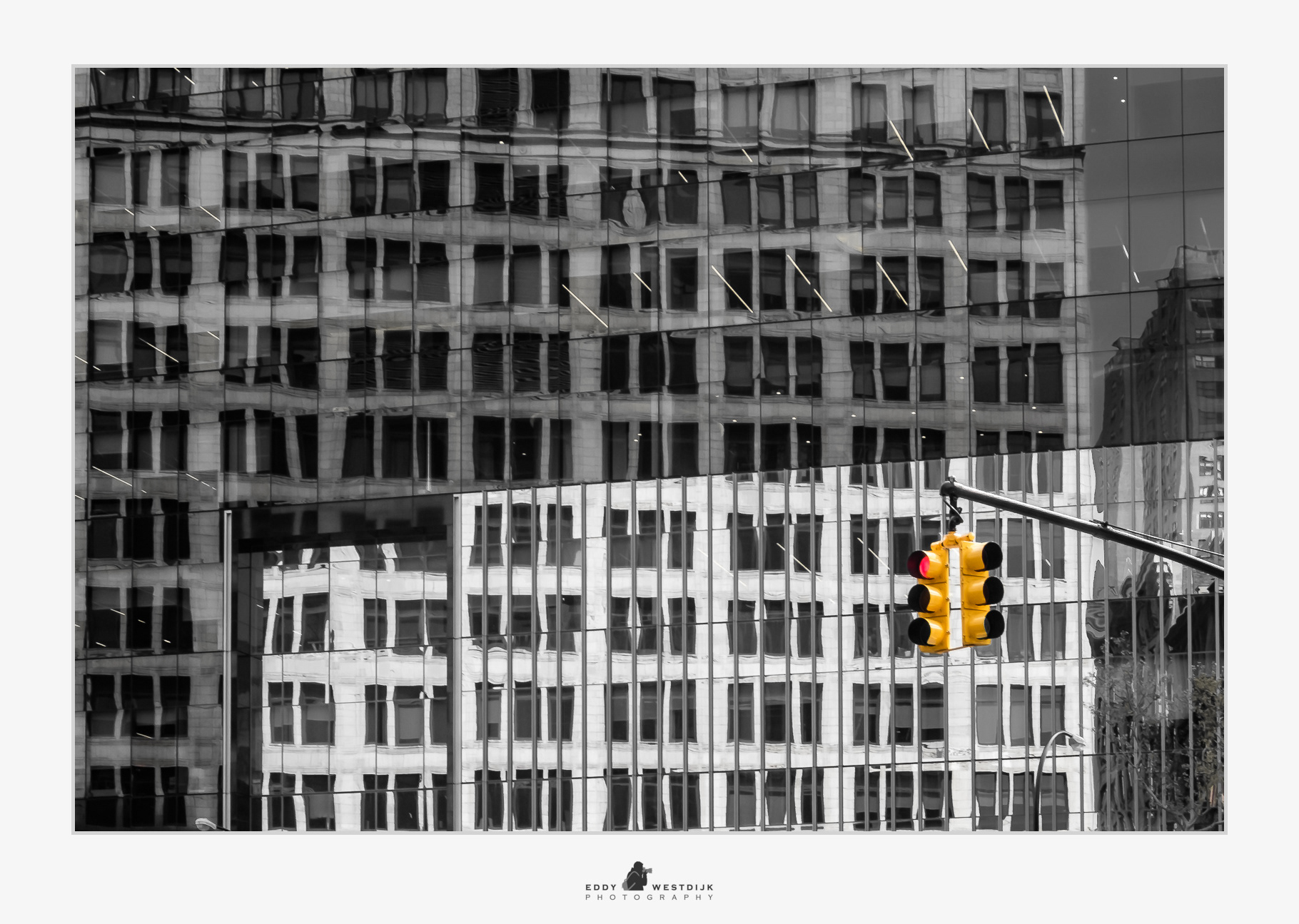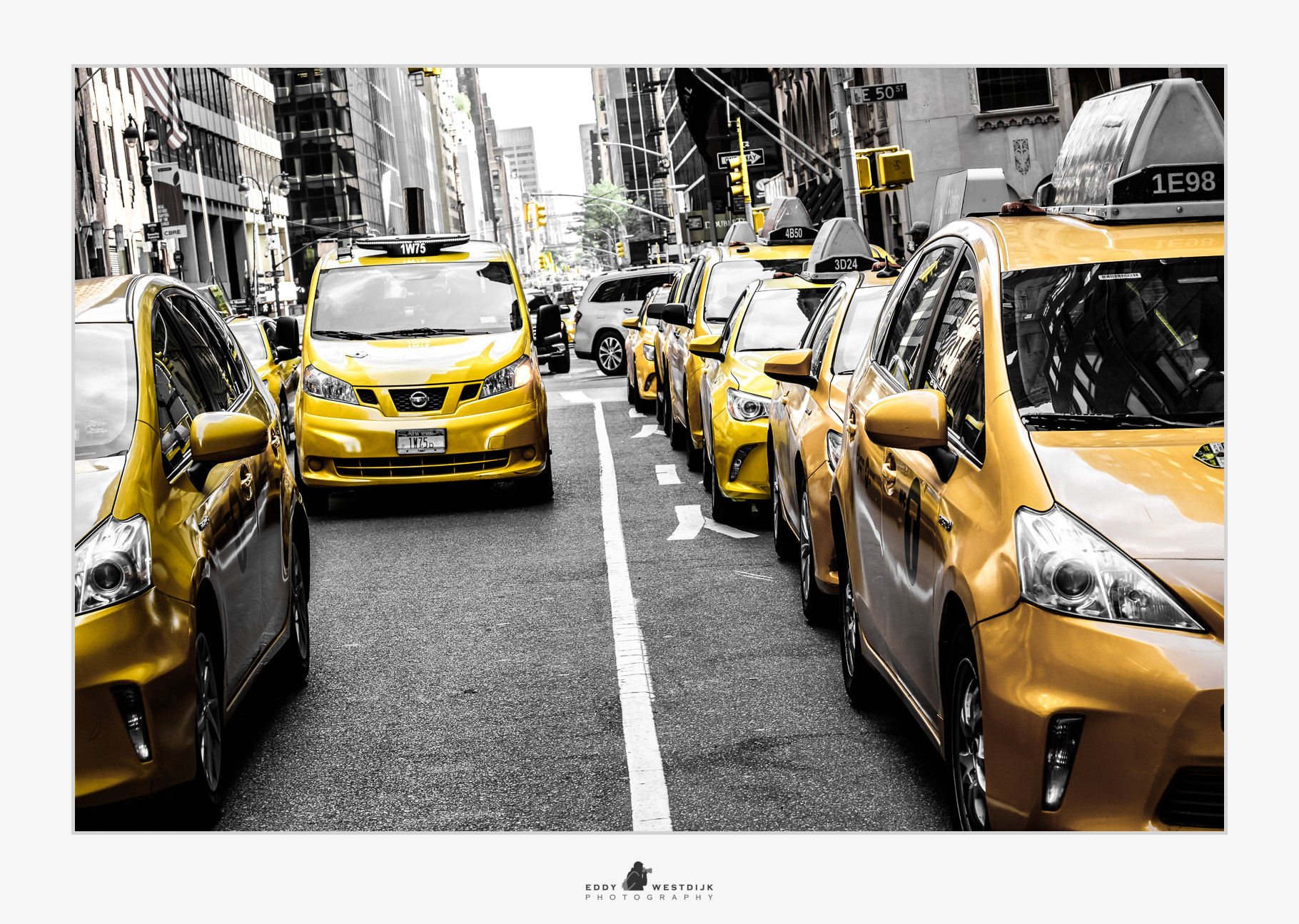 Long Island Rail Road (LIRR)
Manhattan, New York City
The Long Island Rail Road or LIRR is a commuter rail network in the United States that connects Manhattan with stations along the entire length of Long Island. It is the busiest commuter railroad in the United States and the oldest that still uses its original name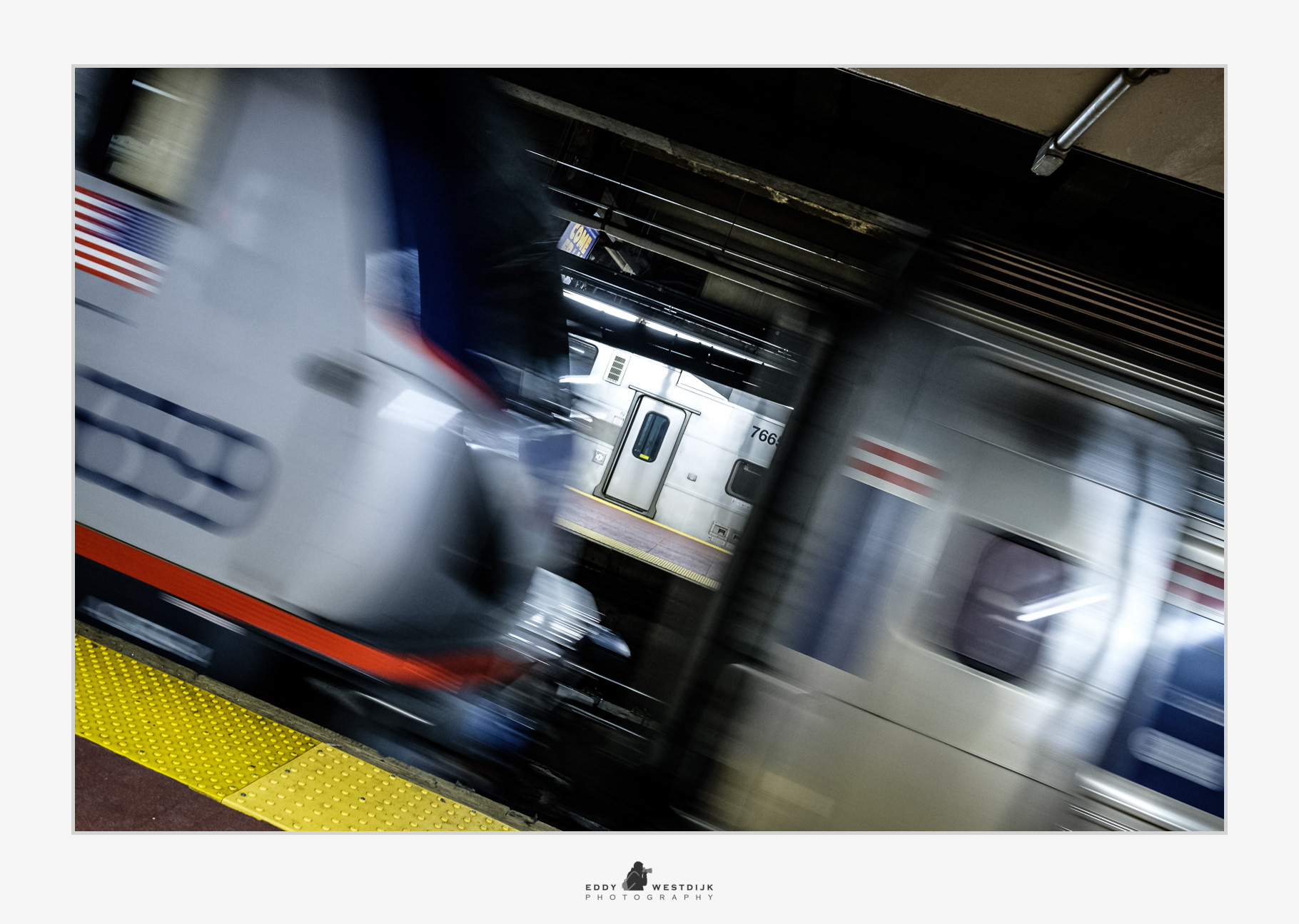 Fire Department New York City
 The FDNY is the largest fire department in the US with more than 16,053 employees. The corps has a very varied working area ranging from suburbs with wooden houses to the skyscrapers in Manhattan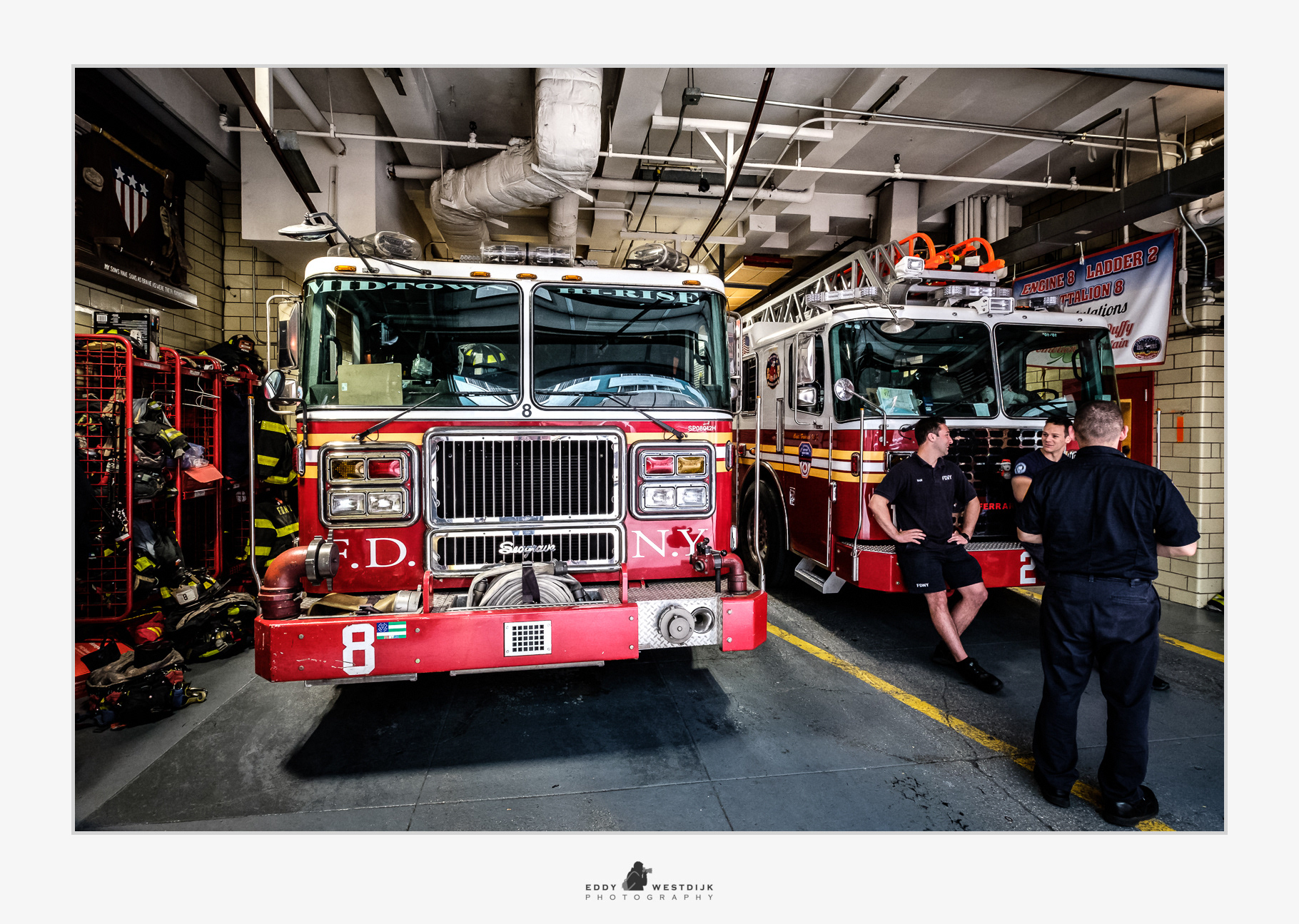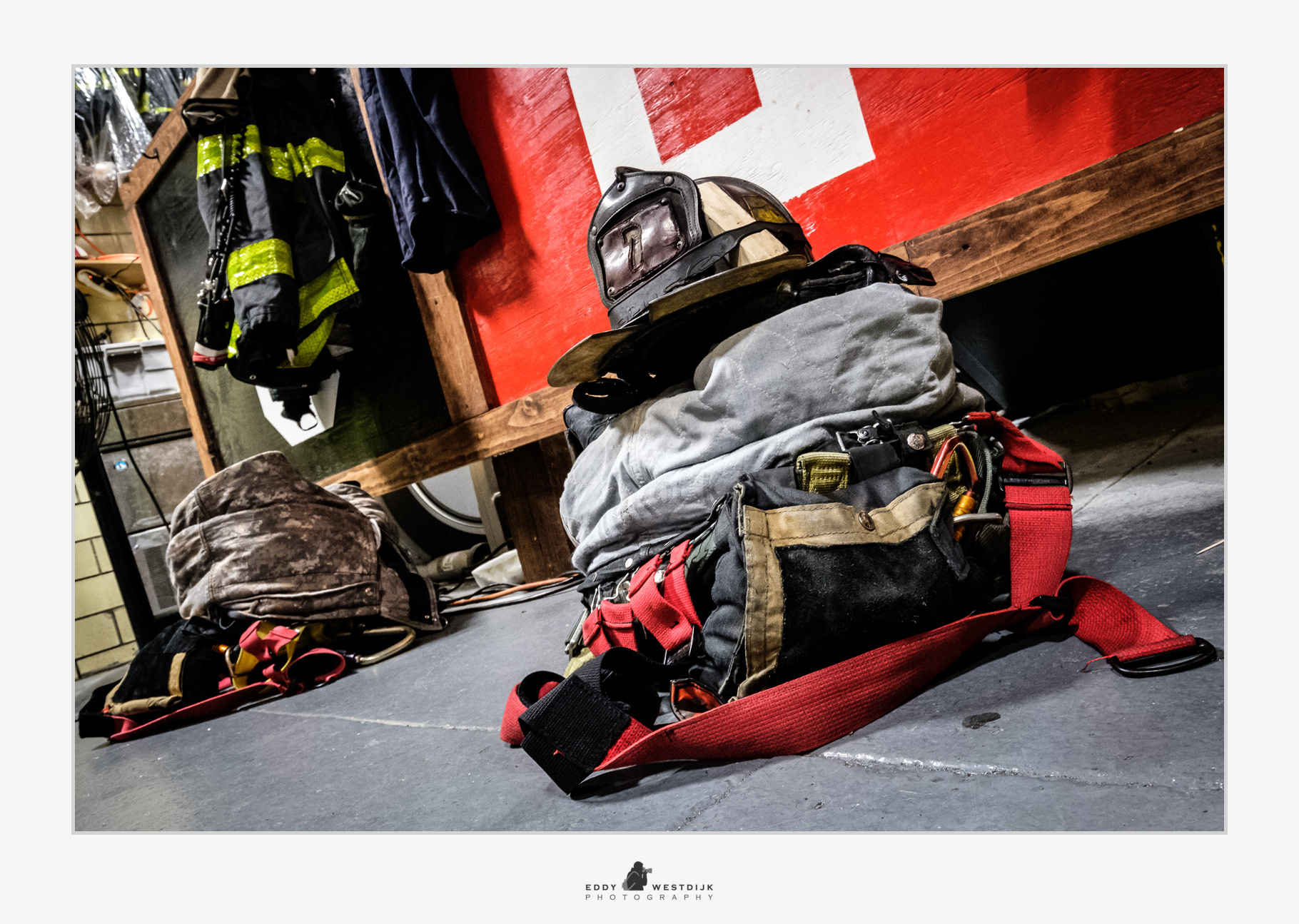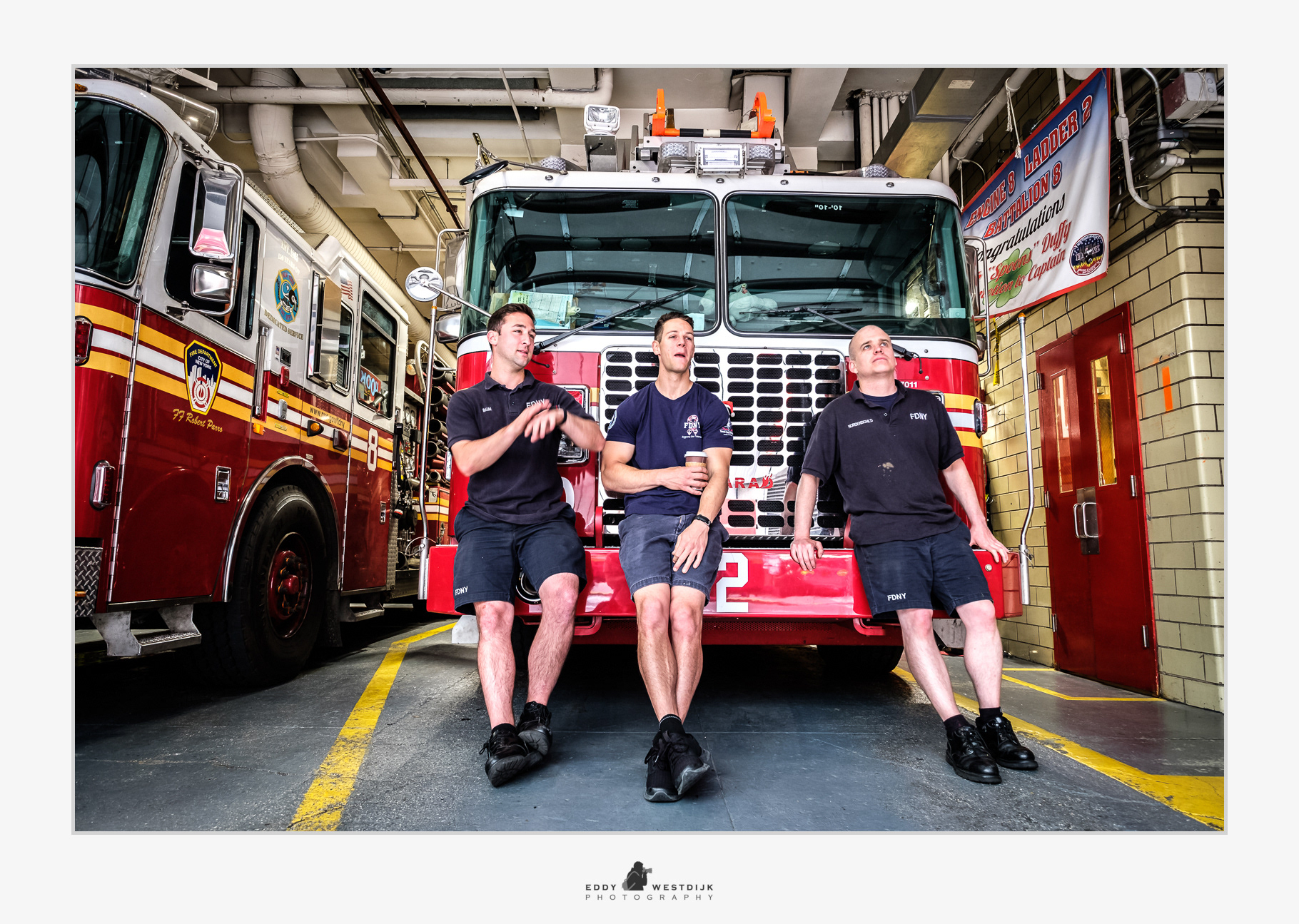 Mack
Brooklyn, New York City
Mack is a well-known American truck brand. It's the most popular heavyweight off-road truck in the United States. On the front of every truck is the Mack logo, a gold-colored English bulldog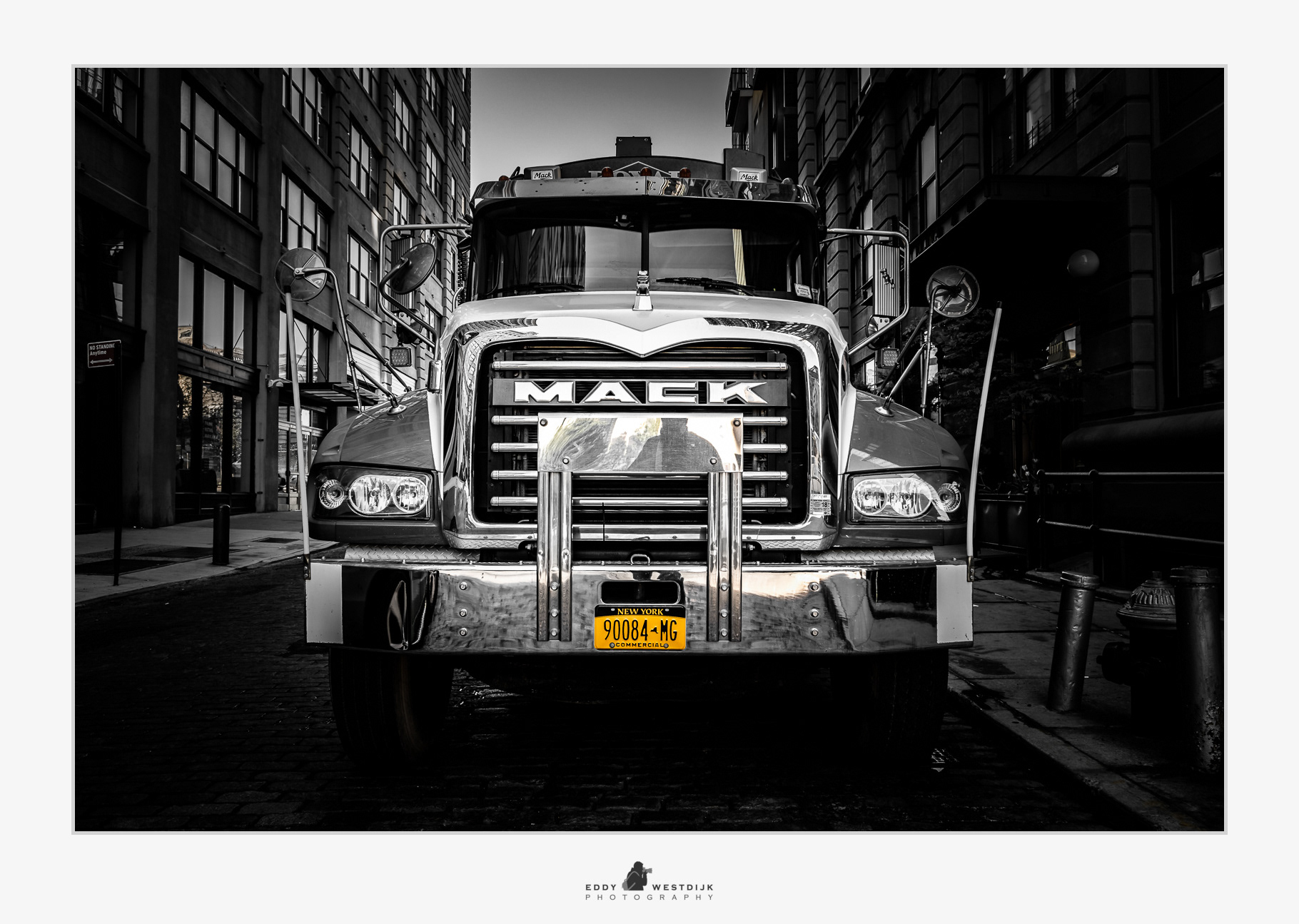 School Bus
Manhattan, New York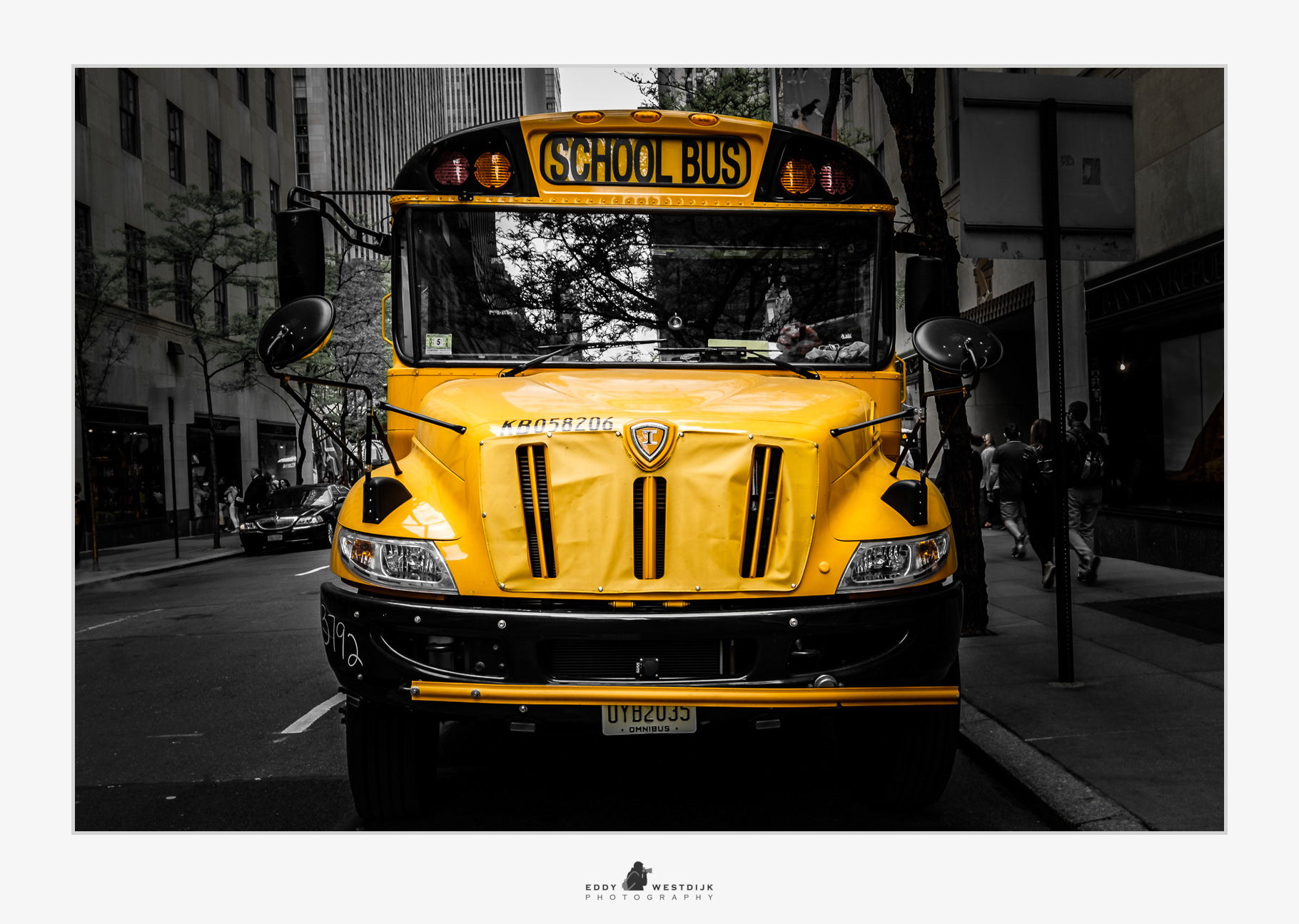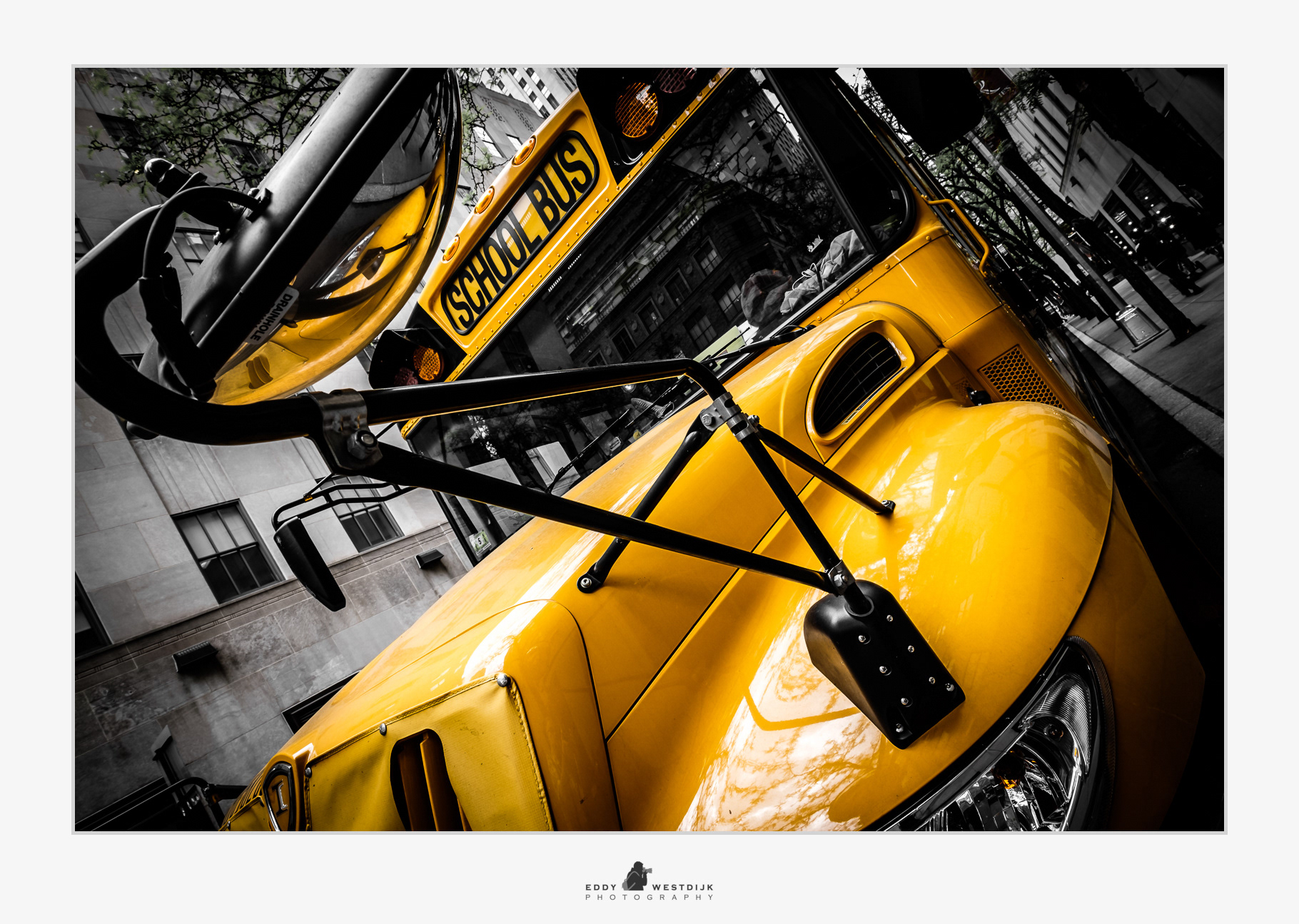 Subway Manhattan, New York City
Departure and arrival at the same time...!?!?!  A panorama of 15 photos so that both departure and arrival could be taken simultaneously in one photo.
The New York City Subway, with a net length of 368 kilometers, is one of the largest metro networks in the world and serves four of the five boroughs of New York: Manhattan, The Bronx, Brooklyn and Queens. The network is operated by MTA New York City Transit, part of the Metropolitan Transportation Authority (MTA)
Times Square, Manhattan, New York City
Times Square is a major commercial intersection, tourist destination, entertainment center and neighborhood in the Midtown Manhattan section of New York City at the junction of Broadway and Seventh Avenue. It stretches from West 42nd to West 47th Streets. Brightly adorned with billboards and advertisements, Times Square is sometimes referred to as "The Crossroads of the World"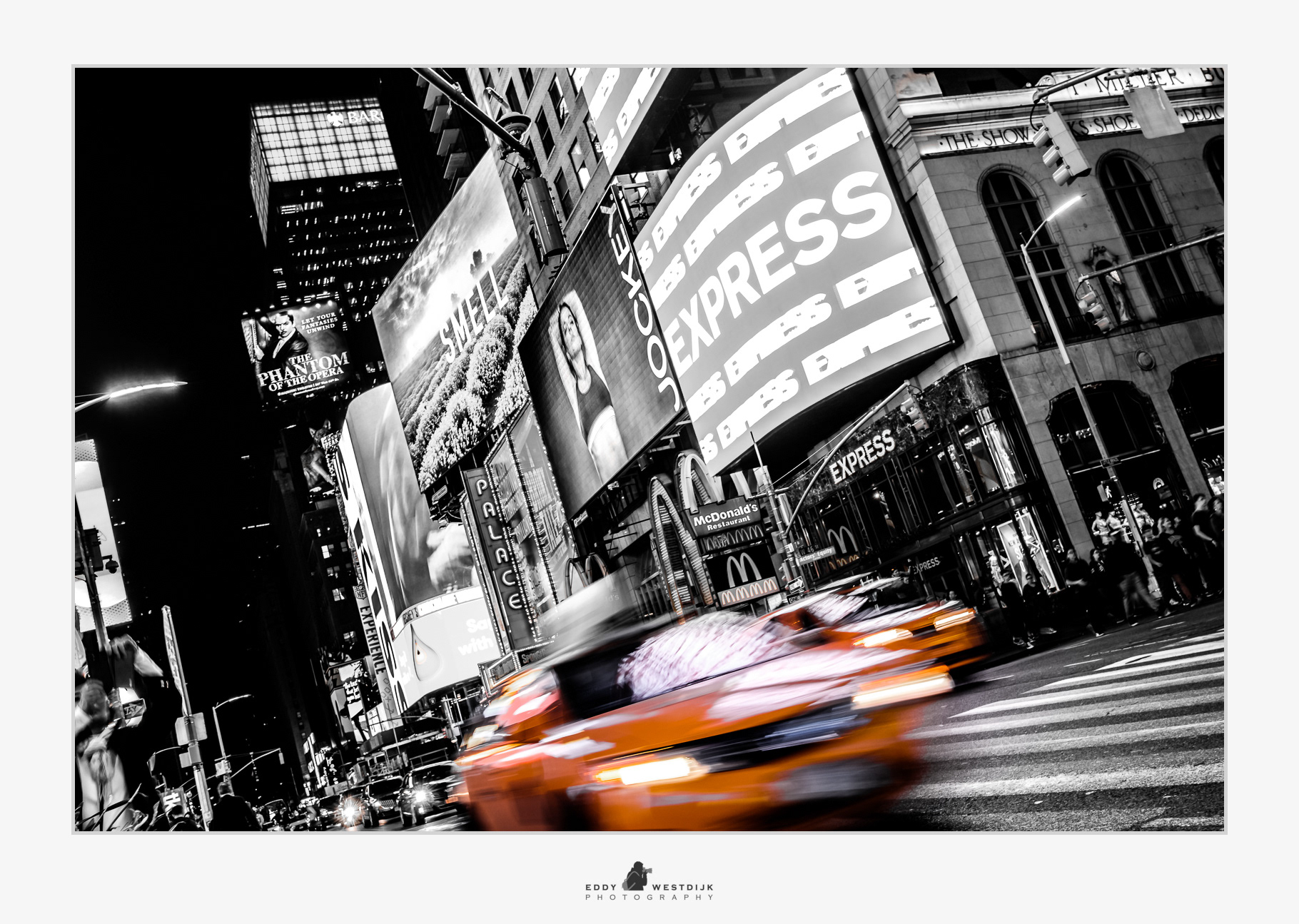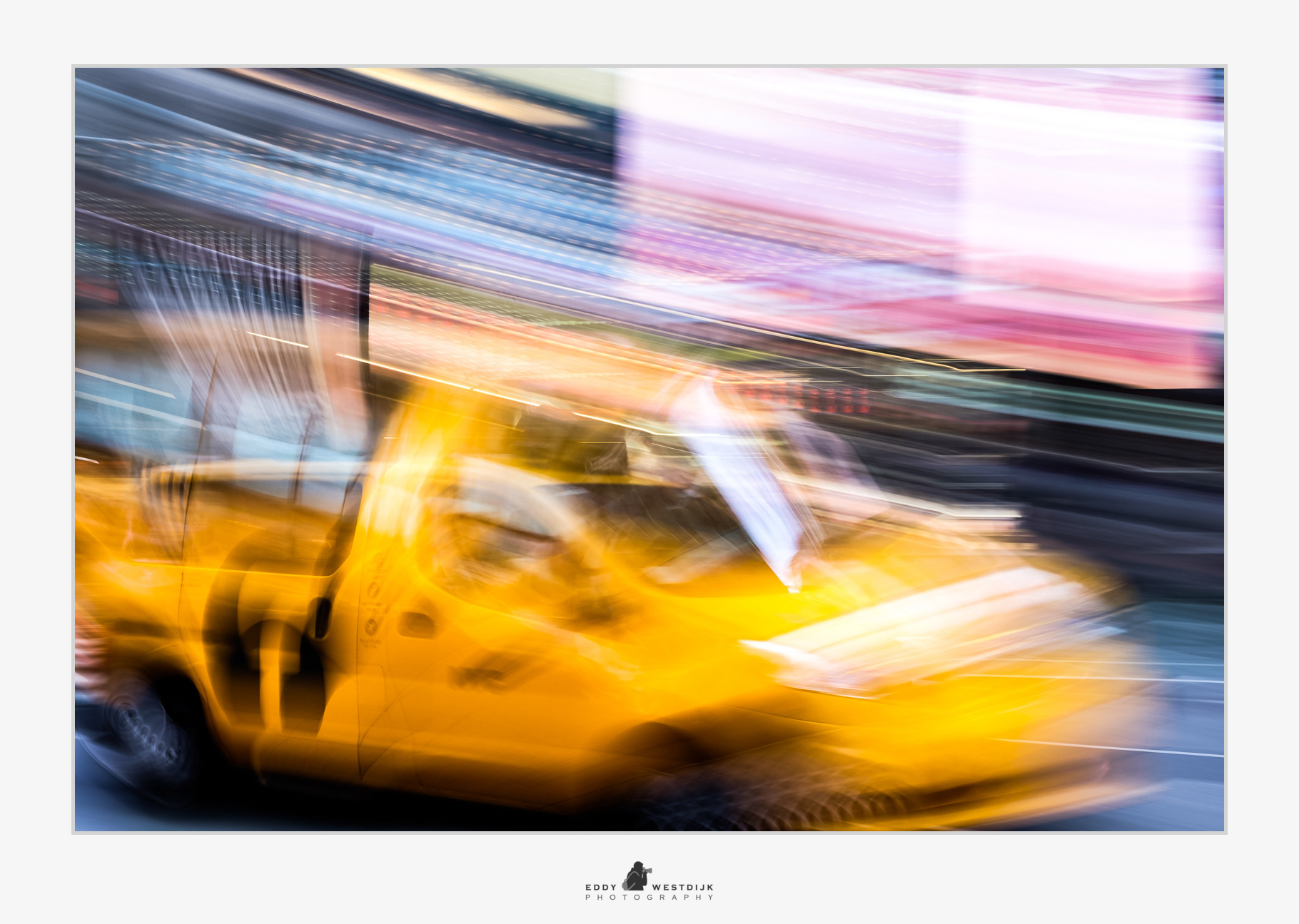 Public Transport in Arnhem
From the covered bus station under the central station, the regular city and regional buses leave for places in the area. The trolley buses depart from their own uncovered bus square on the east side of the station, except for line 1 towards Oosterbeek that continues to halt in Utrechtsestraat and lines 1 (towards Velp) and 3 that stop at the covered bus station. In addition to these bus stations, there are also bus stations at Willemsplein on the east side of the central station, Velperplein on the other side of the center and at Kronenburg shopping center in Southern Arnhem.
These photos are taken at the Zijpse Poort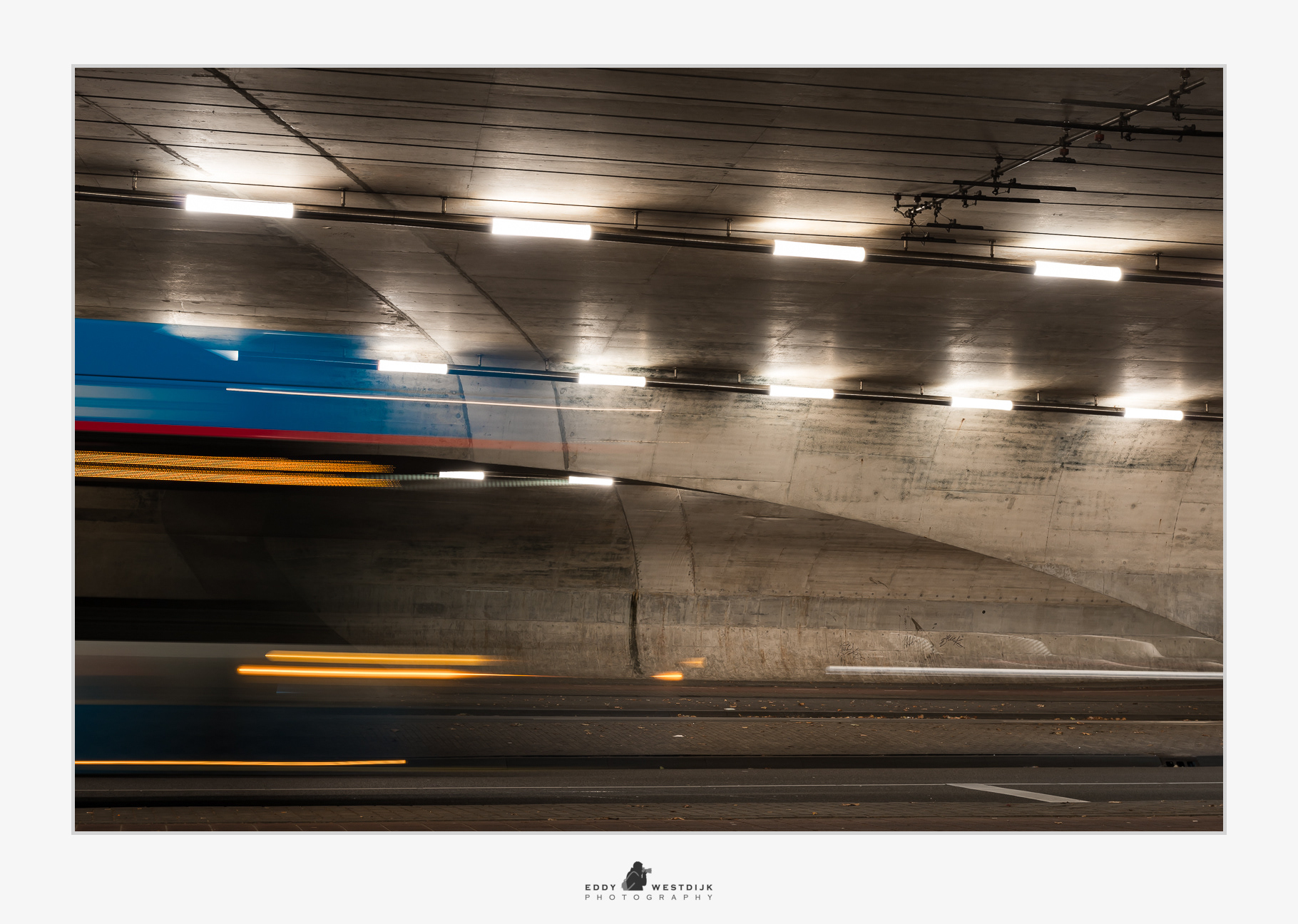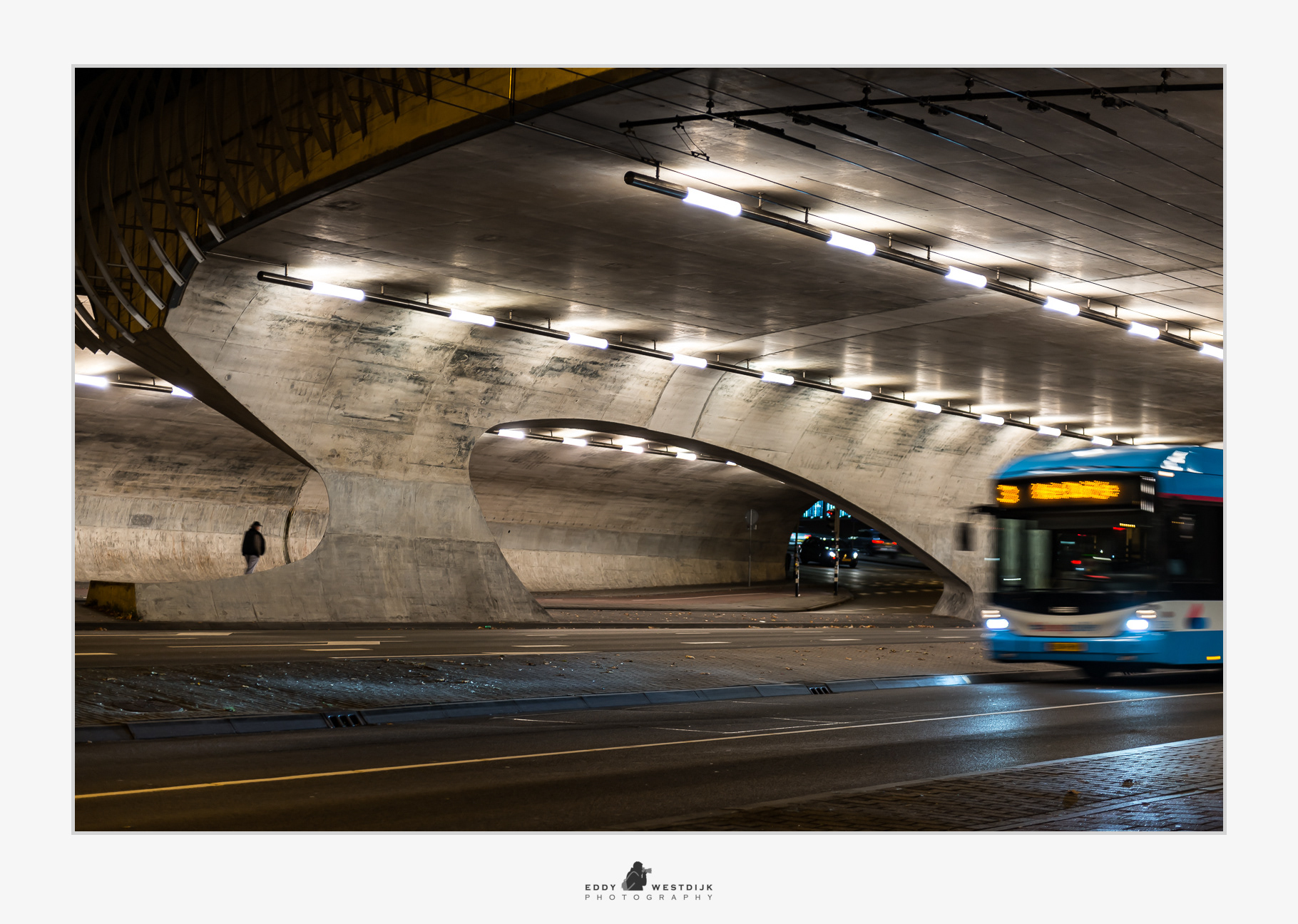 Rotterdam / Hoek van Holland
Rotterdam is a port city located in the west of the Netherlands, in the province of Zuid Holland. The city is located at the Nieuwe Maas, one of the rivers in the delta that is formed by the Rijn and the Maas. The port of Rotterdam, the largest in the world for a long time, is the largest and most important in Europe. The port area extends over a length of 40 kilometers

Stena Line in high-key
Stena Line is a northern European shipping company that operates various ro-ro services. Stena Line has a fleet of 35 vessels and an extensive route network in Europe, consisting of 18 ferry routes across the geographical markets of Scandinavia, the Irish Sea and the North Sea. The company was founded in 1962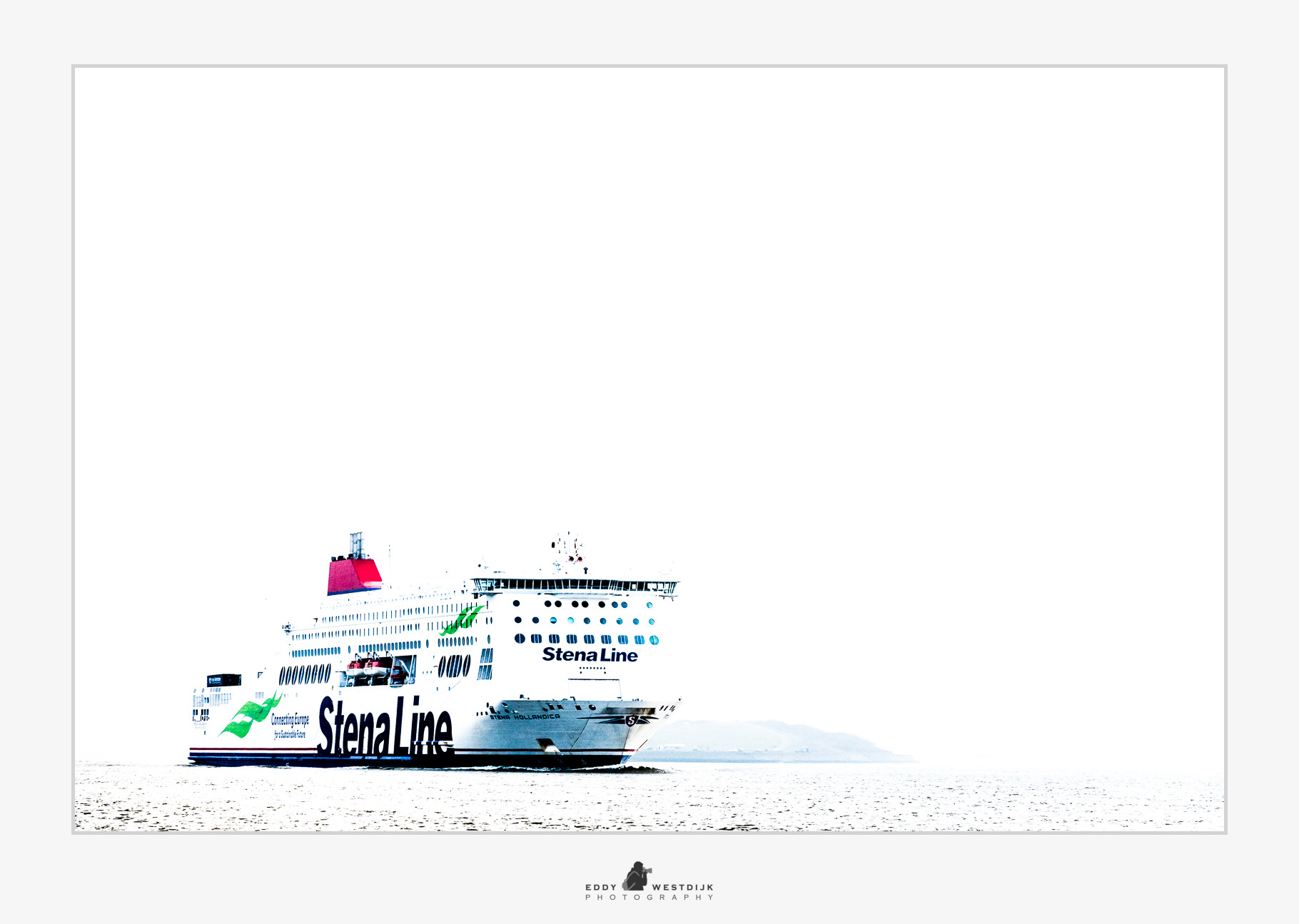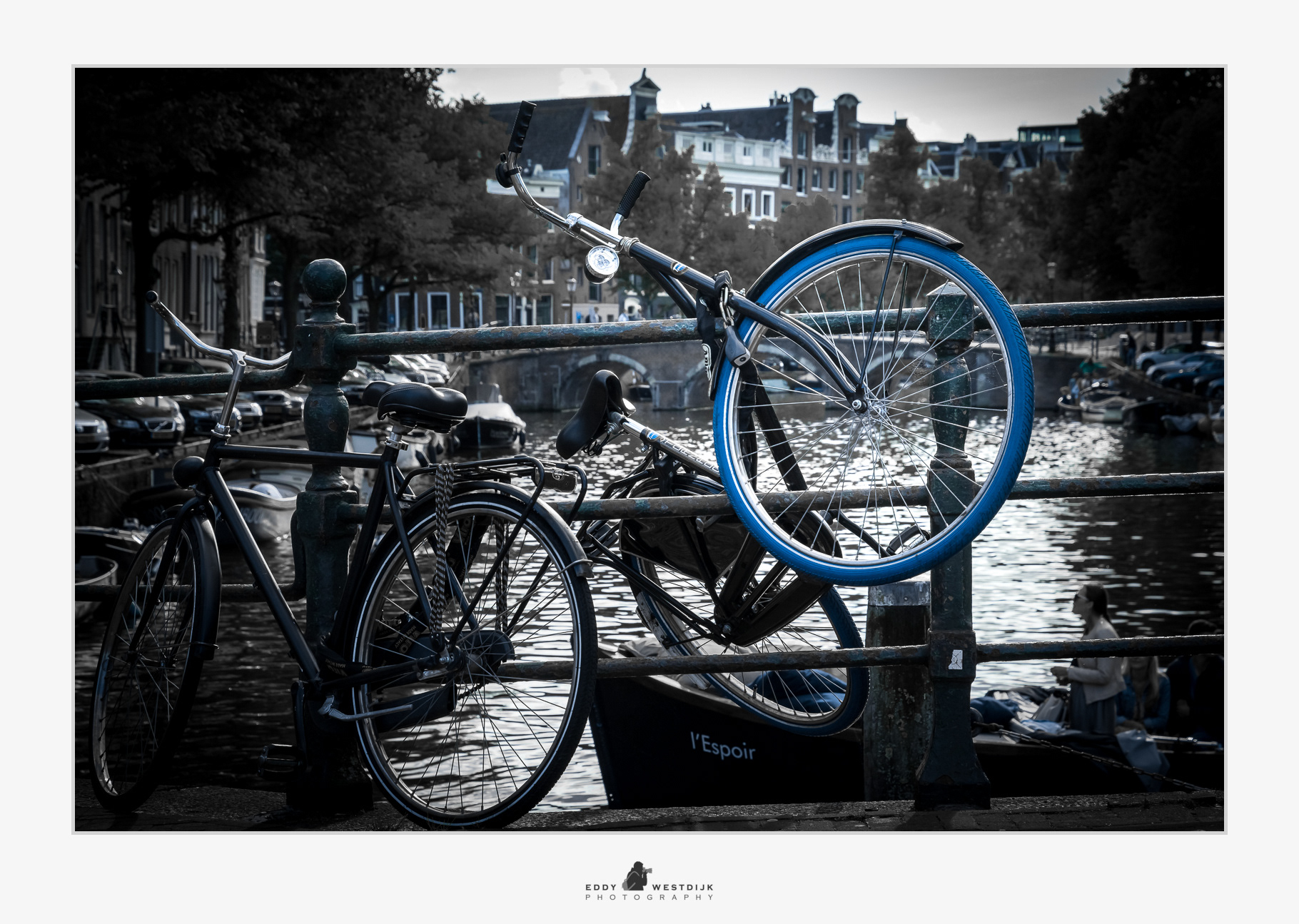 Car Museum in Melle (Germany)
The Car Museum Melle presents more than 200 vehicles from different eras of the automotive industry on three floors.
What makes the museum special is the concept: all cars are ready to drive and are still used regularly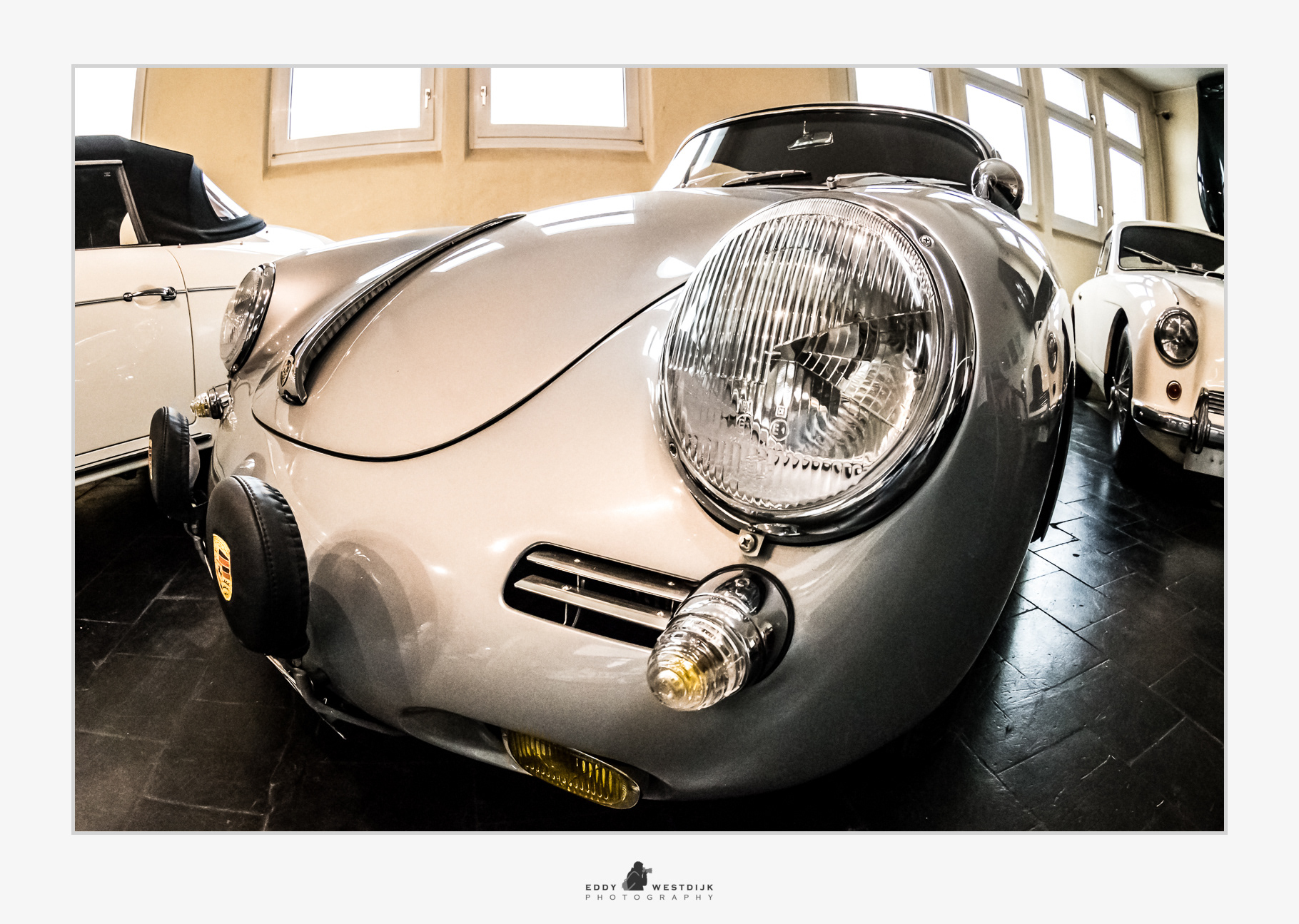 I'm an Alfa Romeo Brera and I'm hiding
Audi TT Roadster in Black and White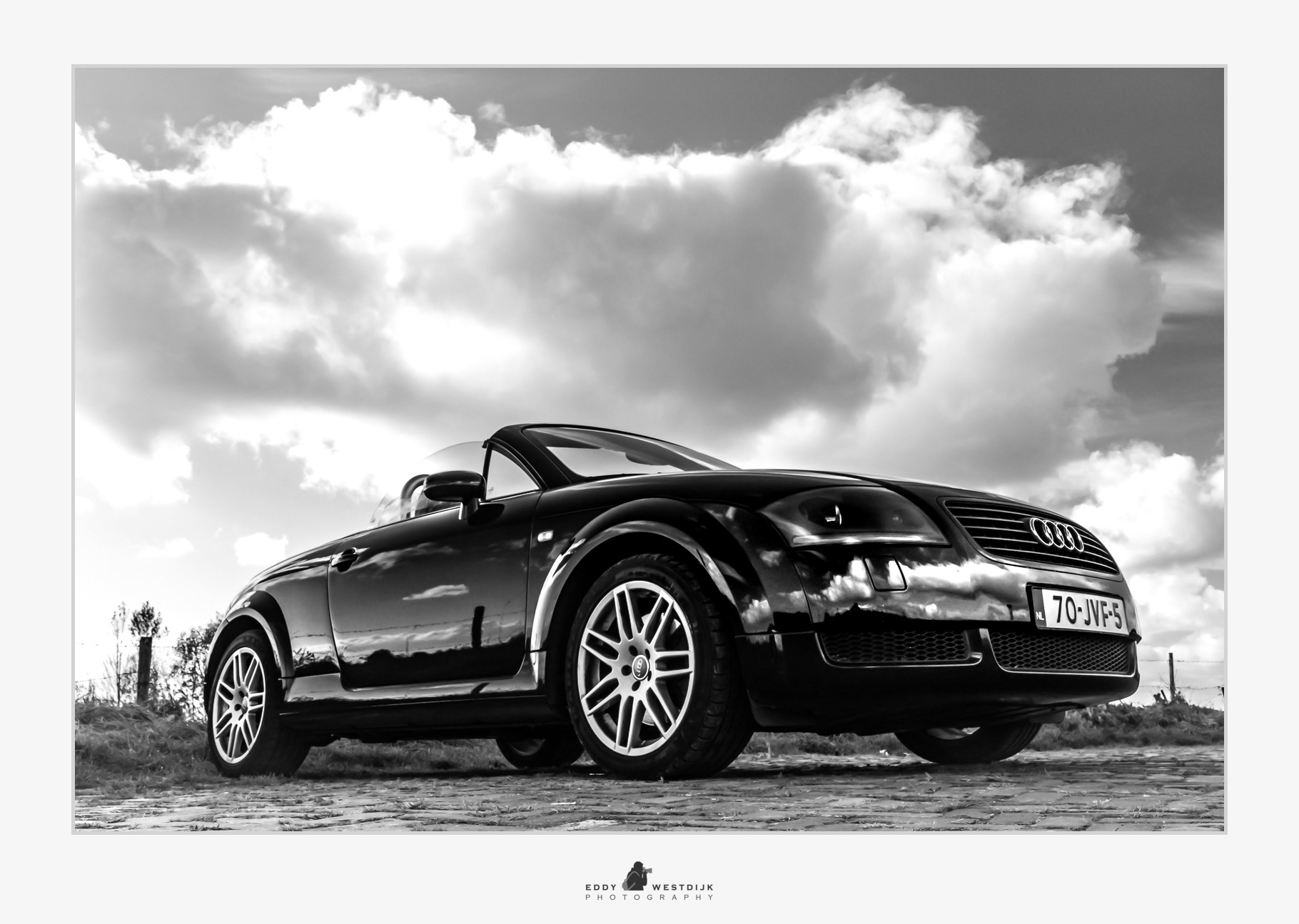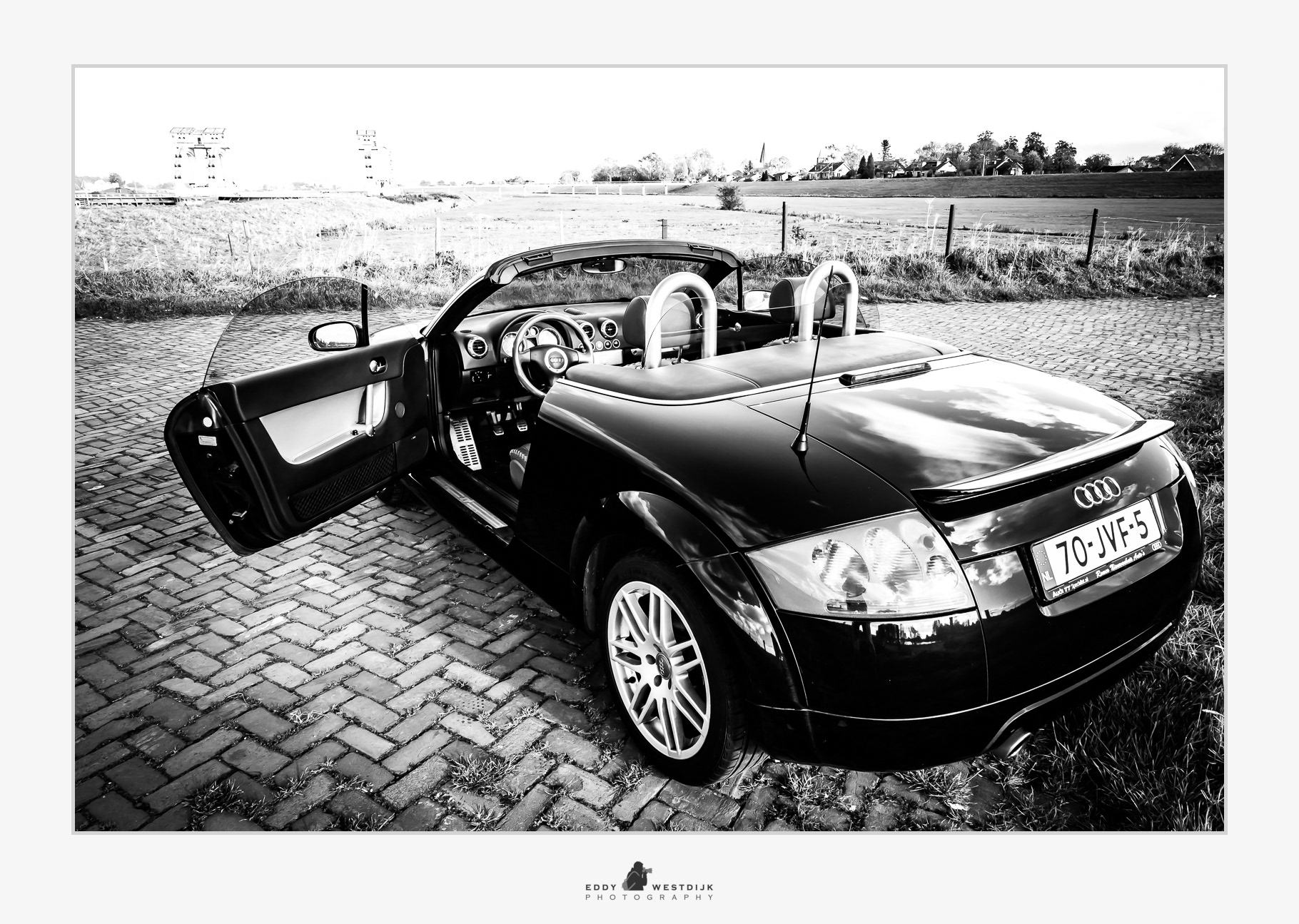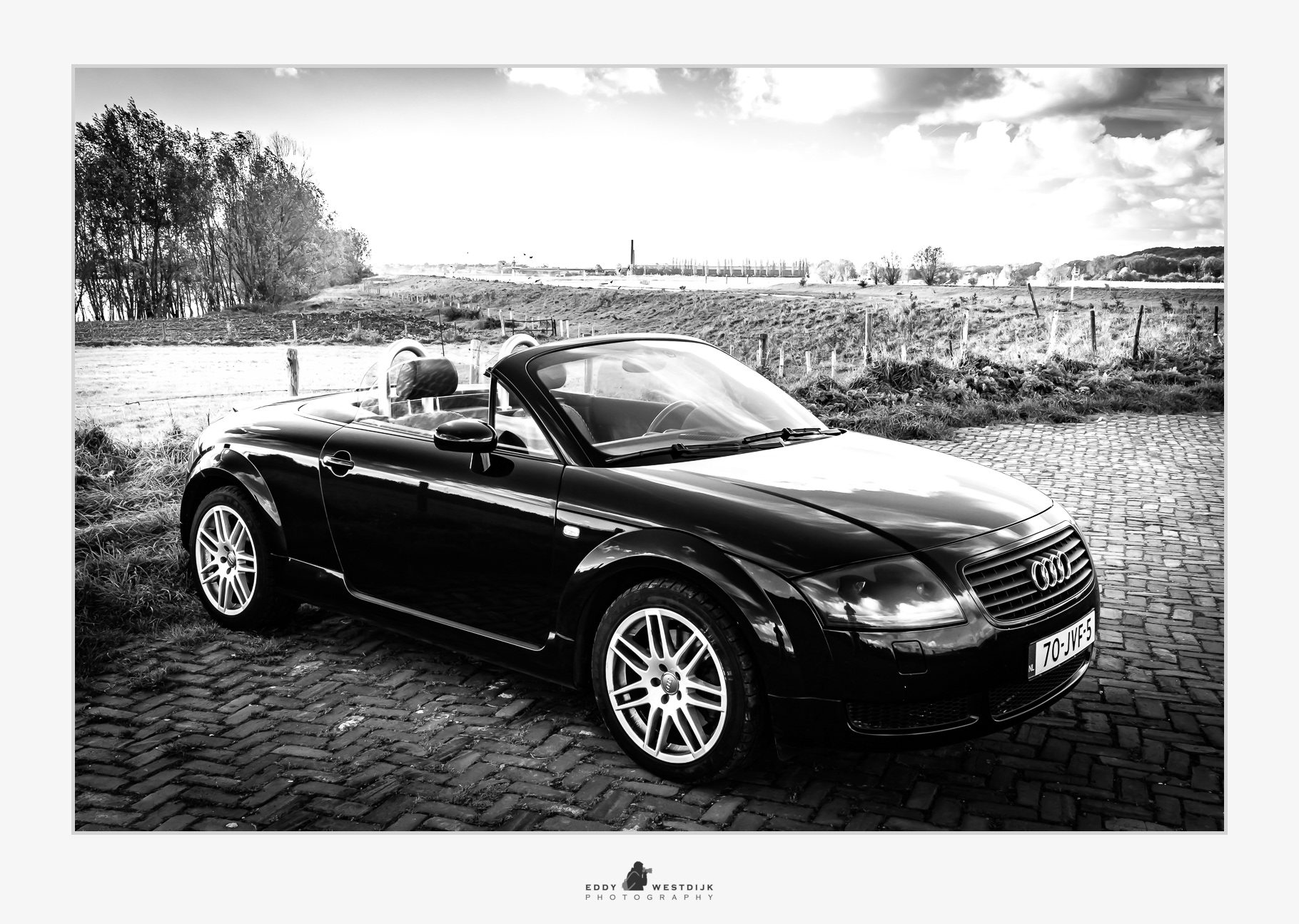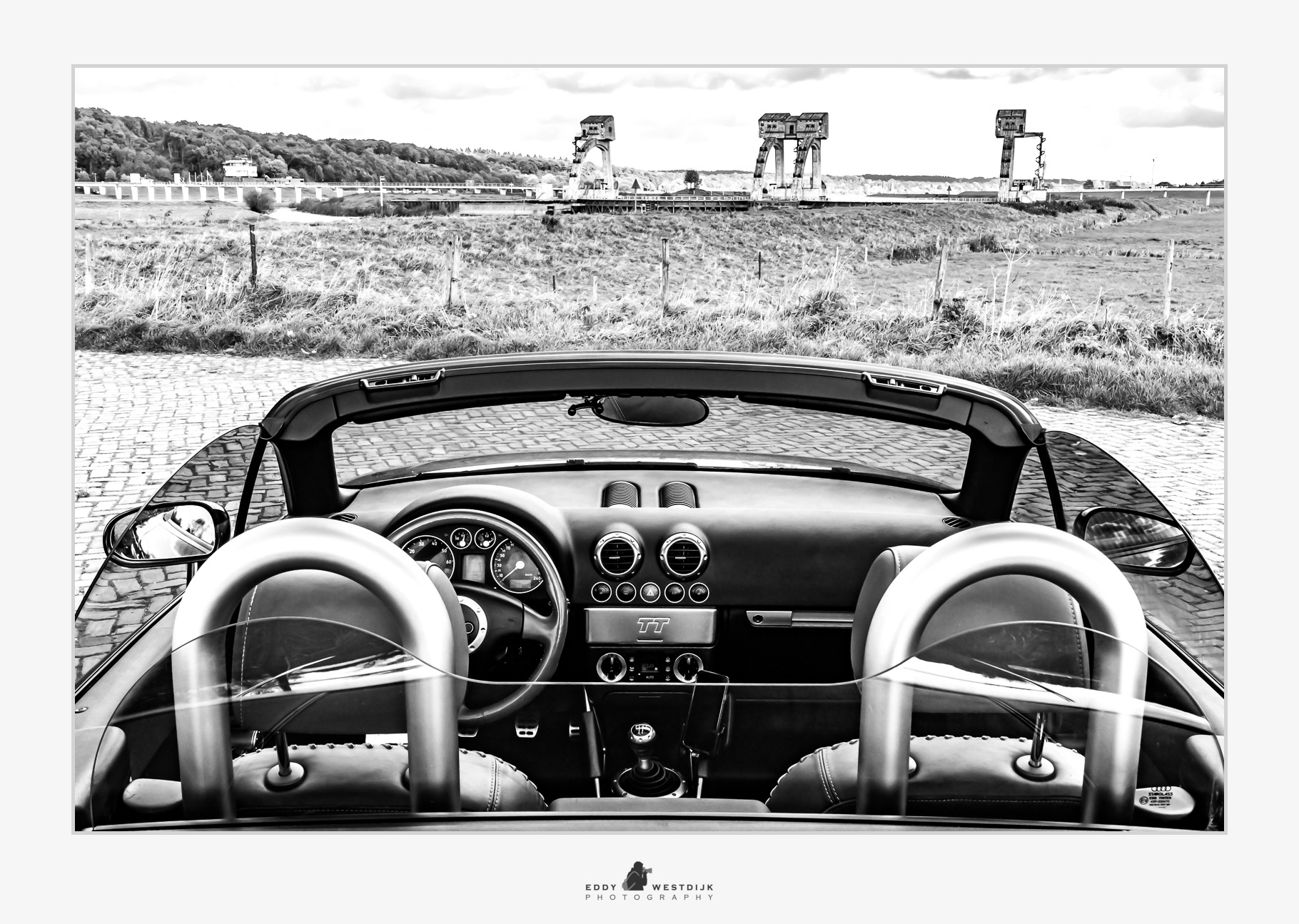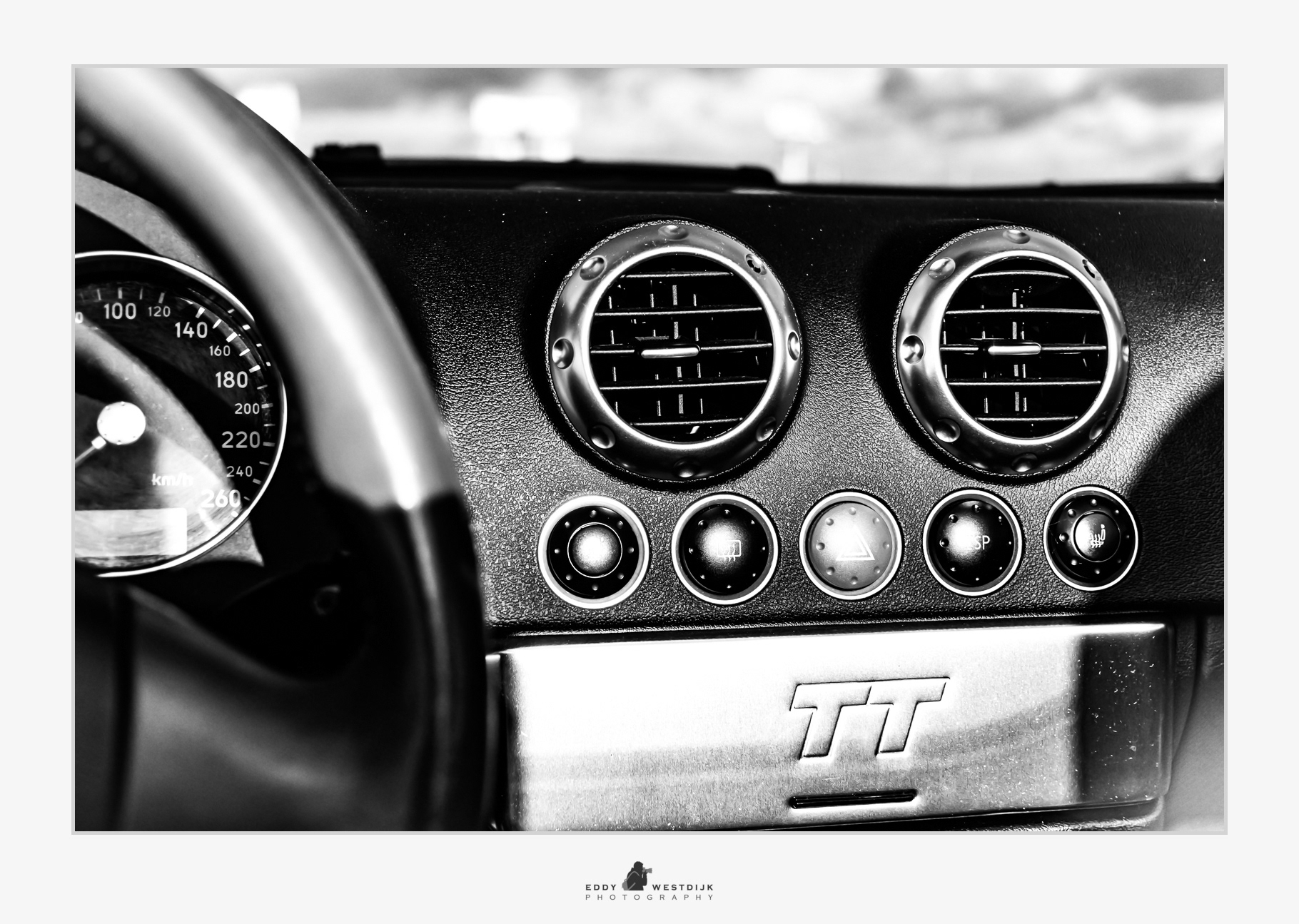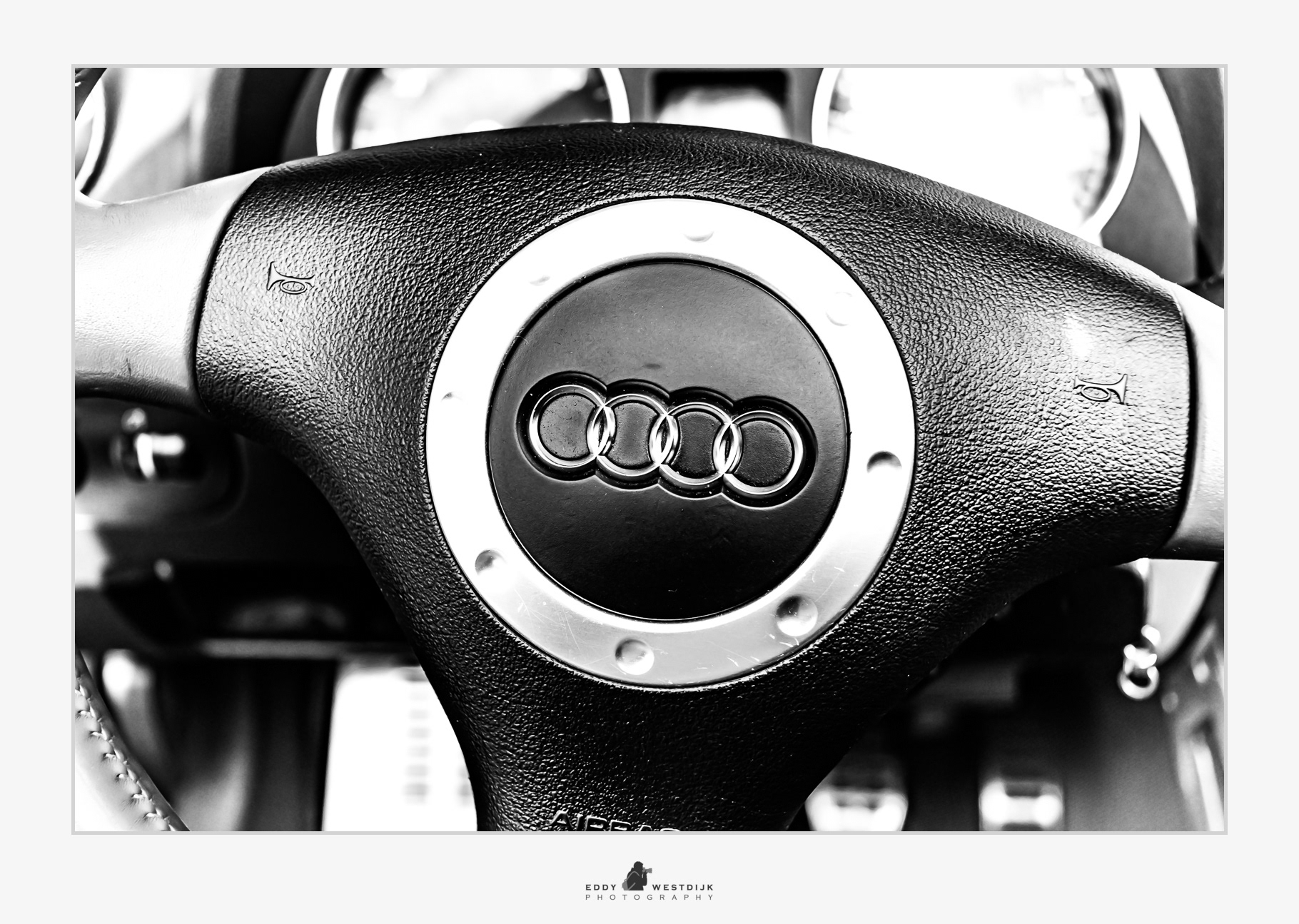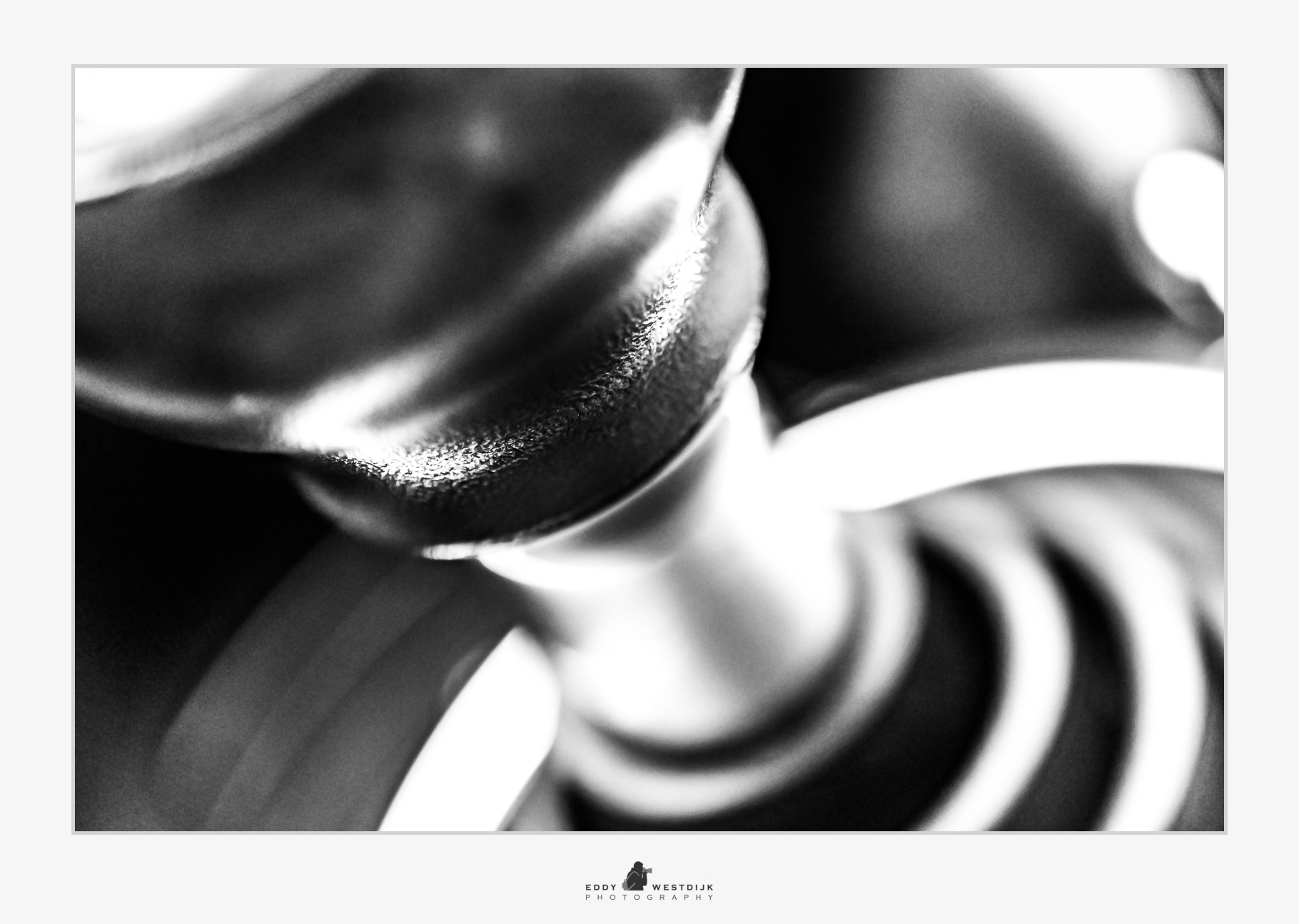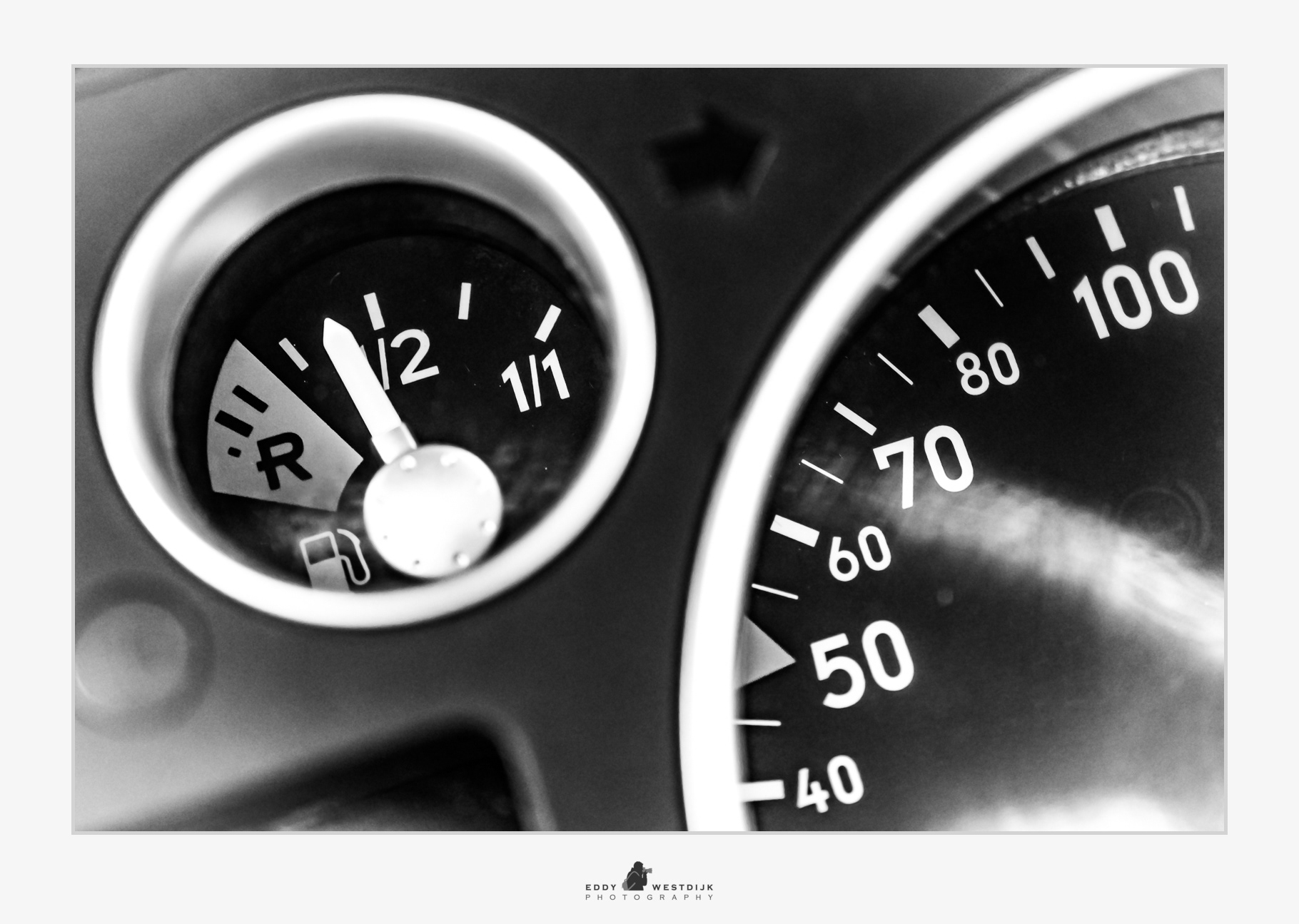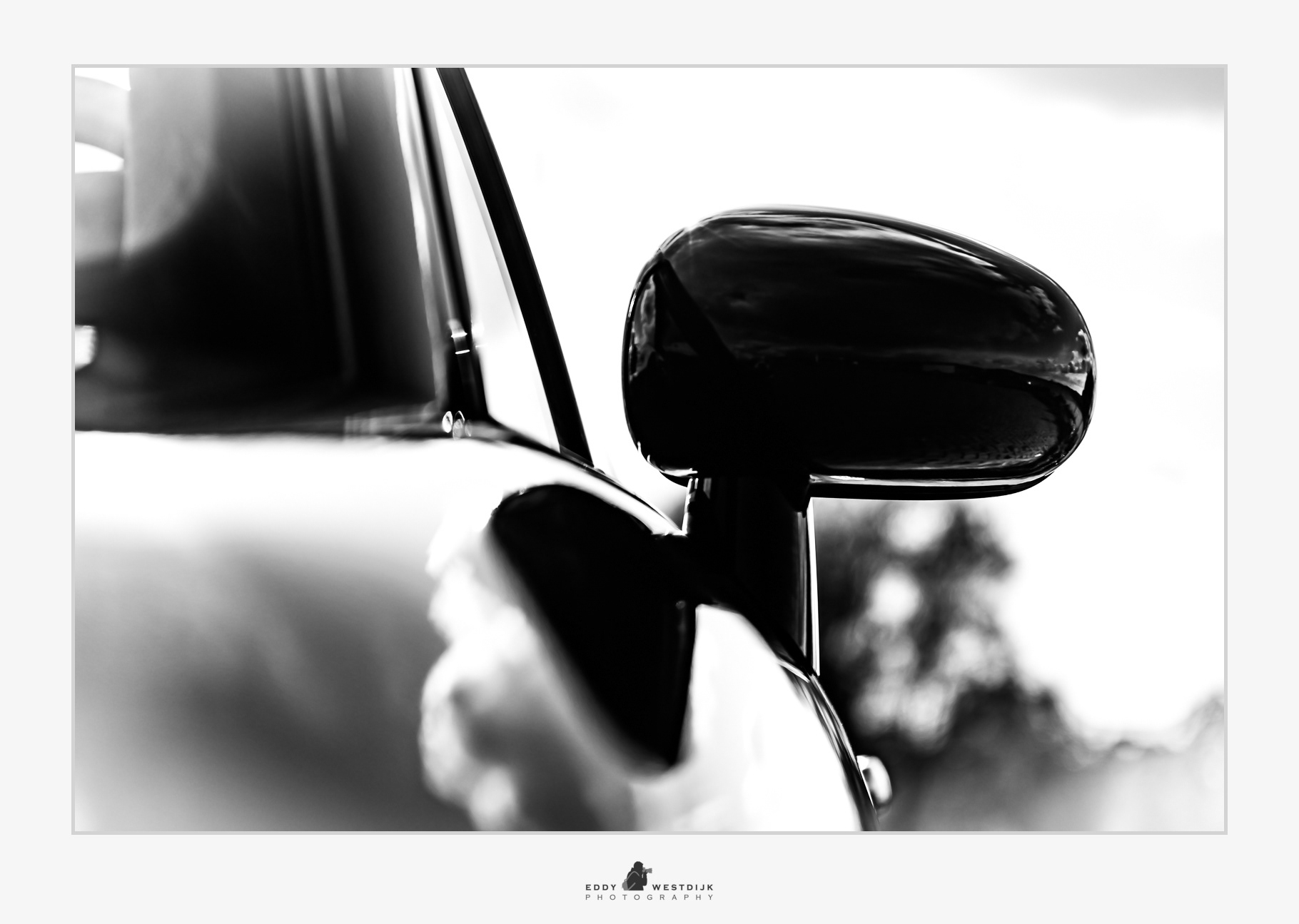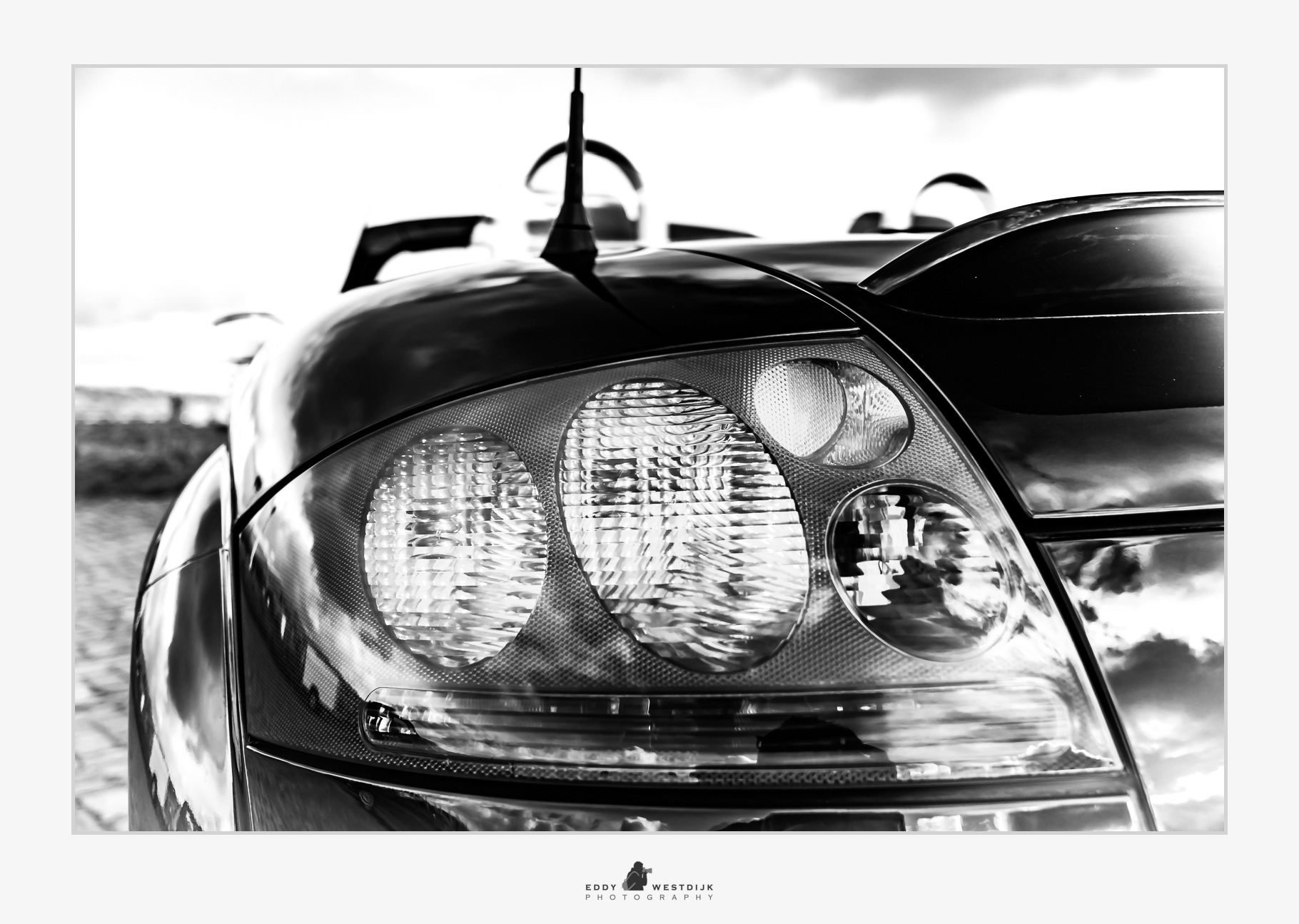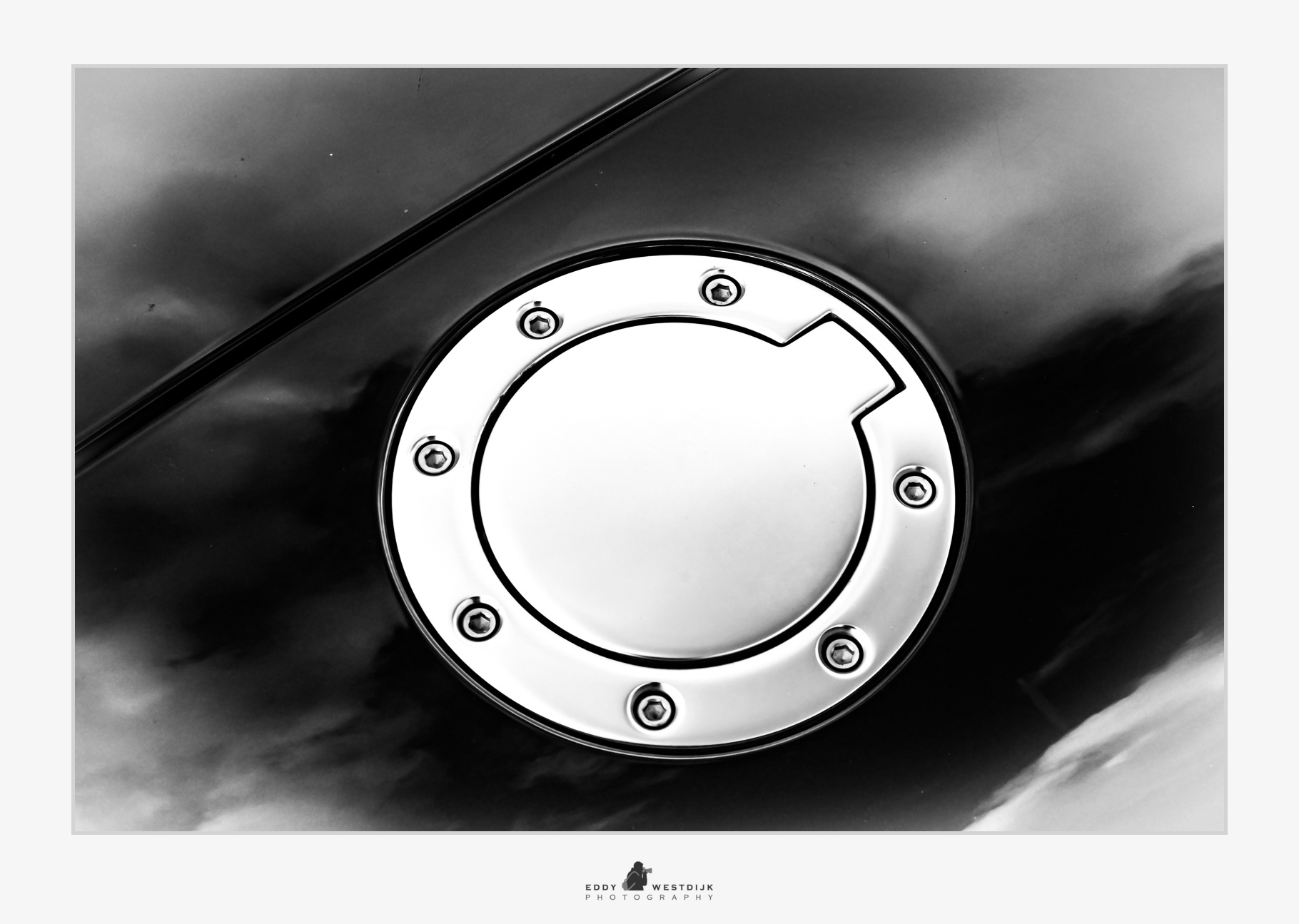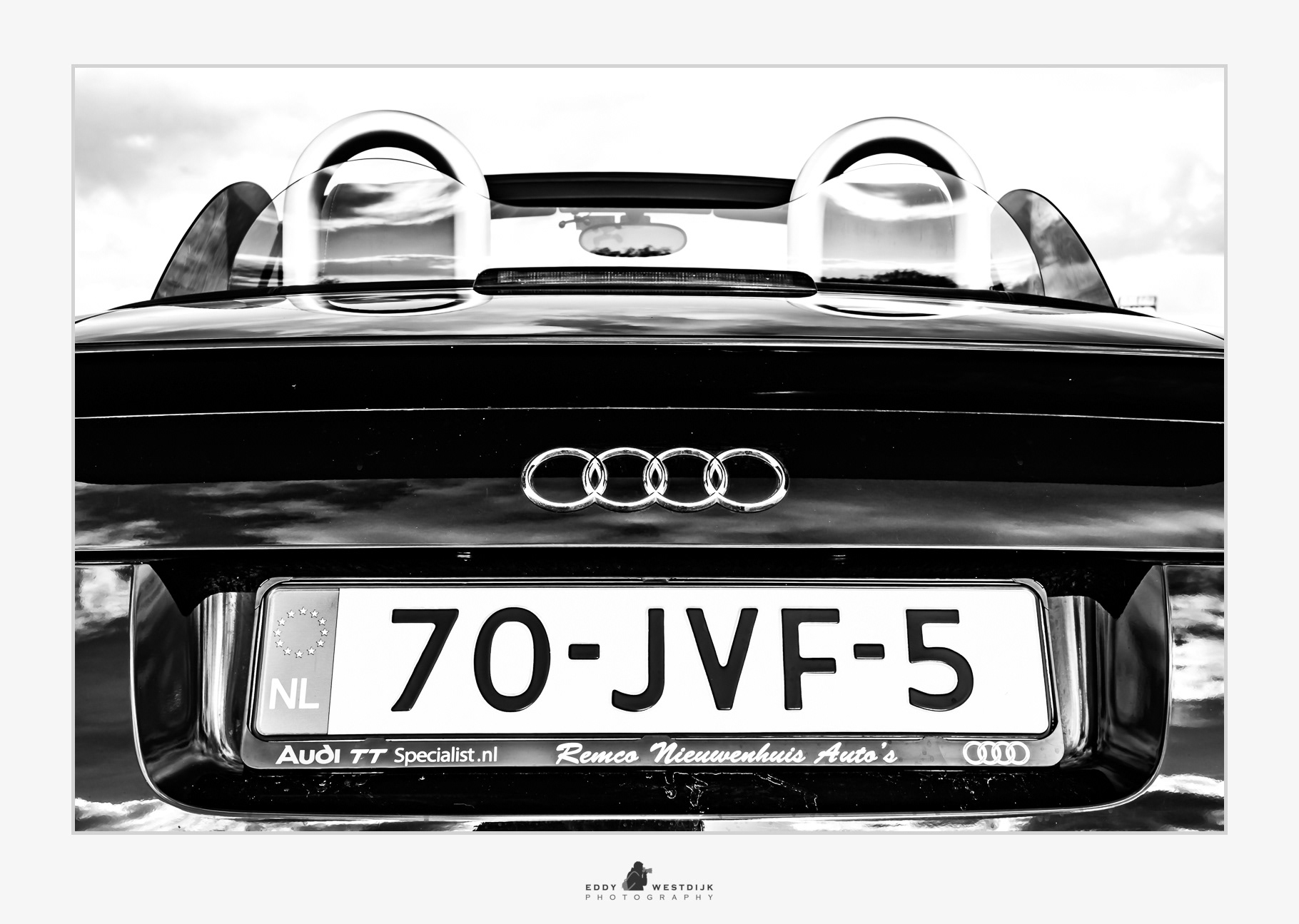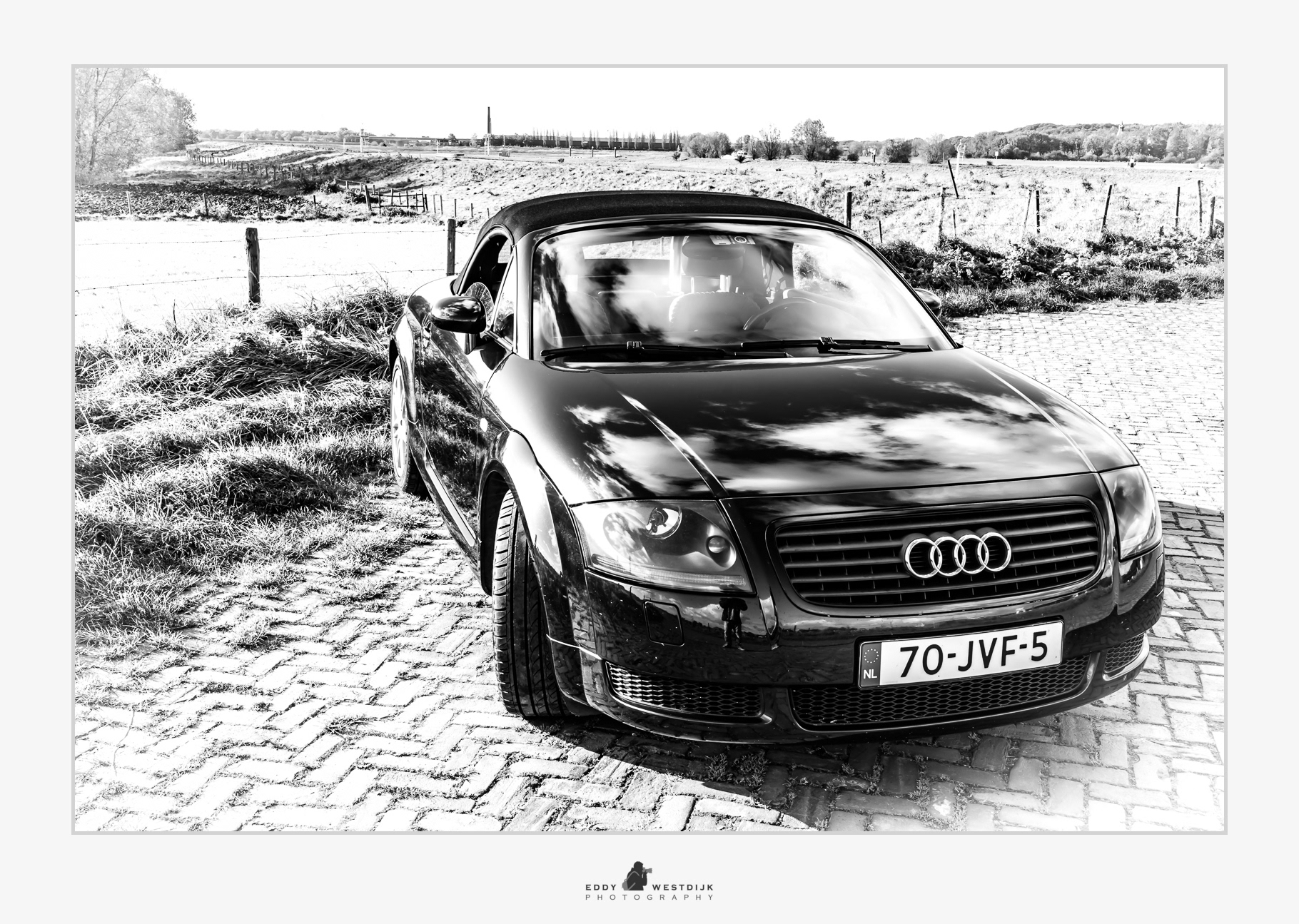 Car Wash (in multiple exposure)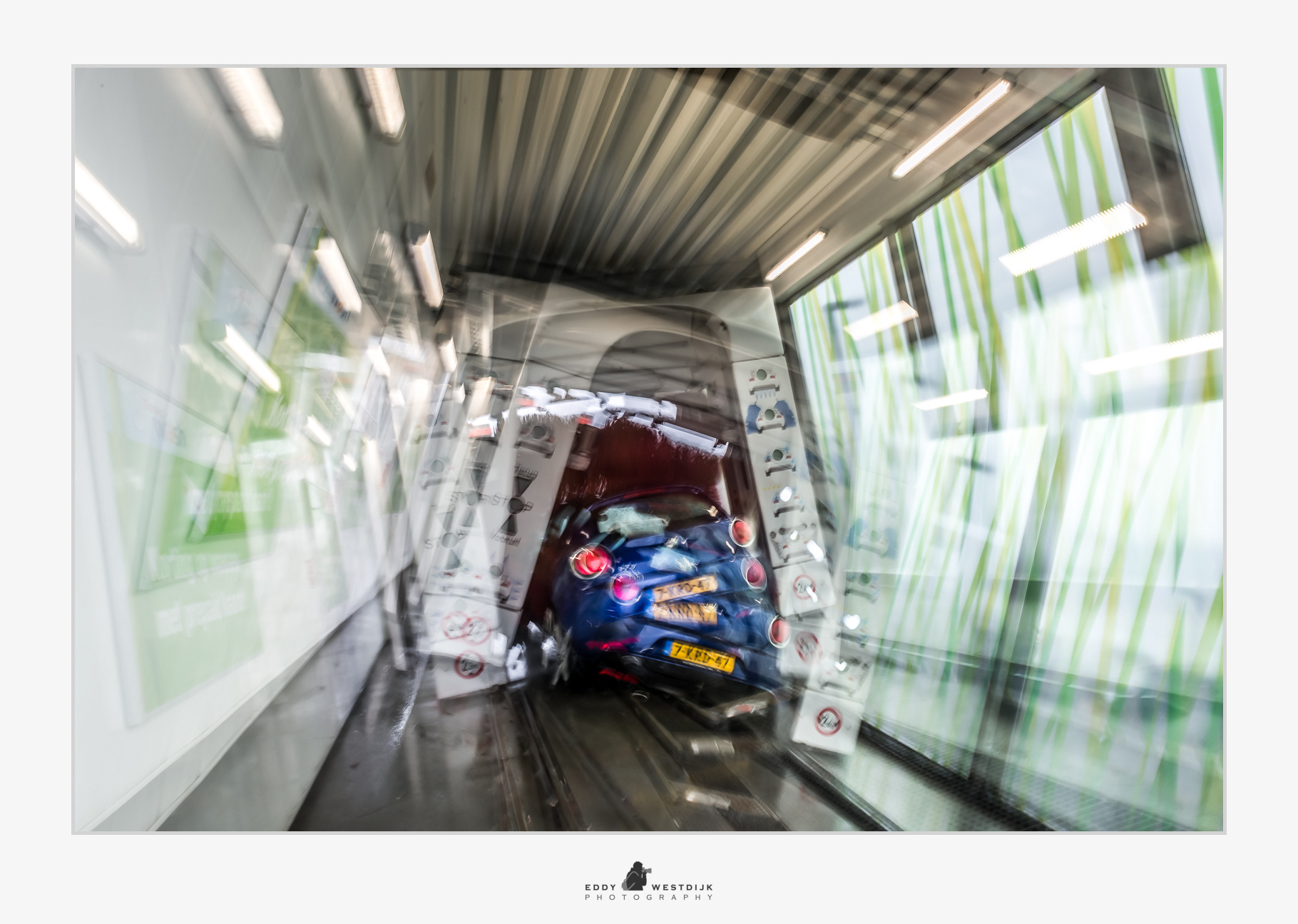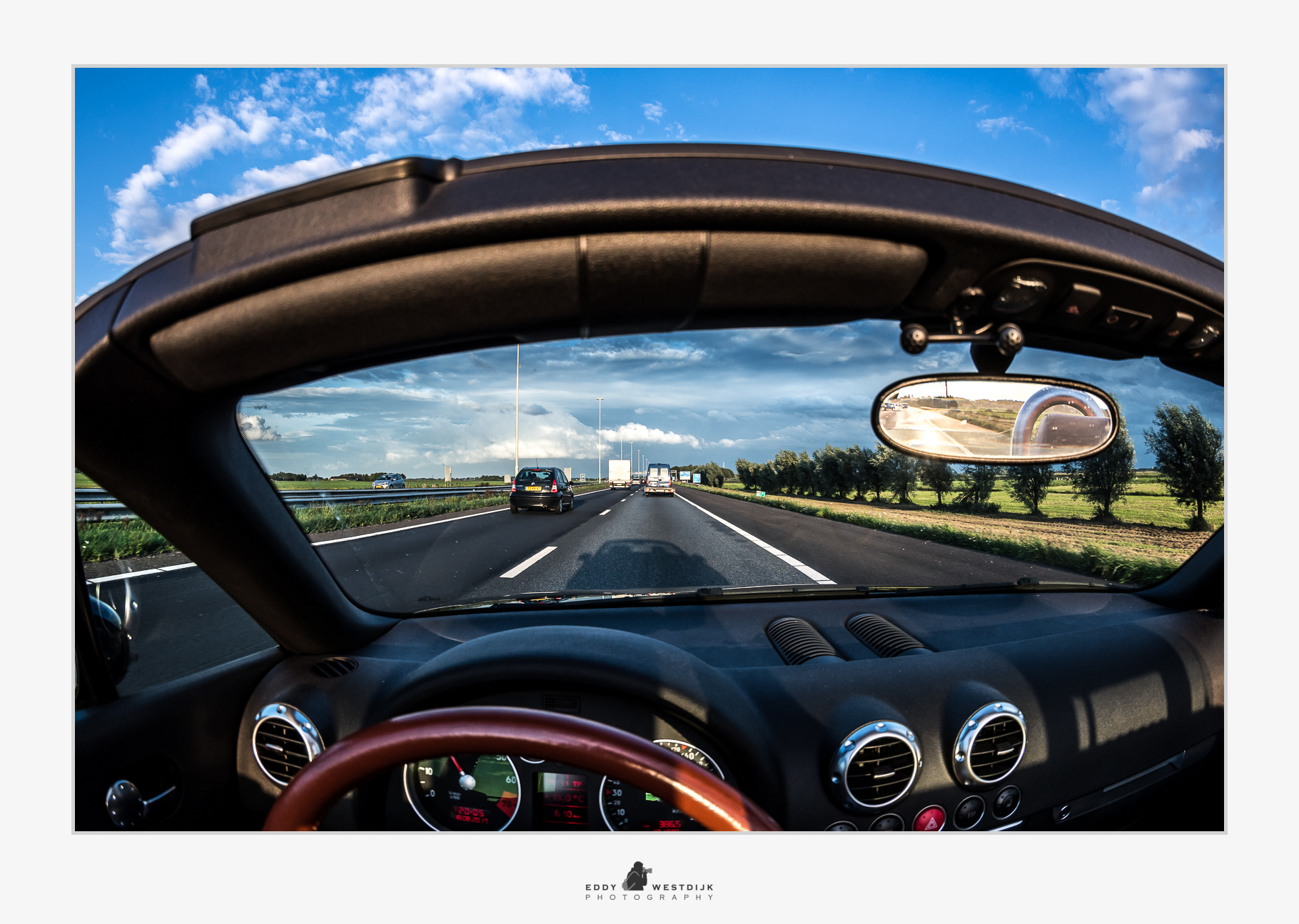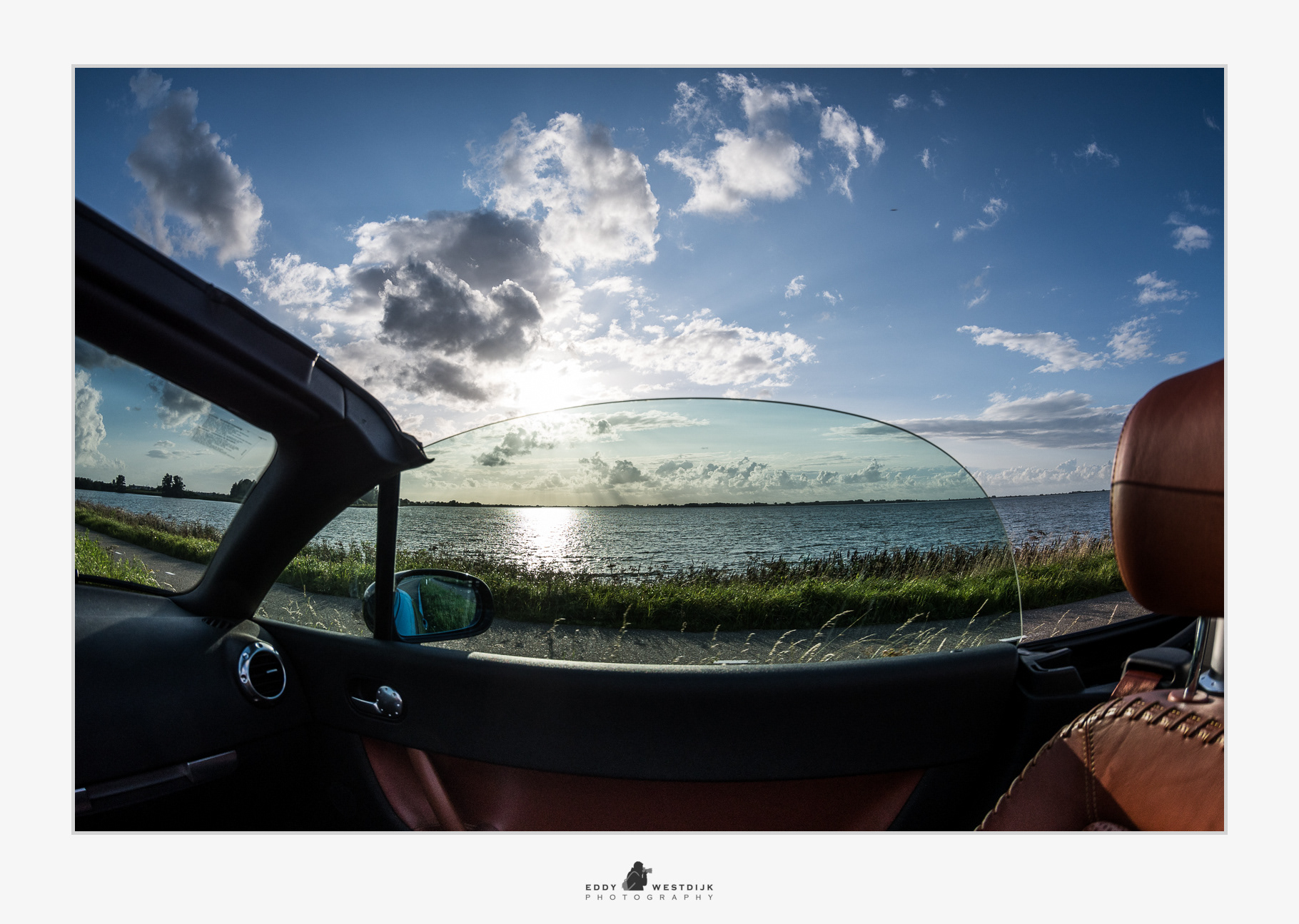 Ferrari...?
Location: Arnhem Central Station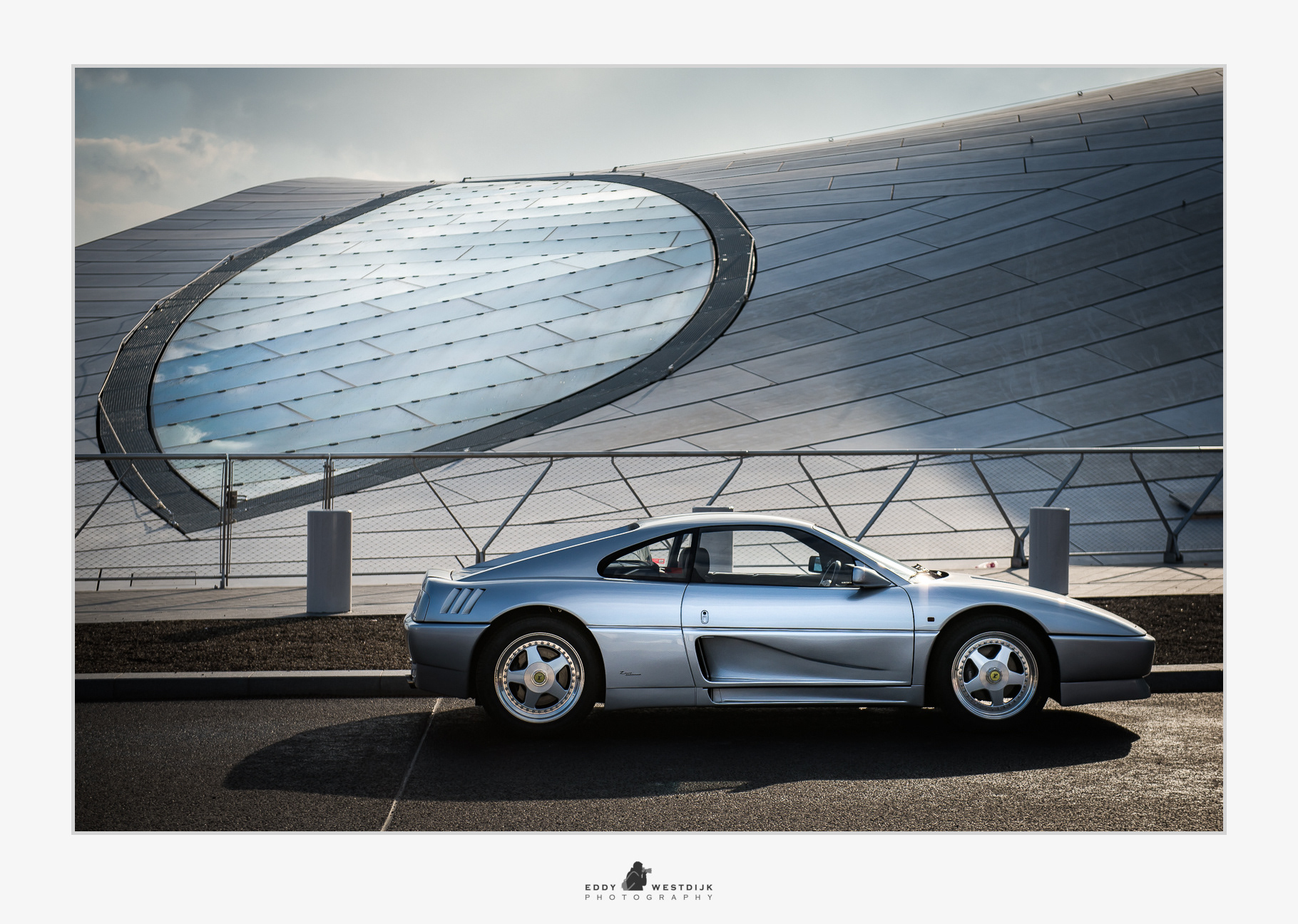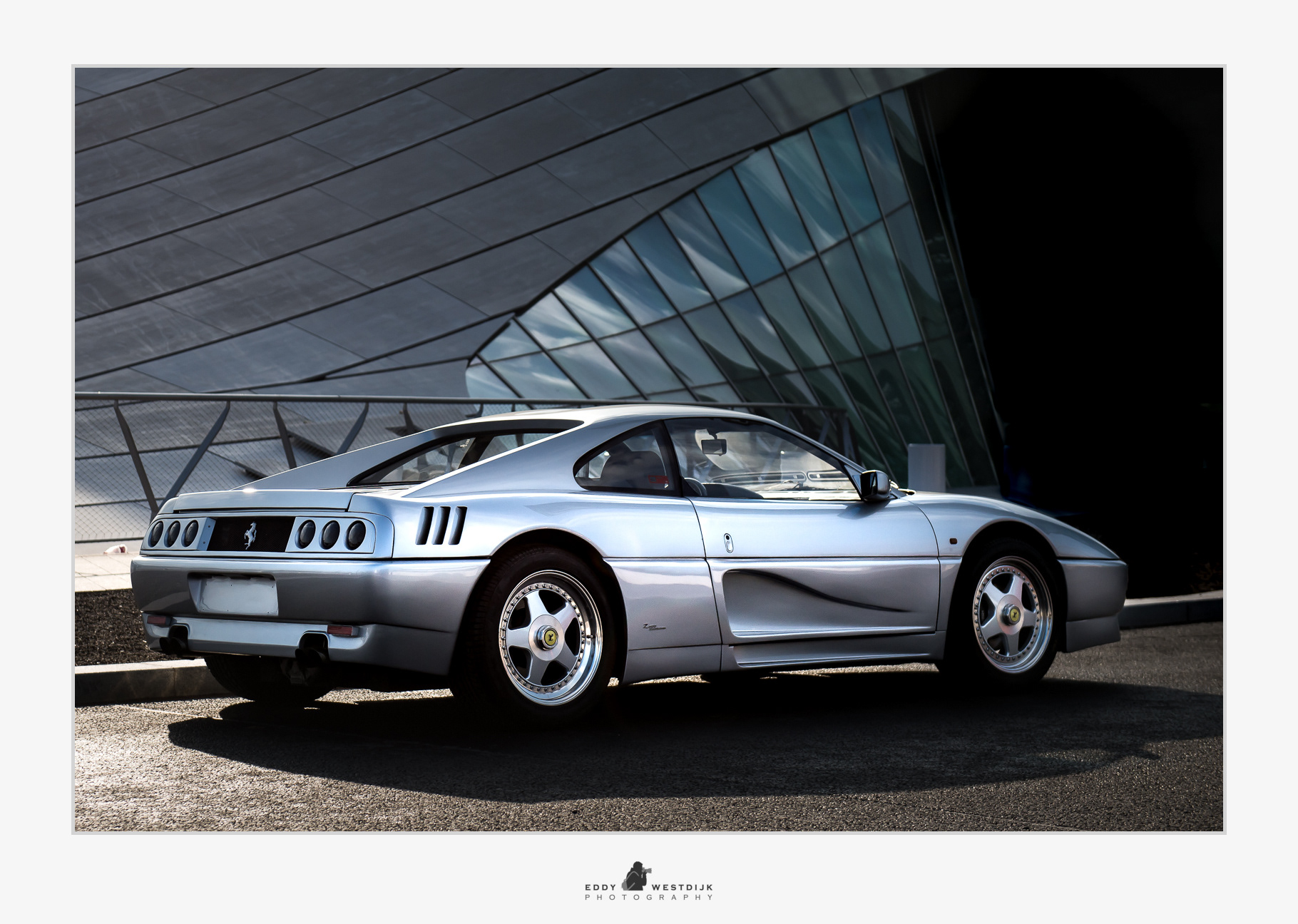 Platform on the move on a misty morning near Hoek van Holland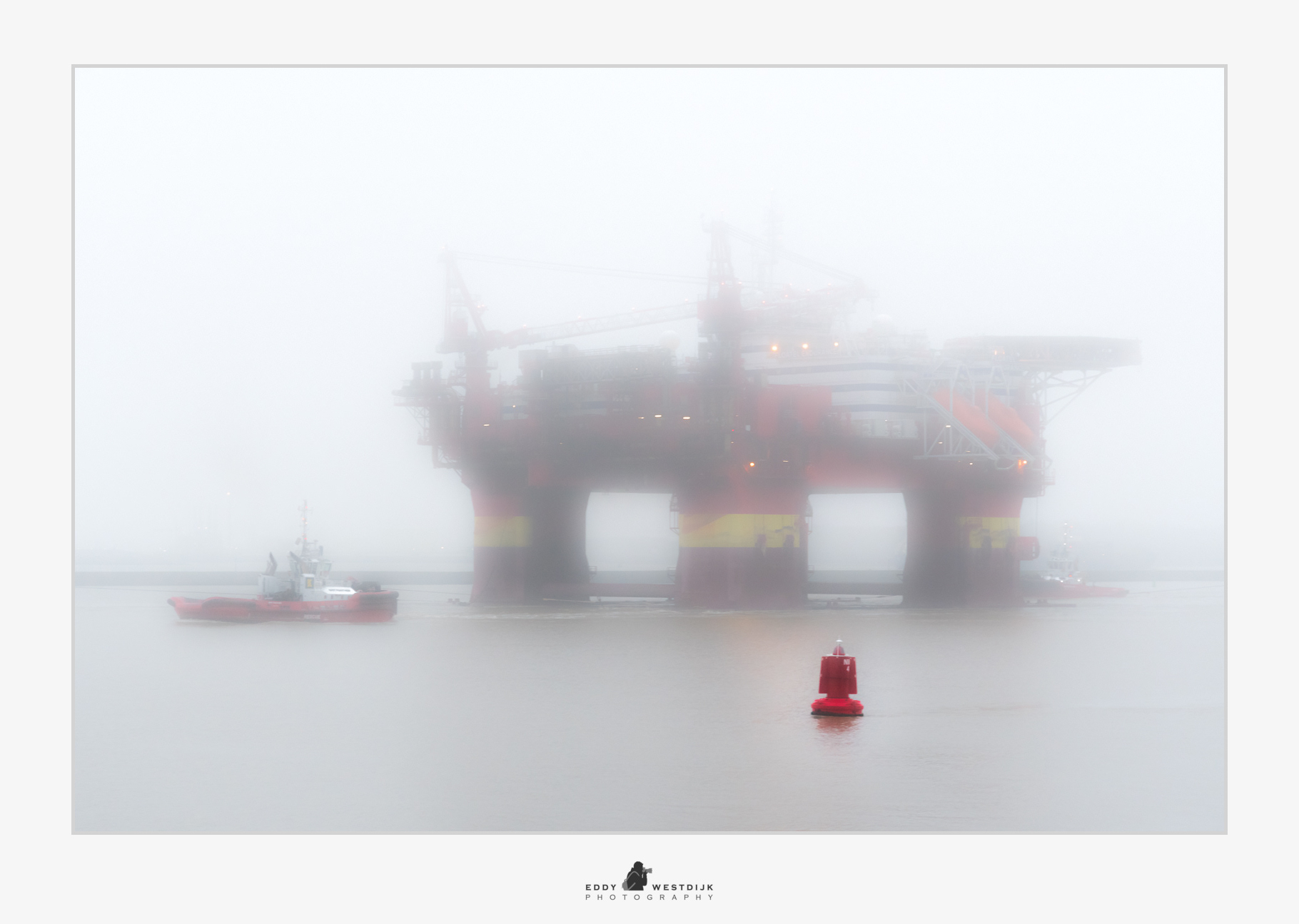 Concours d'Elegance, Apeldoorn, July 2017
The location for the Concours d'Elegance was Paleis Het Loo in Apeldoorn. It is the largest classic event in the Netherlands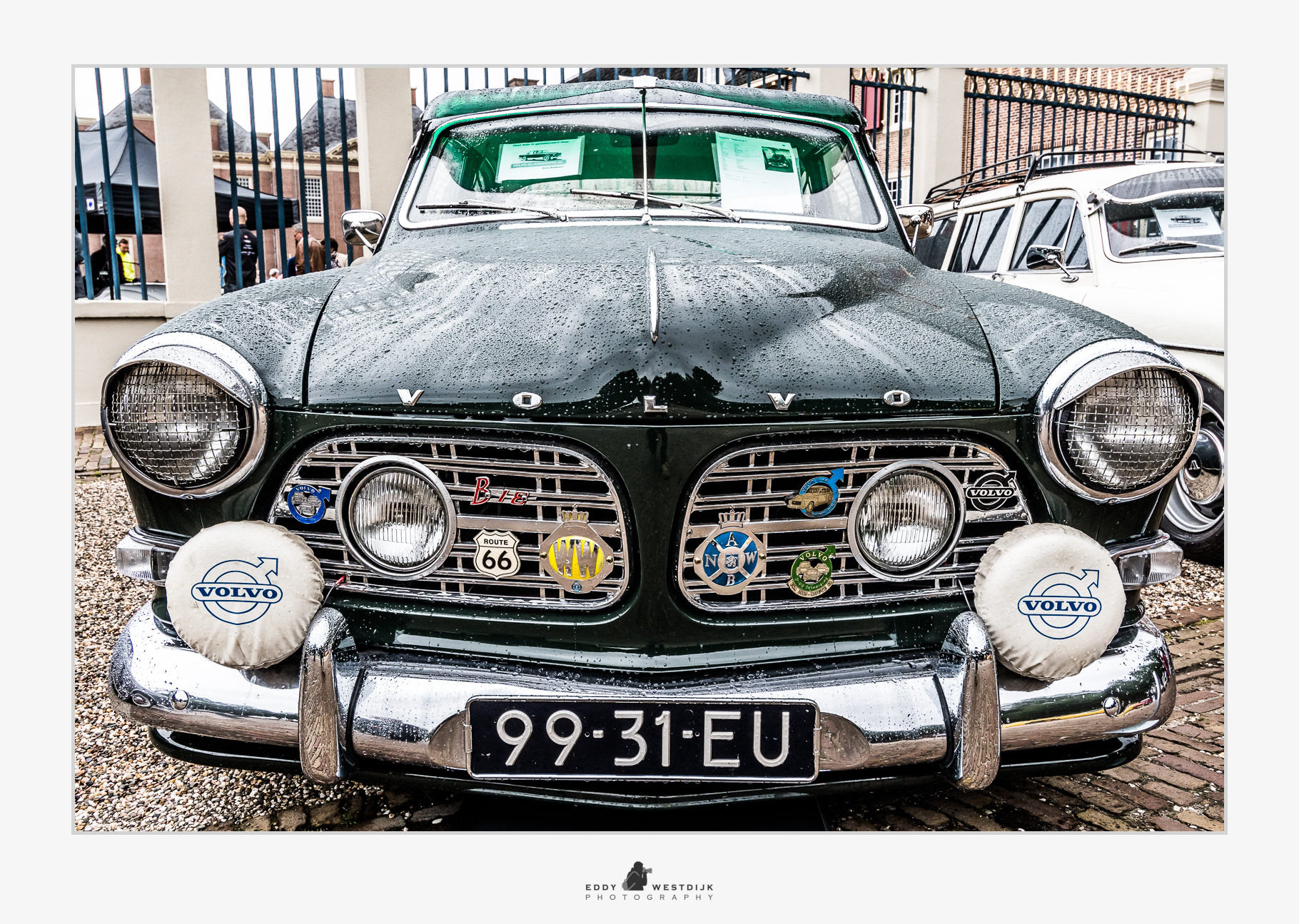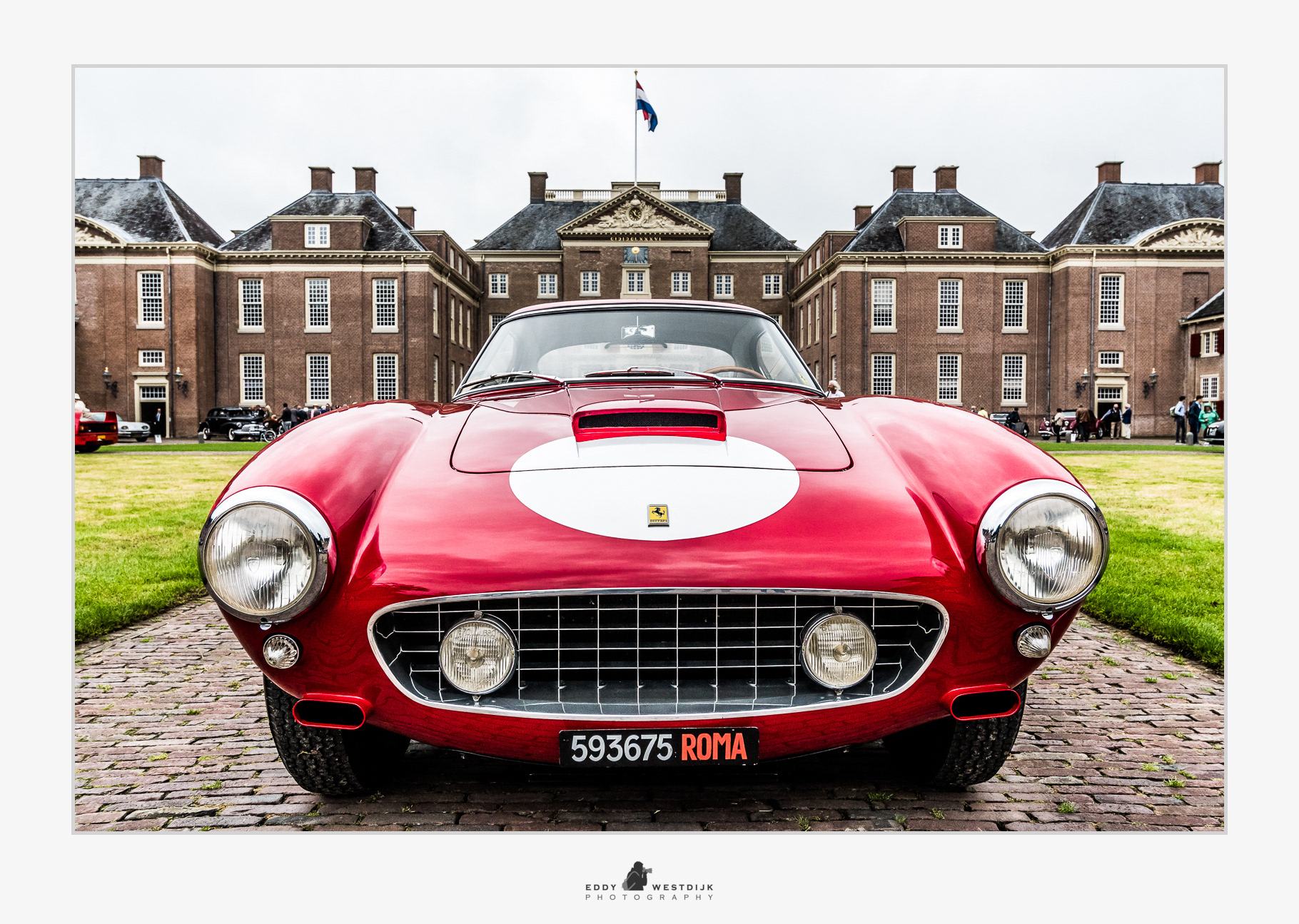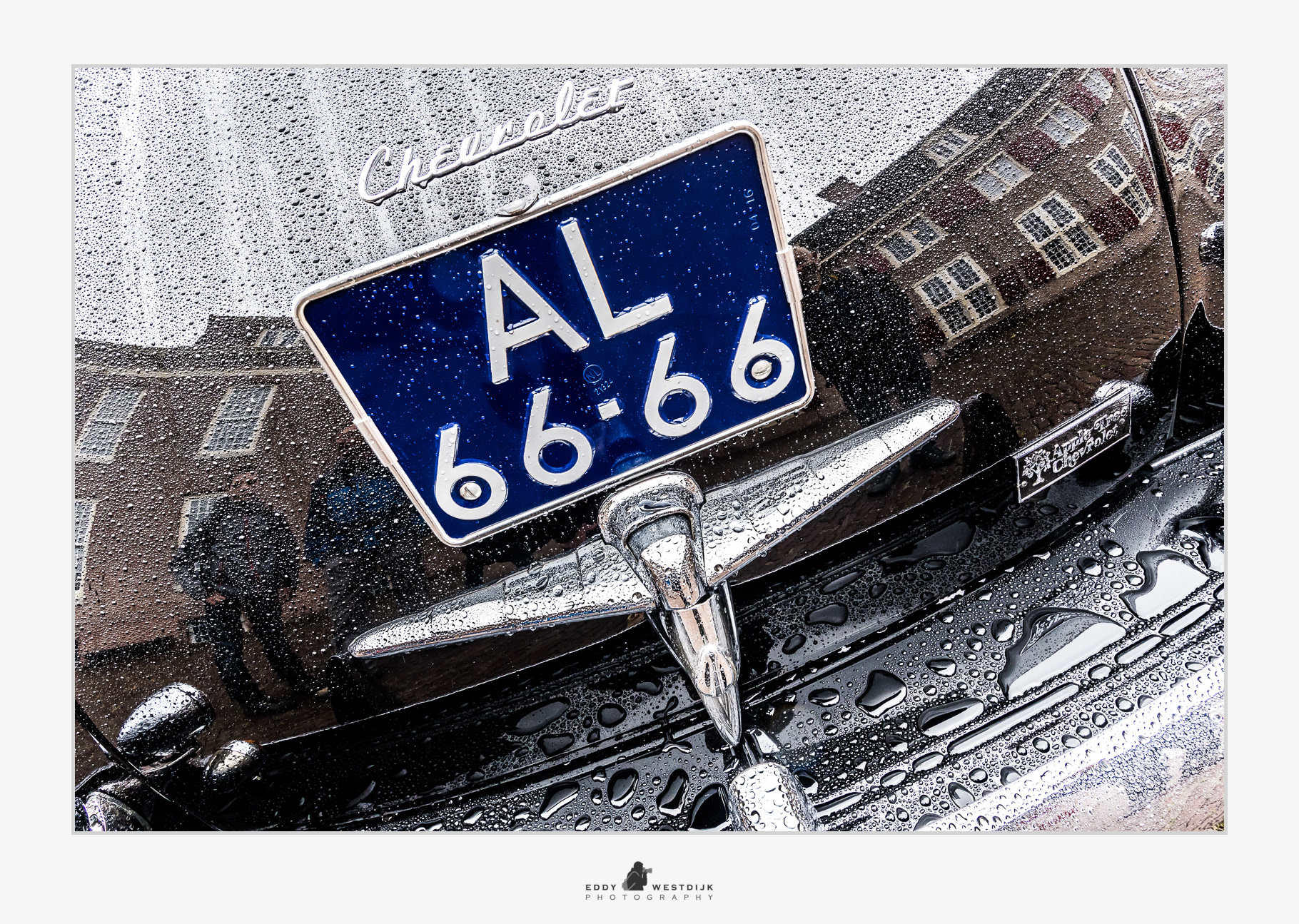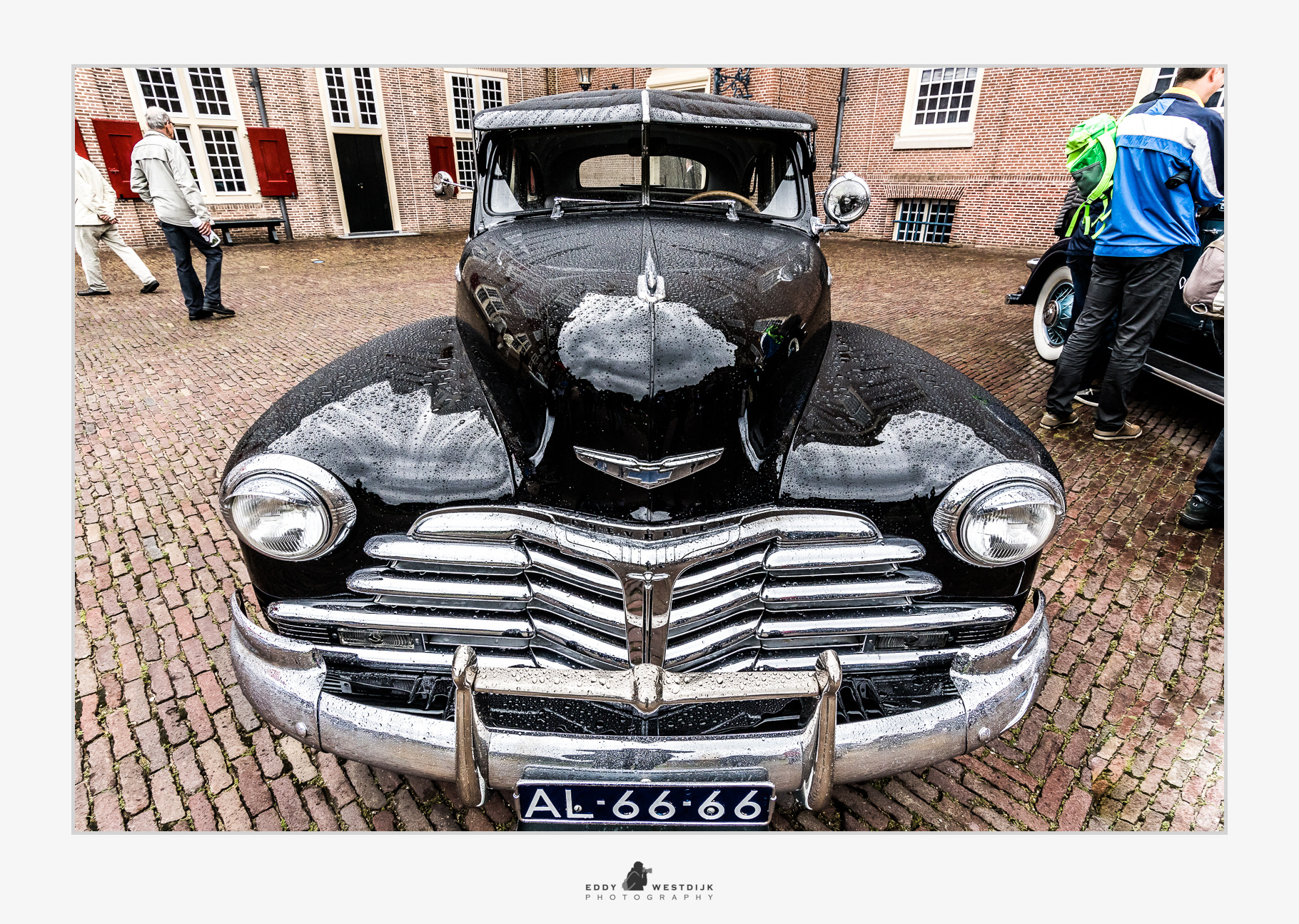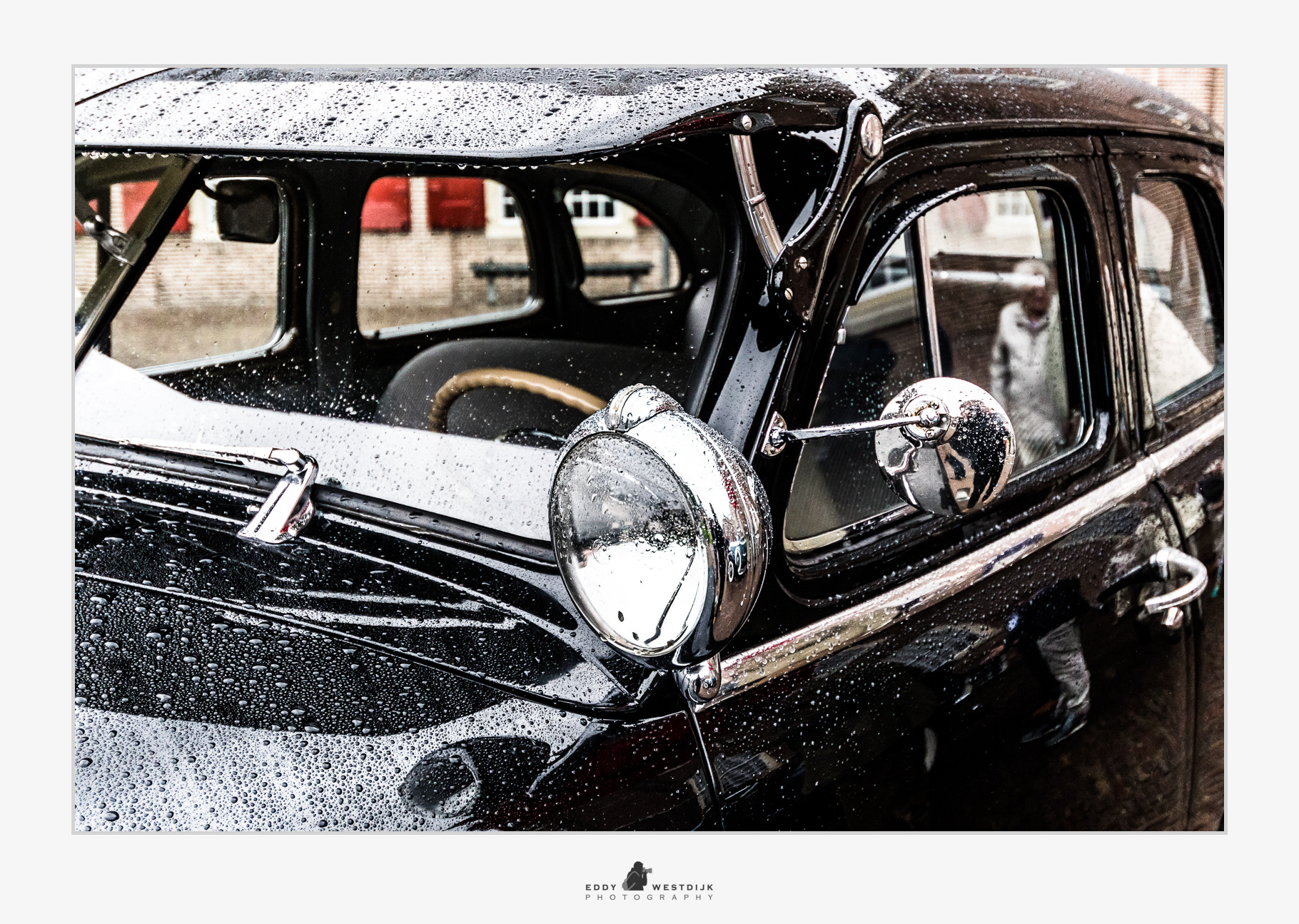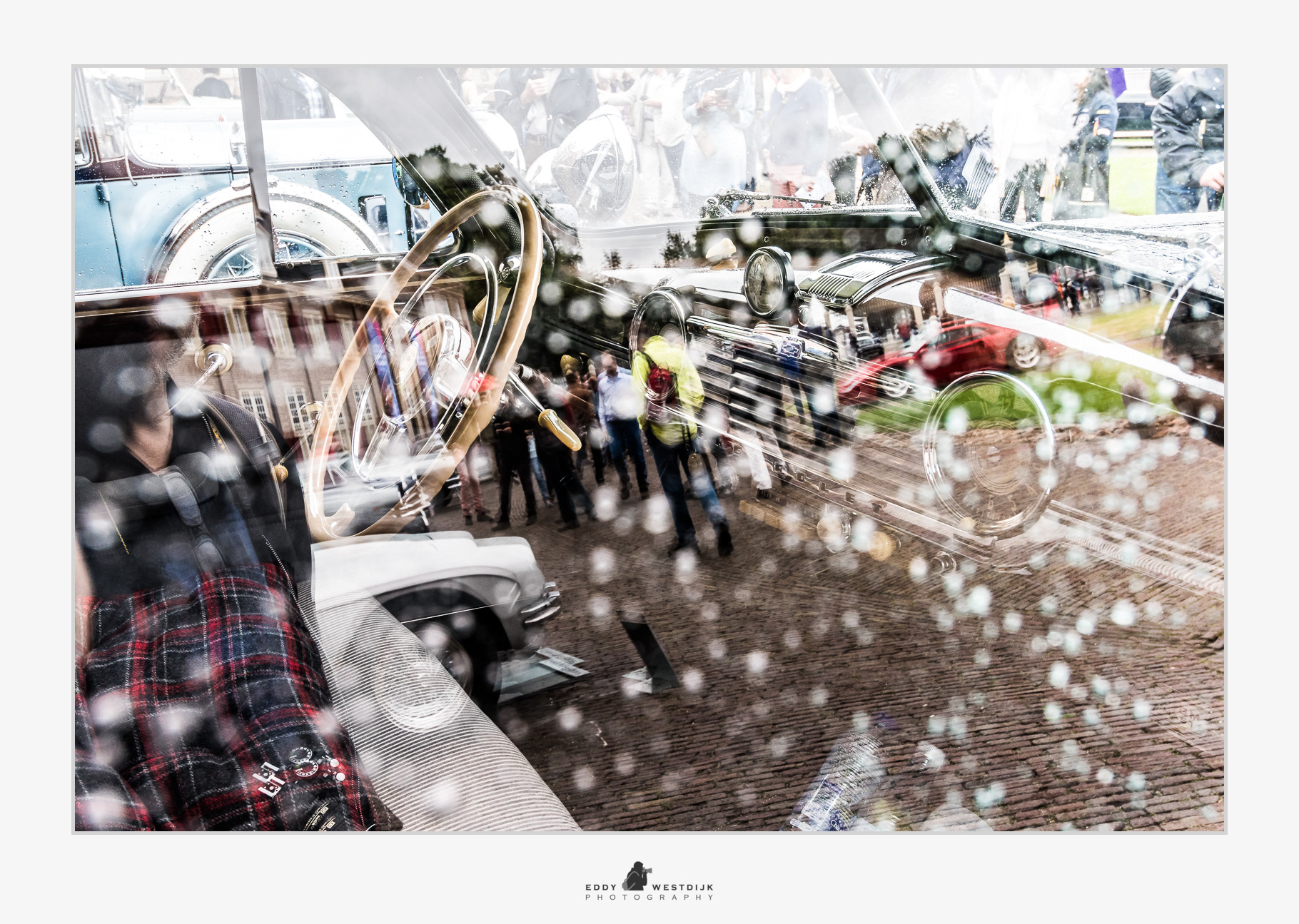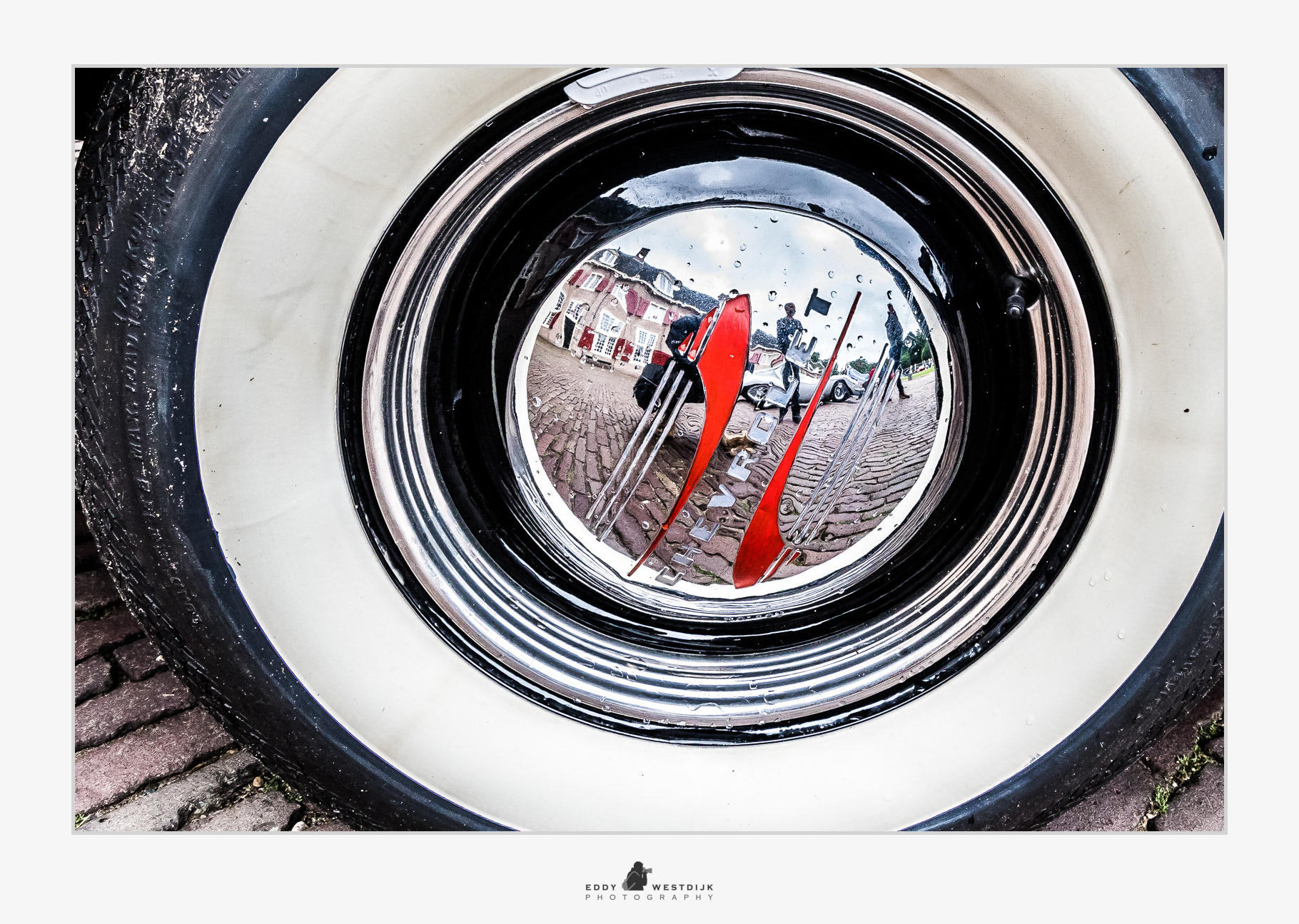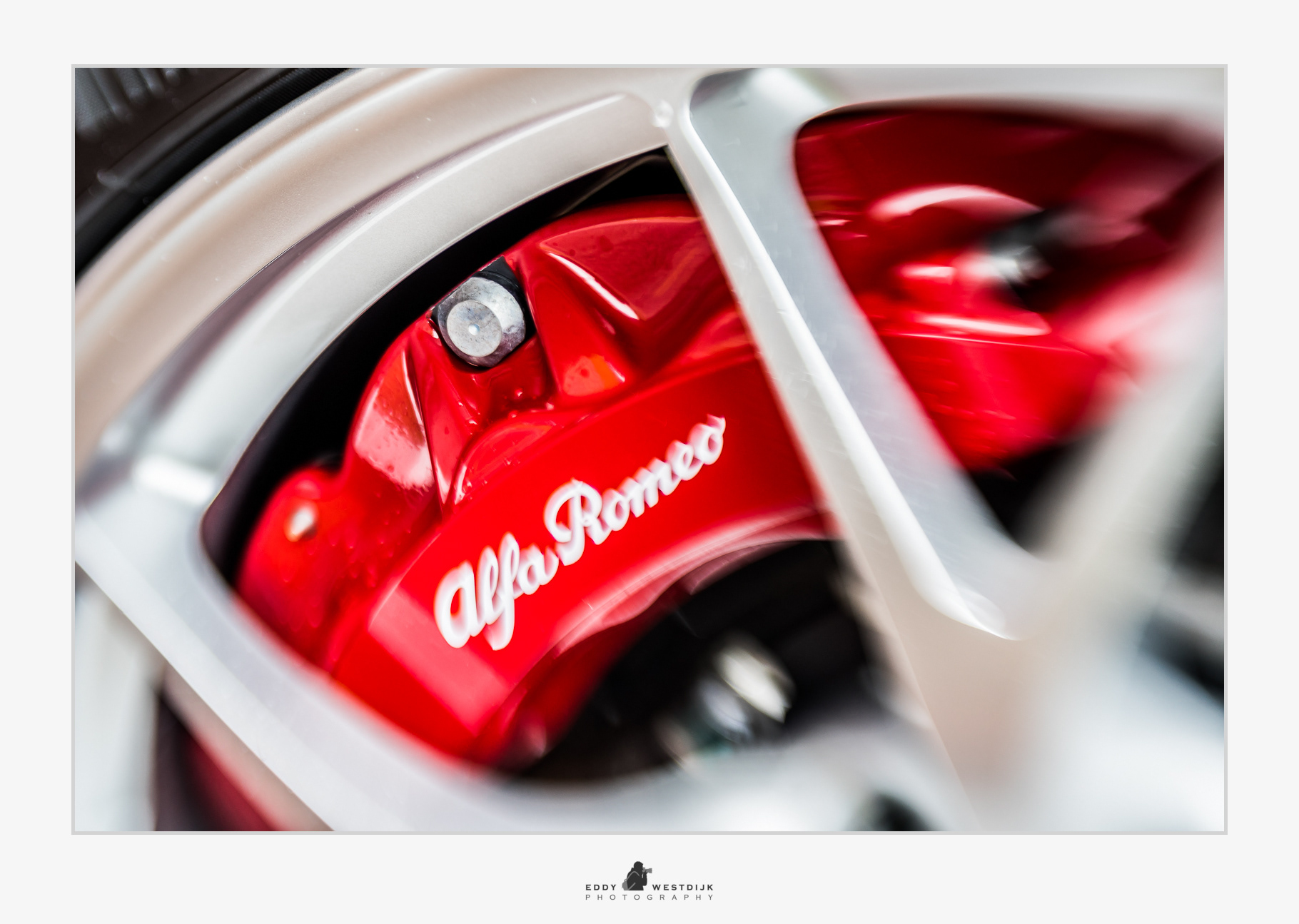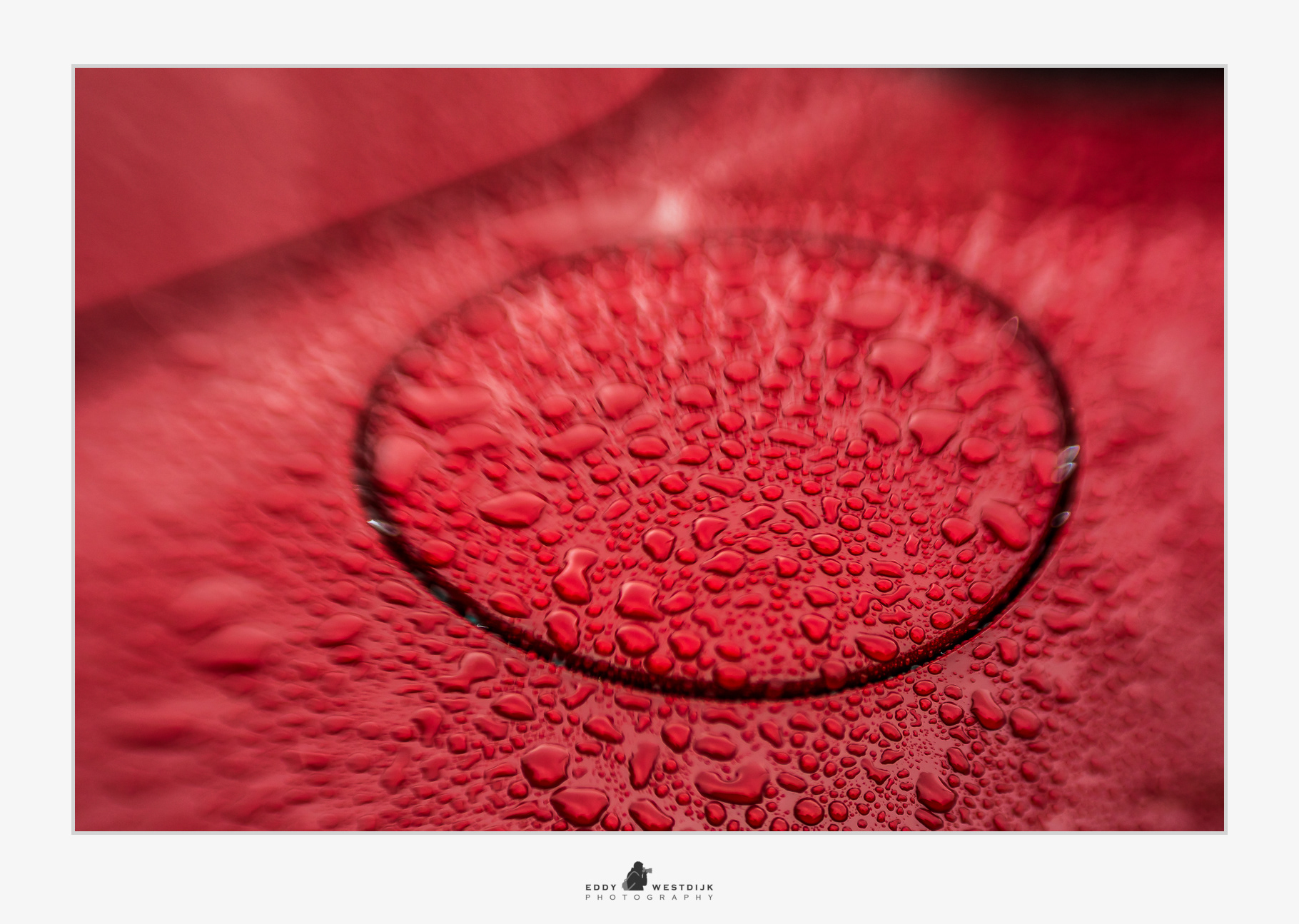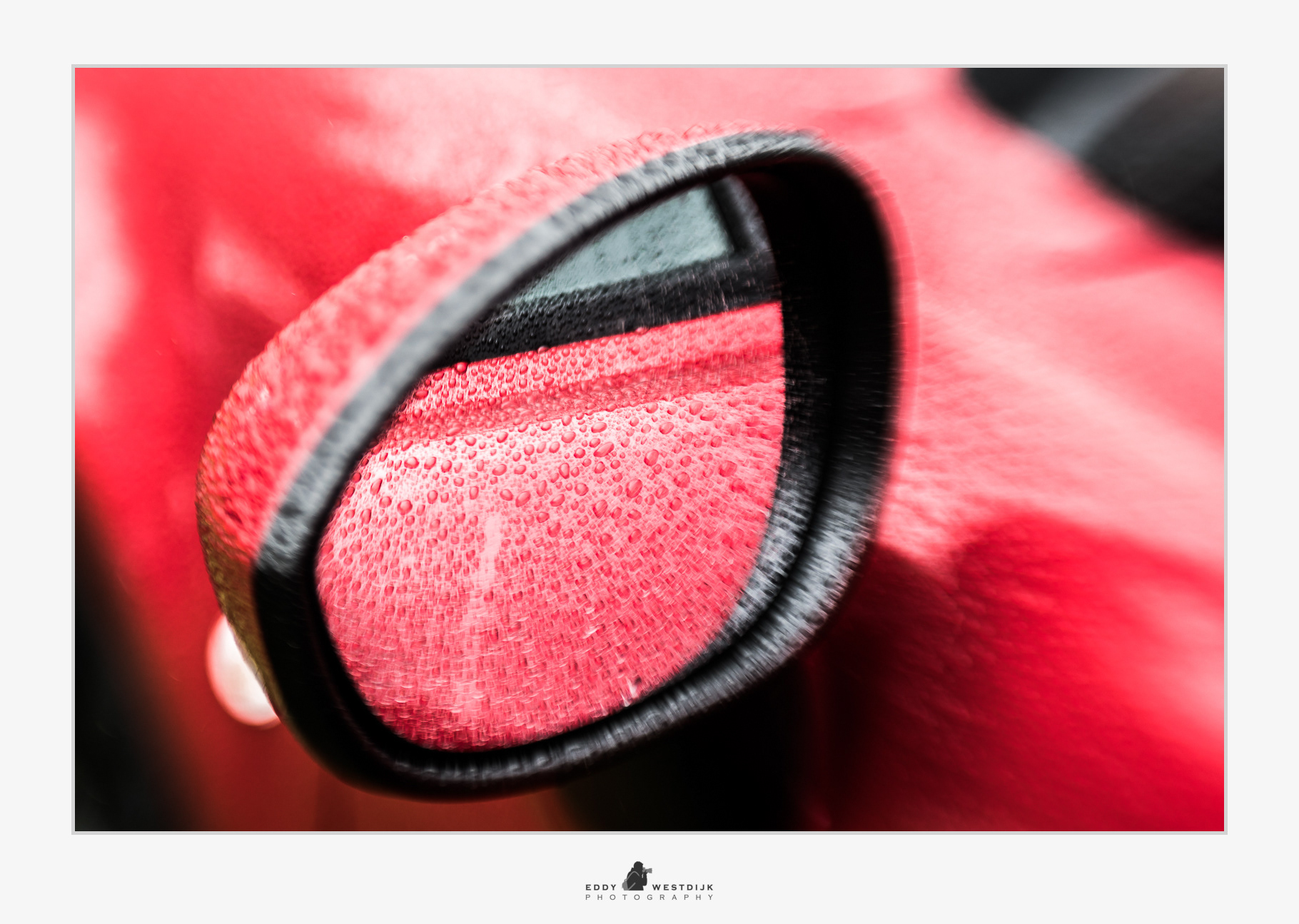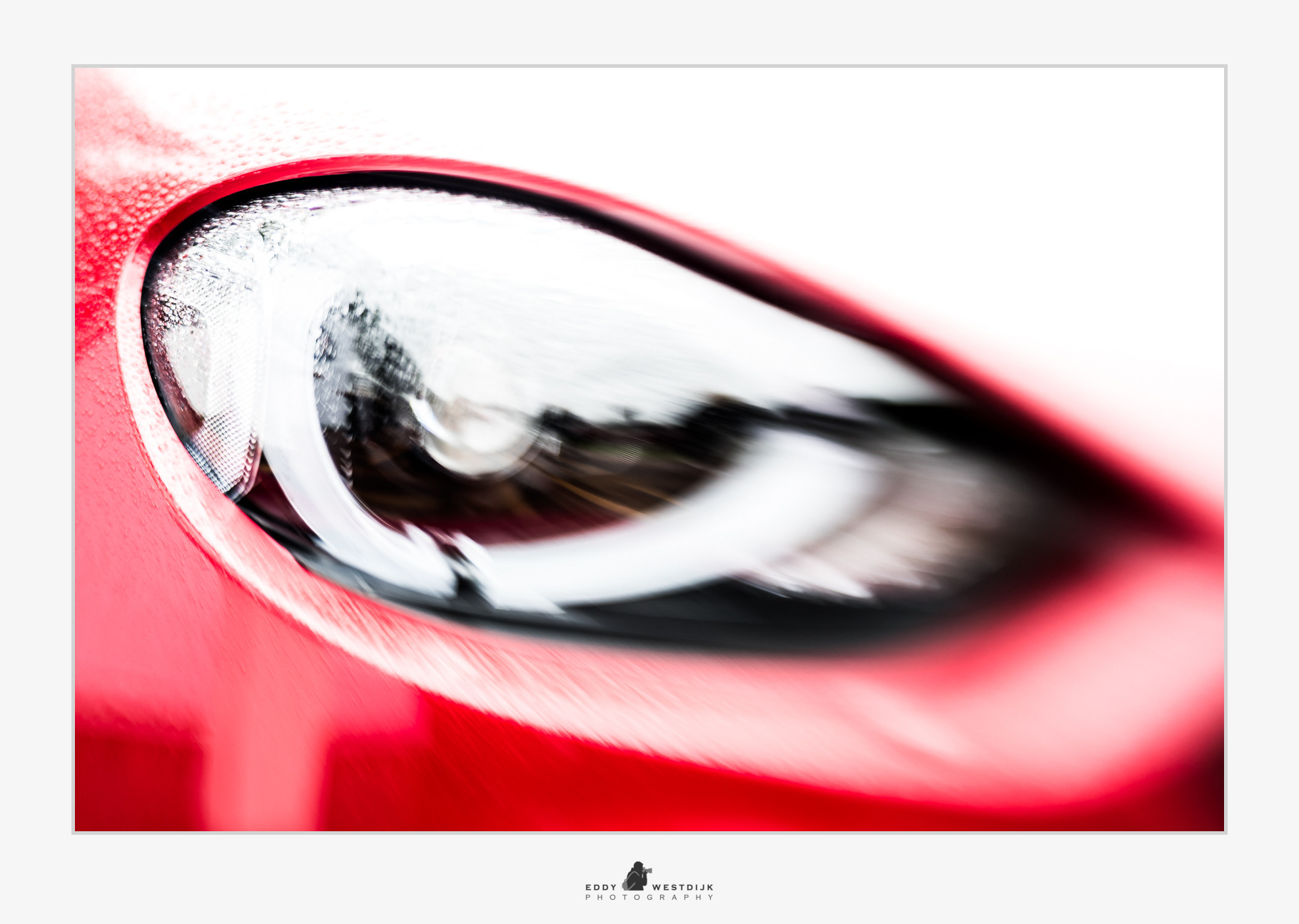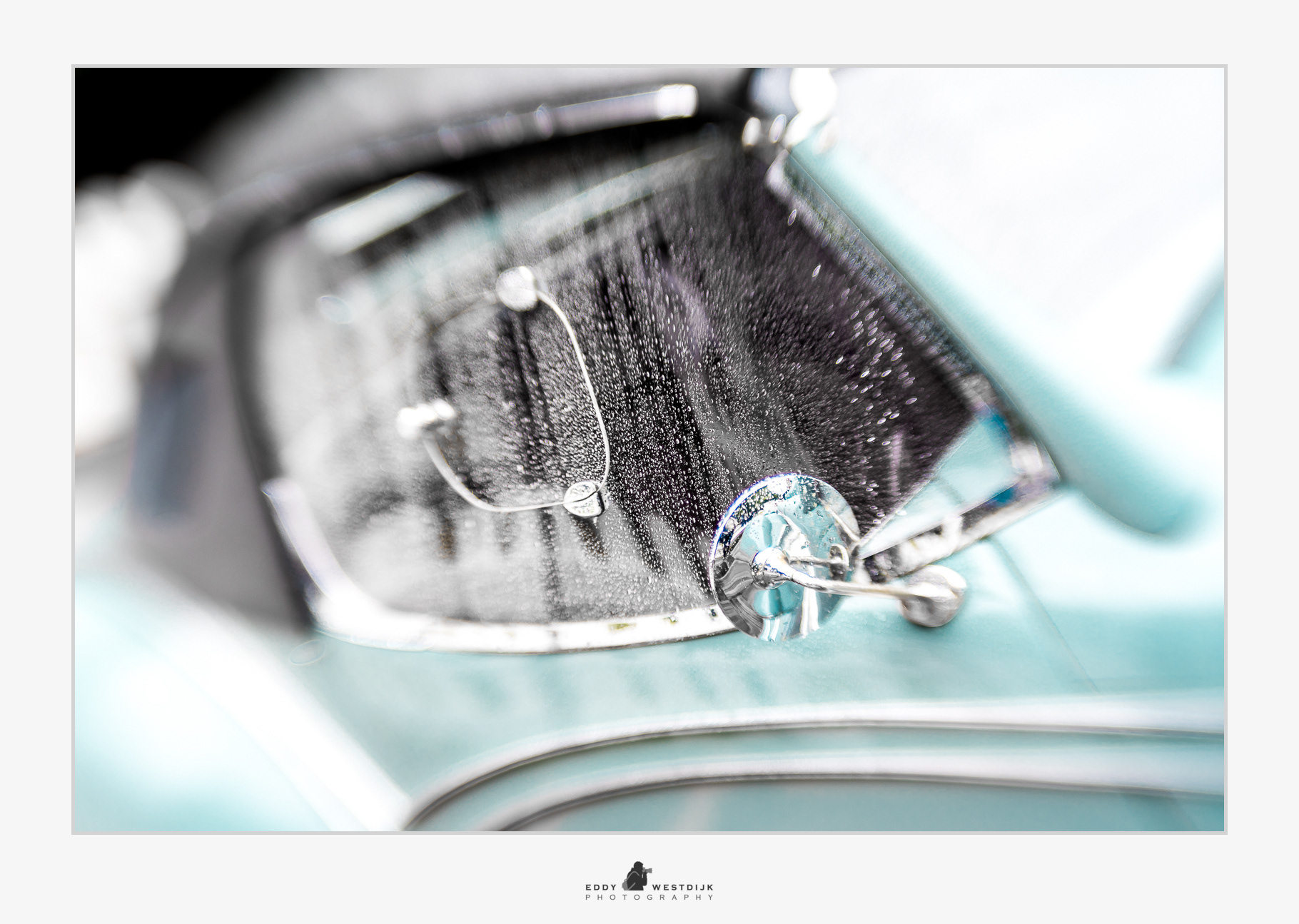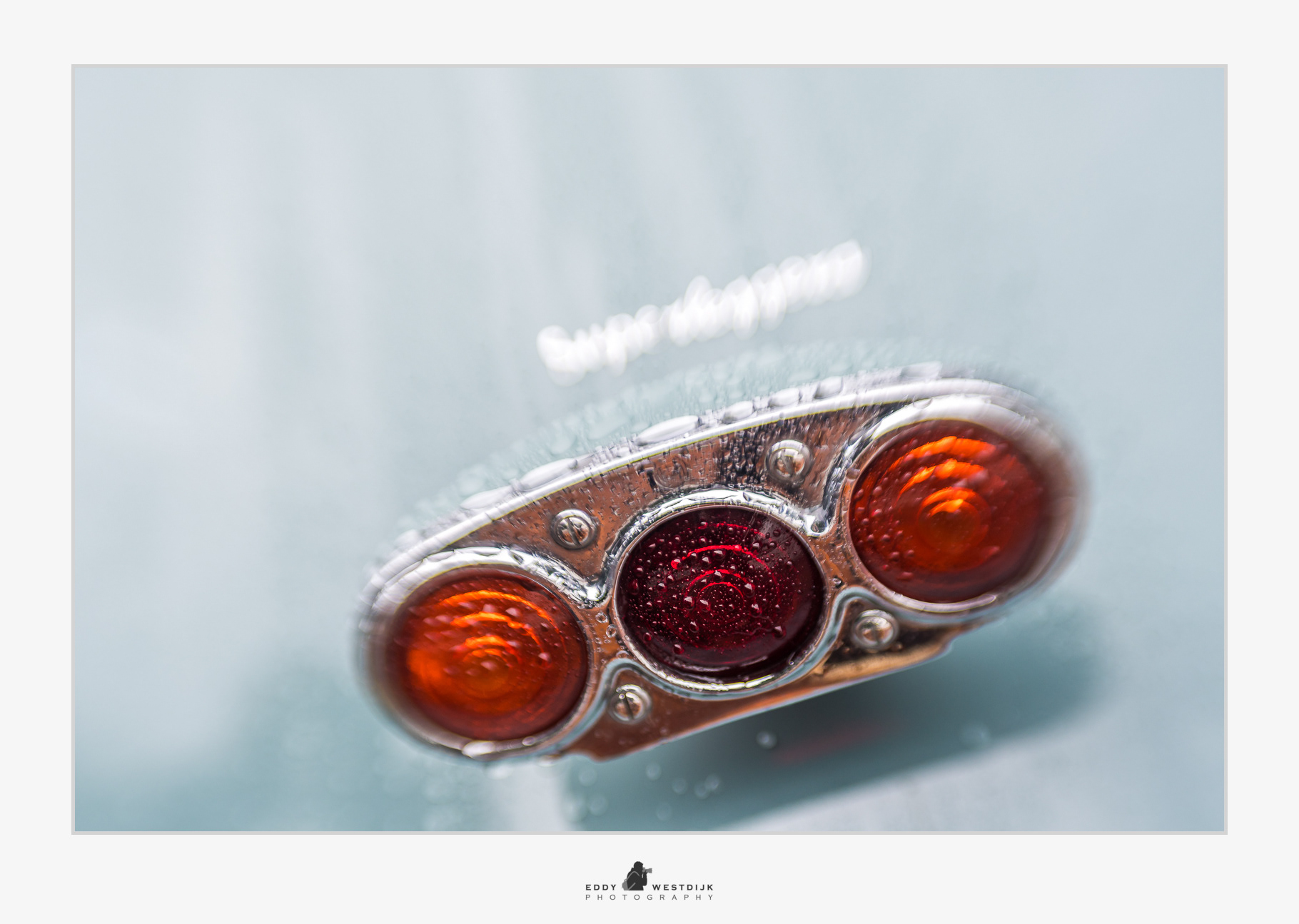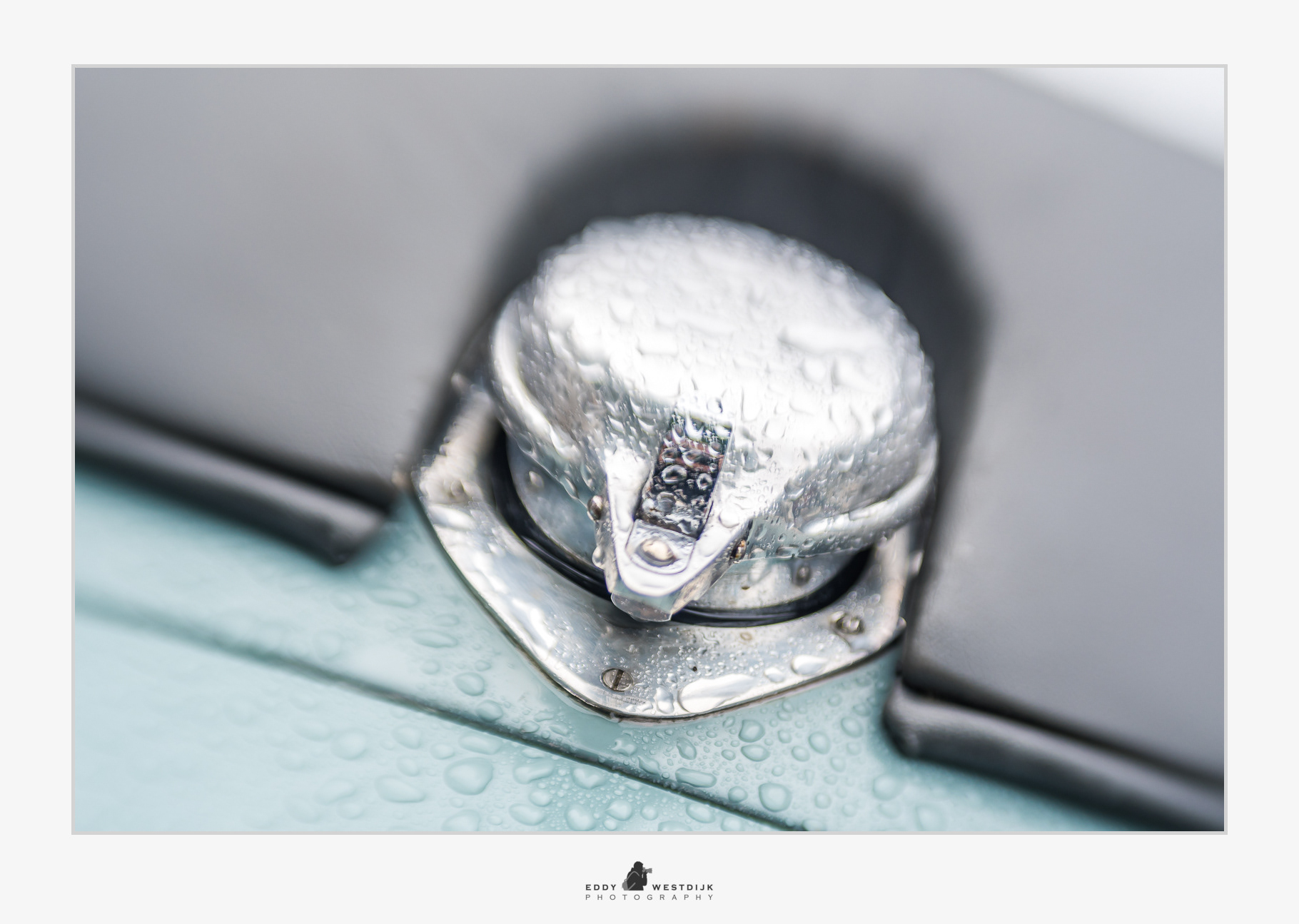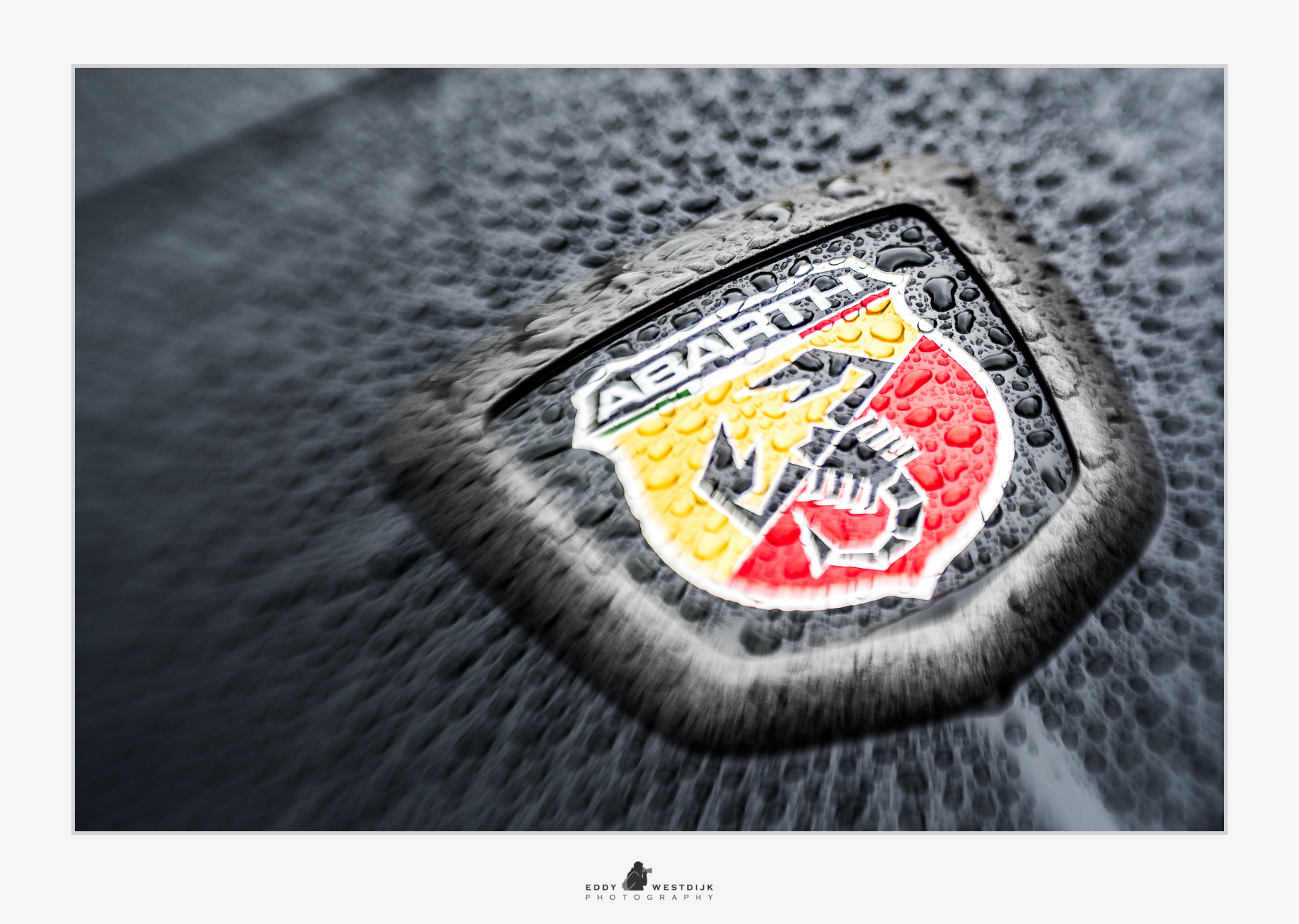 Ballooning in Barneveld, August 2017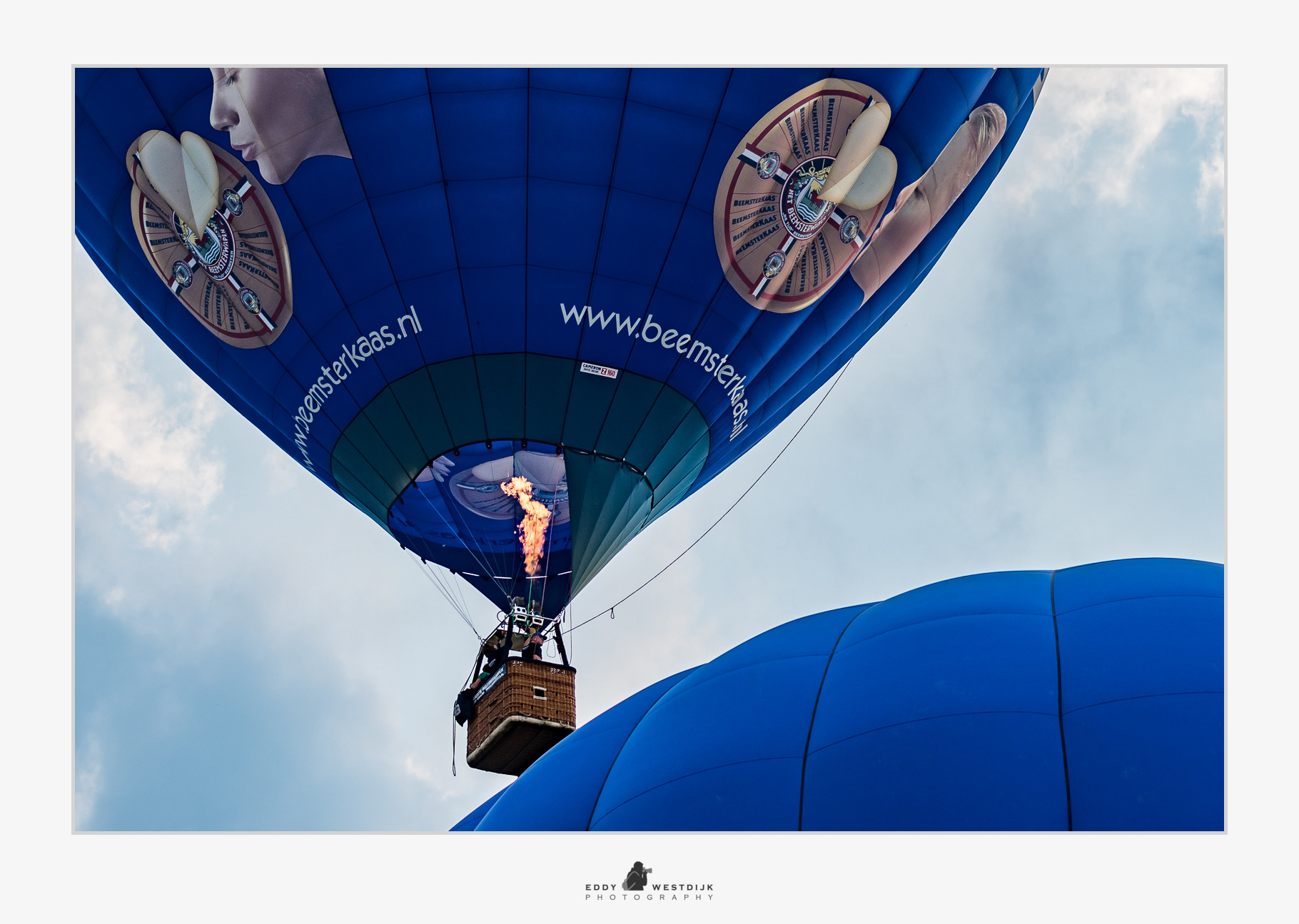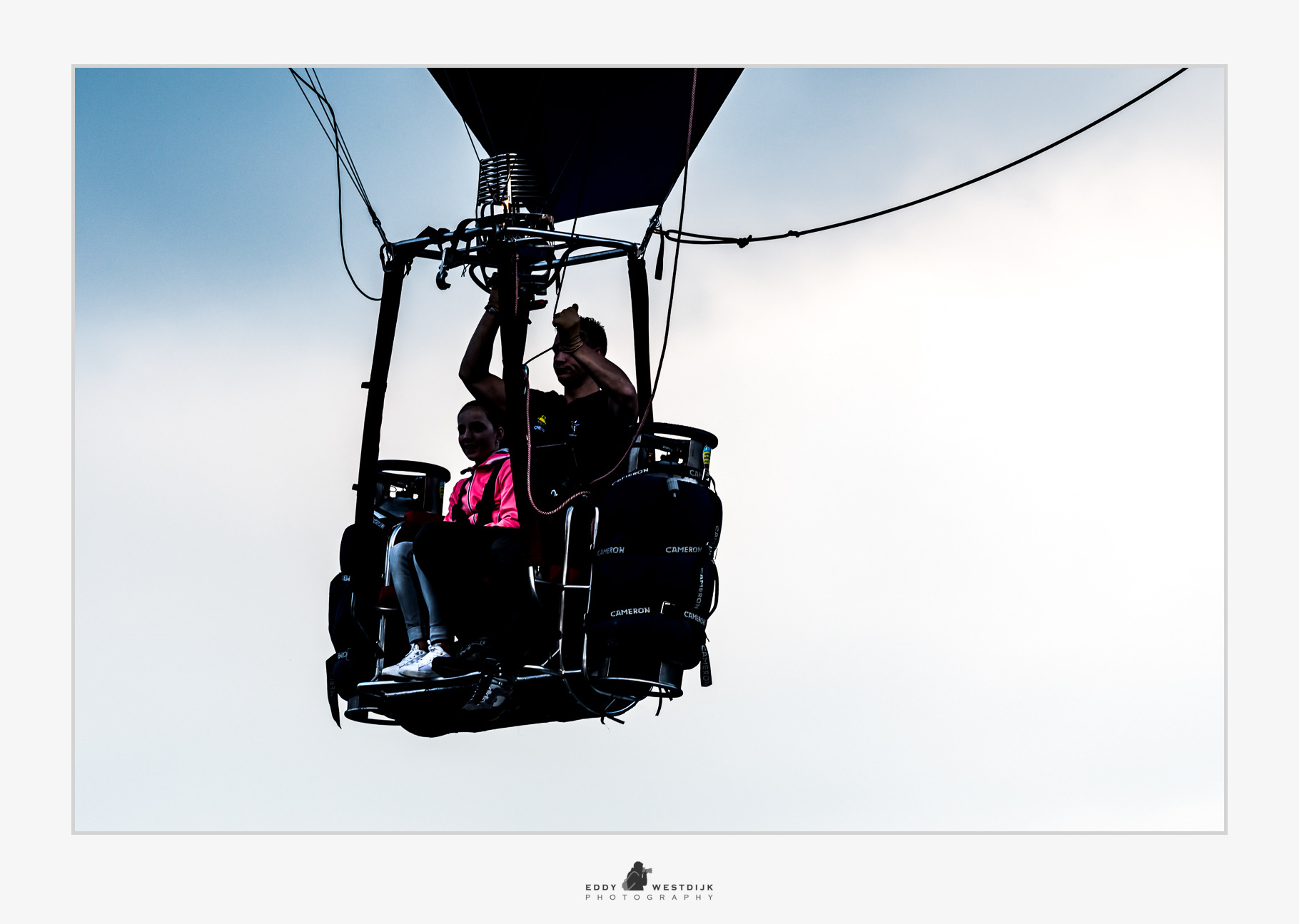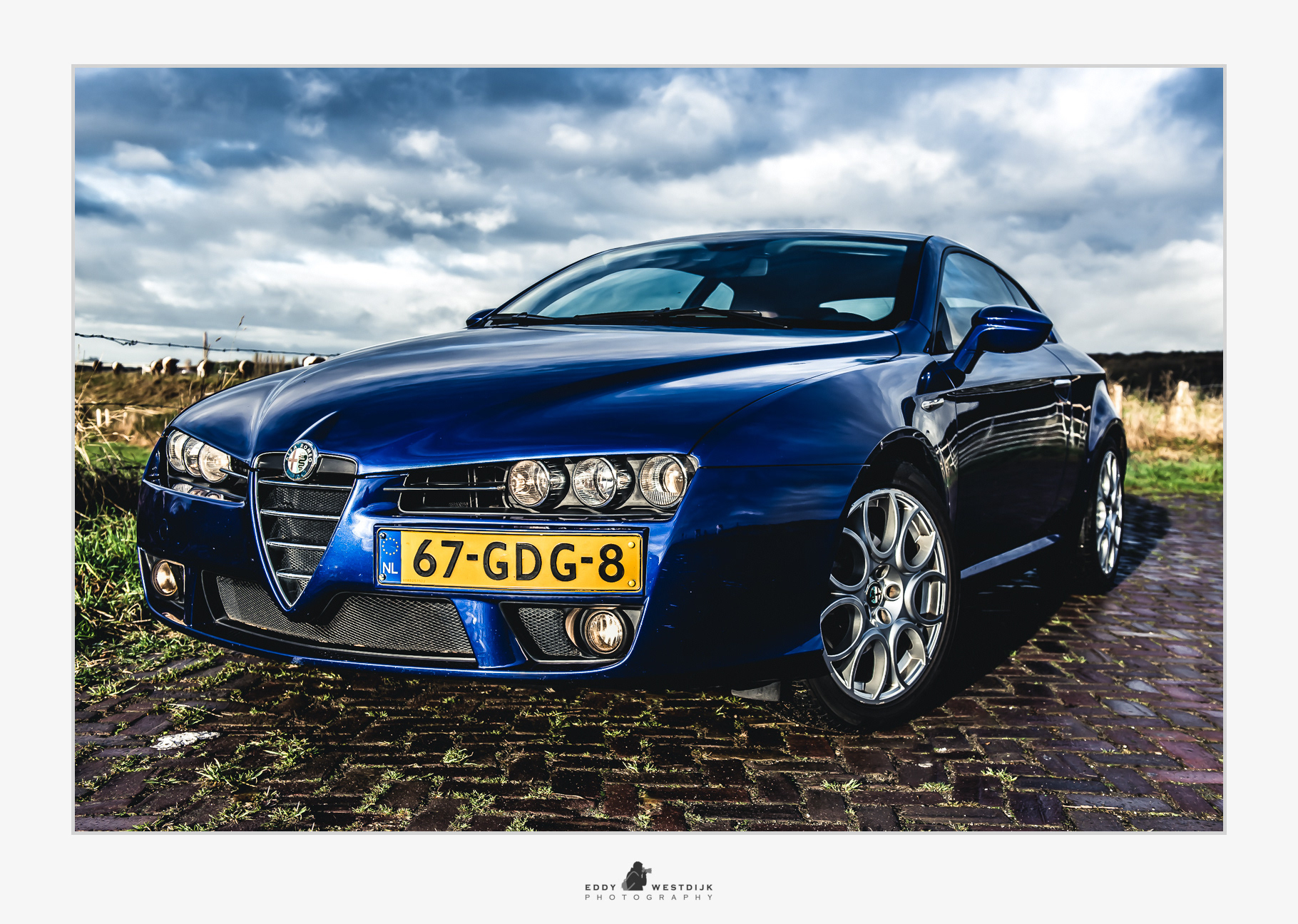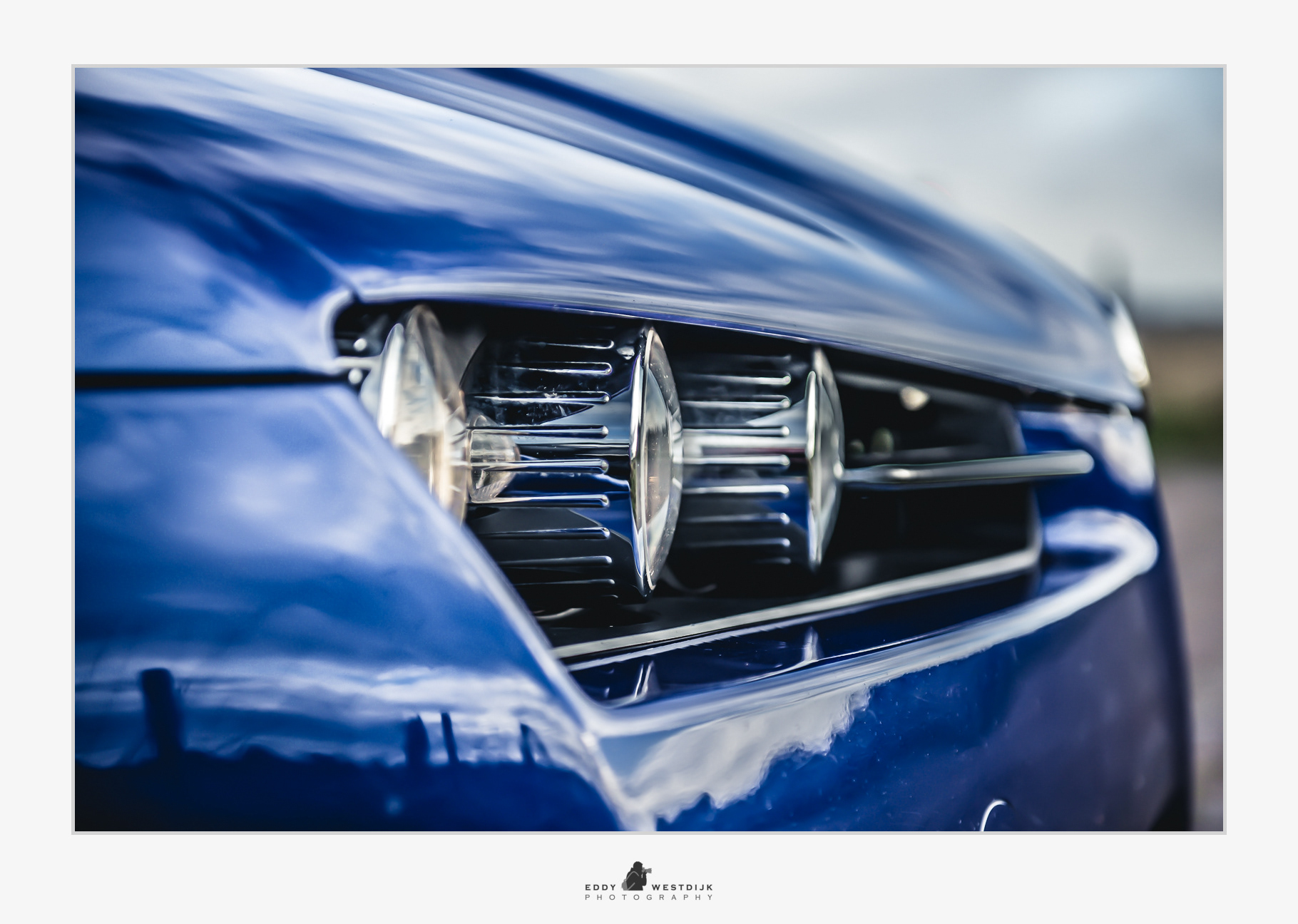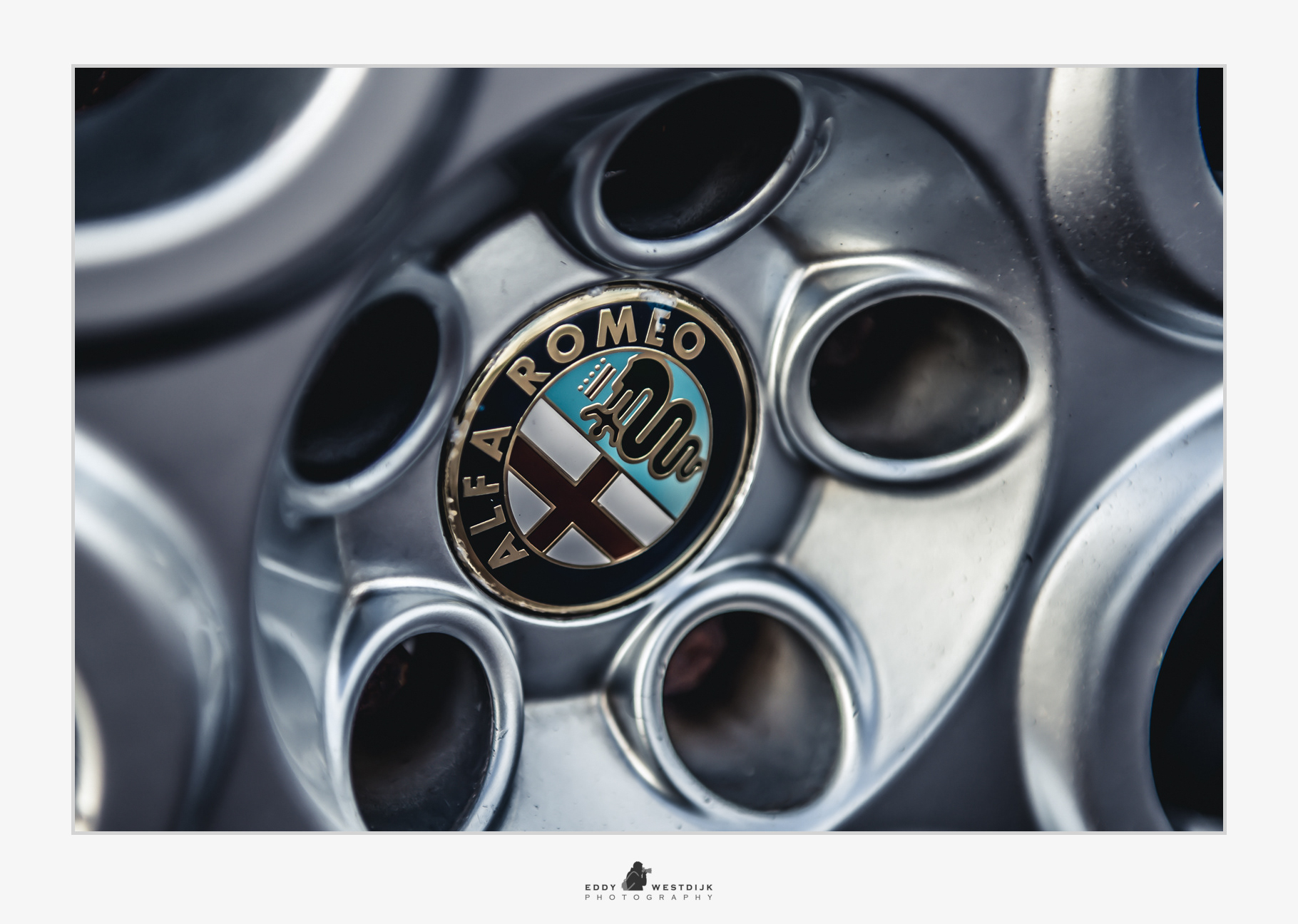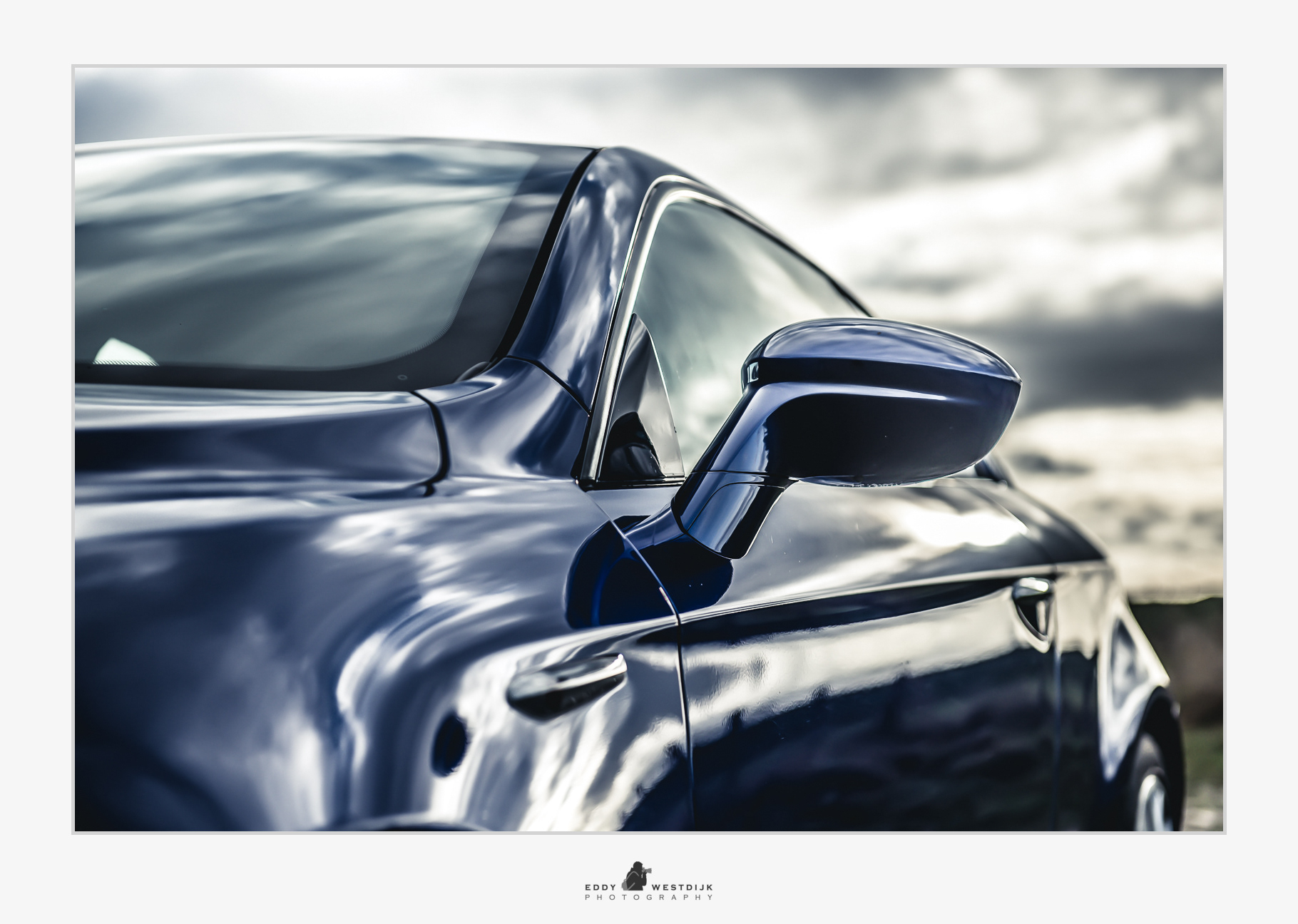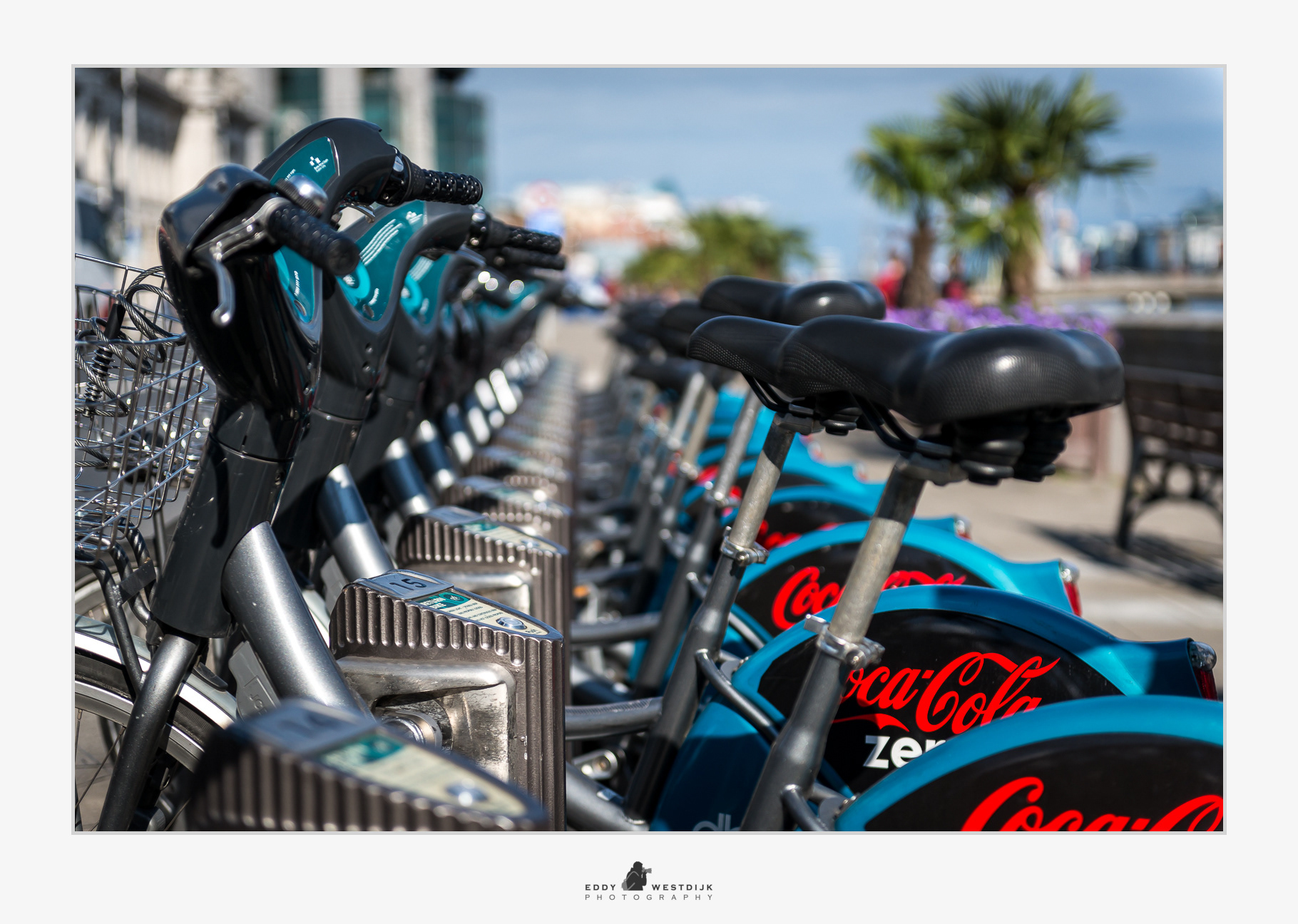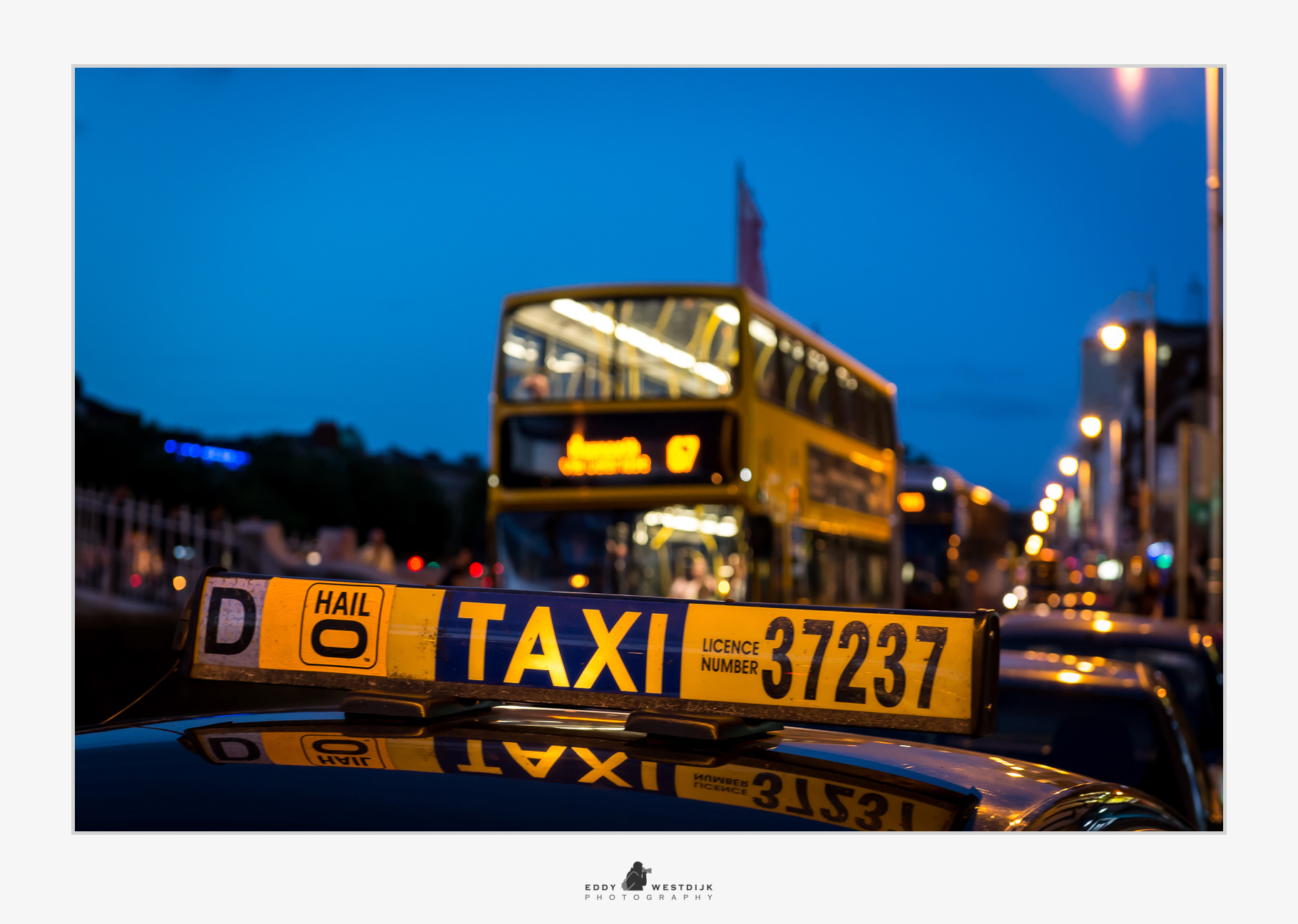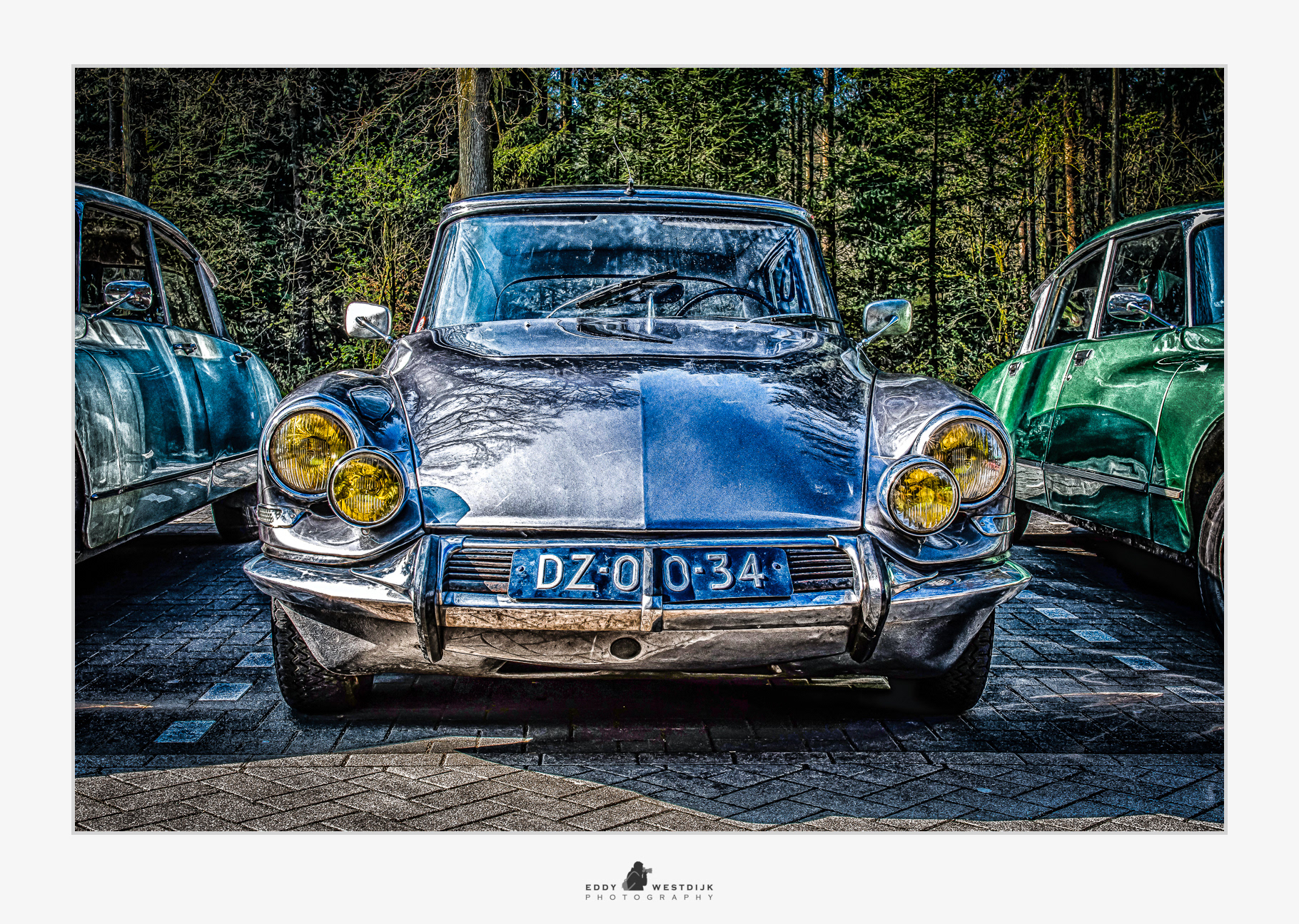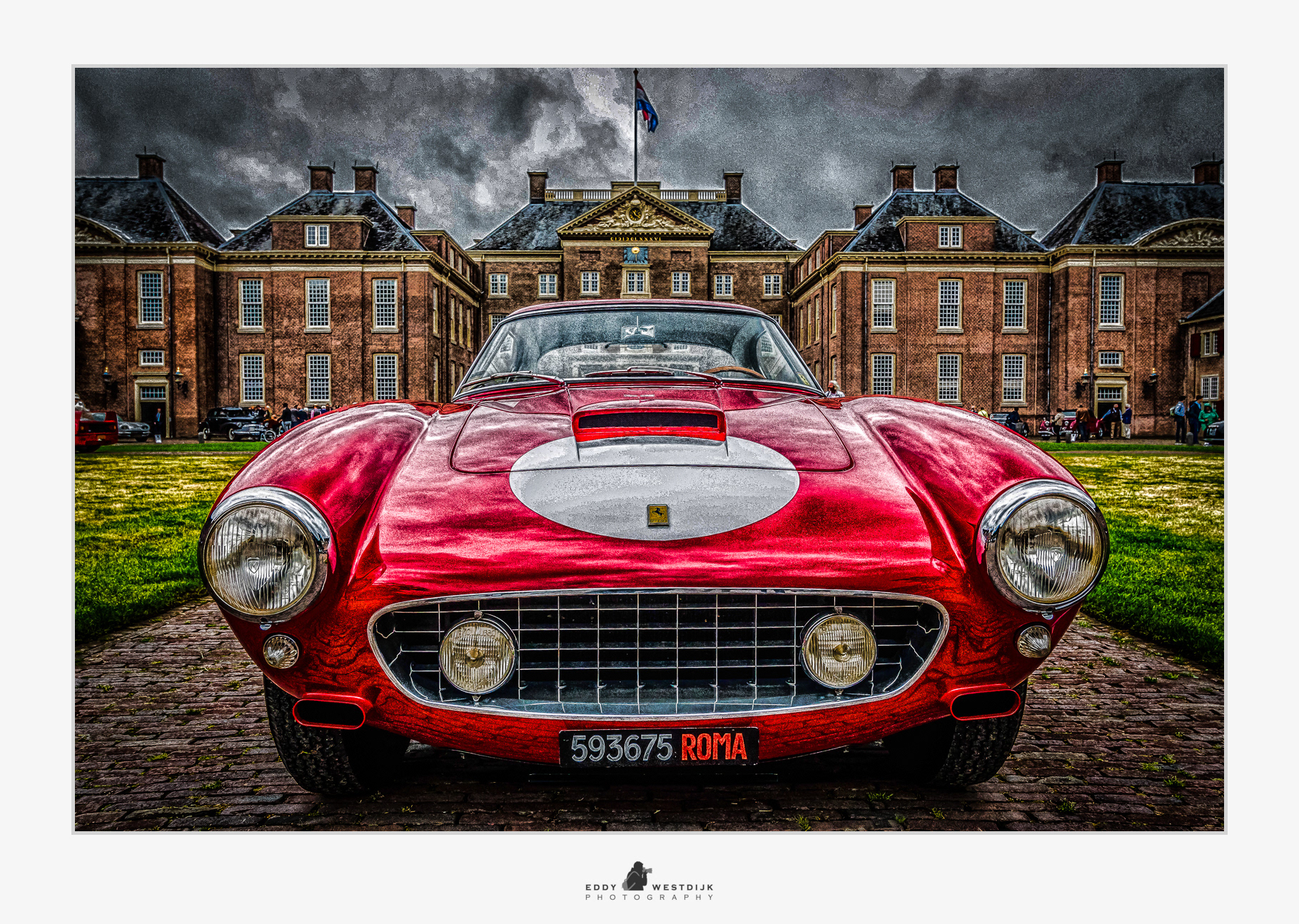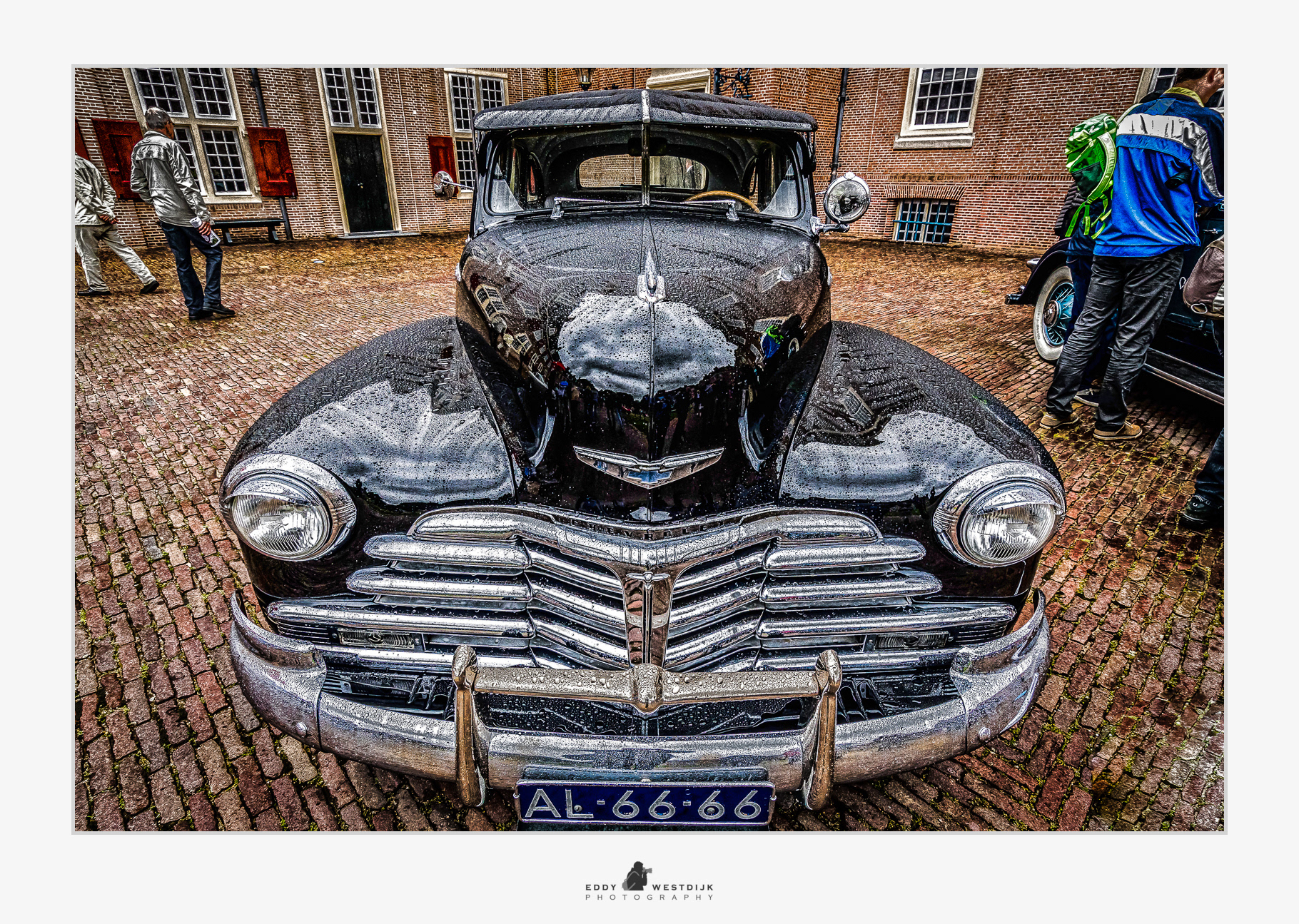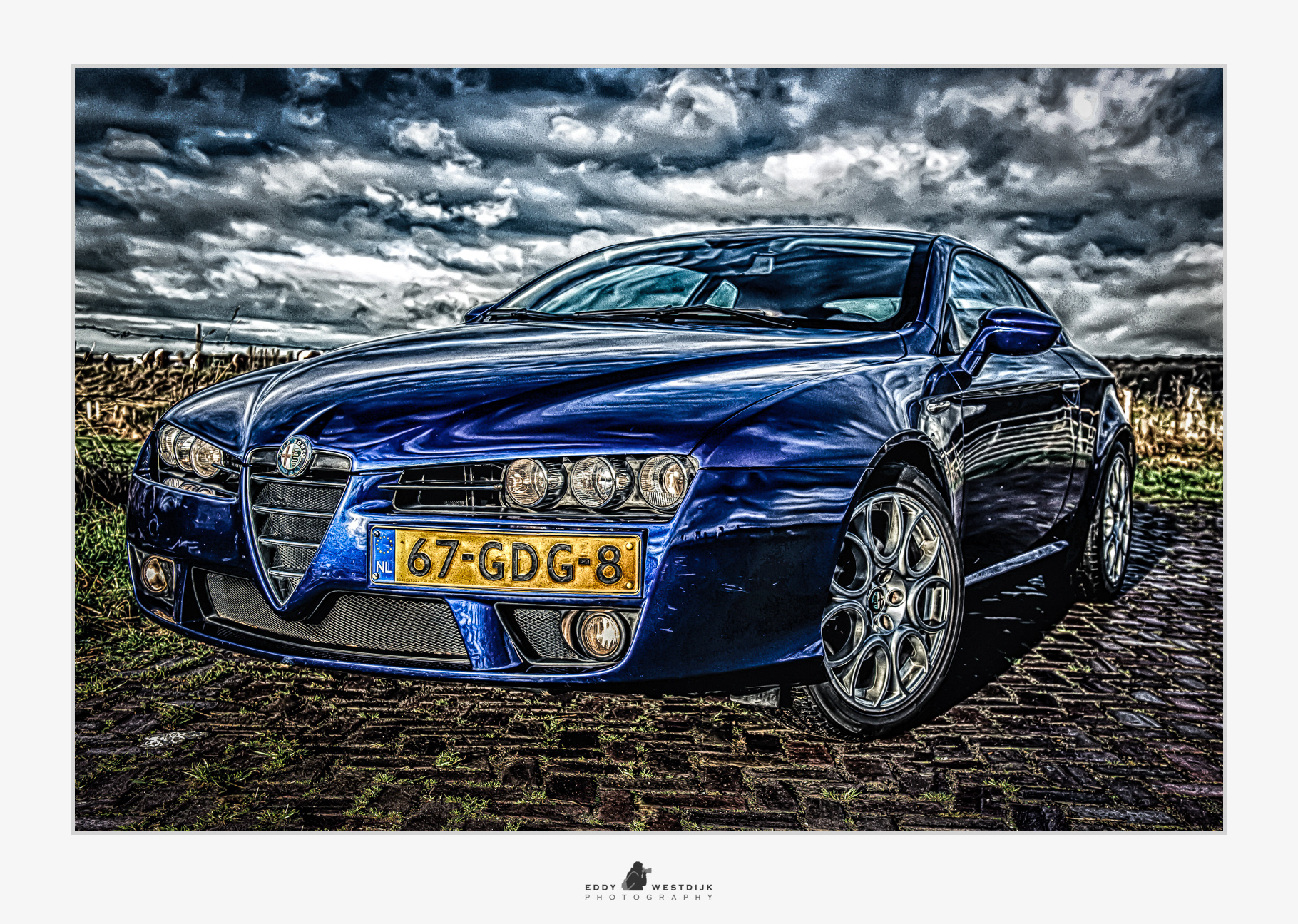 Ford Museum, Hillegom
Ford museum den Hartogh had the largest collection of A-ford, T-ford, trucks, fire trucks and other Ford models worldwide. The museum is unfortunately closed