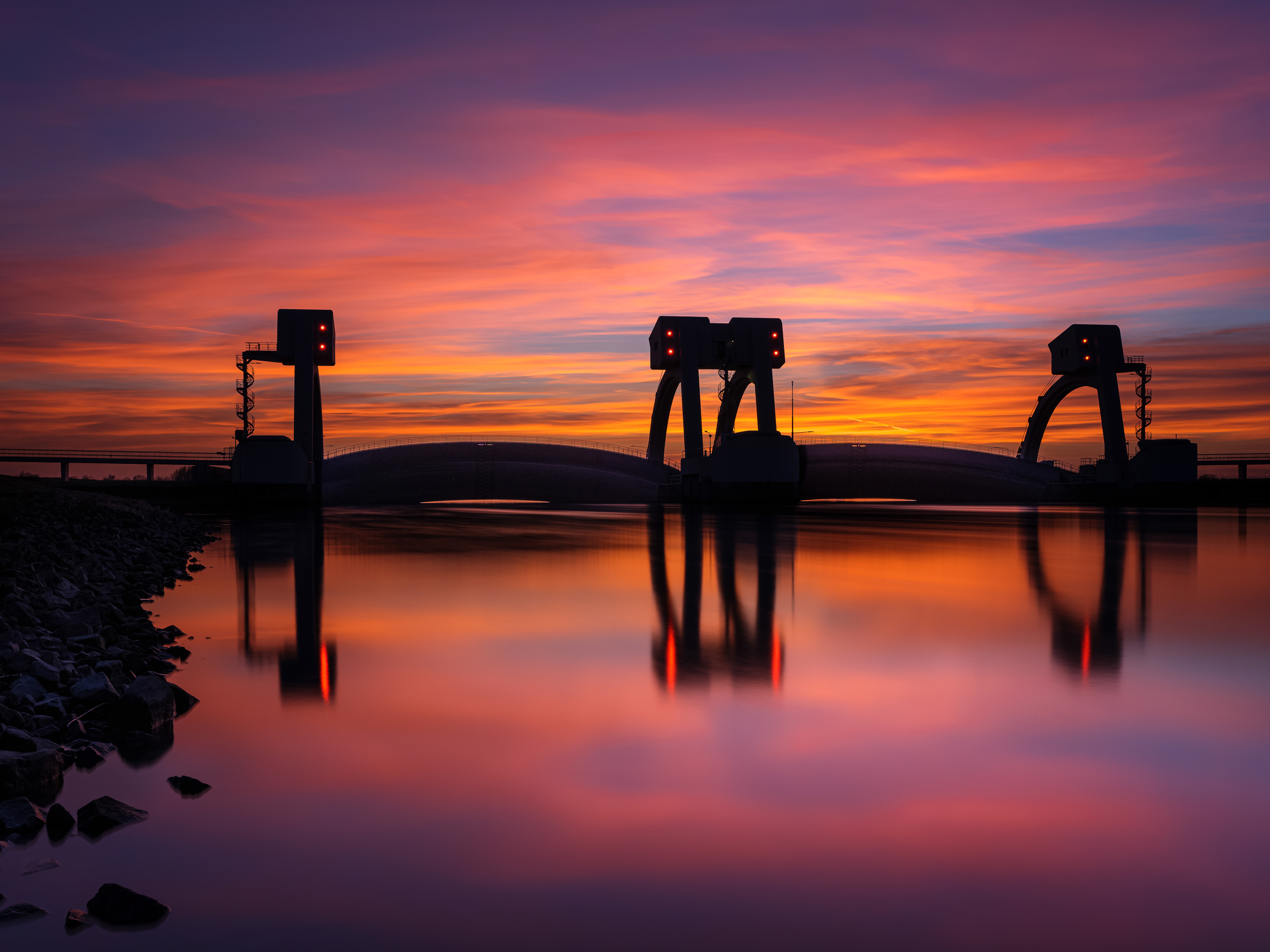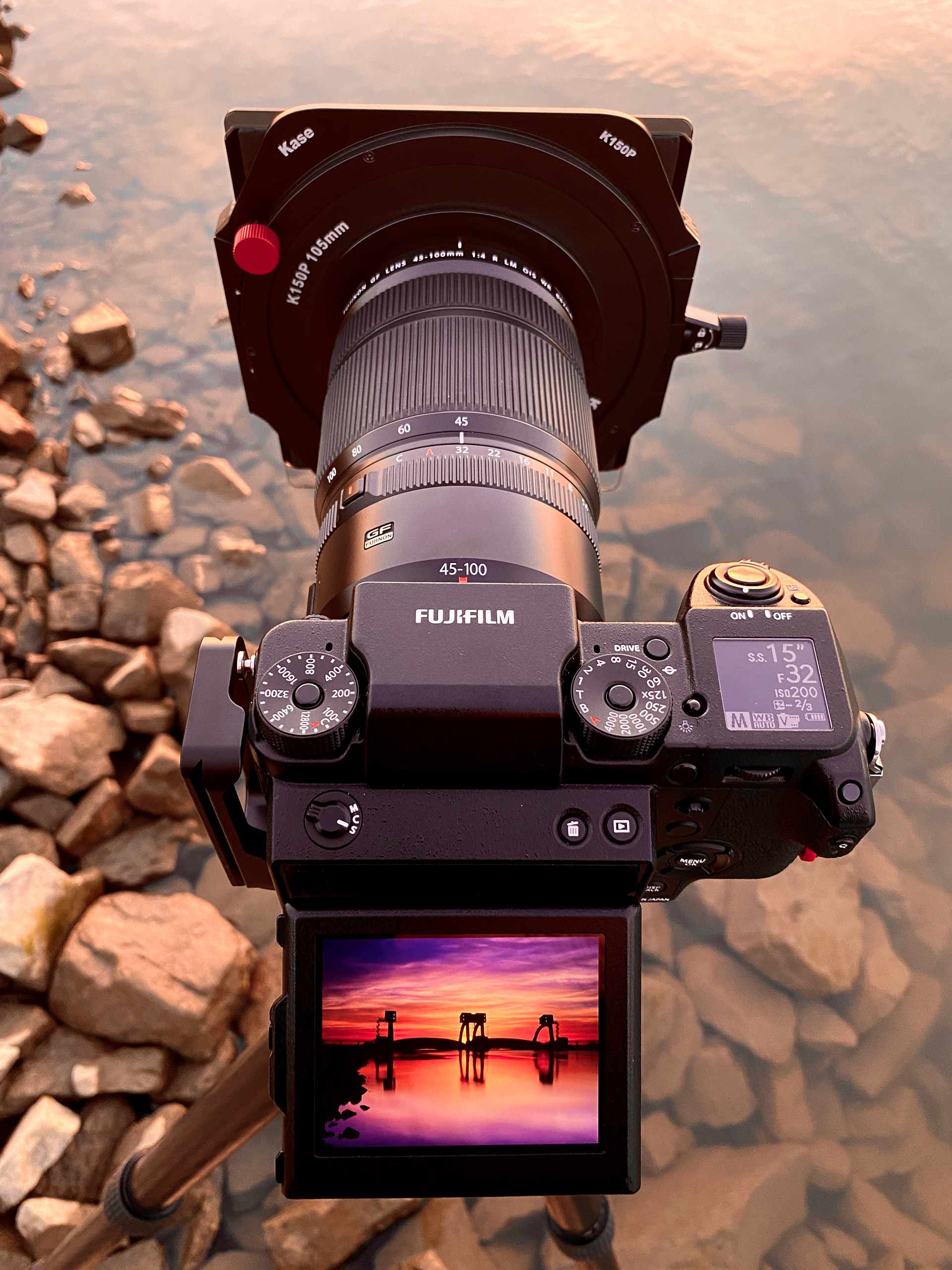 Do you want help in photography?
How do you find a beautiful composition? How to set up your camera to take the photo you have in mind? When do you use aperture priority, when do you use shutter speed priority, or when do you switch to a full manual setting?
Or do you already have filters and do you want help using them and learn to take beautiful long exposure photos?
I can help you! Send me a message via the button below if you are interested!
(and of course everything will be in Dutch)
Do you want an "Eddy Westdijk Photograph" on your wall?
For example a beautiful landscape or seascape?
Choose a nice aluminum dibond or a nice but cheaper canvas, a print on photo paper in a beautiful frame, or on any other type of material. 
Click on the shop-button to select a photo for your own wall!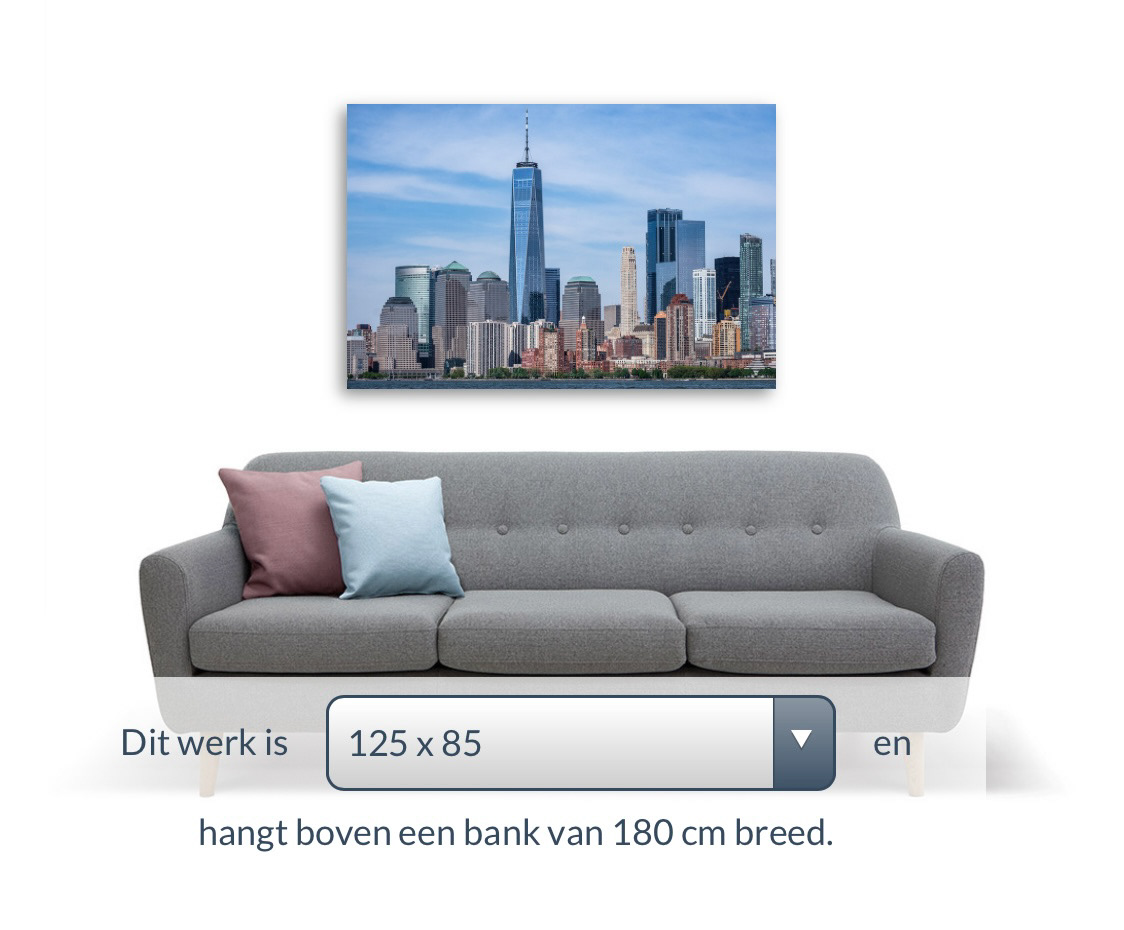 Below are some examples of my photos you can find in the shop:
(click on a photo to go directly to the photo in my shop)